PHOTOS
Twinning? Tyra Banks Thinks She Looks Like Rihanna Because Of This Photo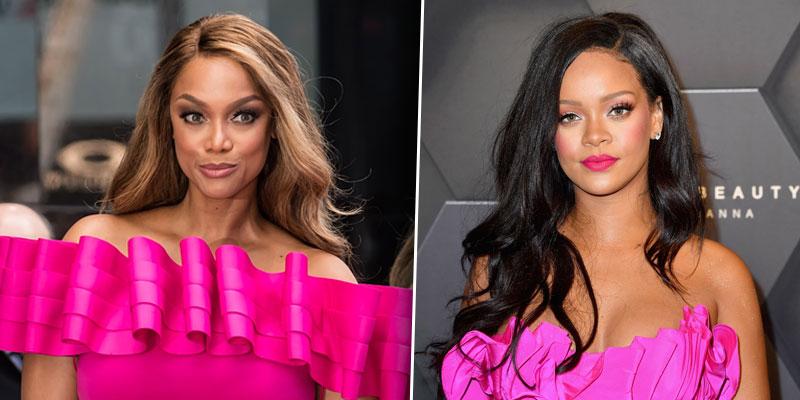 Tyra Banks is convinced she has found her doppelgänger! On Wednesday, June 26, Rihanna posted a handful of photos of her outfit for the 2019 BET Awards and the supermodel mistakenly confused the singer for herself.
Article continues below advertisement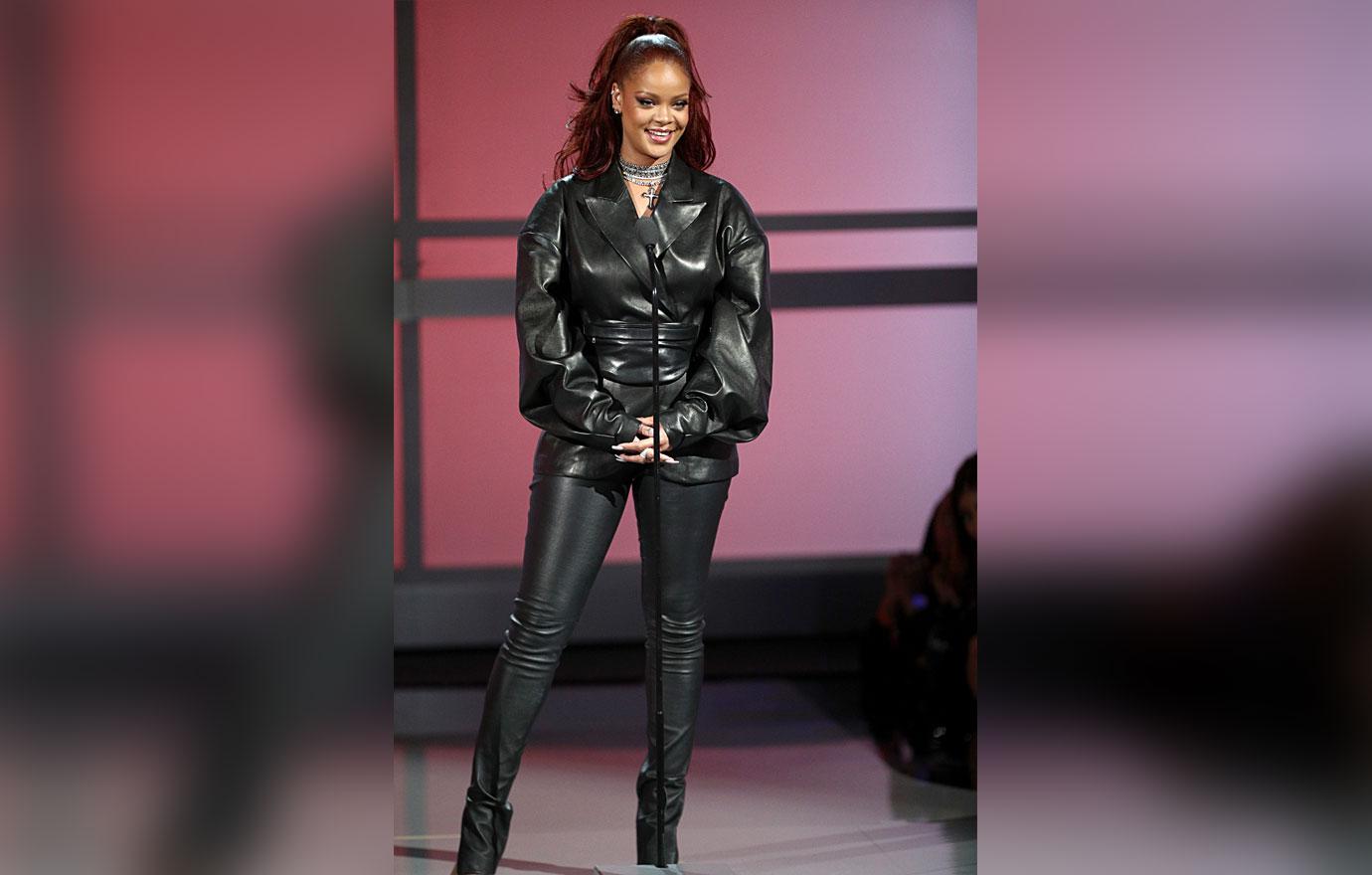 Rihanna, 31, took to Instagram a few days after the awards to show off her leather ensemble and among the thousands of comments was one from Tyra, 45.
"Ok, so ummmm, for a sec I thought this was me….. ?" the former American's Next Top Model host wrote.
Article continues below advertisement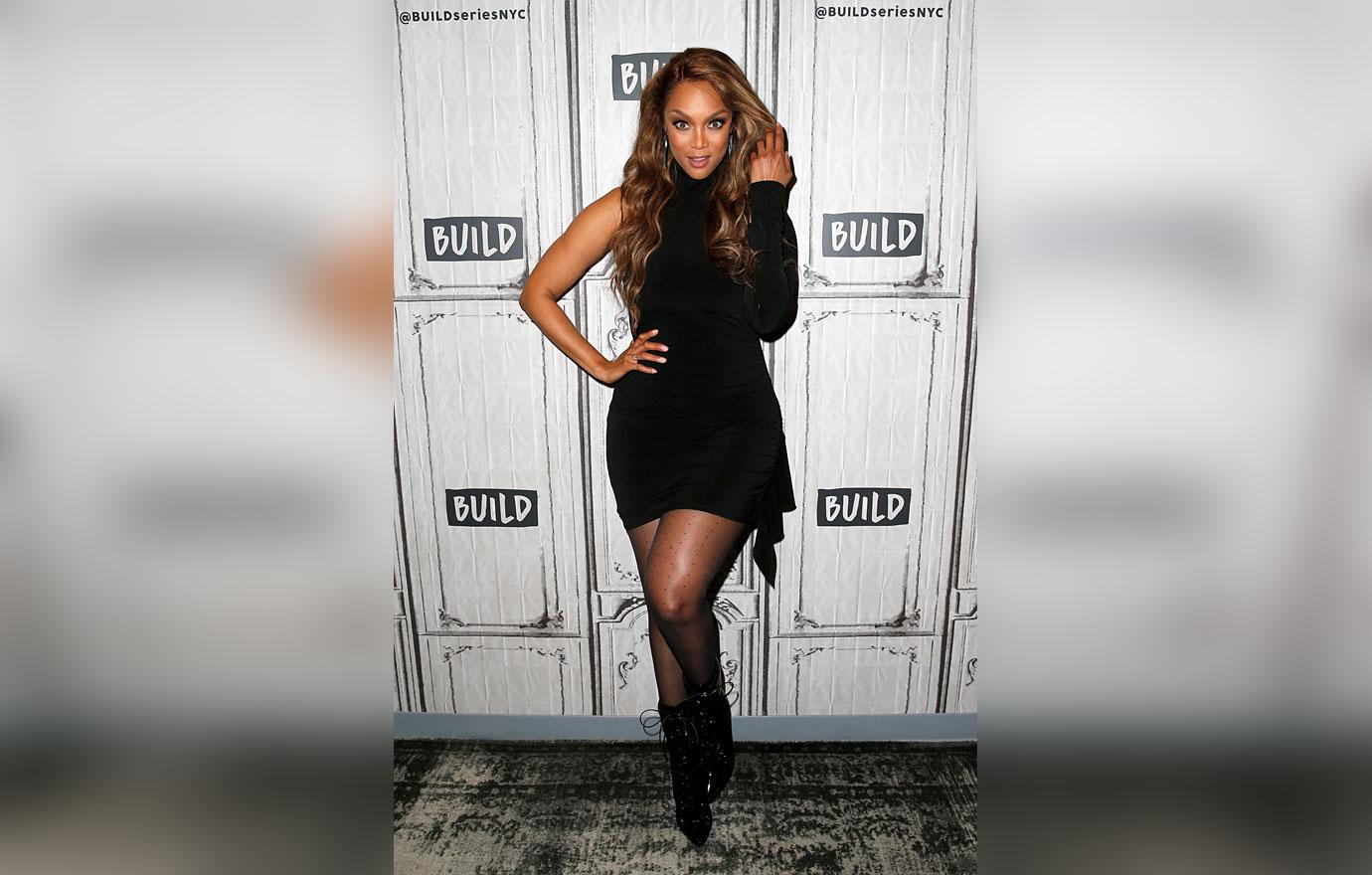 After publishing the comment, many of RiRi's fans started a debate on the comparison.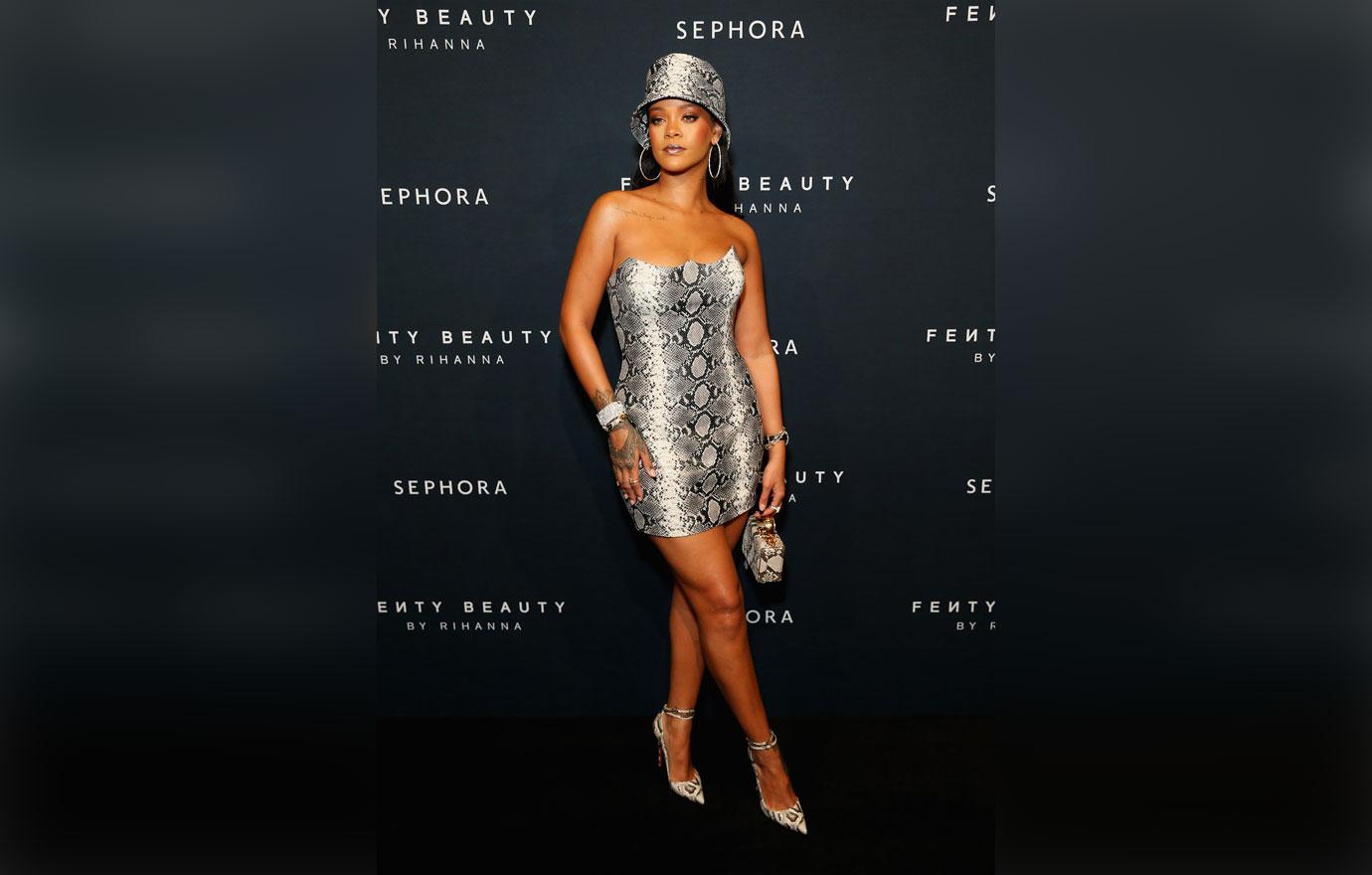 Majority of the singer's followers did not take the Life-Size star's comparison lightly!
Article continues below advertisement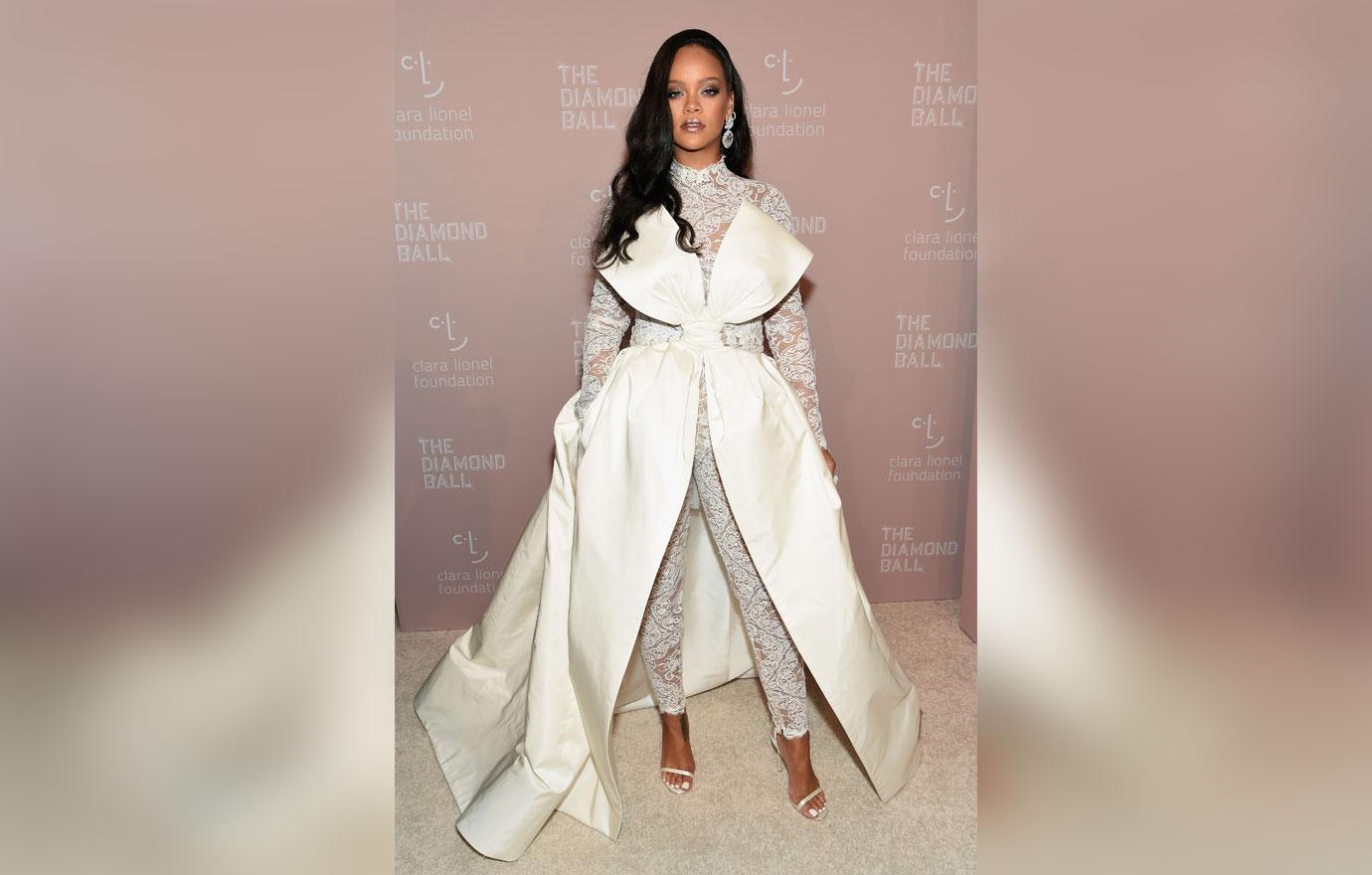 "@tyrabanks uh….have some respect," one person wrote. Another user commented, "Sit down Tyra," while someone else said, "There's only one Rihanna, girl! Sorry!"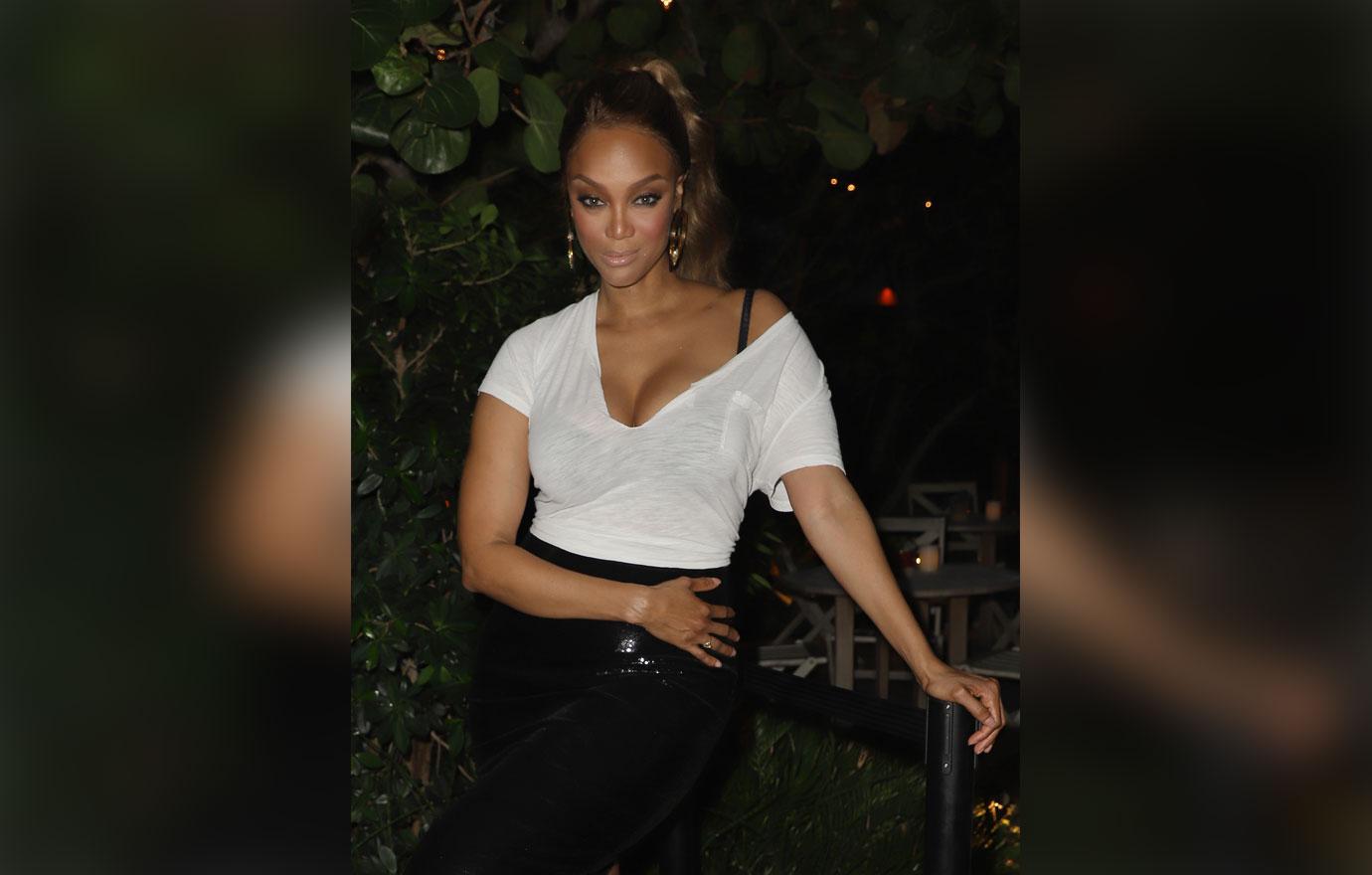 Others agreed with the model! "Y'all should do a photo shoot together," one fan suggested. "Yes major TyTy vibes!!!" said another.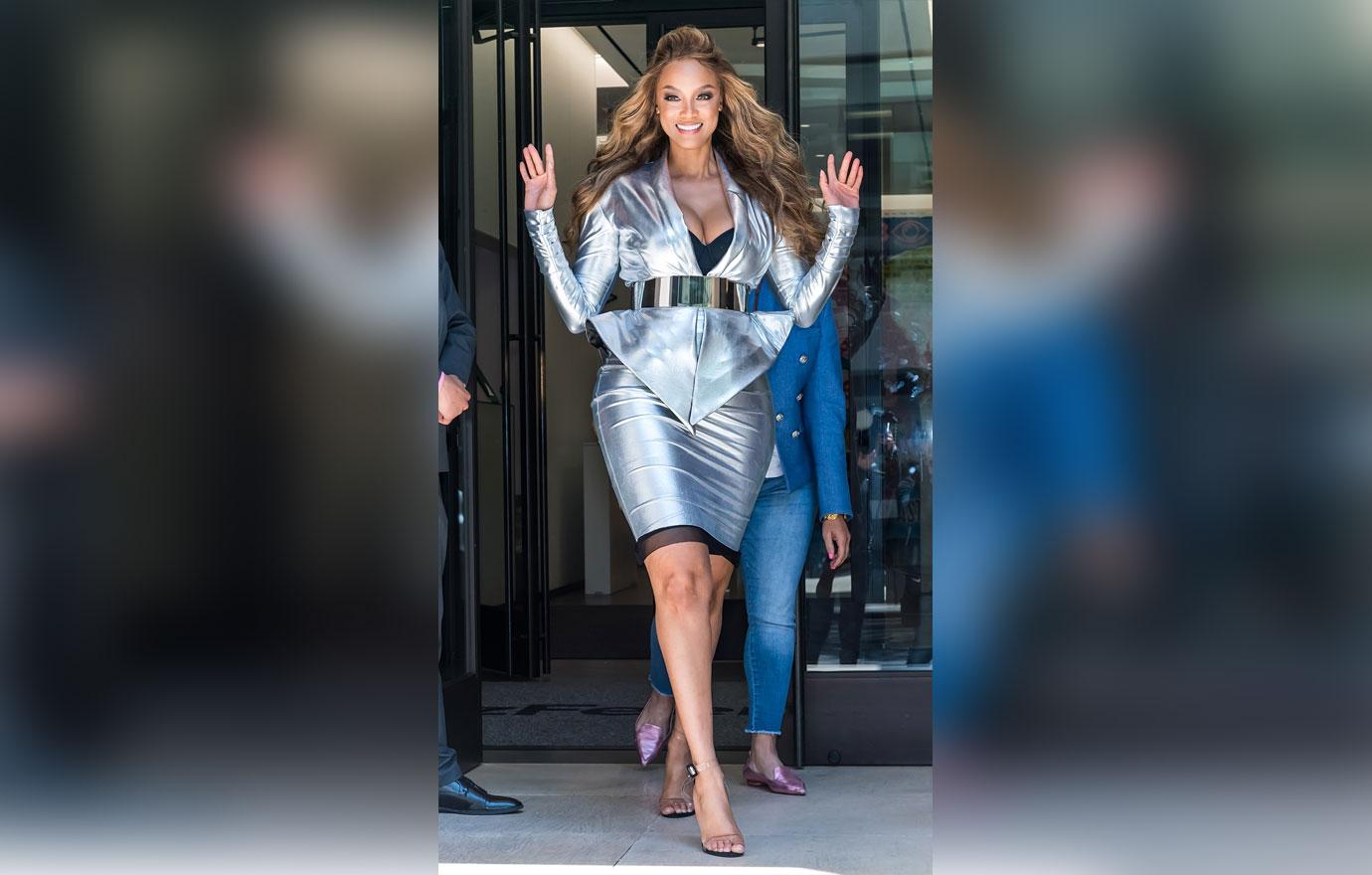 What do you think? Do Tyra and Rihanna look alike? Let us know what you think in the comments below!