PHOTOS
Heartbreaker! Tyra Banks Shows Off Her Son's INCREDIBLE Blue Eyes In This Handsome Photo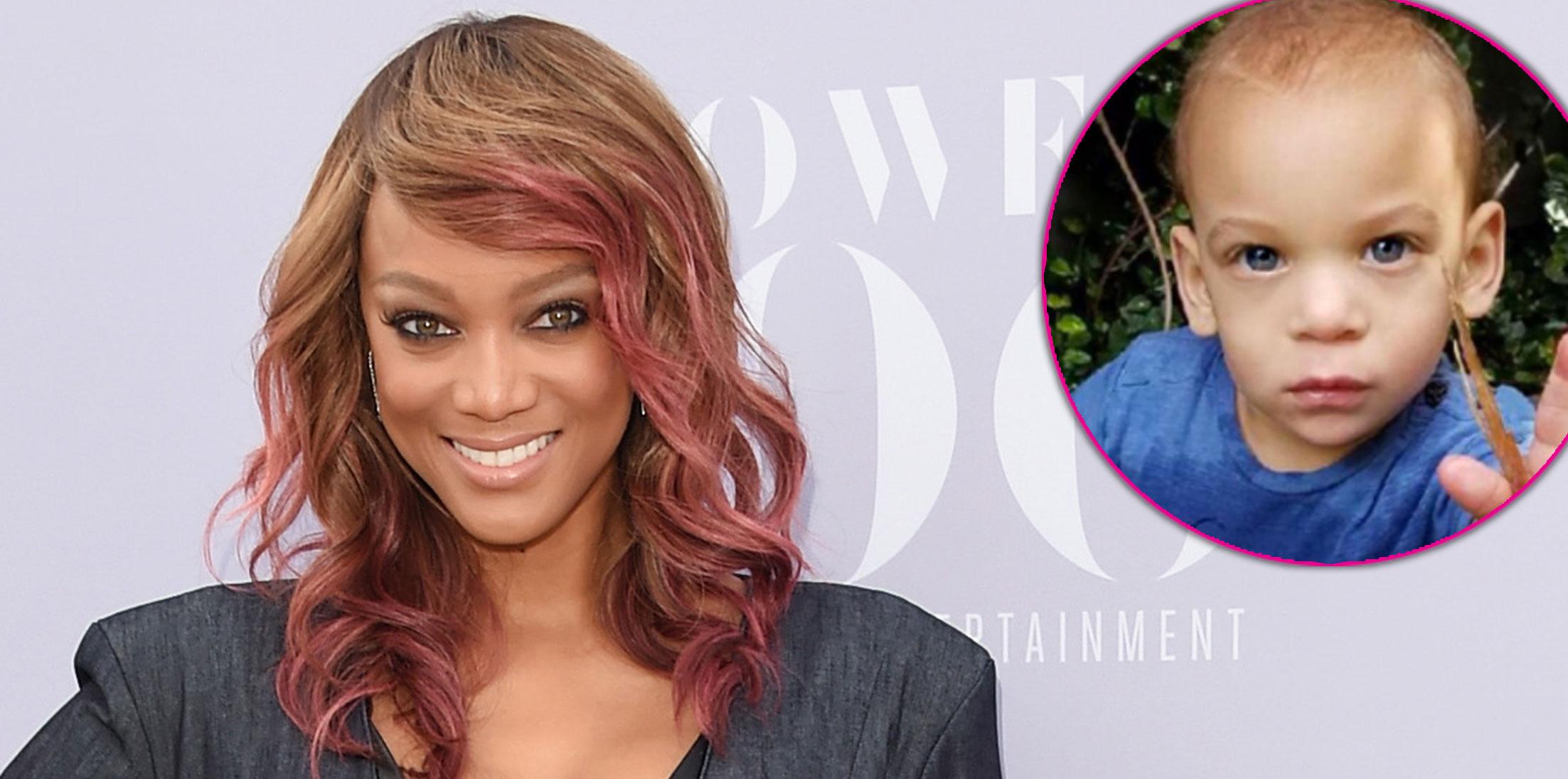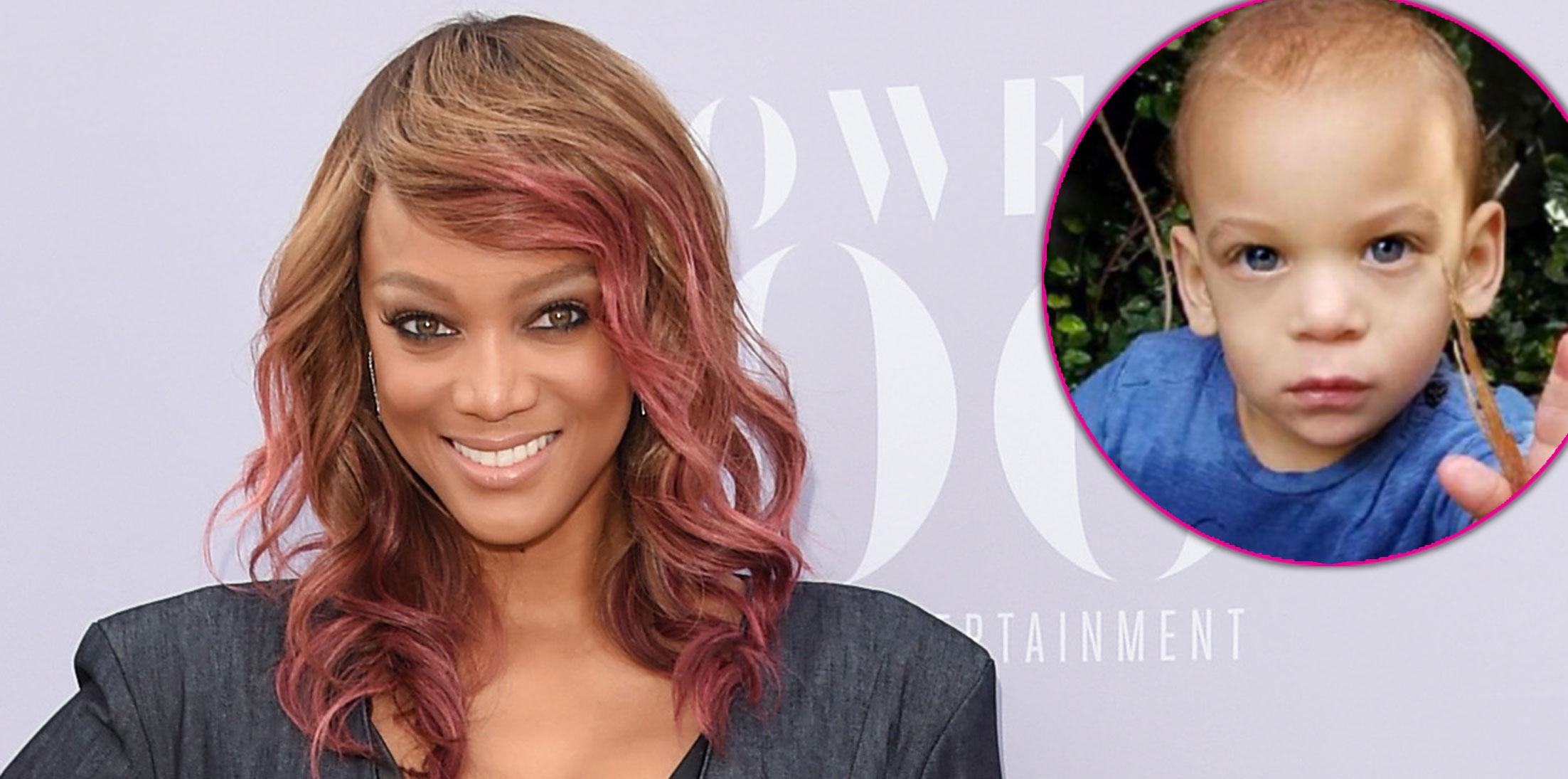 Handsome boy! Tyra Banks took to Instagram to show off her one-year-old son York on Sunday. In honor of Father's Day, the proud mom posted a photo of the adorable toddler, who has inherited his mom's amazing eyes! In the sweet pic, York stares wide-eyed at the camera as he offers his mom a stick from the grass. Tyra welcomed York via a surrogate in January 2016 with her Norwegian photographer boyfriend, Erik Asla. Based on his parents, it's no wonder York is already so photogenic!
Article continues below advertisement
What a looker! "To all the amazing daddies out there that love their kids unconditionally like my mommy's daddy and my daddy, too...HAPPY FATHER'S DAY!" Tyra captioned the sweet pic.
The supermodel also posted a photo with her own dad.
Article continues below advertisement
Tyra doesn't usually share photos of her son on social media. She last shared a pic of his Valentine's Day gift to her — this cute heart cutout with his handprints!
It marked the one year anniversary of the last time she posted about her son. Last Valentine's Day, Tyra shared a photo of herself holding her newborn to her chest.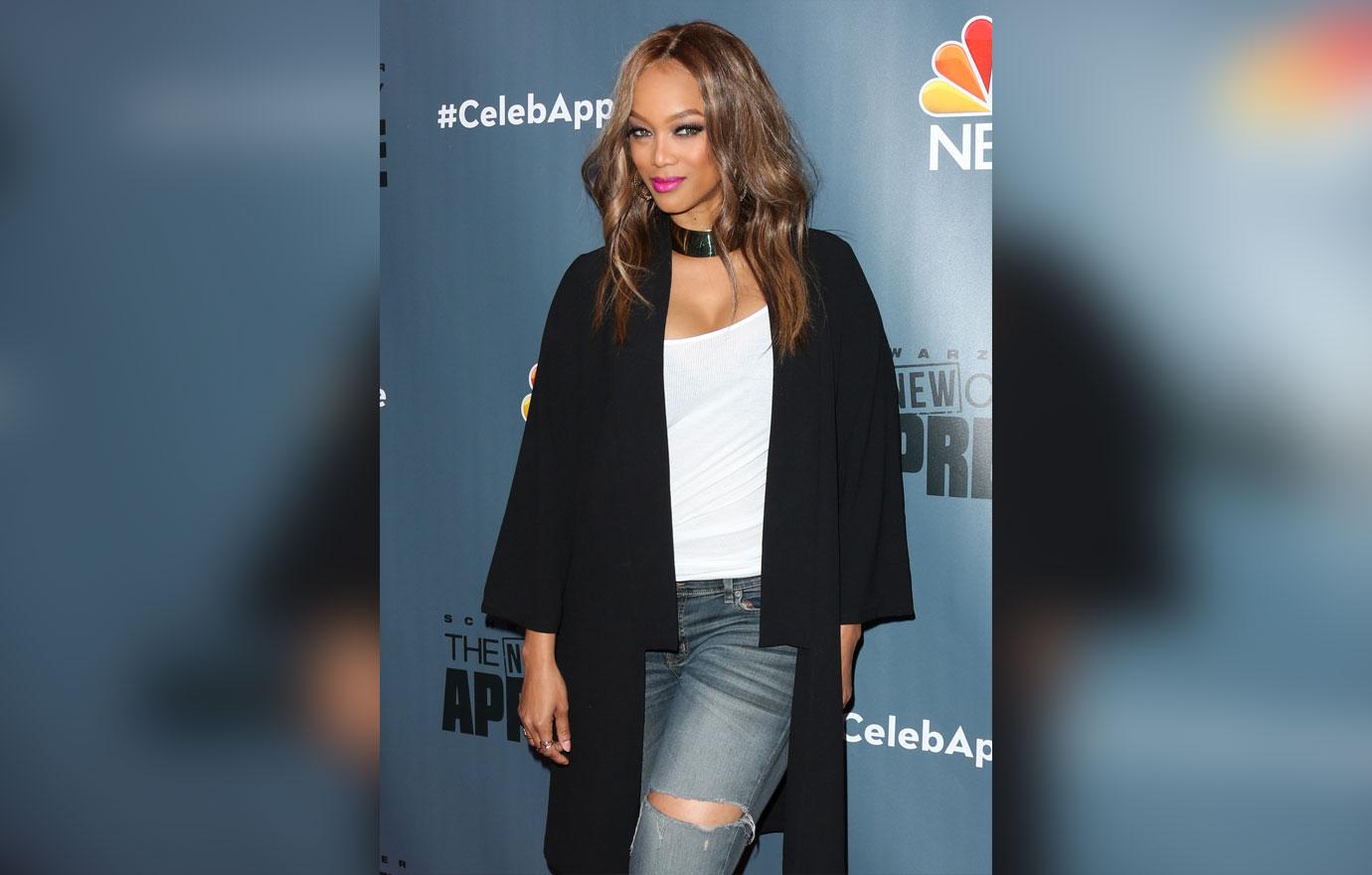 Do you think Tyra's son looks like his supermodel mom? Sound off in the comments below!