PHOTOS
Tyrese Checks Himself Into Hospital After Court Battle With Ex-Wife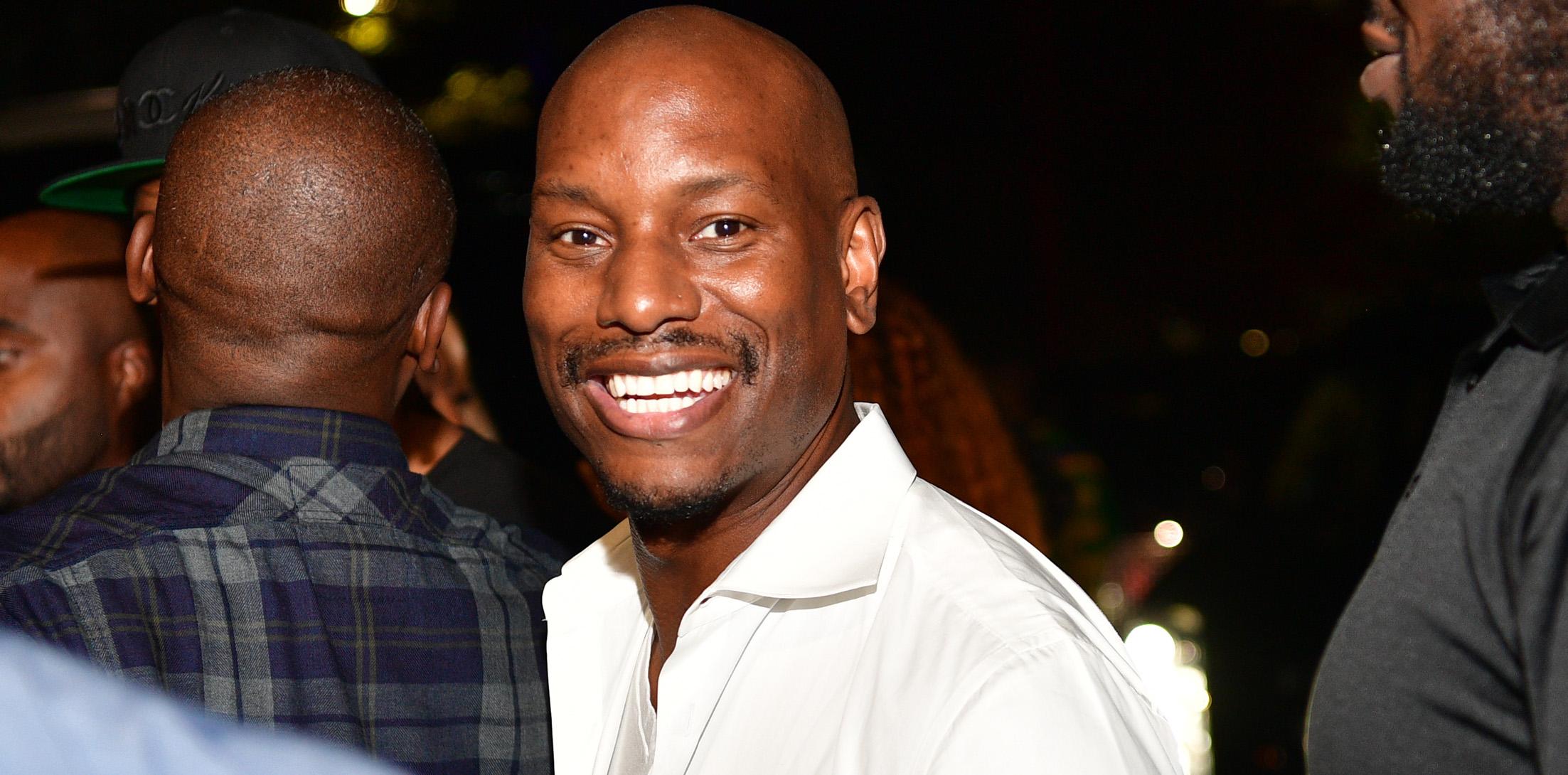 It's been a rough week for Tyrese Gibson, who has been facing off with his ex Norma Mitchell in court after she accused him of abusing their daughter Shalya. He was issued a temporary restraining order, but was accused of violating it after he hired a plane to fly a banner over her elementary school that read, "No matter what, daddy loves you Shayla." Her mom, through attorney Aleen Laura Khanjian told People, "This disturbing behavior is a complete violation of the restraining order. It is a reflection of Mr. Gibson's erratic state of mind." Well, amid all the drama, the 38-year-old has been hospitalized, according to reports.
Article continues below advertisement
*Update: Tyrese has shared a photo of his hospital admission bracelet, and told fans, "Silence speaks............... #alias
Say hello to America's nightmare #TheBlackCommitedFather google #ParentingAlianation and #ENMESHMENT Yesterday I witnessed the death of a 9 year monologue God told me no more sleepless nights soon..... I'm good y'all please stop calling and texting I was only in there for 30 mins in and out back to Shayla."
Tyrese allegedly checked himself into the hospital after suffering chest pains. He received fluids and is said to have undergone tests to see what may be causing the issue.
Article continues below advertisement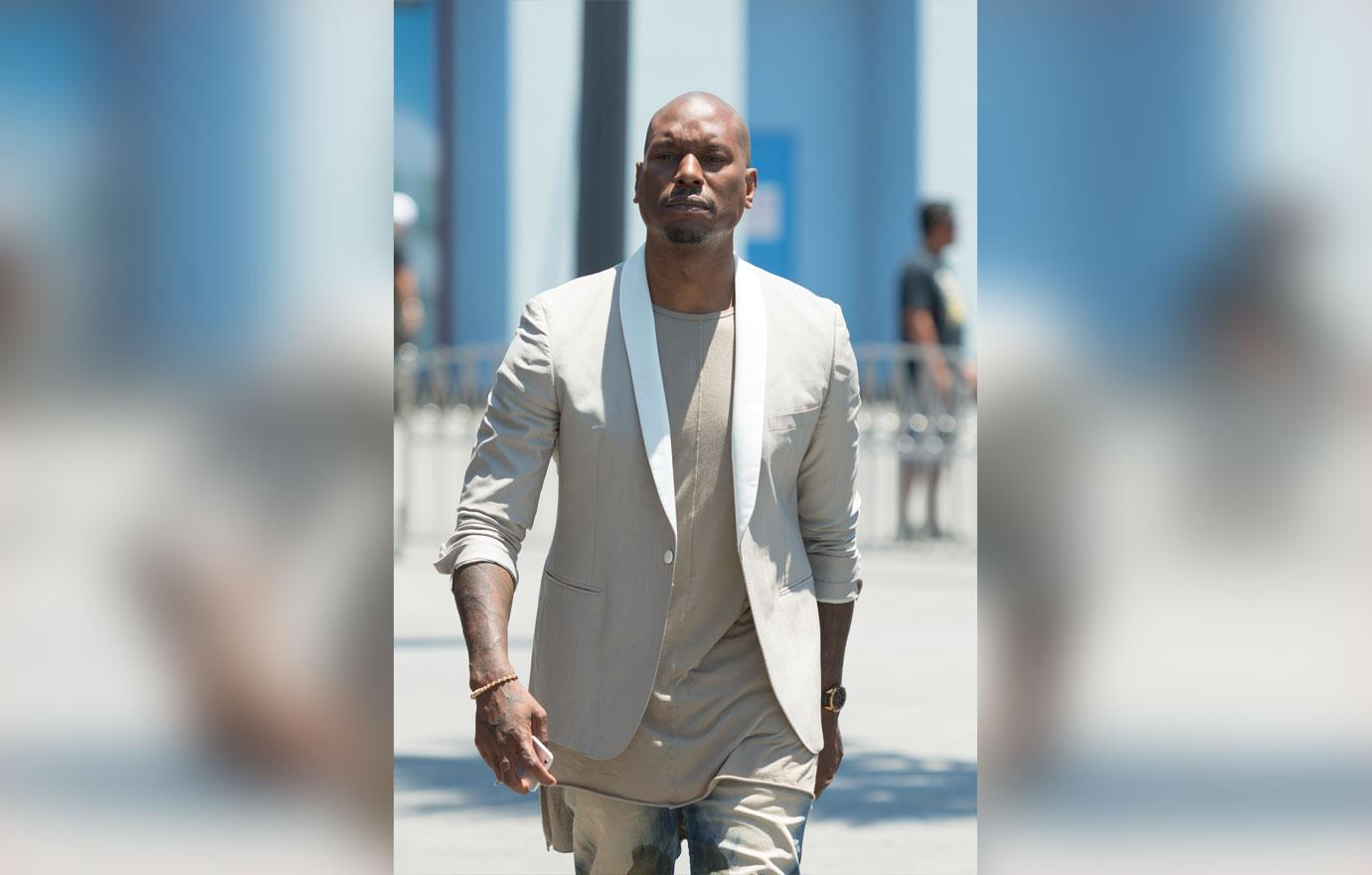 Lately, it hasn't just been Norma Tyrese is feuding with, as he also recently slammed his Fast & Furious co-star Dwayne 'The Rock' Johnson on Instagram.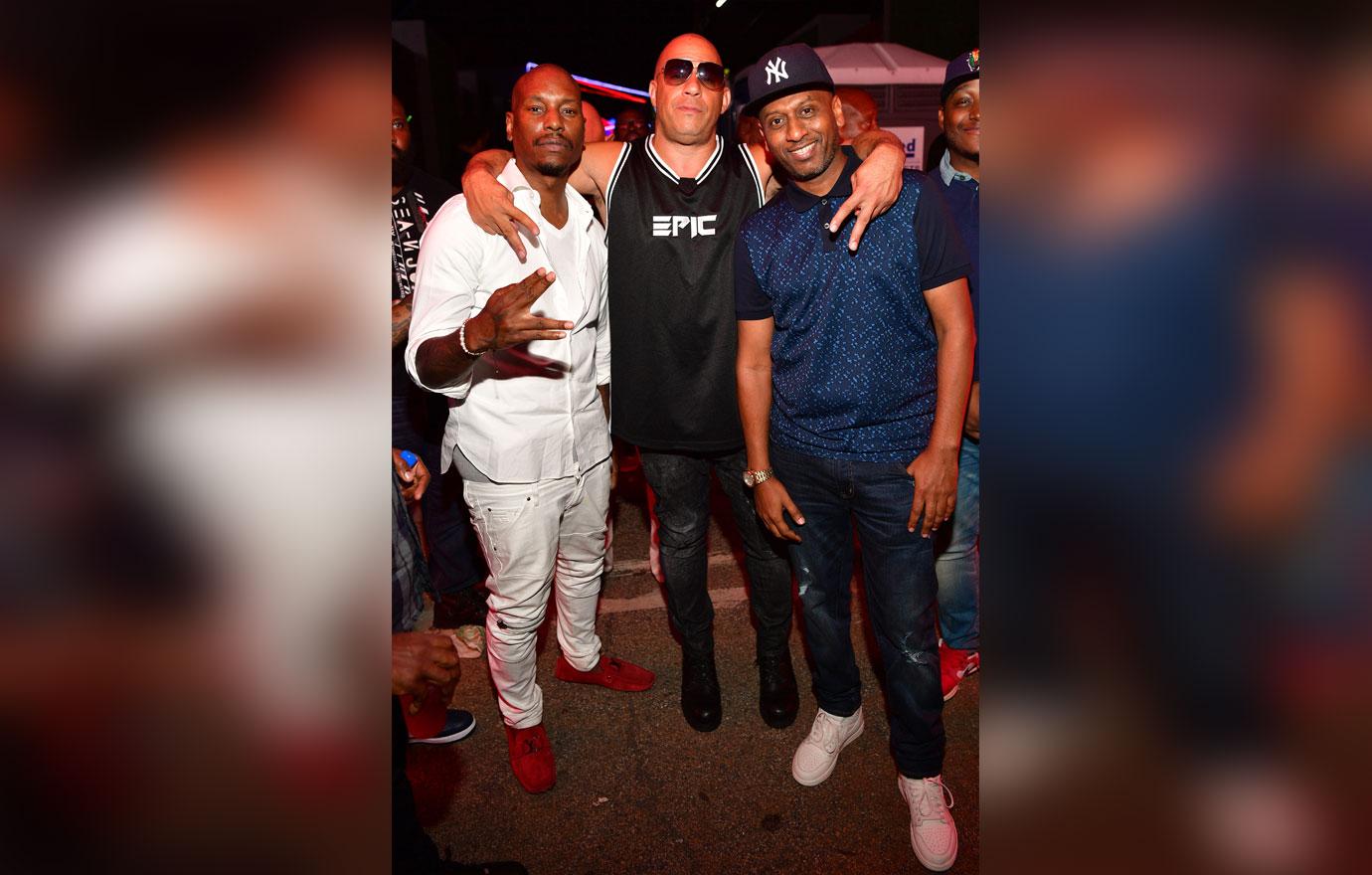 He wrote in The Rock's comments a few weeks ago, "If you moved forward with that #Hobbs movie, you will have purposely ignored the heart to heart moment we had in my sprinter. I don't want to hear from you until you remember what we talked about. I'm on your timeline because you're not responding to my text messages. #FastFamily is just that a family...We don't fly solo."
Article continues below advertisement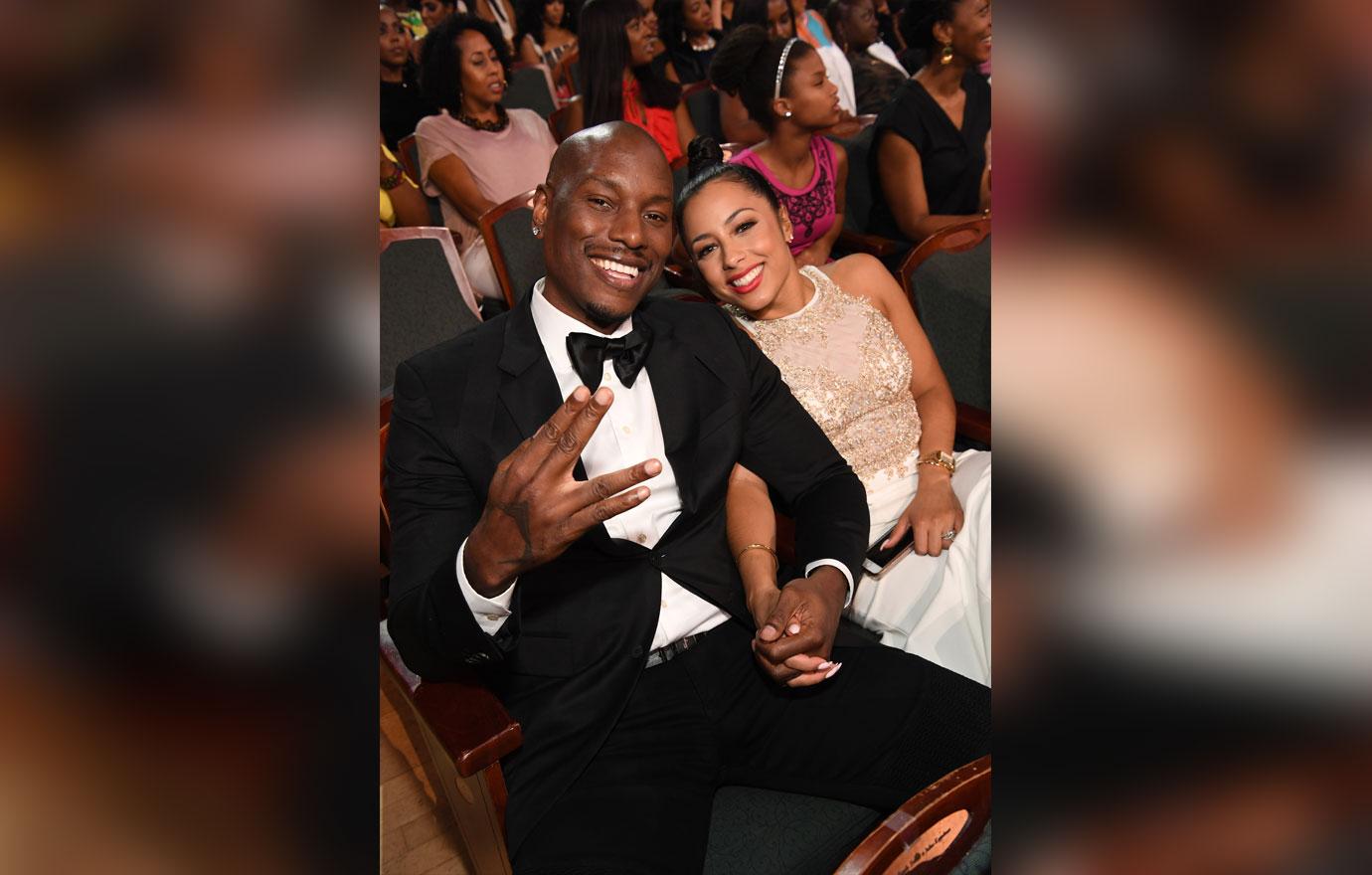 And Tyrese's erratic behavior lately has not gone unnoticed, as many fans on Instagram have commented that he needs to get it together because it's getting worrisome.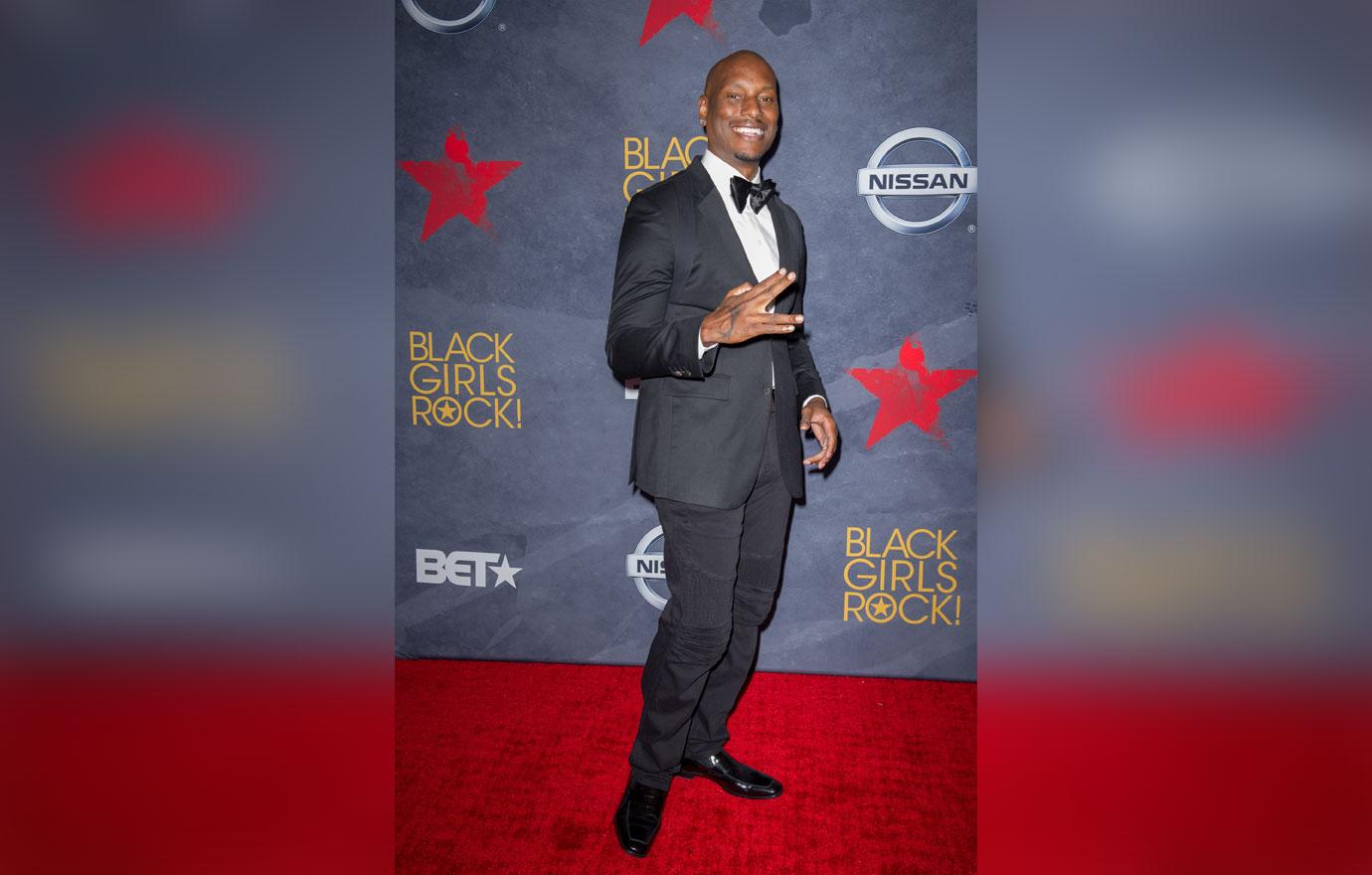 Do you think Tyrese is okay? Let us know in the comments section.