PHOTOS
'Fast & Furious' Feud Heats Up As Tyrese Blasts The Rock Over 'Private Family Issues'
Article continues below advertisement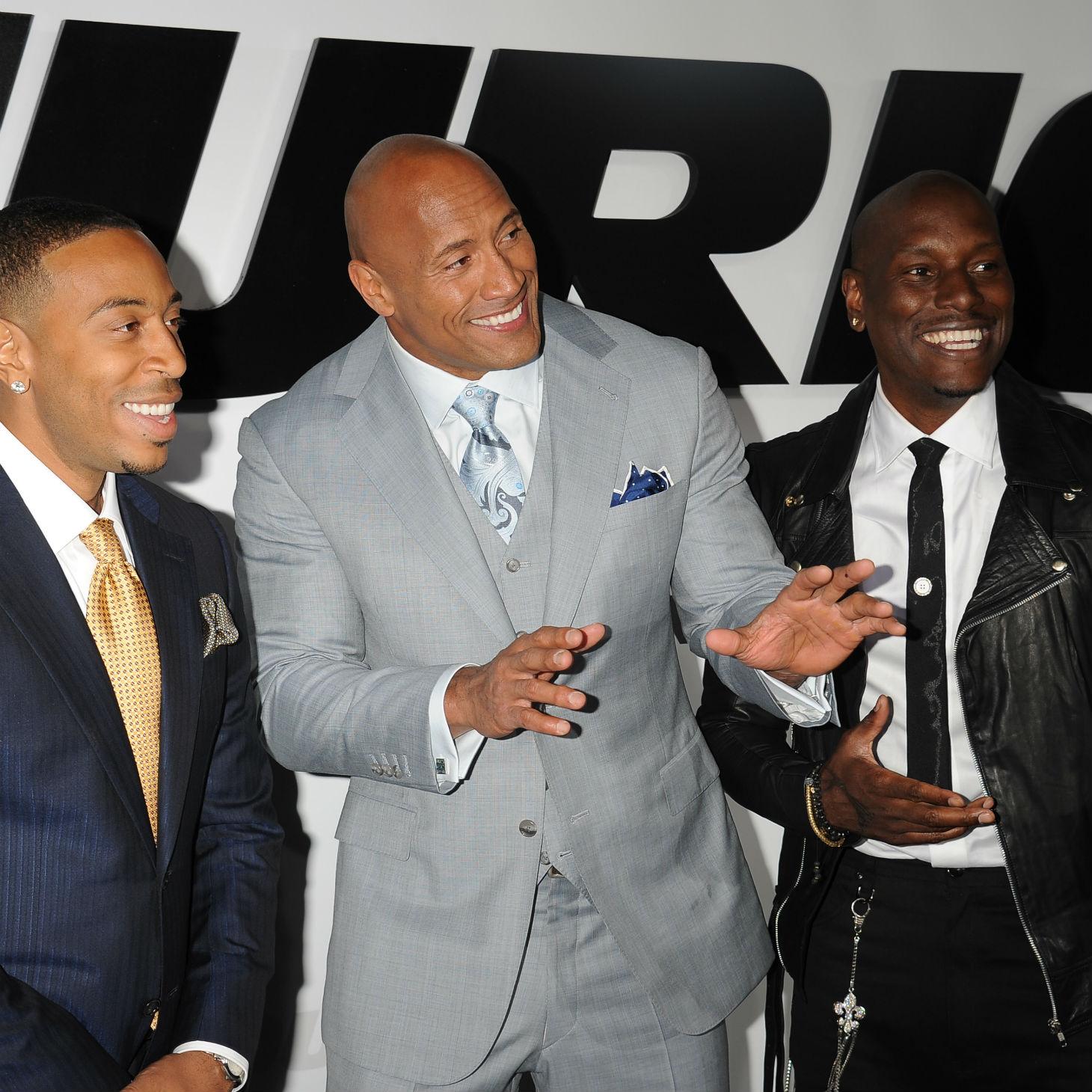 The confrontation began when Tyrese slid into the comments of The Rock's Instagram page.
The Rock felt grateful and took to Instagram to show his appreciation for having productive meetings. "Many productive meetings and big business deals have been sealed with a handshake at my GSD (Get Shit Done) table that's inside my trailer. This table holds a lot of great mana (spirit/power) and energy. And if these wood slabs could talk... well it's best they can't talk for national security purposes," the megastar wrote.
Article continues below advertisement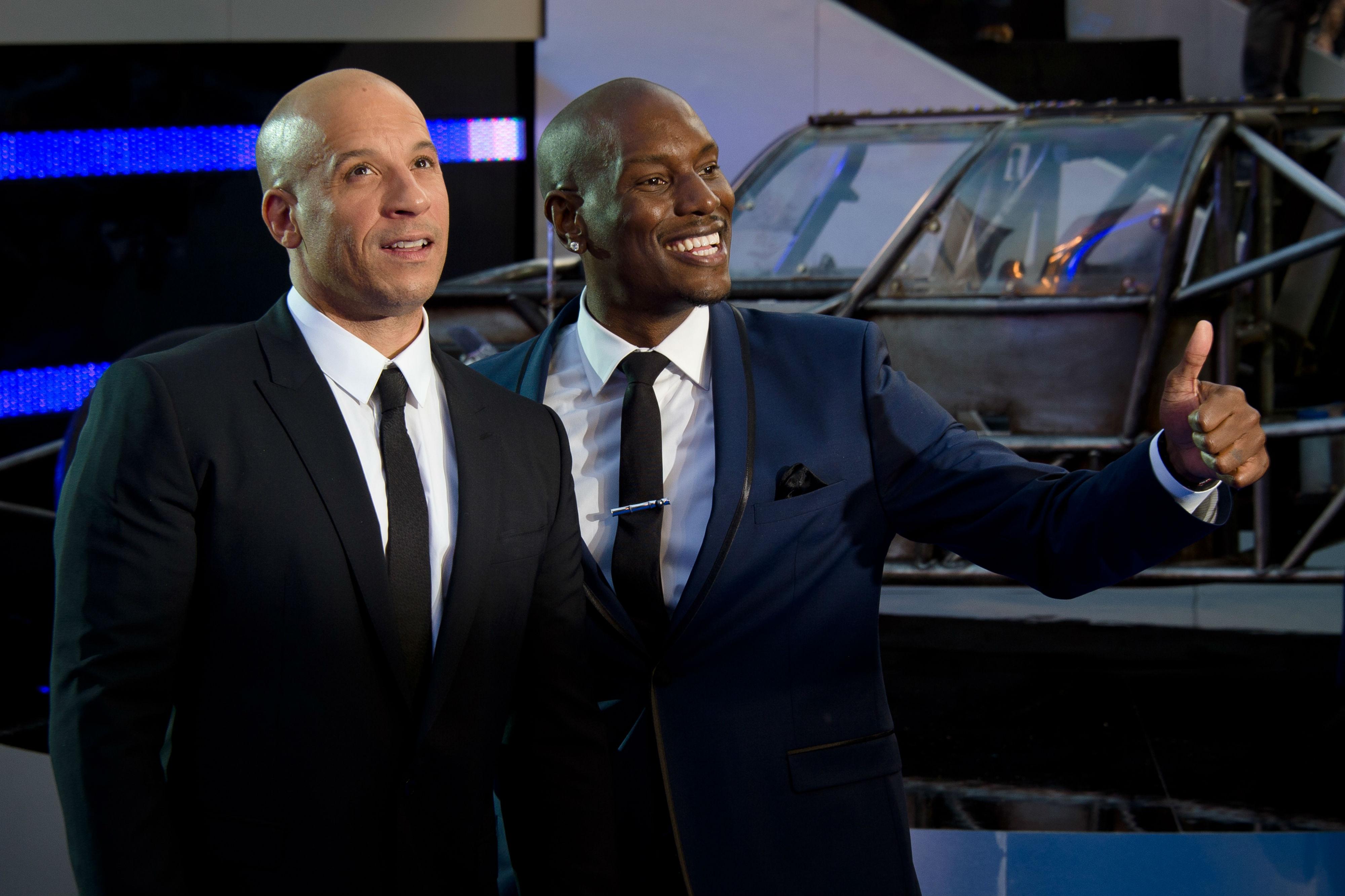 Tyrese then commented on the photo in an attempt to reconcile conflicting shooting schedules regarding the latest Furious film.
"If you move forward with that #Hobbs Movie you will have purposely ignored the heart to heart moment we had in my sprinter — I don't wanna hear from you until you remember what we talked about — I'm on your timeline cause you're not responding to my text messages — #FastFamily is just that a family....... We don't fly solo," he wrote.
MORE ON:
Dwayne "The Rock" Johnson
Article continues below advertisement
"I have never and will never have a problem with this major movie star he's my brother.... I repeat ever…..I never ever go public with every post…..Love you big bro."
Tyrese got rid of his posts and recently changed his tune yet again with a more candid approach.
Article continues below advertisement
"When you see the bullshit with @TheRock playing out in front of you and you can't say anything cause they don't want you to win the battles and lose the war - reckless? Who me? Nah........ I'm just the last of the real ones in this town who speaks his mind openly and hope that folks grow from the truth…" the star said.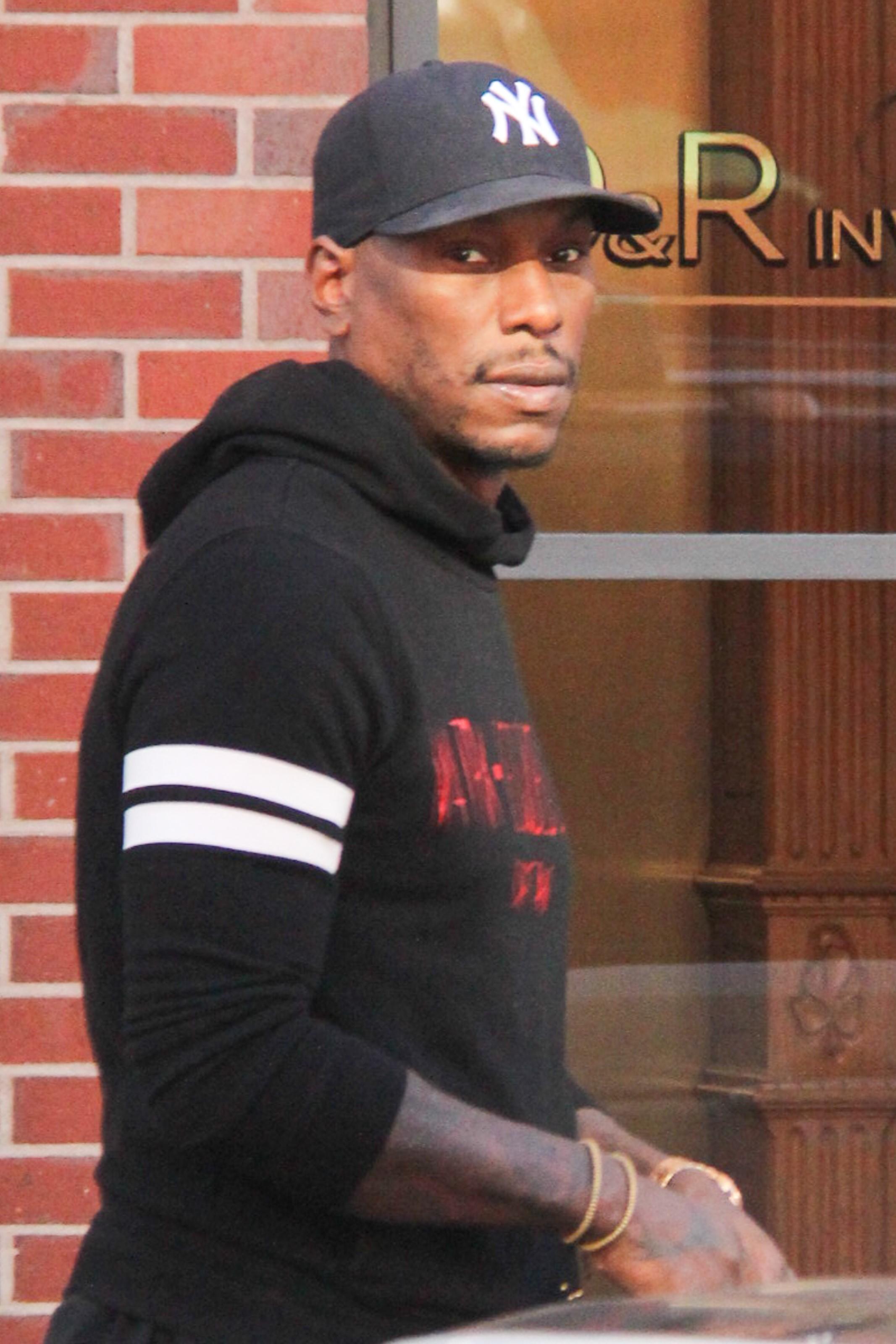 It looks like the two are not going to bury the hatchet anytime soon. What do you think about their feud? Sound off in the comments section.