PHOTOS
Unveiling The Newest lokai Bracelet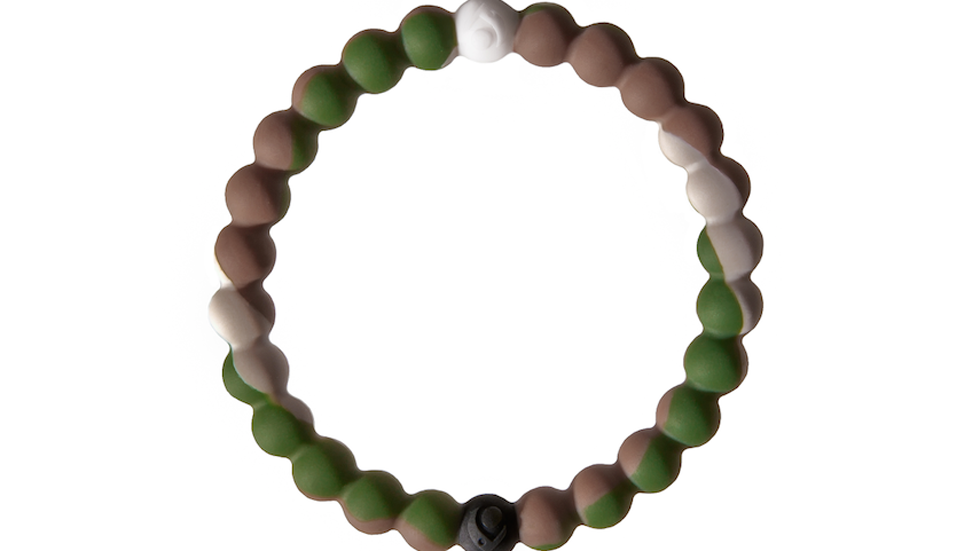 wild lokai hero-1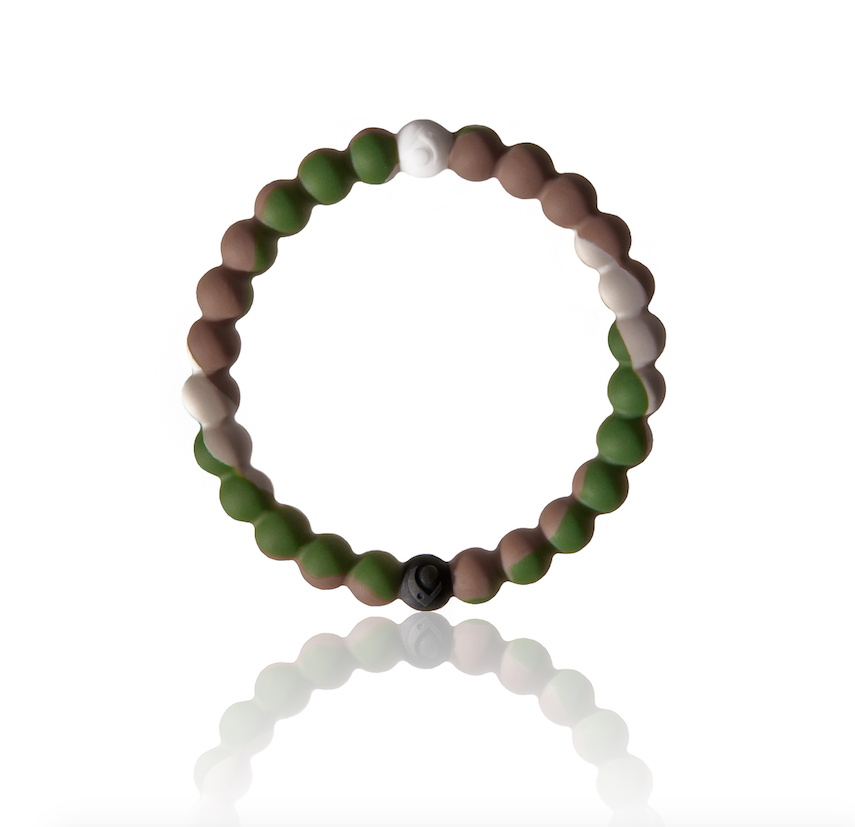 The latest celeb fashion craze is straight from the Earth, the lokai bracelet! Spotted on Gigi Hadid, Ashley Greene and Diane von Furstenberg, these bracelets are everywhere. But if you want to be ahead of the curve, there's a new style! The newest limited edition bracelet wild lokai is green and perfect for summertime—not to mention part of a good cause! $1 from every wild lokai sold during its limited availability will go to WWF, with a minimum commitment of $250,000. wild goes on sale June 15 exclusively online at www.mylokai.com for $18.
Each lokai is a unisex bracelet infused with elements from the highest and lowest points on Earth. The band's white bead carries water from Mt. Everest, and its black bead contains mud from the Dead Sea. These extreme elements are a reminder to the wearer to live a balanced life – staying humble during life's peaks and hopeful during its lows.
Click through to see celebrity fans of lokai!
Article continues below advertisement
Article continues below advertisement
Article continues below advertisement