PHOTOS
Usher's Ex-Wife Tameka Foster Speaks Out About Herpes Allegations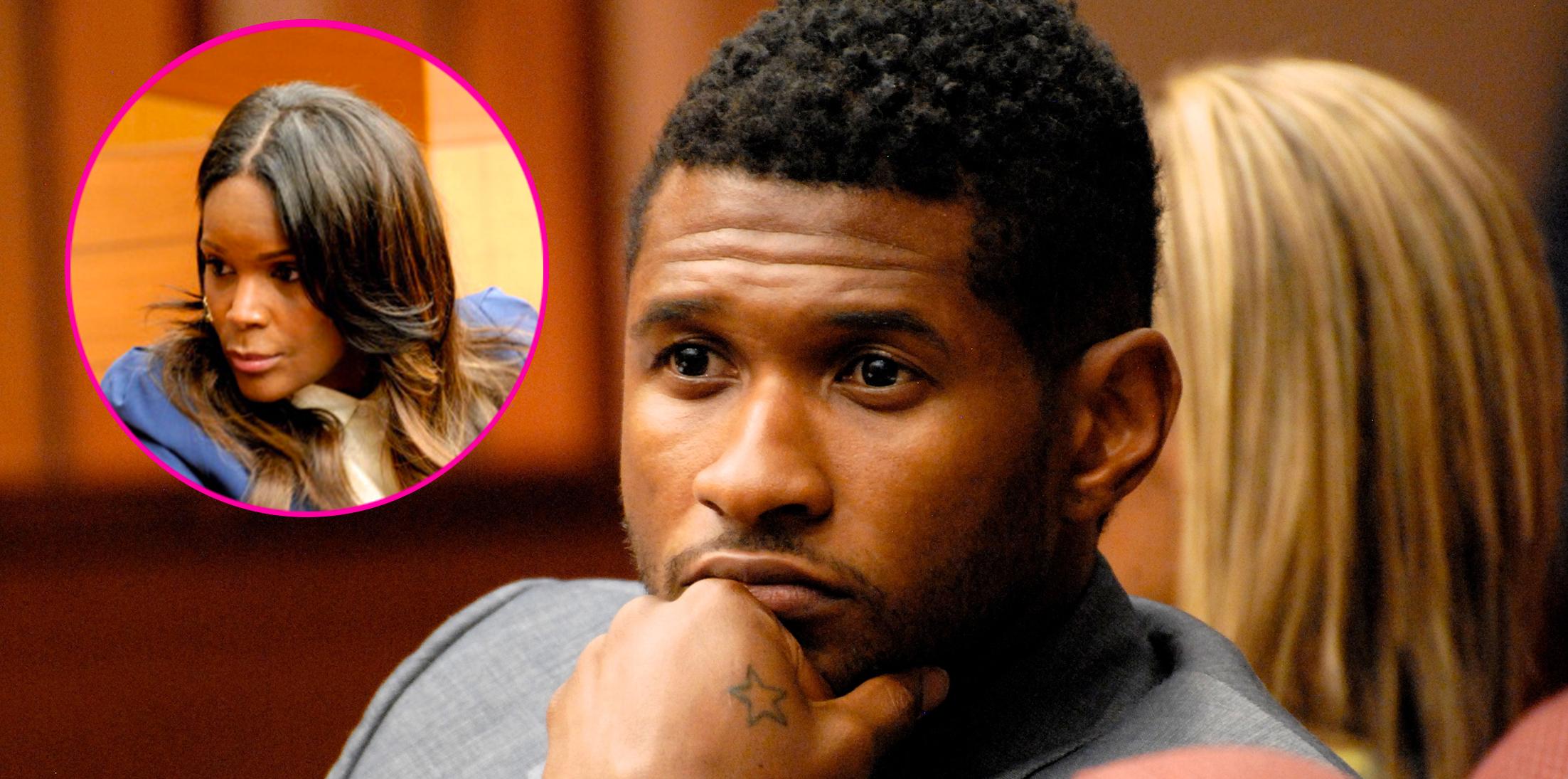 Usher's ex-wife Tameka Foster is finally speaking out after the pop star paid out $1.1 million to settle a lawsuit with a woman who claimed he infected her with herpes.
Article continues below advertisement
"Do not come on my page discussing rumors or adult people that have NOTHING to do with me," Foster wrote on Instagram. "I have been divorced 8 years... Some issues are not my business... ex husbands, ex friends, bitch-maids, snakes, hoes, characters, etc. Not my circus, not my clowns ... I'm good and my health (Everywhere is great??), well my right knee hurts and I need reading glasses but otherwise I'm awesome and enjoying the sun. ?Miss me with other grown folks crazy gossip.. Not my business at all. I'm living my bestest life. Always. Miss me with the bullshit. Thank you."
When someone commented on her Insta page with "I guess Usher's ex Chilli should be the 1 to post this," Foster quickly clapped back with, "B**ch bye. She was never my friend and never his wife. Please don't confuse the two." Chilli and Usher broke up in 2003.
Article continues below advertisement
Usher has also disabled his comments after the herpes allegations.
According to court documents, Usher told the woman, a stylist, in 2012 that he didn't have the herpes virus and had unprotected sex with her. As a result, she unknowingly contracted the STD.
Article continues below advertisement
Usher was diagnosed with herpes in 2009 or 2010.
What do you think about Tameka speaking up about the situation? Let us know in the comments section.