PHOTOS
Usher Shows Off His Wedding Band For First Time After Eloping With Longtime Girlfriend Grace Miguel!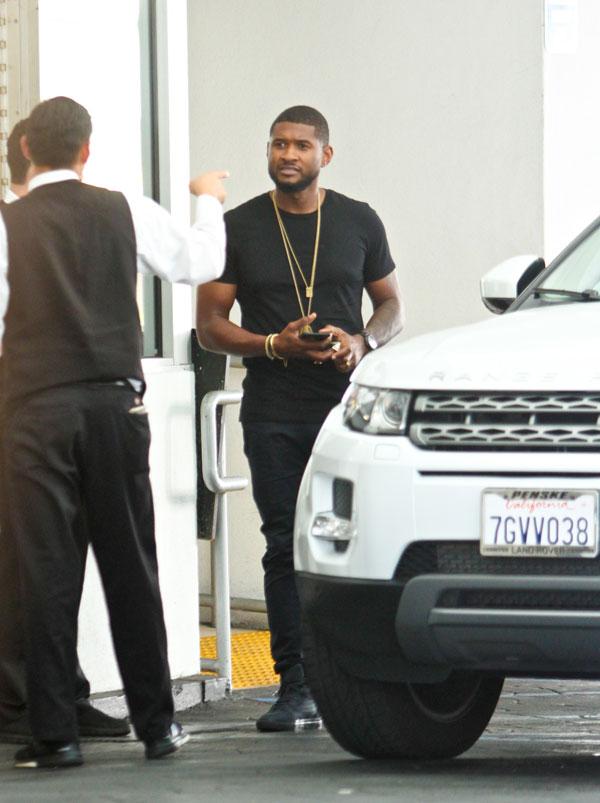 It's official! Usher showed off his wedding band after being spotted out for the first time since he tied the knot with Grace Miguel.
Article continues below advertisement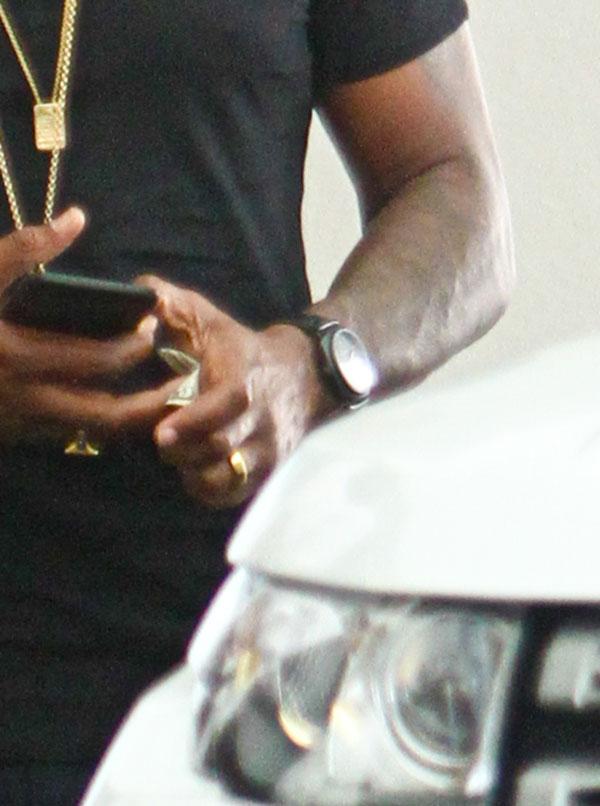 And here it is up close! "They are extremely happy and the way it was done was very sweet and romantic," an insider told E! about Usher tying the knot with Grace. "He can't wait to spend the rest of his life with her."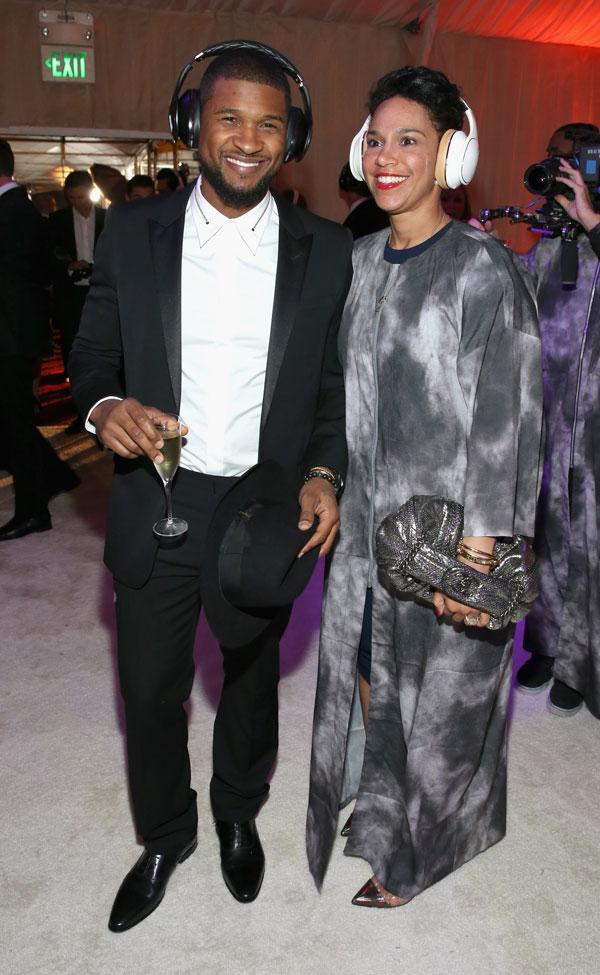 He and Grace, who have been dating since 2009, secretly married and jetted off to Cuba for their honeymoon over Labor Day weekend. Previously, they had planned to have a 100-person wedding, according to Us Weekly, but evidently they decided to take downsizing to the extreme!
Article continues below advertisement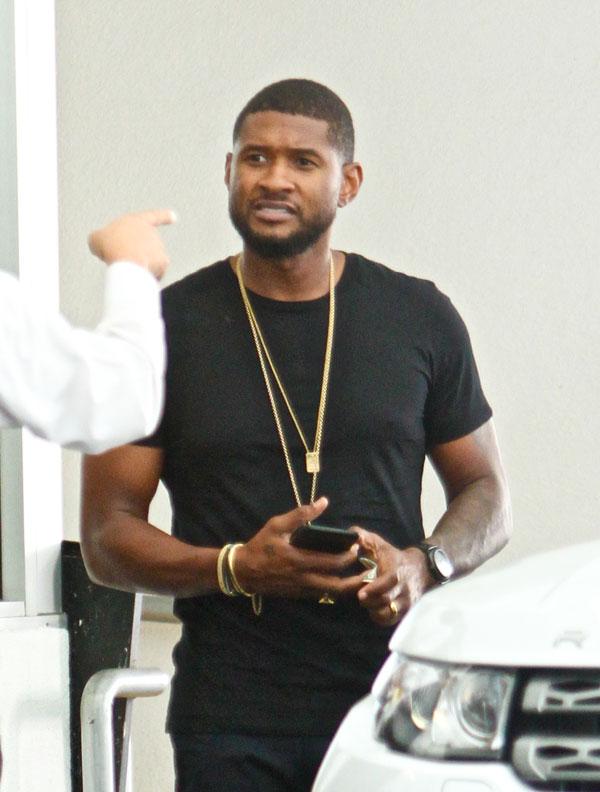 The singer was seen after attending a meeting in Beverly Hills, which hopefully was in regards to new music!
Grace shared some insight into their rendezvous on Instagram, showing some candids of herself and her new hubby.