PHOTOS
Throwback Video! You Have To See Uzo Aduba's Flawless Figure Skating Skills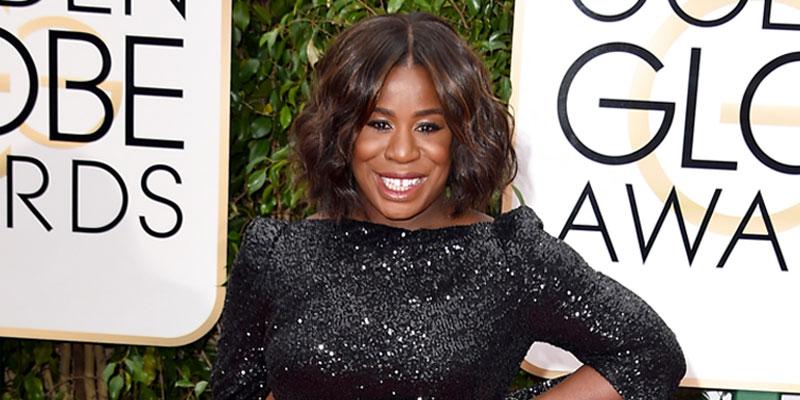 Uzo Aduba is known today as the award-winning star of the hit Netflix show Orange Is the New Black, but before she became a famous actress, she was tearing it up on the ice! Uzo shared a throwback video of her ice skating back in her teens, and the video is impressive, to say the least! Click through to see the amazing footage.
Article continues below advertisement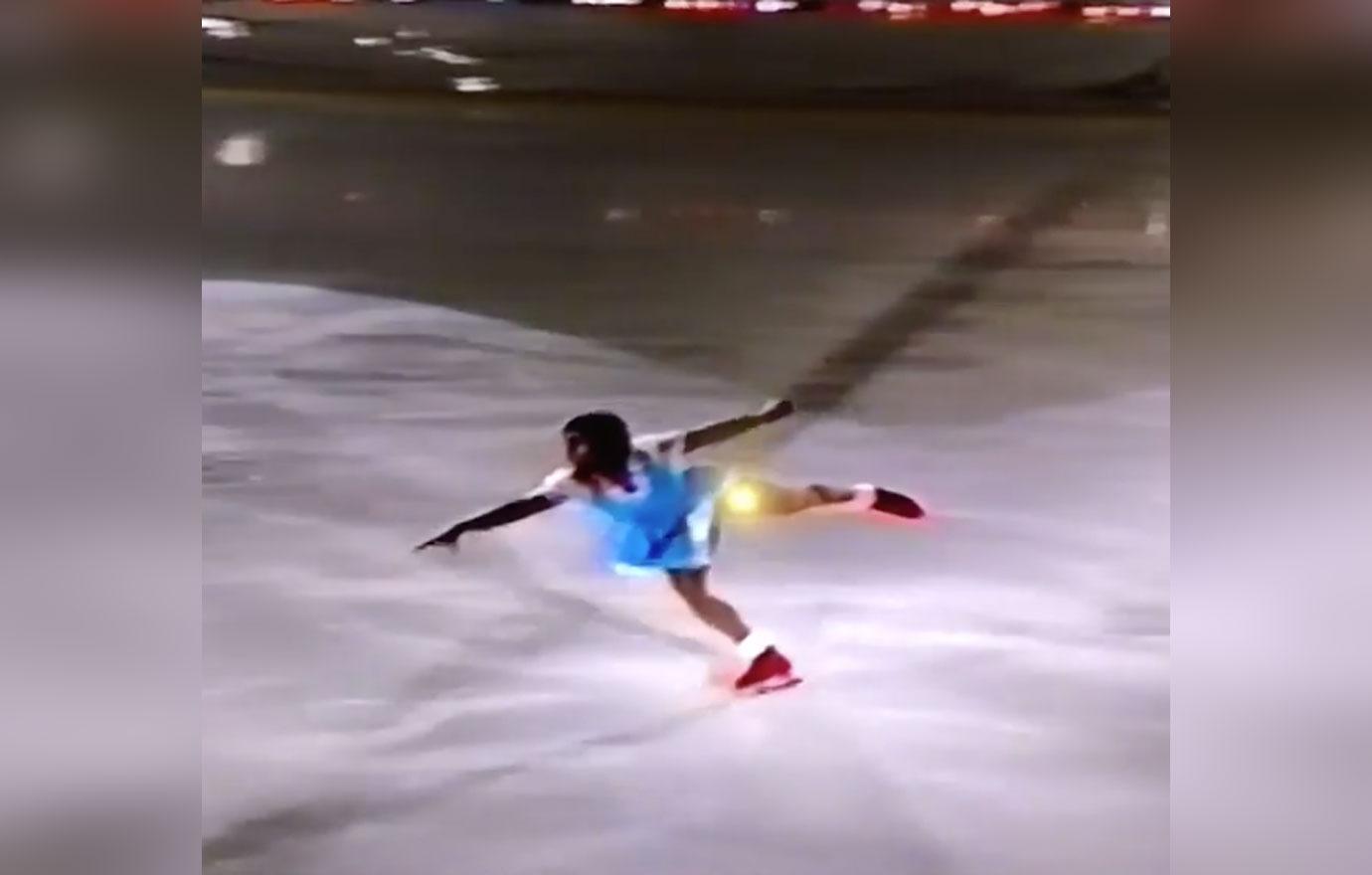 Uzo shared her performance set to the song "Goodbye Yellow Brick Road" by Elton John.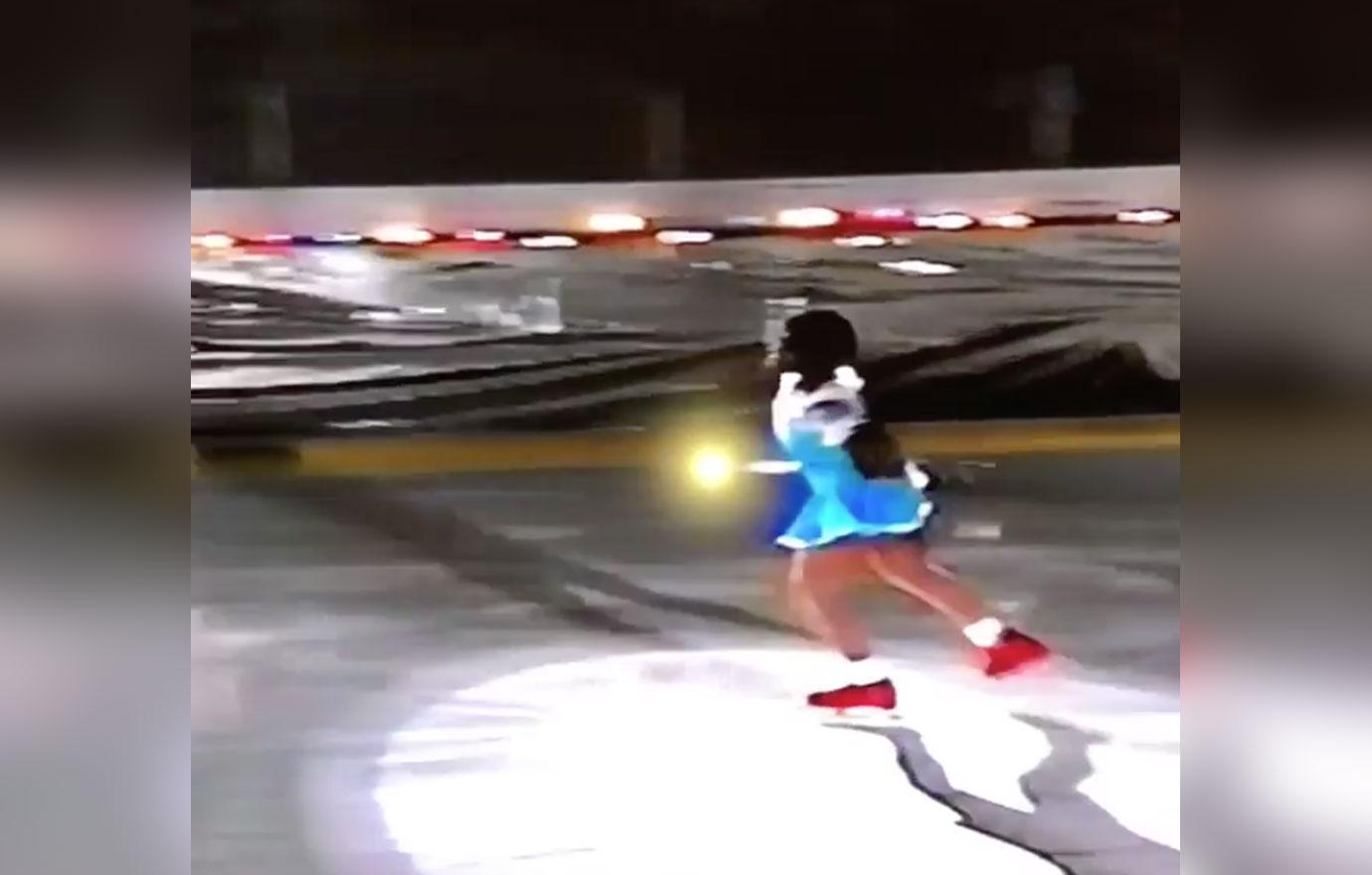 For her routine, Uzo wore a Dorothy-inspired costume from the film The Wizard of Oz, including a blue dress and ruby red skates!
Article continues below advertisement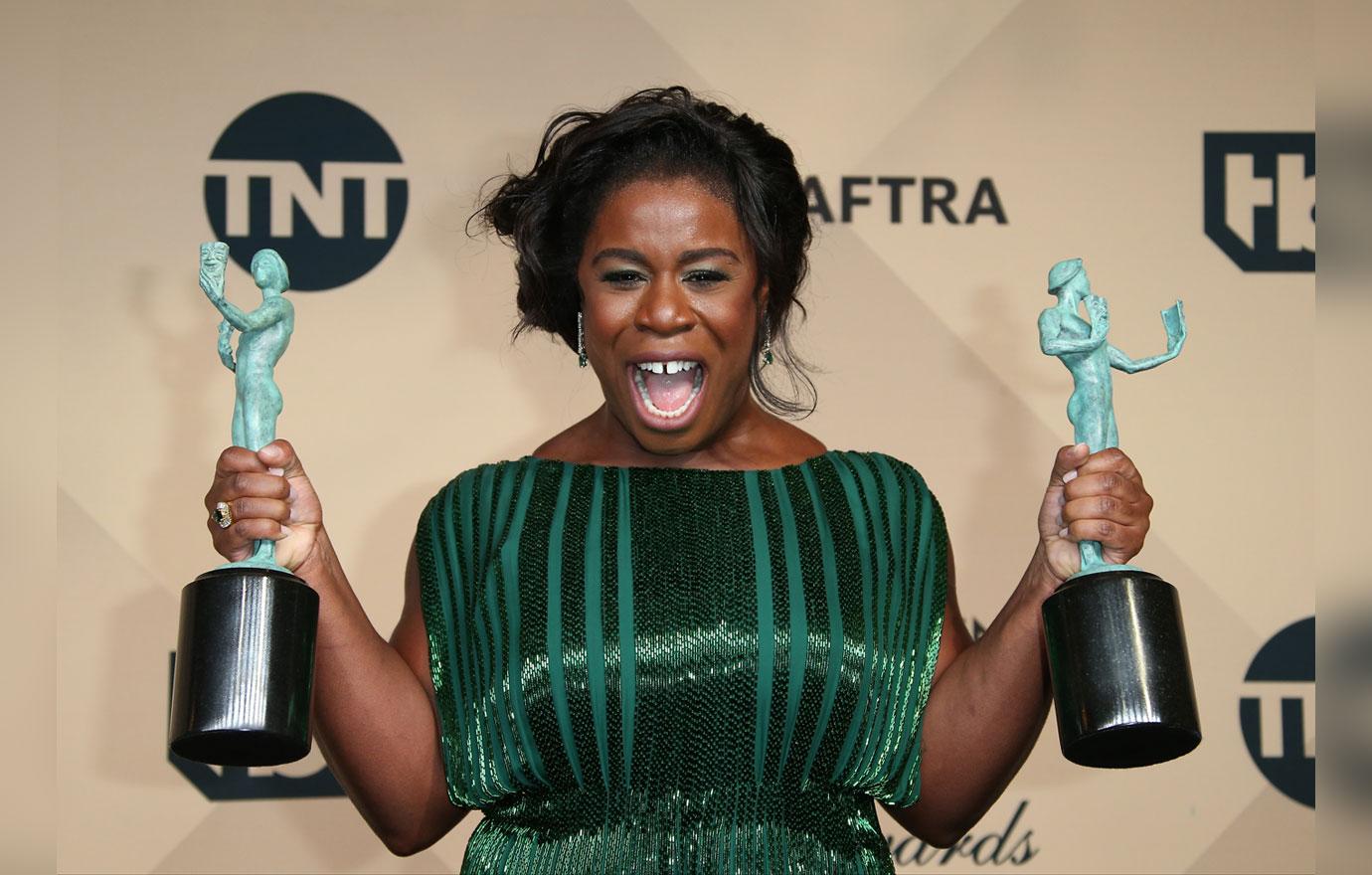 In the video's caption, Uzo thanked her choreographer, Donna Rozon, and her coach, Roland Bessette, for their "incredible support, guidance, and encouragement." Uzo credited the two with making her "everything I am."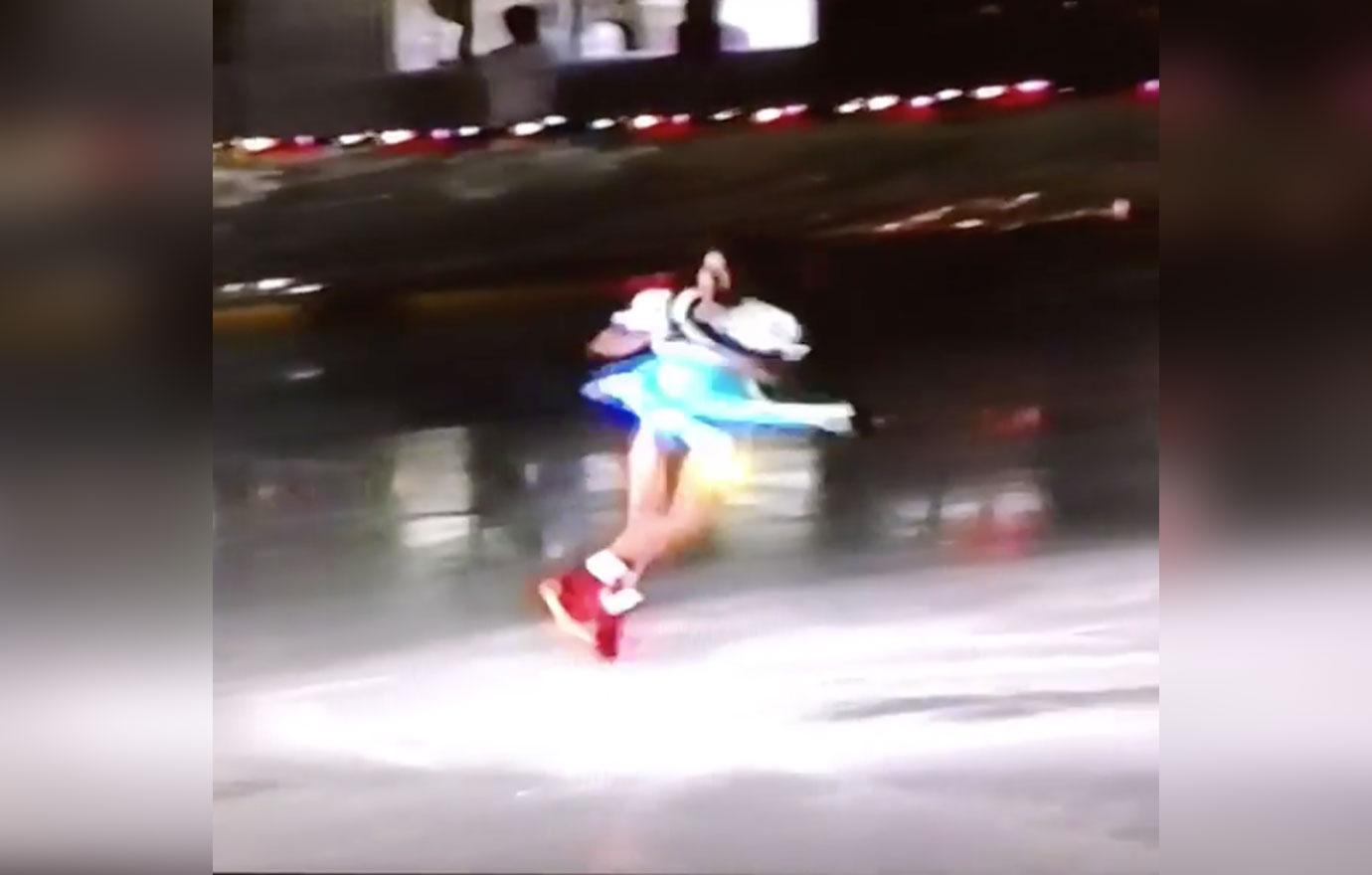 "I hope every kid gets to have them in their life to help them for the better on their journey," Uzo wrote, adding, "There's no place like home… #tbt #iceskating #love."
Article continues below advertisement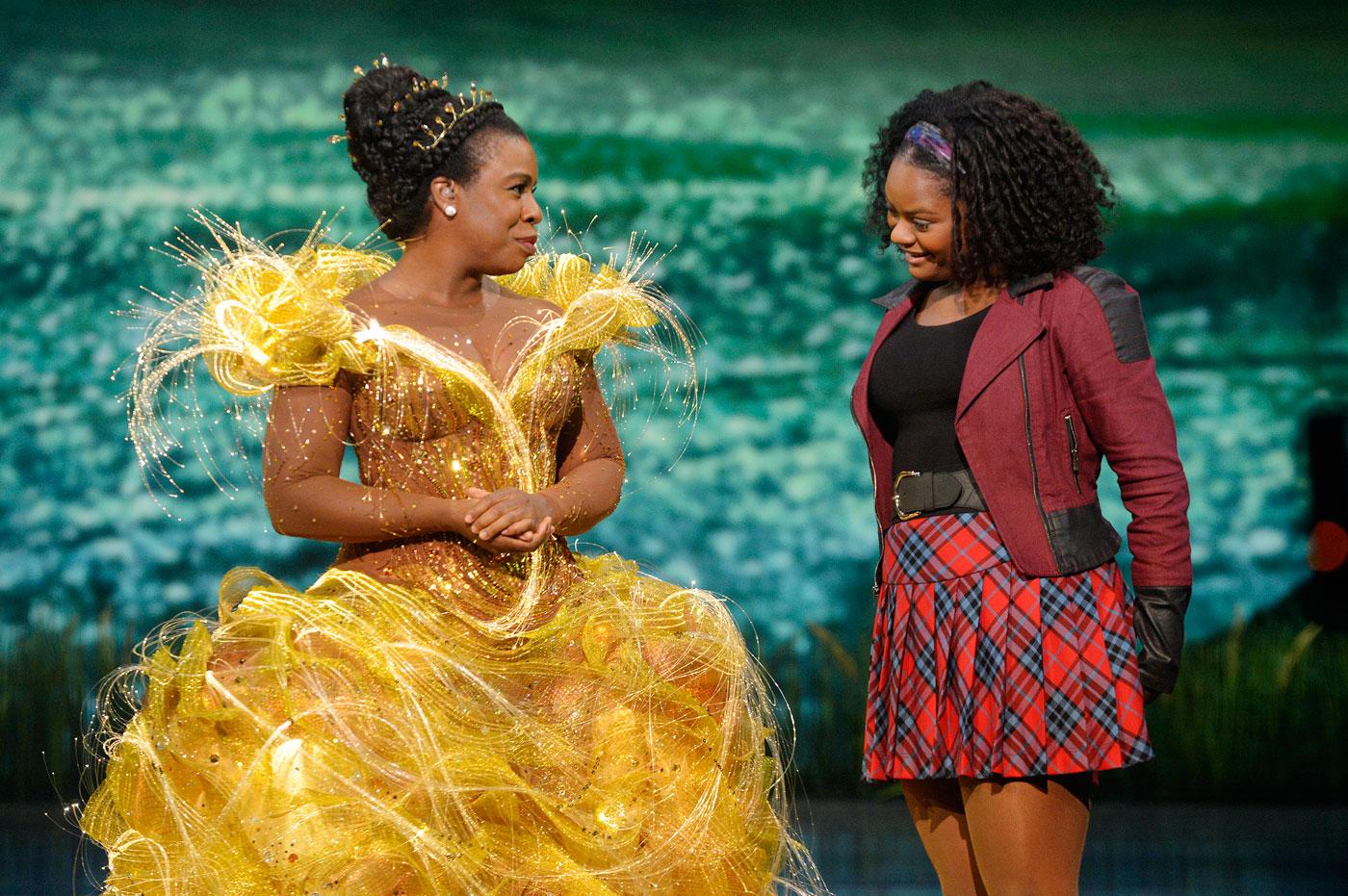 Uzo's journey from skater to actress came full circle in 2015 when she portrayed Glinda the Good Witch on the live NBC production of The Wiz.
Watch Uzo's video here! What do you think of Uzo's throwback figure skating skills? Sound off in the comments below!