PHOTOS
Heartbreak For Neveah! Late '16 & Pregnant' Star Valerie Fairman 'Loved Her Child More Than Anything'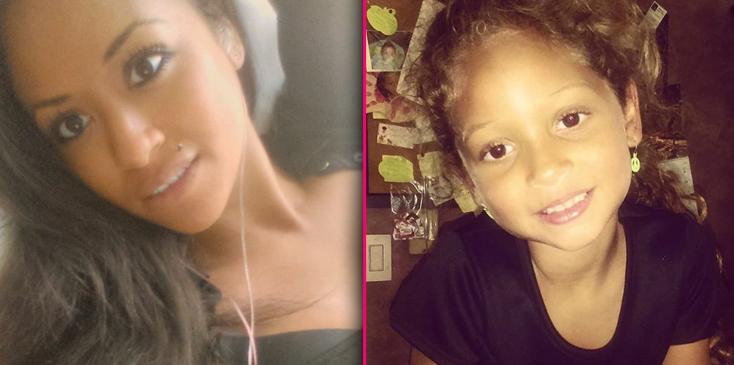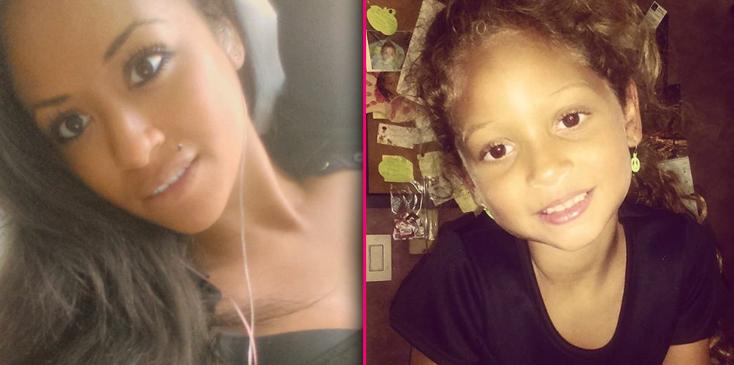 Heartbreaking for Neveah! Former 16 & Pregnant star Valerie Fairman tragically passed away leaving behind her young daughter.
Article continues below advertisement
In an exclusive interview with RadarOnline.com, Valerie's close friend Karla Bowers exclusively revealed how much the 7-year-old meant to the former MTV star.
"Valerie loved her child more than anything or anyone," Karla said.
Article continues below advertisement
As fans may know, the former reality star passed away unexpectedly due to a suspected overdose. "She always talked about her baby girl," Karla explained. "How beautiful she was, how much she loved her."
According to Karla, she believes Valerie's passing was simply an "accident" because "she would never leave her child."
Since the news broke, family, friends, and former co-stars have been paying tribute to Valerie.