PHOTOS
'Vanderpump Rules' Star Billie Lee Slams Lala Kent For Not Inviting Her To 'Girls Night In'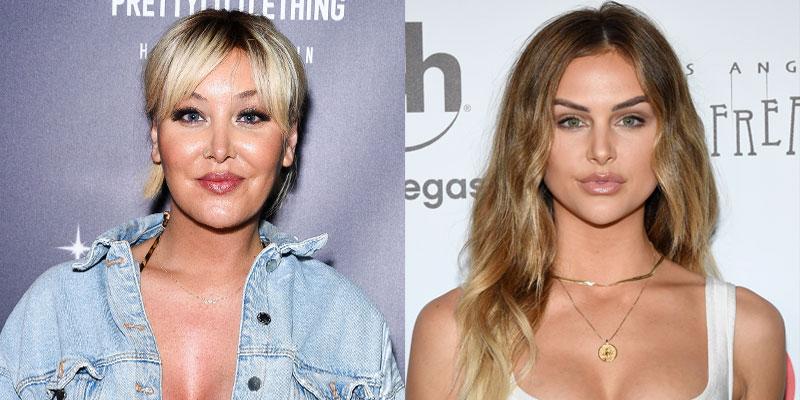 In the January 28 episode of Vanderpump Rules, Billie Lee and Lala Kent had a full out brawl when Billie decided to confront Lala about excluding her from the "Girl's Night In" event. Scroll through to get all the details!
Article continues below advertisement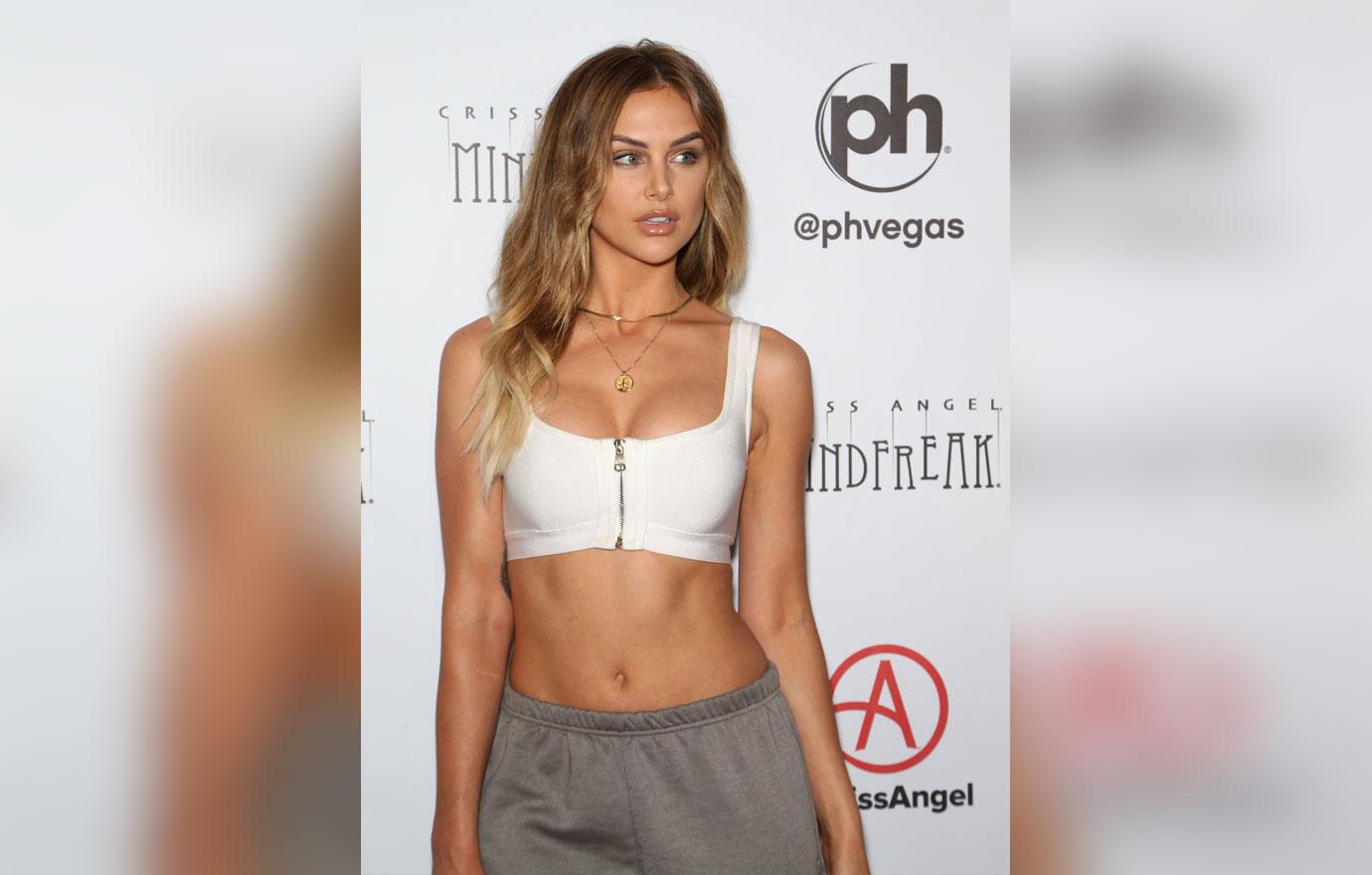 While both of the VPR stars seemed to be getting along just fine in season six, it seems like their friendship is taking a turn for the worse in season seven.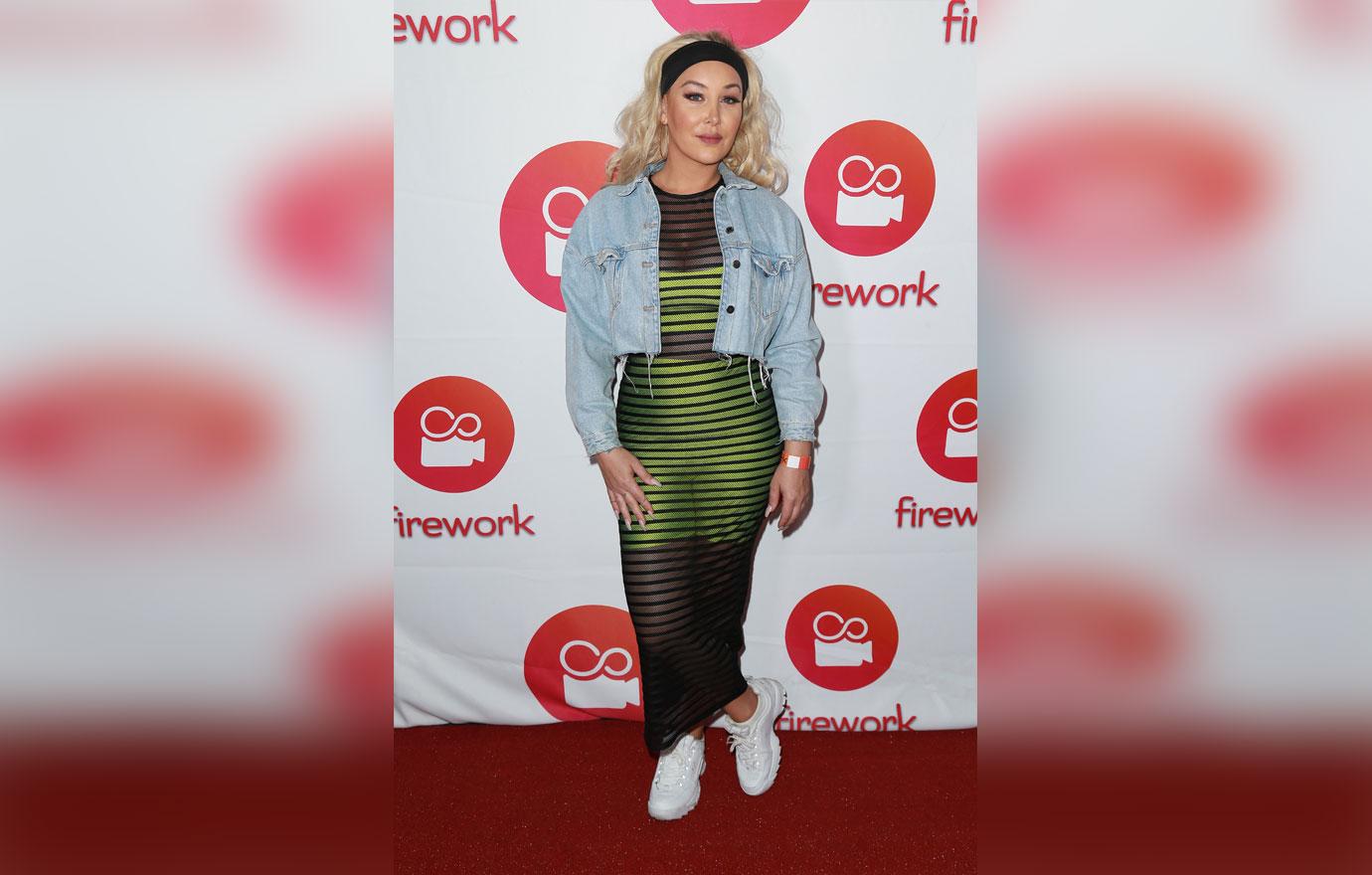 During the episode, Billie confronted Lala for not including her in the "Girls Night In" party that Katie Maloney-Schwartz planned with a few of the other SURvers to compete with James Kennedy's "See You Next Tuesday" event.
Article continues below advertisement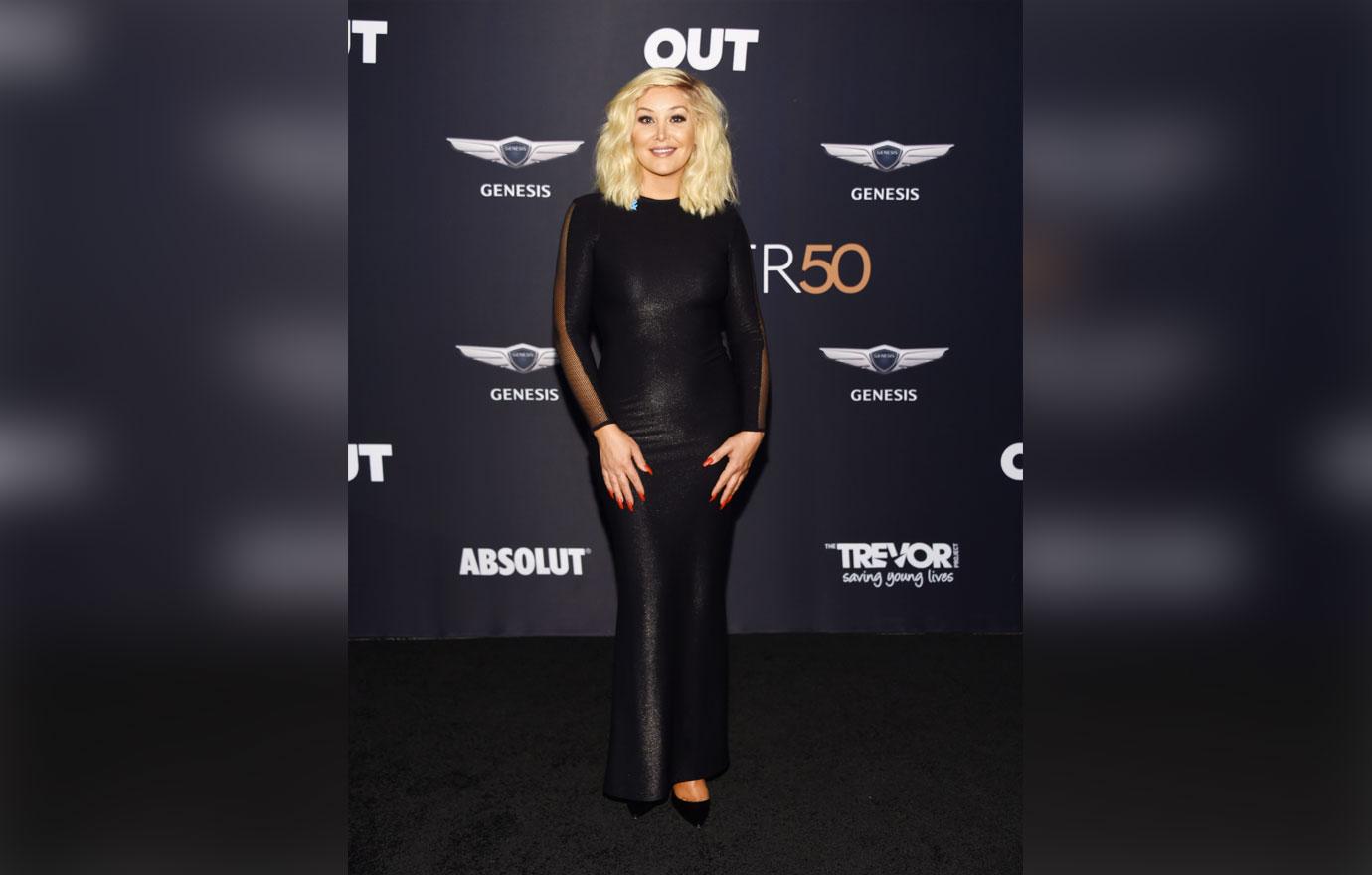 When Billie found out Katie neglected to tag her on social media when promoting the event, Billie took this to mean that she was left out because she is transgender. While Katie assured her that she was more than welcome to come, Lala took Katie's side and things blew up from there.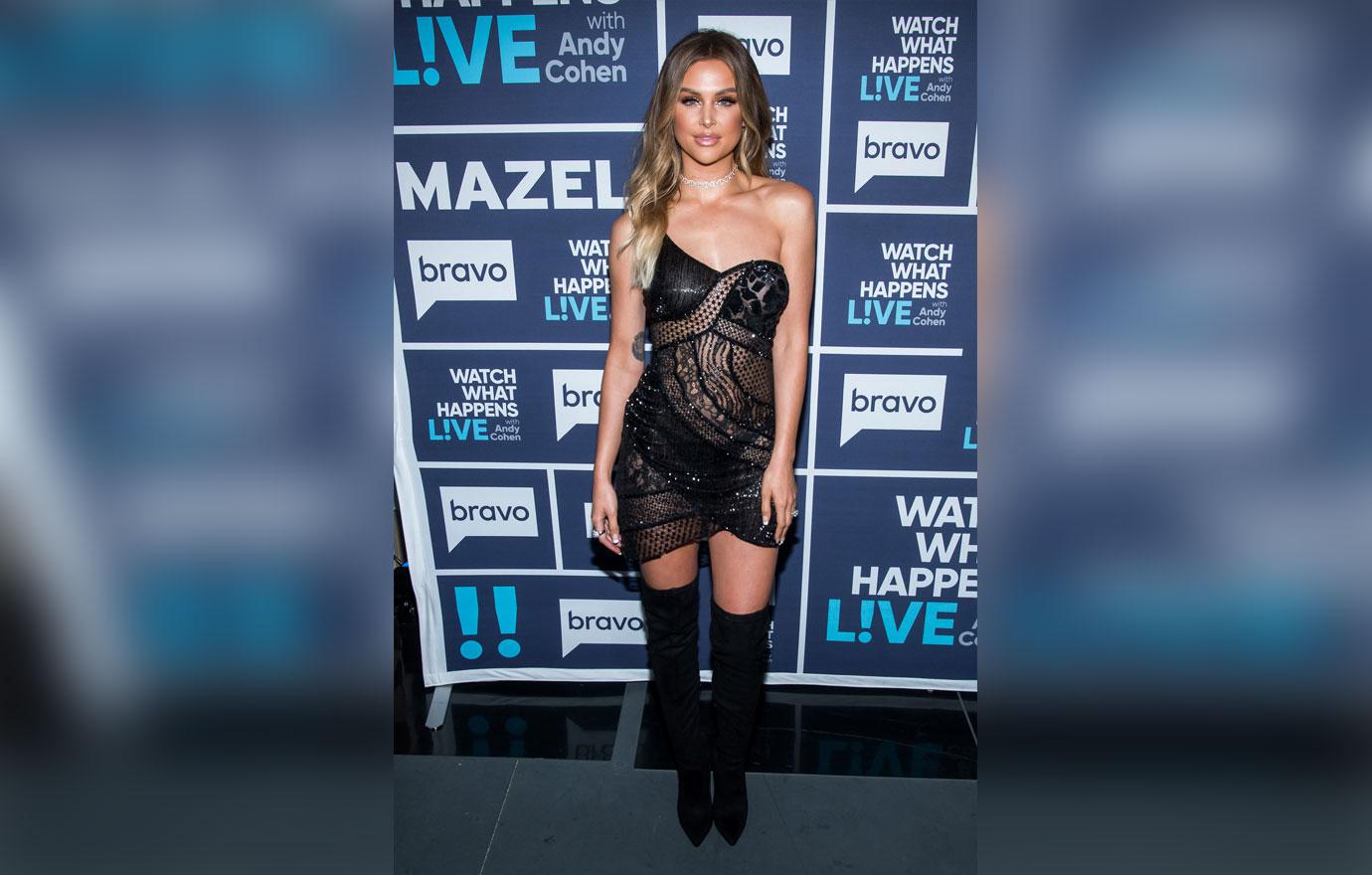 "She threw it out there that we're, like, transphobic. Like we don't like the trans-community because we didn't tag her on a flyer on Instagram," Lala told James.
Article continues below advertisement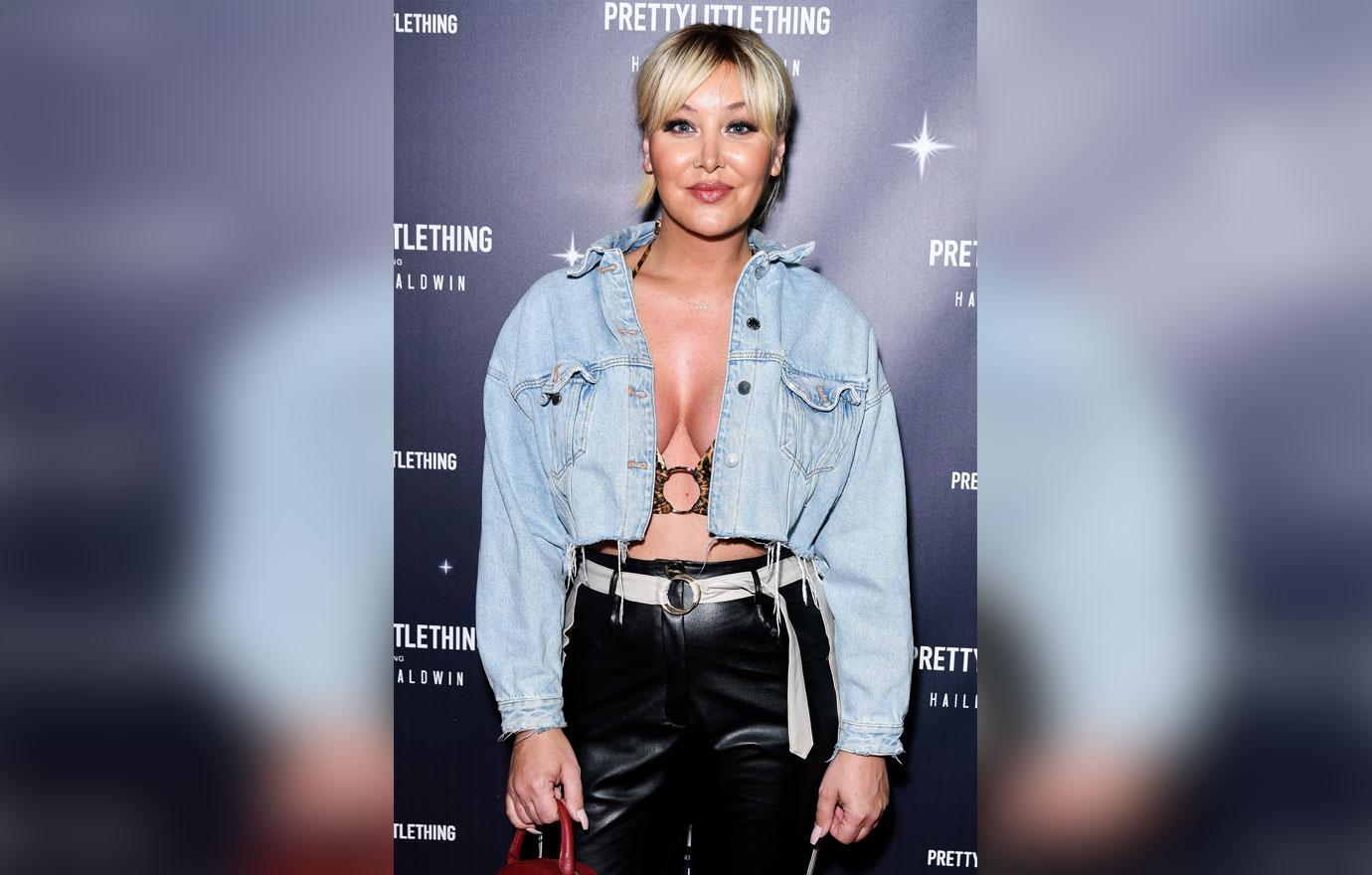 Later Billie sat down with Lala and said, "I was, like, extremely upset obviously. My whole life I was not included in girl things and to find out that my job is having something — a girl's night — was just a huge trigger for me."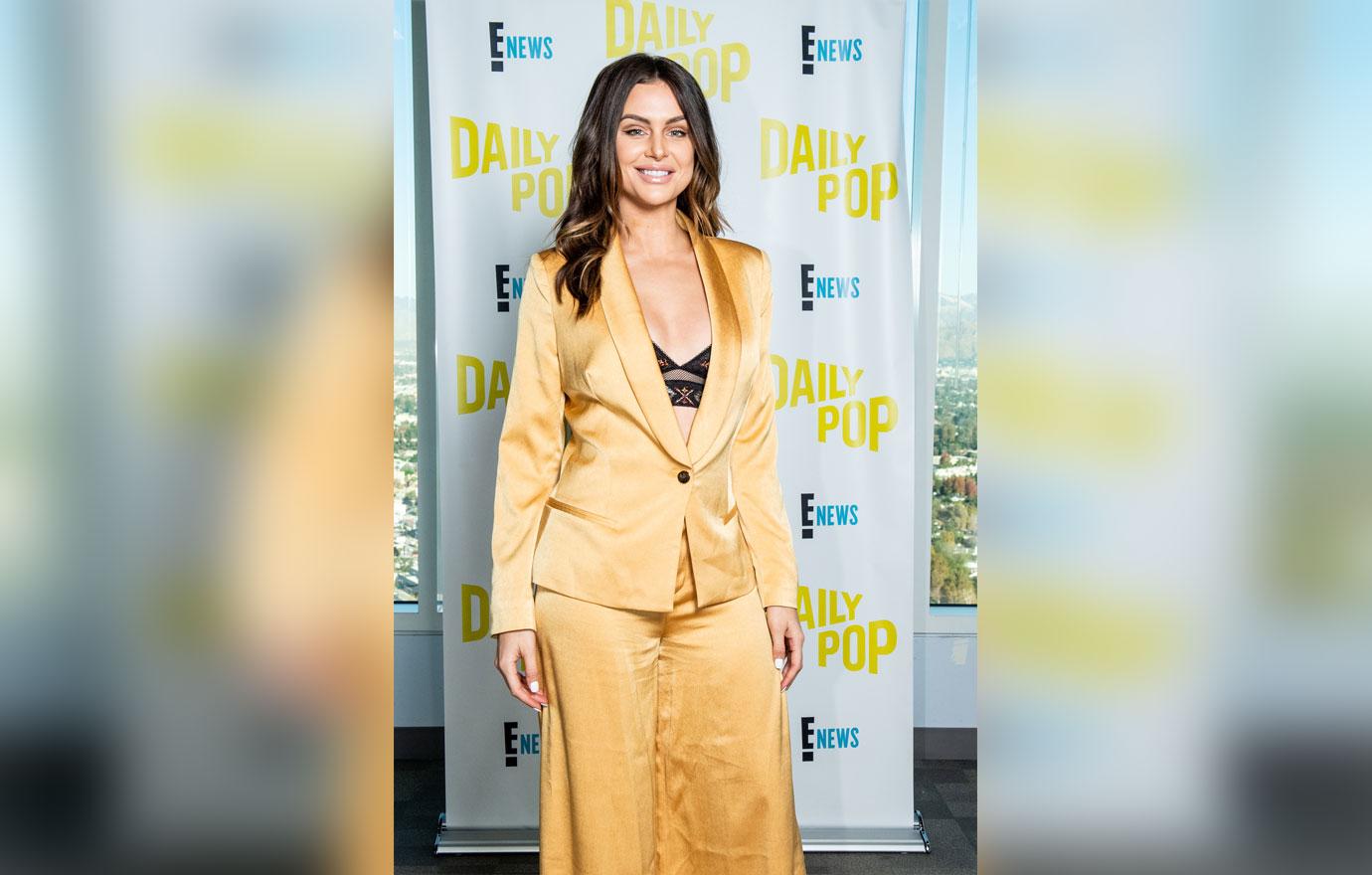 Lala proceeded to explain that many people weren't included in the flyer and that she didn't appreciate being labeled as transphobic.
Article continues below advertisement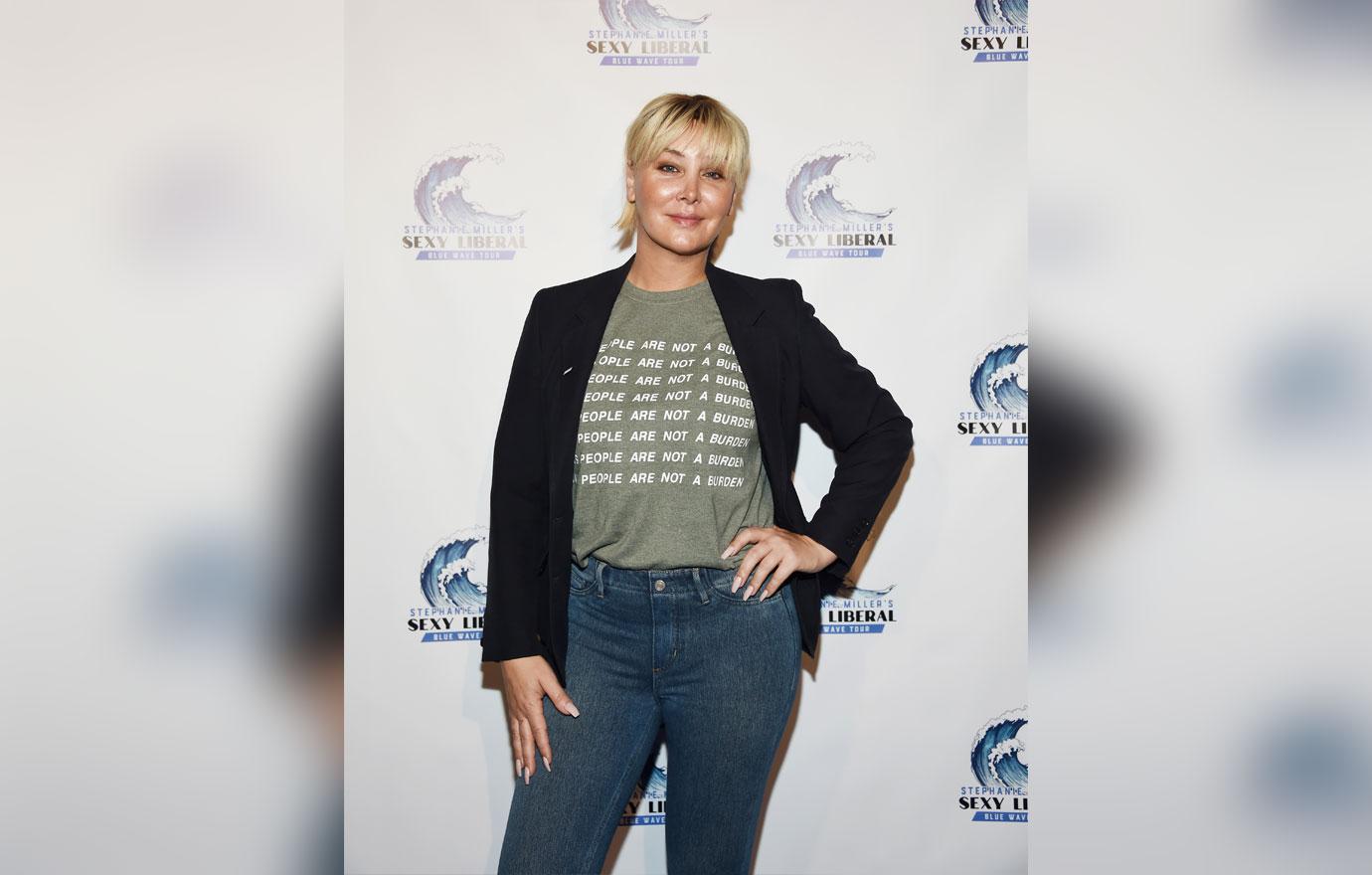 From there, Billie countered that she never used that word but did reveal some of things that people were saying online after she was not included on the flyer. "Why is Billie Lee not involved? Is she not a real girl?" she recited.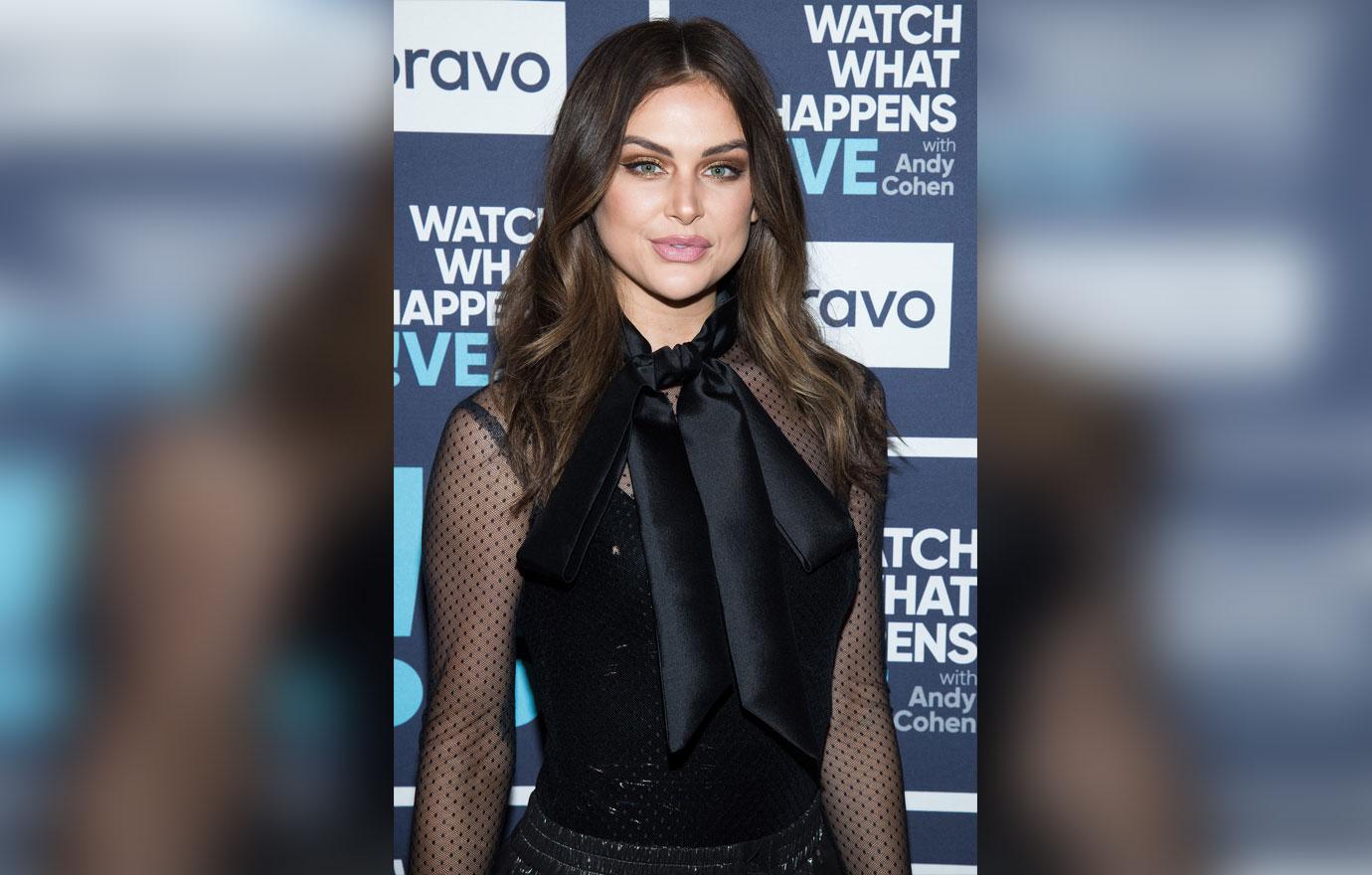 At this point, Lala insisted that they didn't say that and quickly left the room "dismissing" Billie.
Article continues below advertisement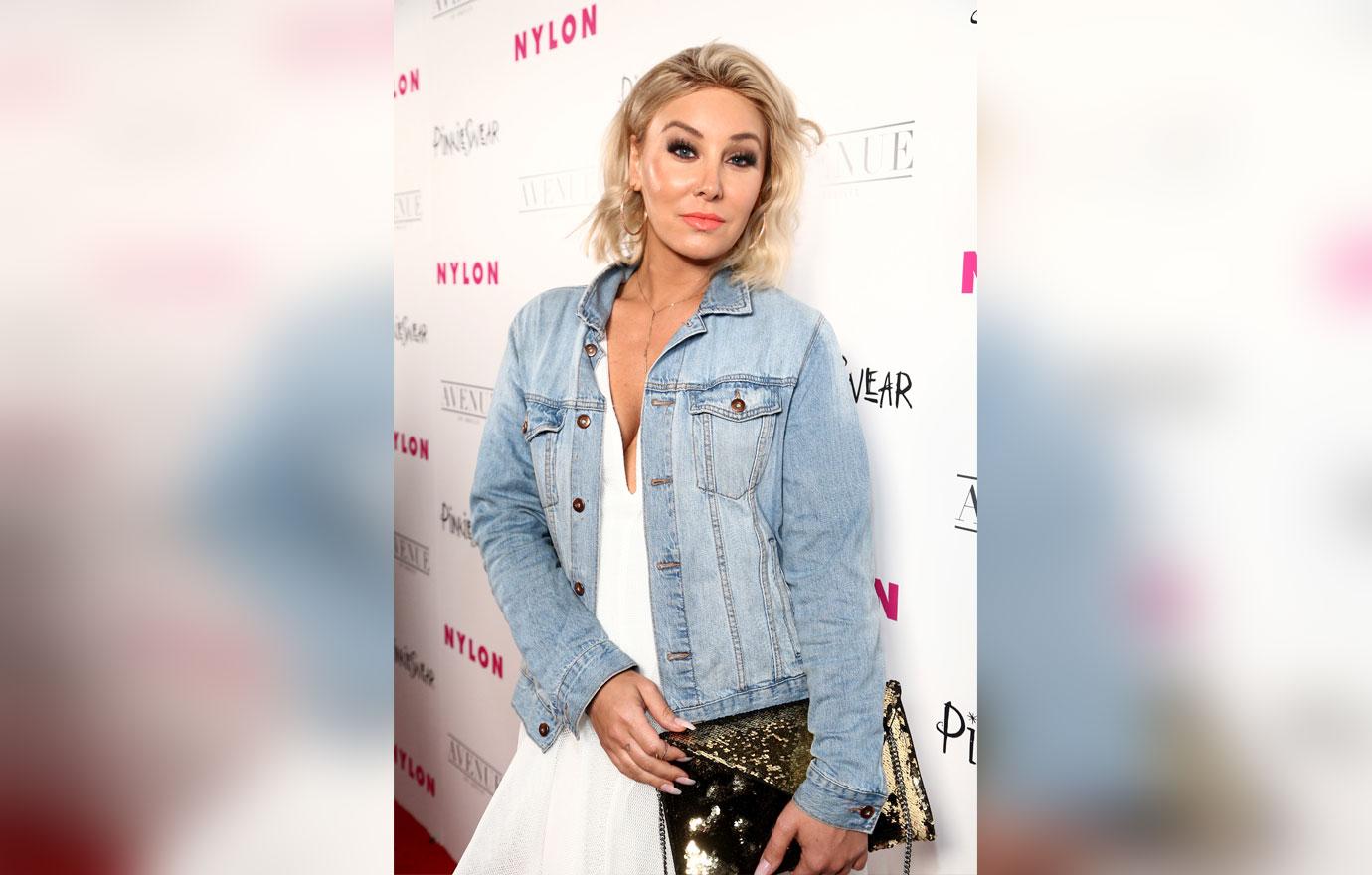 "You're not f**king better than me, Lala! You got that?! You're not better than everyone just because you have a f**king rich boyfriend! You f**king privileged ass," Billie told Lala as she followed her into Scheana Marie's living room.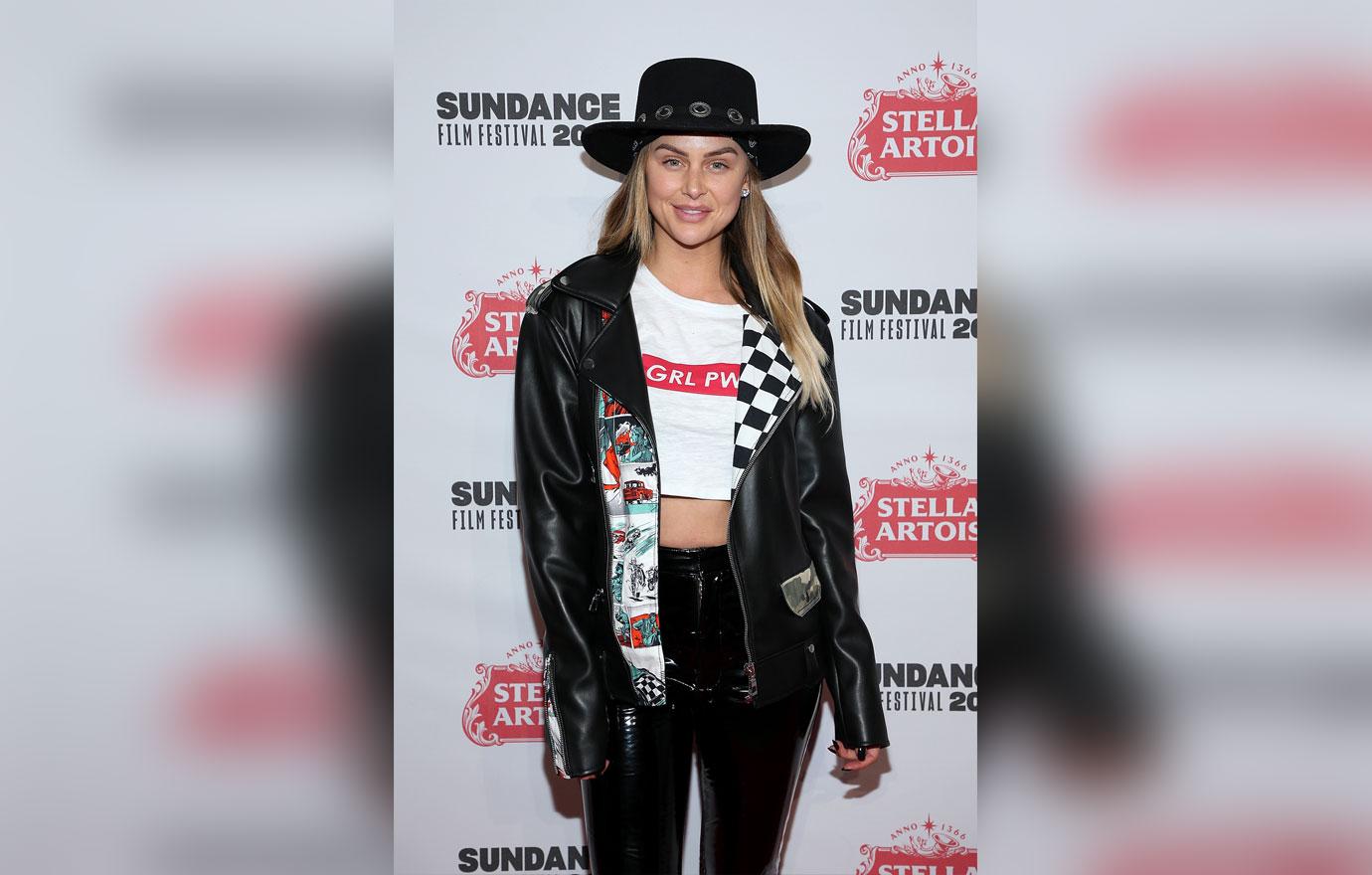 "You're pathetic," Lala replied. "The fact that you just took that to my man, Billie, you're a f**king lowdown ho. You were not excluded on purpose. That was so f**ked up of you to do. You put it on social media!"
Article continues below advertisement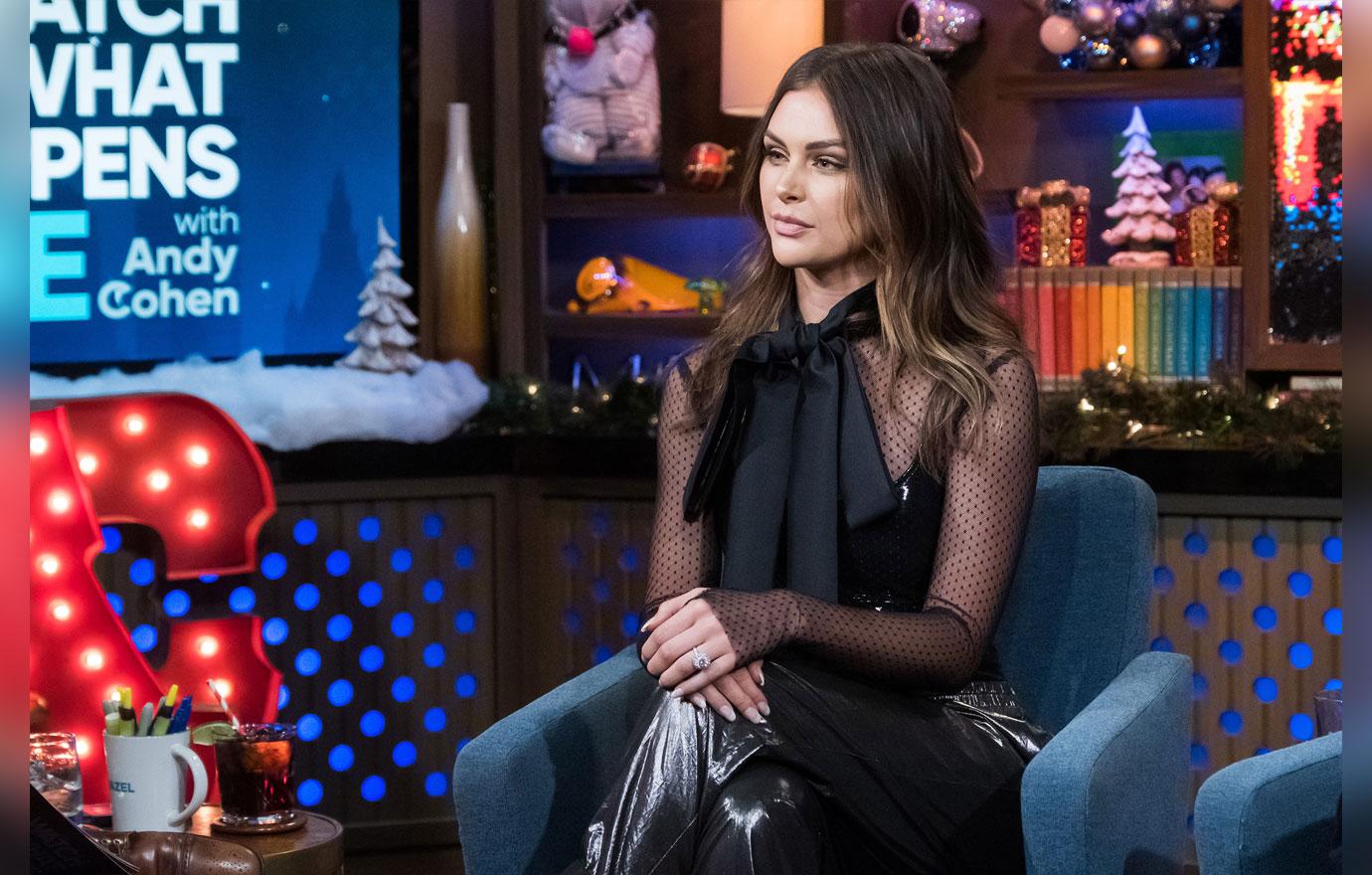 "It's all on social media!" Billie fired back. Lala then told Billie she was acting "like a f**king psychopath." "You are a catty bitch," Lala countered. "That's why people don't f**k with you — 'cause you showed you're an a**hole!"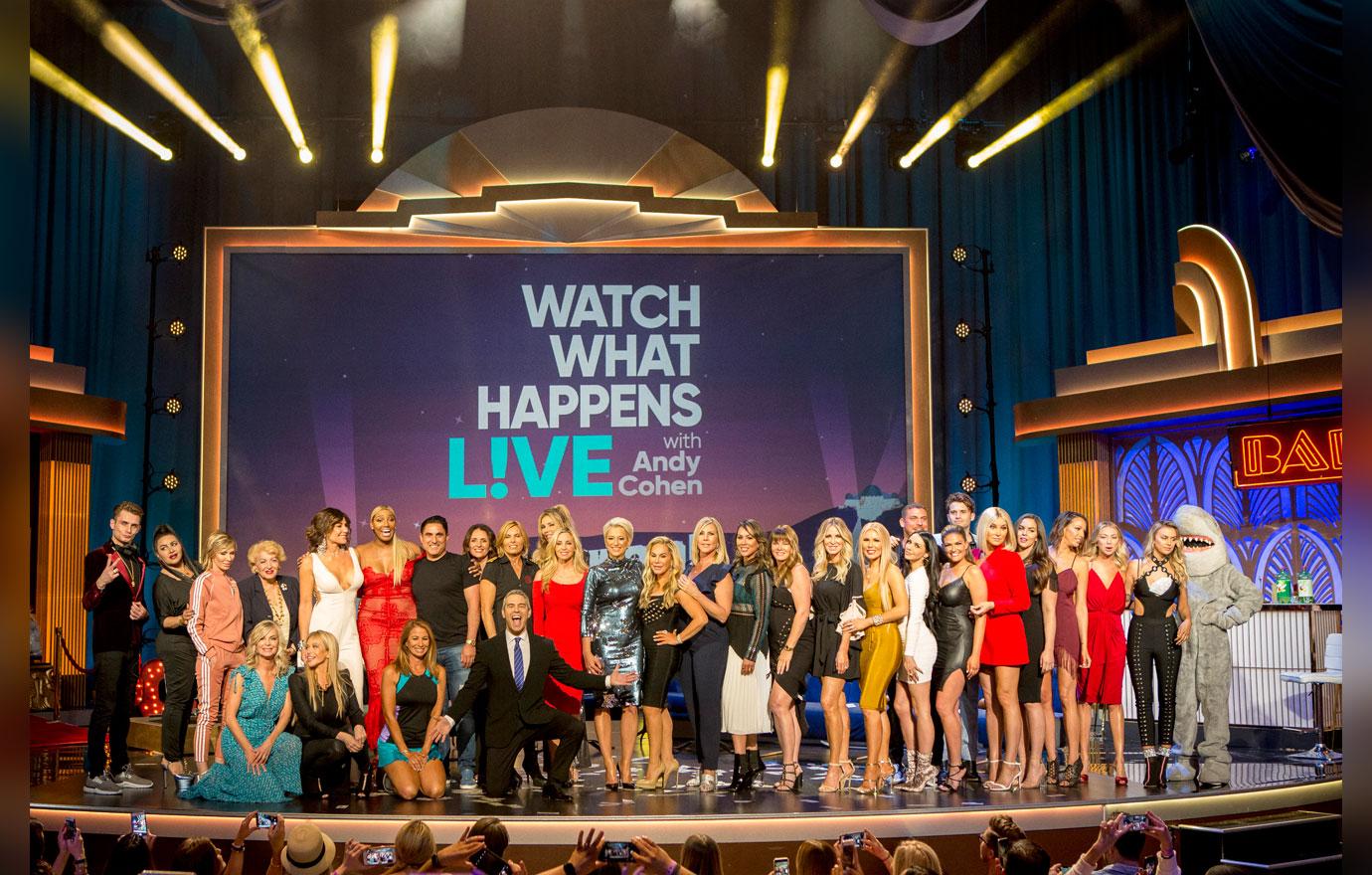 Vanderpump Rules airs at 9pm ET on Bravo.
What do you think of Lala & Billie's blowout fight? Let us know in the comments!