PHOTOS
'Vanderpump Rules' Star Brittany Cartwright Involved In Physical Altercation At Airport & Attacker Left Gum In Her Hair!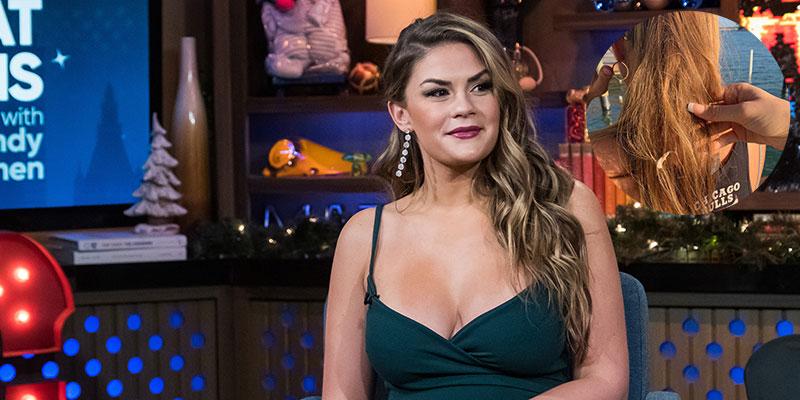 Vanderpump Rules star Brittany Cartwright was allegedly involved in a physical altercation at an airport over the weekend, where she claimed a fellow passenger pushed and pulled her. Not only that, she left gum in her hair! Read on for all the details.
Article continues below advertisement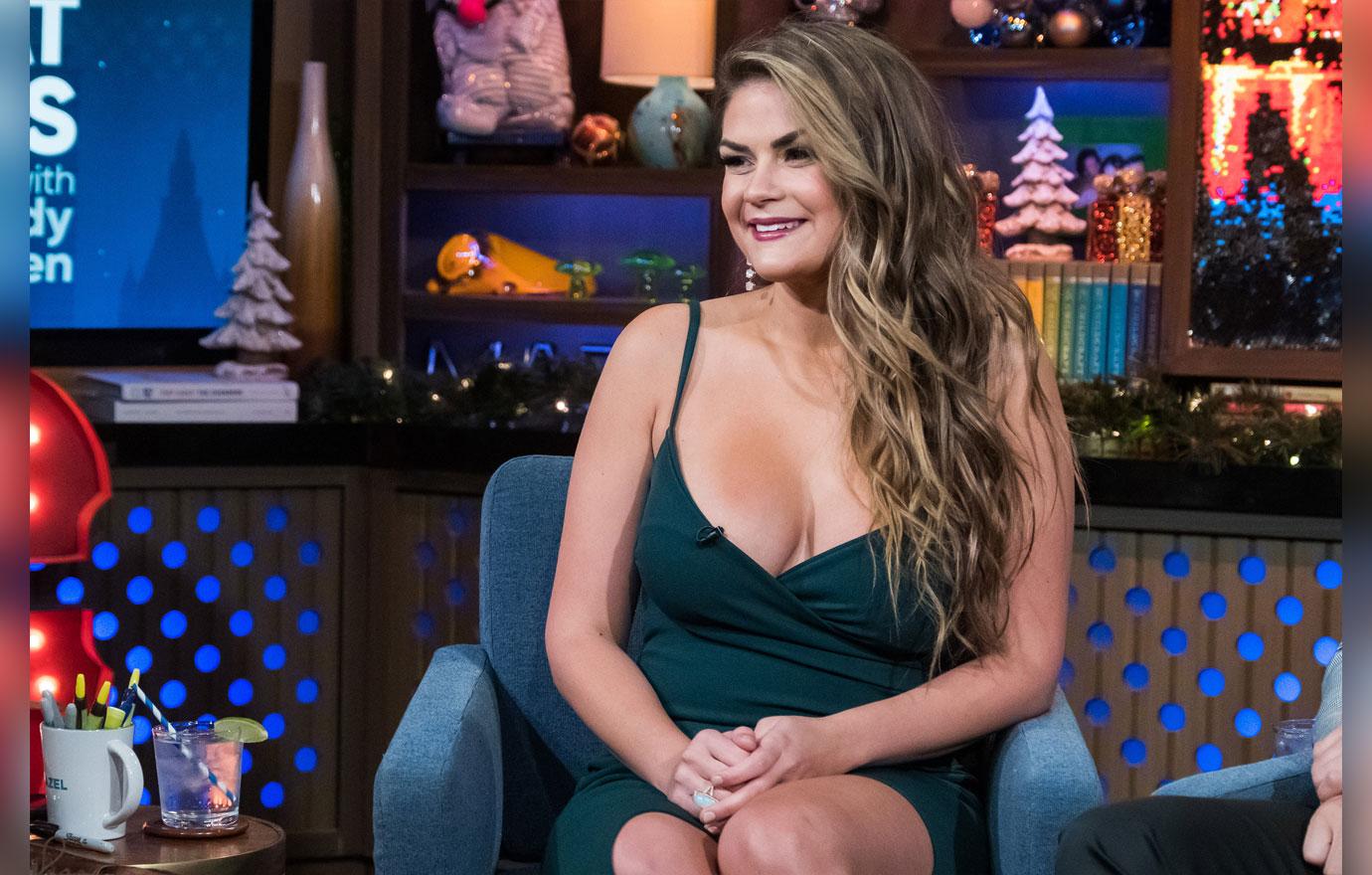 Brittany went into detail over what allegedly happened between her and another woman during a Delta Air Lines flight to Miami from Atlanta.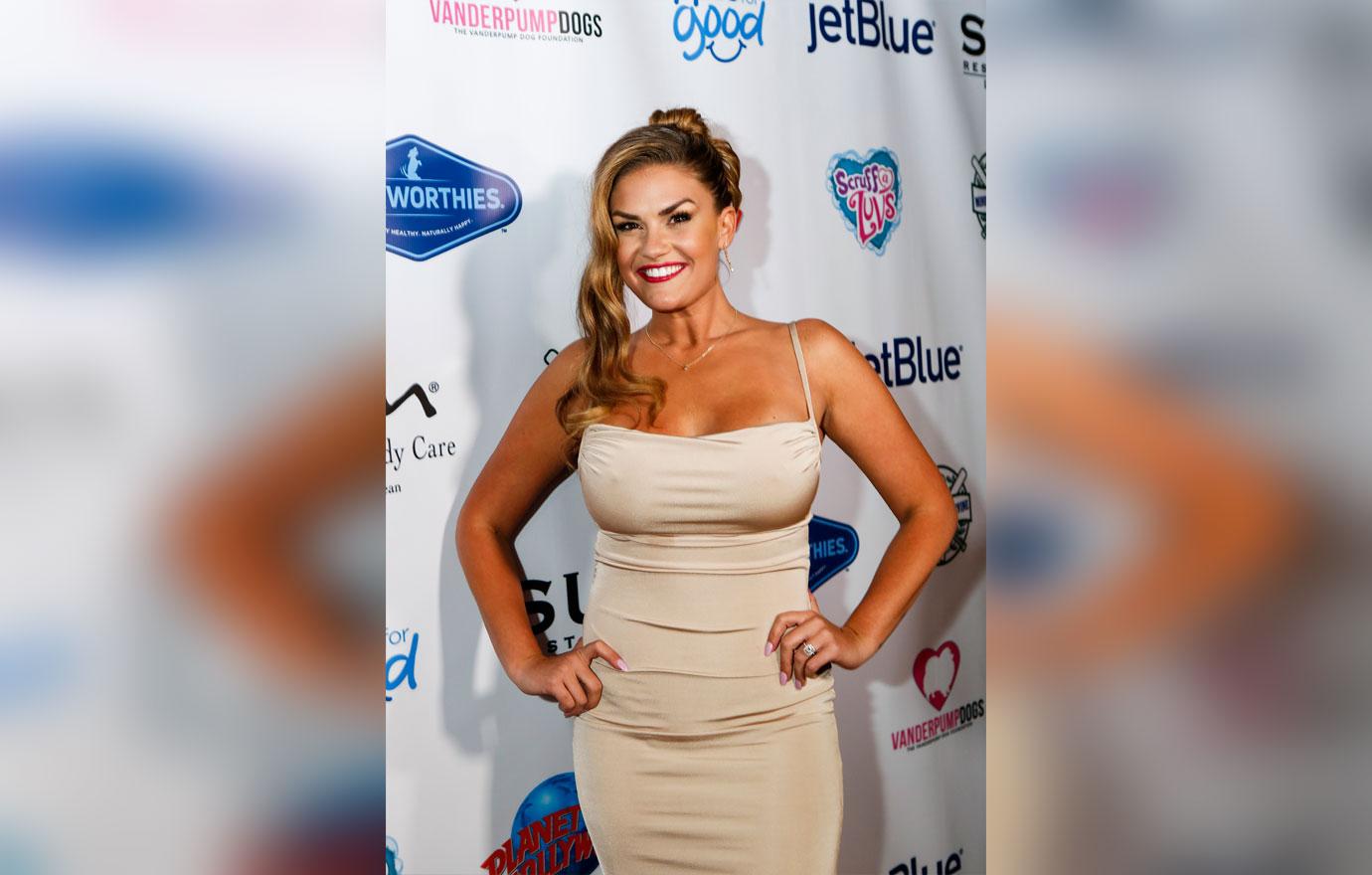 She claimed that the woman in question started violently shaking the first class bathroom door that she was in. Brittany then pointed out to the woman that the restroom was occupied to the woman after she exited.
Article continues below advertisement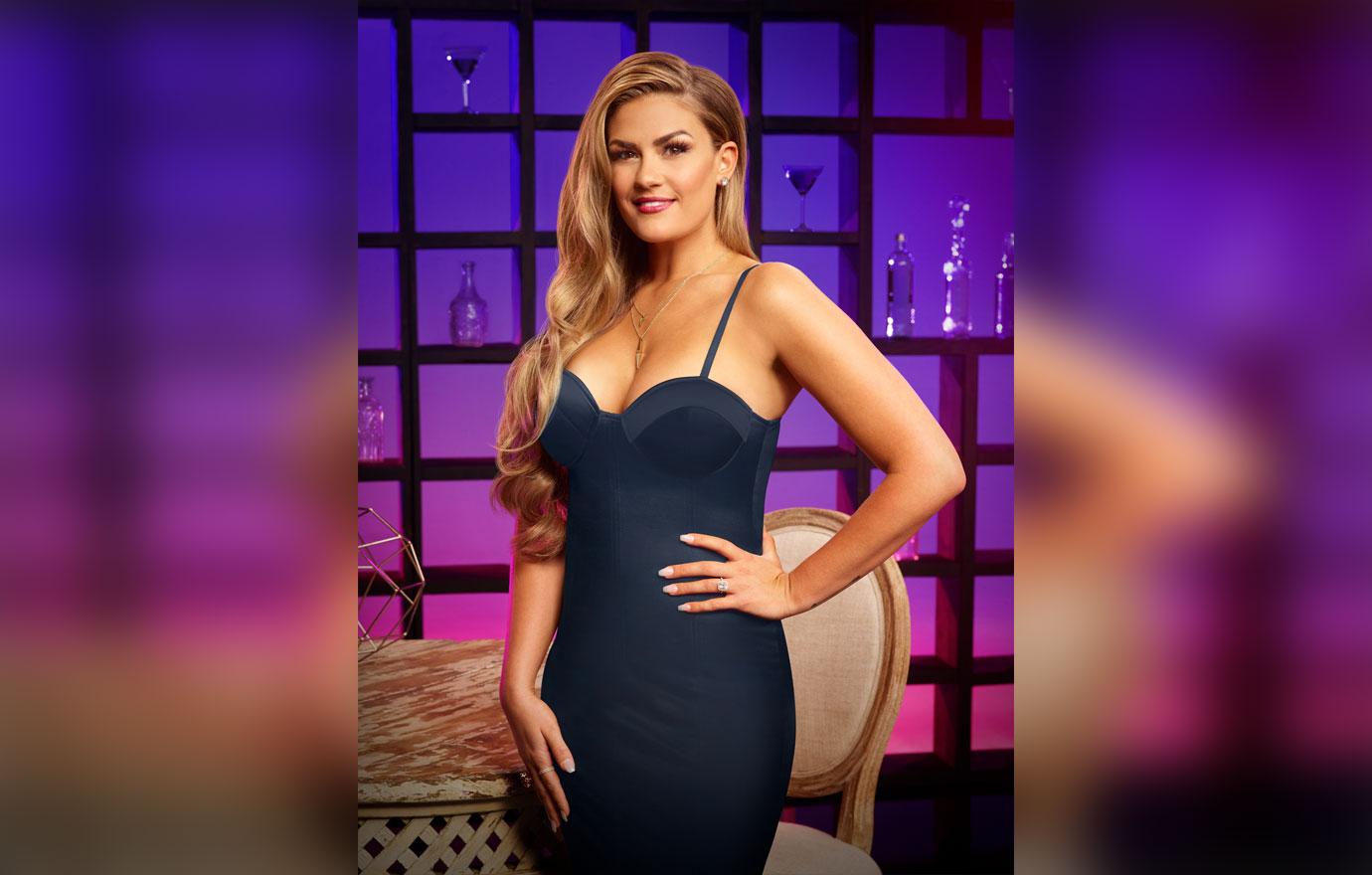 The woman and her "guy" then started talking and making fun of Brittany when they went back to her seats, allegedly all because she said there was an occupied and vacant sign on the door.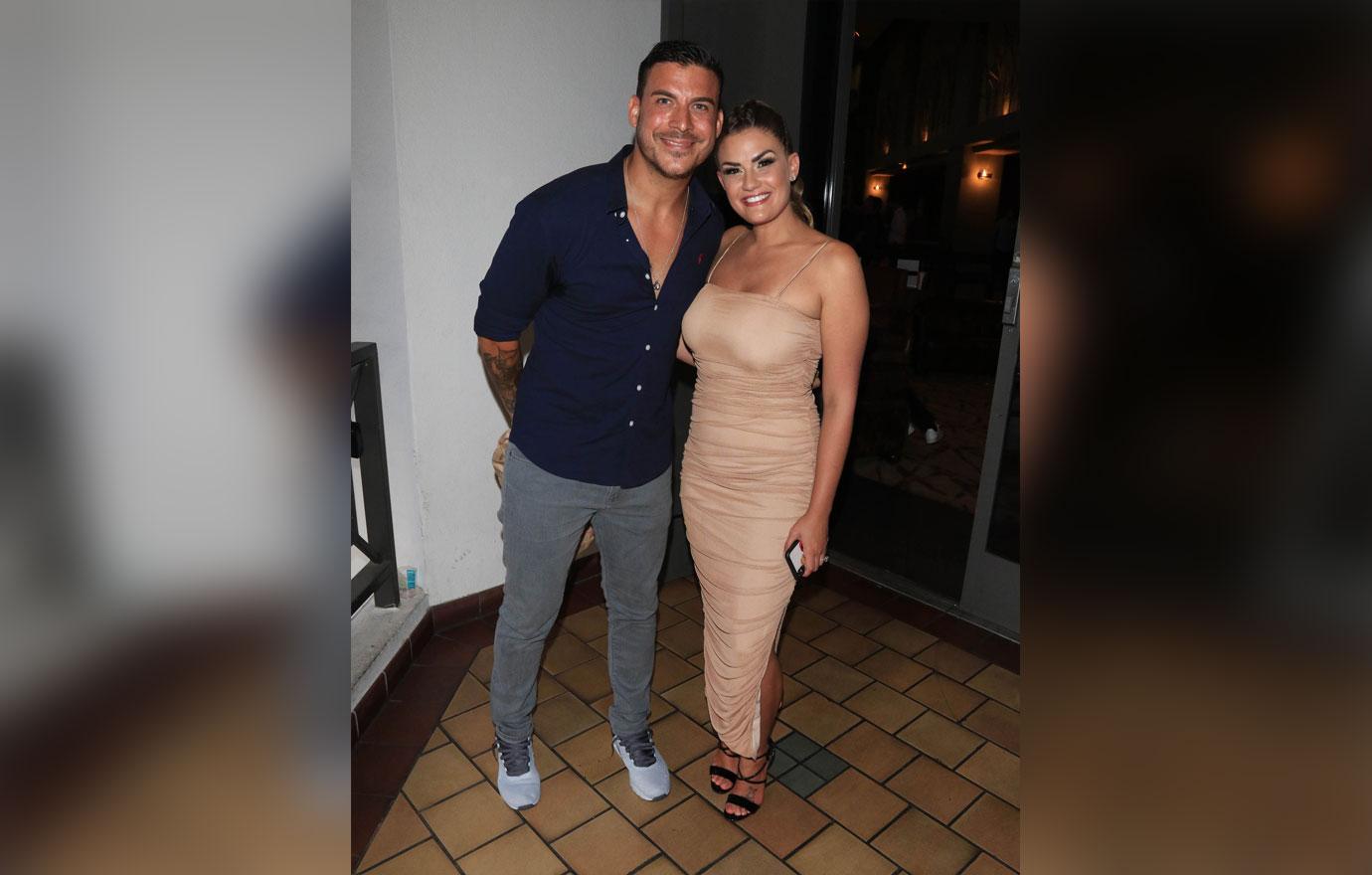 Then things escalated, as Brittany claims that the woman pushed her and pulled her hair after leaving the flight. Her fiancé Jax Taylor saw it happen and they followed the woman and confronted her over what she did.
Article continues below advertisement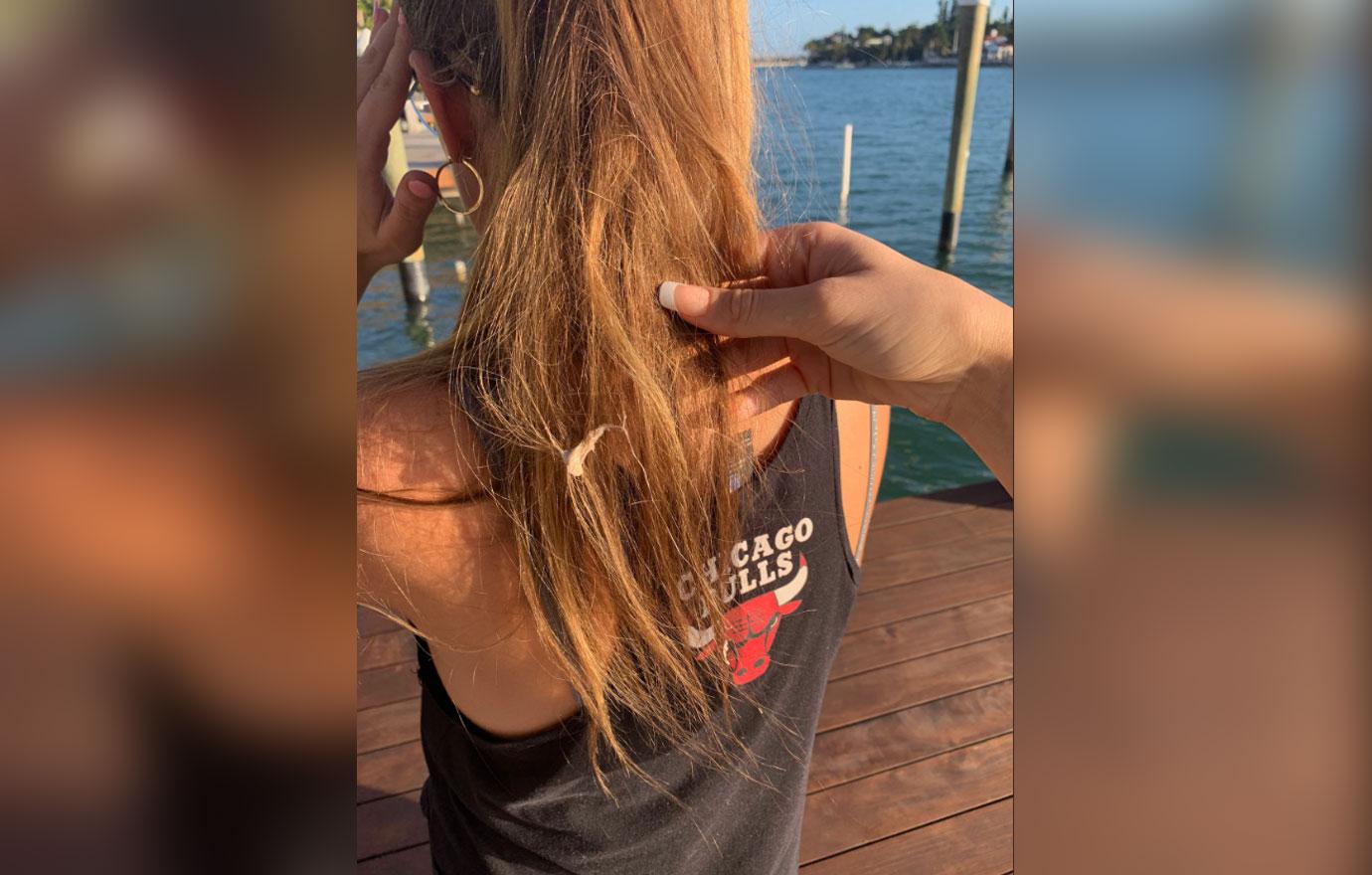 Brittany didn't realize that the woman put gum in her hair until she got to her house in Miami. She called out Delta within the Twitter post in hopes that they'll take action on this matter.
I'm so disgusted by what happened to me today while flying from Atlanta to Miami. @Delta I hope you see this and take the necessary measures, defending what is right, as I know I will. pic.twitter.com/R2X7LAHIJN

— Brittany Cartwright (@BNCartwright) December 30, 2018
"I did absolutely nothing to deserve this and I feel like a mean girl like this needs to be put in their place before she reacts like this to someone else," Brittany explained. 
Article continues below advertisement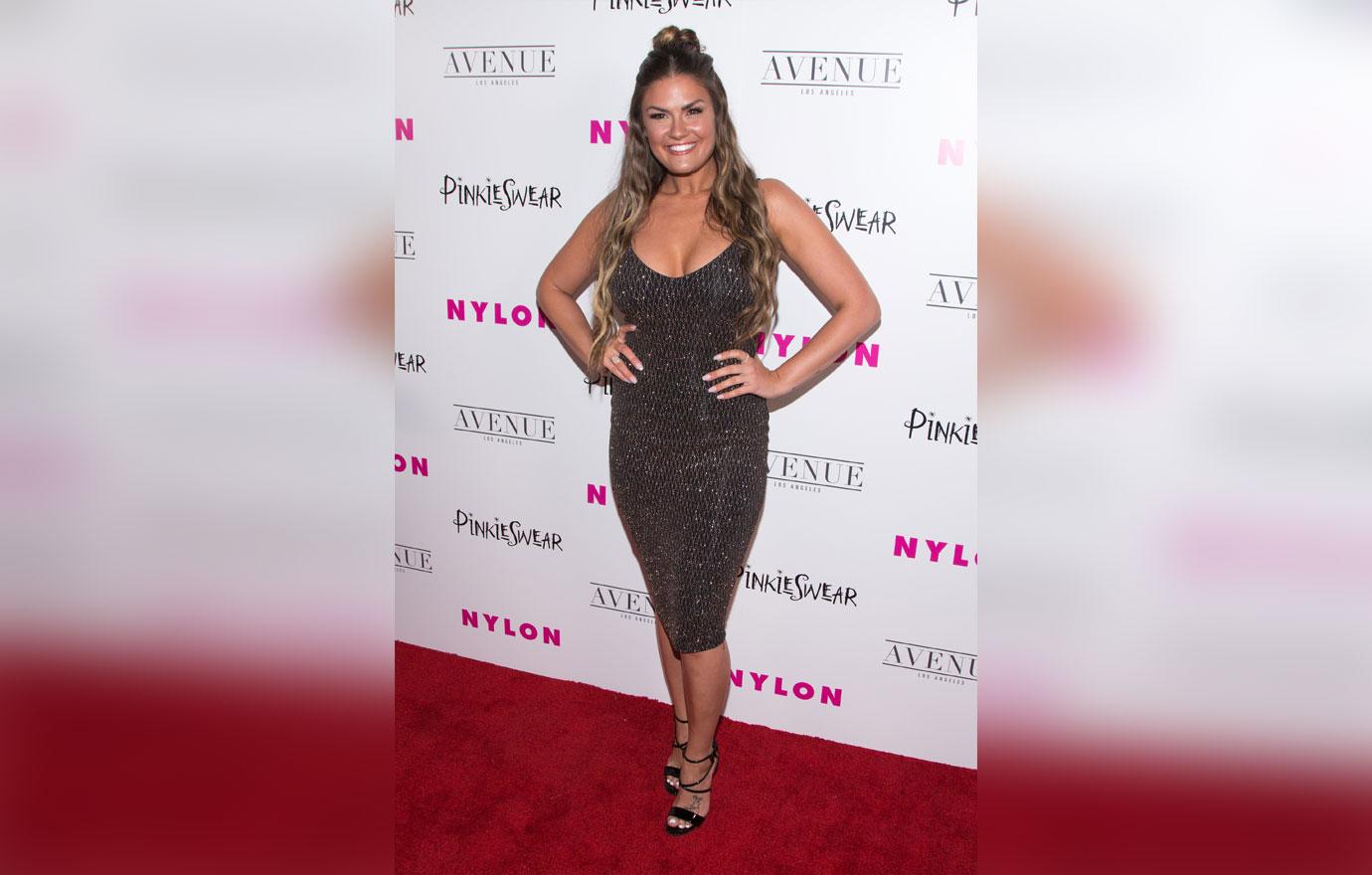 Delta has yet to issue a statement on the matter, however the Miami Police Department confirmed to OK! that Brittany has not filed a police report as of Monday morning.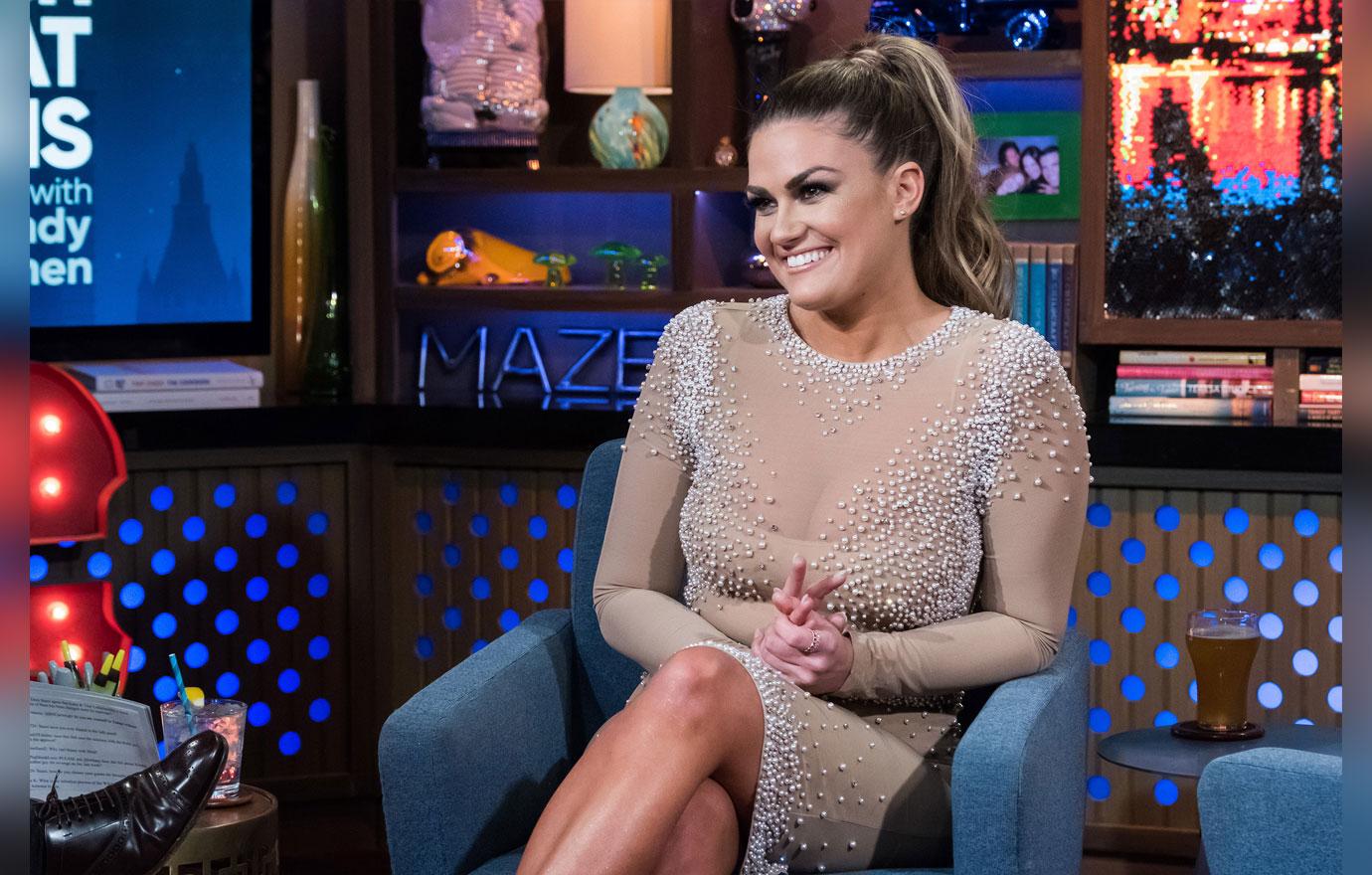 What are your thoughts on Brittany's flight from hell? Sound off in the comments.