PHOTOS
'Vanderpump Rules' Girls Strip Down COMPLETELY Naked For PETA Campaign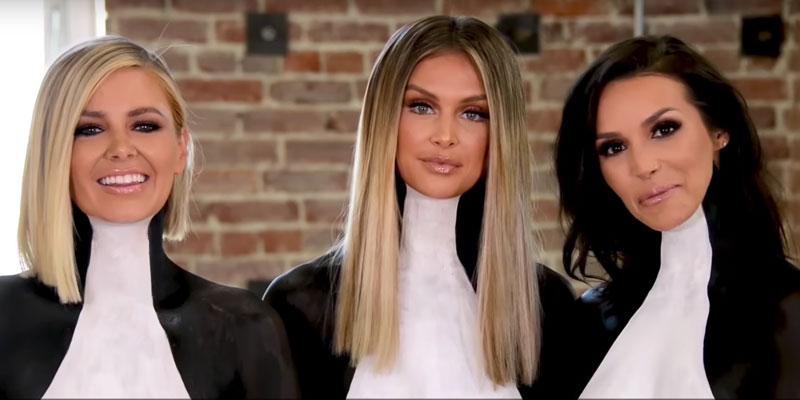 Vanderpump Rules girls Lala Kent, Ariana Madix and Scheana Shay posed completely naked in a new PETA Campaign to save orcas from Seaworld. The girls are using their voices -- and their bodies -- to raise awareness on the mistreatment of the animals and urge Seaworld to release the whales into sea sanctuaries. Click through our gallery to see the photos and find out the details of the campaign!
Article continues below advertisement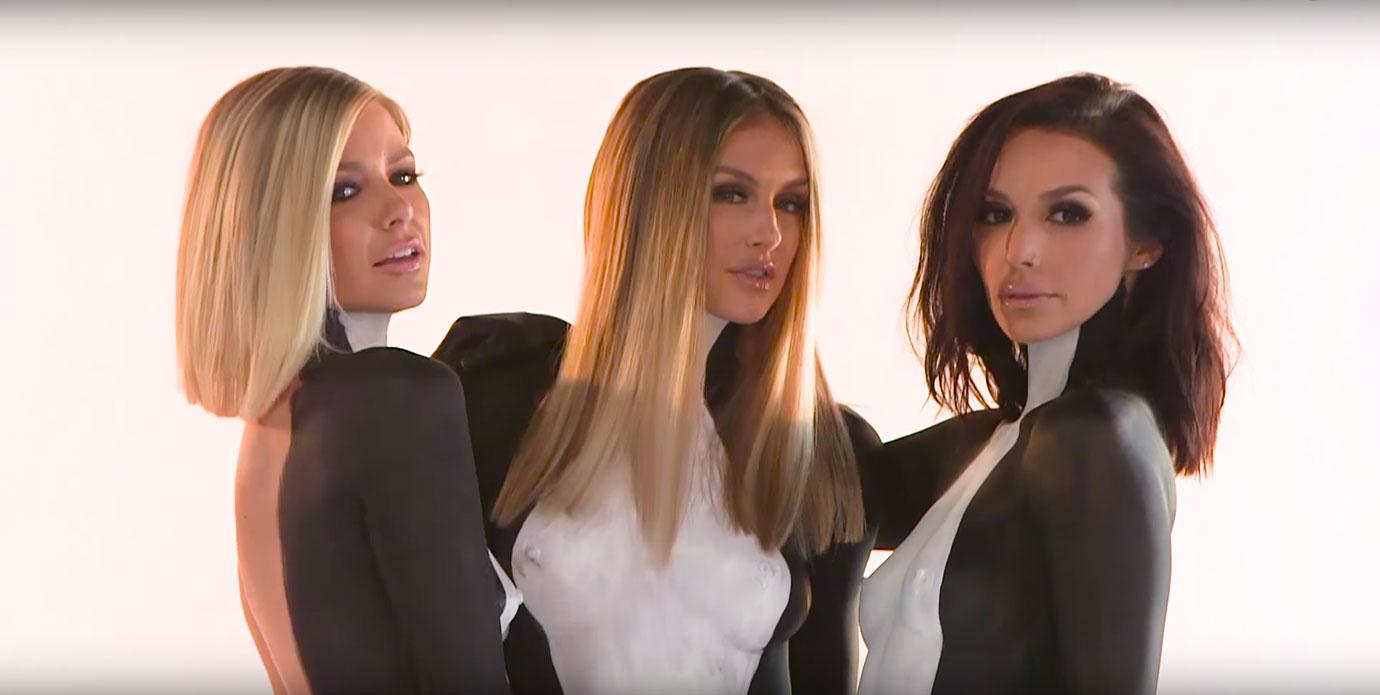 The Vanderpump Rules girls posed nude in a photo shoot for a new PETA campaign that is trying to save the orca's at Seaworld.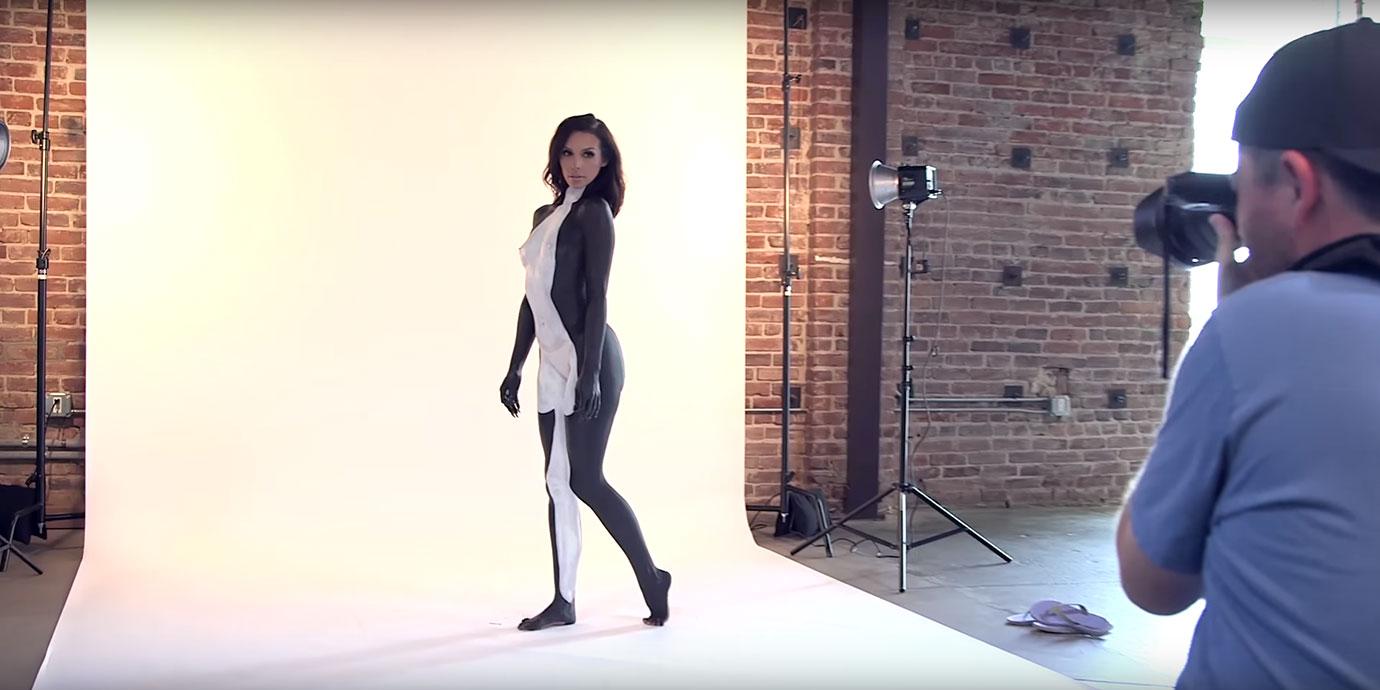 For the photo shoot, the girls stripped down completely naked and covered themselves in black and white body paint that looked similar to a giant whale.
Article continues below advertisement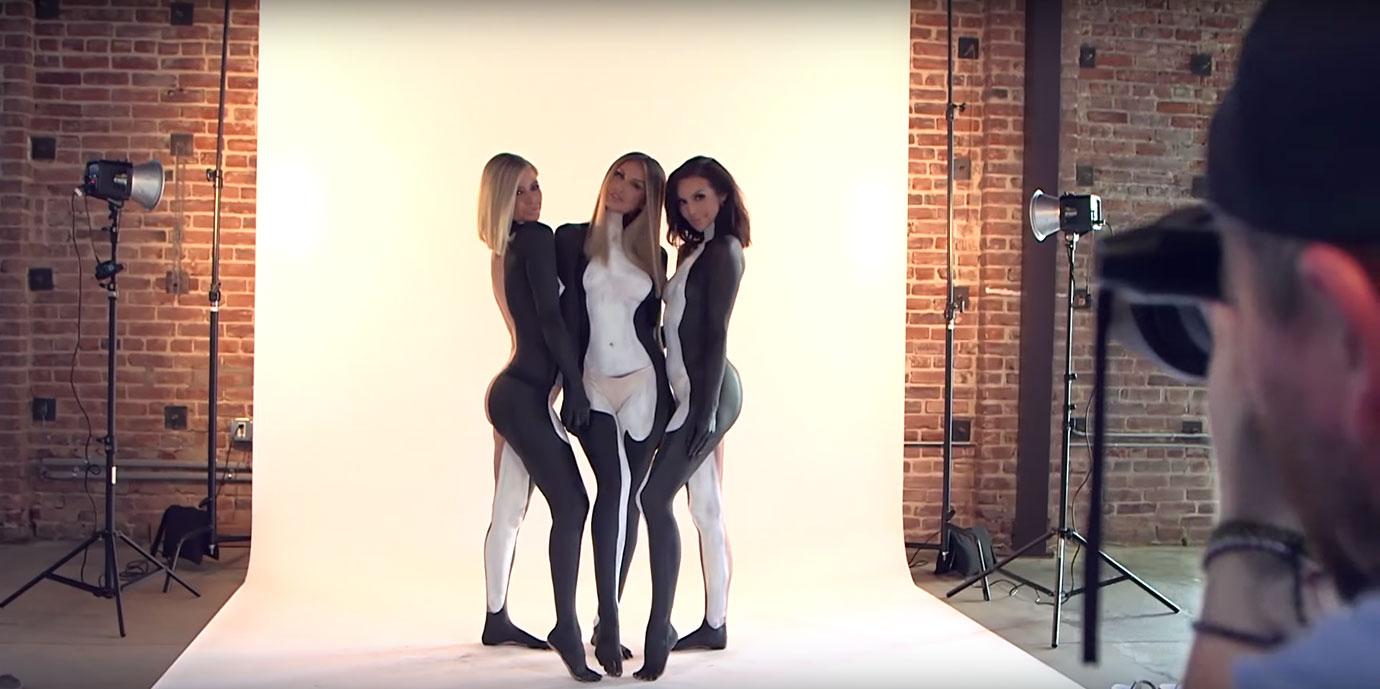 "In the wild, orcas have sophisticated social relationships, working cooperatively to find food and traveling up to 140 miles in the ocean every day. The tiny tanks to which they're confined at SeaWorld leave them with nothing to do but float listlessly or swim in endless circles while enduring stress, frustration, and depression as well as the blazing-hot sun," PETA explained. "They gnaw on the metal tank bars, often breaking their teeth, and are given drugs to manage stress-induced aggressive and psychotic behavior," the organization added.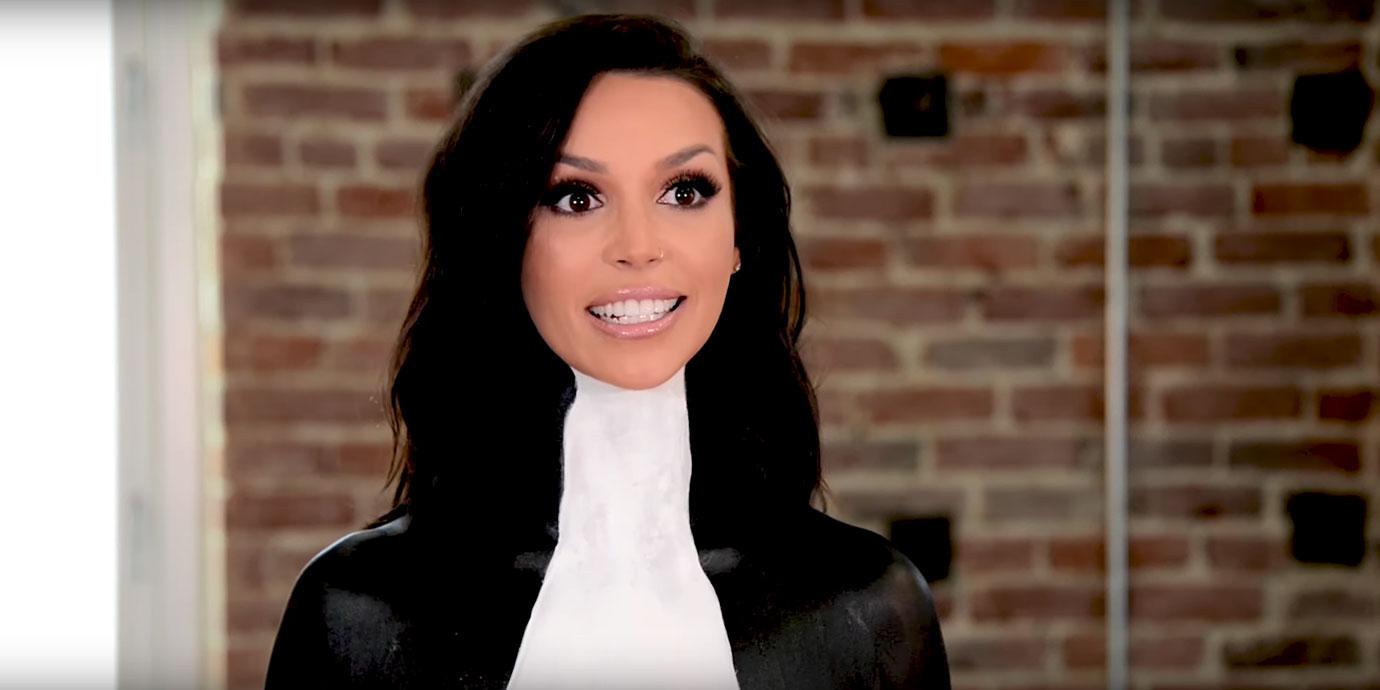 "Orca's have died at Seaworld, and the fact that none of them died from old age is just insane." Scheana Shay said during the campaign. "Release the orca's to seaside sanctuaries so they can be in their normal habitat and not confined to small tanks," she continued.
Article continues below advertisement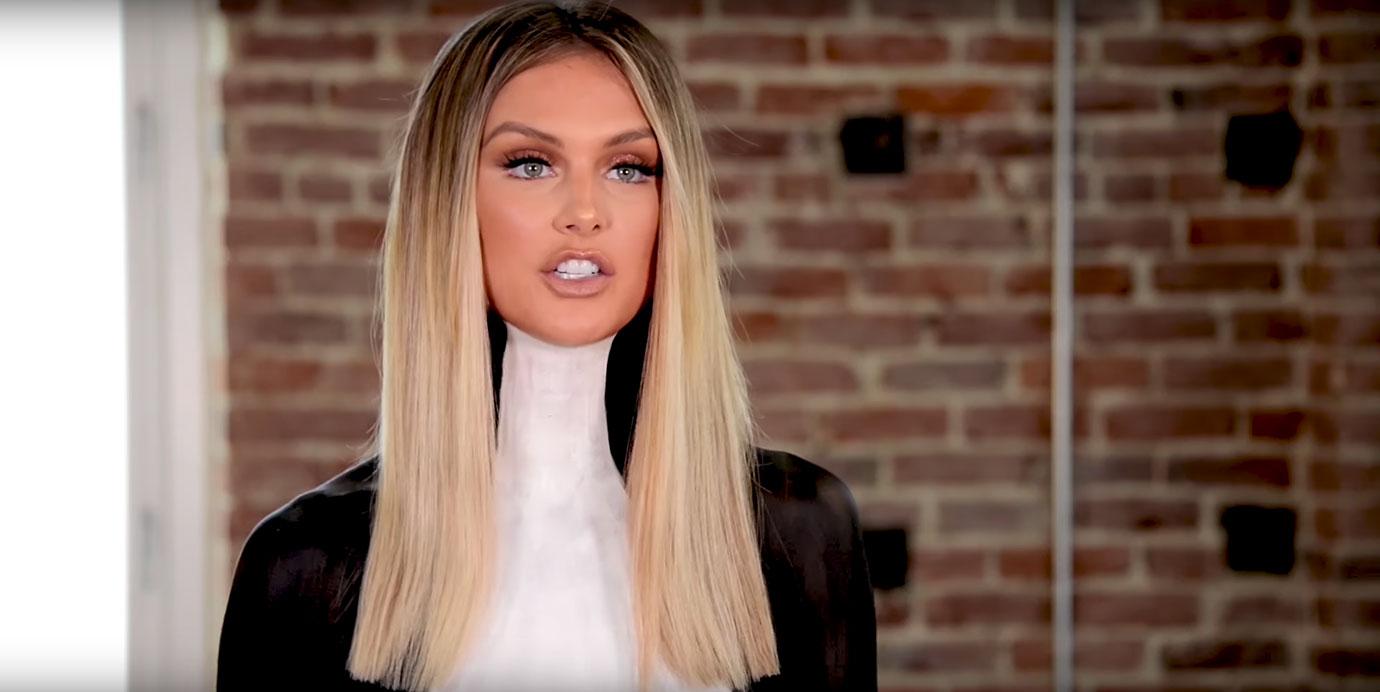 I will not stop until any place like sea world is completely shut down." Lala Kent added. "It is equivalent to me taking a baby and putting them in a bathtub and having them grow up there. When you take a mammal of that size and put it basically into a swimming pool, you can't expect it to do anything else besides self destruct." the reality star continued.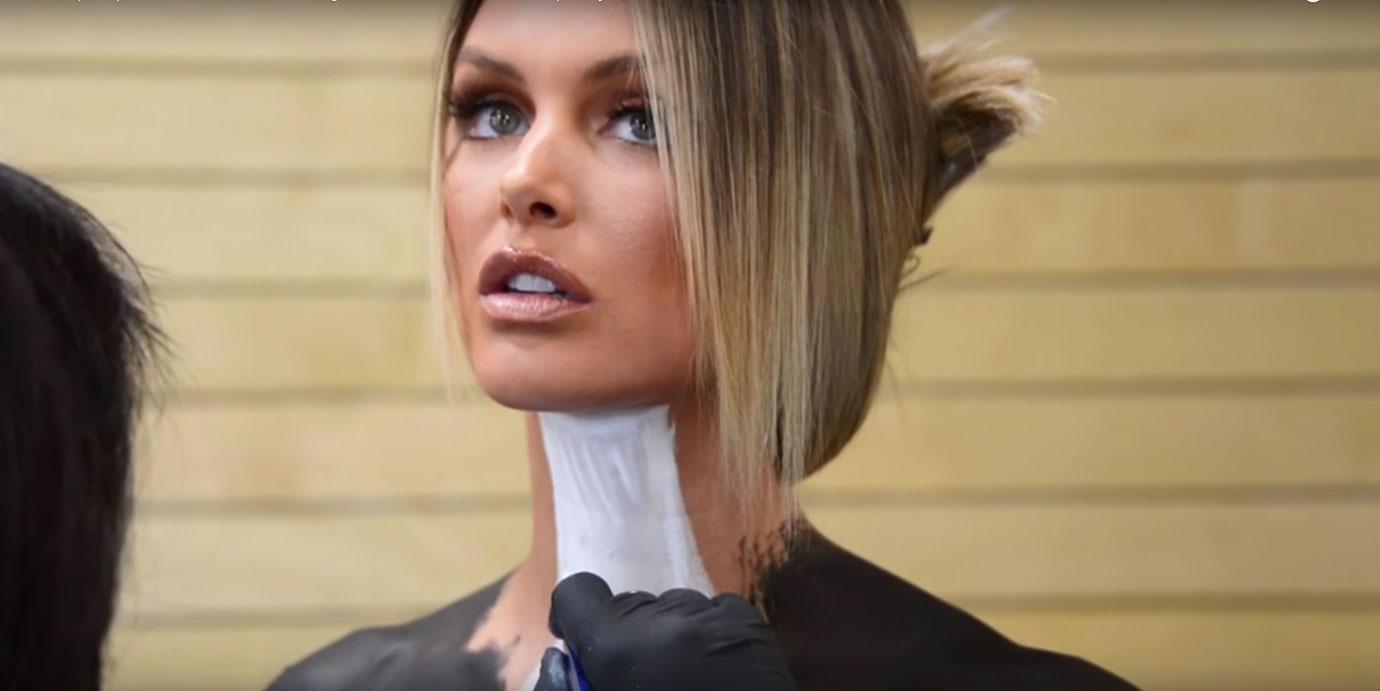 "It's time for us to open our eyes. I just encourage anyone with children to teach them that Seaworld is not a fun place to be. They are torturing animals. I really hope people can come and be a voice with me." Kent continued.
Article continues below advertisement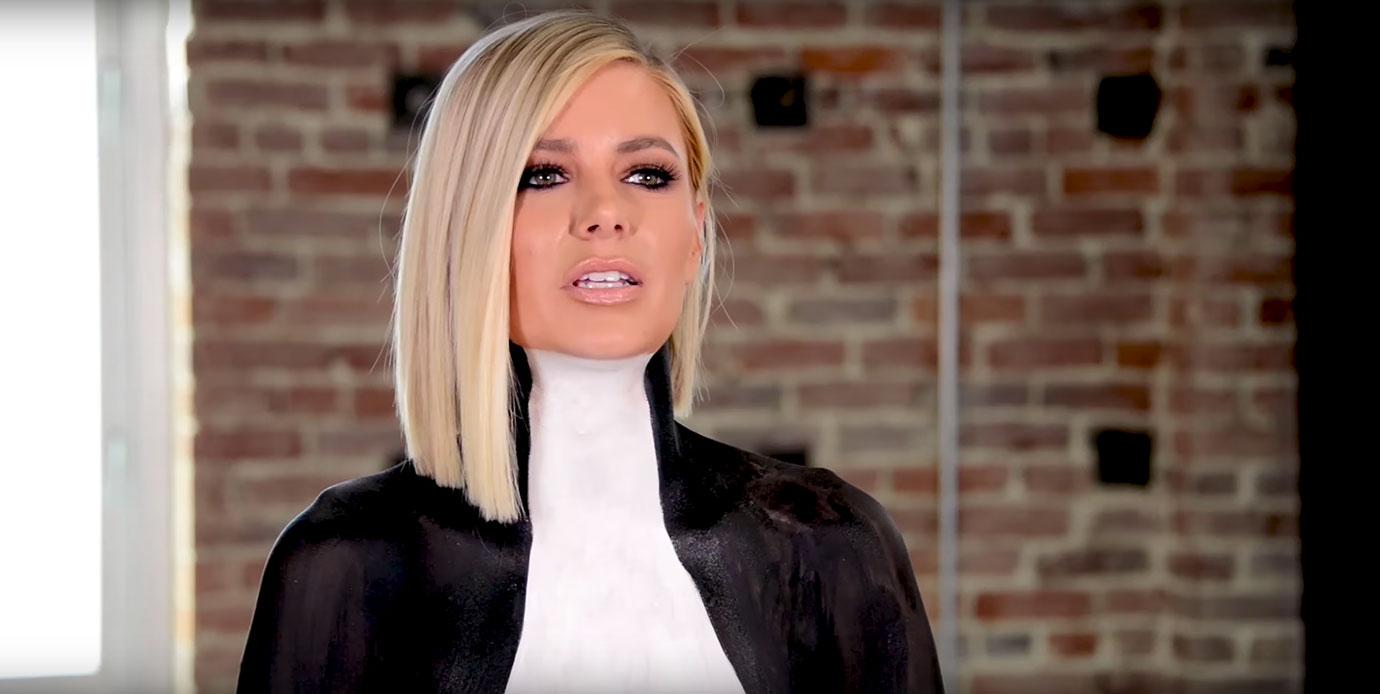 "Orca's are very social animals and they're very intelligent animals. Each pod has their own language, so you have orca's from all different pods who are living in these bathtubs and they're fighting with each other because they have no way of communicating, they're confused and they're full of anguish and it shouldn't be that way." Ariana Madix added. "There's a better way to do this and we know the better ways. So why not do it?"