PHOTOS
Jax Taylor Gets Naughty With Strippers At His Bachelor Party — And Then Lies To Fiancée Brittany Cartwright About It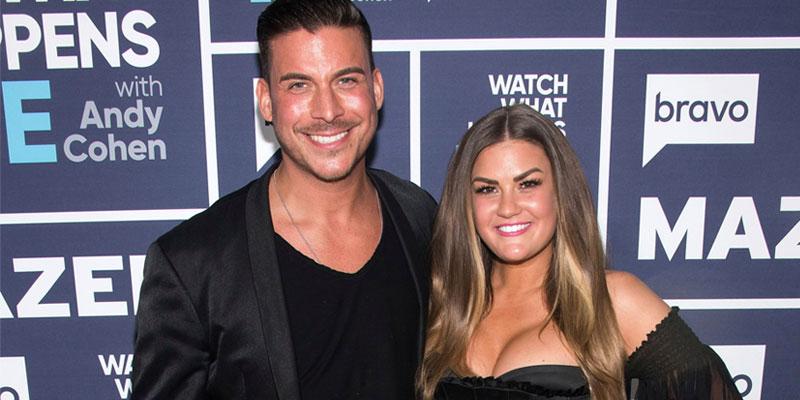 Jax Taylor went to a strip club for his bachelor party after telling his fiancée Brittany Cartwright that he would be nervous if that happened! On the January 28 episode of Vanderpump Rules, the bride-to-be broke down after being reminded of the time Jax cheated on her.
Article continues below advertisement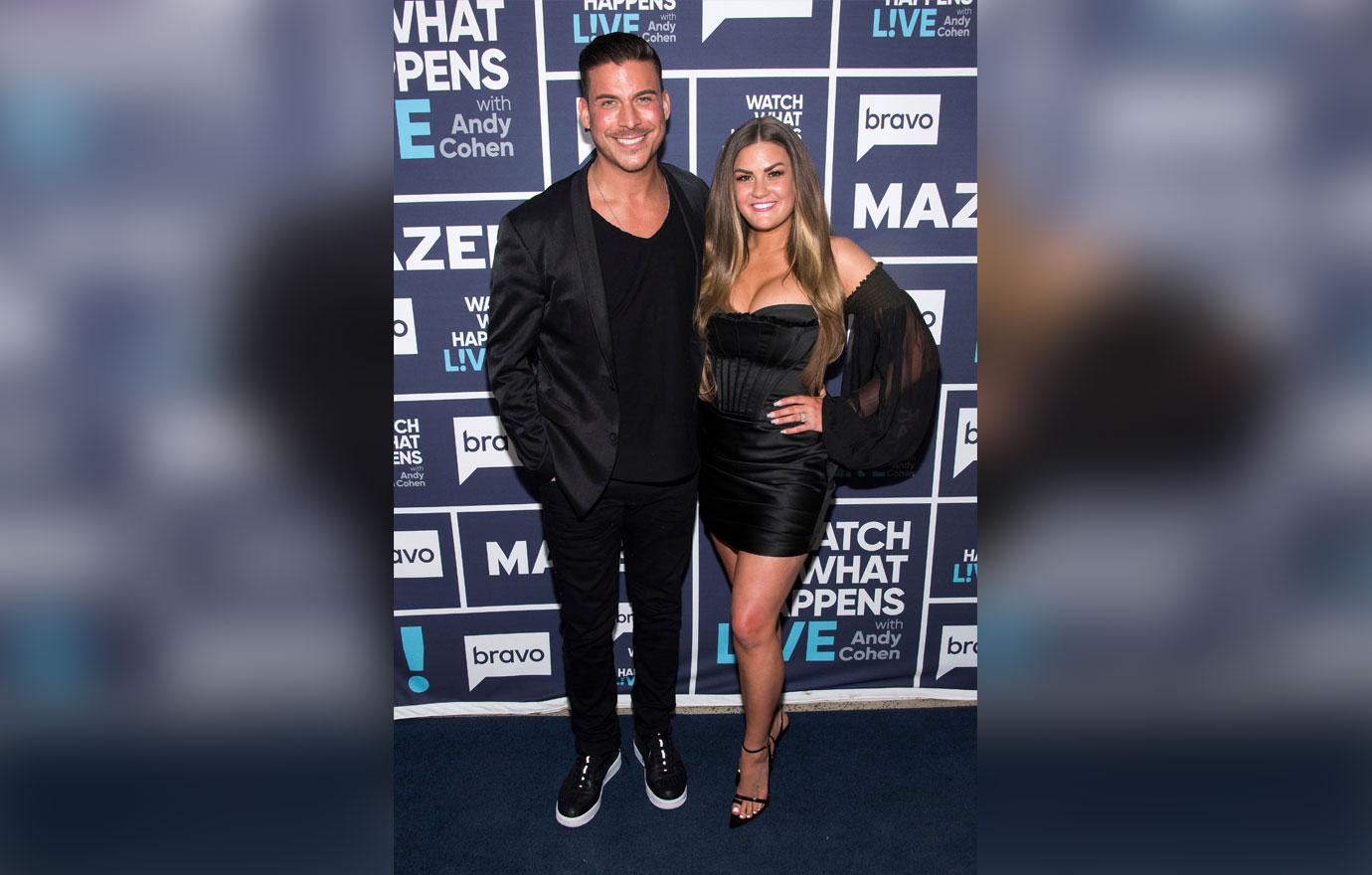 "We're going all out," Brittany, 31, said in a conversation with Jax, 40, and Tom Schwartz. "And he's allowed to get strippers." Jax quipped, "You heard it first right here."
Article continues below advertisement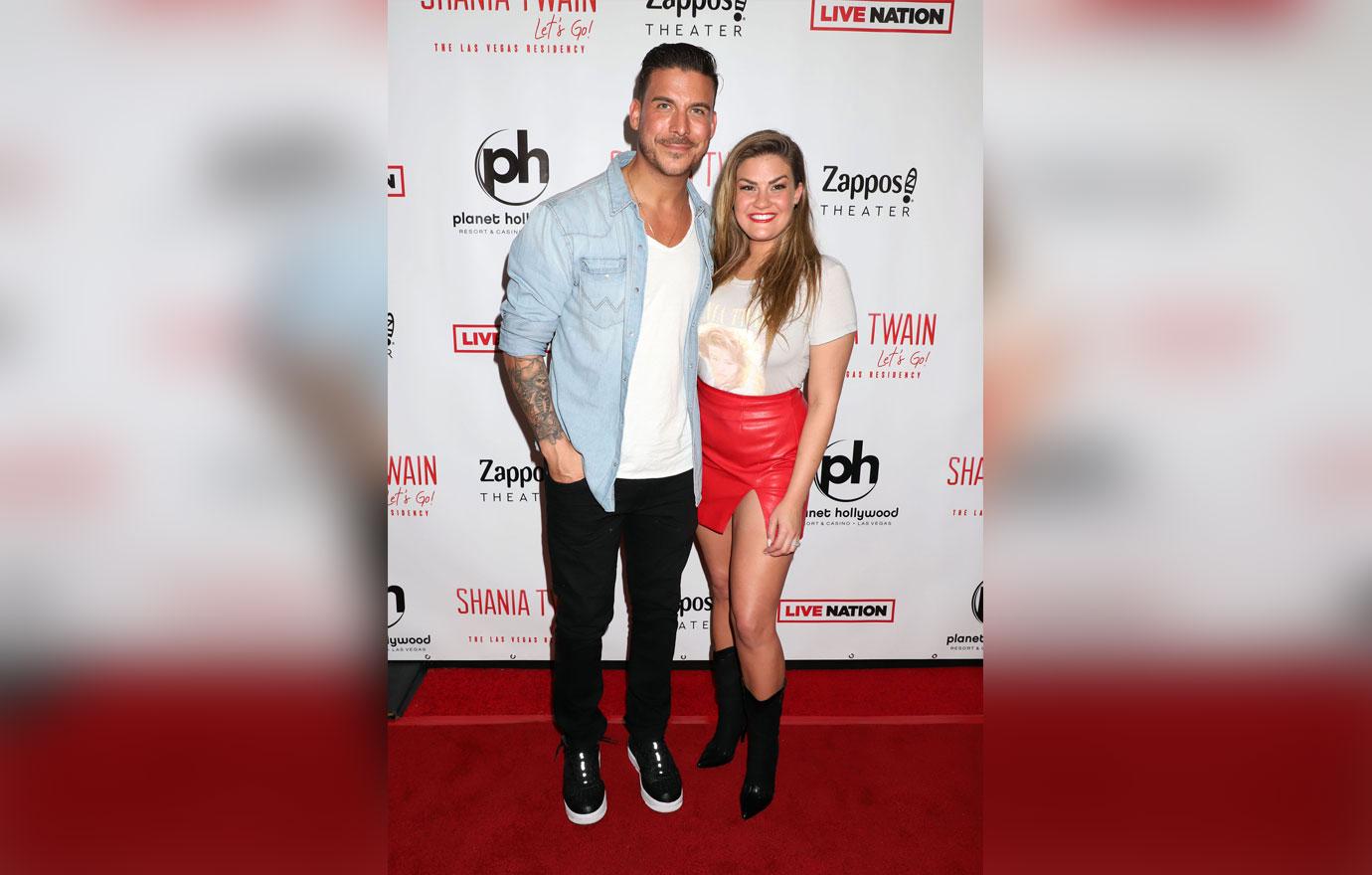 Later in the episode, Brittany warned Jax, "Don't have more fun than us, because that's not allowed." The former SURver assured his fiancée that his group of friends most likely wasn't going to a strip club. "You know how I am in strip clubs. If I'm somewhat sober, I get really nervous," he said.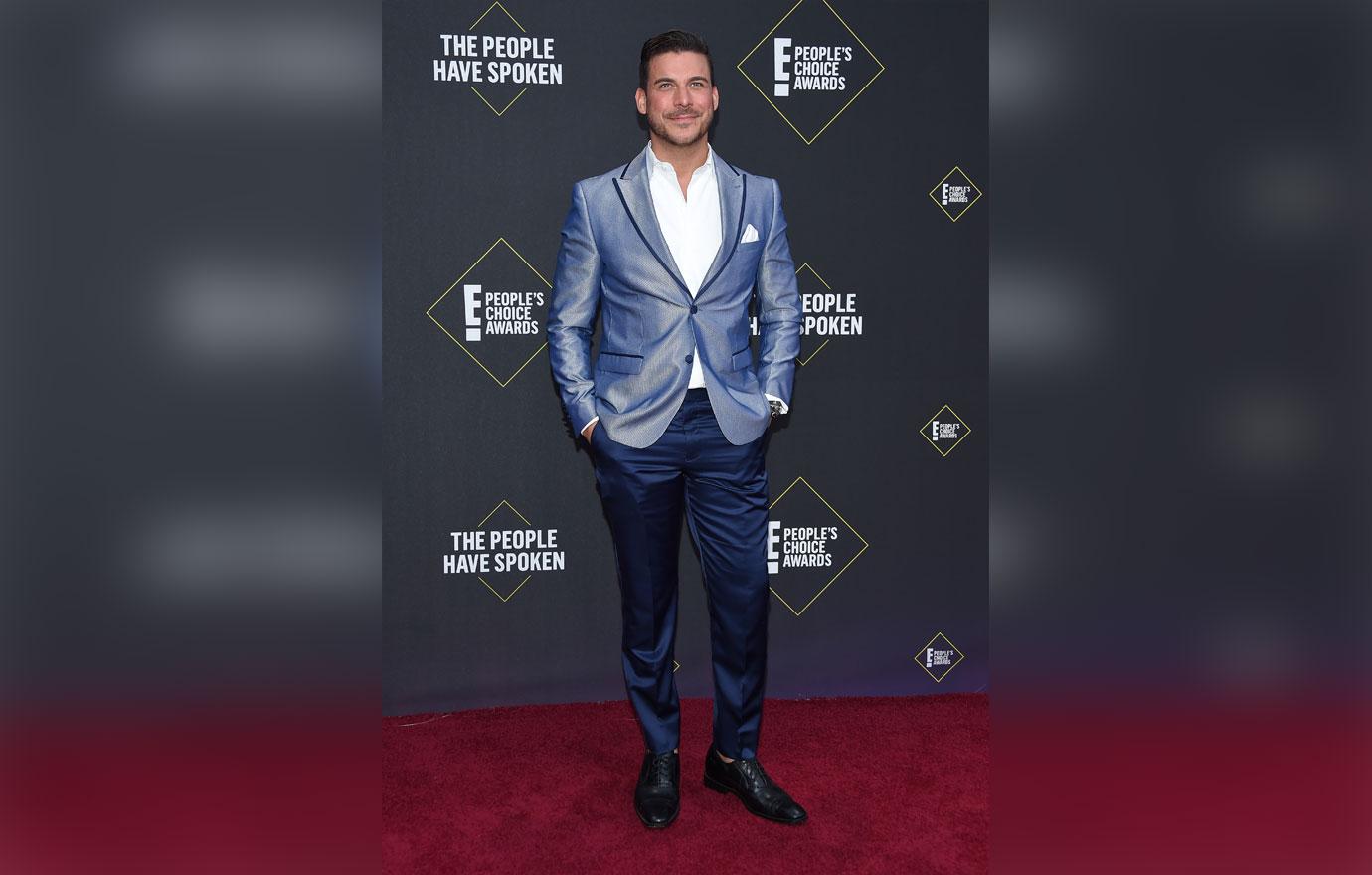 Sure enough, Jax went to a strip club with his groomsmen and encouraged all of them to get lap dances. "We're about to give you sixty reasons not to get married," one of his friends said.
Article continues below advertisement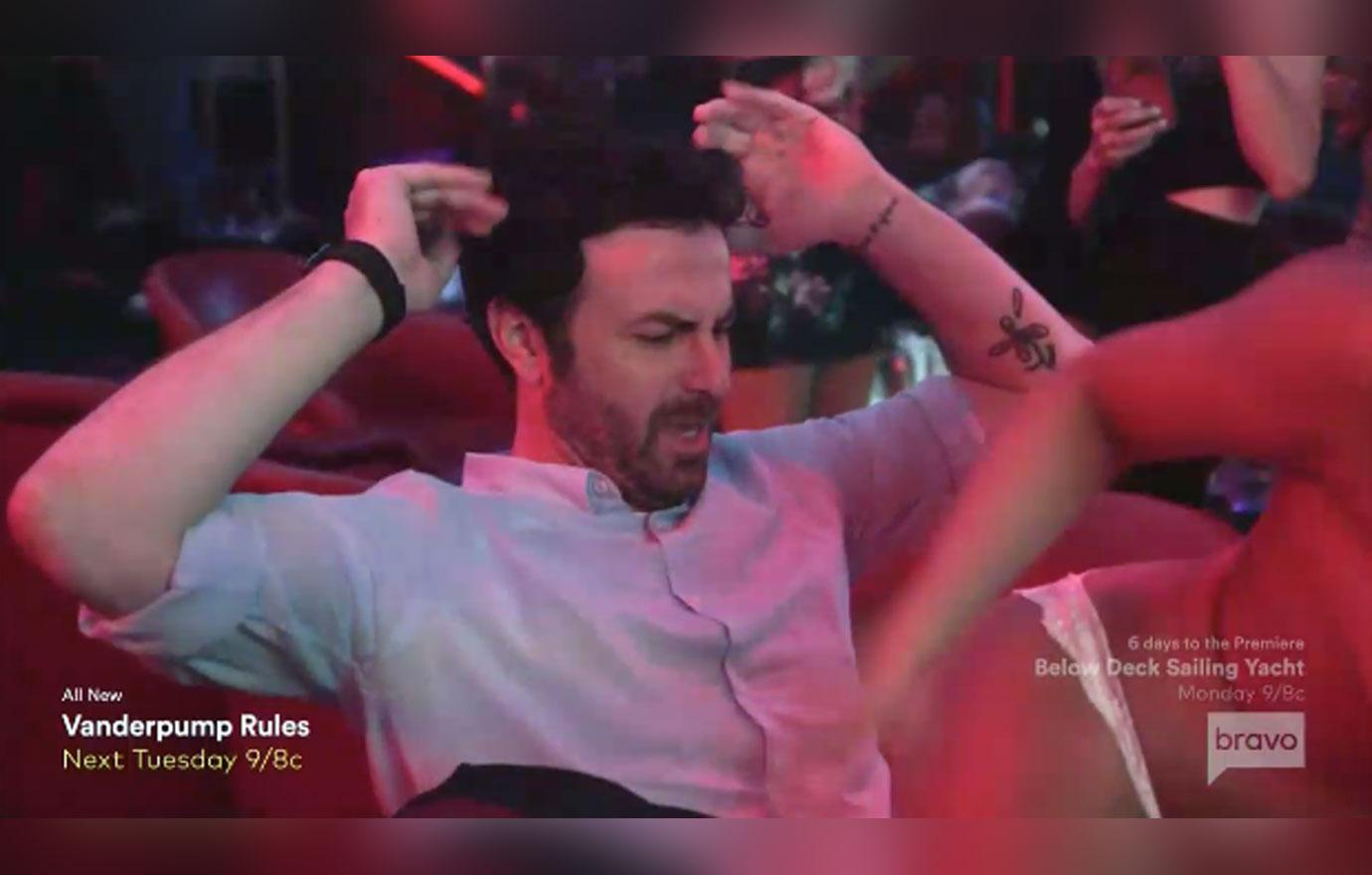 Stassi Schroeder's then-boyfriend, now fiancé, Beau Clark, was the most nervous at the club. "I'm uncomfortable at strip clubs. I always have been," he told cameras before Jax called over a stripper for Beau, 39. "And also because I know when I leave, I have Satan waiting back at the hotel room for me, and that really scares the crap out of me."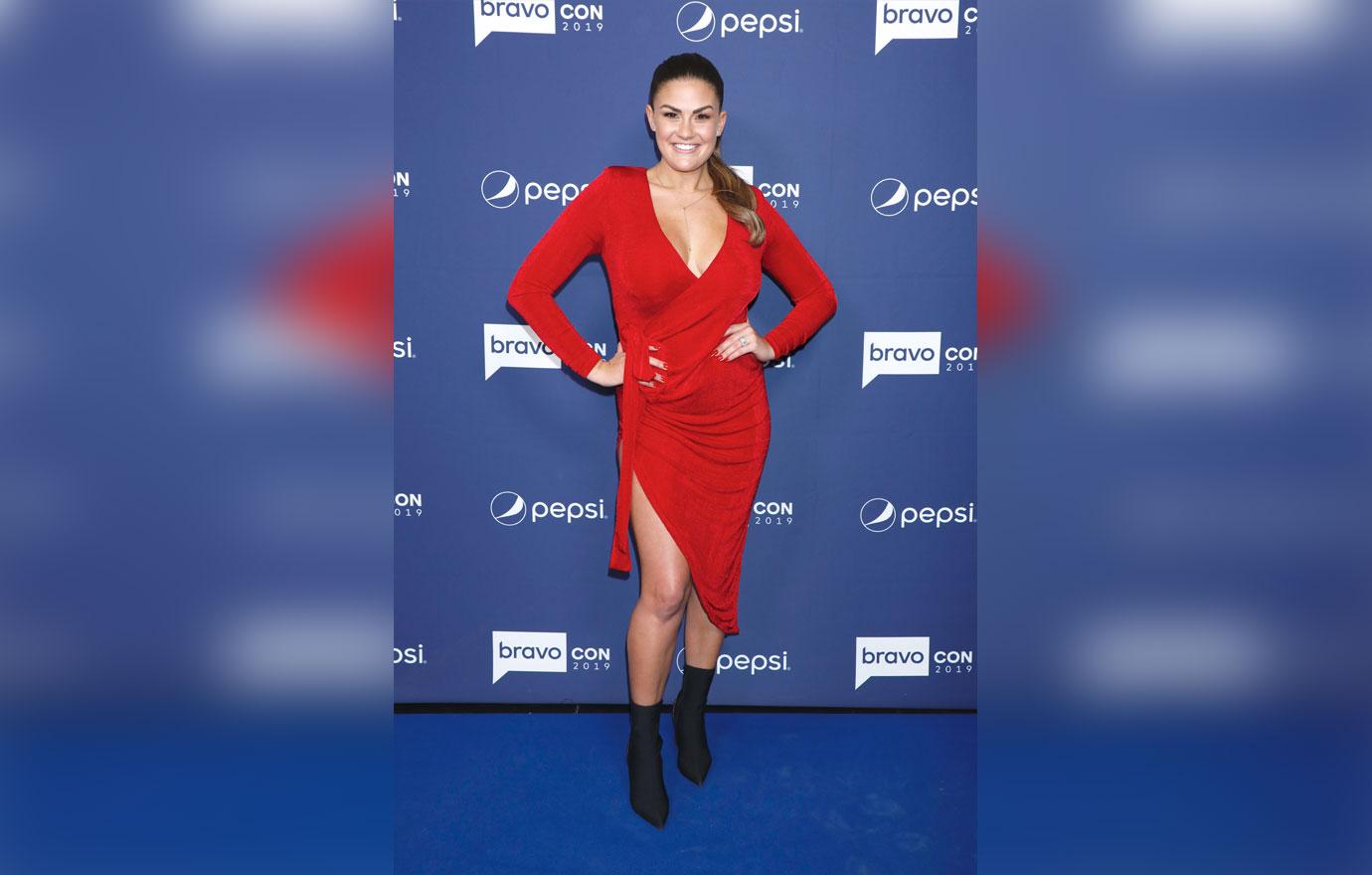 Brittany's bachelorette party took a sour turn after the ladies went to a club and the employees brought out a sign that said, "Don't Do It, Brittany." Stassie, 31, assured the bride-to-be that the club always does that for bachelor and bachelorette parties and that it wasn't personal. However, Kristen Doute egged Brittany on and said it was a dig at Jax's infidelity.
Article continues below advertisement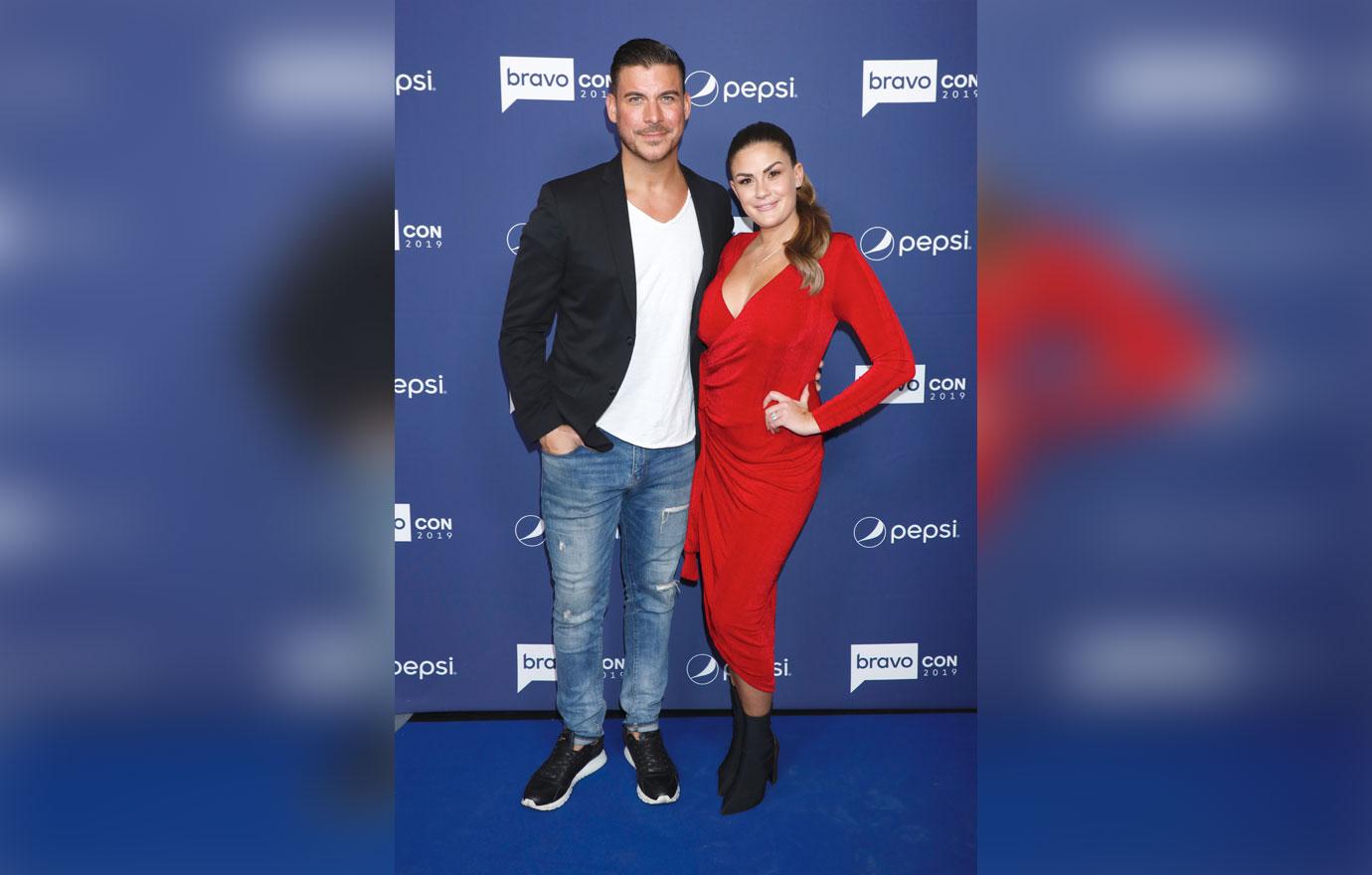 "This is supposed to be my bachelorette party. We're supposed to celebrate my love," Brittany said while in tears. "We're supposed to celebrate my marriage. So just respect my feelings, okay?"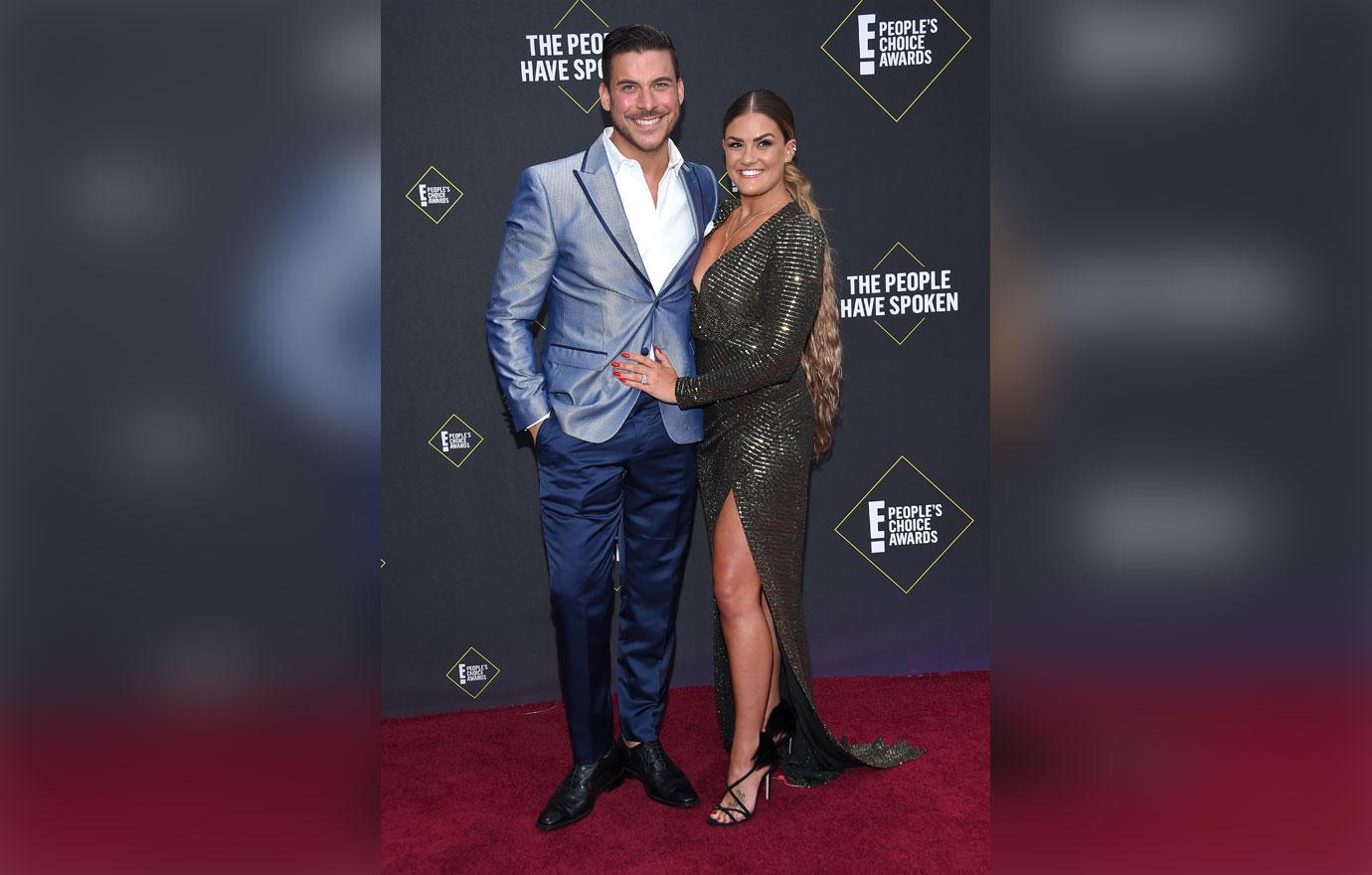 She continued, "I have to hear it every f**king day, people telling me that they don't like me and they don't like Jax, they don't like us together. So the last thing I wanted was to come to my bachelorette party and have to go out and a f**king sign saying, 'Don't do it, Brittany.'"
Article continues below advertisement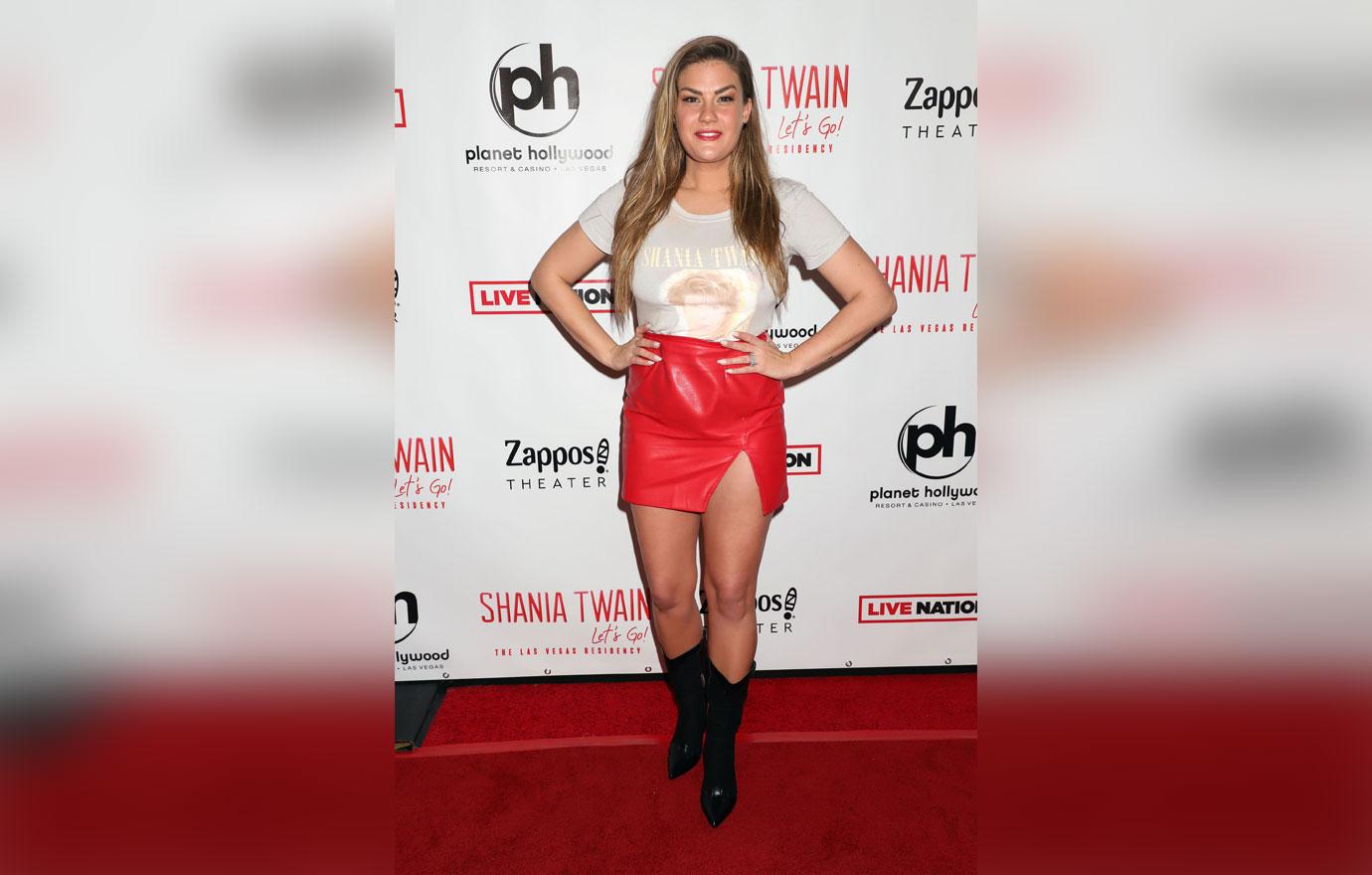 In a confessional Brittany added, "Yes, Jax did cheat on me, but we've worked so, so hard to get over this and move past it all, and I stuck by his side because I believe in him and I love him so much." The couple had a cheating scandal in 2017 after he hooked up with former VPR star Faith Stowers.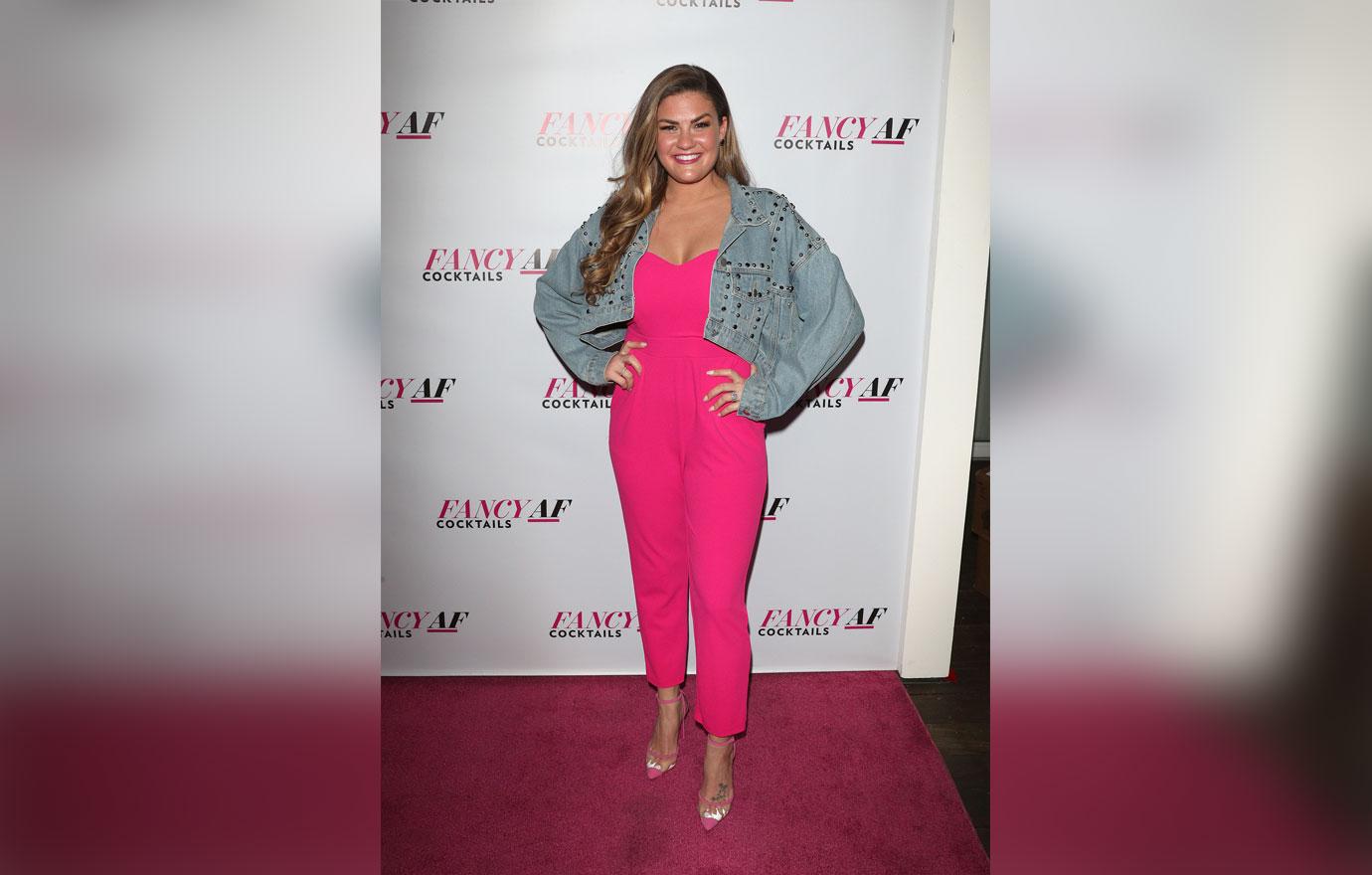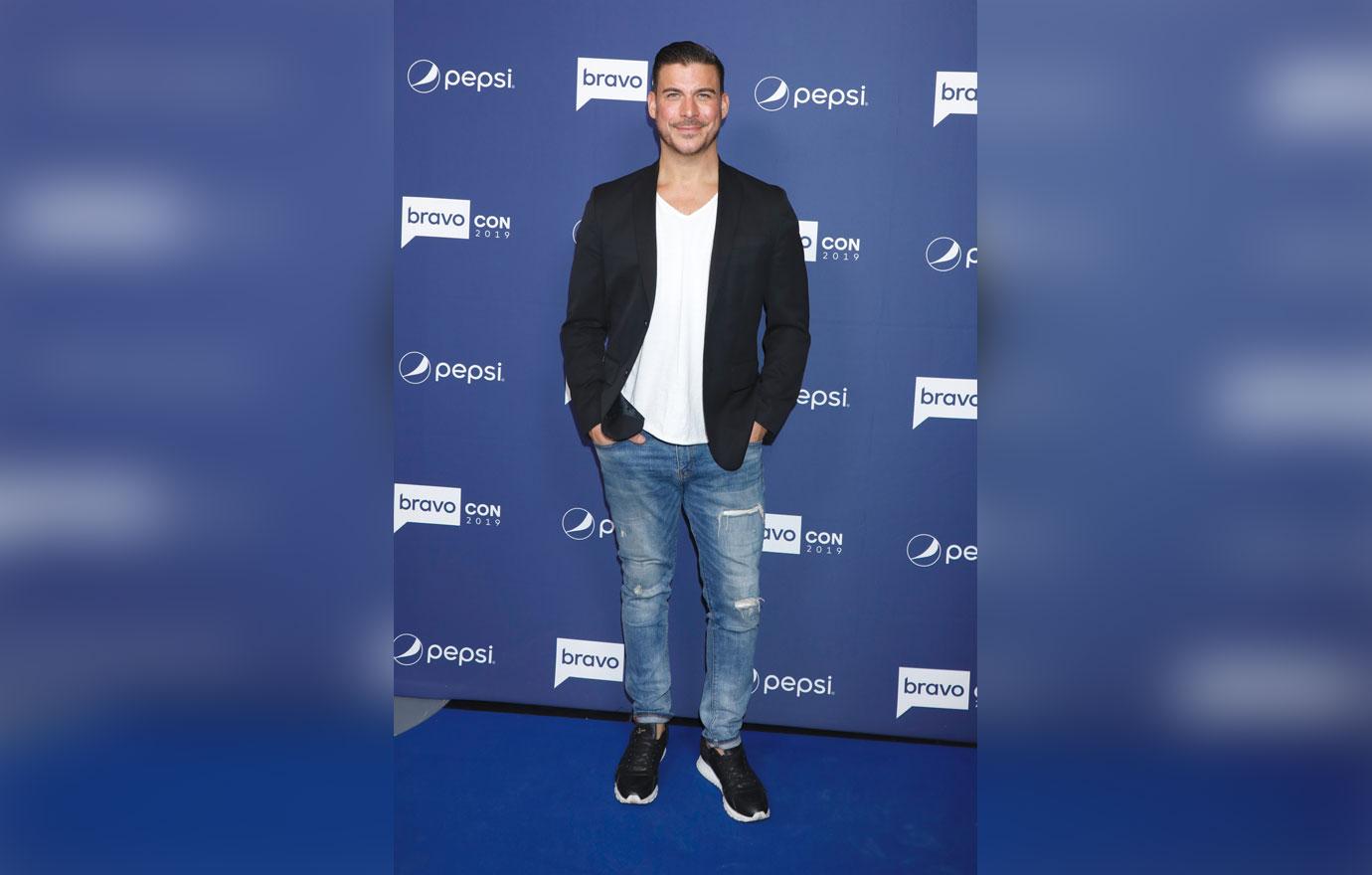 What do you think about Jax's wild bachelor party? Sound off in the comments below!