PHOTOS
Katie Maloney Is Fat-Shamed In Cringeworthy Moment On 'Vanderpump Rules'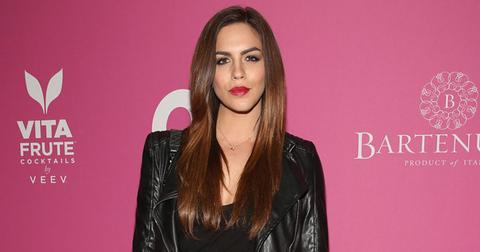 Katie Maloney-Schwartz broke down in tears on last night's Vanderpump Rules when Lisa Vanderpump's designer Kevin Lee dared to fat shame the Bravo star! While at a party celebrating Lisa's new job as editor-in-chief of Beverly Hills Lifestyle magazine, Kevin remarked that Katie looked like she'd put on weight, causing Katie to break down — and reveal a near-death experience from her past.
Article continues below advertisement
"What happened? You were much thinner than this," Kevin told Katie as she passed around appetizers at the party. "You gained a little bit of weight. You have to work on it. Seriously, I'm telling you as a friend. It's out of control now. I can tell."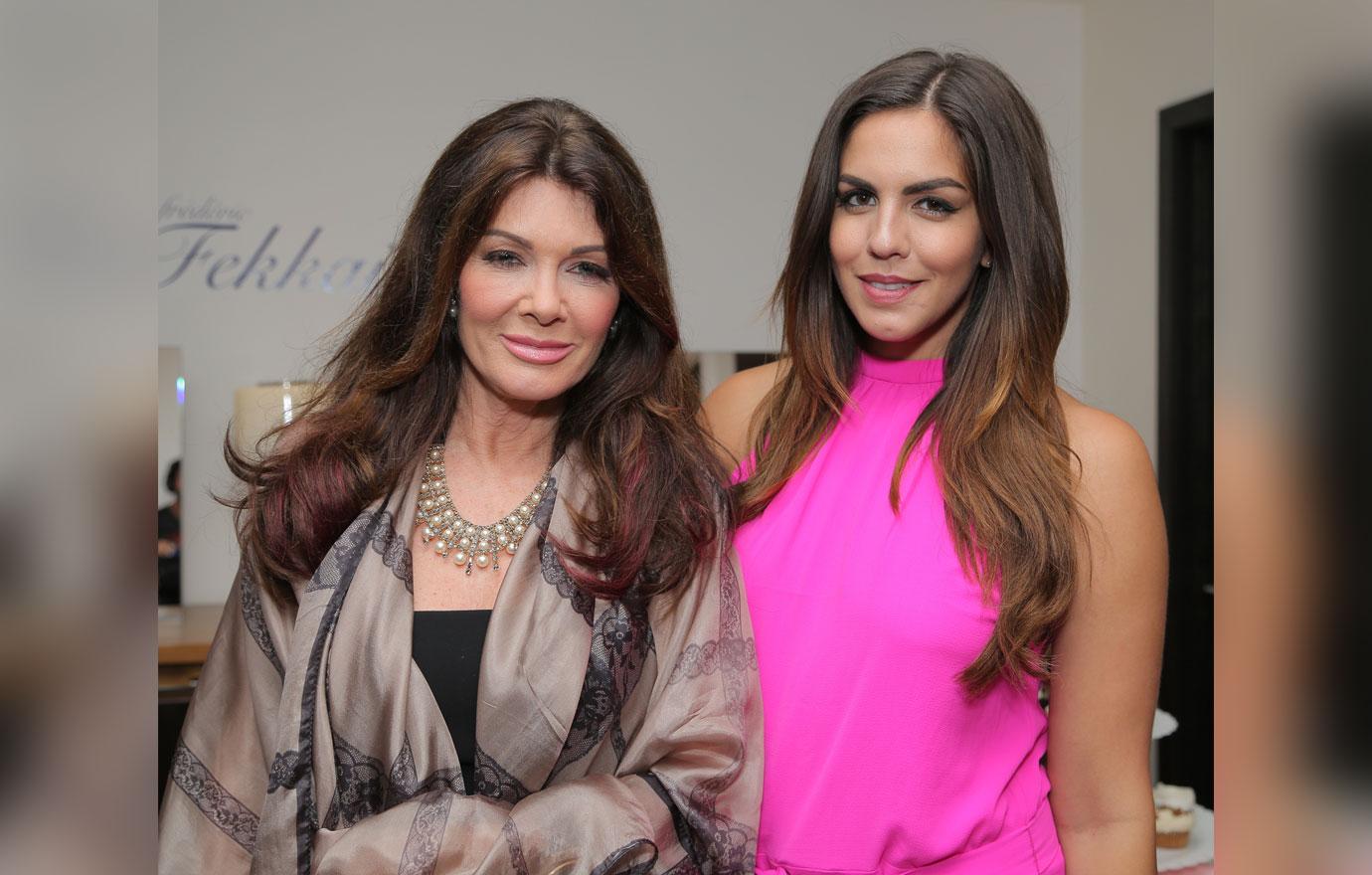 Instead of slapping Kevin across the face, Katie went to Lisa and told her what happened, as tears welled up in her eyes. "You are my most beautiful girl in the restaurant. I swear to you. Don't ever let anyone tell you otherwise," Lisa replied.
Article continues below advertisement
Then, in the confessional, Katie admitted she's struggled with her confidence since a horrific accident eight years ago. The SURver fell 25 feet through a skylight, down a flight of stairs. Katie had to get her jaw wired shut and got a large gash in her chin.
"Everything's been put in perspective," she said in a video showing her injuries. "When you cheat death, you can't help but look at things differently."
Article continues below advertisement
"I've worked really hard on positive body image and accepting myself and also trying to be healthy and trying to be more in shape and feel good," she later said to her friends. "So it's a bit of a slap in the face."
What do you think of Kevin's comments and the way Katie handled them? Sound off in the comments below.