PHOTOS
'Vanderpump Rules' Star Katie Maloney Rage-Texts Husband Tom Schwartz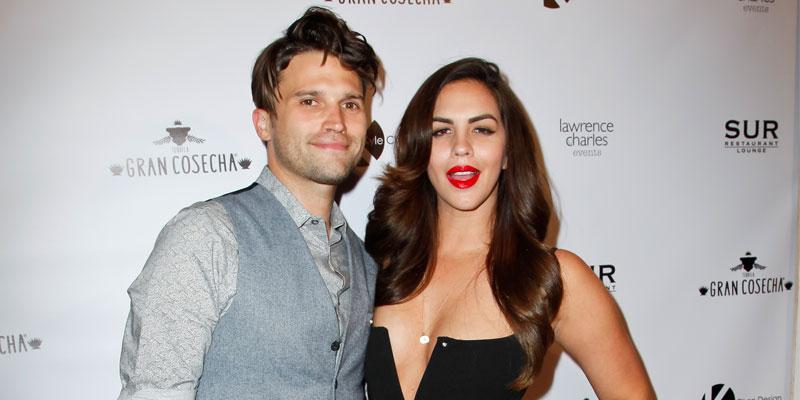 Is crazy Katie back? On the most recent episode of Bravo's Vanderpump Rules, Katie Maloney was rage-texting her husband Tom Schwartz during a flight to Mexico with their friends. Scroll through for all the details.
Article continues below advertisement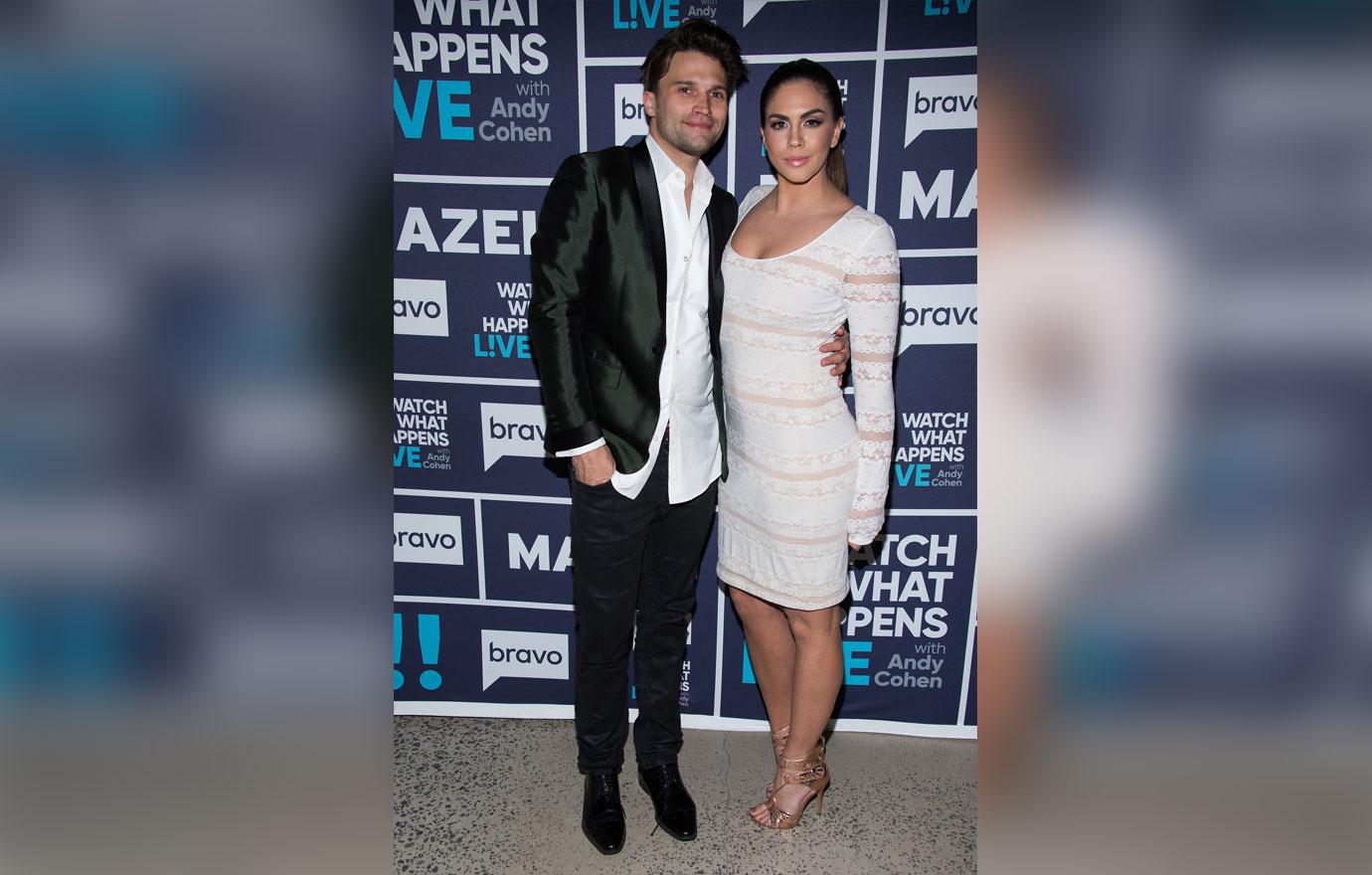 VPR stars, Katie, 32, and Tom, 36, are always bringing the heat and during this week's episode, things were no different when they fought during their trip to Mexico.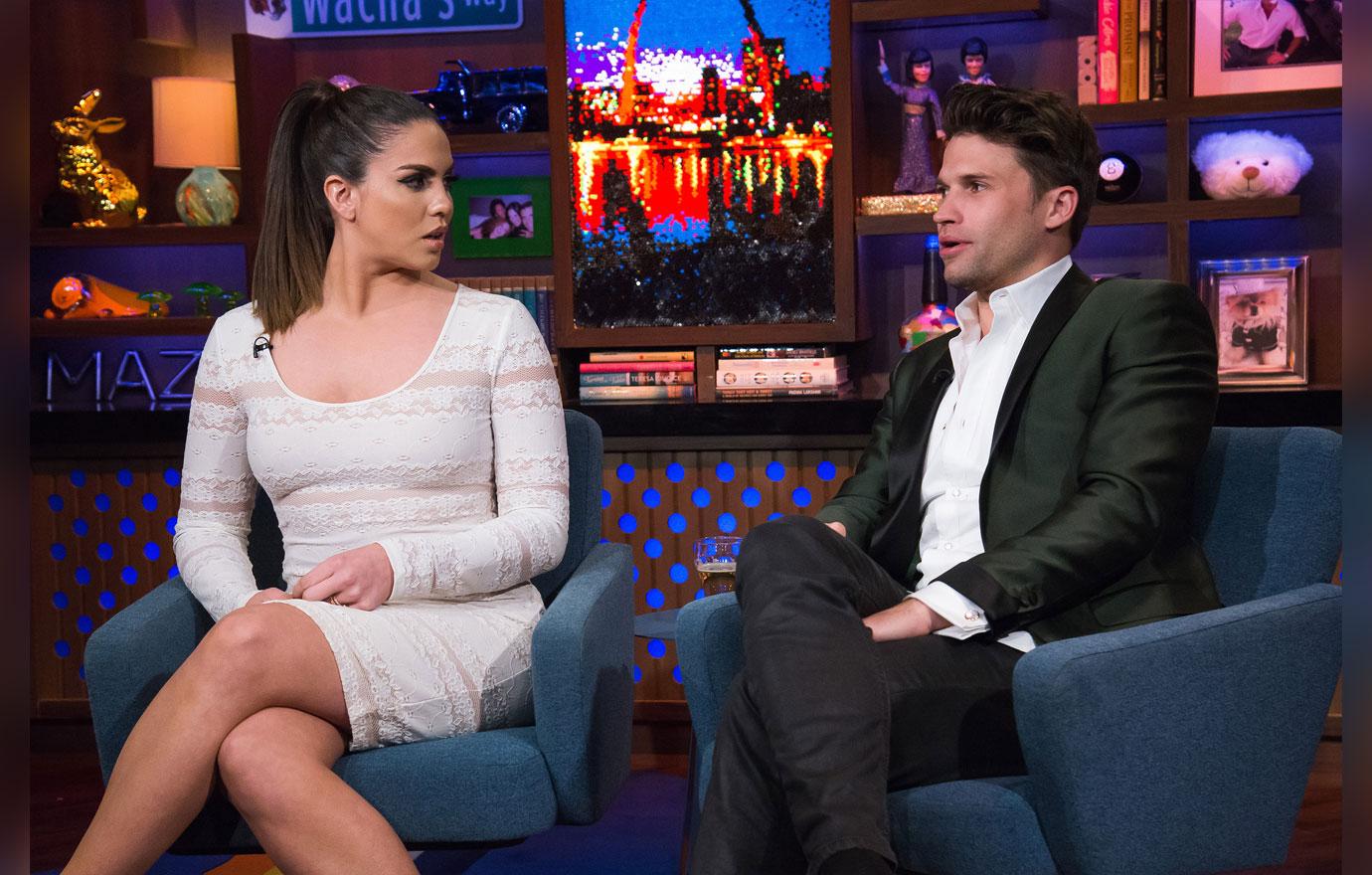 "The whole flight — I mean after the Wi-Fi kicked in — the whole entire flight, Katie was rage texting me," Tom said of his wife. "She started in with the 'You only care about yourself to I'm not really sure if we've made as much progress.'"
Article continues below advertisement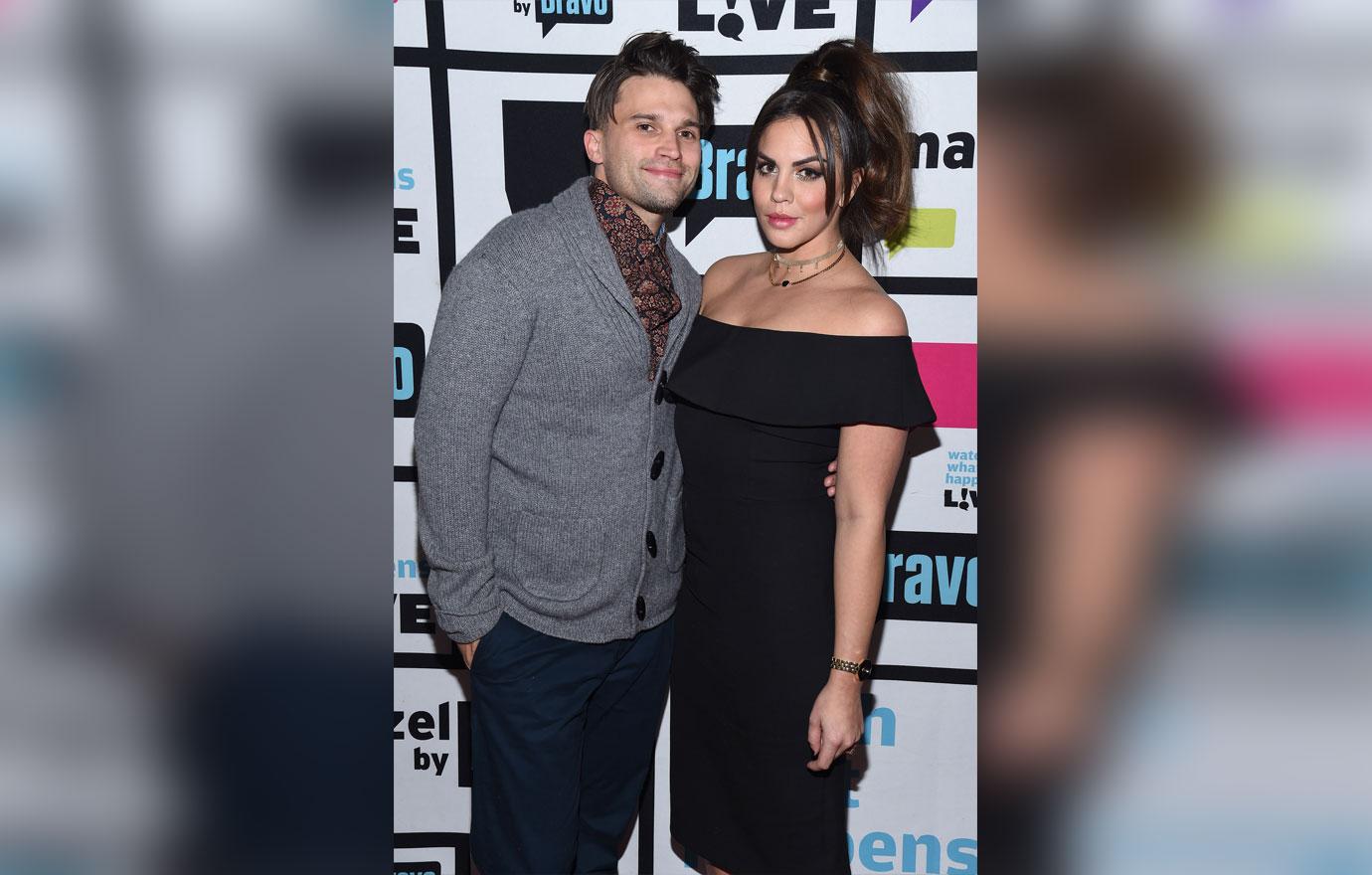 Tom continued as he described the texts his wife sent him on the flight, "'I don't want to see you or talk to you the entire time we're here and this speaks to bigger problems — I'm going to take off my ring.'"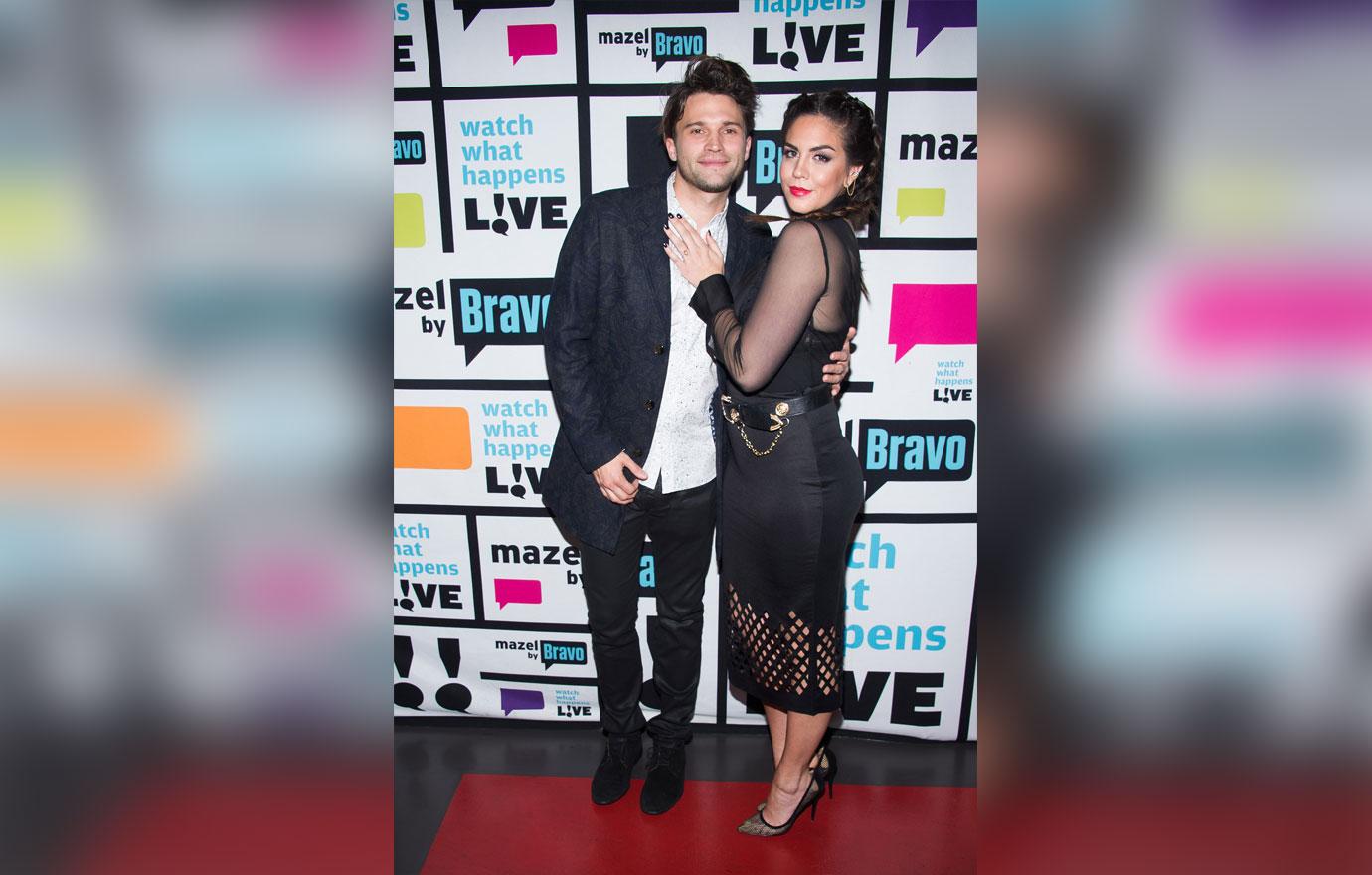 "You know that texting bubble just never stopped," he added. "She hasn't rage texted me in like a year, not like this."
Article continues below advertisement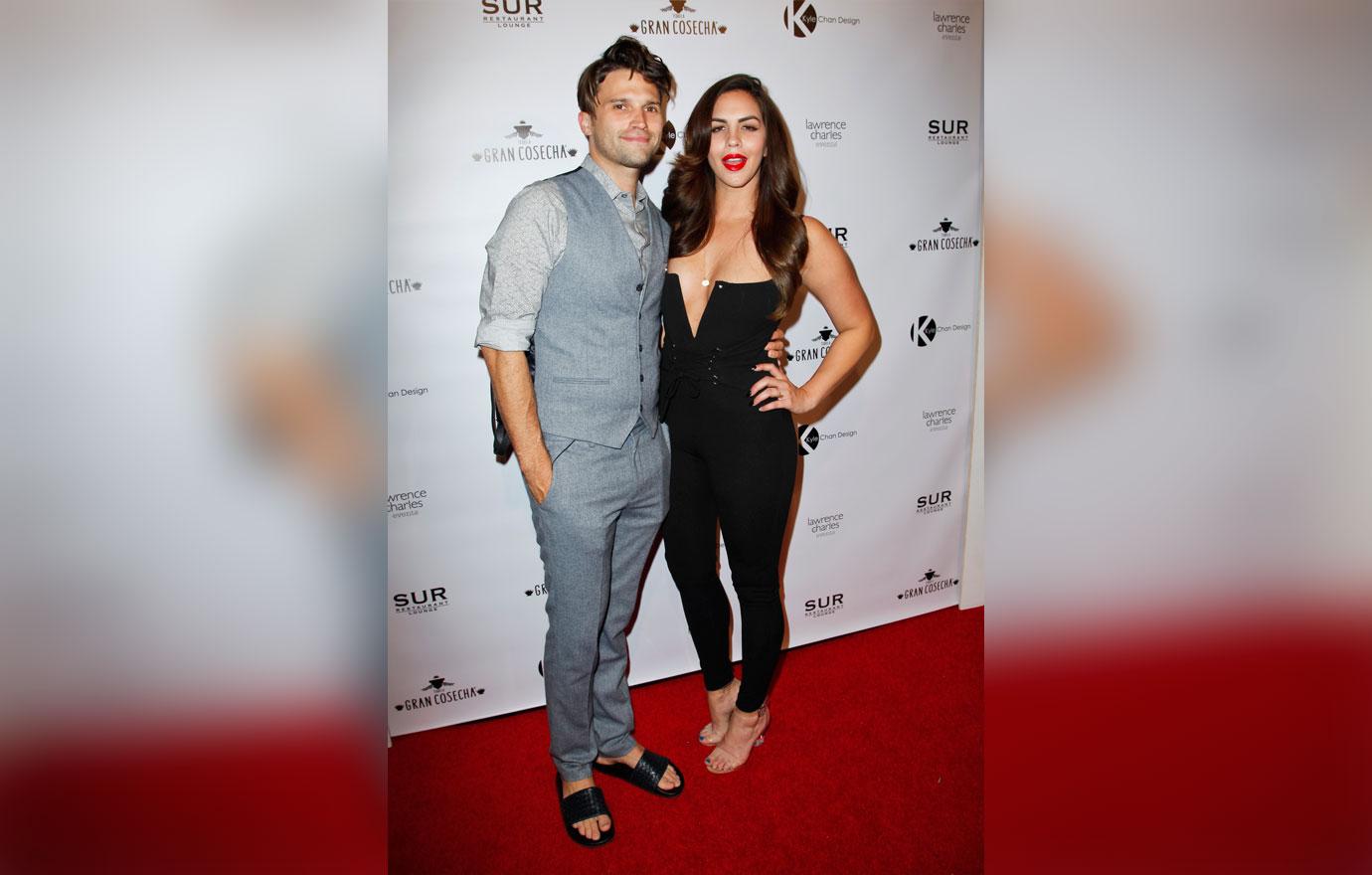 Vanderpump Rules airs every Monday at 9pm ET on Bravo.
What do you think of Katie rage-texting Tom throughout their entire flight to Mexico? Let us know in the comments below.