PHOTOS
Kristen Doute Clashes With Boyfriend Brian Carter On 'Vanderpump Rules': 'You Bark At Me!'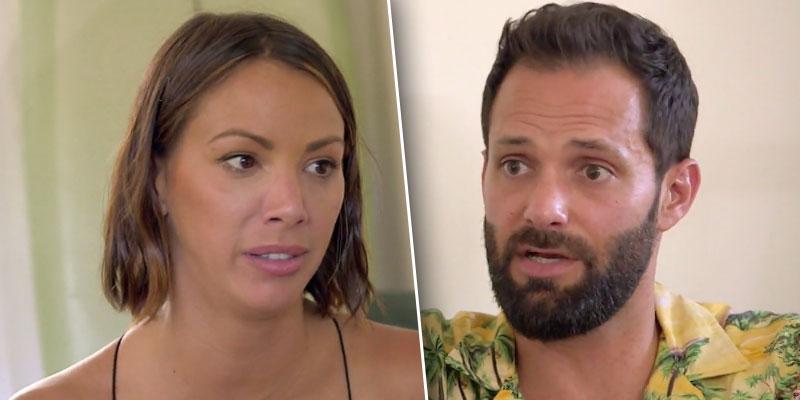 Kristin Doute and her boyfriend, Brian Carter, finally came to blows on the February 25 episode of Vanderpump Rules. After a lot of booze, the SURver decided to confront her boyfriend about his attitude towards her!
Article continues below advertisement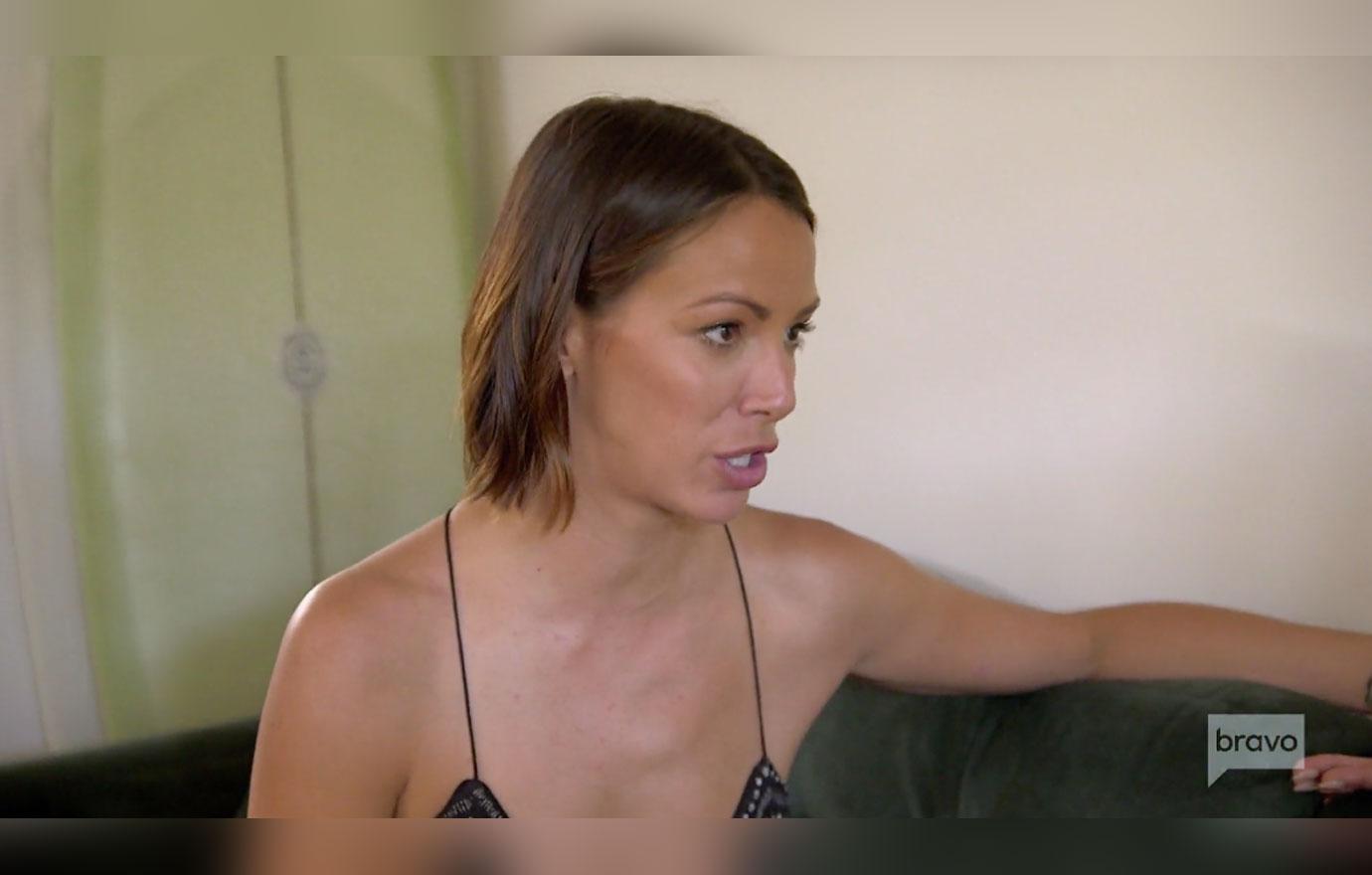 Kristen, 36, approached her boyfriend, who goes by his last name Carter, at a friend's barbeque. She told him, "My issues are that you bark at me, and you raise your voice and me, and you cuss."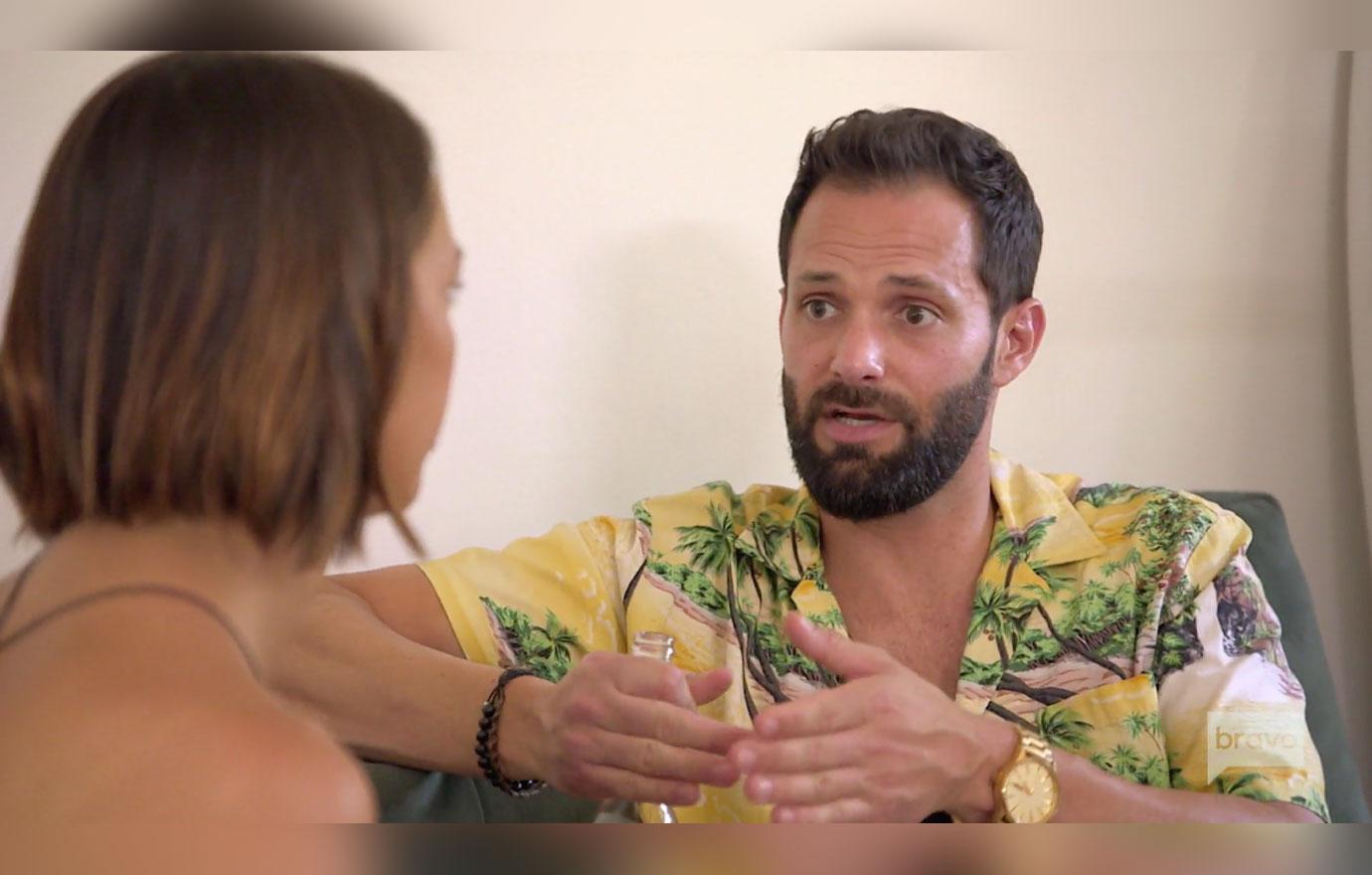 Carter cut the VPR star off as he responded, "Honey, you come home and the first thing you do is b***h at me for about 20-30 minutes about something that happened about your day."
Article continues below advertisement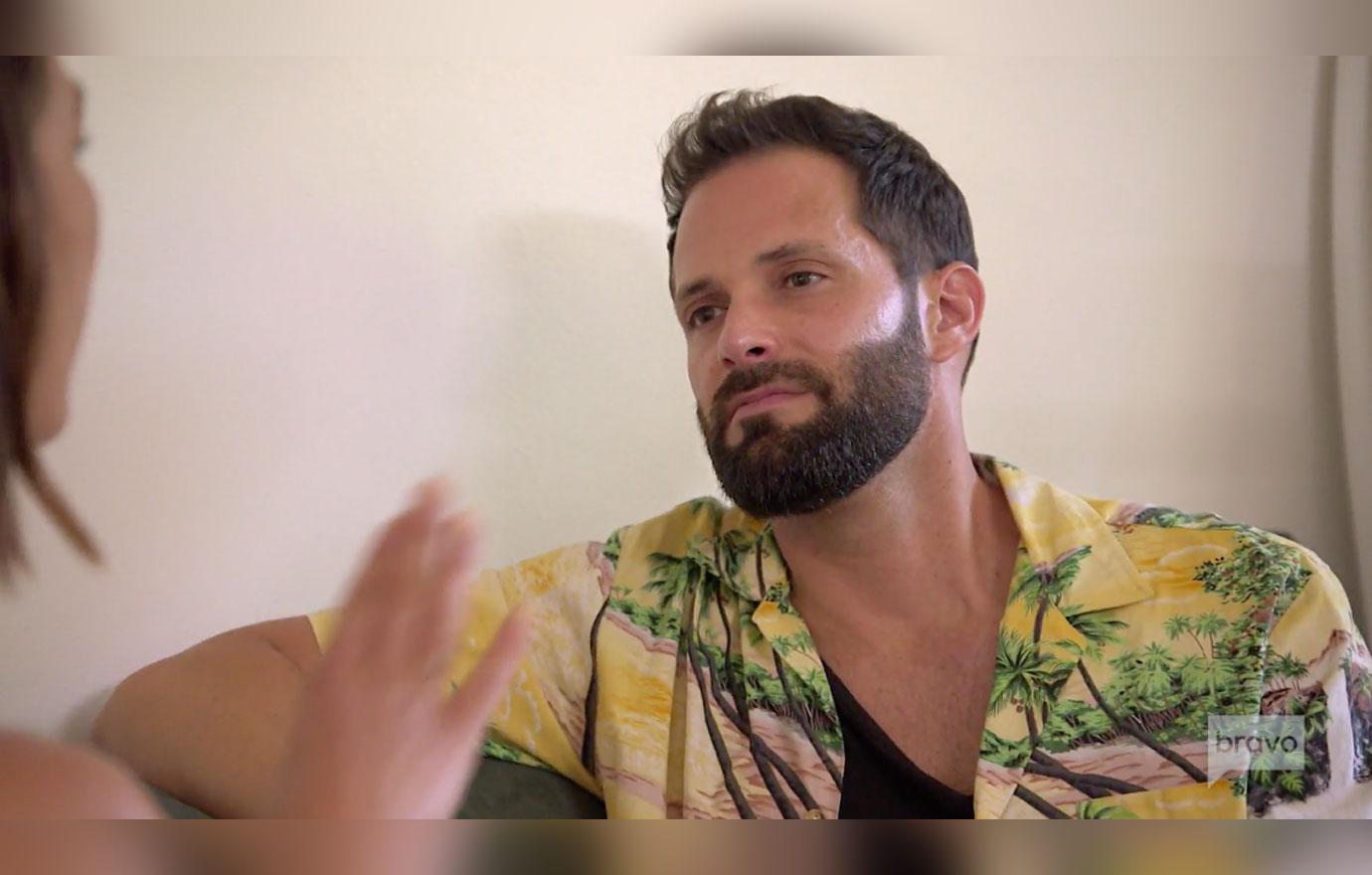 The SURver explained that as her boyfriend, he's expected to listen to her complain about her "bad days" to which Carter remarked, "You have a lot of bad days. A lot… A lot."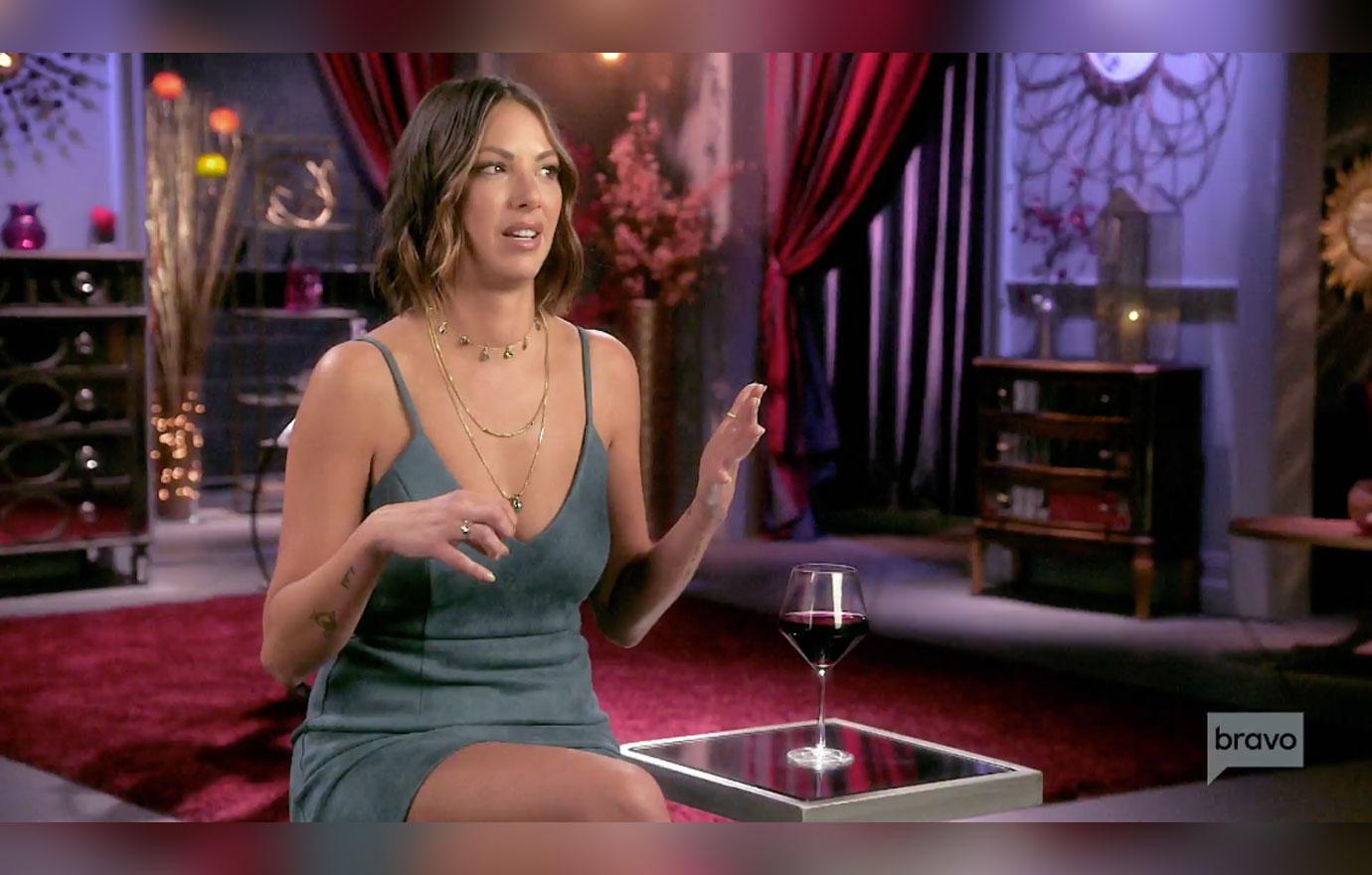 Kristen hinted during an episode of Watch What Happens Live on February 18 that she and Carter were done. "If you want to talk about what's happening today with the show currently airing and what's been going on in our relationship over the past year...we're figuring it out. We'll let y'all know when we get to that place," she explained.
Article continues below advertisement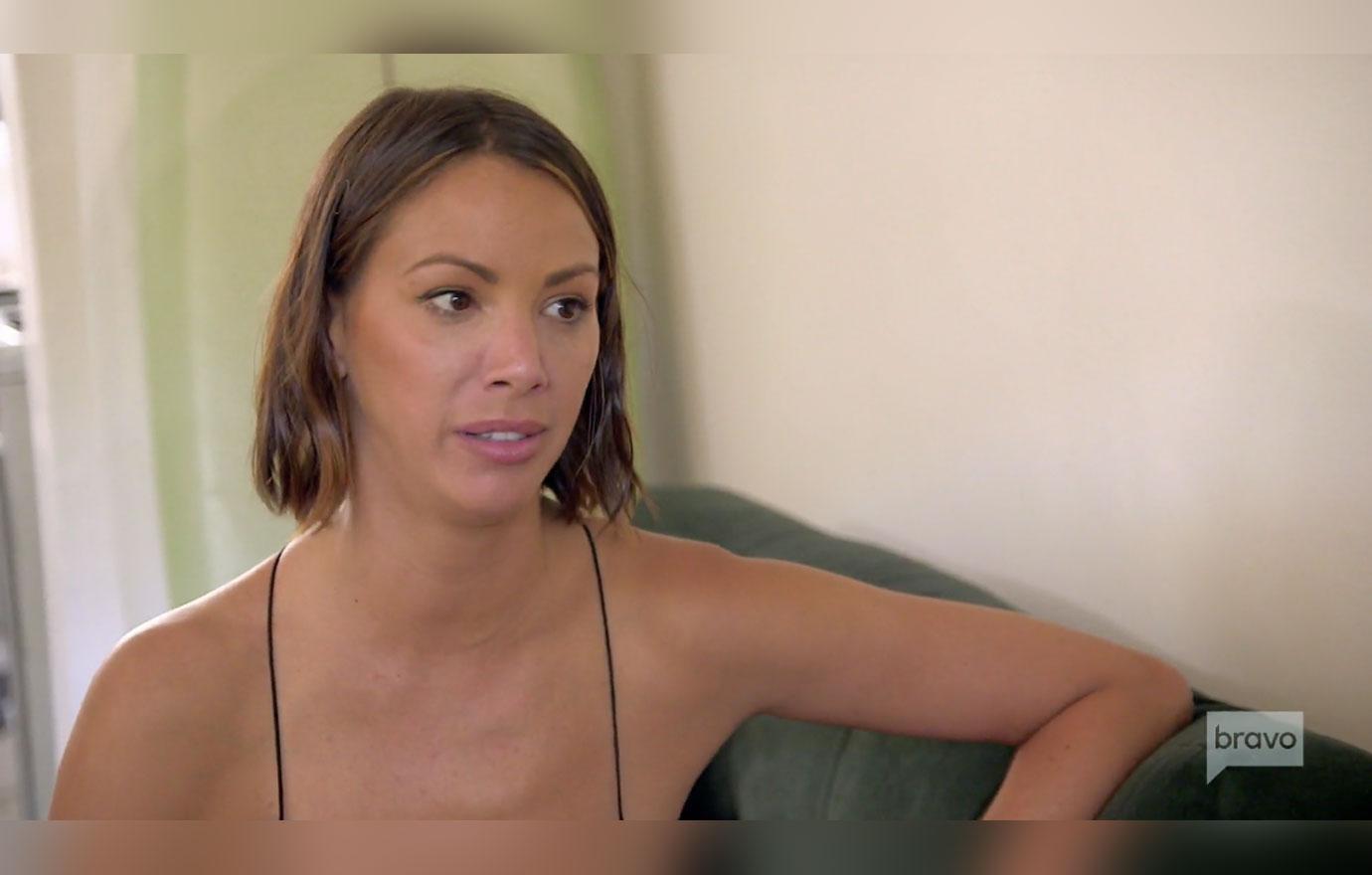 Kristen and Carter continued to go back and forth on Monday night's episode. The VPR star suggested they continue with therapy and her boyfriend told her the therapist "always has a little bit more to say to you."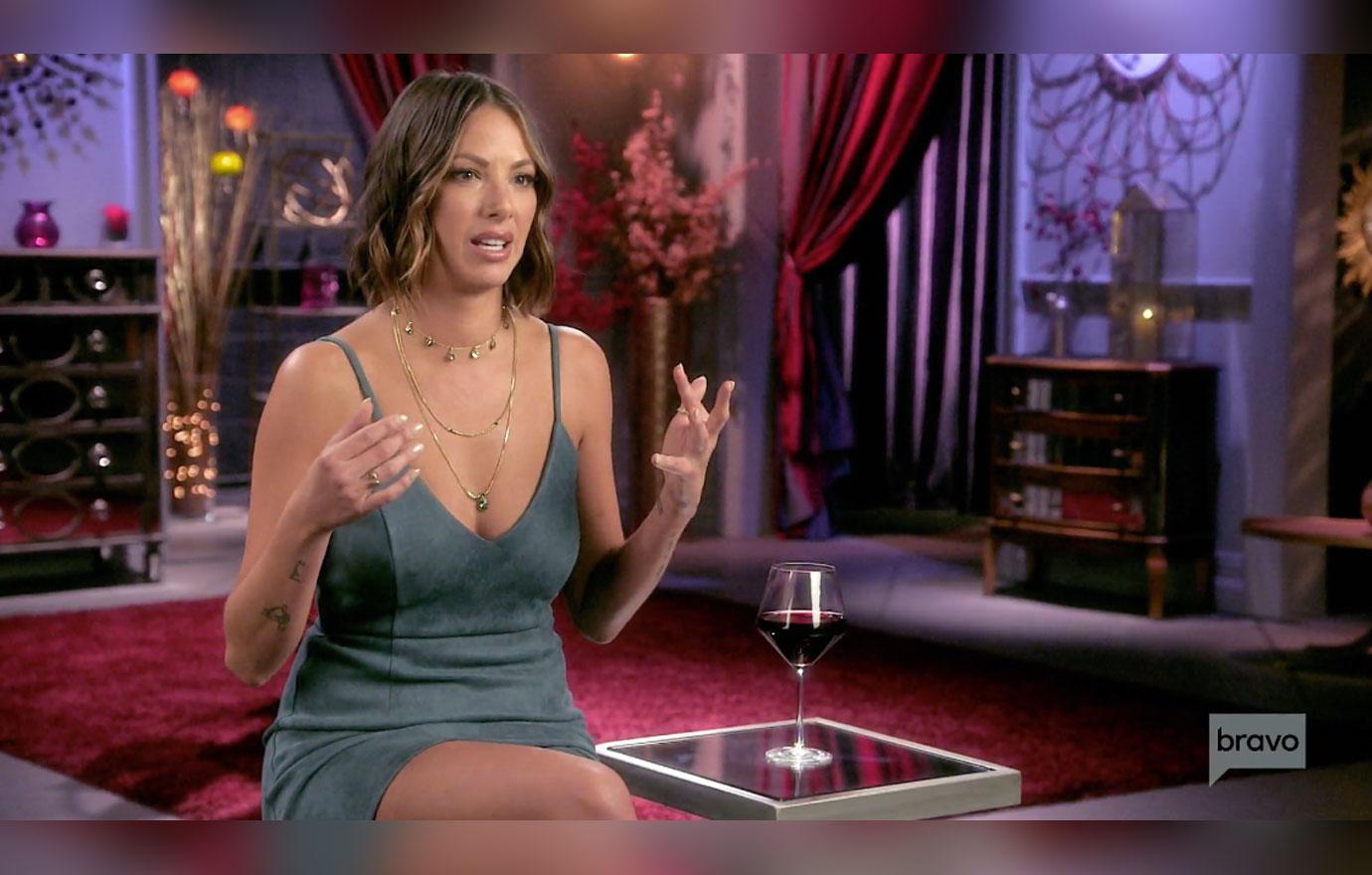 Earlier in the episode, Kristen confided in Stassi Schroeder and told her, "Yes, every single f**king morning when he's screaming at me because he's not a f**king morning person. He doesn't want to walk the dogs and I'm a b***h."
Article continues below advertisement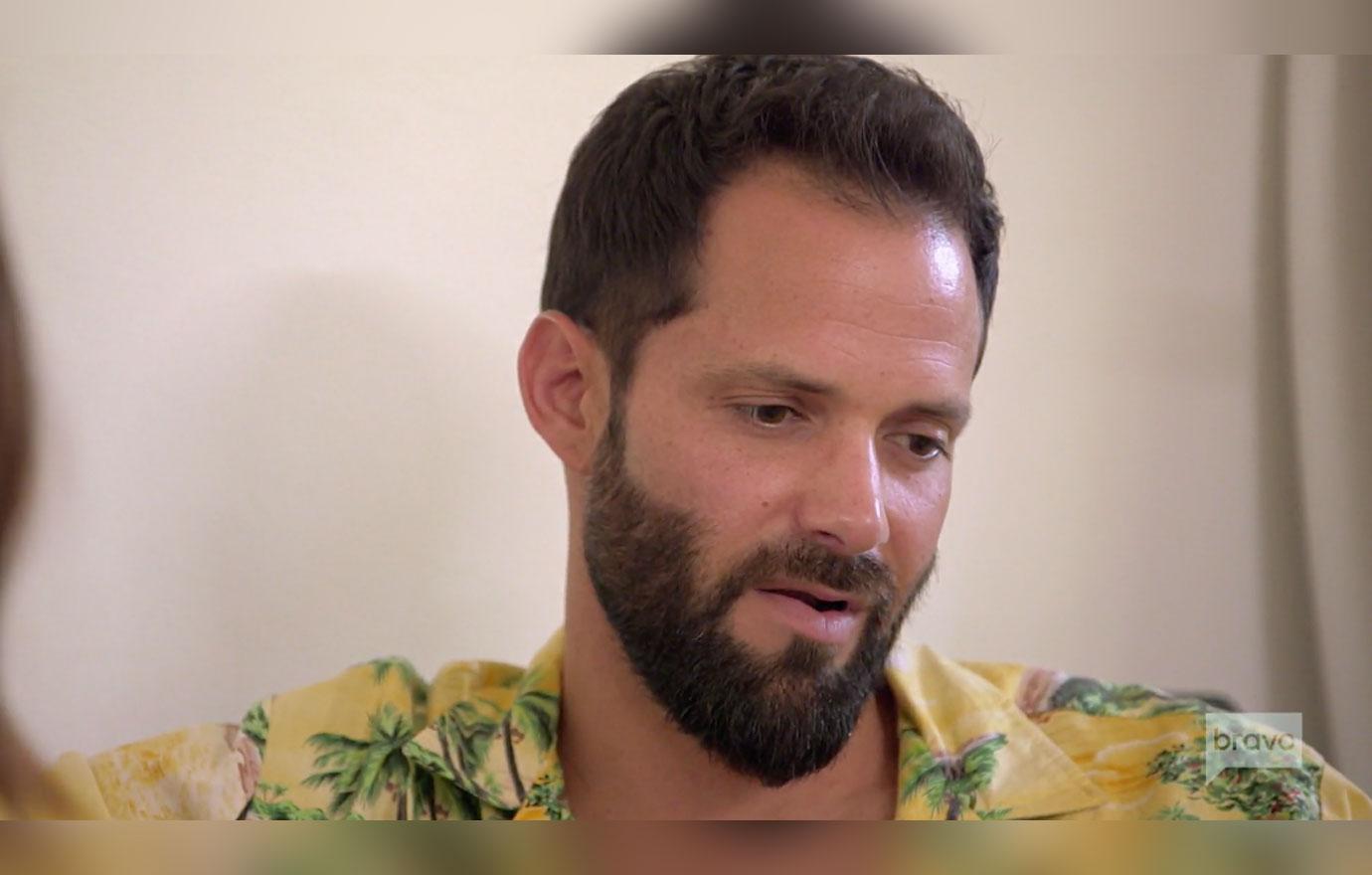 Stassi, 30, responded, "You don't have to be screamed at. I learned you can be in a relationship where somebody loves you and wants to be around you. And lifts you up and supports you and doesn't demand that you pay for everything." As fans of VPR know, Carter wasn't working and lived rent free with Kristen.
What do you think about Kristen finally confronting Carter? Sound off in the comments below!