PHOTOS
'Vanderpump Rules' Star 'Crazy Kristen' Doute Breaks Down In Tears After She's Snubbed From Tom Tom Opening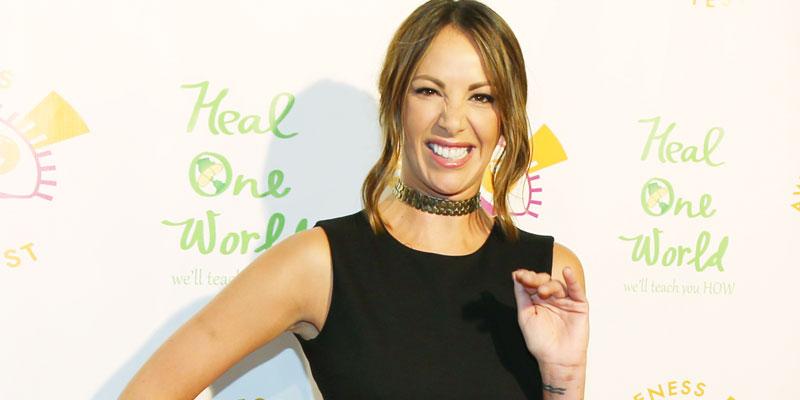 Vanderpump Rules star Kristen Doute is back to her old ways! During the February 4 episode, the reality star is snubbed by Lisa Vanderpump herself which triggered a major meltdown and "Crazy Kristen" made her grand return.
Article continues below advertisement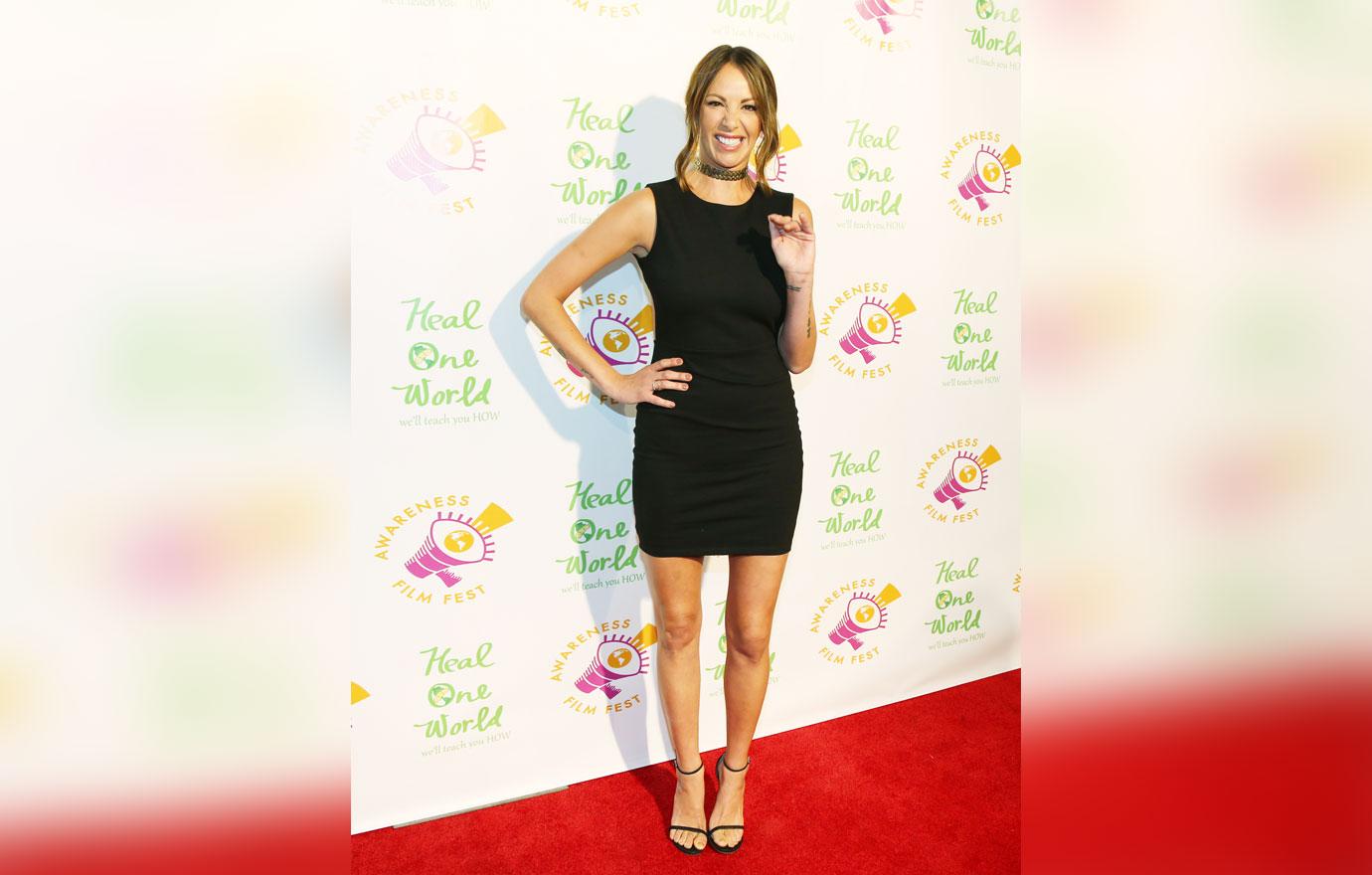 Tom Tom's opening coincided with the DailyMailTV party and the cast, including Kristen got all dressed up to enjoy the evening festivities.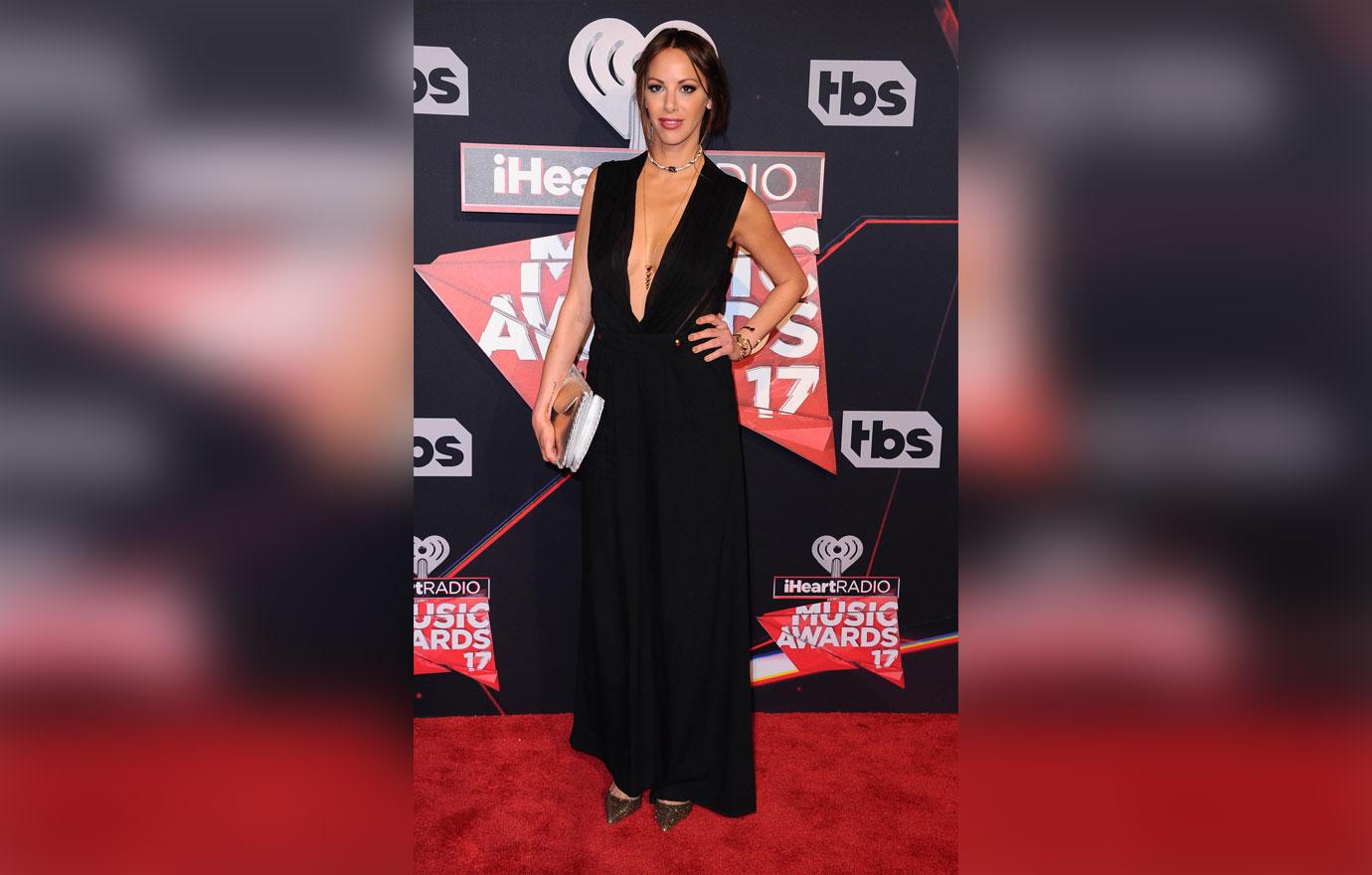 However, what Kristen didn't know was that Lisa barred her from the guest list.
Article continues below advertisement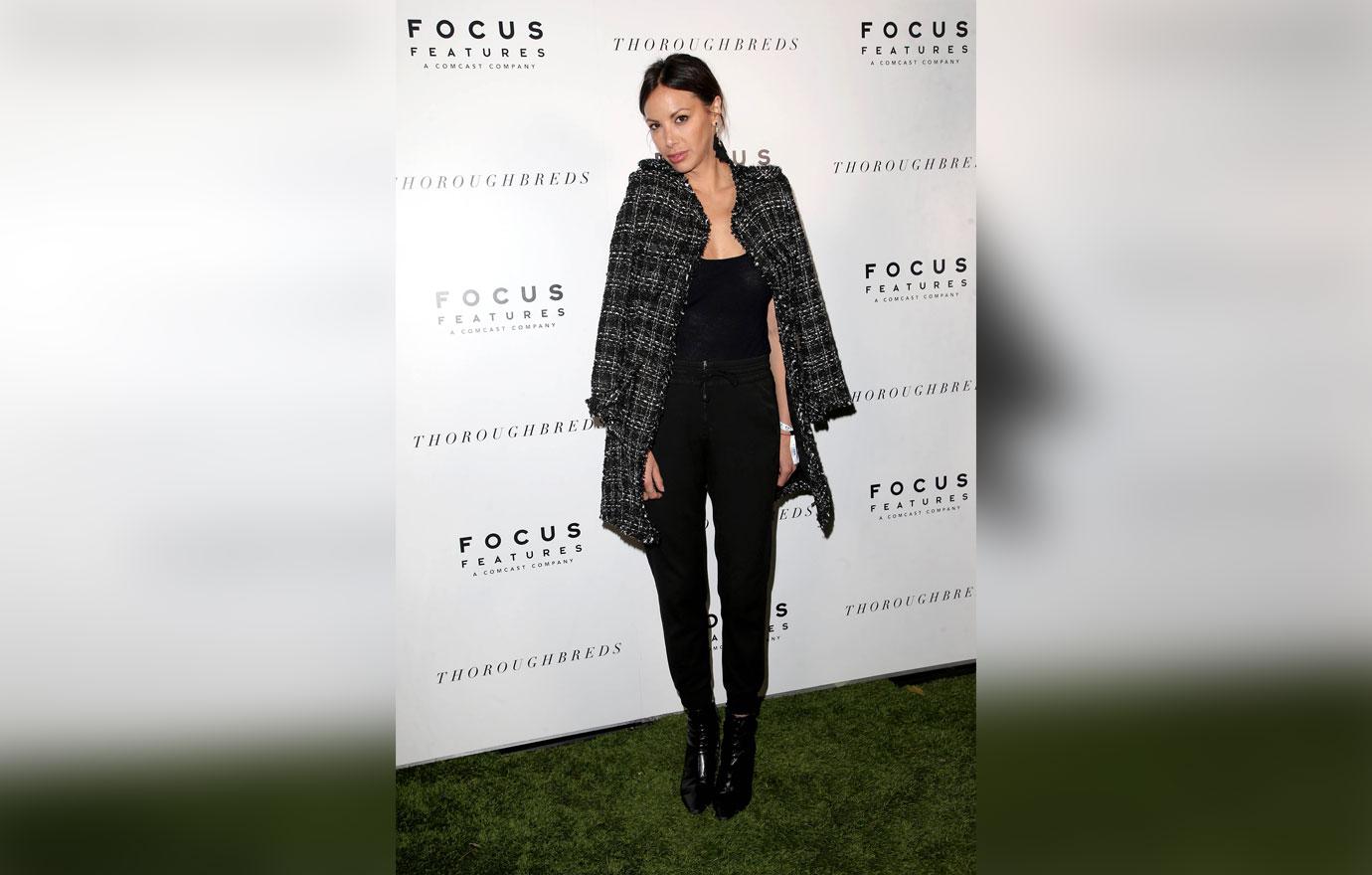 When Kristen received the text message from Schwartz letting her know her presence was no longer welcome, she handled it in classic Kristin fashion — by turning up the drama. Through sobs she stripped down to her pajamas, cuddled with her dog and ate plate of spaghetti.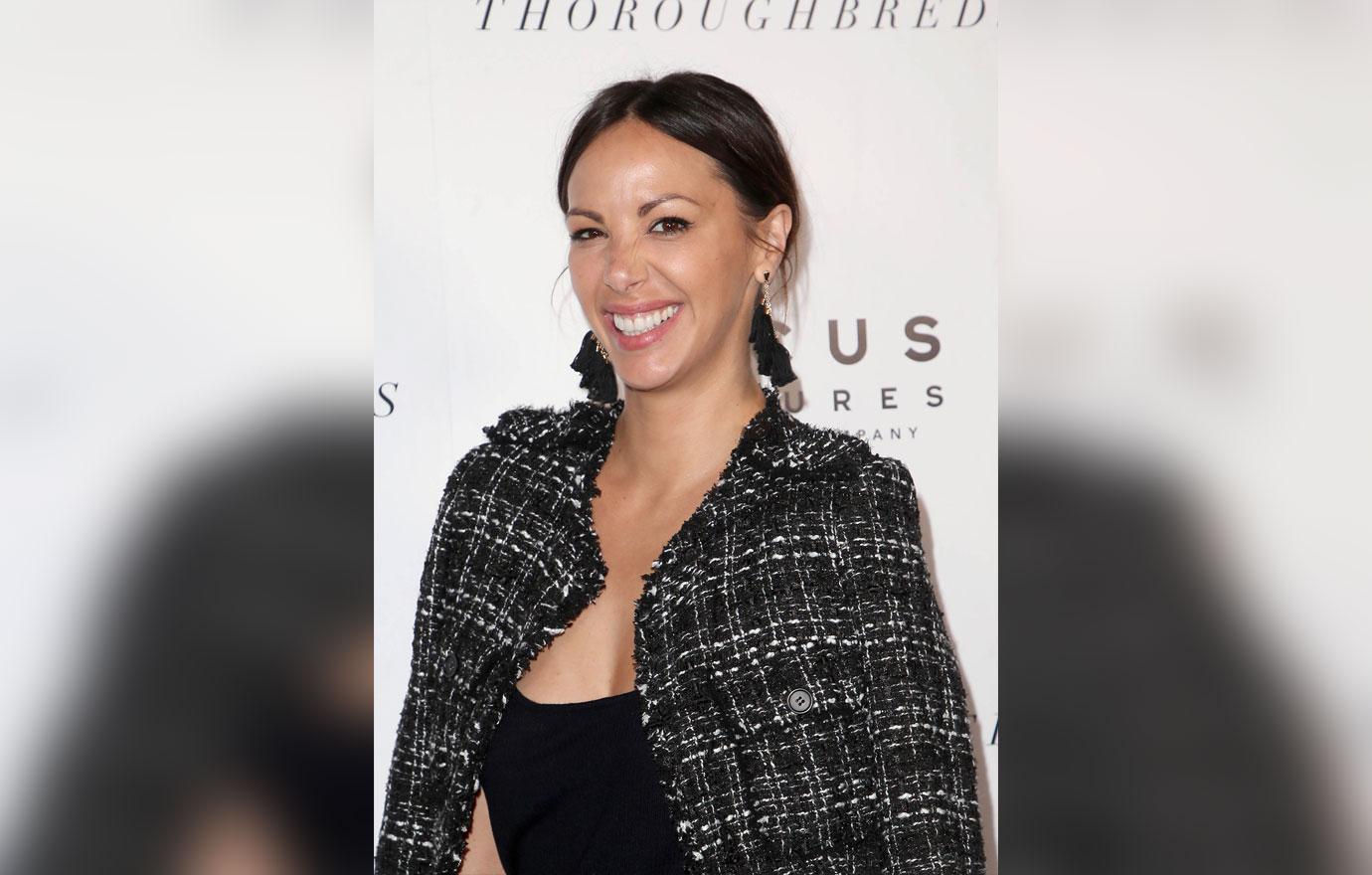 During the show's broadcast, the reality star recalled that night's events with a few fans who were watching the episode live. One person wrote, "Kristen talking to her dogs trying to hold back tears while she eats her feelings and carbs is my forever mood."
Article continues below advertisement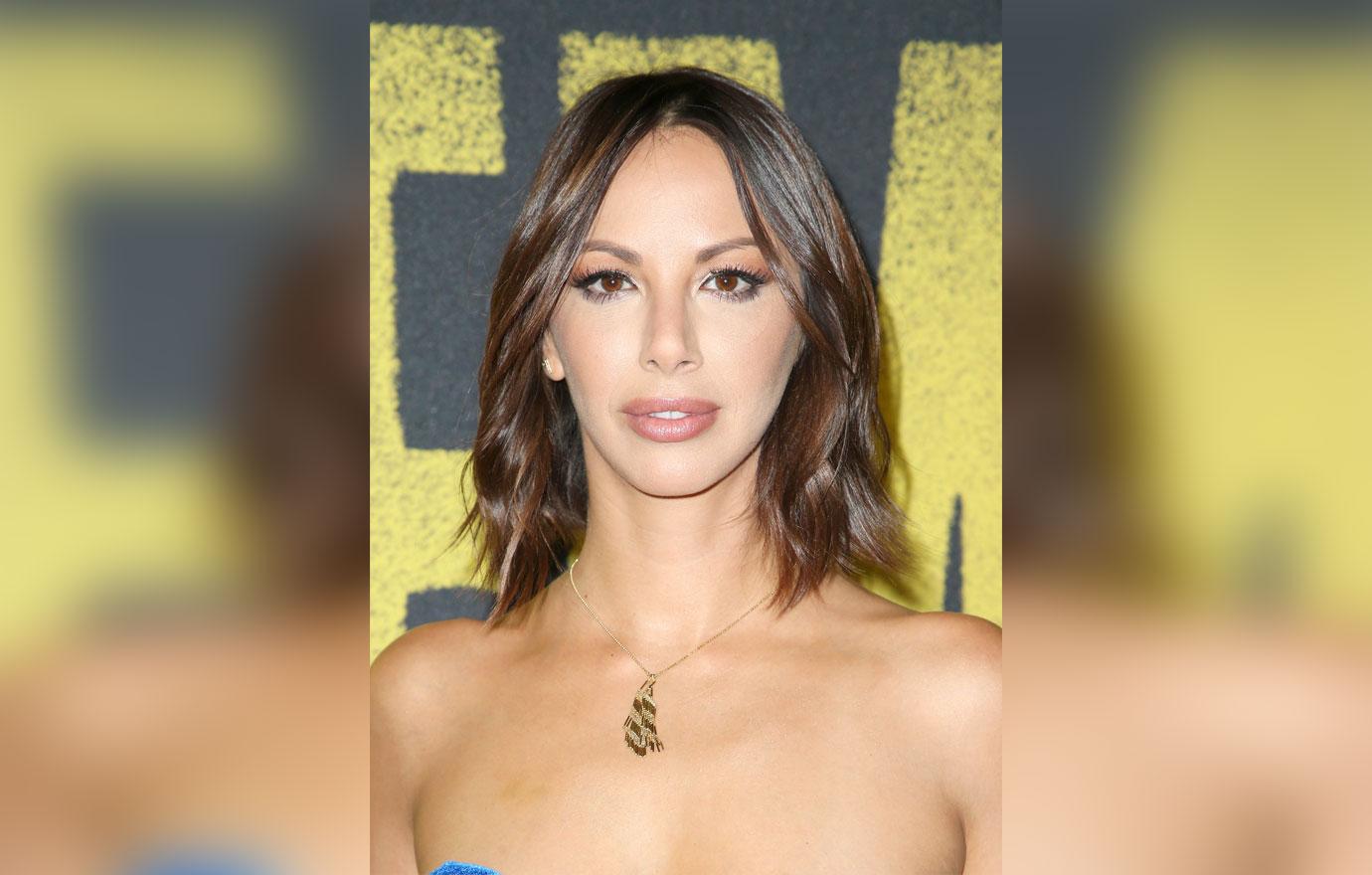 "Join my lonely hearts club band," Kristen encouraged the viewer before revealing that even though she was barred from the party, she still managed to give the Toms the flowers she brought them.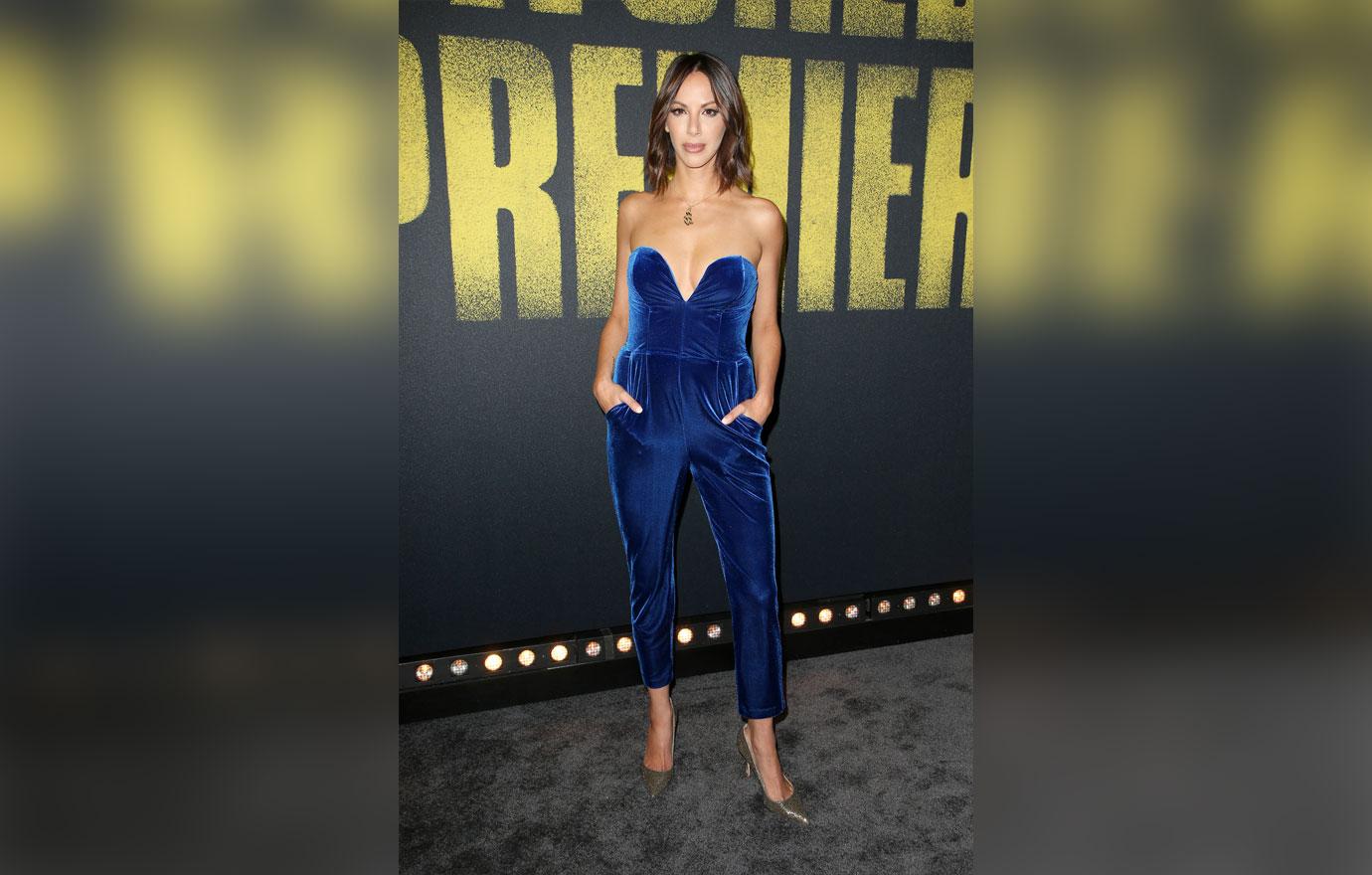 LVP's huge snub wasn't enough to keep Kristen down for too long. Shortly after the party she joined her castmates for a girls' wine tasting during which didn't sugarcoat her opinions. "Merlot is like the basic b***h of wine," she said at point.
Article continues below advertisement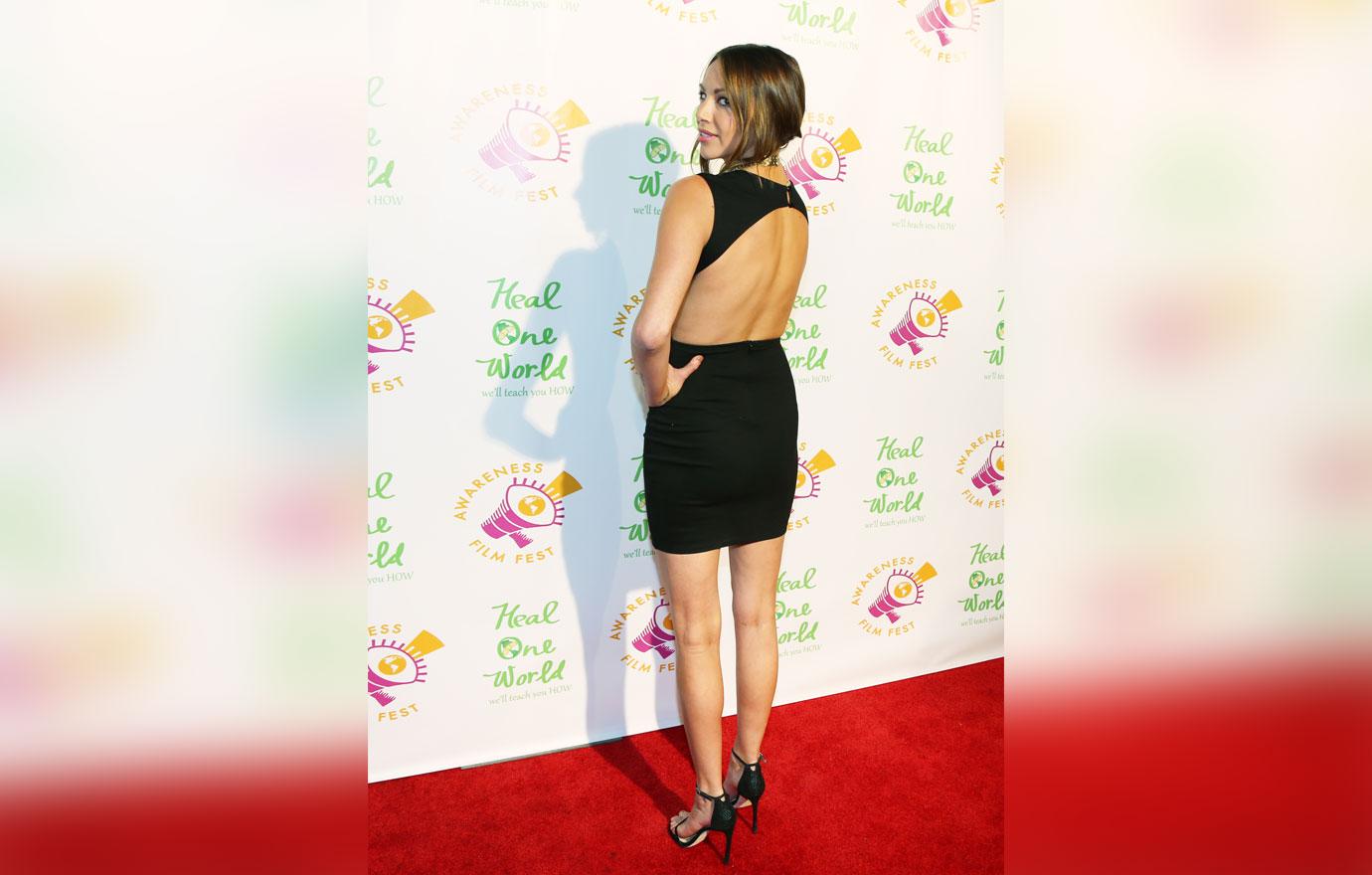 "Crazy Kristen isn't coming, she's here," Stassi told viewers during a confessional scene.
Watch the clip above and let us know what you think about Kristen's antics!