PHOTOS
Lala Kent Confirms Fling With Female 'Vanderpump Rules' Castmate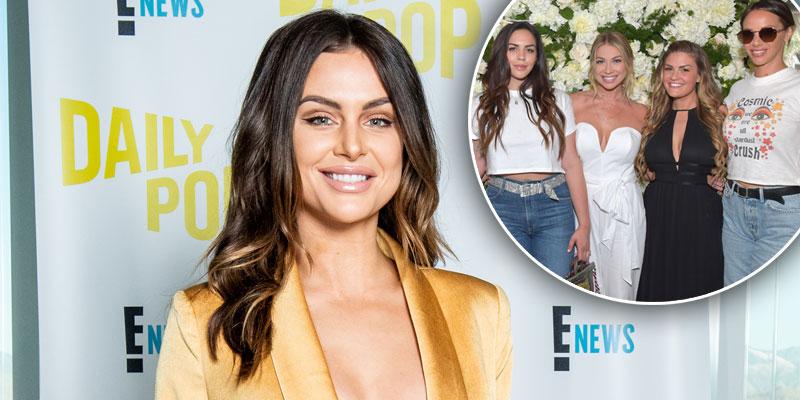 Article continues below advertisement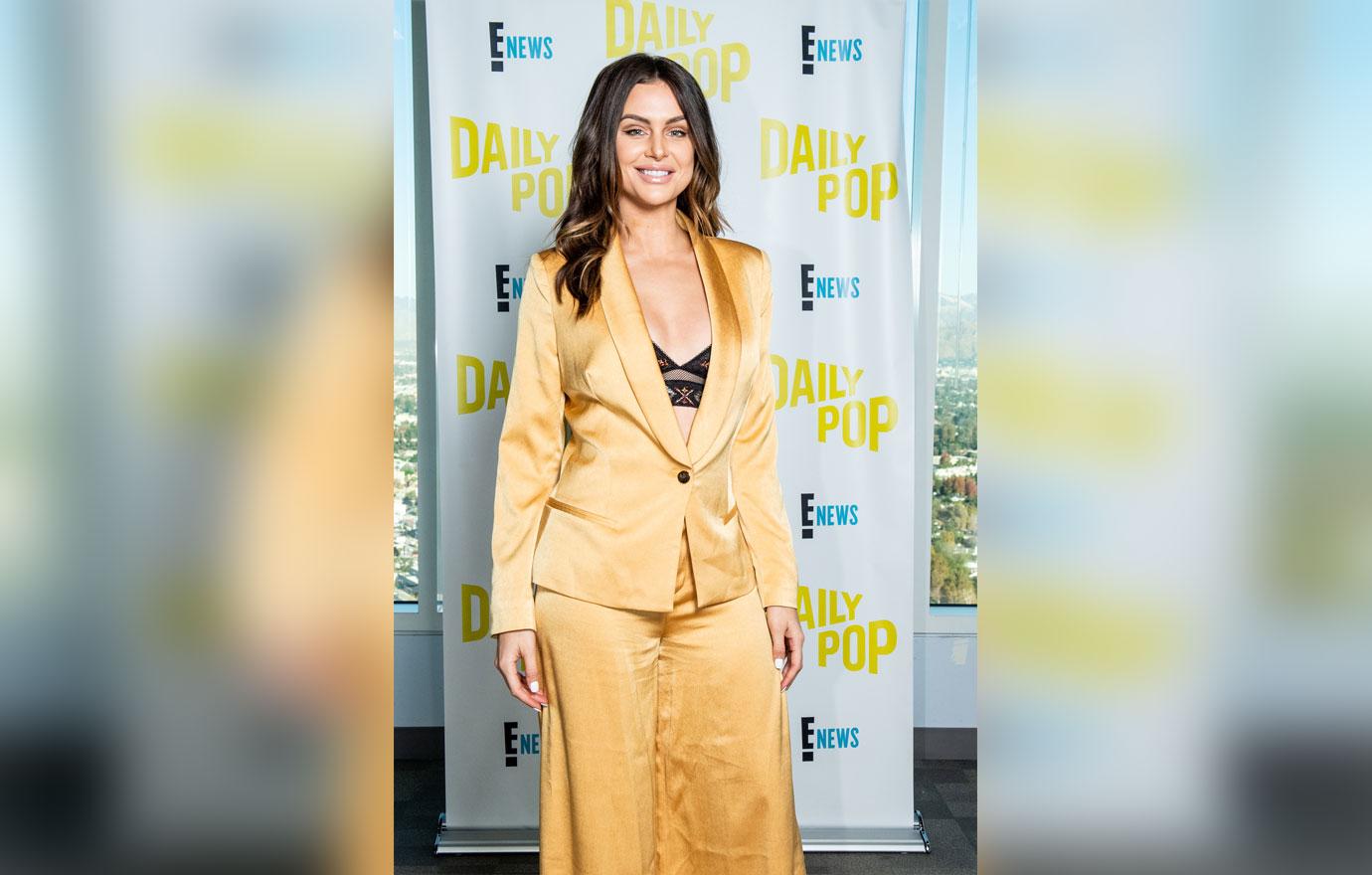 Lala confessed on the E! program Just The Sip that she had a brief relationship with a female castmate between seasons four and six of the show.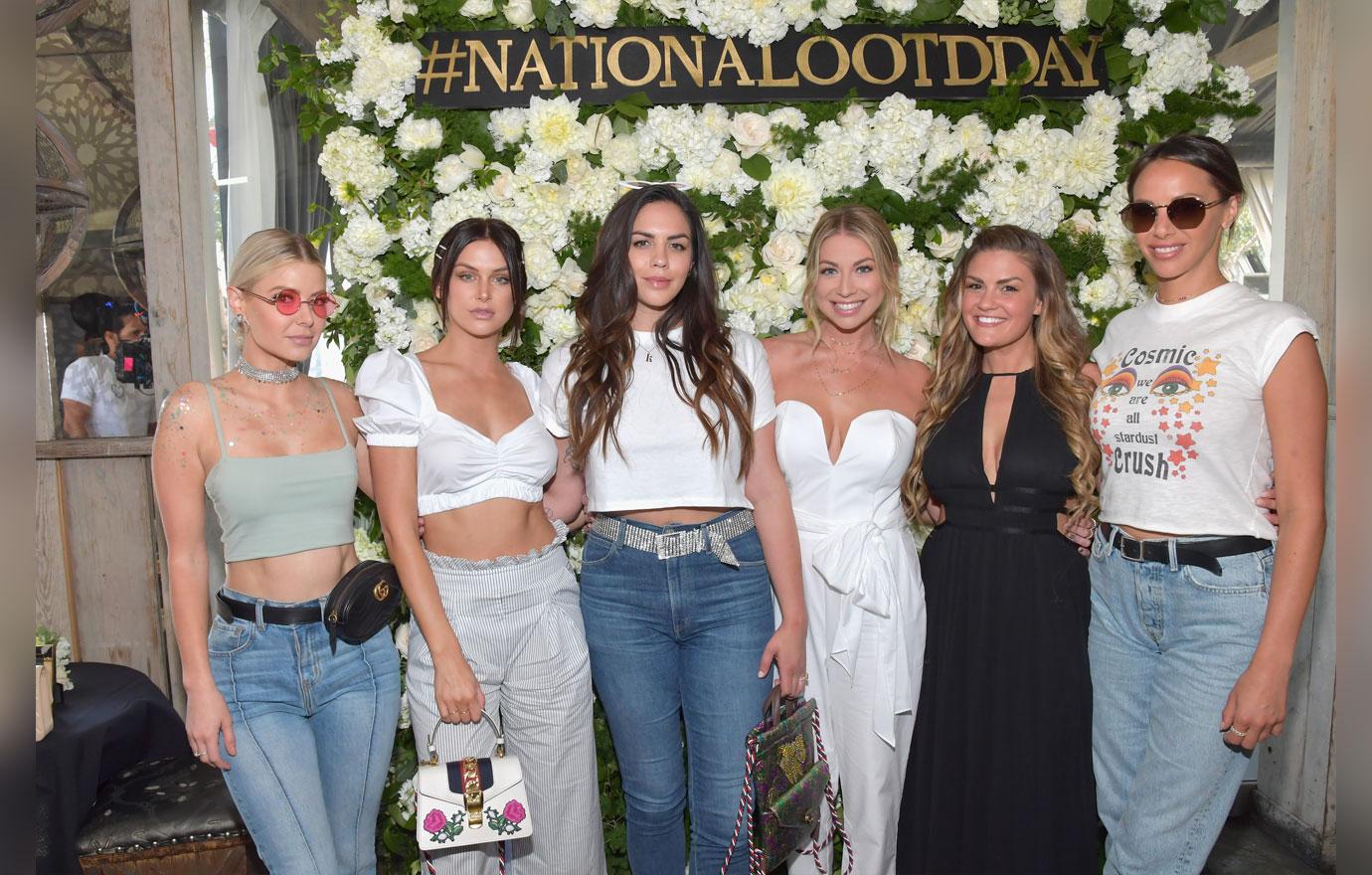 The VPR star confirmed the rumors was true but said, "I won't say who." It was later revealed by sources that the woman in question was in a relationship which could be one of the reasons why Lala wouldn't name her ex.
Article continues below advertisement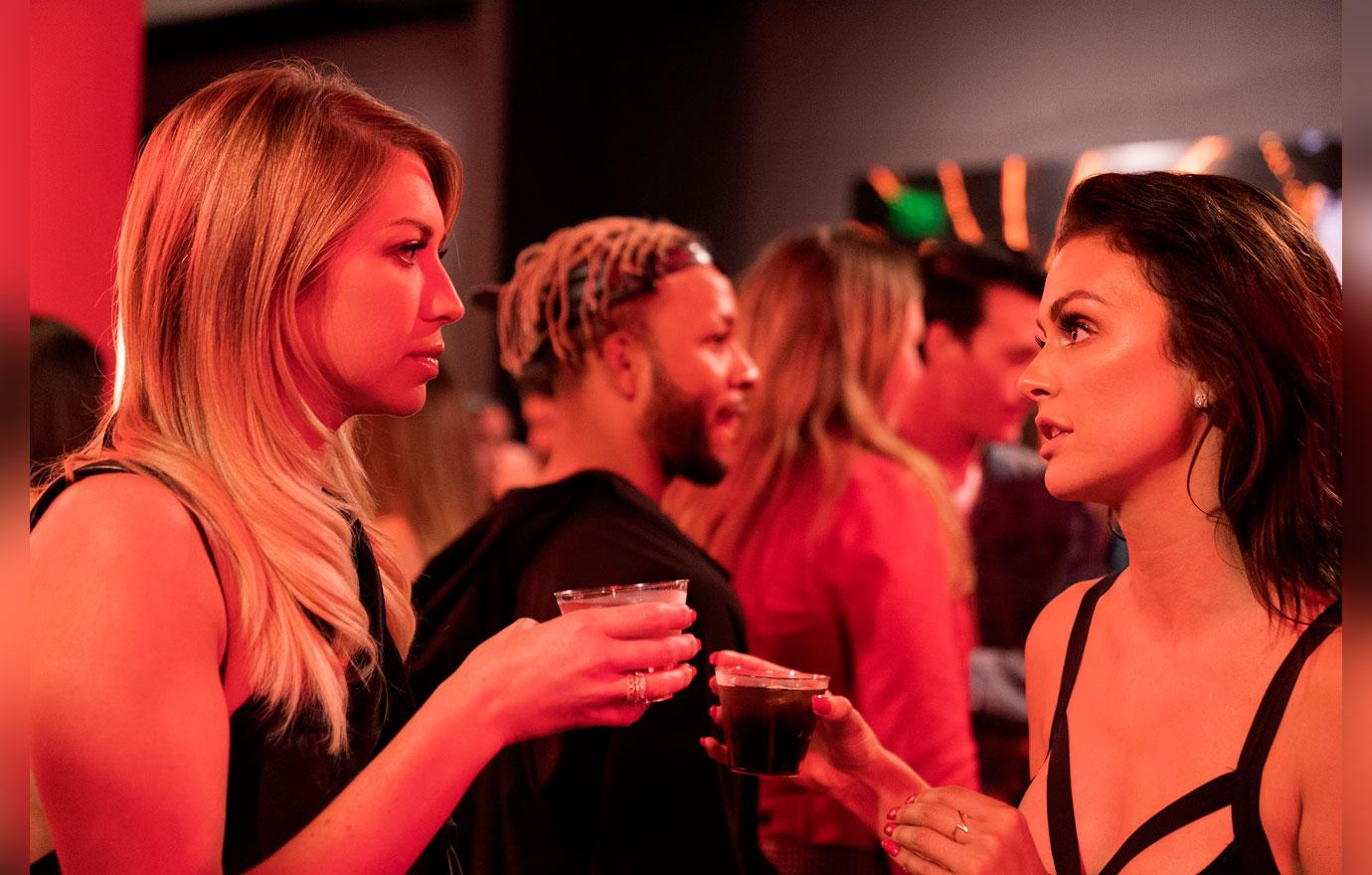 The 28-year-old did say that more will be disclosed on VPR this season.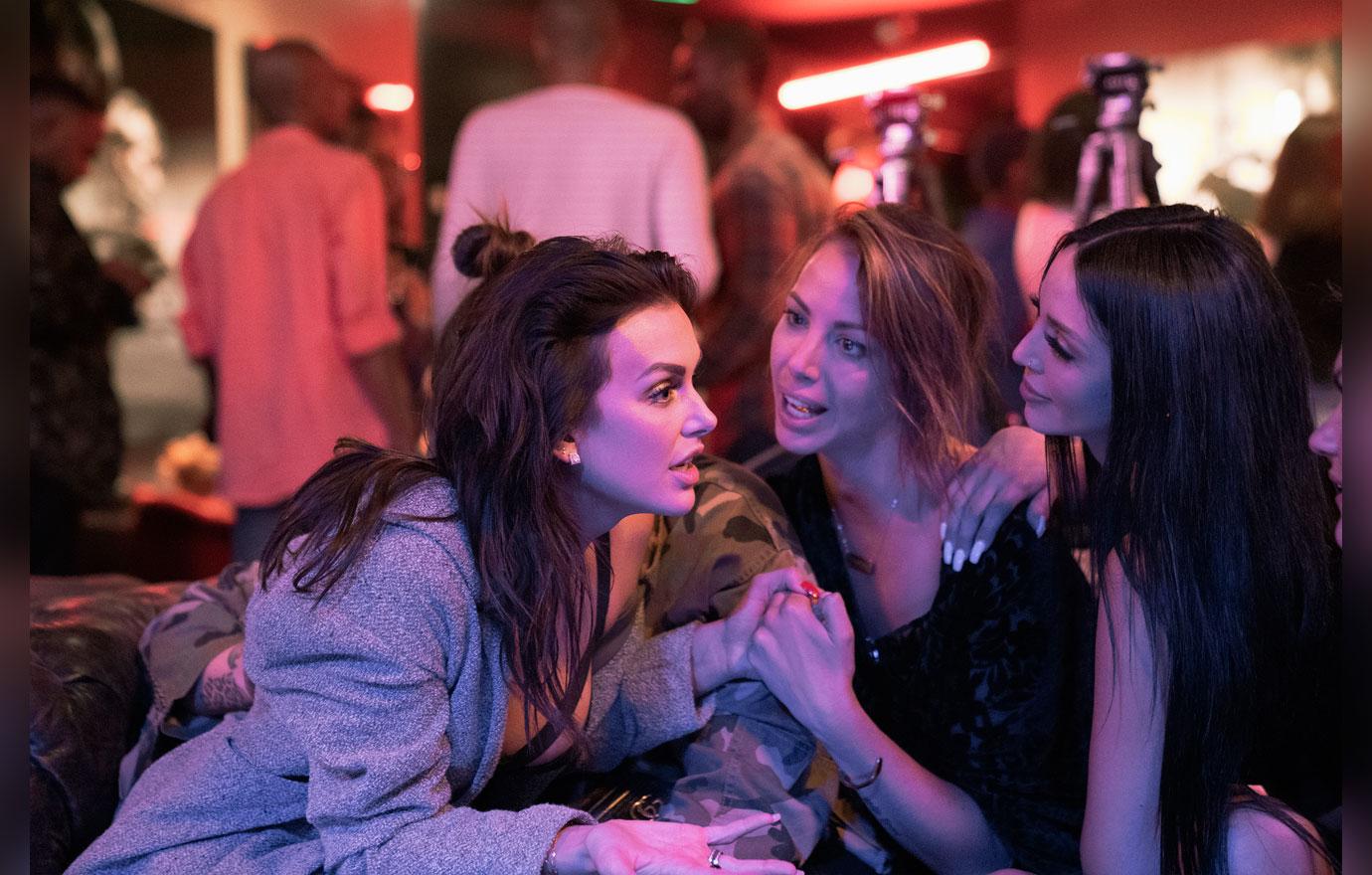 She continued, "Here's the thing. I'm very much into the pee pee that boys have. I like the d**k but I've had two relations with chicks and I'm usually pretty gone with the drink and it's not my most favorite thing, but I've done it and I don't think I'd ever do it again."
Article continues below advertisement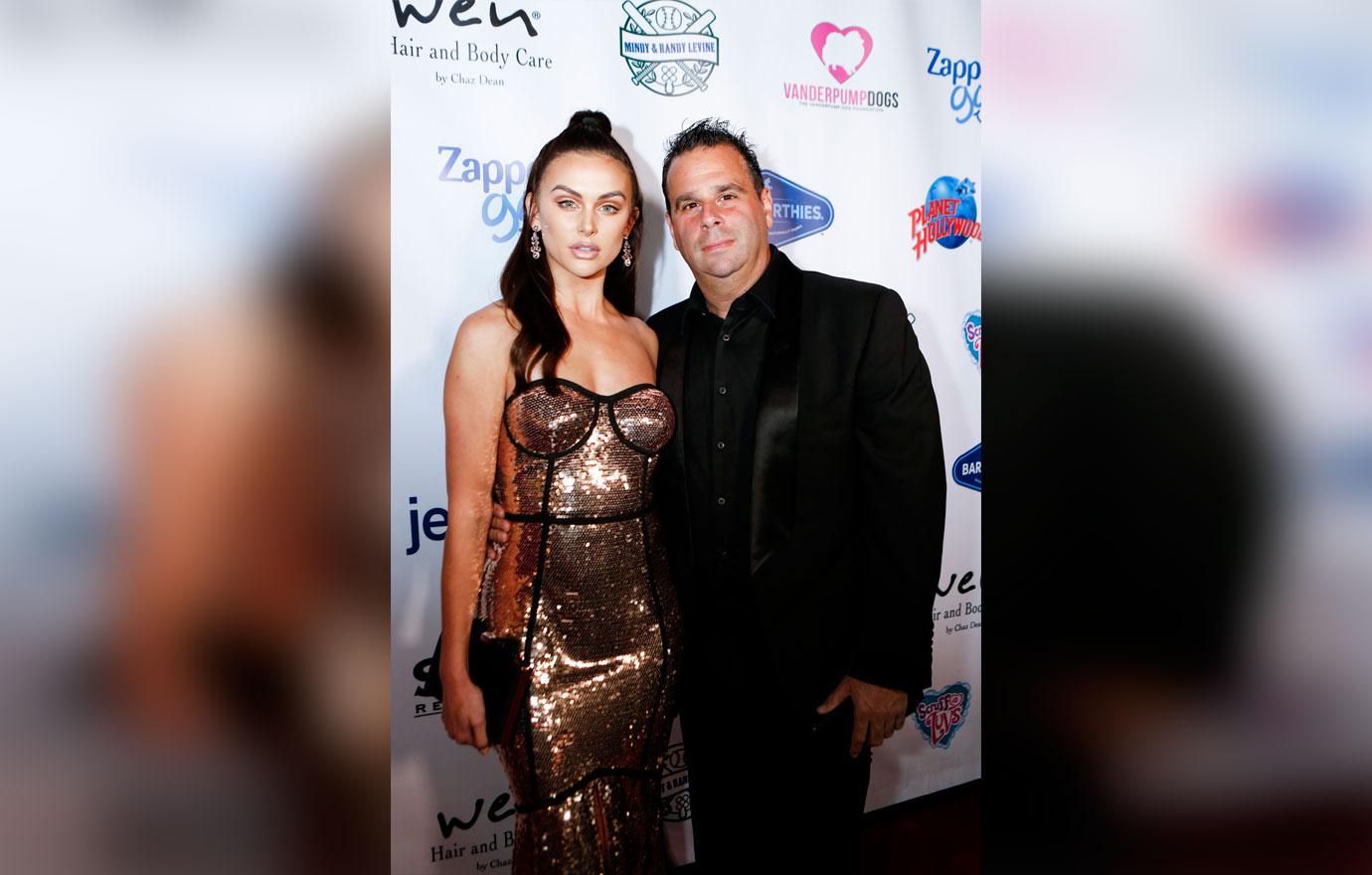 Lala defended her past and said, "I like Randall and that part of my life, but Lala had fun back in the day, before she was locked down it was like, 'let's live it up'."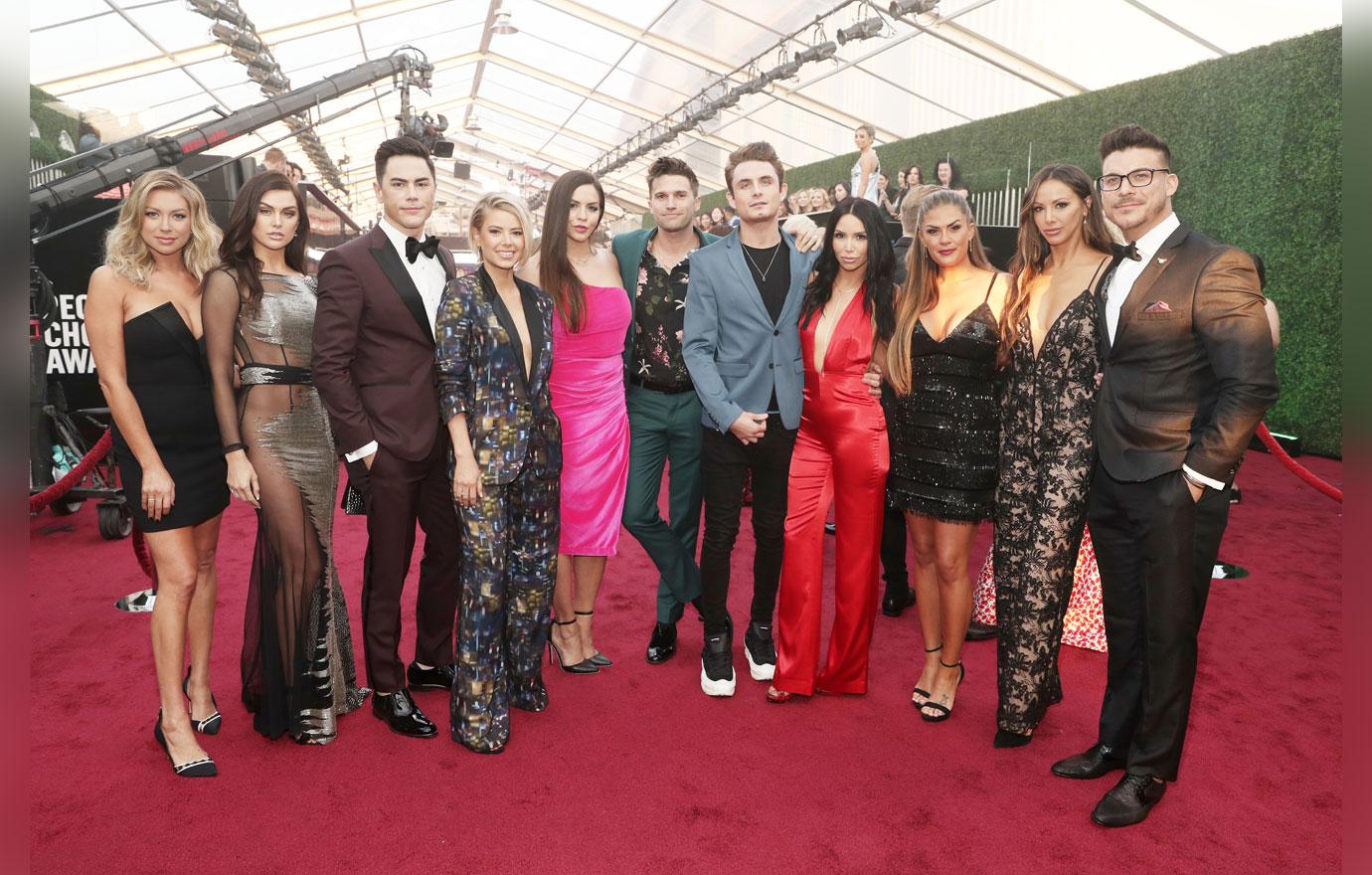 What do you think Lala's female fling was? Sound off in the comments!