PHOTOS
'Vanderpump Rules' Lala Kent Reveals Her Kinky Sex Secrets With Randall Emmett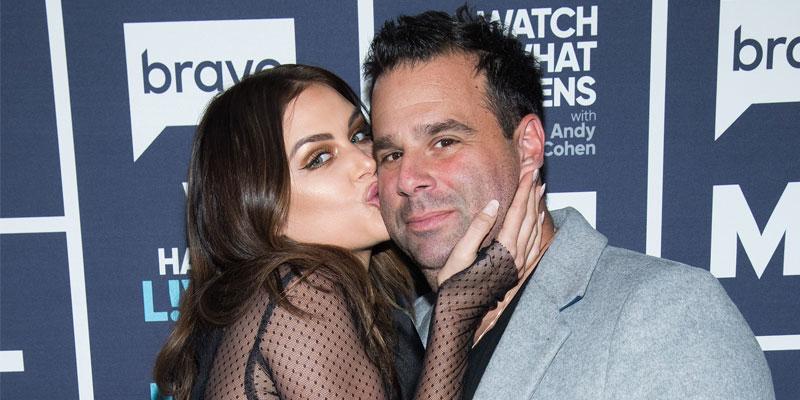 Article continues below advertisement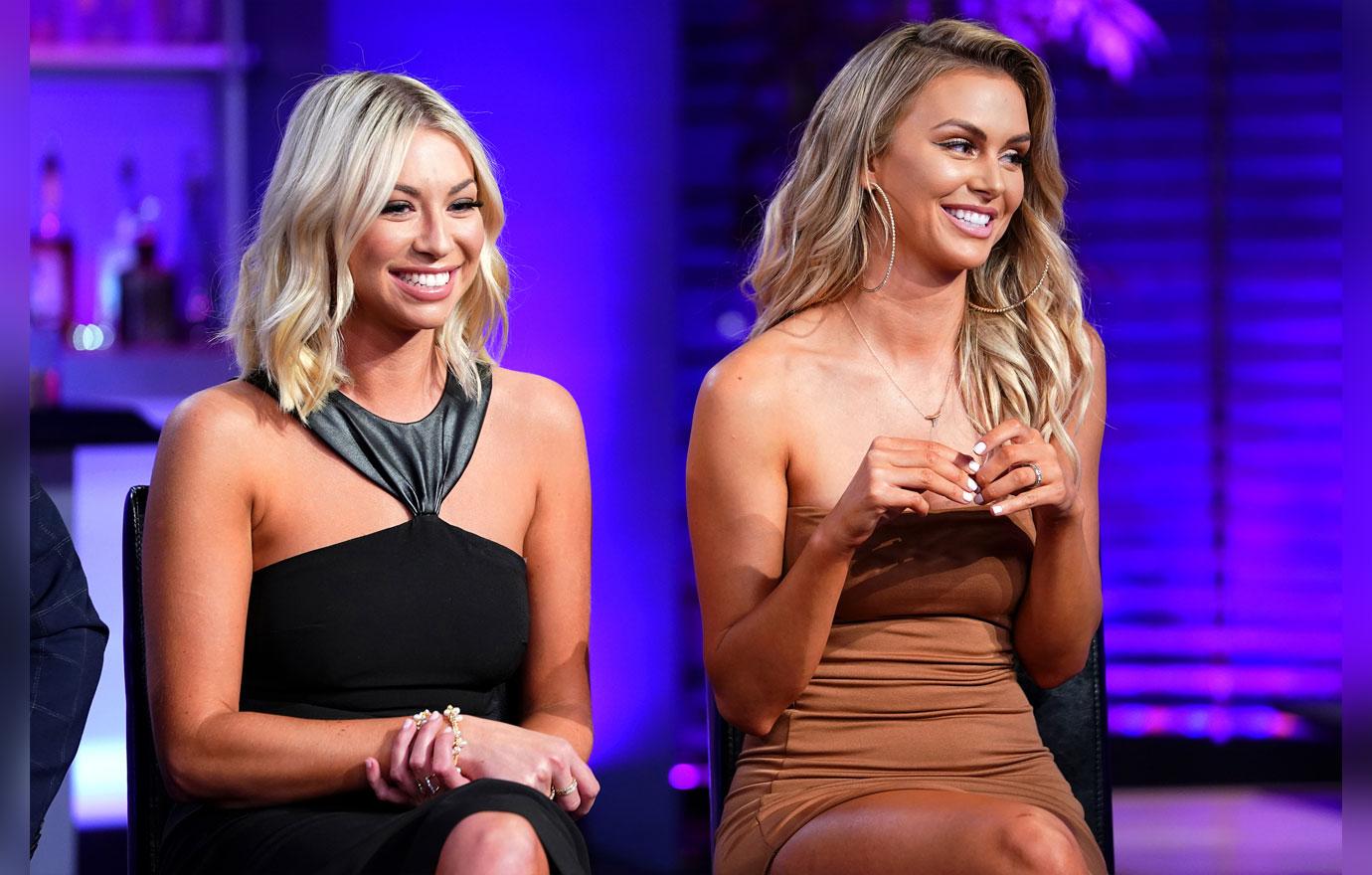 On the March 4th episode of VPR, Lala, 29, casually told Stassi, 30, some very private bedroom secrets and claimed that Randall, 47, bought her a Range Rover after having sex with him on the first date.
Article continues below advertisement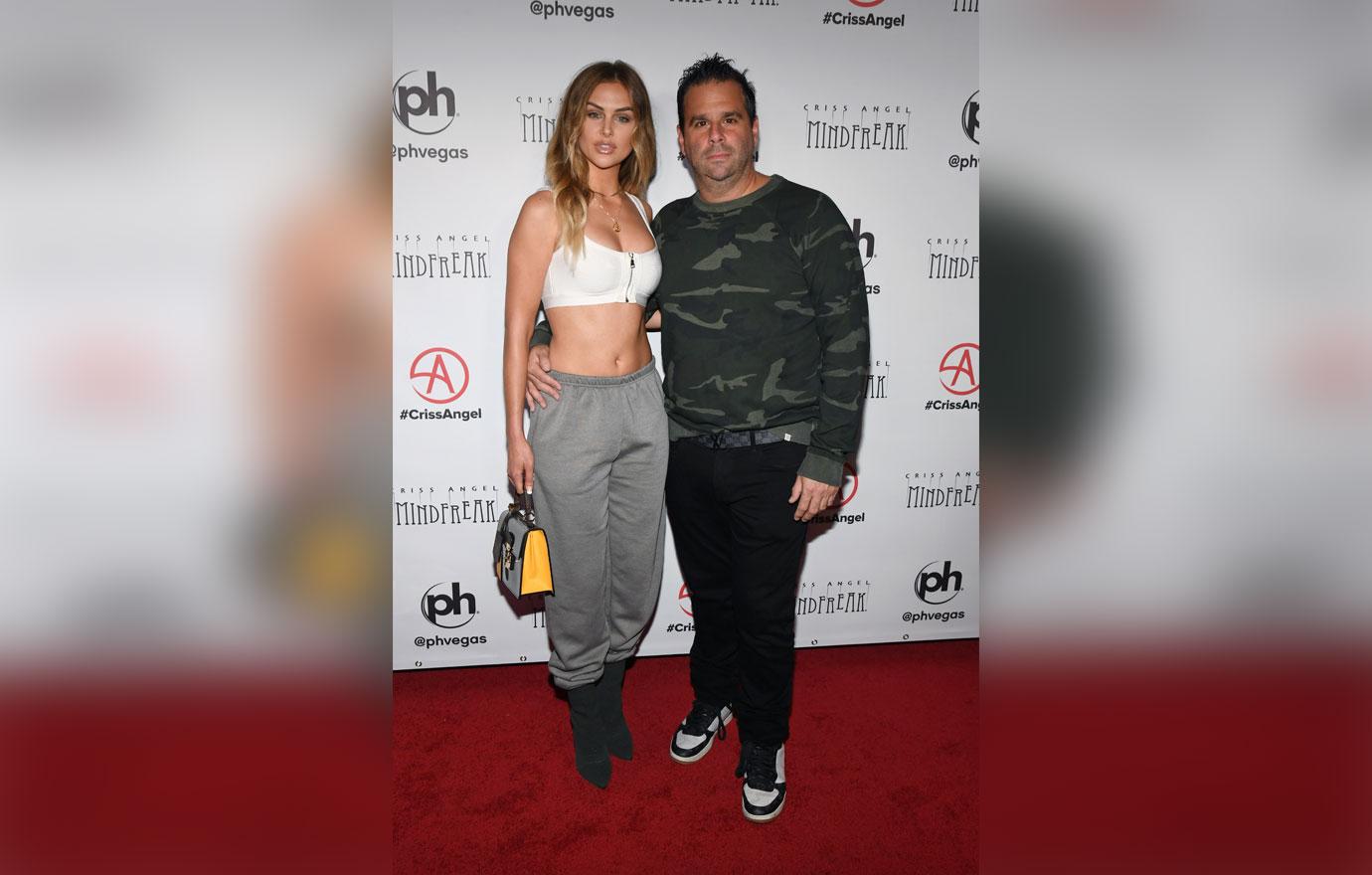 "We went out, me and him, and like two of my friends and I let him hit it the first night and we were inseparable," the 29-year-old revealed. "He would just send me like really expensive gifts." She added, "The first night we banged I got a car the next day."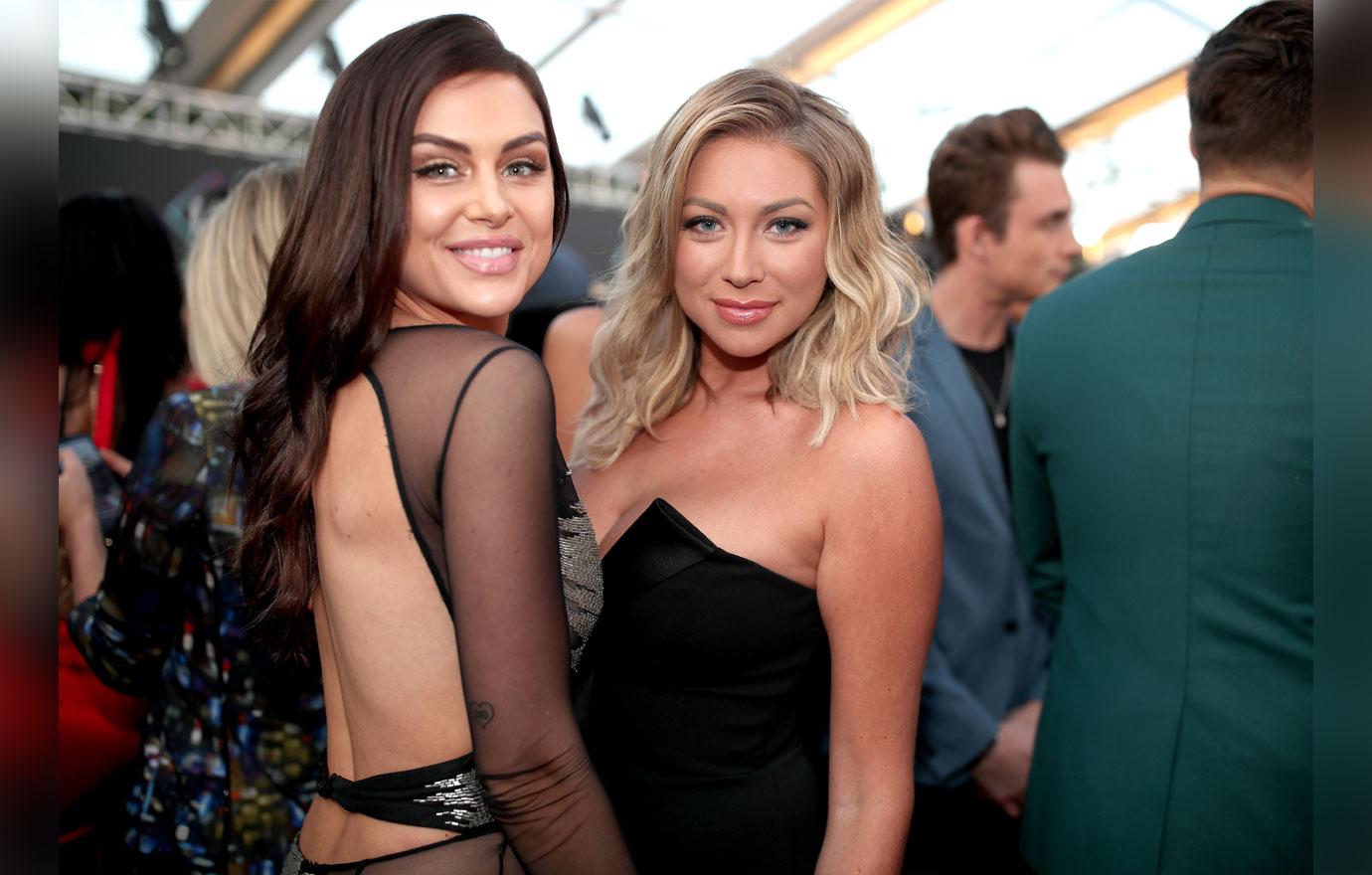 "Is your vagina just like made of sparkles?" Stassi joked in response before adding, "Good for her. I've had guys like call me an Uber the next morning, and I thought that was nice."
Article continues below advertisement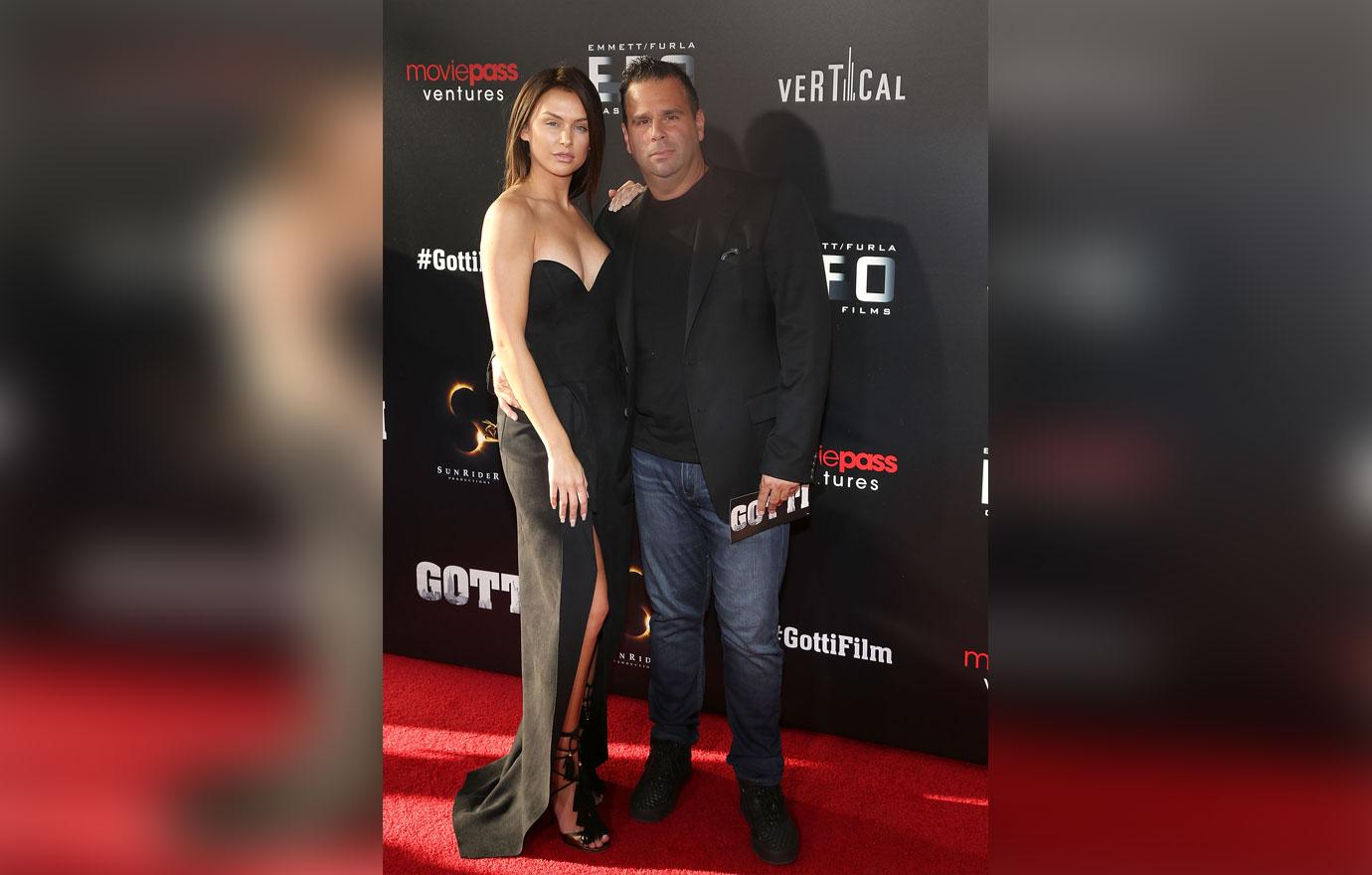 The brunette then started giving her friend kinky details on her sex life with the millionaire. "There has been a lot of times where I'm like 'Come to a hotel,' and I'll like put a wig on and have him meet me at the hotel bar," Lala said explaining the hypothetical sex game. "I'll be named Tiffany and I'll do anything to be in a movie — like give blowjobs."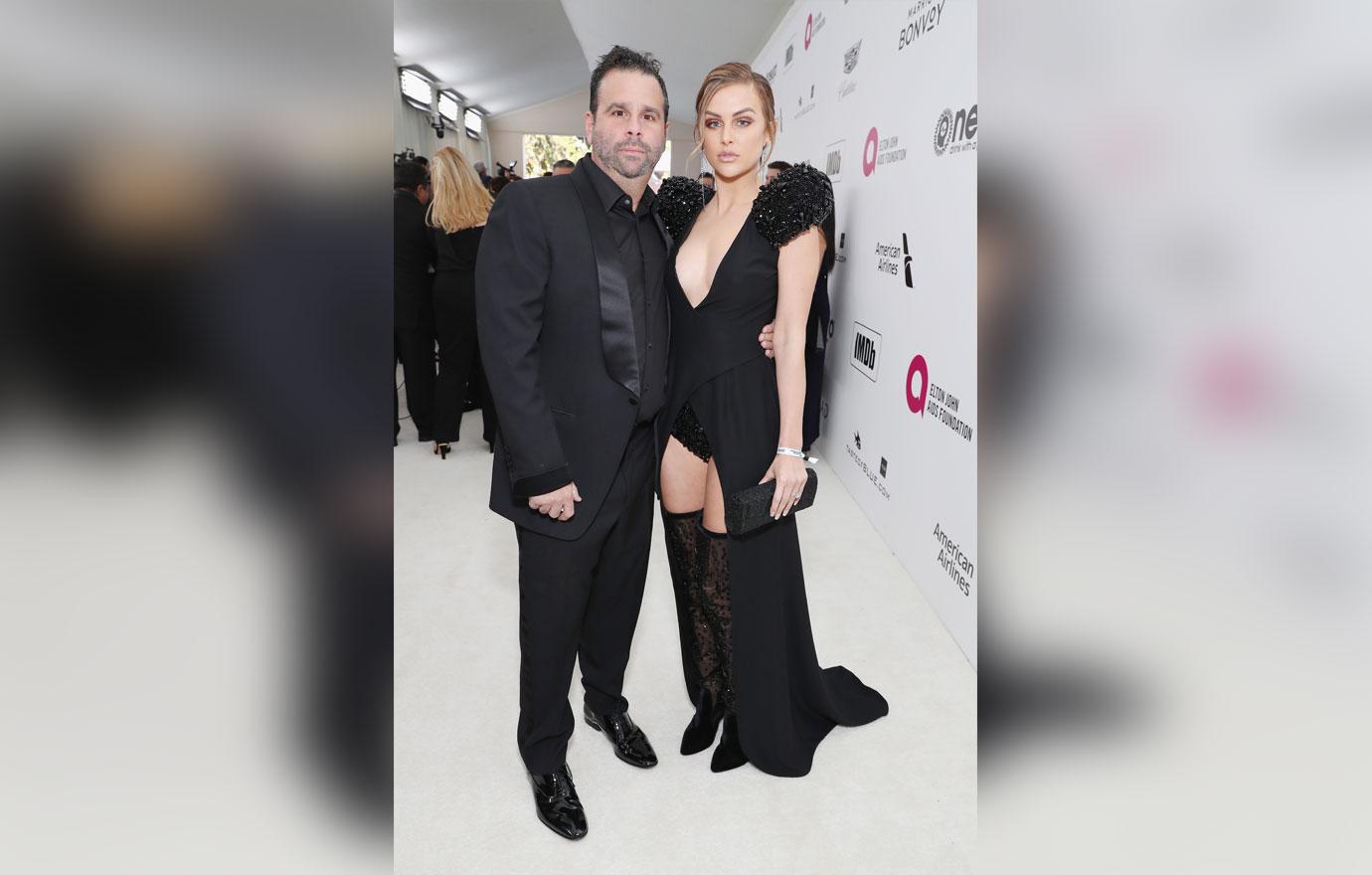 She even adds, "When Rand starts laughing and asking questions, I'm just like 'Does Daddy want to play with Lala's a**hole? Does Daddy want Lala to play with your a**hole?'"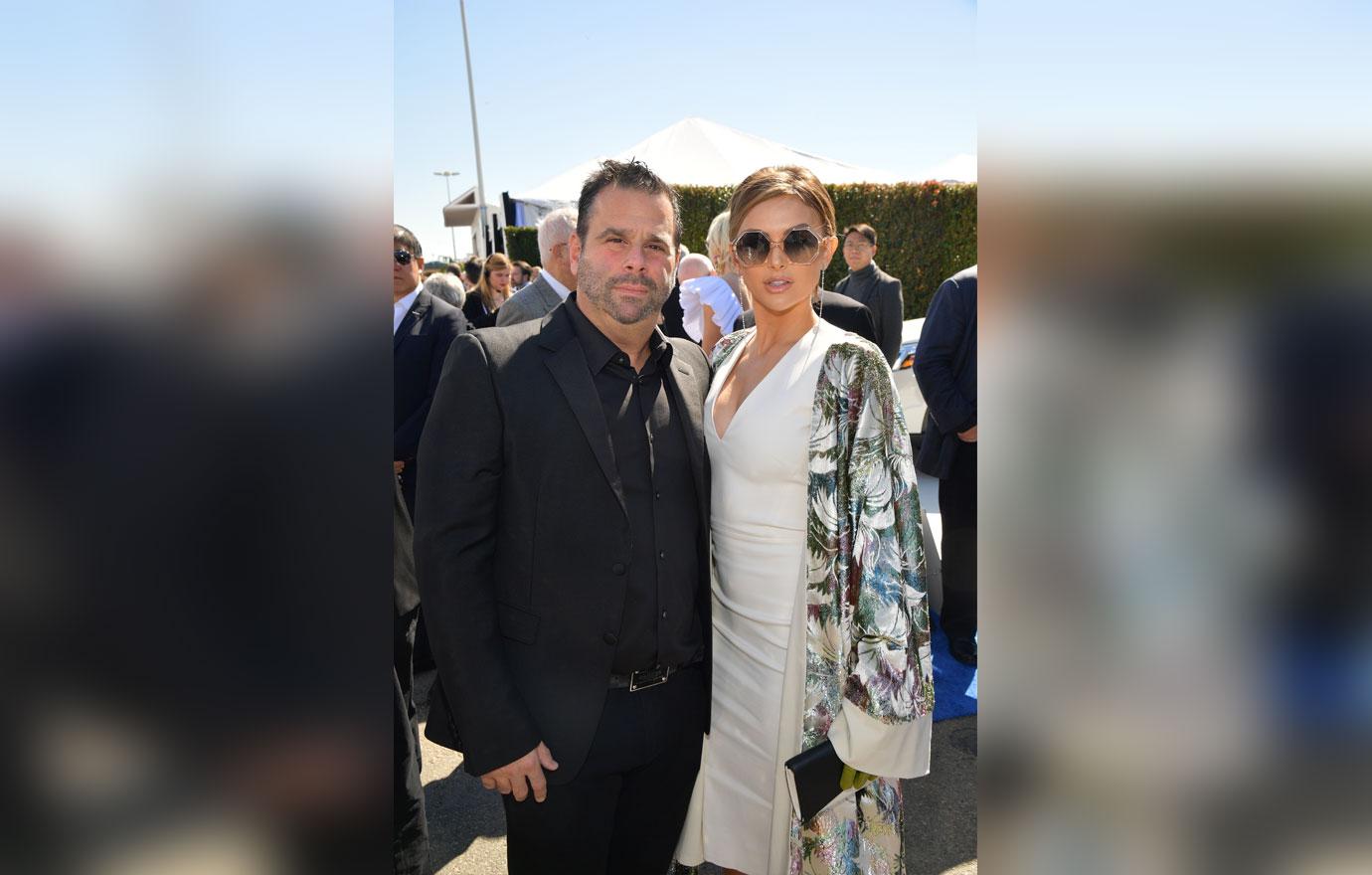 New episodes of Vanderpump Rules aires every Monday at 9pm ET on Bravo.
Are you surprised by the raunchy details Lala revealed about her sex life? Let us know in the comments below!