PHOTOS
'Vanderpump Rules': Tearful Lala Kent Reveals Volatile Relationship With Randall Emmett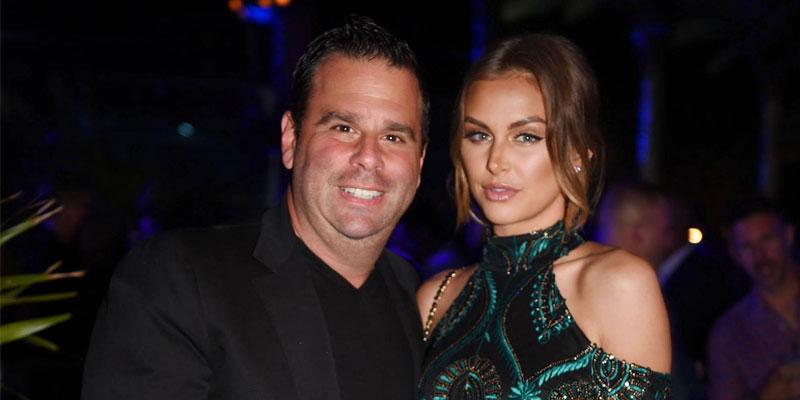 Vanderpump Rules star Lala Kent and her fiancé Randall Emmett are on the outs. During the February 25 episode, the hostess opened up to castmates Katie Maloney and Brittany Cartwright about her volatile relationship.
Article continues below advertisement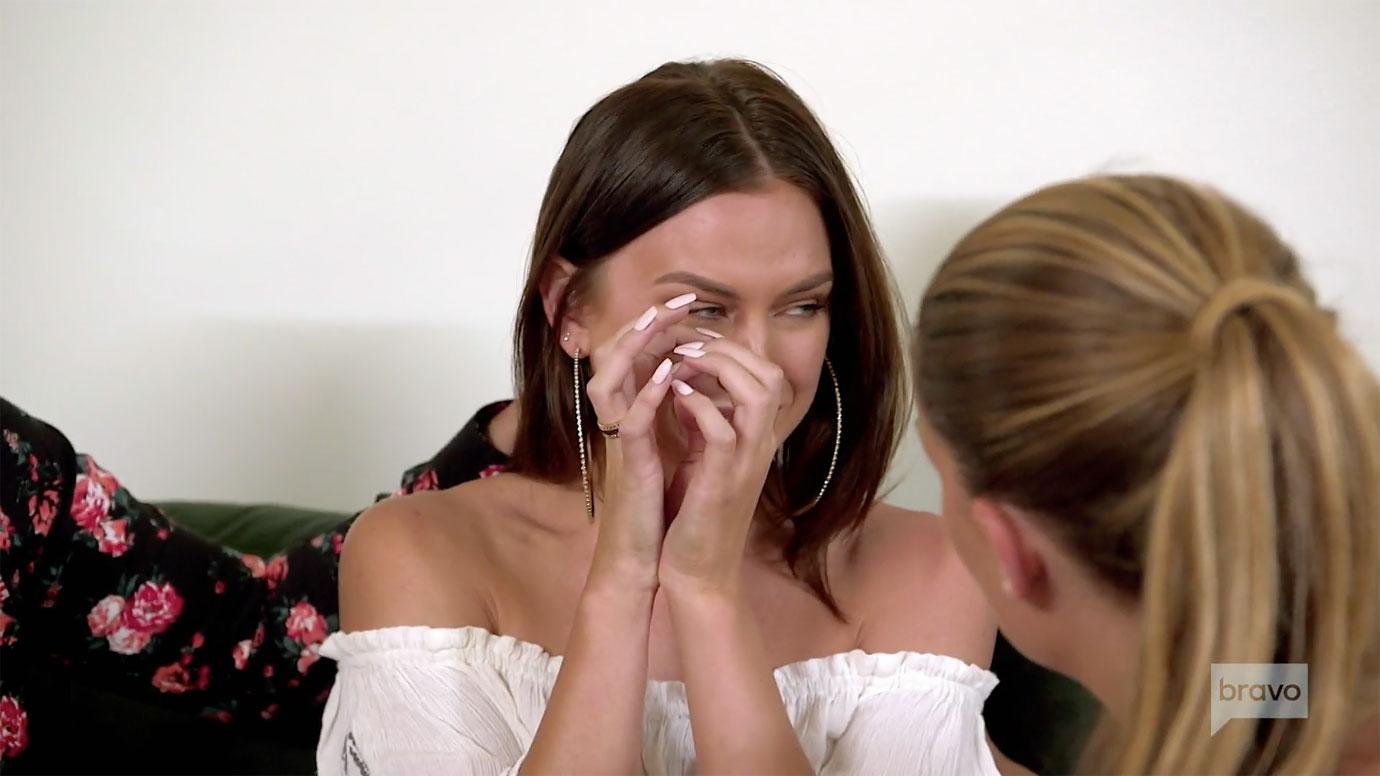 After the 28-year-old broke down in tears, Katie and Brittany were quick to comfort her and pull her into a hug. "I decided to take a break from Rand," she admitted to them. "There's just a lot going on."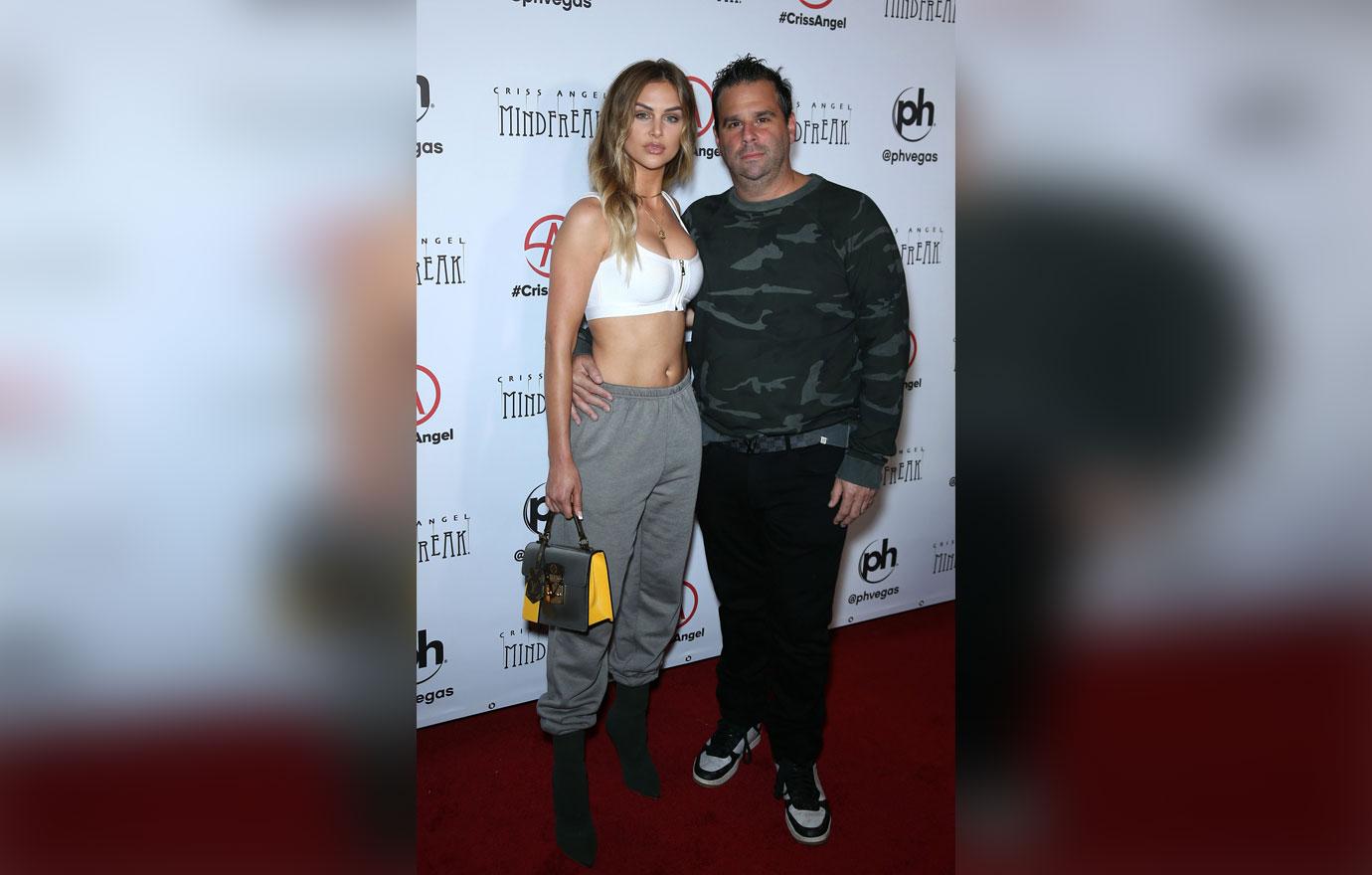 Lala then explained that immediately following their split, her 49-year-old fiancé took one of her prized possessions. "He kept my Gucci slides — he took them from and was like 'I want you to remember,'" she explained.
Article continues below advertisement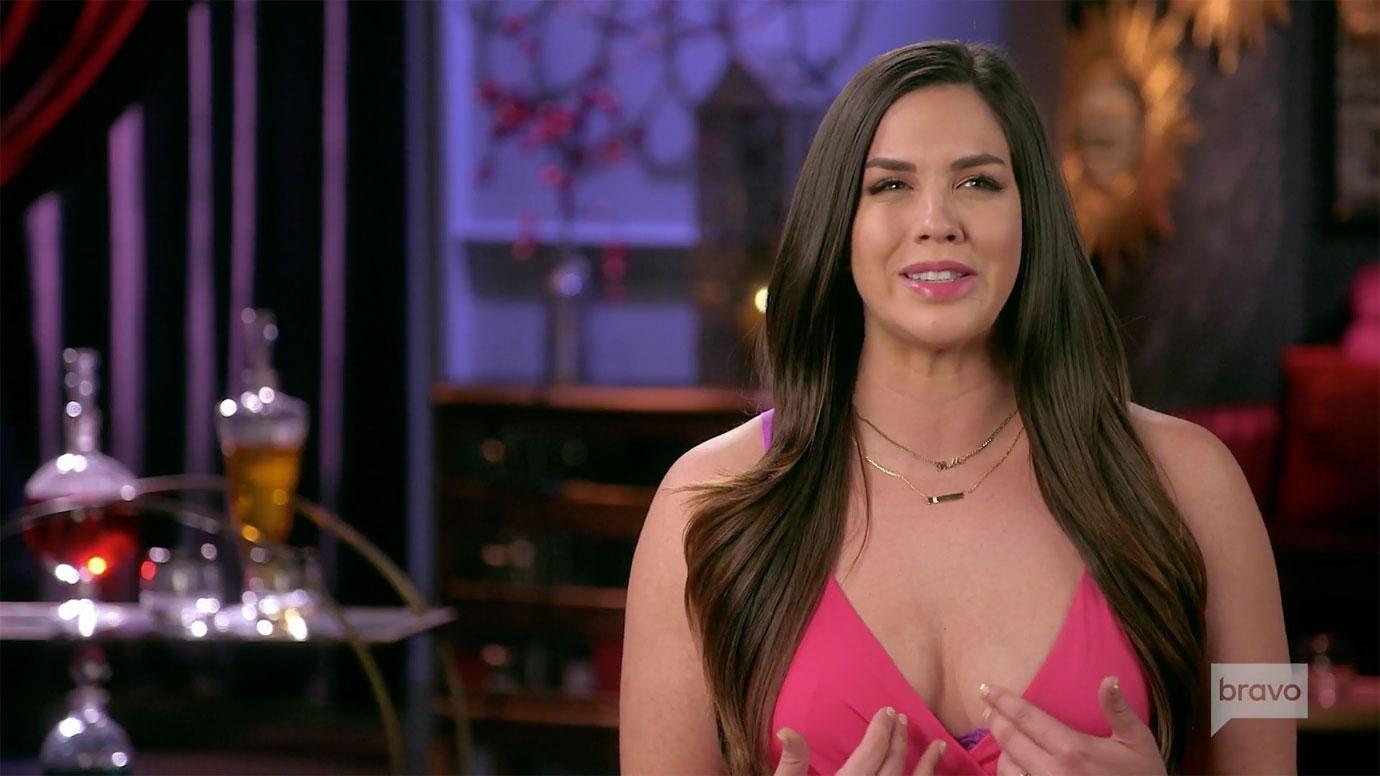 During a confessional scene, Katie expressed her disgust with the situation. "This whole thing just seems ridiculous," she told the audience. "He's acting like she's some kind of child. Like you took away a toy you got 'em because you want to punish 'em?"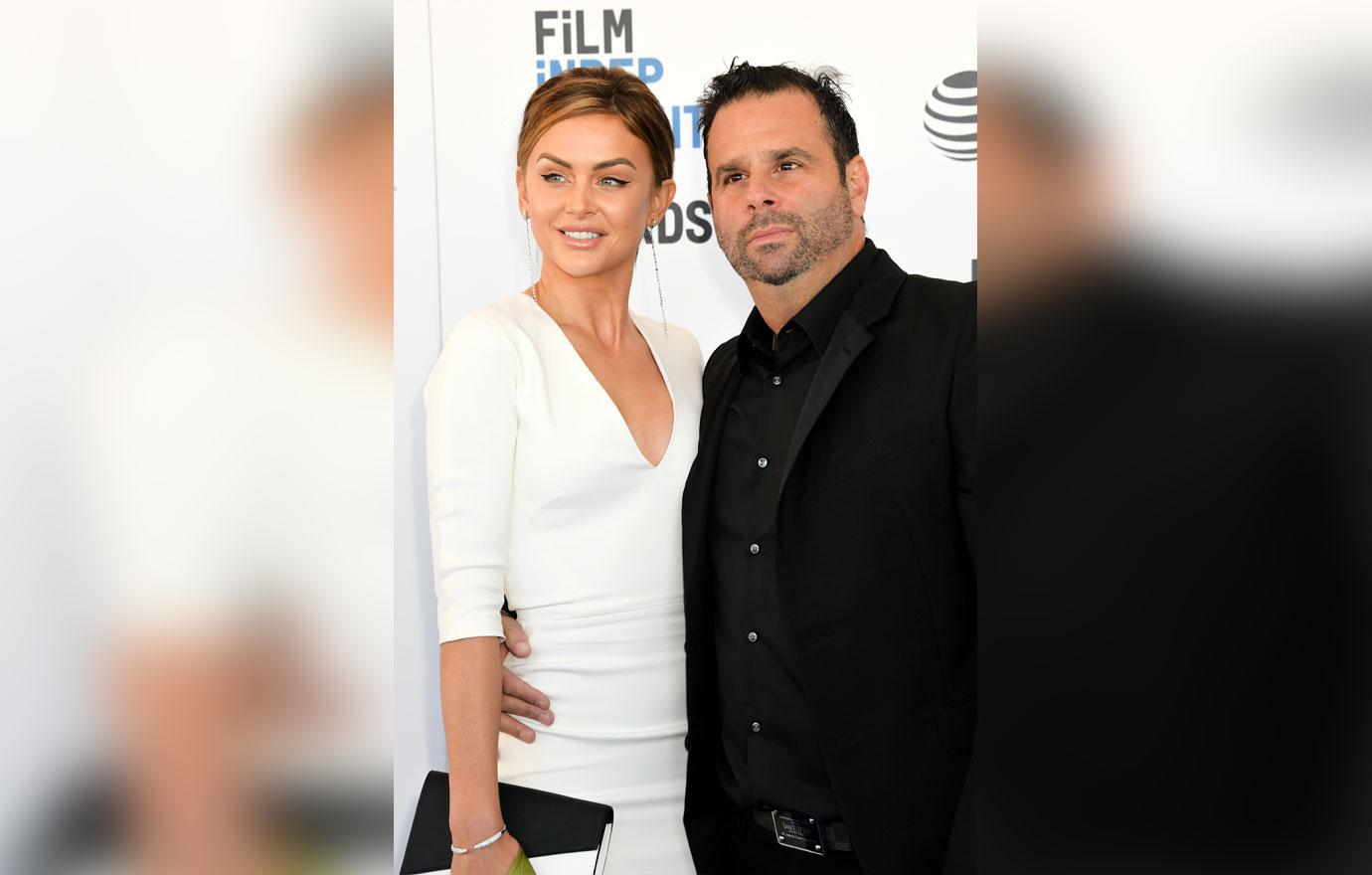 Though Lala acknowledged her wallet would take a significant hit because of the breakup, she was confident she'd be okay. "With my financial situation, I know I can afford my rent — which he was paying," she said. "But, I can afford it on my own. I can afford a car on my own."
Article continues below advertisement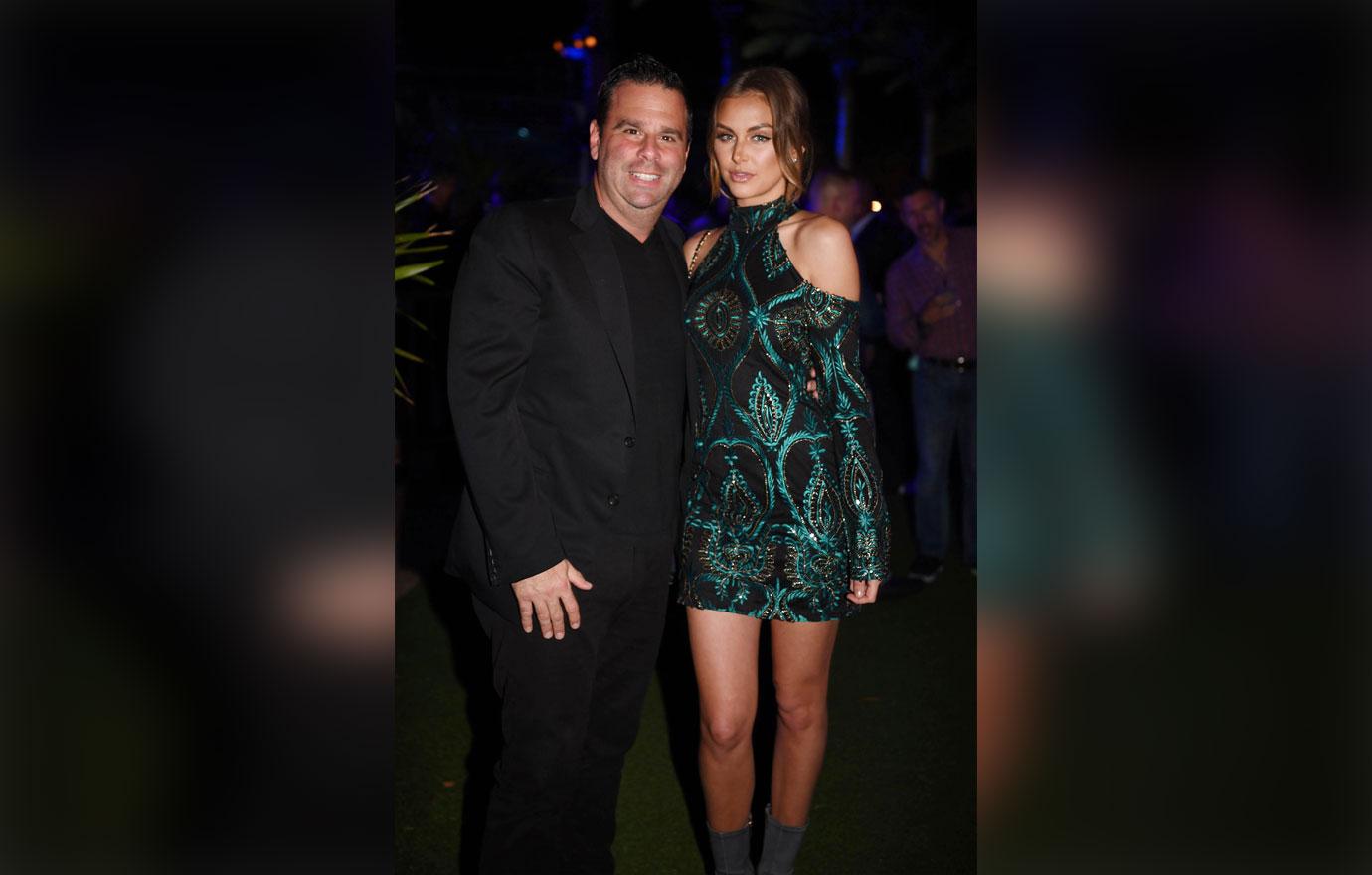 "The only thing that will be different is that it's not going to be 'oh we're going to be traveling on a private jet to f**king Mykonos,'" she added.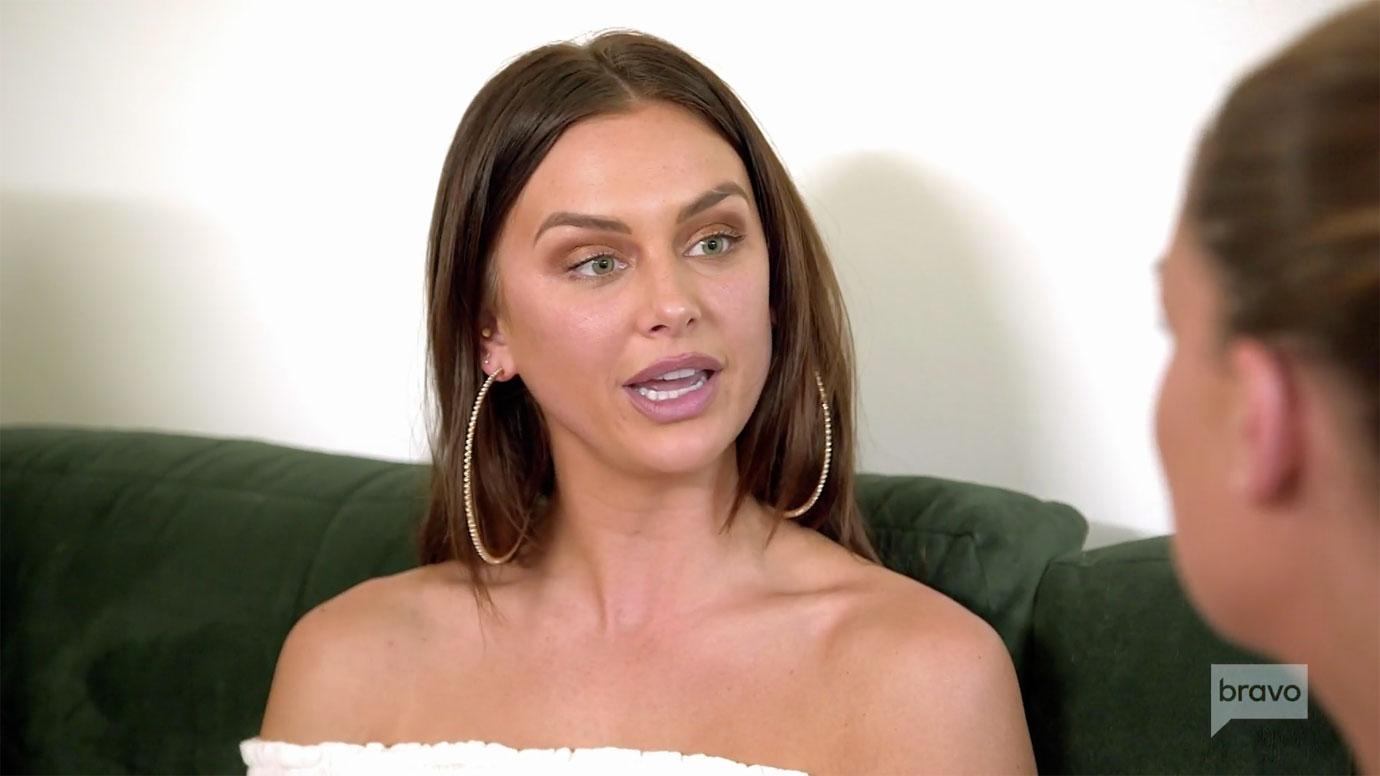 But a resourceful Lala had the perfect solution to solve any future traveling woes. "Guess what, honey? There's a lot of d**k out there for me to suck to get on a PJ," she said before adding, "No matter what I can still live that life."
Article continues below advertisement
Watch the clip above and let us know what you think about Lala and Rand's split!