PHOTOS
Lala Kent Admits She Used Alcohol To 'Numb' Her Father's Death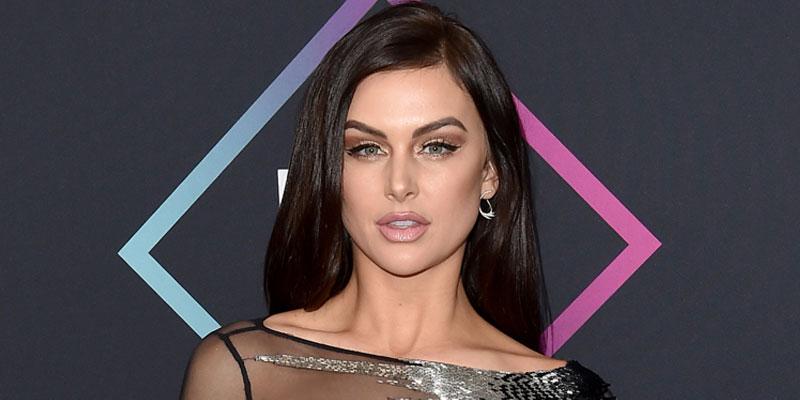 Lala Kent is used to SURving up some good conversation and isn't one to normally hold back. The reality star recently dove deep in an interview with Cosmopolitan, where she addressed things like her decision to stop drinking, her relationship, being a woman, and her latest business venture, Give Them Lala Beauty.
Article continues below advertisement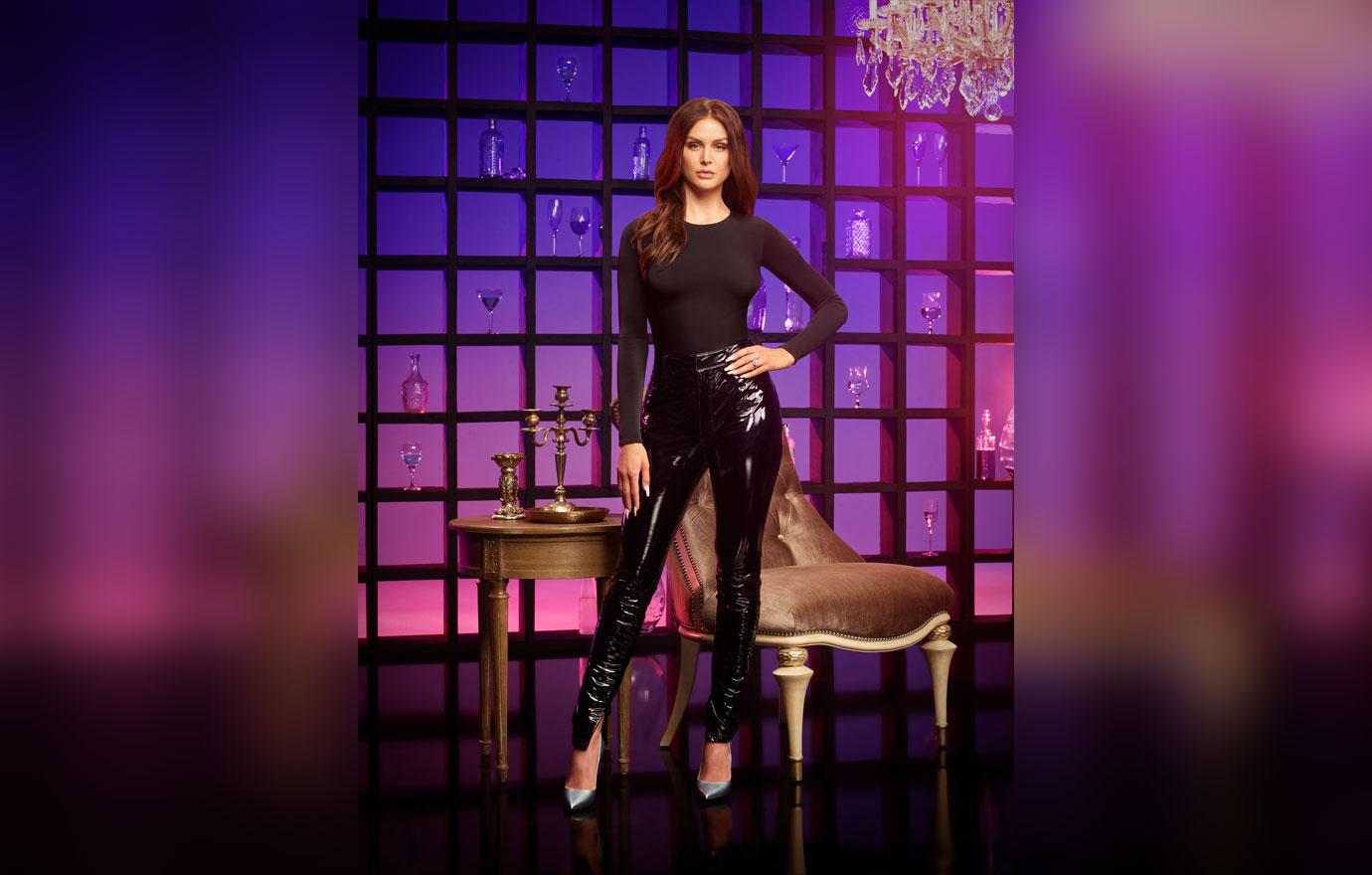 Lala opened up to Cosmo about sobriety. She said after her dad passed away in April, she turned to alcohol and pot to "numb" the pain. "I felt like I was falling into a pattern. But I am actually, for real now, completely sober. I've never been happier. So I know it's something I'll have to deal with on a day-to-day basis, but it's the right decision for me," she admitted.
Article continues below advertisement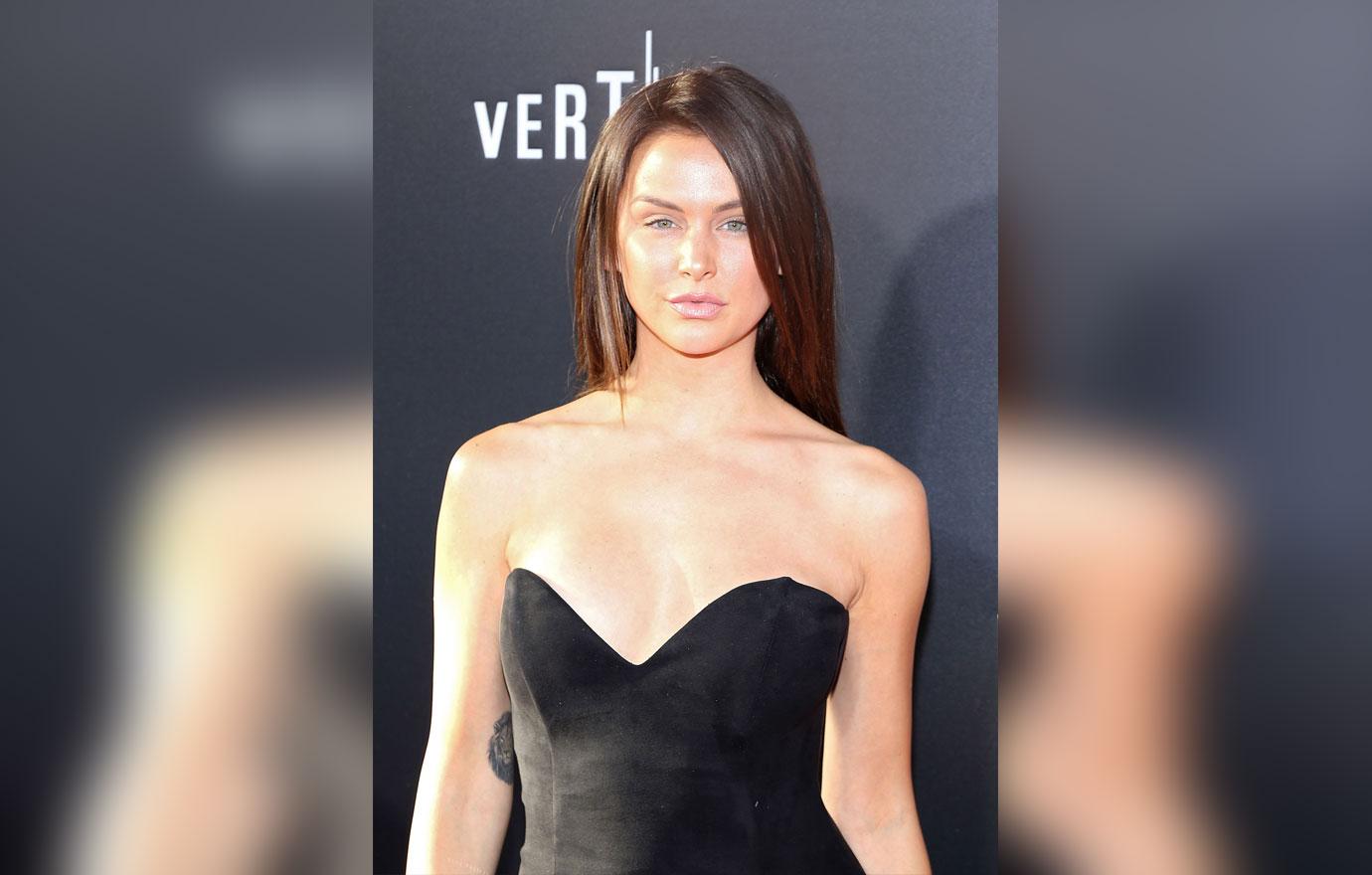 "I just said enough's enough. I picked up the phone, I called this sponsor that had been recommended to me. It's the best decision of my whole life," she continued.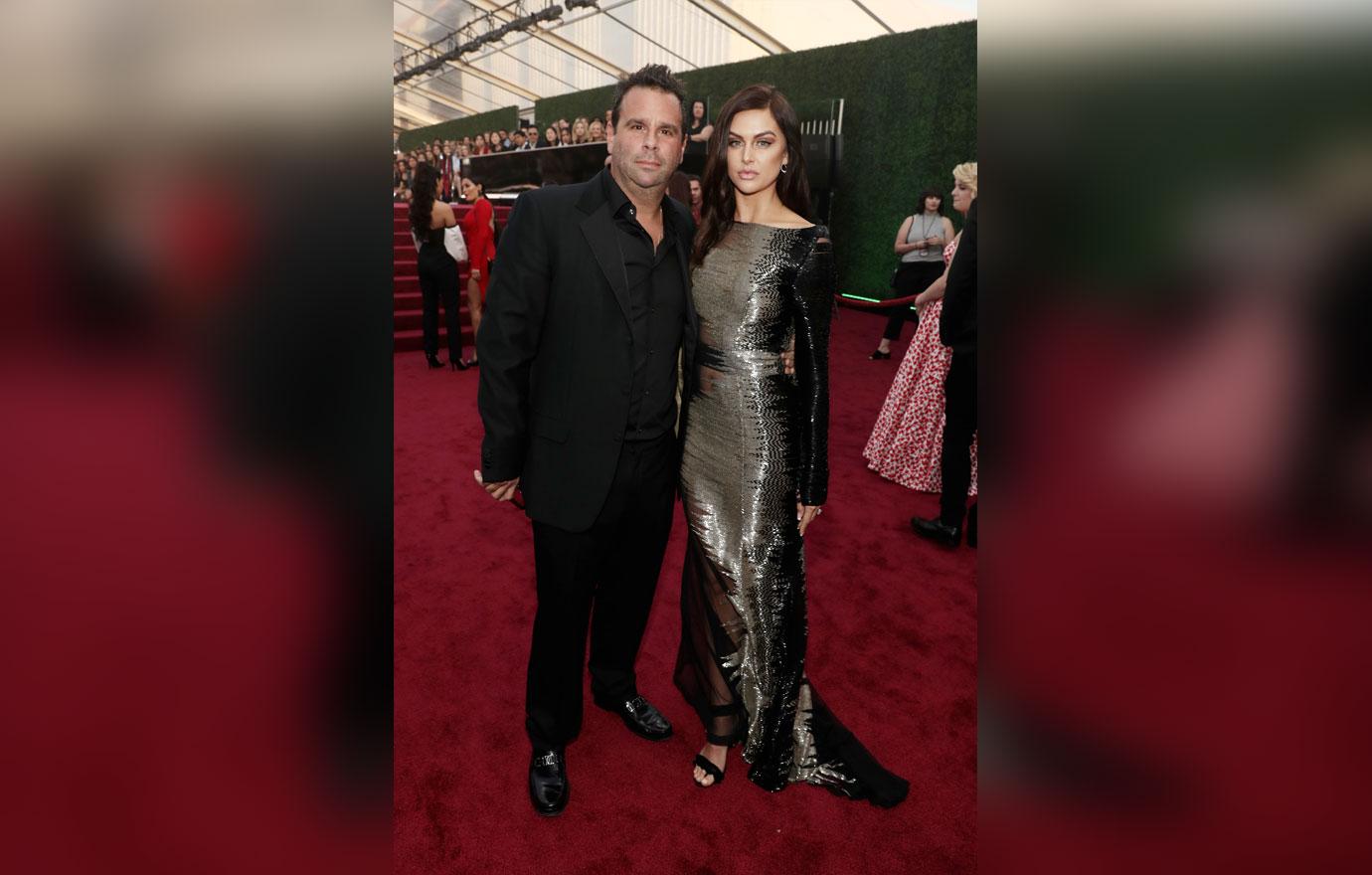 When addressing fiancé Randall Emmett, she said, "He's my best friend. He takes care of my heart and soul."
Article continues below advertisement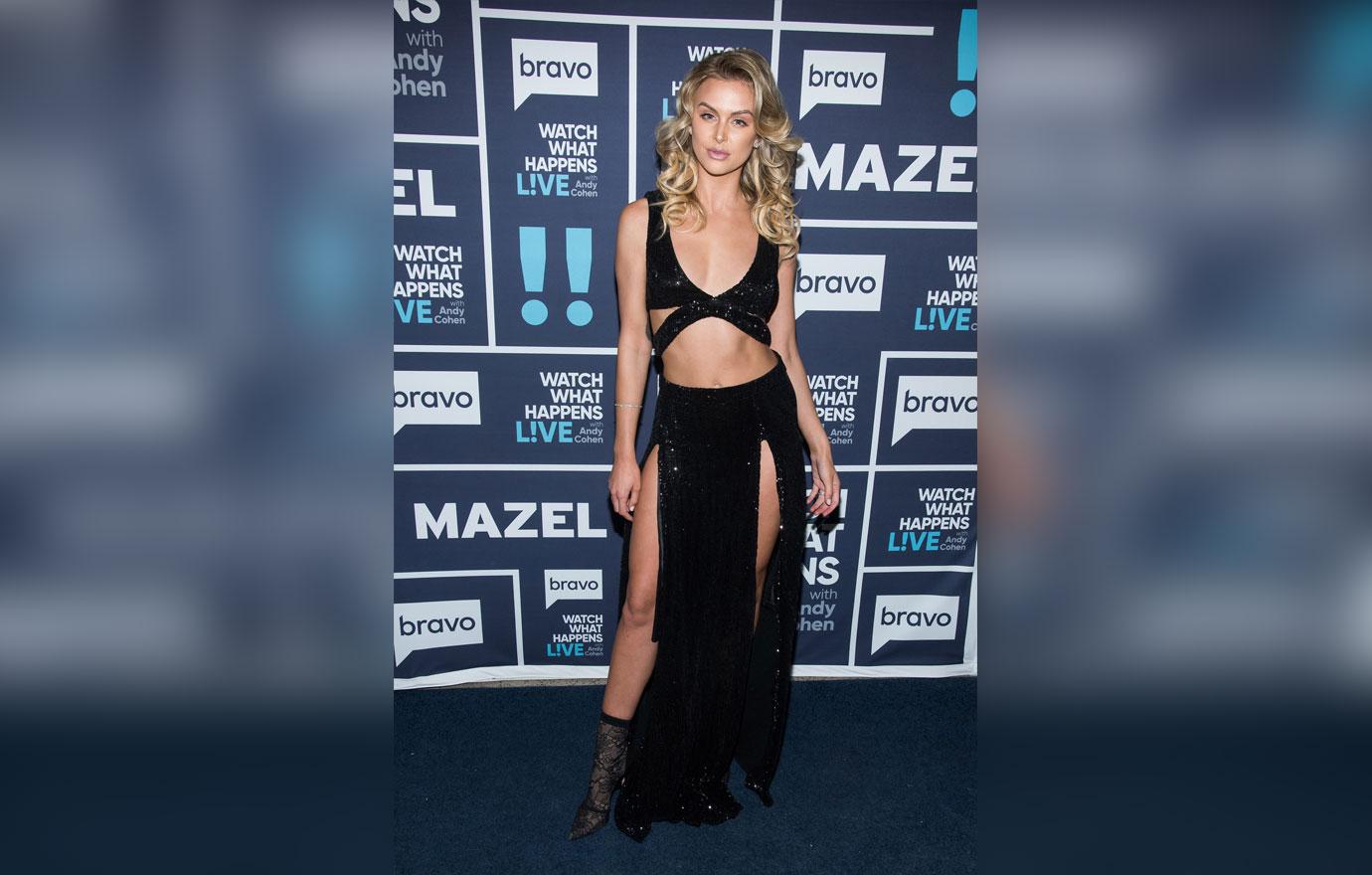 The 28-year-old also shared her thoughts on the female body with the magazine. She said, "The female body is gorgeous. I'm all about bringing the boobies out, making the booty clap." She also opened up about gaining weight this summer and dealing with pregnancy rumors. "When people were asking if I was pregnant, it was like, oh my gosh, this is not cool… And, to be honest, I was so happy with my body when I had packed on a few pounds and wasn't working out because it's like, I was enjoying my life. I was eating bread and cheese, and I just felt like a real woman," she told the magazine.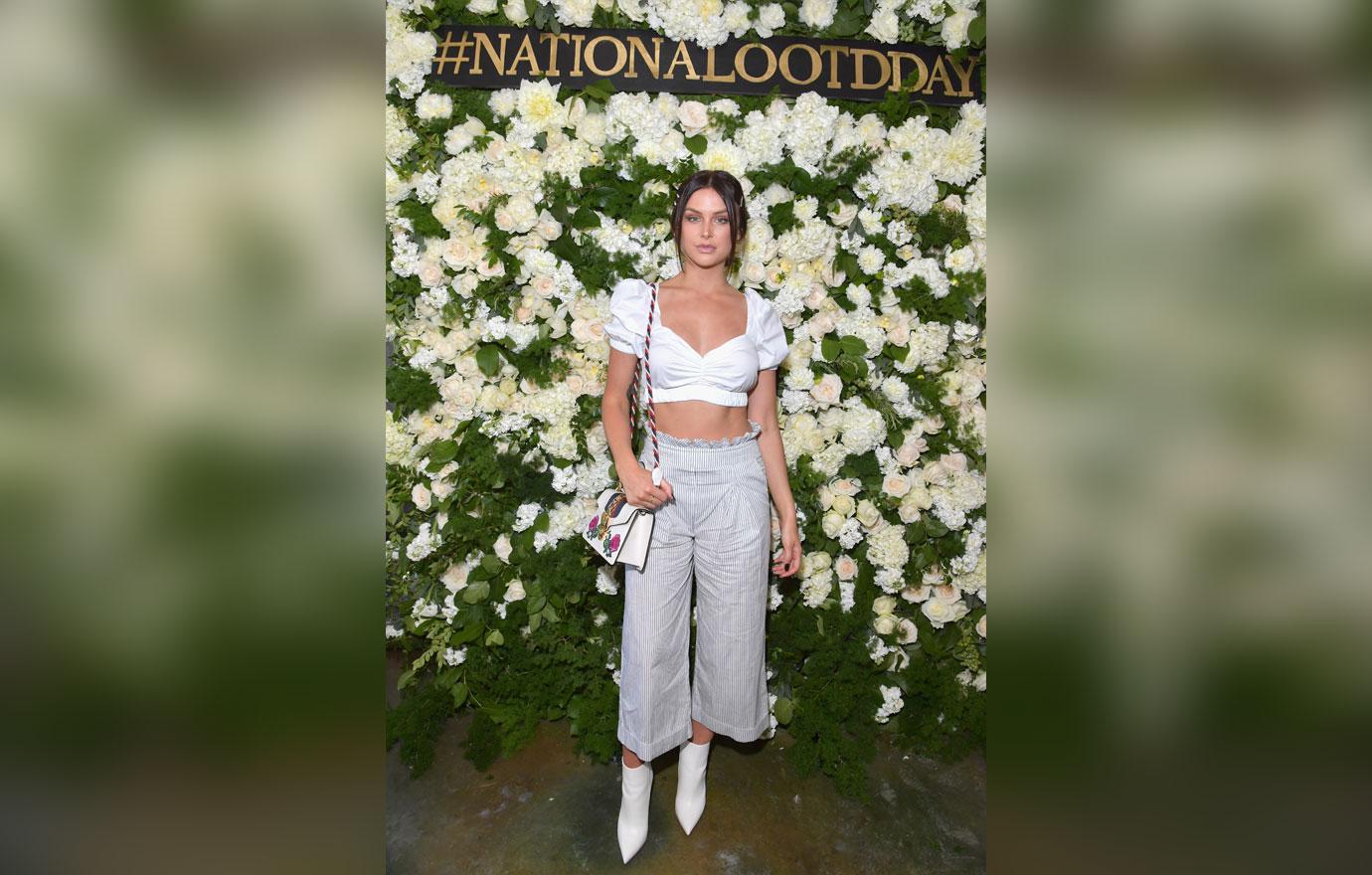 The reality star also discussed her business venture: Give Them Lala Beauty. "In the course of a a year we've gone from six lip products to over 50 products," she said of the company. But she's not stopping there and revealed, "I would like to expand into all areas from moisturizers to makeup."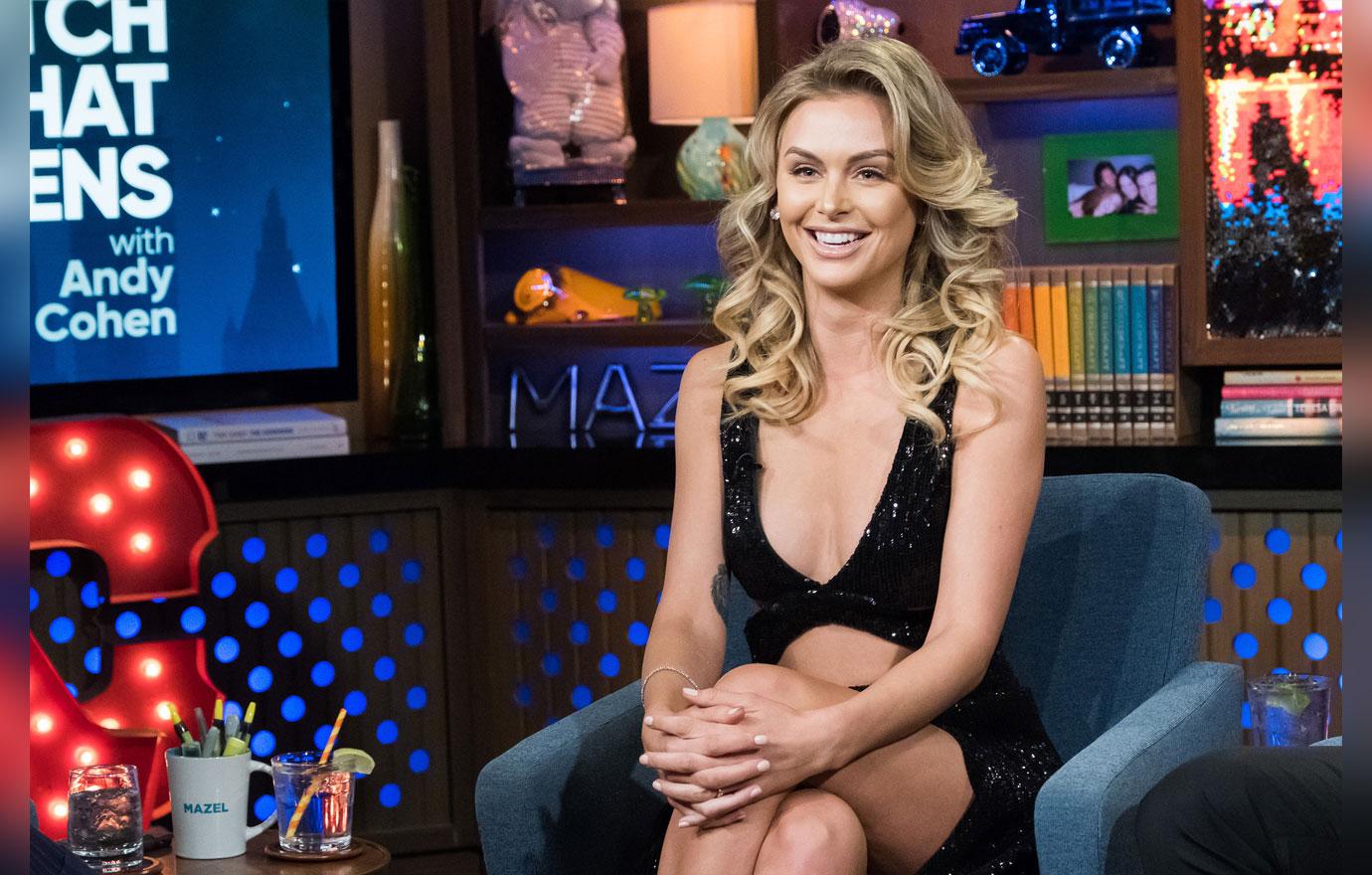 What do you think about Lala's confessions? Let us know in the comments.