PHOTOS
'Vanderpump Rules' Star Lala Kent Admits She's An Alcoholic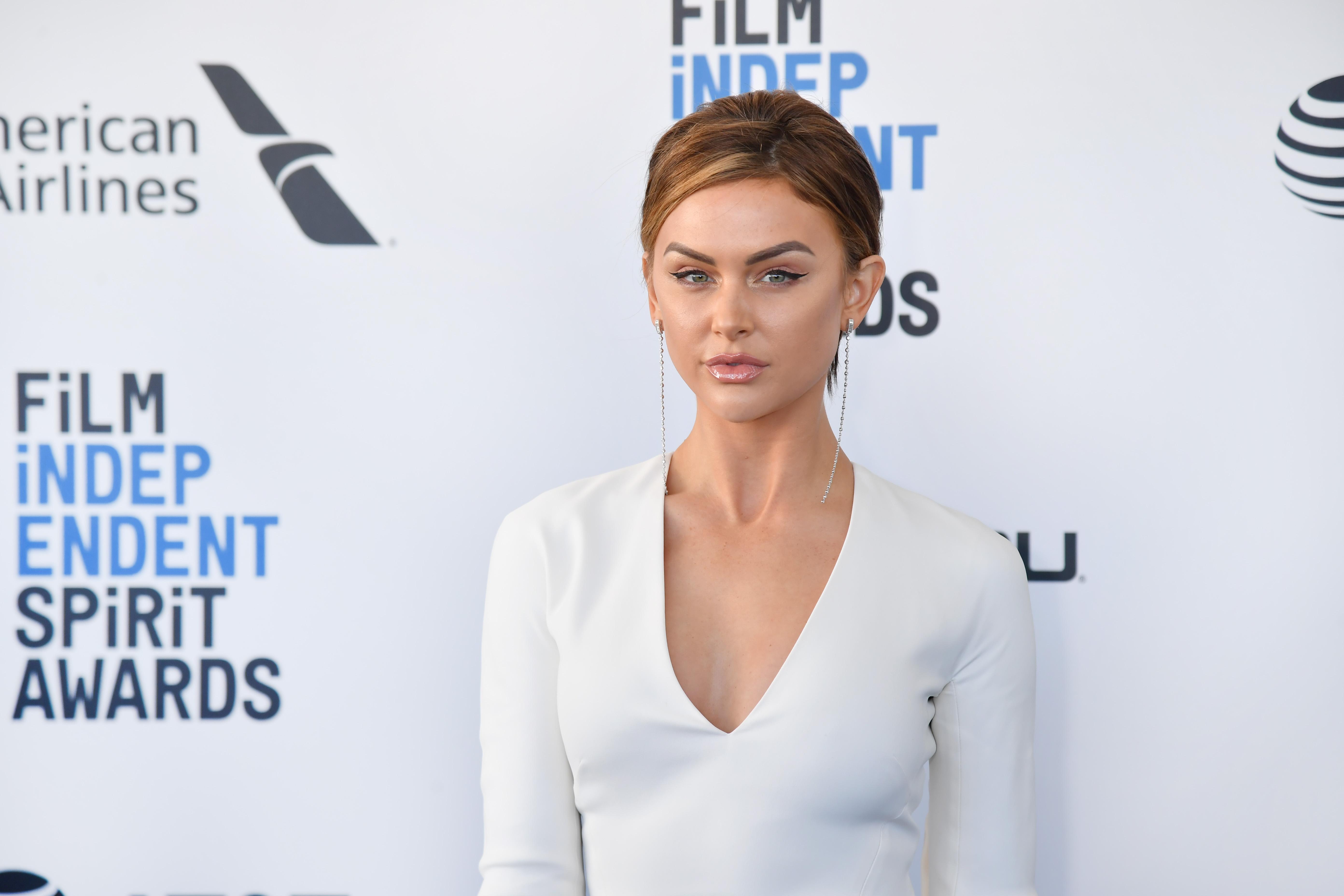 Making a confession. Lala Kent revealed on her Instagram stories on Sunday, March 17, that she is an "alcoholic" while sharing her past struggles with liquor.
Article continues below advertisement
"I'm feeling inspired today," the 29-year-old began her story. "I have a heart that's very full right now."
Article continues below advertisement
The Vanderpump Rules star confessed, "Five months ago, I came to the realization that I am an alcoholic. I am now a friend of Bill Wilson, which you will never know how much this program means to me, has given me new life." Bill is the late Alcoholics Anonymous cofounder who created his famous 12 Step Program.
The Utah native continued, "I will never ever preach to anybody, I'll only speak from my own experiences. I always say if you don't have to be sober, I wouldn't recommend it, but me, as someone who does need to be sober, being in my right frame of mind, every single day is truly incredible.
Article continues below advertisement
"When I'm having the roughest day that I could possibly have, I, for once in a very, very long time, see the light at the end of the tunnel. I know that tomorrow, I'm gonna be OK. If I have a bad hour, a bad day, I know, I can see that light, and I'm gonna find it, I'm gonna get to it," she said.
Lala then went into detail about how AA helped her as she mourned the death of her father, Kent Burningham. He passed away in April 2018. She also celebrated 50 days of sobriety last December.
What are your thoughts on what Lala had to say? Sound off in the comments below!