PHOTOS
Scheana Shay Slams 'Vanderpump Rules' Newbie Brett Caprioni For Calling Her a Bad Kisser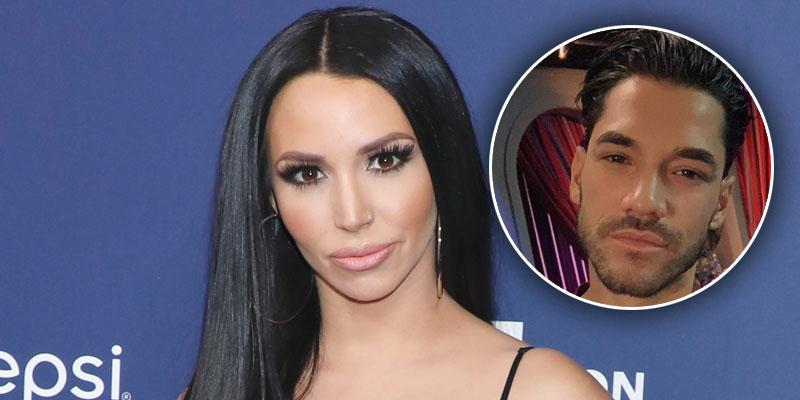 Scheana Shay was fuming after Vanderpump Rules newbie Brett Caprioni called her a bad kisser on the season premiere! The OG VPR star slammed the SURver on Instagram on January 7.
Article continues below advertisement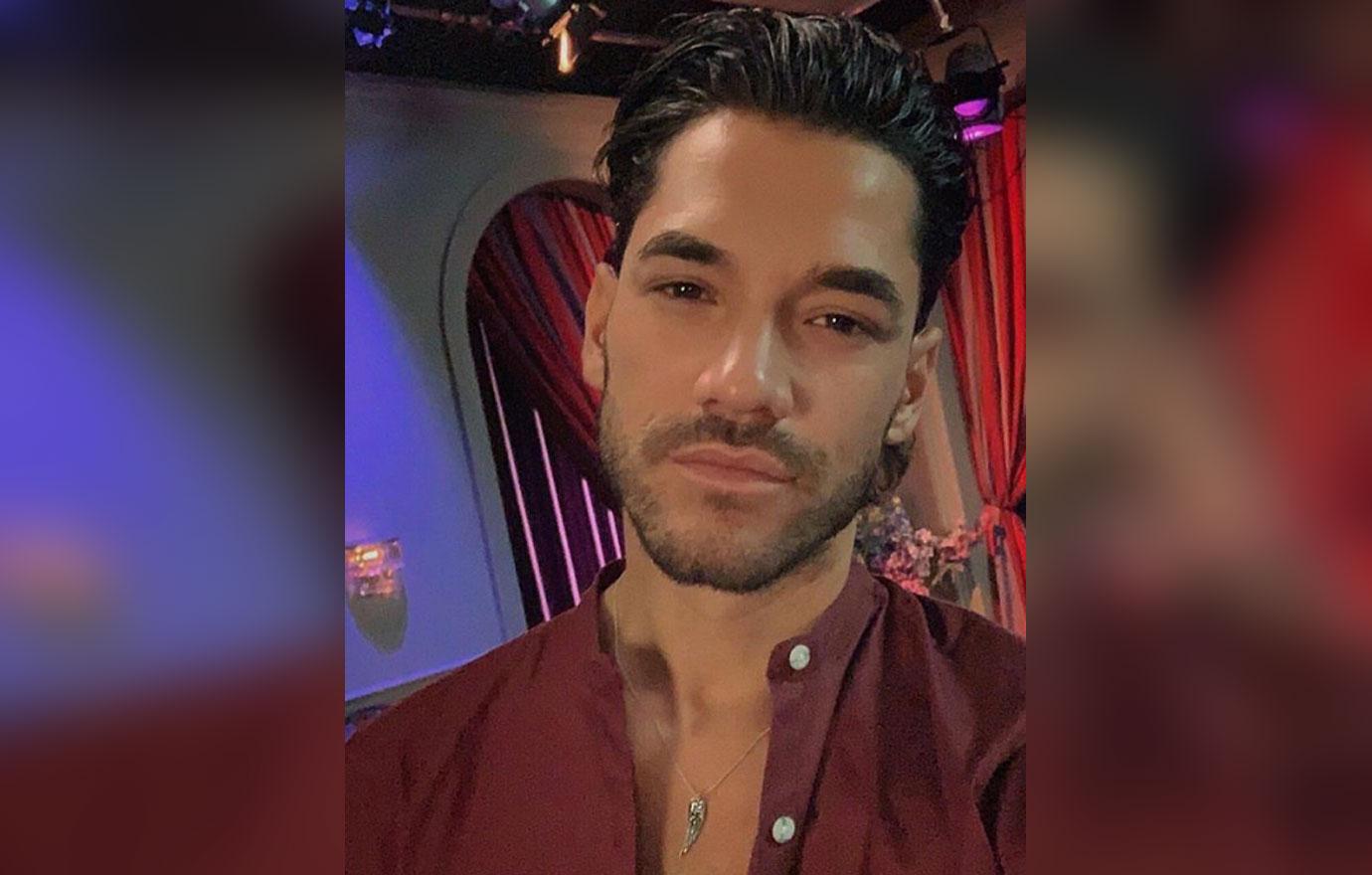 Scheana, 34, answered fan questions via text and posted some of the answers on her Instagram Story. "Thoughts on Brett and what he said about you being a bad kisser?" one fan asked.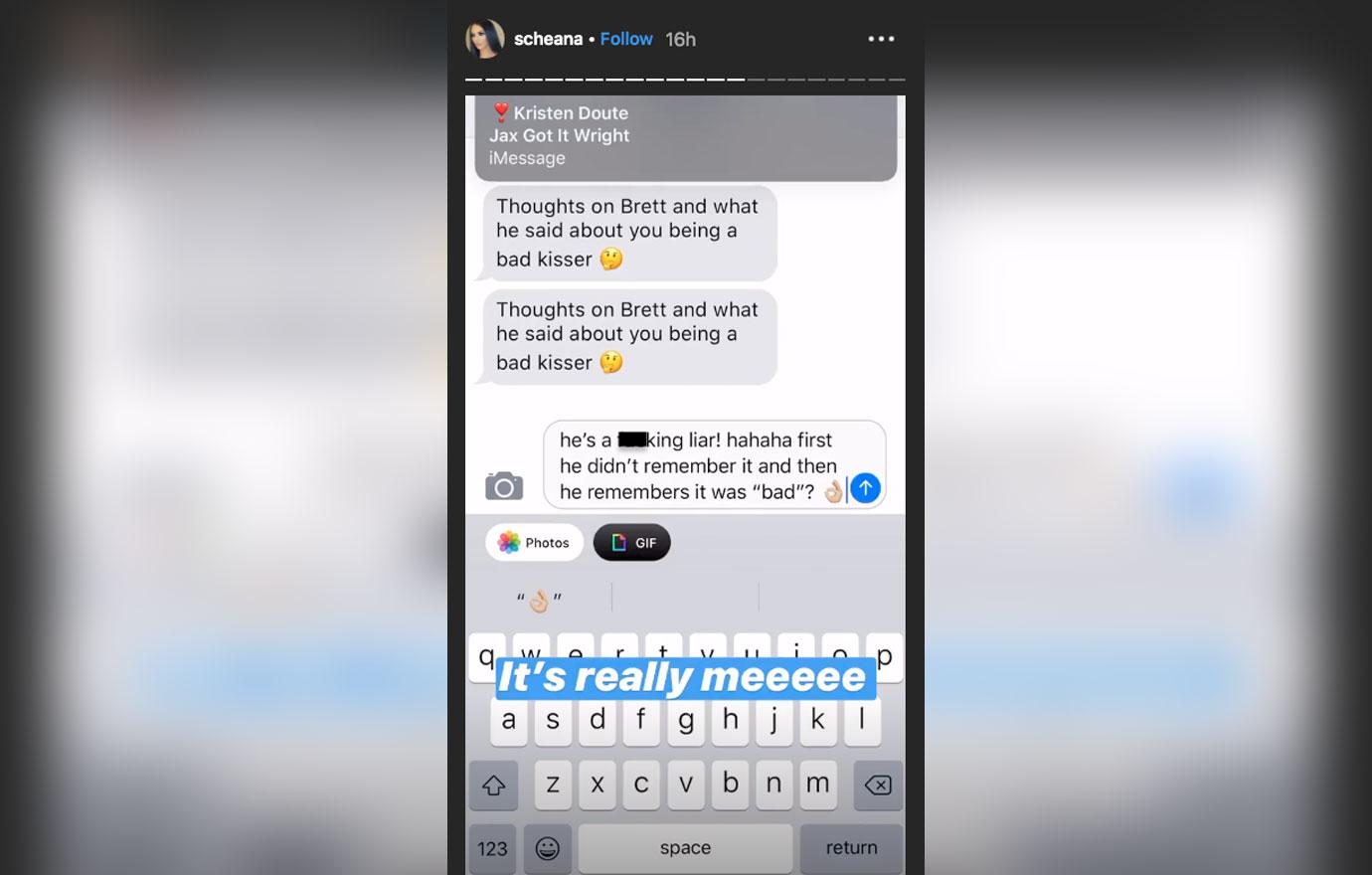 She slammed Brett and said, "He's a f**king liar! Hahaha first he didn't remember it and then he remembers it was 'bad'?"
Article continues below advertisement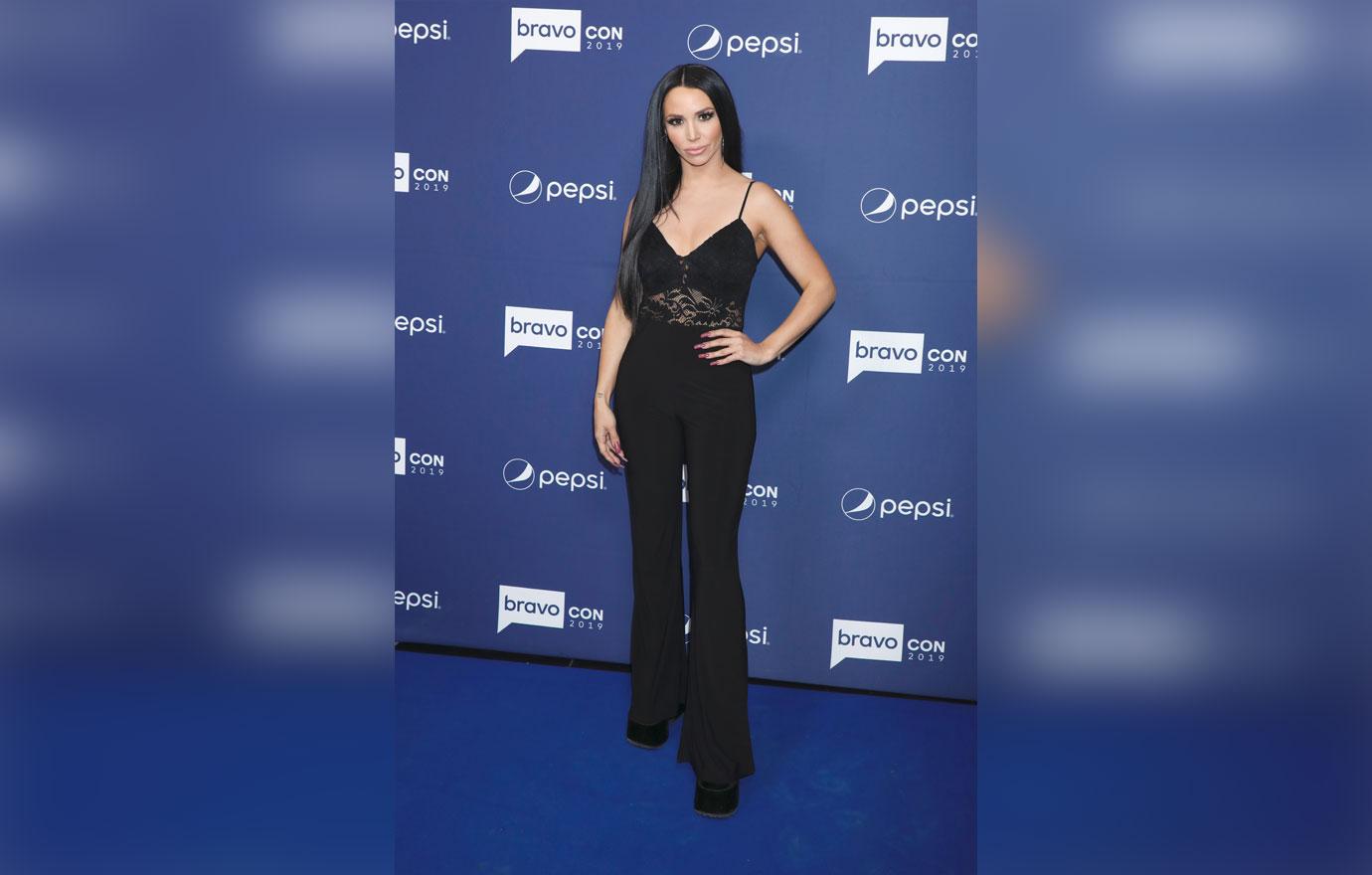 The Bravo star also reposted a picture from her friend calling Brett's comments, "fake news."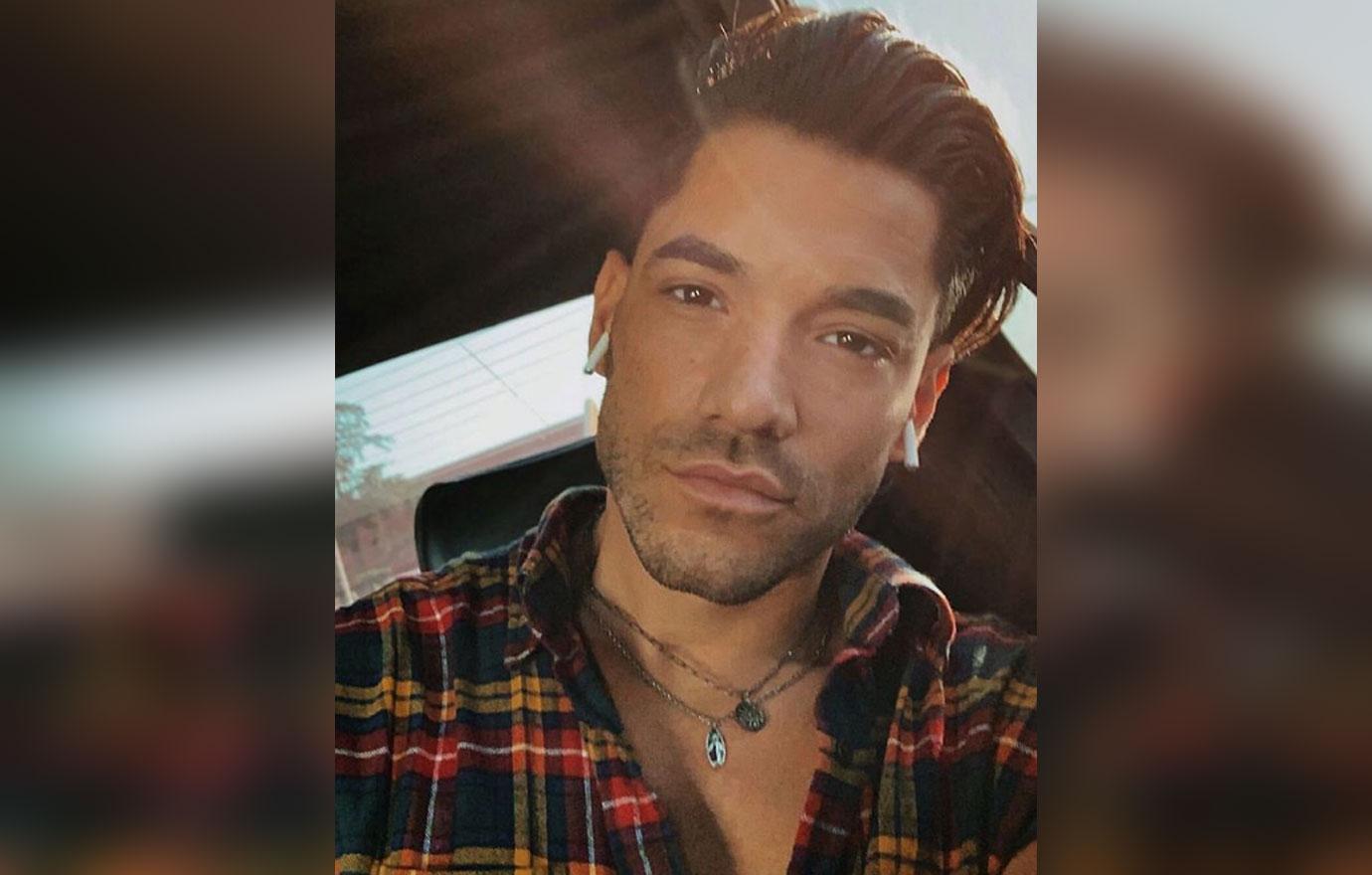 On the season premiere, Scheana laid it on thick when she approached Brett at SUR. "I'm divorced. I don't know if you know that. Not a big deal. It doesn't define me," she told him. Later in the night they kissed.
Article continues below advertisement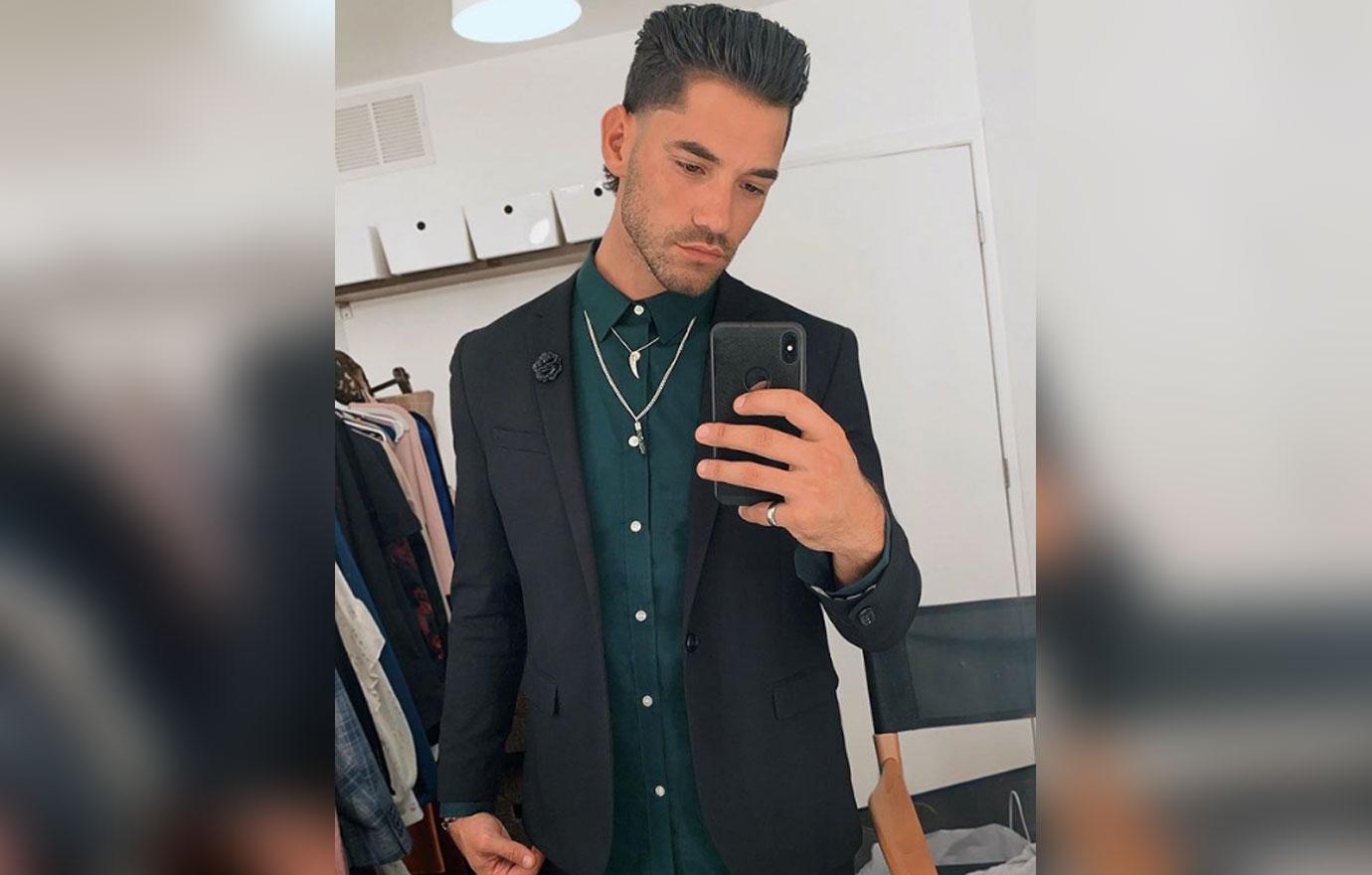 "That wasn't what I thought it would be. Nothing against her," the New Jersey native said in a confessional. A producer pushed for more details and asked, "Wait, are you saying she's not a good kisser?" to which Brett replied, "That is what I'm saying."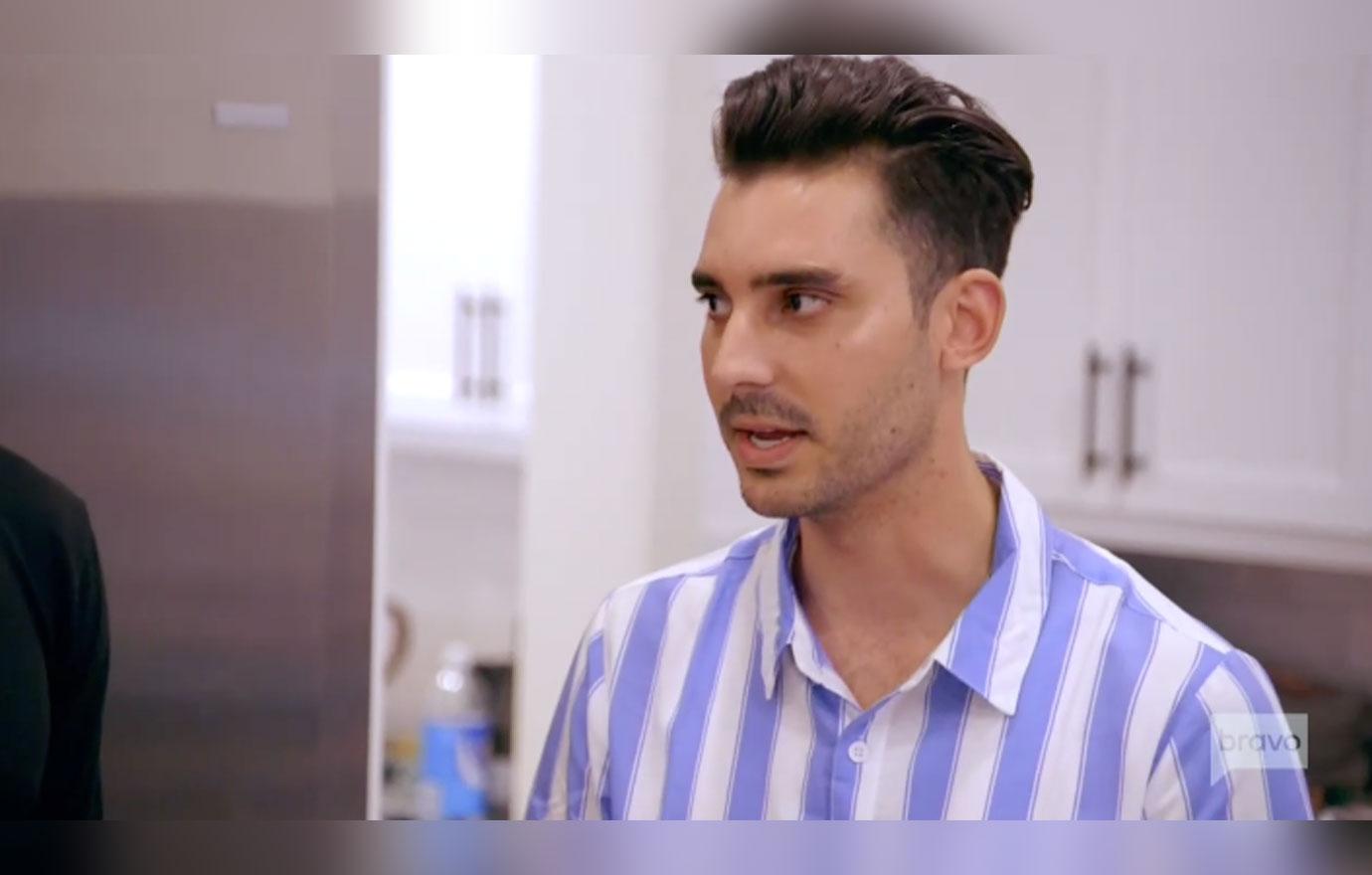 Brett also asked for advice from Max Boyens, who Scheana dated briefly. "I'm gonna be honest with you, with Scheana, I think we all know that she's very boy-crazy. I made the mistake of hanging out all the time," Max told Brett. "But then I realized, I'm like, 'f**k this is a lot.'"
Article continues below advertisement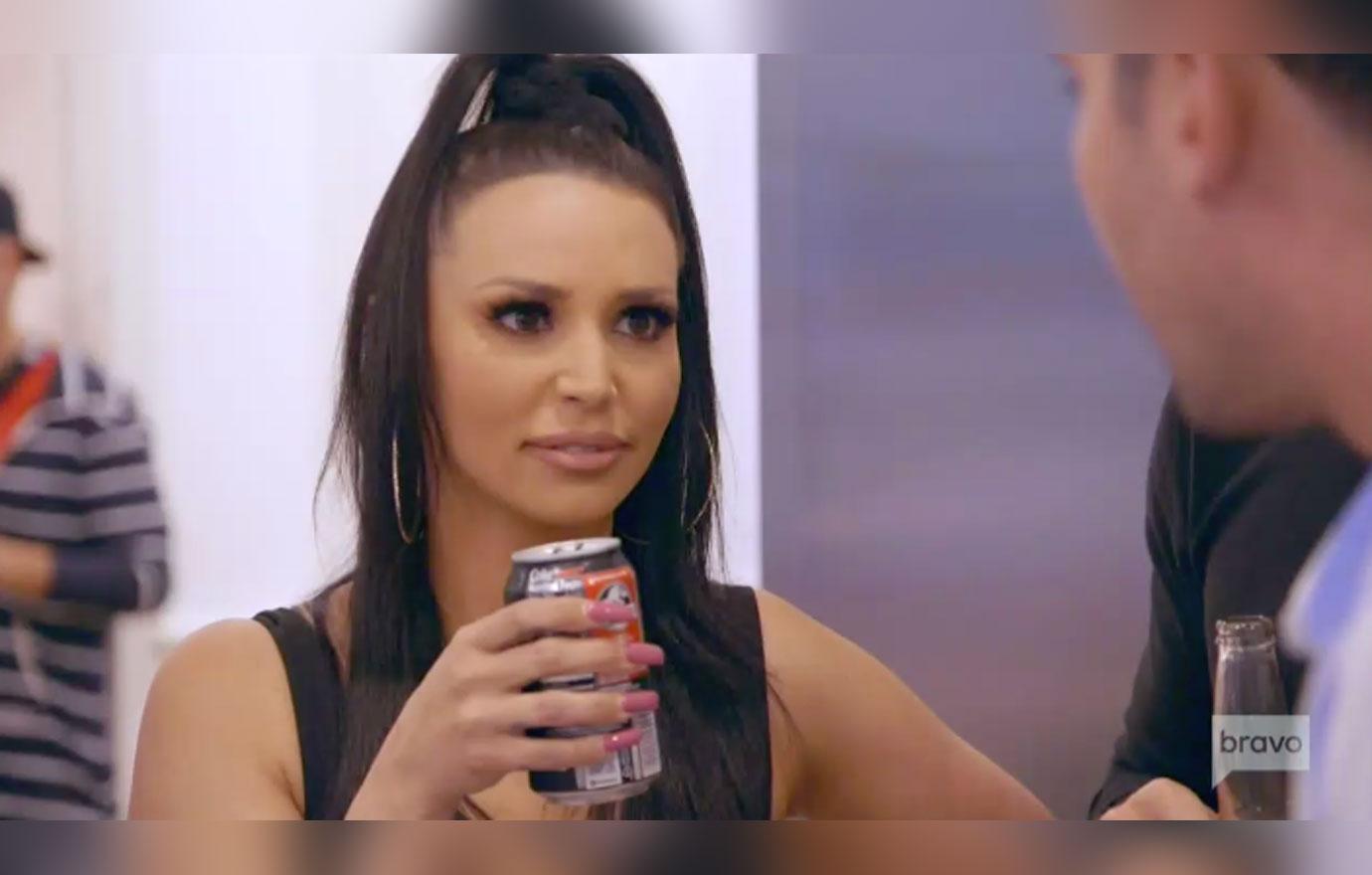 Scheana confronted Max and said, "I hate being called crazy. I'm not crazy. I'm over chasing boys."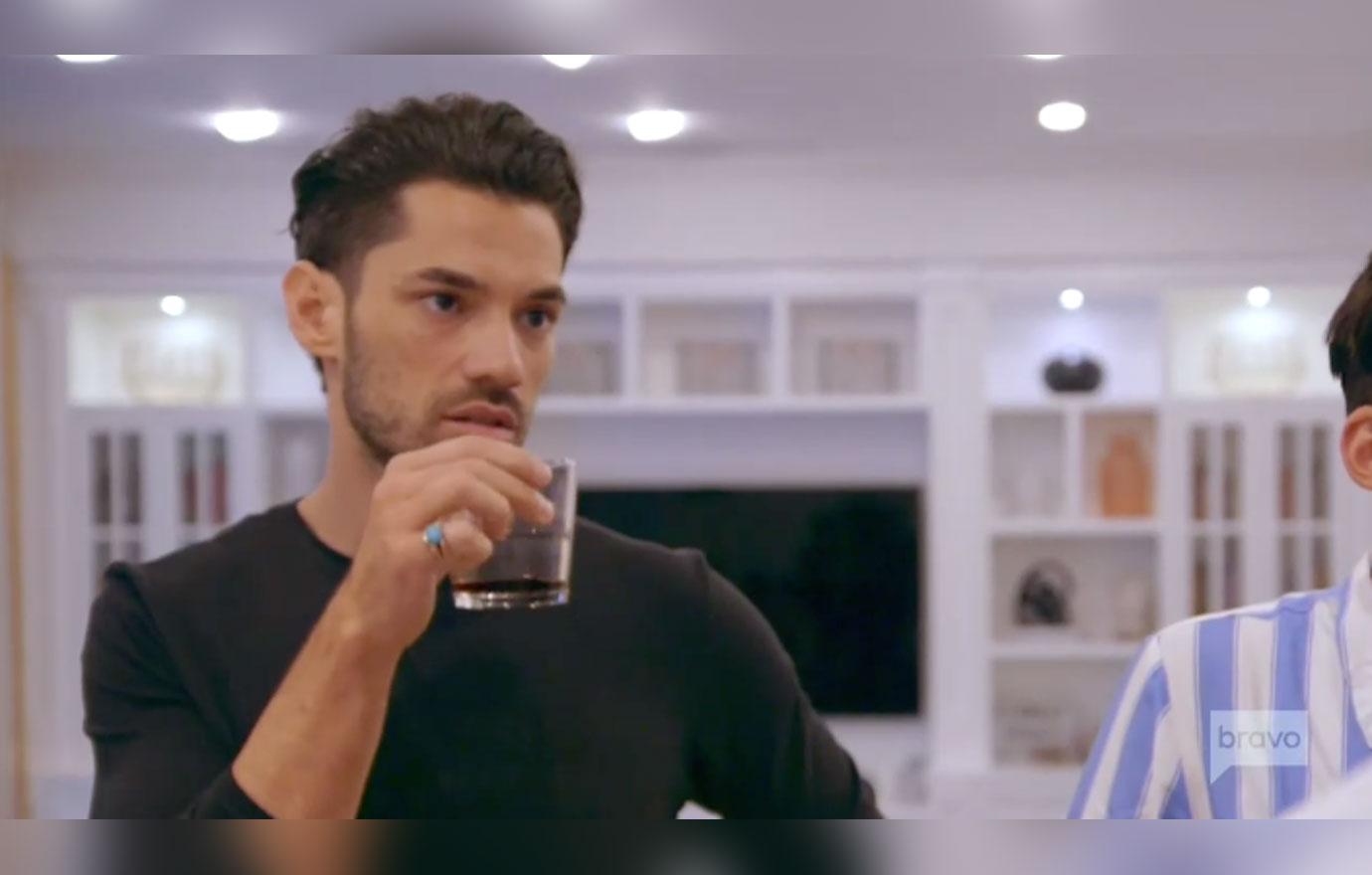 Article continues below advertisement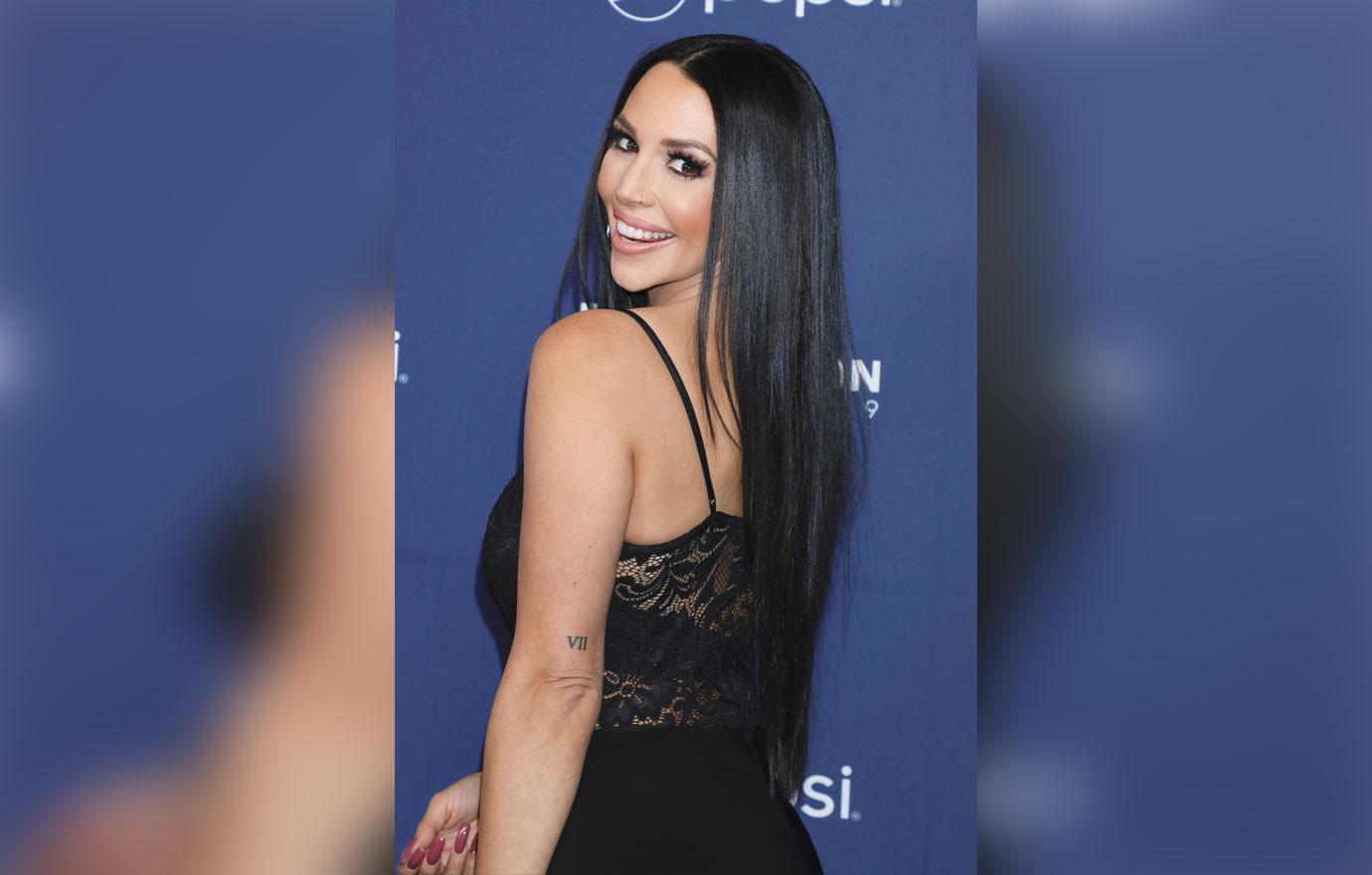 "I have not talked to Adam Spott since last summer," Scheana explained on the January 7 episode of VPR. "I did briefly date Max, the GM at TomTom, but he just ghosted me. I literally bought him an Apple Watch to show him how much I cared about him, and he couldn't even use it to text me."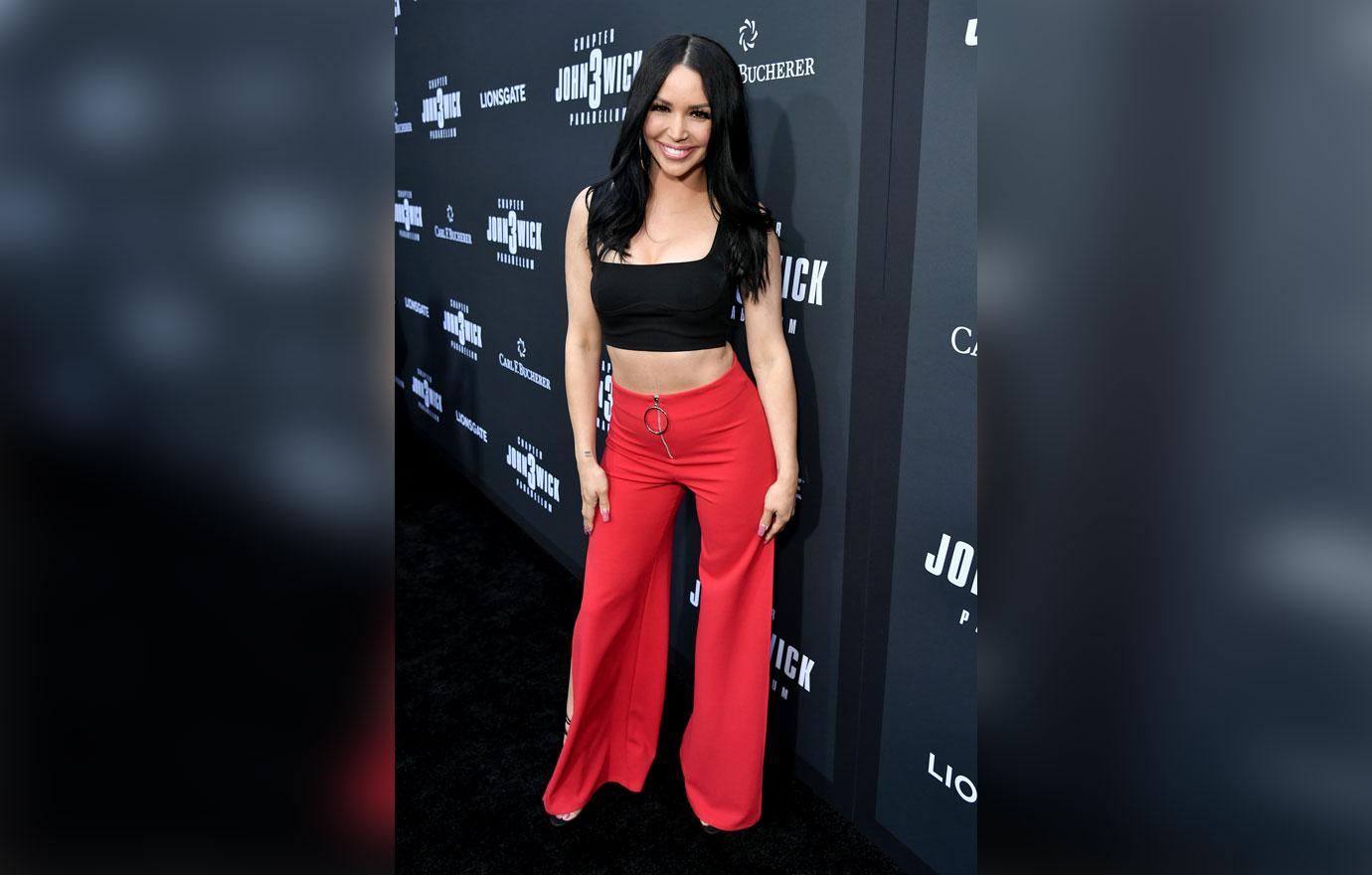 Scheana began dating personal trainer Brock Davies in November 2019 and they have been together since.
Article continues below advertisement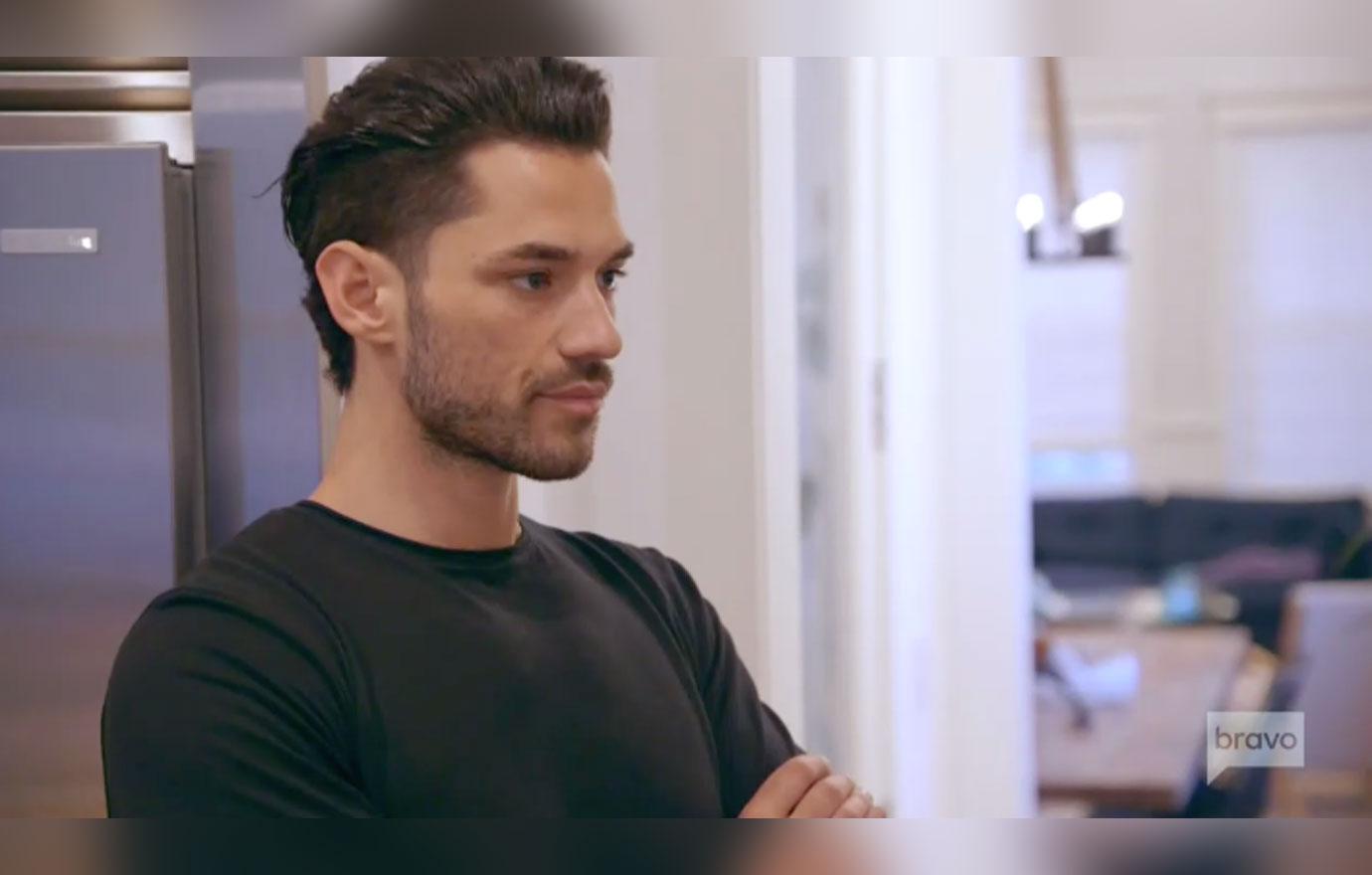 What do you think about Scheana clapping back at Brett's comments about her kissing? Sound off in the comments below!