PHOTOS
Stassi Schroeder Says She's 'Taking A Break' From Estranged BFF Kristen Doute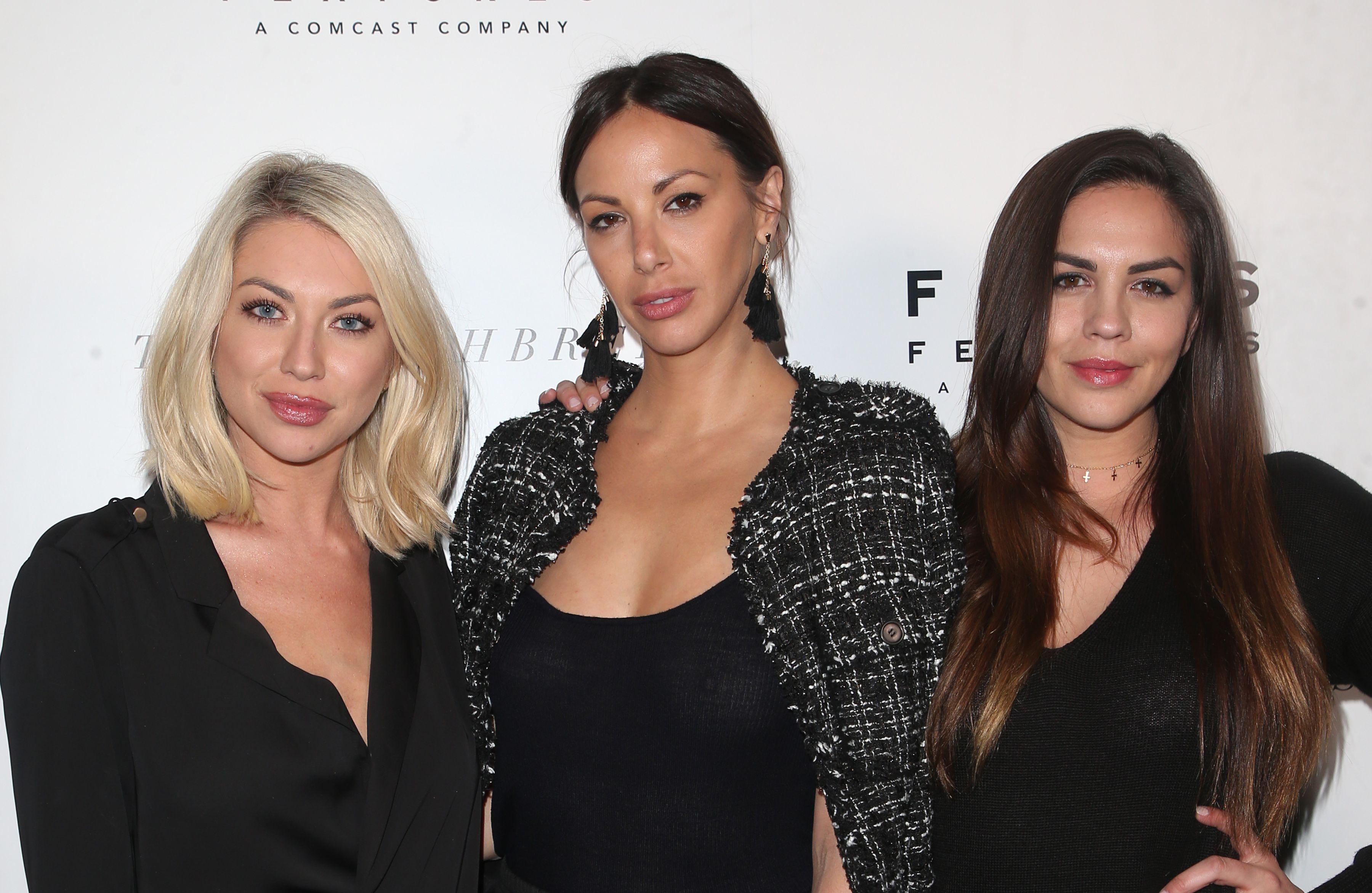 Article continues below advertisement
"If taking a break from someone is a bitch move and makes me nasty, then I don't give a f**k," Stassi, 31, confessed during the episode. She continued, "It doesn't mean I don't care about her. I absolutely do. Sometimes you just can't be in the same room with someone without wanting to kill them."
Rumors circulated earlier this year that Kristen, 36, and Stassi were in a fight when the Witches Of Weho founder was absent from Stassi's July engagement to Beau Clark.
Article continues below advertisement
Stassi alluded to the underlying issues of their fight when she said on her radio program, "I'm like, 'Am I gonna look like the a**hole in this situation or is she?' I have no idea," she said. "I'm prepared to look like the a**hole, but whatever it is, I'm like, 'Listen, I have to take care of my own mental and emotional health first.'"
Soon after Stassi and Beau got engaged, she went on her podcast and shed some light on her friendship with the Bravo celeb. "We're at the homestretch from filming, I have a few days left. My brain is mush...The drama is killing me. I can't anymore. I can't talk about this s**t anymore... I'm literally dead inside."
Article continues below advertisement
Stassi's mother Dayna commented on the twosome's fractured friendship in July after Beau proposed. "Dayna were you sad Kristen wasn't there? I know you two are close," a follower asked on her daughter's engagement photos posted to Instagram.
"Yes, quite sad," Dayna replied. "But I didn't really know all the particulars. So I was out of the loop for awhile. Don't you worry, it's like Lion King and the circle of life... each one of these girls will grow, change and come back to their original strong friendship bond that they've always had. Somethings just take time."
What are your thoughts on Stassi and Kristen's feud? Sound off in the comments below!