PHOTOS
Vanderpump Rules' Stassi Schroeder's Style Icons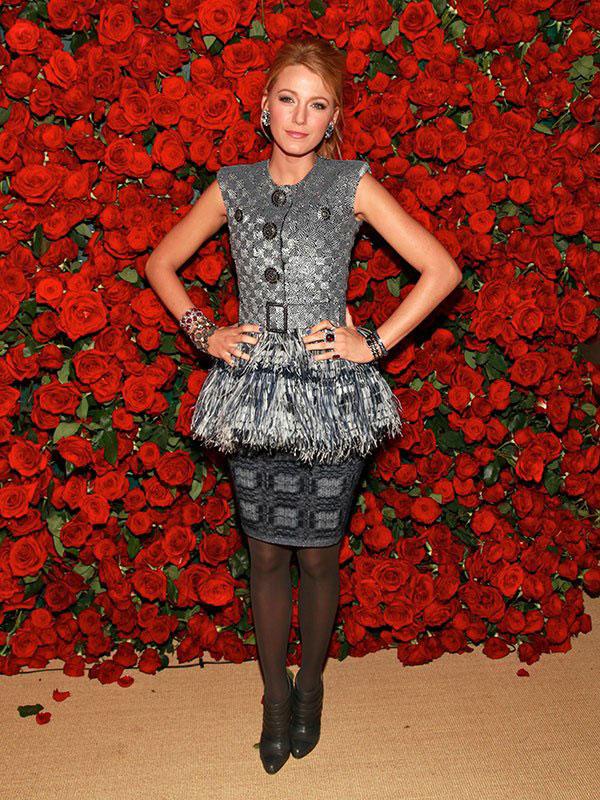 Vanderpump Rules' Stassi Schroeder is OK!'s newest style star! Each week, Stassi will be giving you a peek into her chic world to hear about the fashion trends she's loving and how she's using them to style herself and her friends. Now, take a look at the famous females who influence her the most...
Article continues below advertisement
Rachel Zoe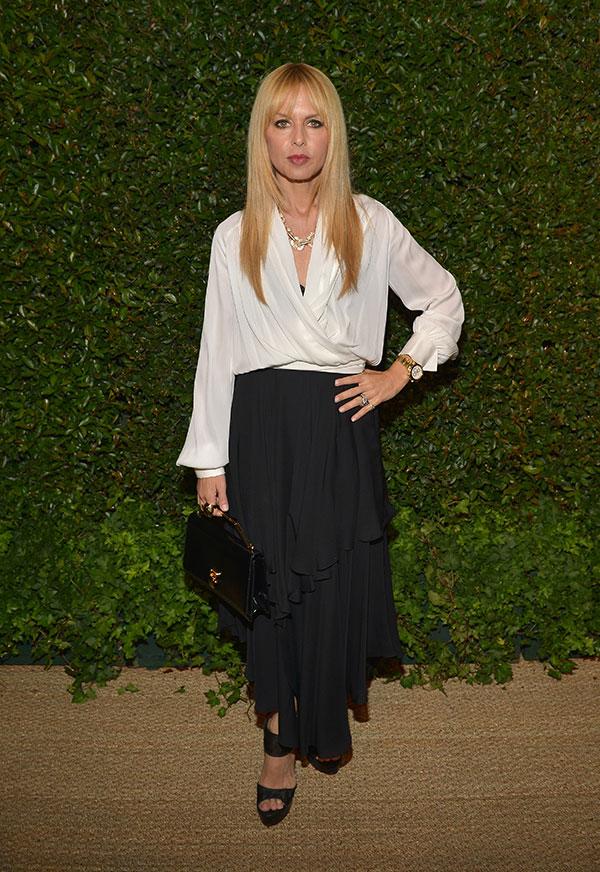 Rachel Zoe
This fashion designer can do no wrong in my eyes. She has said before that when she wakes up in the morning, she chooses her accessories before her actual outfit. I've never seen anyone accessorize the way she does. And I love the '70s glamour girl vibe she always has going on.
Olivia Palermo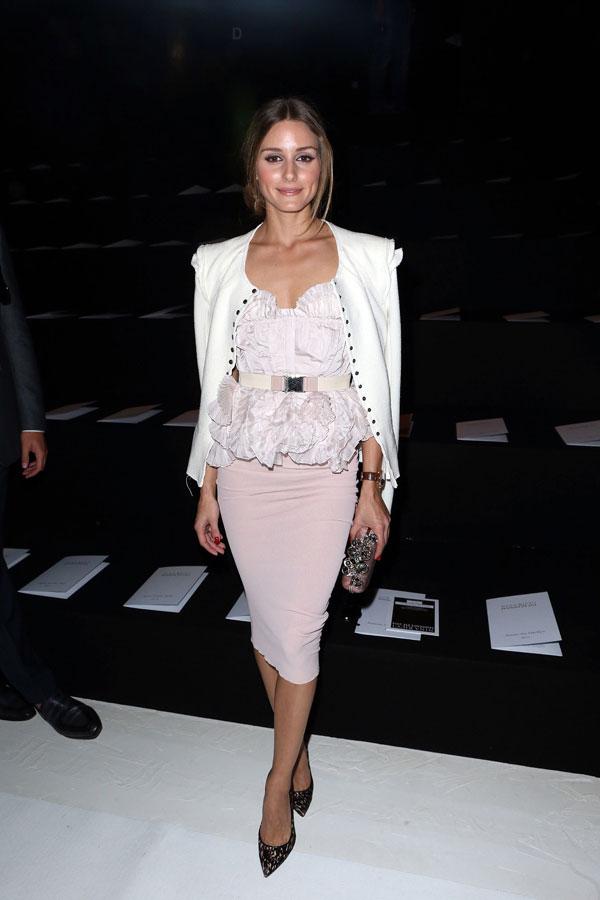 Olivia Palermo
<p
She is the master of eclectic-yet-classic chic. She constantly makes unexpected pairings in her outfits while still looking completely feminine and timeless. She also excels in mixing high-end pieces with more affordable options.
Article continues below advertisement
Blake Lively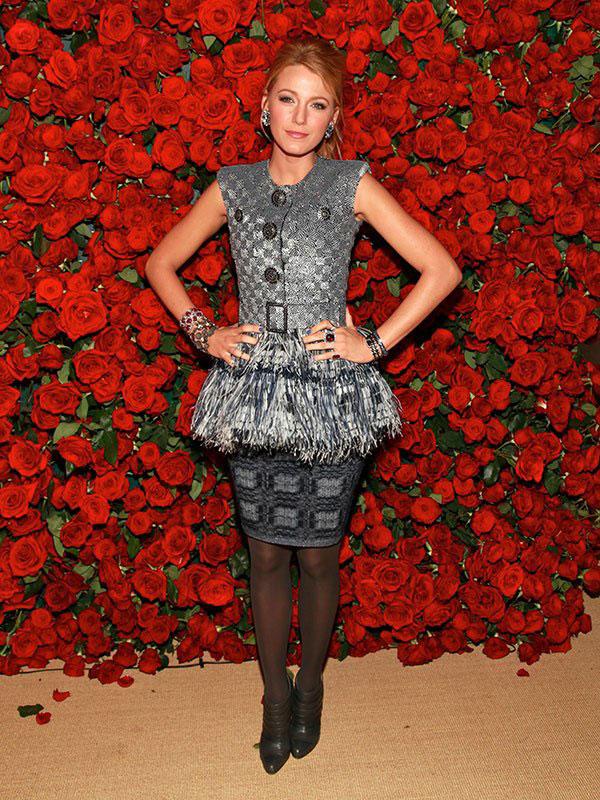 Blake Lively
Now this is a girl who gets the meaning of looking effortless. She'll wear a couture Chanel gown with a messy ponytail, or will pair a menswear outfit with the most decadent jewels. She understands the importance of juxtaposition in terms of style.
Article continues below advertisement
Kate Bosworth
Kate Bosworth
Kate is my minimalism queen. She has officially come into her own in terms of style, and always delivers looks that are perfectly tailored, understated and feminine.
Article continues below advertisement
Brigitte Bardot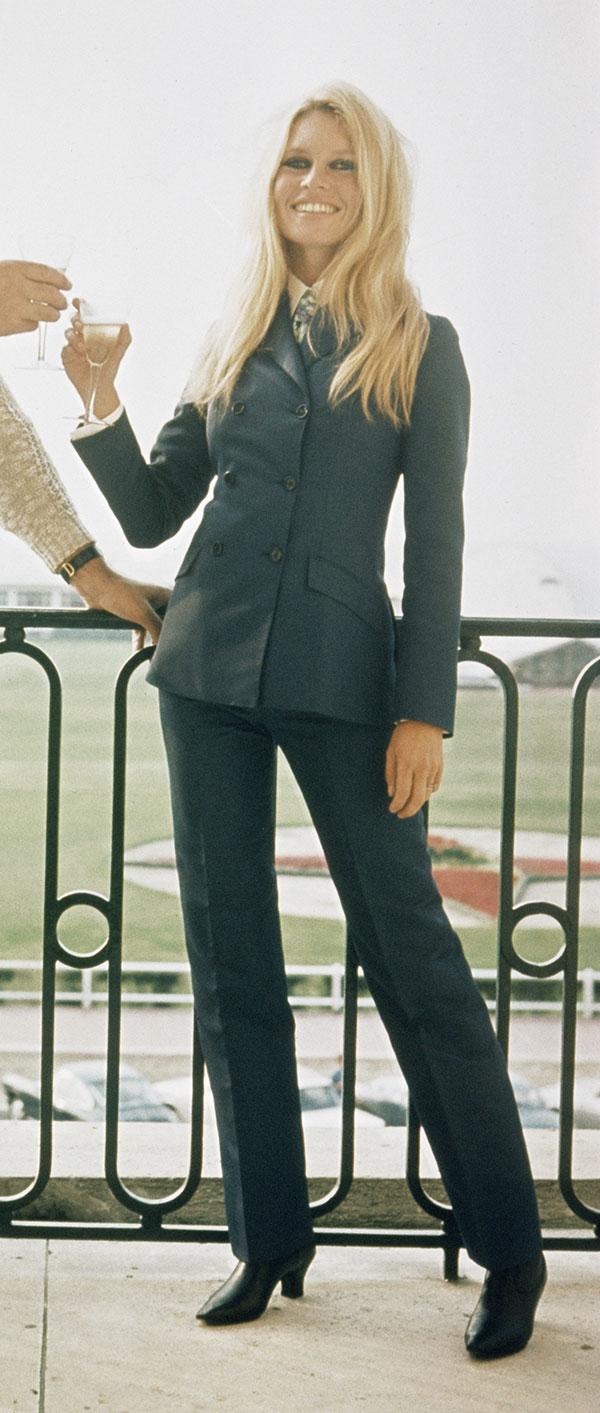 Brigitte Bardot
Ahhh, how I adore this one. The messy blonde hair, the bedroom eyes, and her outfits in St. Tropez. In her fashion prime, she encompassed everything that was feminine, flirty and effortless.