PHOTOS
Vanessa Hudgens Gets Slammed For Joking About Deadly Coronavirus In 'Insensitive' Picture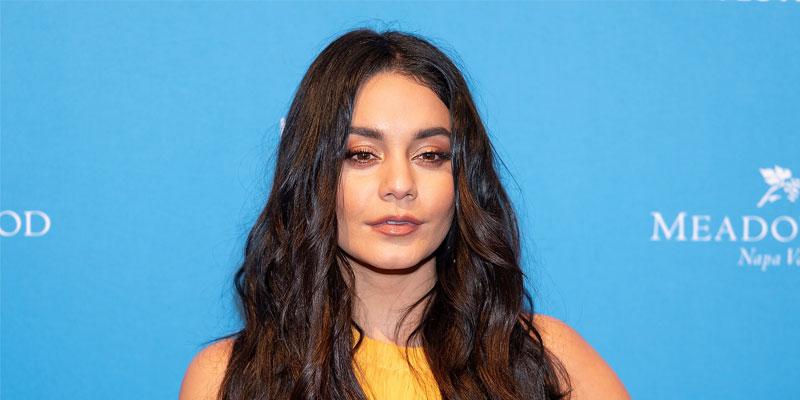 Vanessa Hudgens' fans are not fond of her latest joke on social media. On Monday, February 3, the 31-year-old faced backlash after she posted a photo in which she poked fun at the deadly coronavirus.
Article continues below advertisement
In the photo, Vanessa posed with her sister, Stella, for a mirror selfie. They both rocked comfy and casual outfits that consisted of an oversized hoodie and sweatpants. The two siblings also wore face masks, which are often worn in hospitals to protect one's mouths and nose from contracting germs. "We ain't afraid of no flu," she wrote as her Instagram caption alongside a winking and laughing emoji.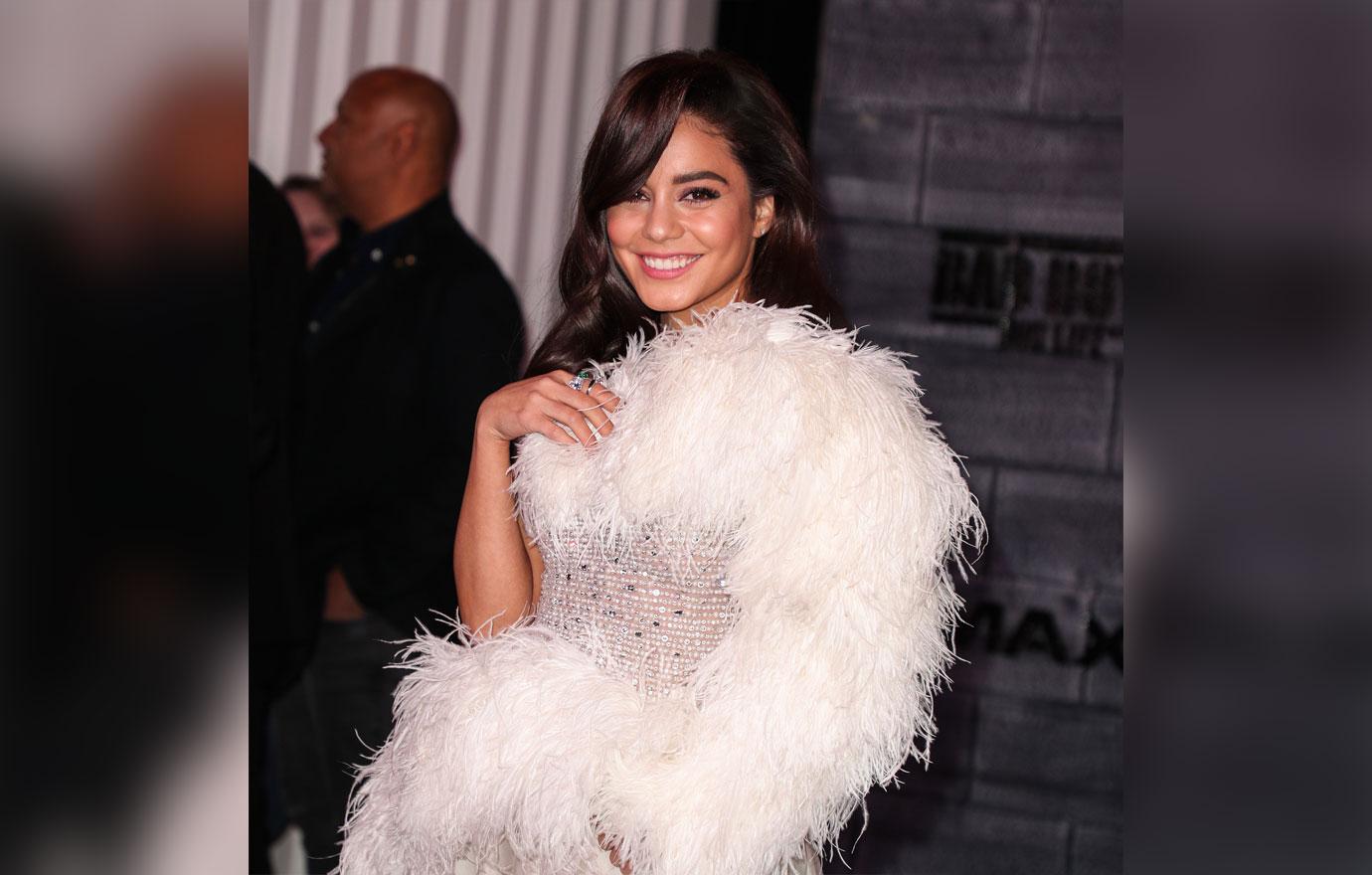 After sharing the photo, fans didn't hold back their thoughts about the "insensitive" joke.
Article continues below advertisement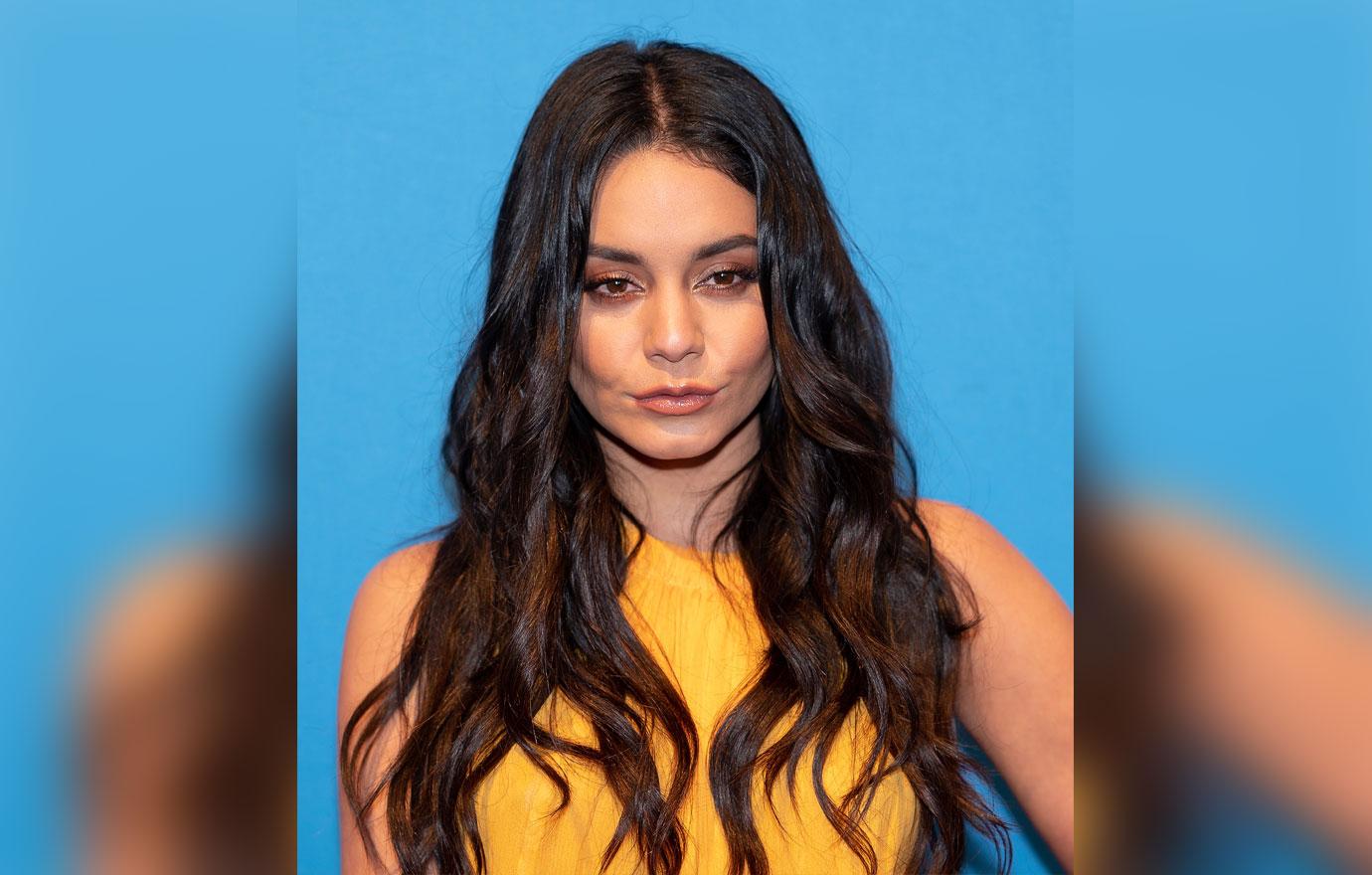 "This is not even funny," one fan clapped back. Another wrote, "This is not a laughing matter. This is a serious disease." A third commented, "You're aware people have lost their life to the flu and there's a coronavirus epidemic going on right now?"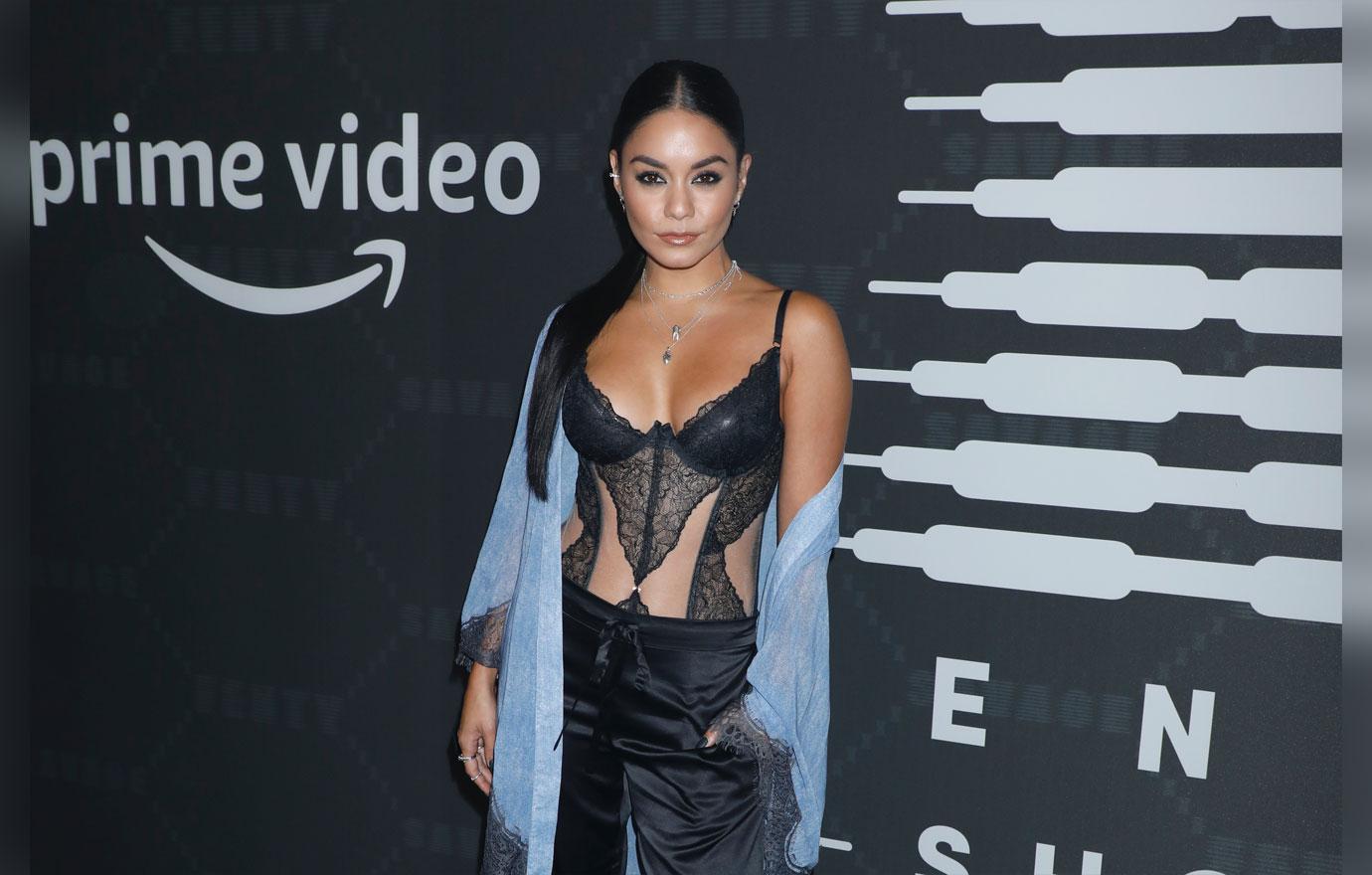 The backlash didn't end there. "Yikes, this is poor taste," another added. "I know it's a funny picture but man there's a lot of people dying. I don't think it's something people should joke about. It's like joking about the AIDS epidemic when it began in the 1990s," another explained.
Article continues below advertisement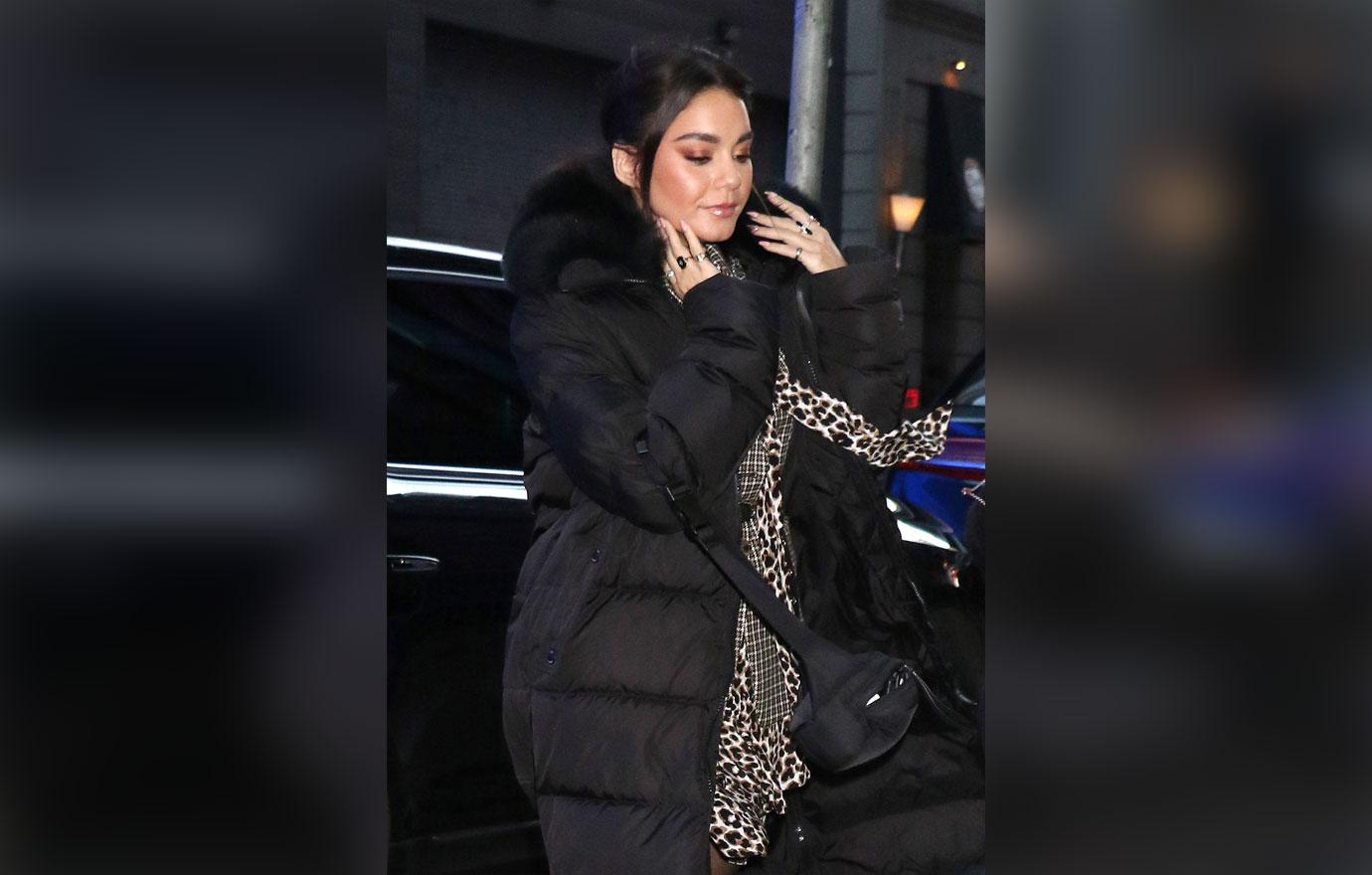 At the moment, the former High School Musical star has yet to respond to the backlash. According to the Centers For Disease Control And Prevention, the coronavirus is a common virus that causes an infection of the sinuses or upper throat. The virus first appeared in 2012 and an outbreak followed in China in December 2019. Earlier this month, Stat News reported that the disease has spread into the United States and has affected more than 17,000 people and killed more than 360 lives. Last week, the federal government declared a national public health emergency and issued a ban "on foreign nationals traveling to the United States from China."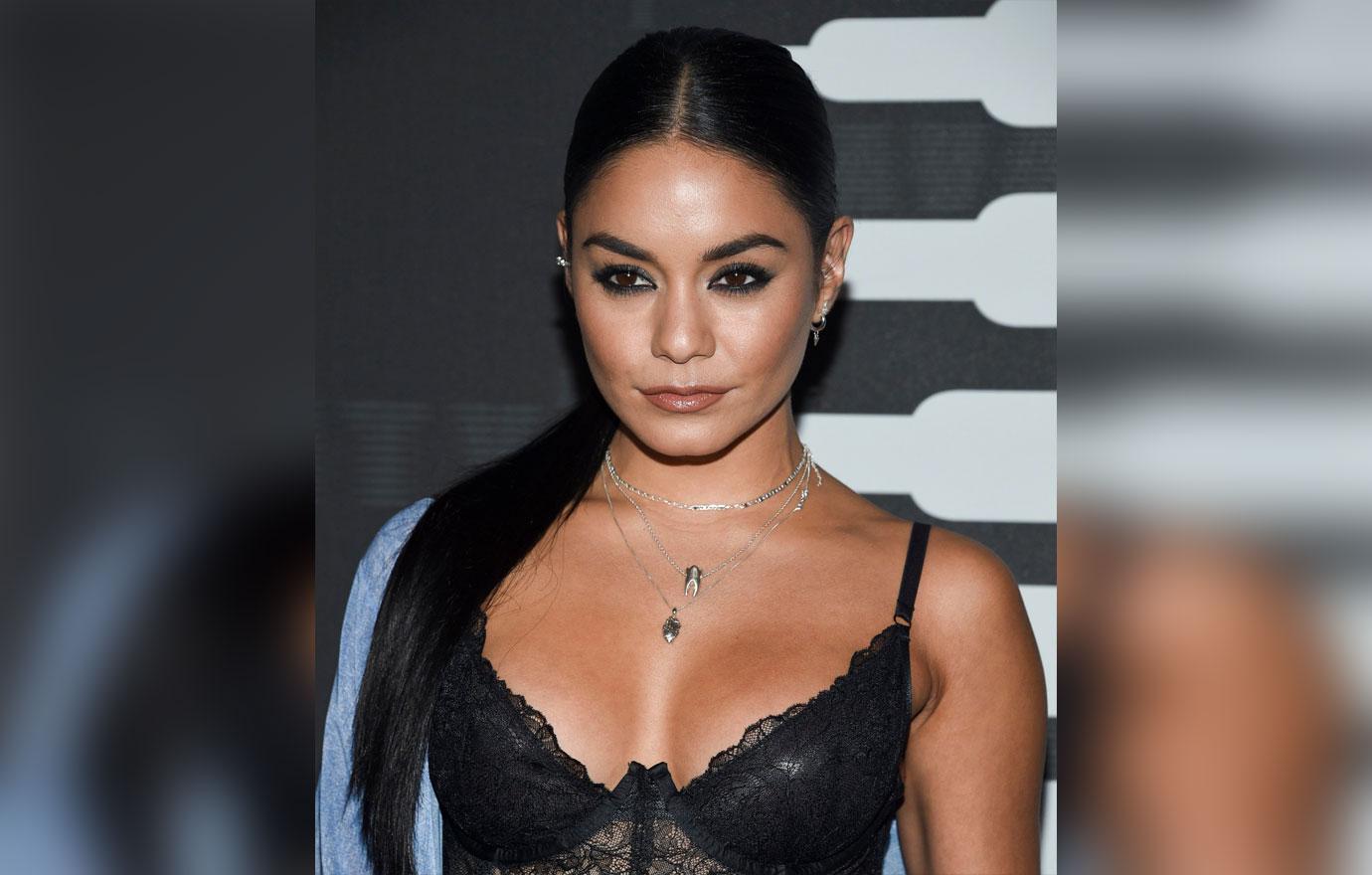 On January 14, the Bad Boys For Life actress welcomed change into her life after news broke that Vanessa and her ex-boyfriend, Austin Butler, called it quits after nearly nine years of dating. "Vanessa and Austin are officially broken up, and Vanessa has been telling those close to her about their breakup," an insider told Us Weekly at the time. Following her split, Vanessa was spotted on a date with NBA star, Kyle Kuzma. The two enjoyed a candlelit dinner in Brooklyn, New York.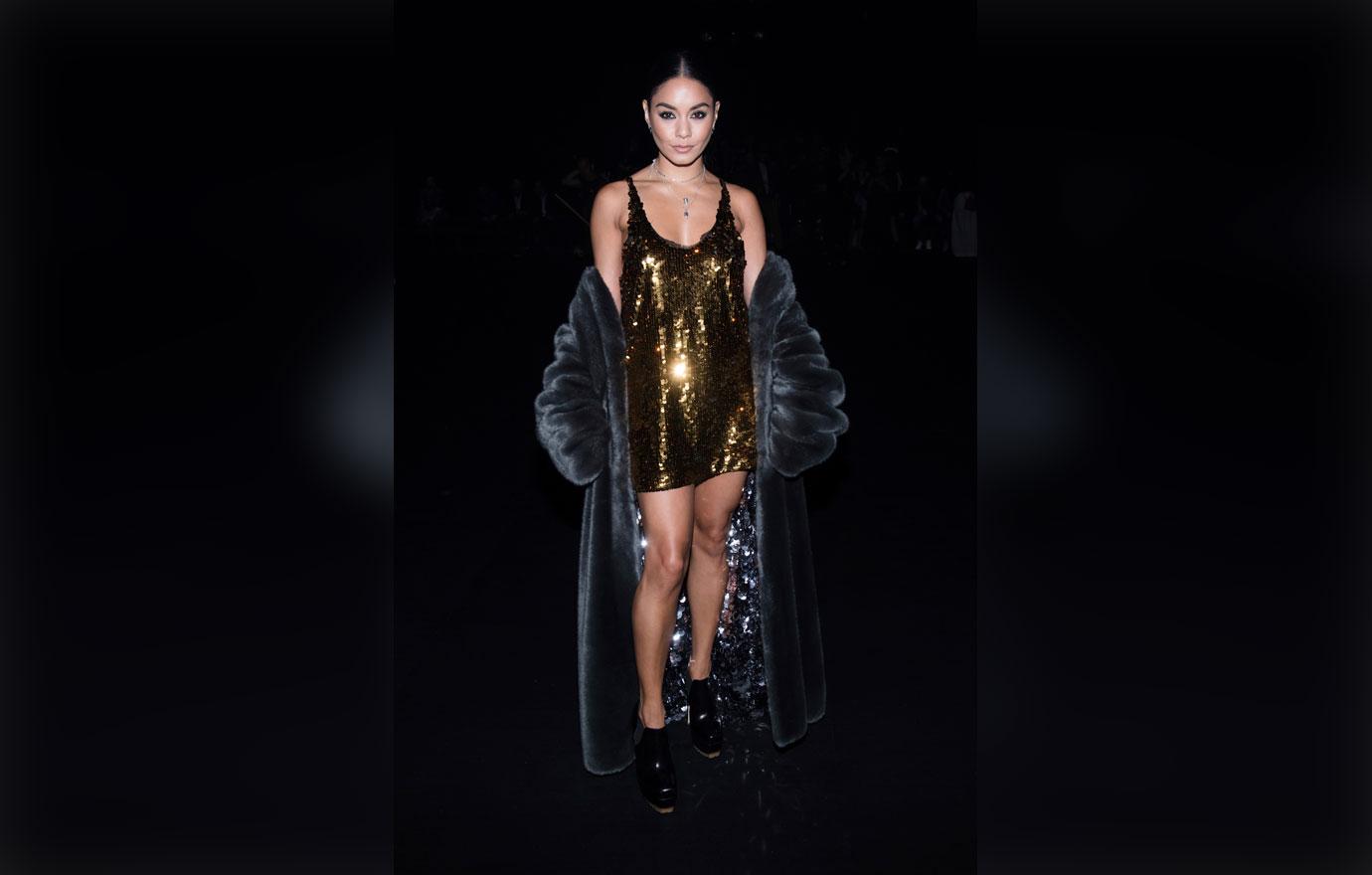 What do you think about Vanessa's picture? Share your thoughts in the comments below!