PHOTOS
Vanessa Hudgens Denies Engagement Rumors After Posting Sparkly Ring Finger Selfie!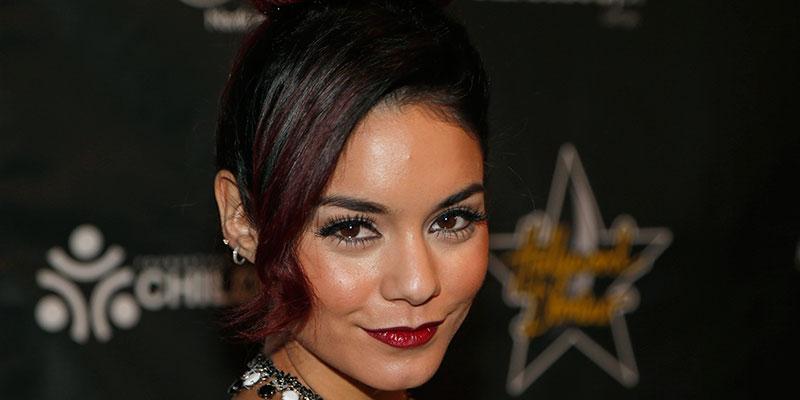 Vanessa Hudgens' fans went into an absolute frenzy on Tuesday, as many of them thought that she got engaged to her current beau Austin Butler after she posted a selfie with a sparkler on her ring finger! The former High School Musical star quickly took to social media to diffuse the situation, saying that people were focusing on the wrong part of the photo! Click-through for the details.
Article continues below advertisement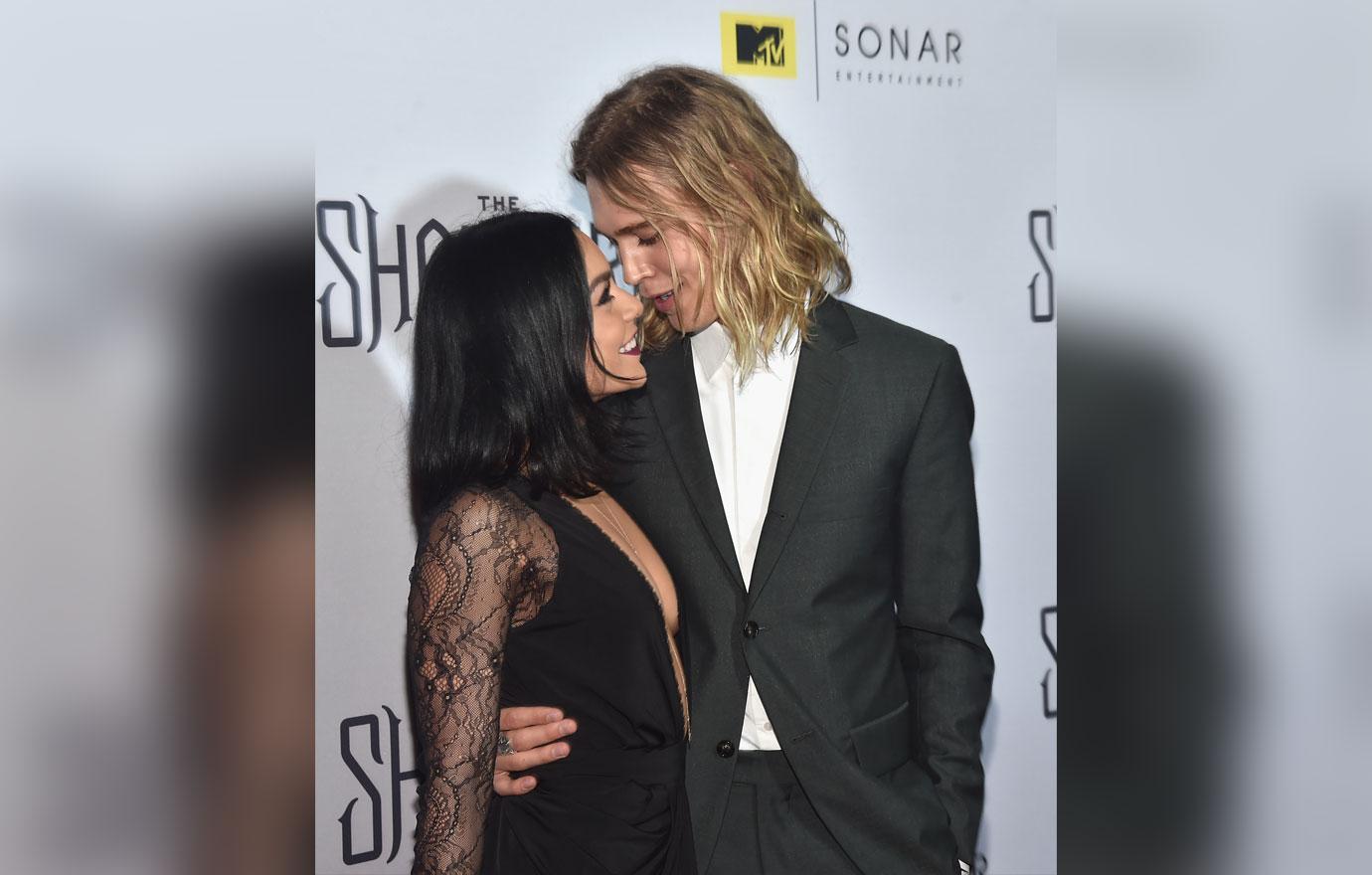 So it may have been a big reason why fans were speculating that the two were finally ready to walk down the aisle together when she posted the sparkly ring finger selfie on social media.
Article continues below advertisement
She posted this pic on her Instagram, where it was almost impossible not to notice the gigantic bling on her ring finger as she struck a cute pose for the camera.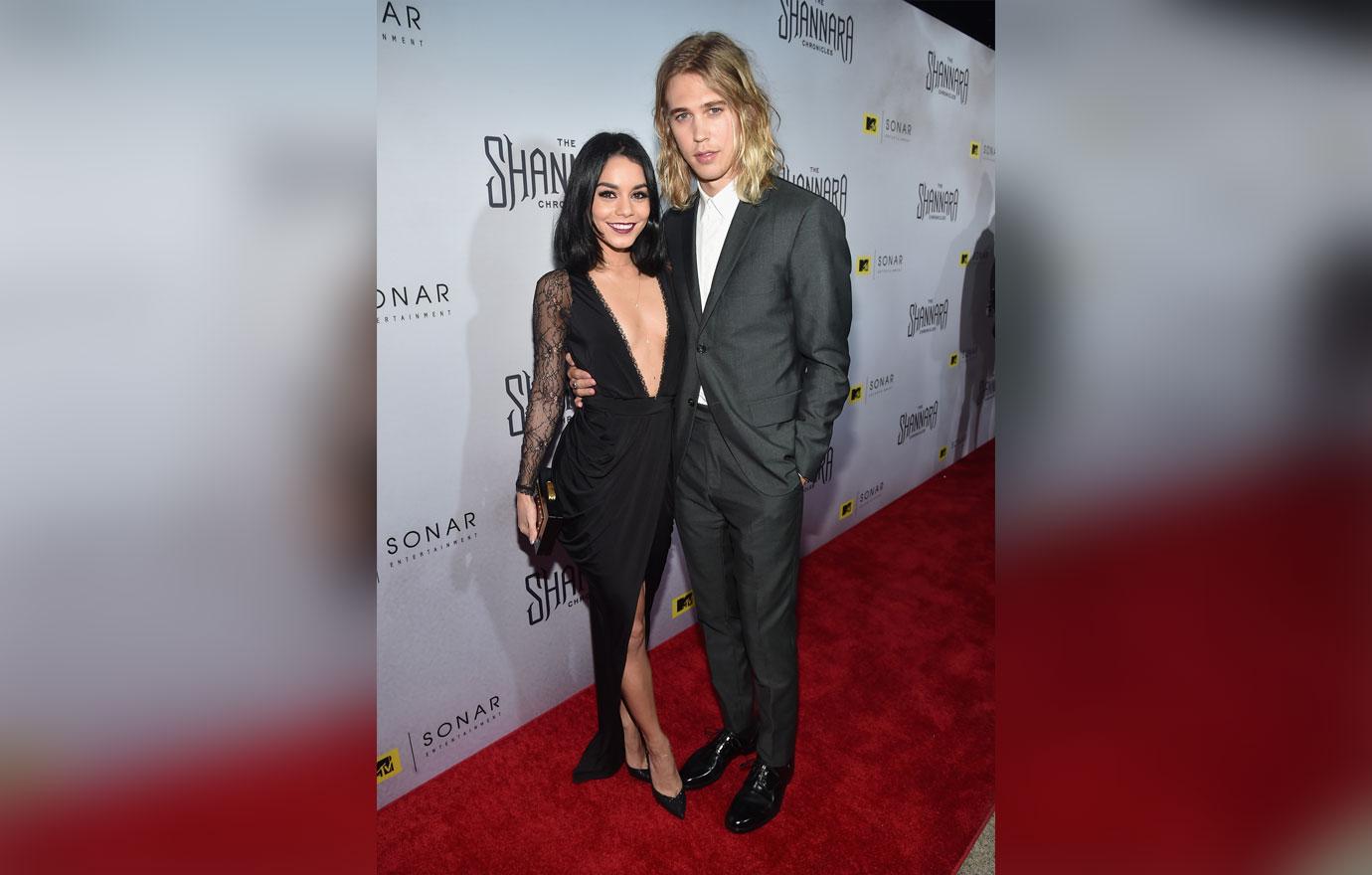 Then, her fans went into social media pandemonium, saying things like "Is that an engagement ring?" and "Are you engaged?"
Article continues below advertisement
Vanessa cleared up the rumors yesterday, in a humorous tweet where she was trying to highlight her new hairdo as opposed to the flashy bling! "Guysssss. I'm not engaged! I posted a pic. Not to show off my ring that I happened to throw on that finger after a long day of filming but to show off my haircut Lol," she shared.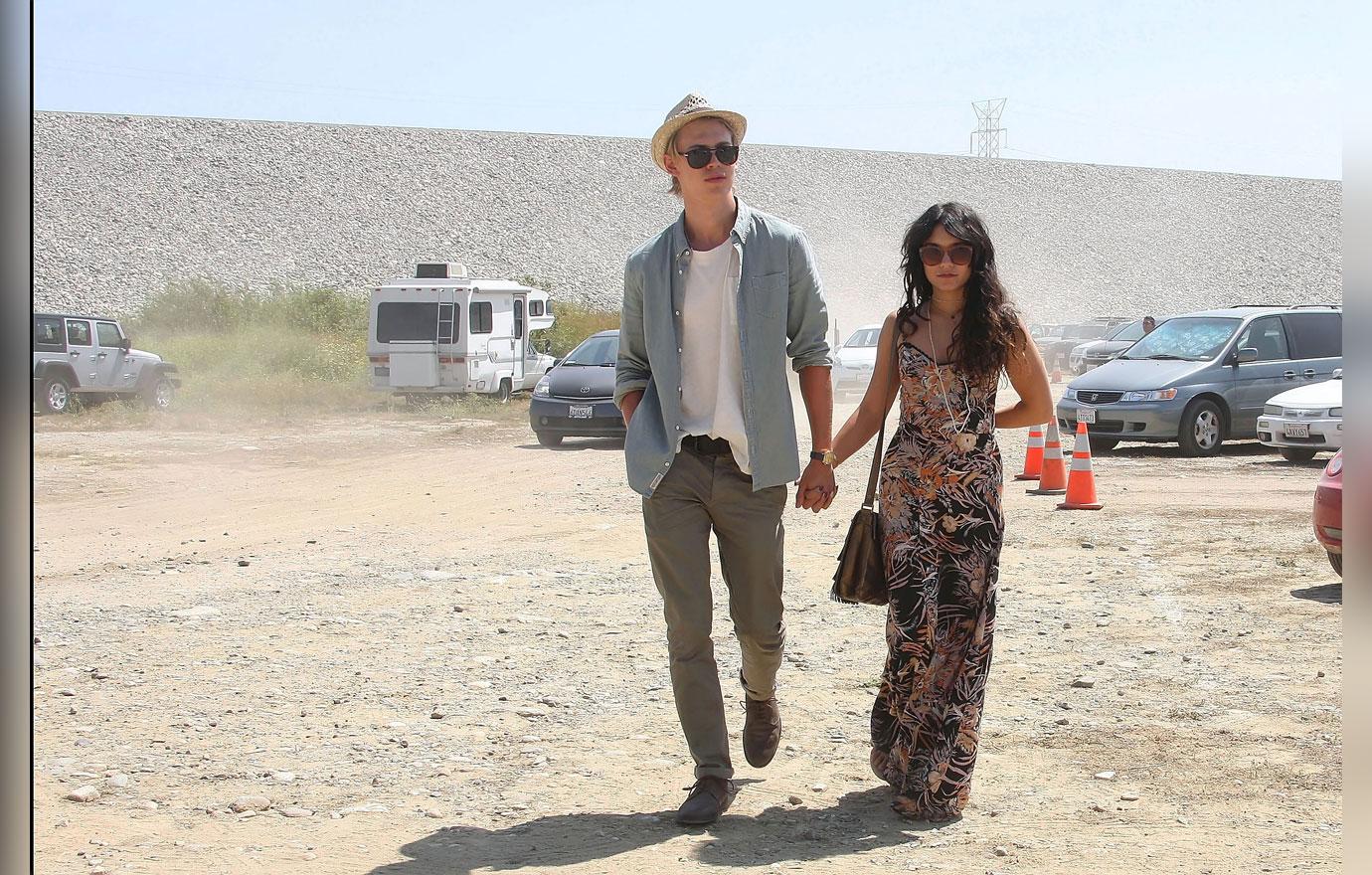 So her and Austin may not be engaged yet, but who knows what 2018 holds for these long-term lovebirds?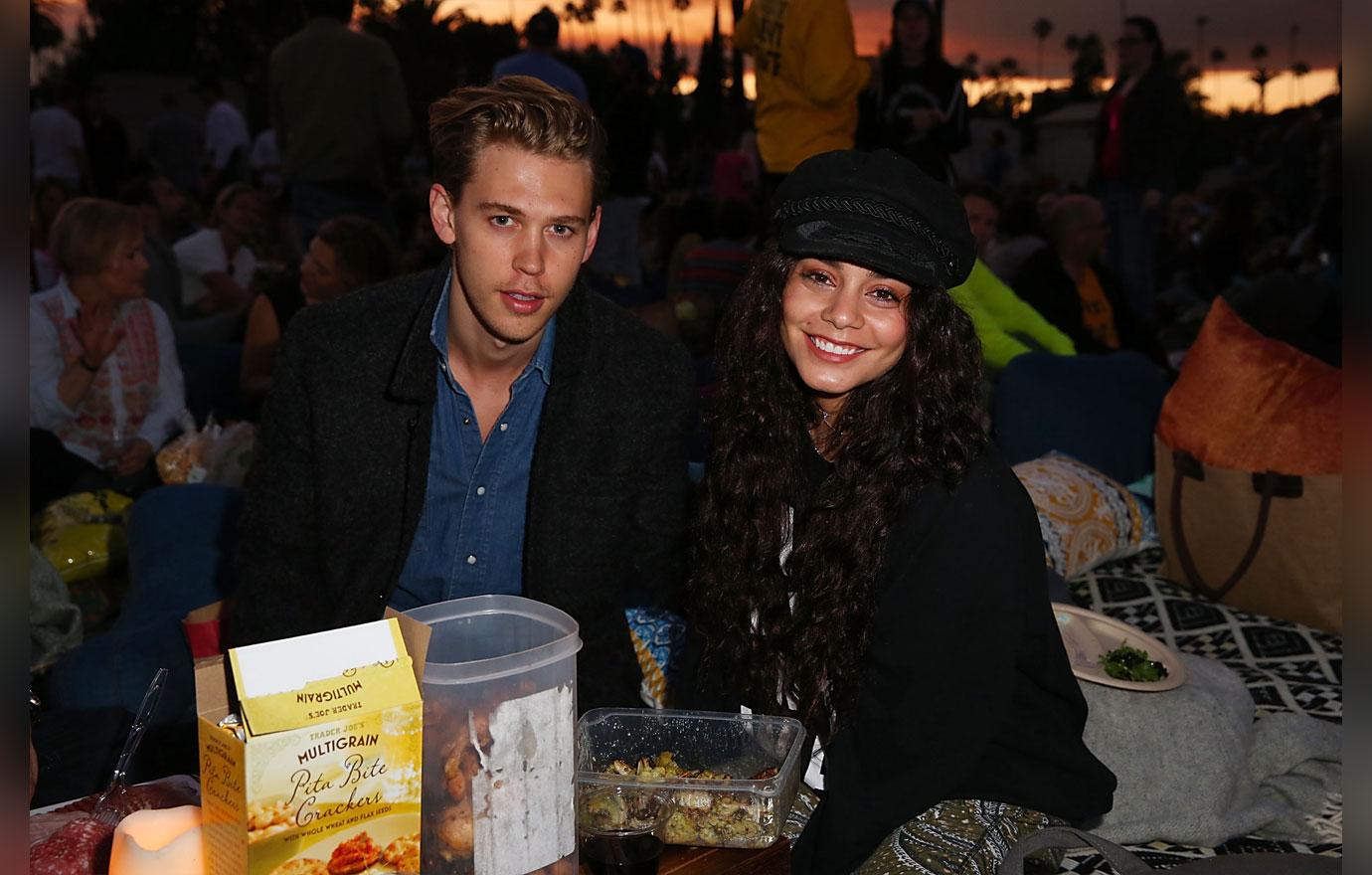 Do you think Vanessa intentionally wore that ring finger bling on purpose? Sound off in the comments!