PHOTOS
Vanessa Hudgens Gushes Over 'Second Act' Costar Jennifer Lopez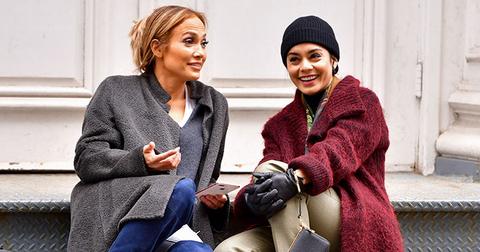 One of the most highly anticipated films this winter is the comedy Second Act starring Jennifer Lopez and Vanessa Hudgens. The former High School Musical star just praised J. Lo in a recent interview, calling her "caring," "wonderful" and so much more. Read on for all the details.
Article continues below advertisement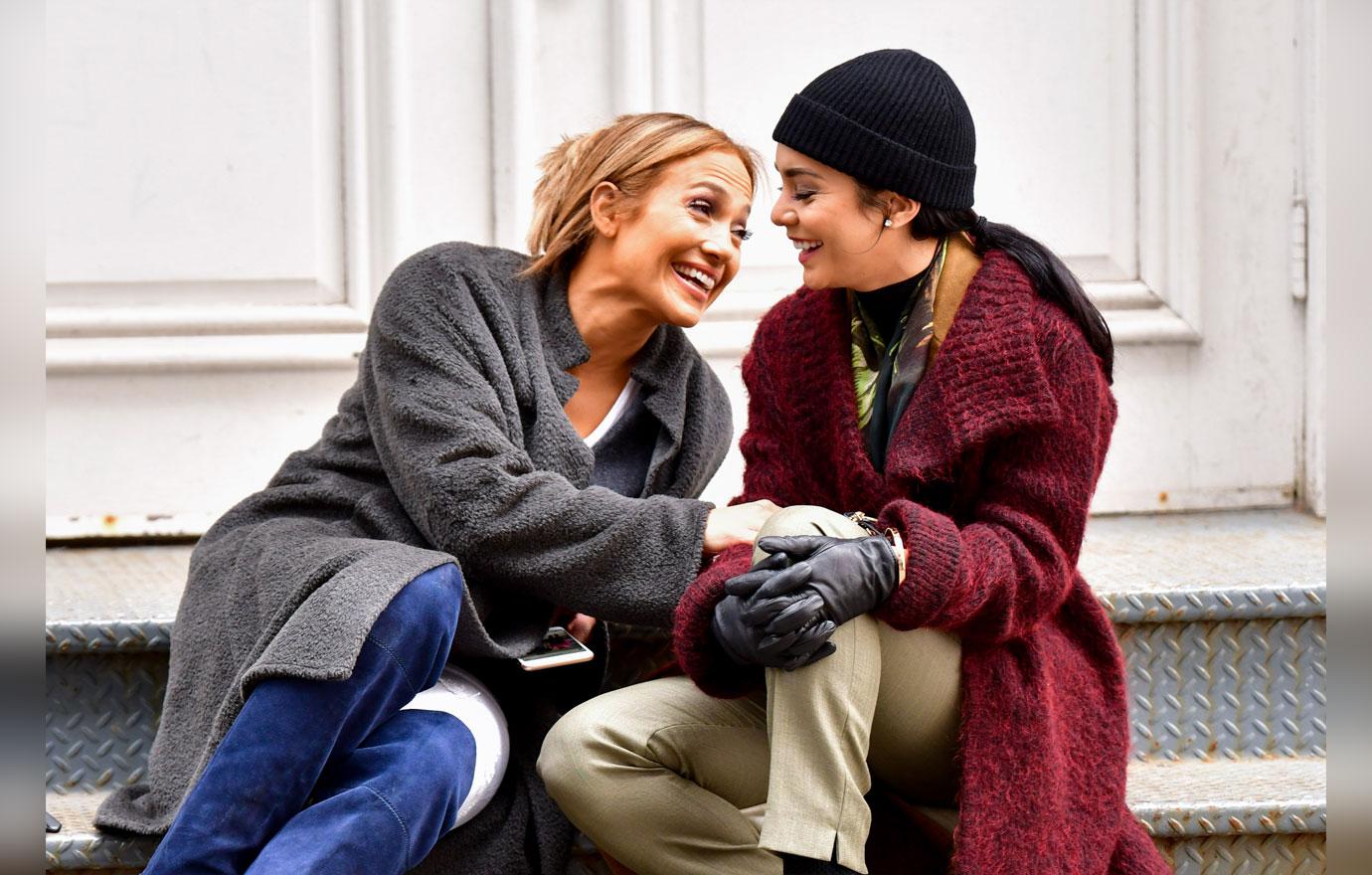 The film, which will be released nationwide on December 21st, centers around Jennifer's character named Maya.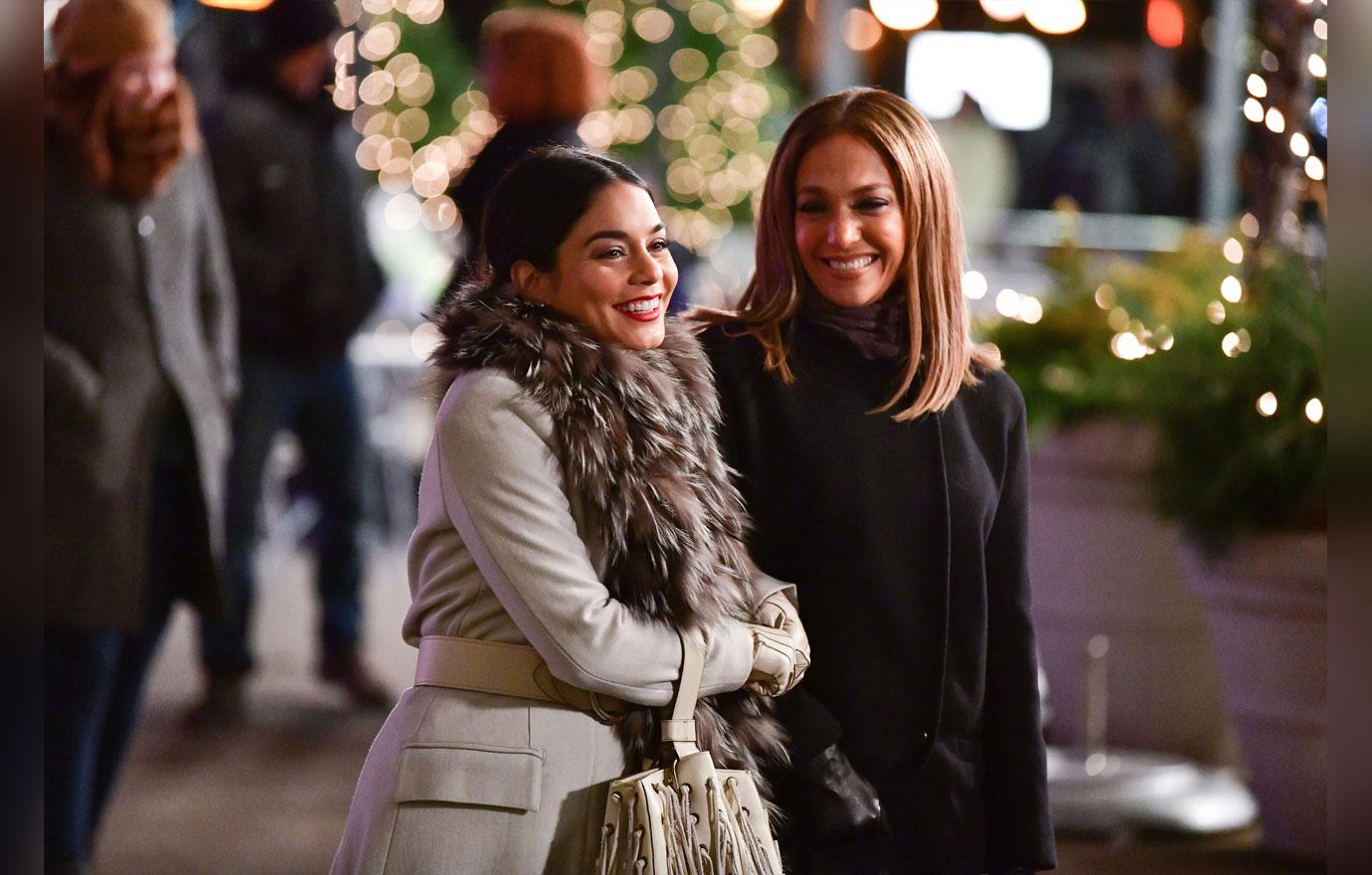 Maya is a woman who is stuck at a low-paying job but gets to fulfill her career ambitions when a private finance firm is misled into believing that she's an accomplished consultant who then hires her to handle a major business deal.
Article continues below advertisement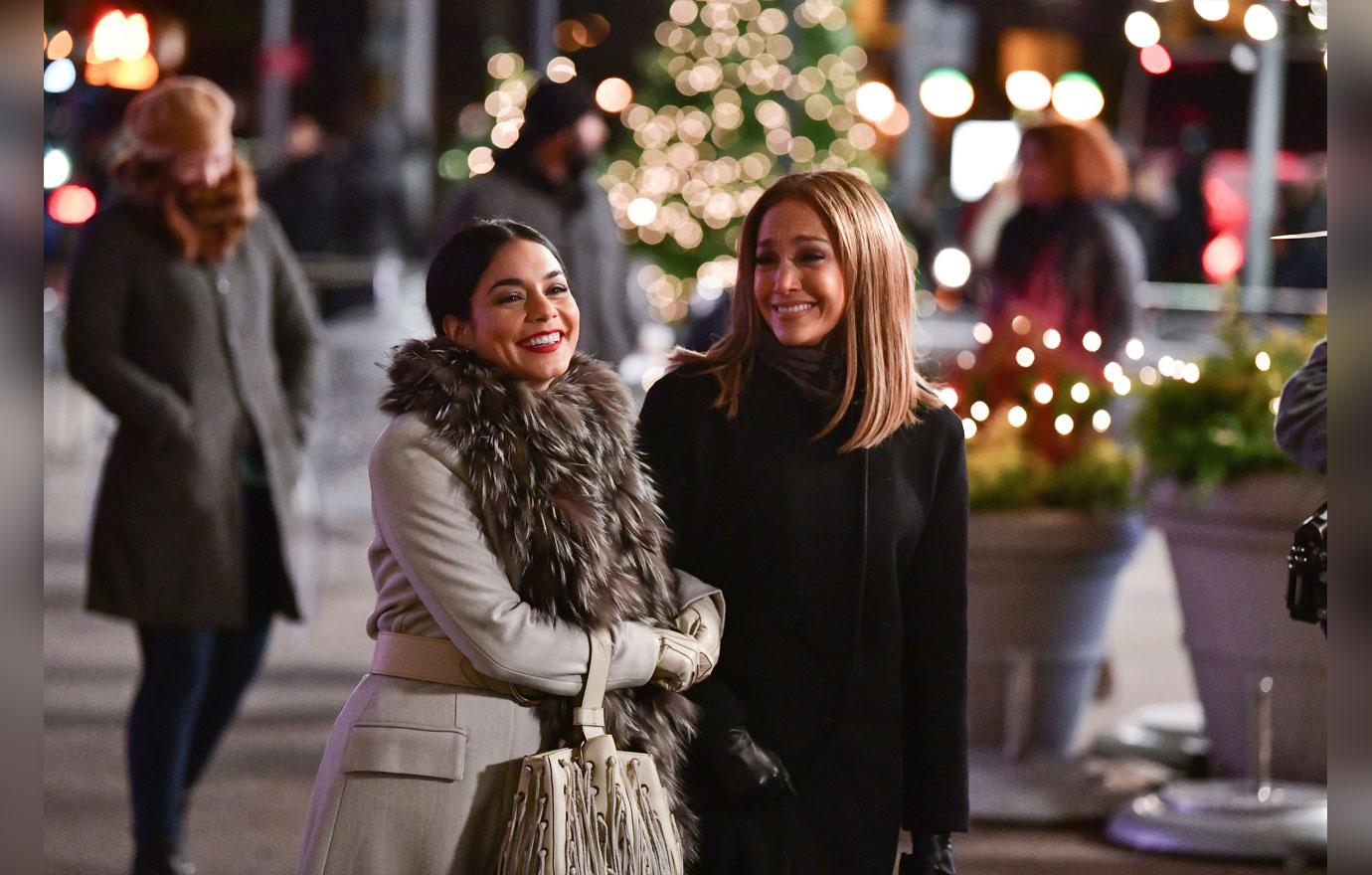 Vanessa spoke with Coleman-Rayner recently about the audition process for the movie, where she full on admitted to being intimidated by the pop music icon.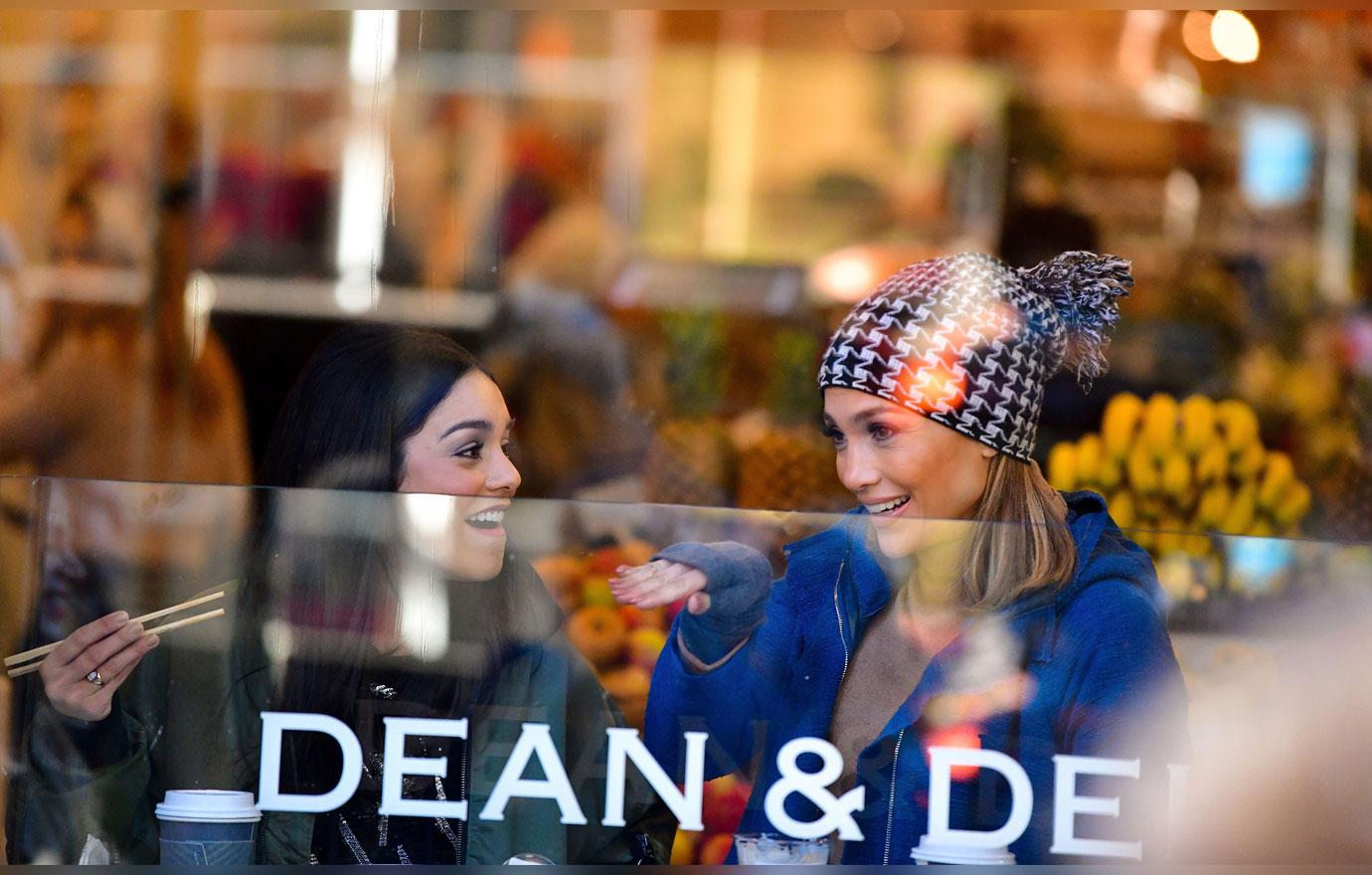 "I had to do a very emotional scene with Jennifer, which was kind of intimidating because she's JLo," she said. "I remember walking to the show and being blown away by her beauty. I had met her once in passing because I'd worked with her producing partner, she'd introduced us, but never like an intimate conversation. I remember doing a read with her and feeling a crazy kind of connection with her. It just felt so real, and honest, which is a very rare thing to be able to get in this day and age, no matter who you are. As soon as that happened I definitely had a good feeling about it the movie."
Article continues below advertisement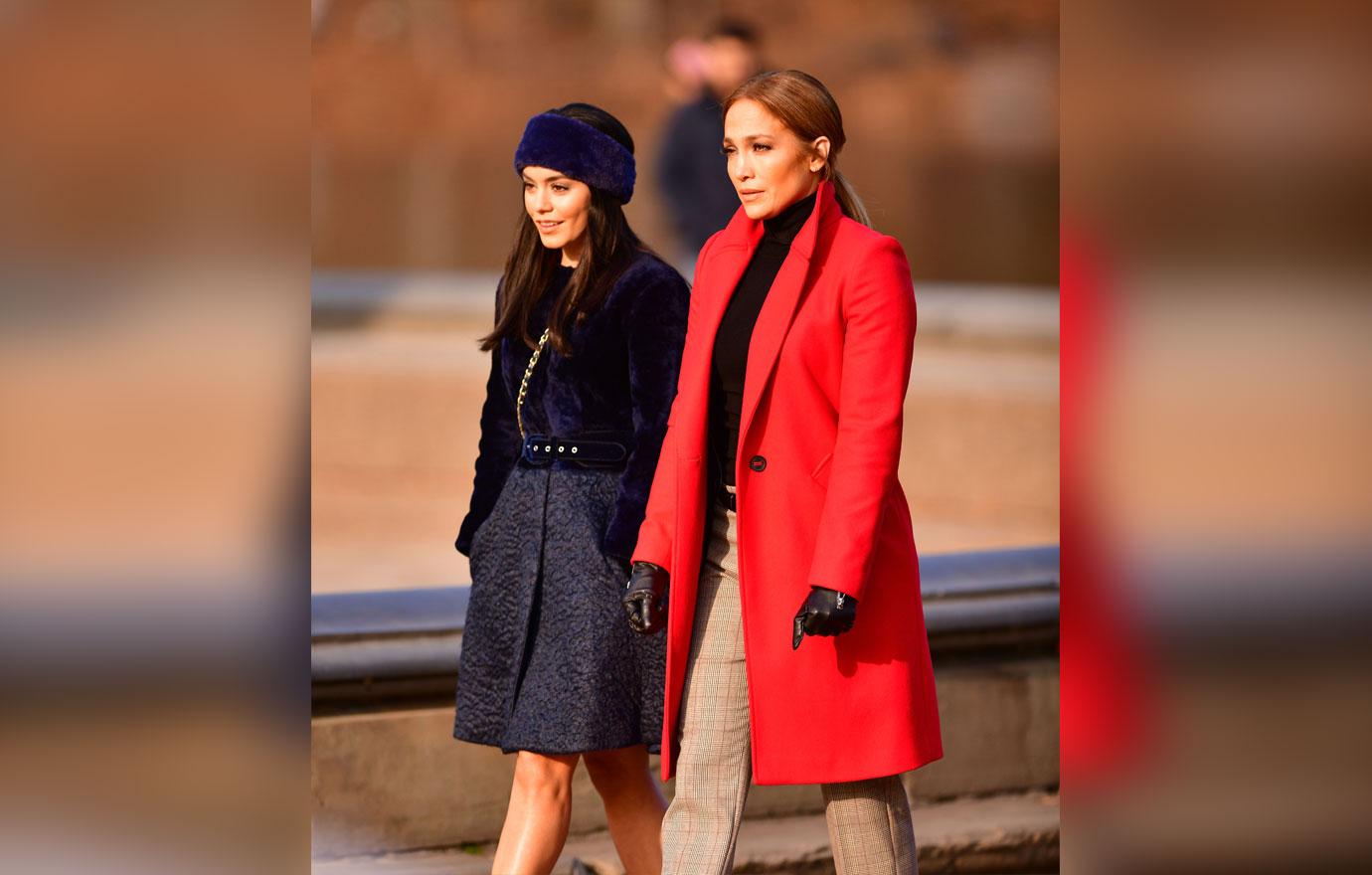 Turns out their relationship on set was so great that they exchanged numbers and have stayed close ever since. "She checks in on me and she's so sweet, she's just been such a caring, wonderful woman who has fully embraced me," Vanessa admitted. "And I just feel so lucky to be in her presence, she's just such a goddess."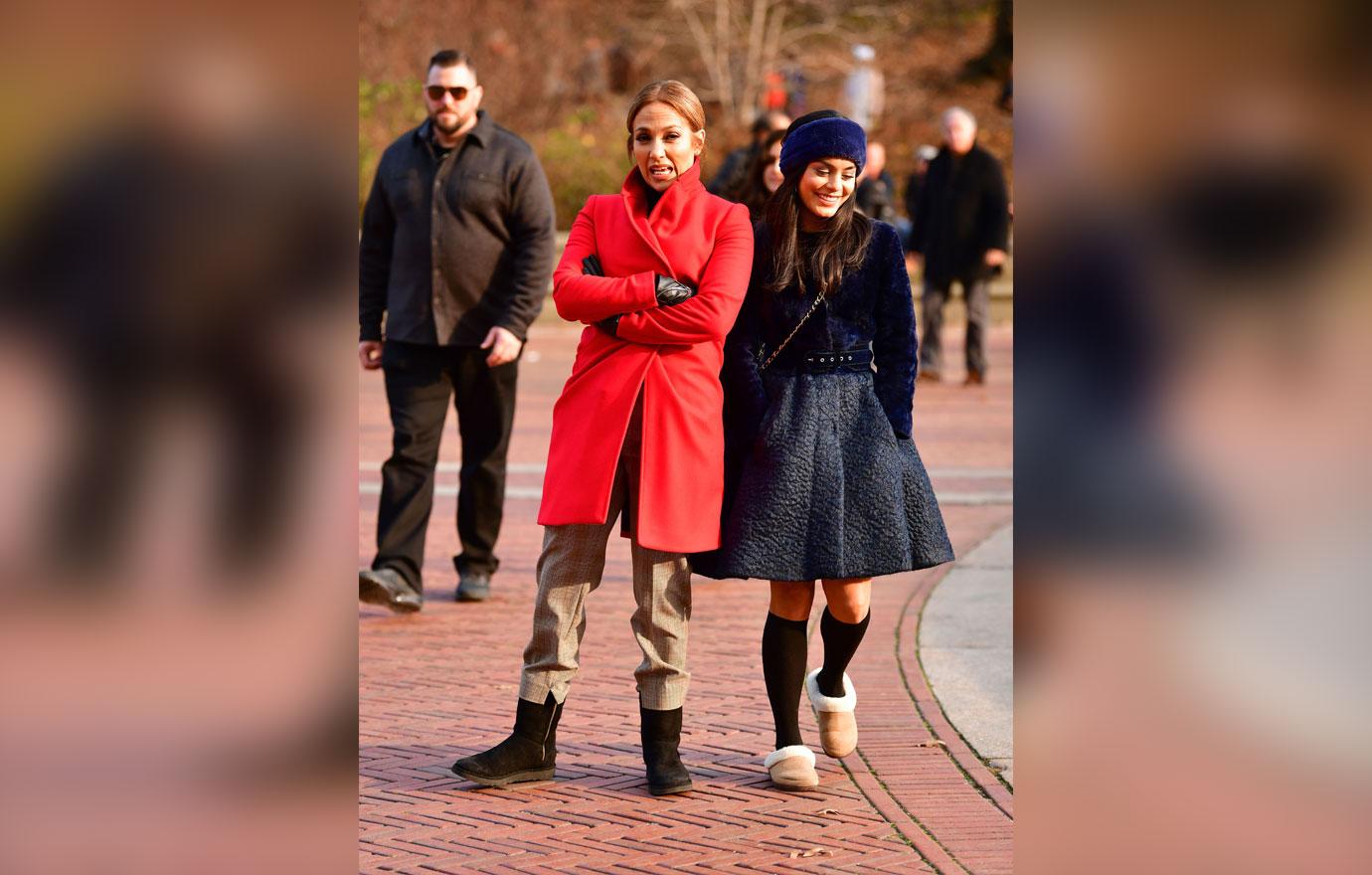 Are you excited to see Second Act? Sound off in the comments.