PHOTOS
Vanessa & Nick Lachey Celebrate 8-Year Anniversary — 'It Hasn't Always Been Easy'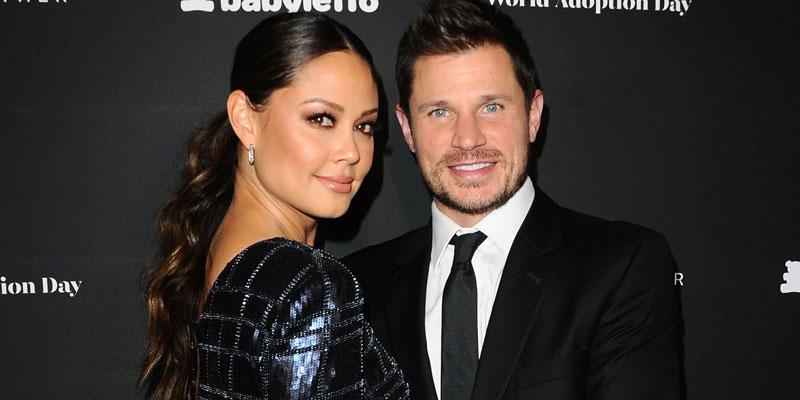 Vanessa and Nick Lachey are celebrating a marriage milestone. On Monday, July, 15, the couple used Instagram to exchange touching tributes in honor of their 8-year anniversary.
Article continues below advertisement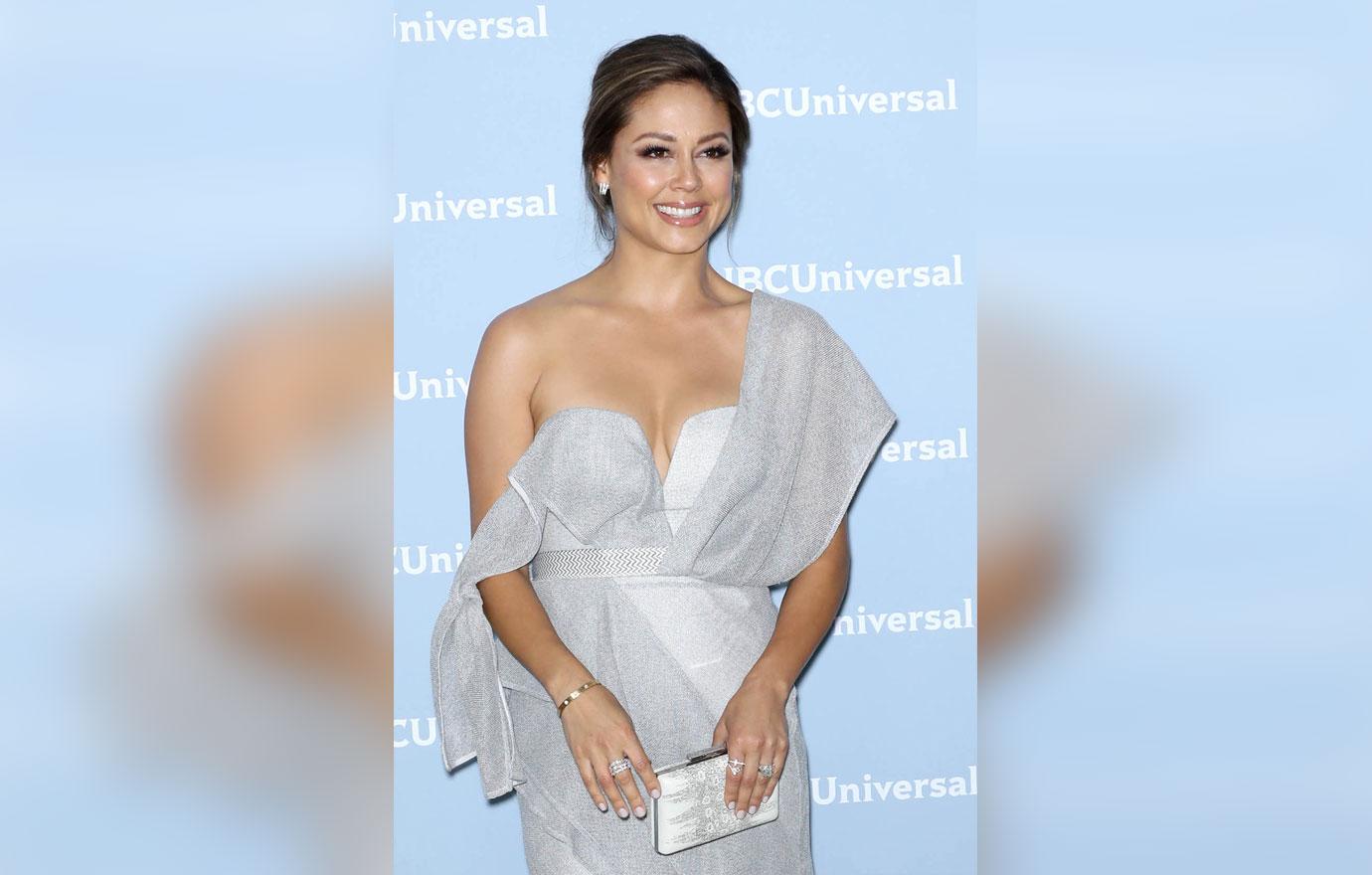 Vanessa, 38, posted a sweet video montage capturing a few notable moments from their almost decade-long marriage.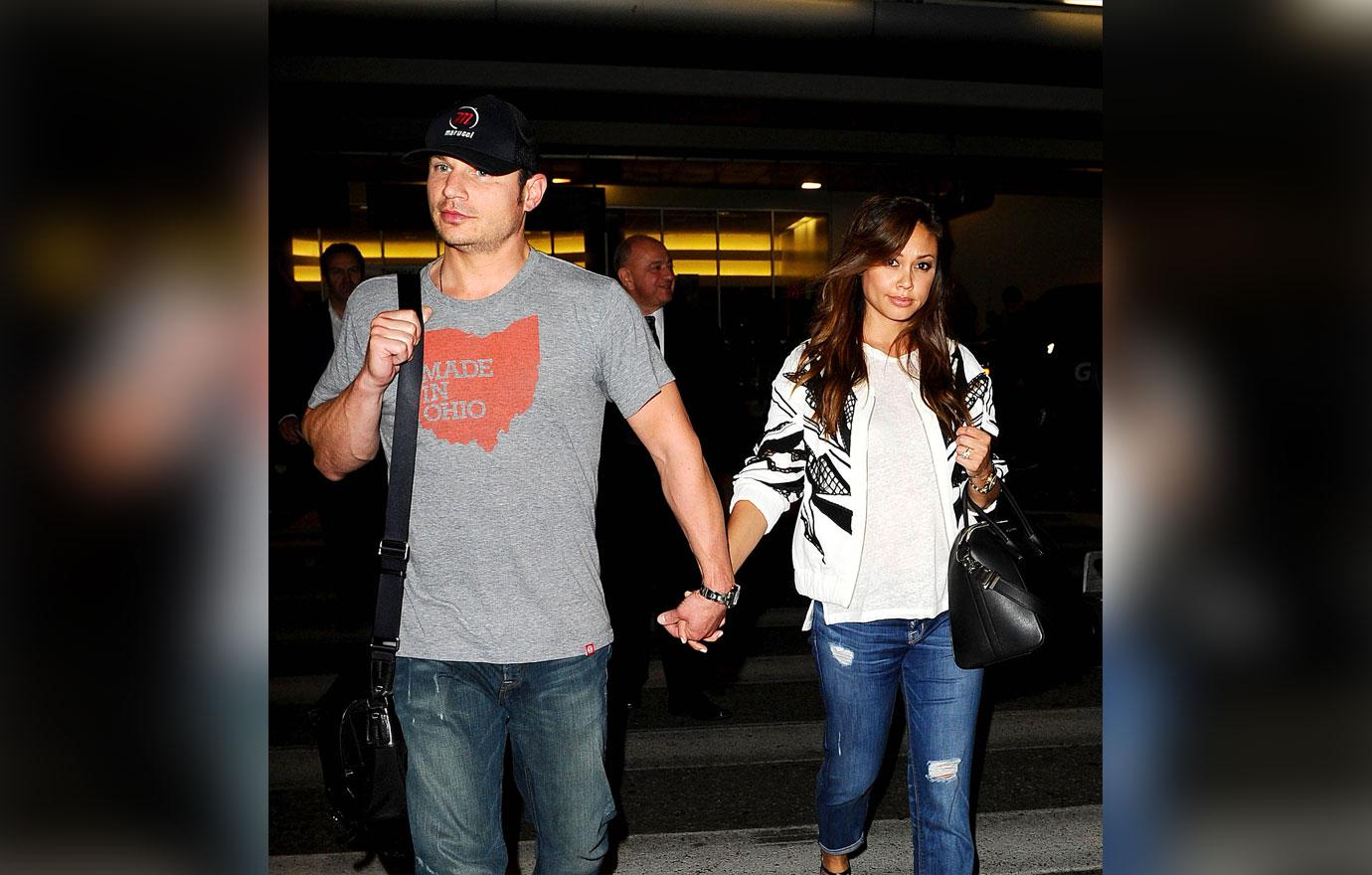 "13 years together, 8 years married, 3 kick a** kids and ONE Crazy Beautiful Love! Damn, I'm glad we found each other!!!" she wrote in the caption.
Article continues below advertisement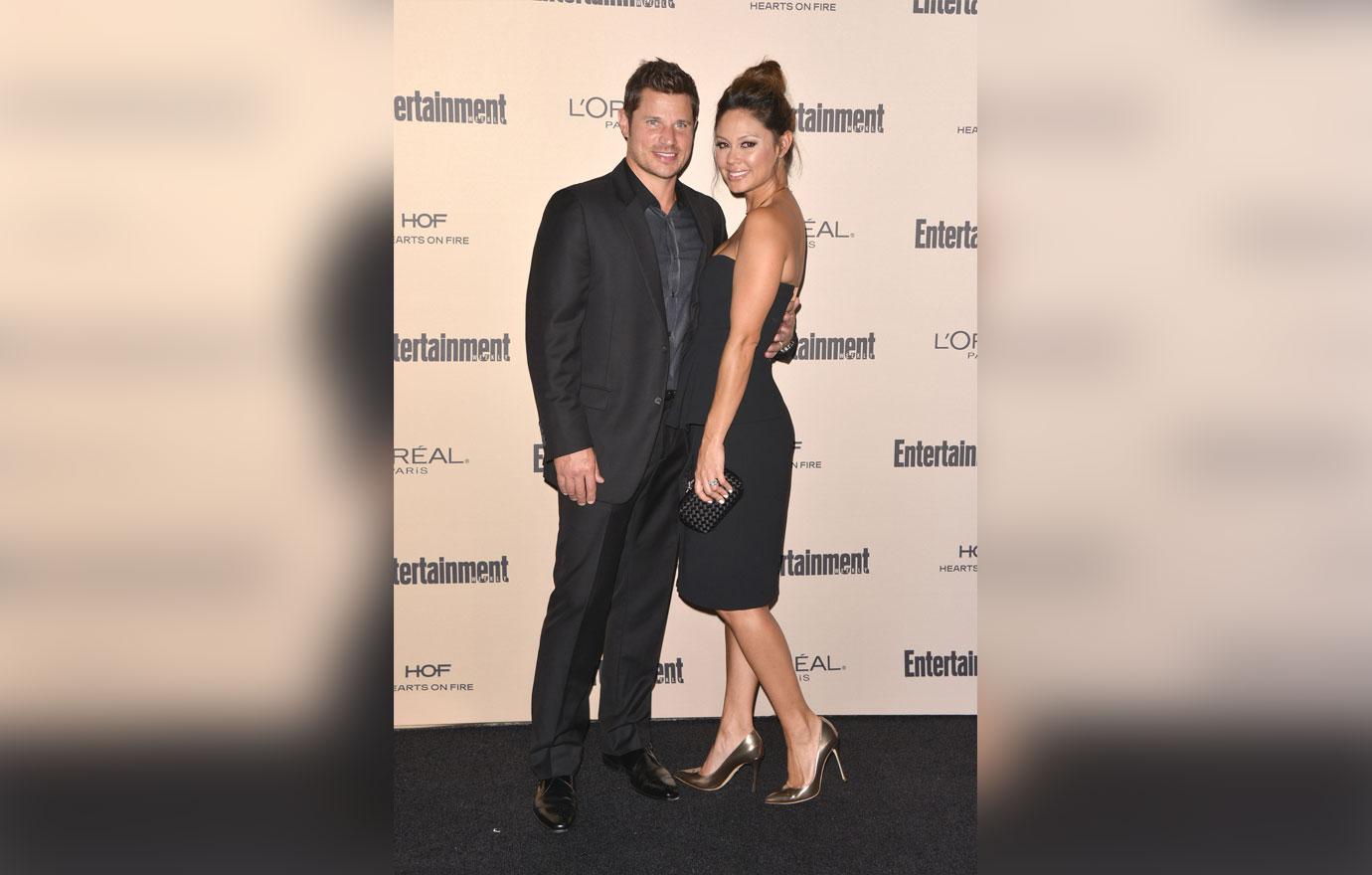 "And I'm still 'So Into You'," Vanessa typed, referring to the video's background music. "I Love YOU & I Love US! Happy Anniversary, Baby. Here's to Our Forever."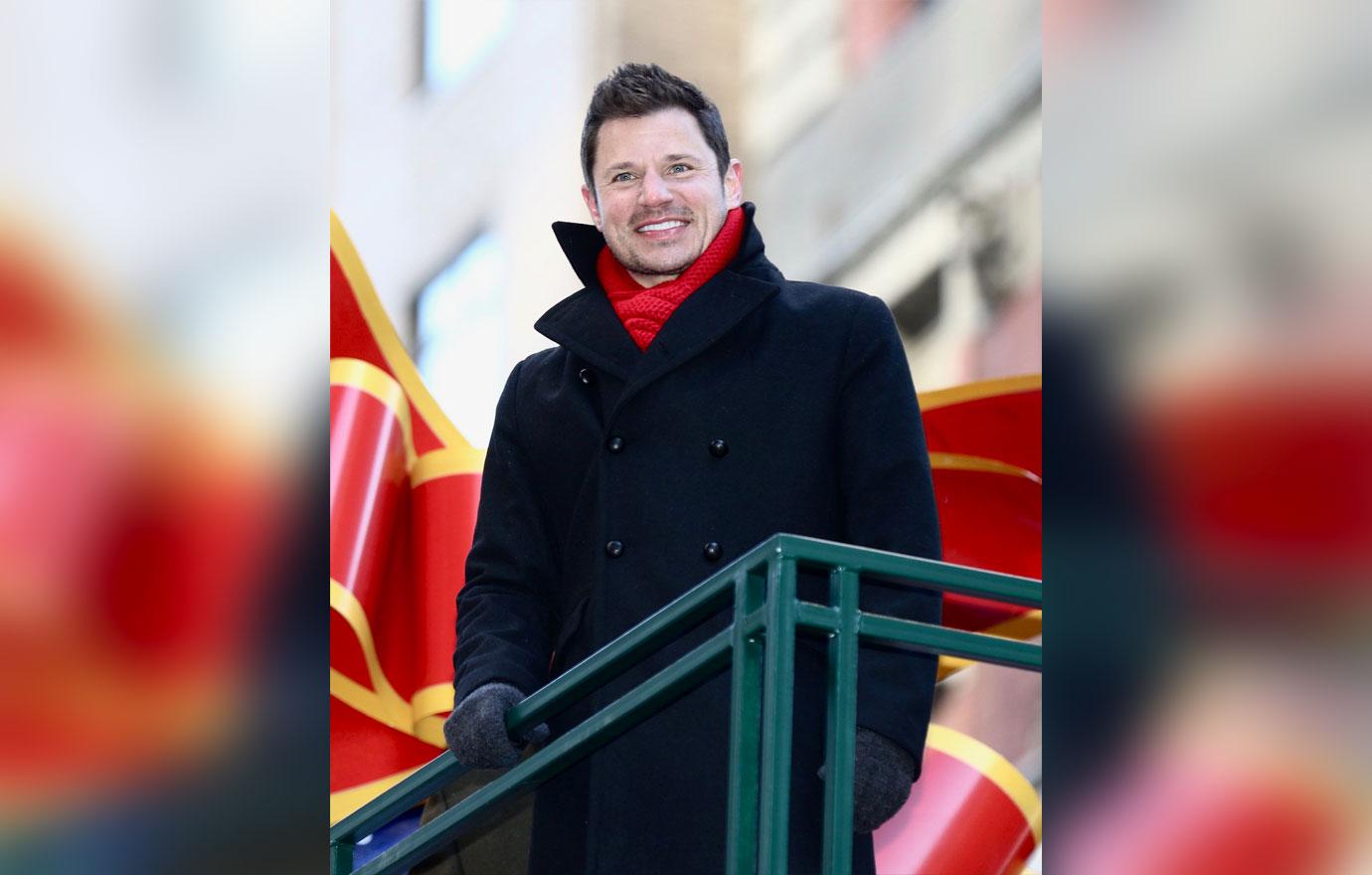 On his account, Nick posted a picture from their wedding day along with a lengthy, heartfelt caption."I want to say....Wow, 8 years!! Babe, it hasn't always been easy and it hasn't always been smooth......but it's ALWAYS been 'US,'" he wrote.
Article continues below advertisement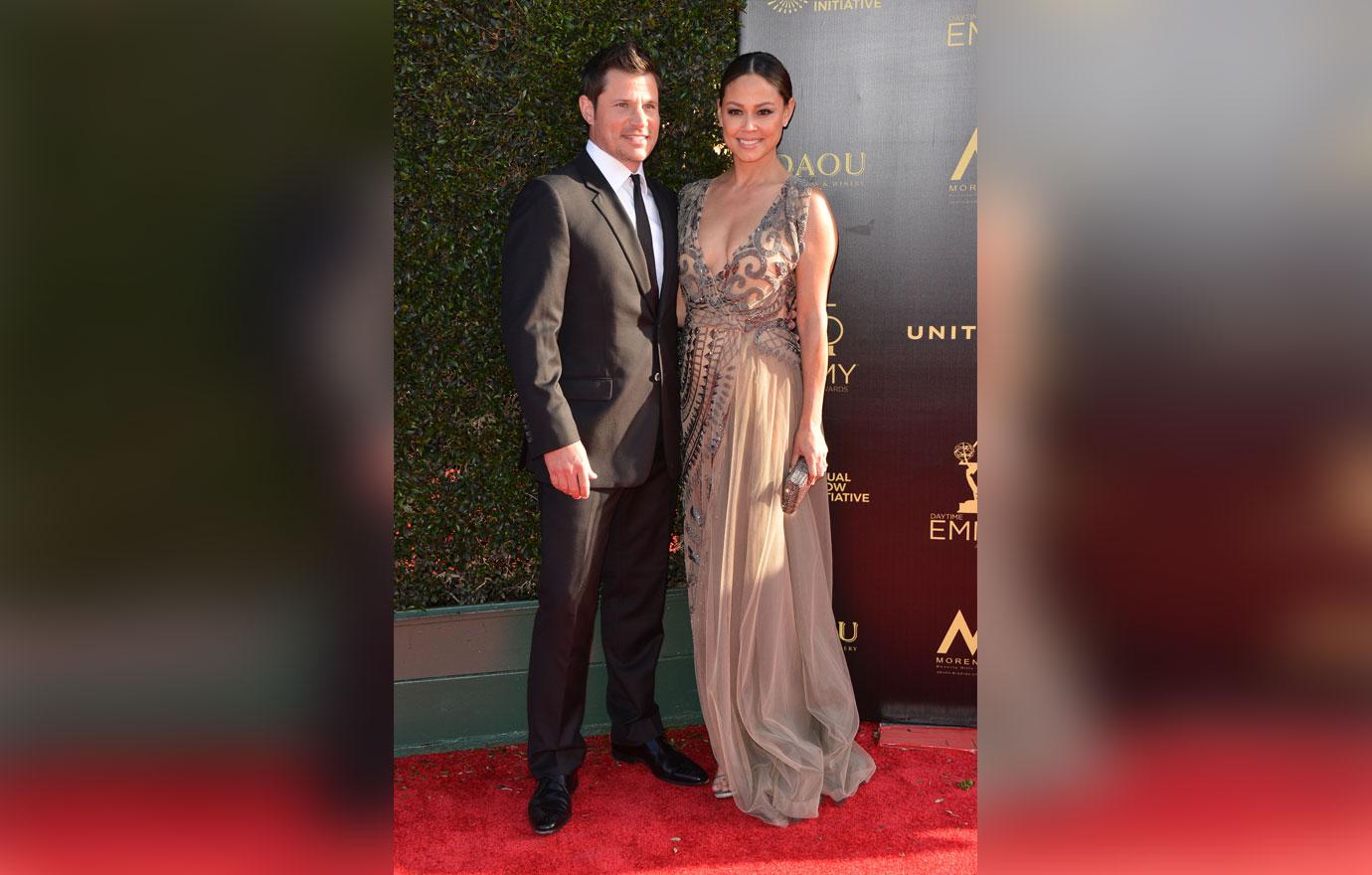 "I wouldn't trade these 8 years, building our forever, for anything in the world," the former 98 Degrees singer continued. "There is truly no one else I could do this with! You are everything to me, please always remember that. I am far from perfect but please believe that my goals and dreams for us and our family are perfect. I won't stop trying until I get there."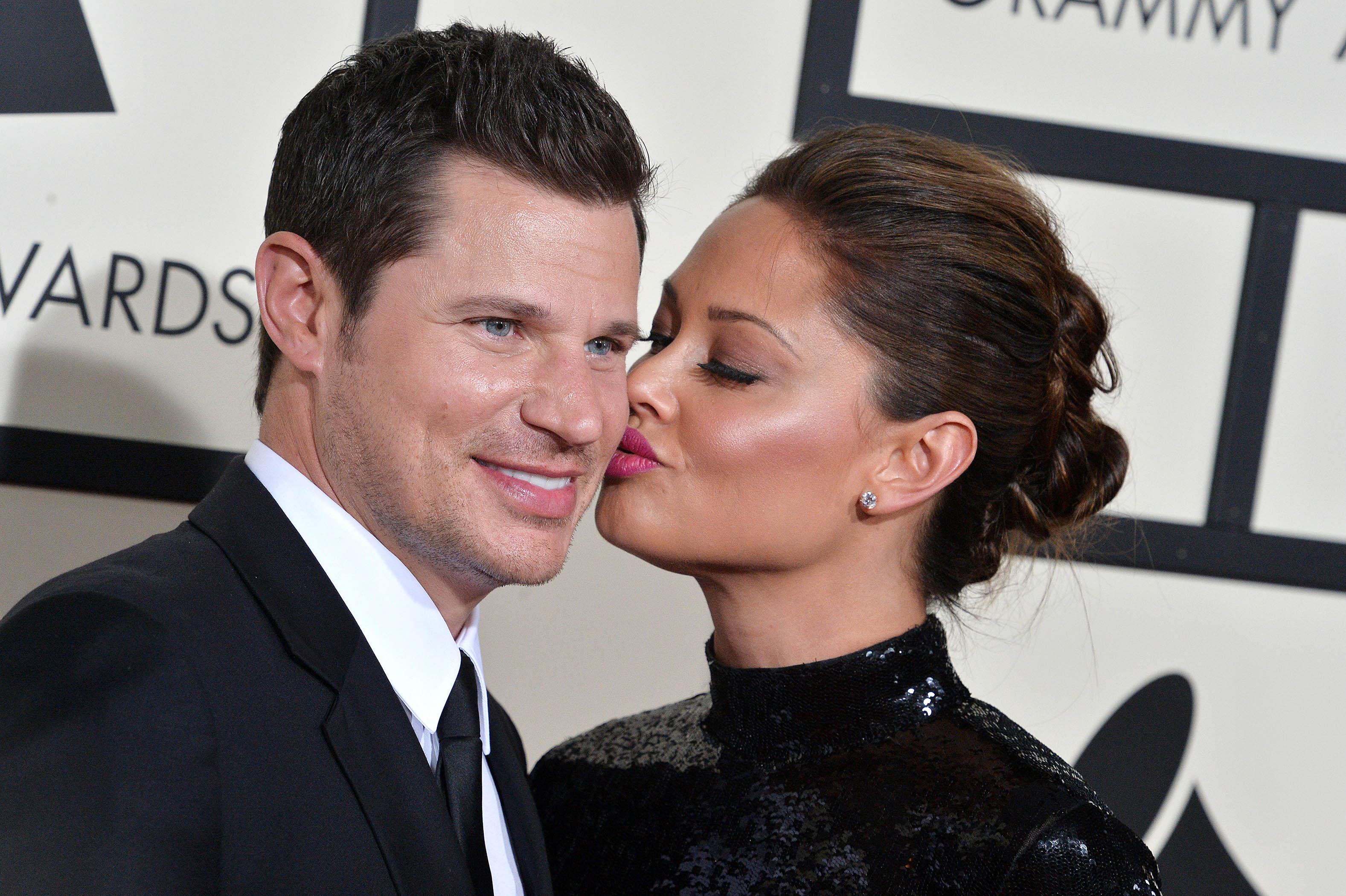 "It started with two crazy kids, throwing caution and common sense to the wind, and now we have 3 beautiful angels to show for it," Nick added. "Their perfect faces represent all that is good in us and the love that we started this whole thing with."
Article continues below advertisement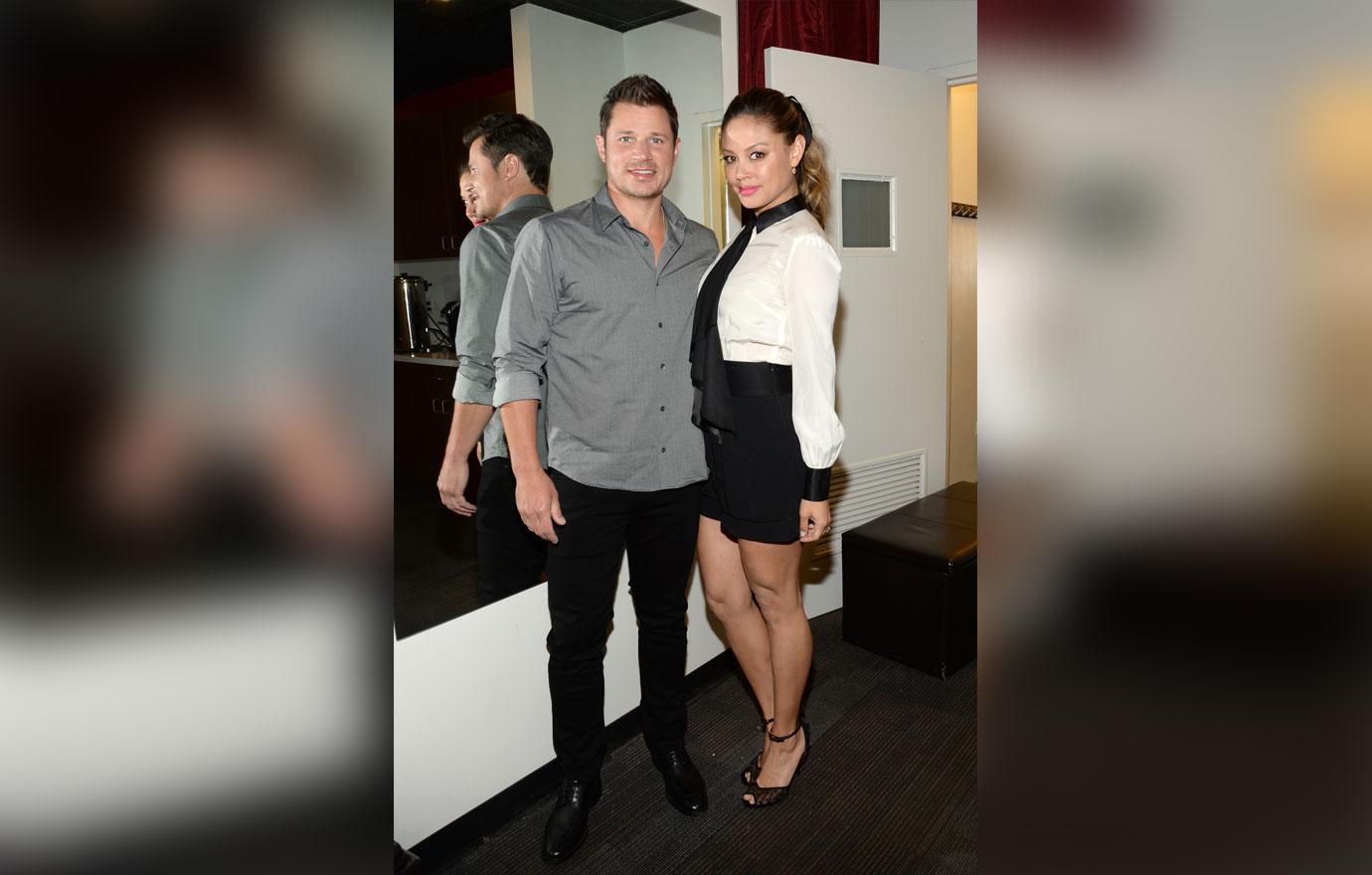 "Happy 8th Anniversary to the love of my life," the caption concluded. "I love you baby! Here's to year #9 and beyond!"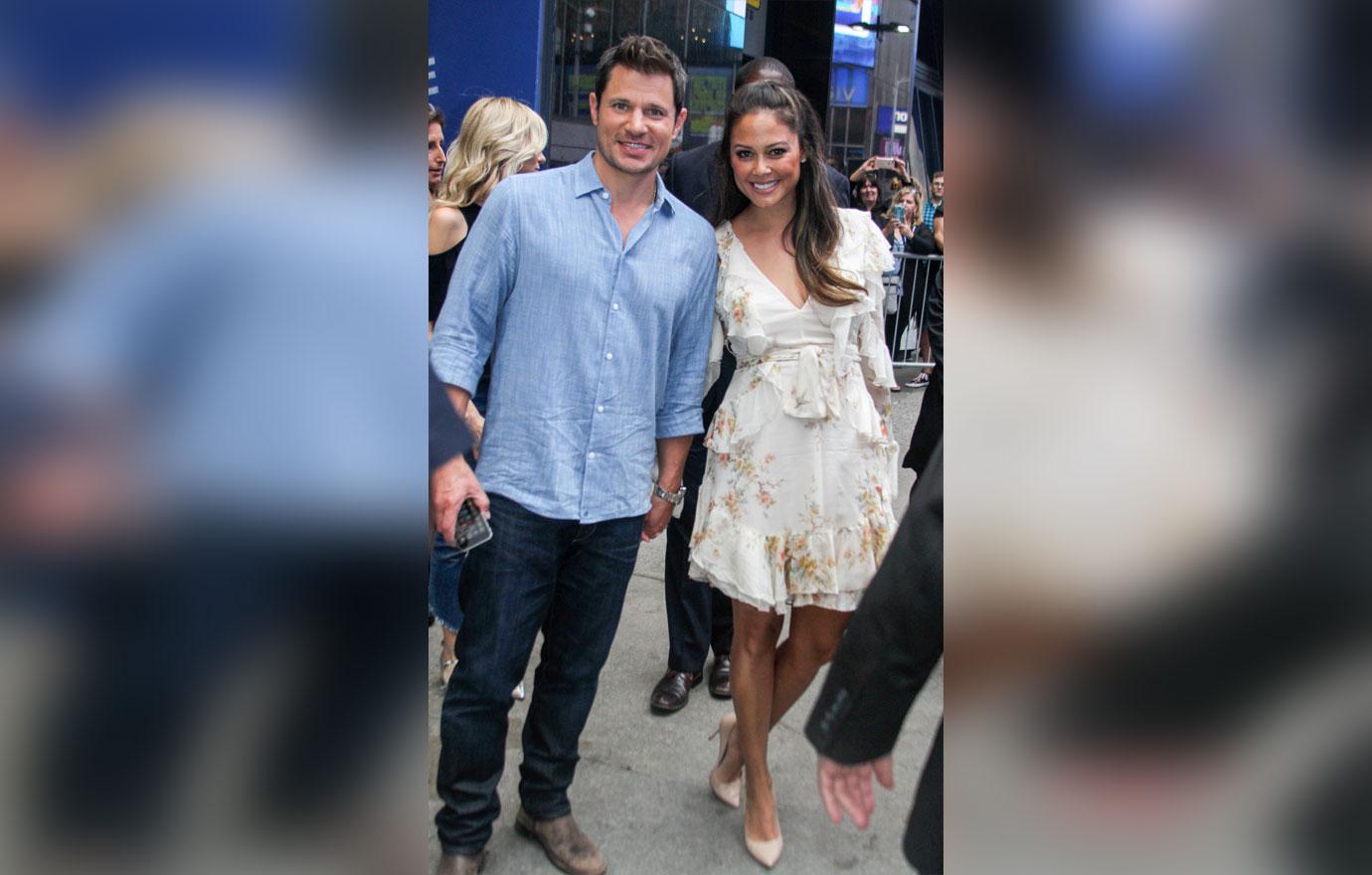 Nick and the former MTV VJ wed on July 15, 2011 on Sir Richard Branson's private Necker Island in the Virgin Island. They share three children: Camden, 6, Brooklyn, 4, and Phoenix, 2.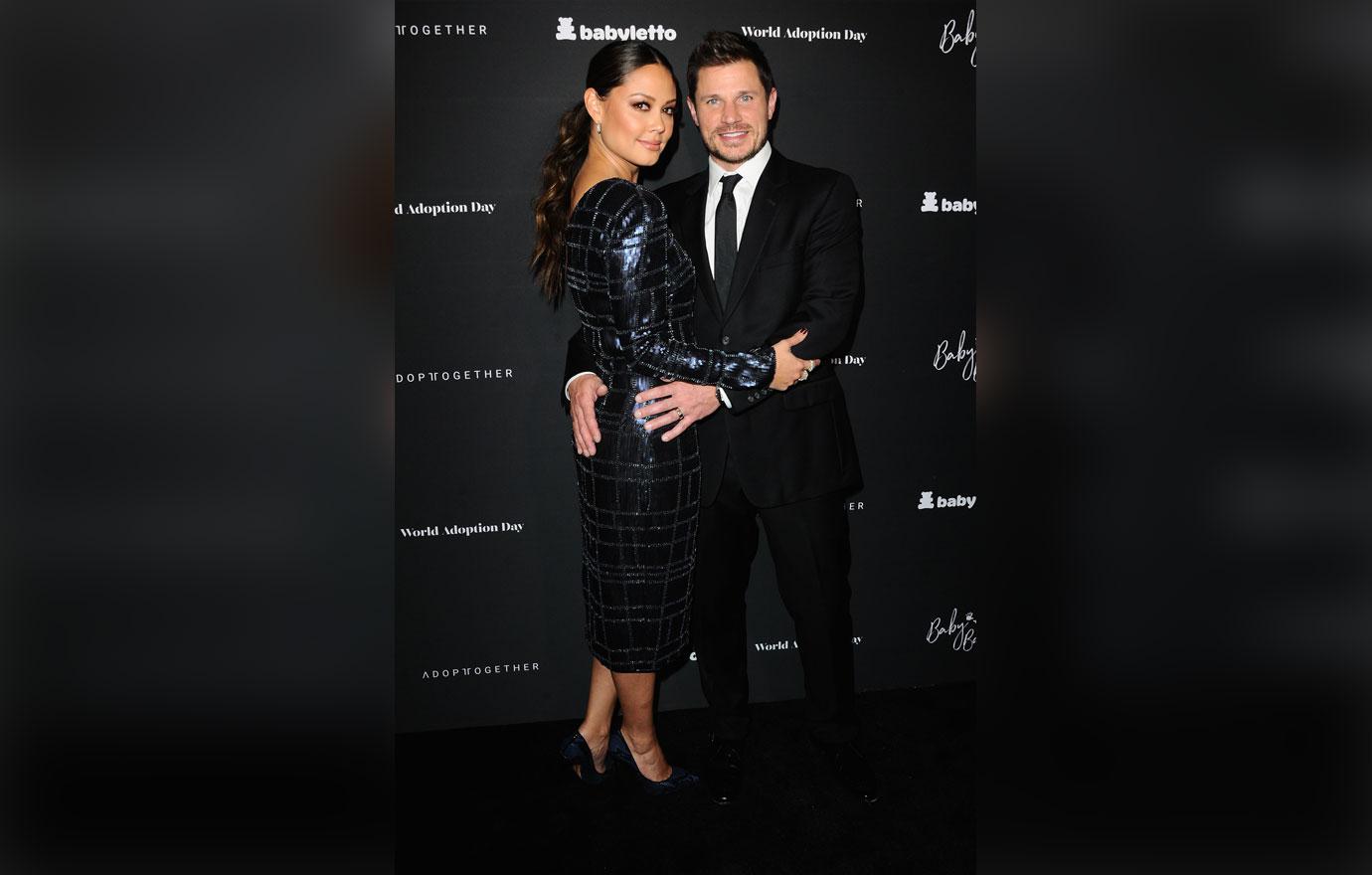 What do you think about Nick and Vanessa's anniversary posts? Share your thoughts in the comments section.