PHOTOS
Pregnant & Panicked: Amber Rose's Dog Is Rushed To The Hospital As Her Due Date Nears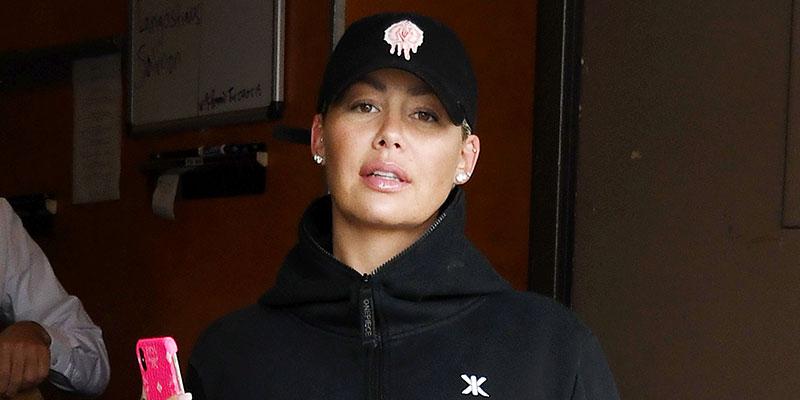 Very pregnant Amber Rose's cherished love one was rushed to the hospital on Monday, September 30. The mother-to-be has been seen out with him for years and even has his face tattooed on her body.
Article continues below advertisement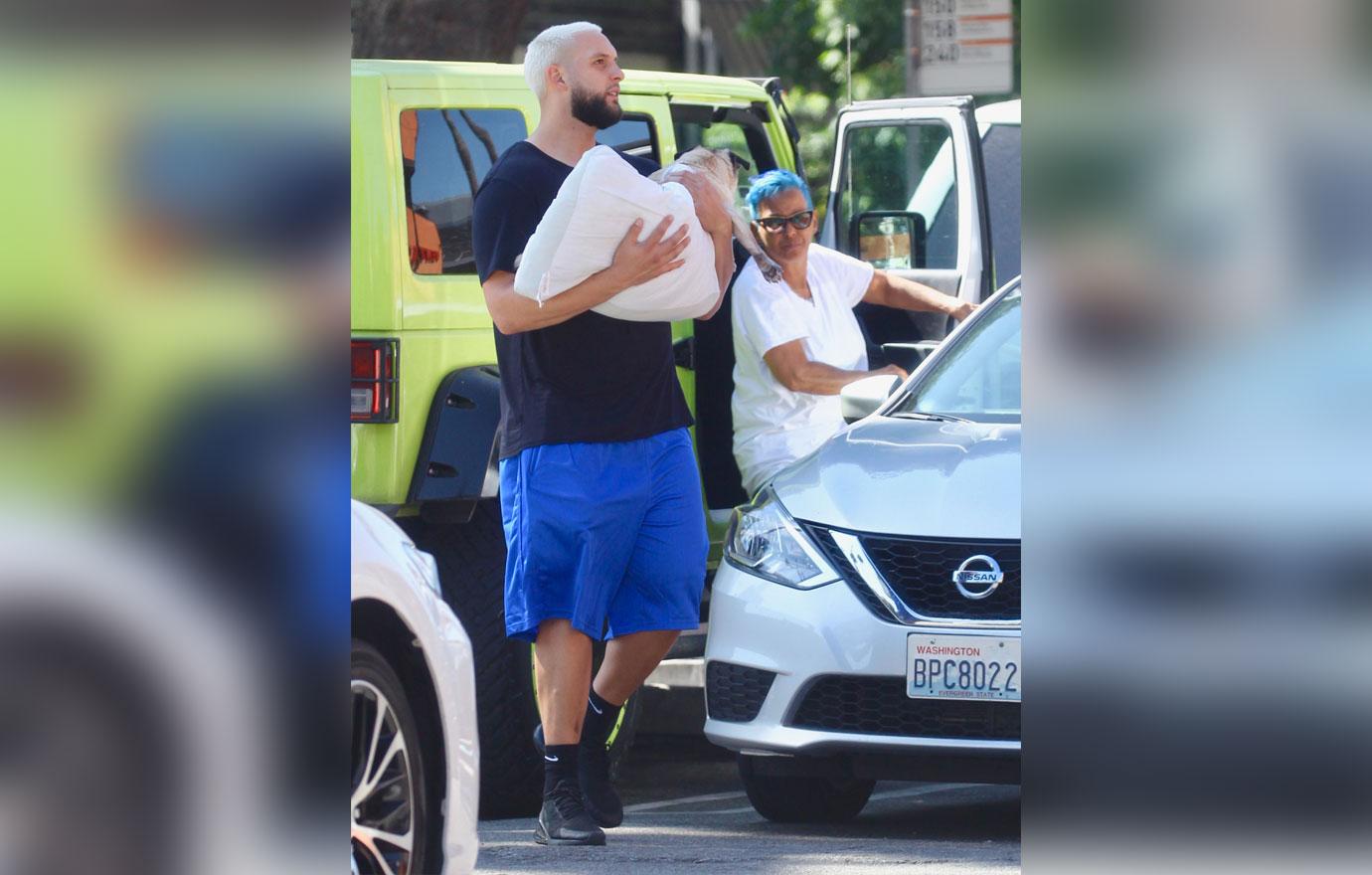 Amber's bodyguard and her mother Dorothy Rose were seen bringing her pet pug Pauly to a hospital in Sherman Oaks, California.
Article continues below advertisement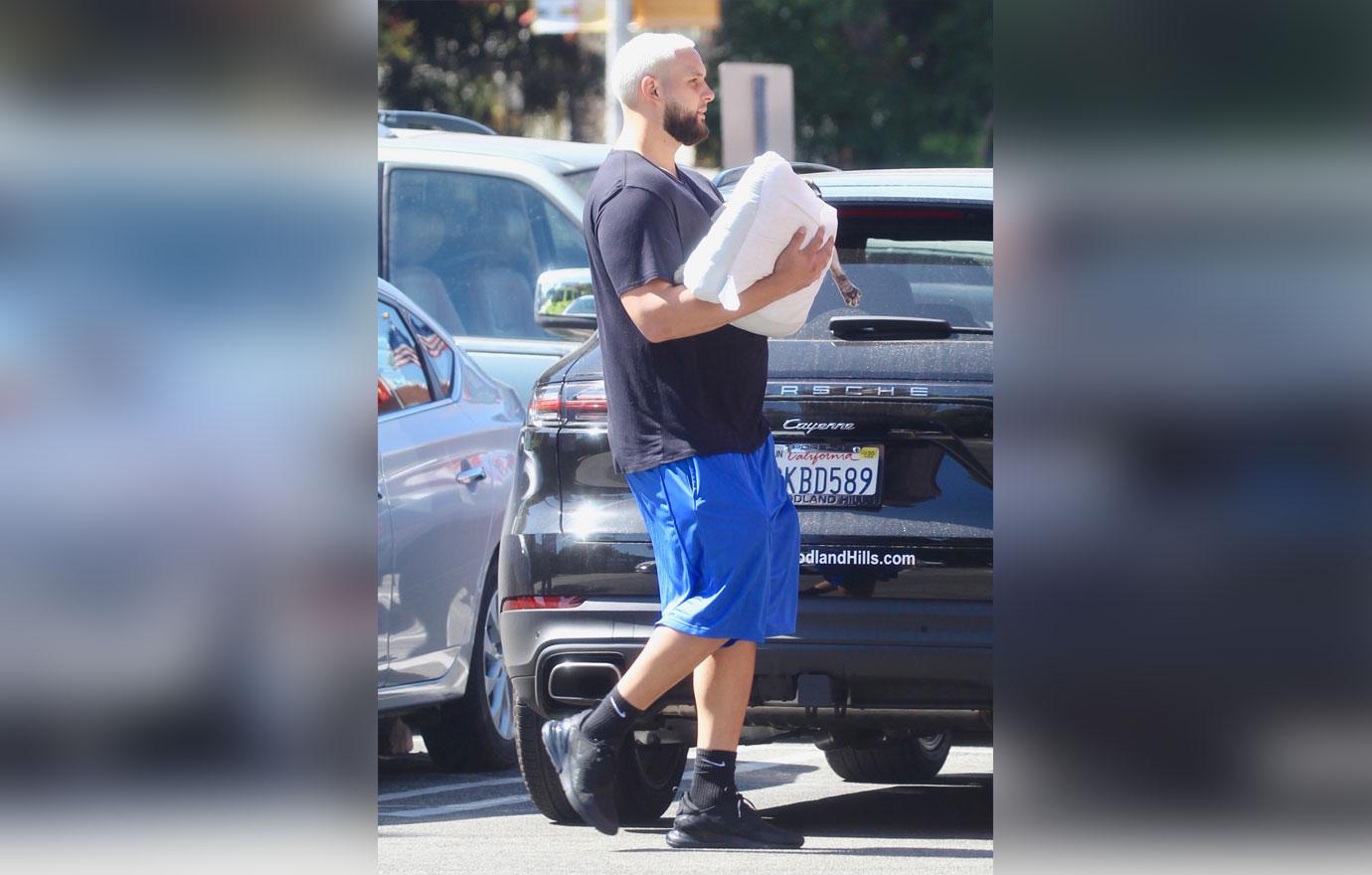 Her bodyguard cradled the dog in a fluffy pillow as they made their way inside. Amber was not with them when the ordeal took place.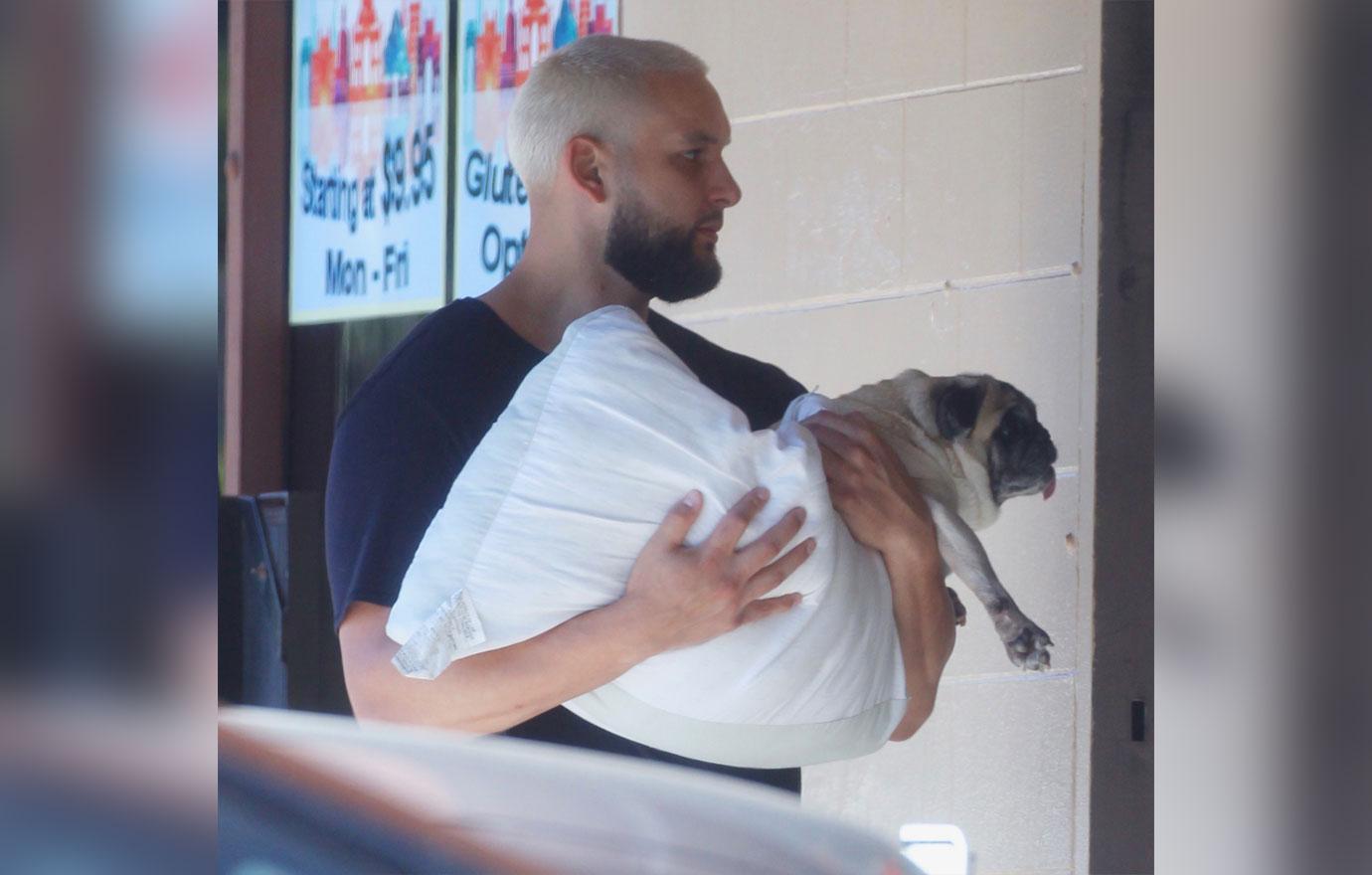 Pauly looked to be an exhaustive state on his way in. Amber has not commented about the state of his health on social media as of Tuesday morning, October 1.
Article continues below advertisement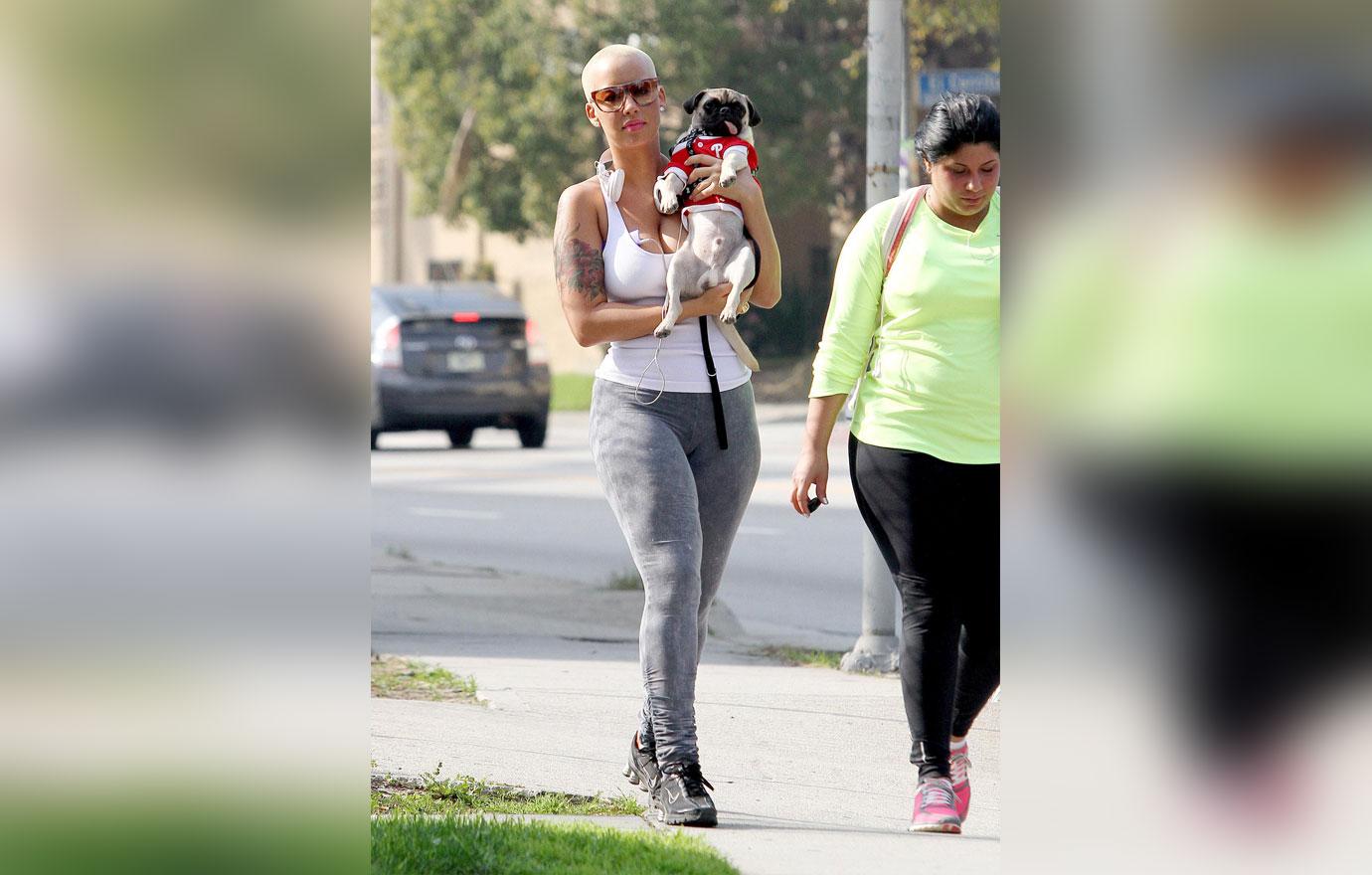 Amber's love for her pet pug runs deep. She's been spotted out and about with him for years, dating all the way back to the early 2010's.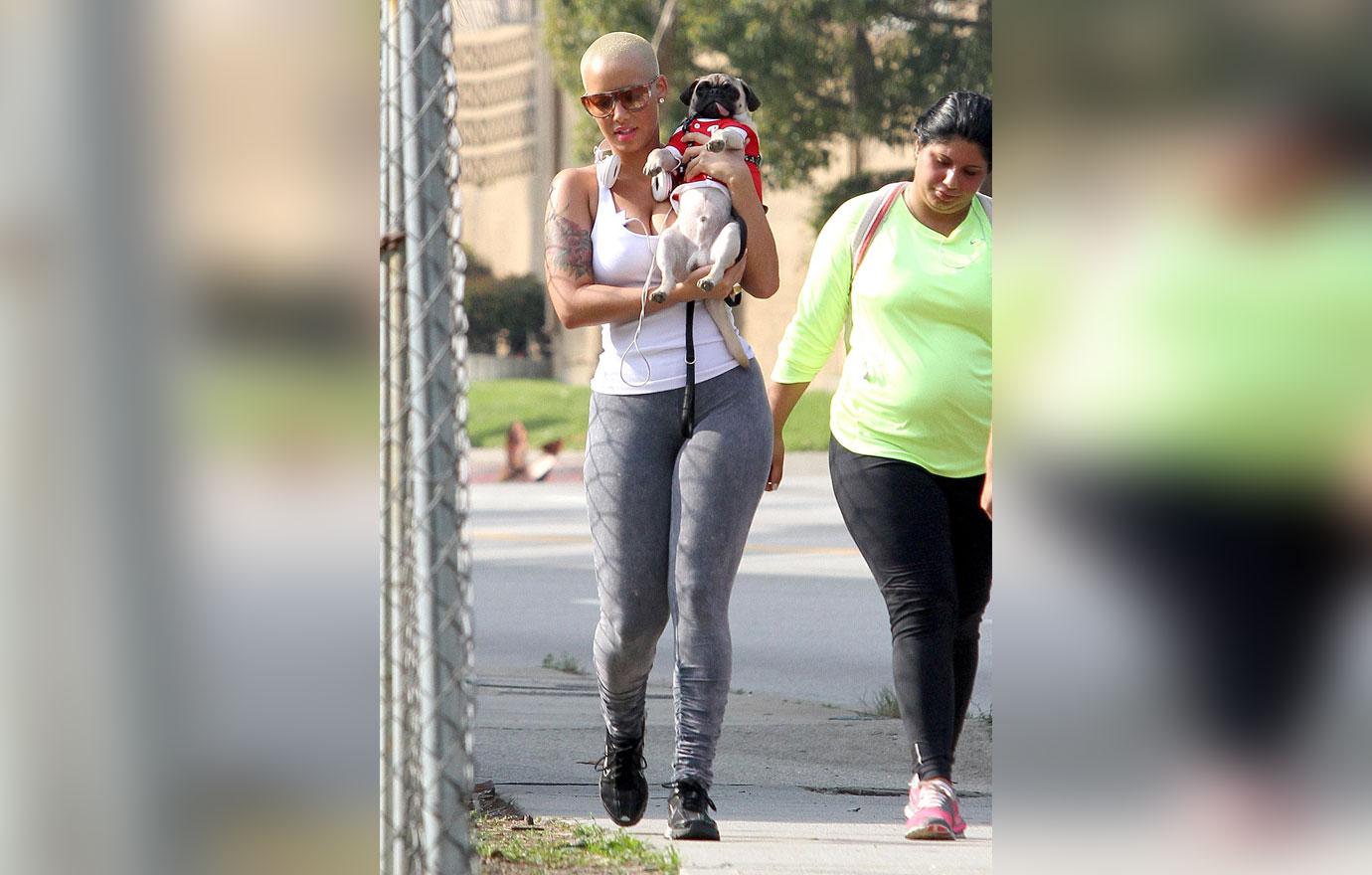 She got a tattoo of him and her other pug Franky in 2013 courtesy of celebrity tattoo artist Bobby Serna. The portrait of her two dogs appears on her upper left arm.
Article continues below advertisement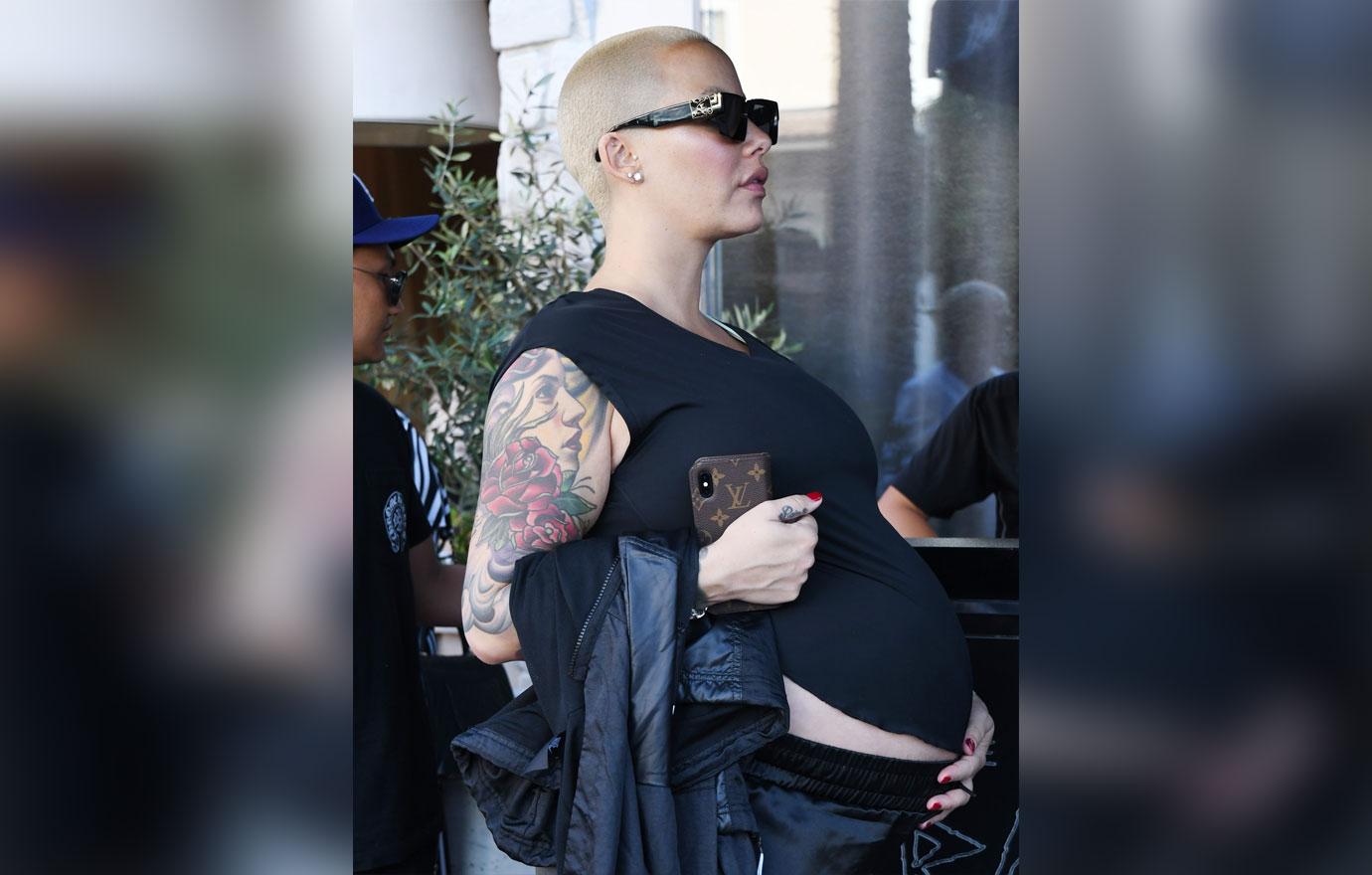 The social media superstar has a thing for ink on her body. She swapped her ex-husband Wiz Khalifa's face on the back of her upper arm for legendary guitarist Slash in August 2017. Other tattoos she has include the numbers "215" on her wrist (the area code for Philadelphia where she was raised) and a four-leaf clover on her shoulder.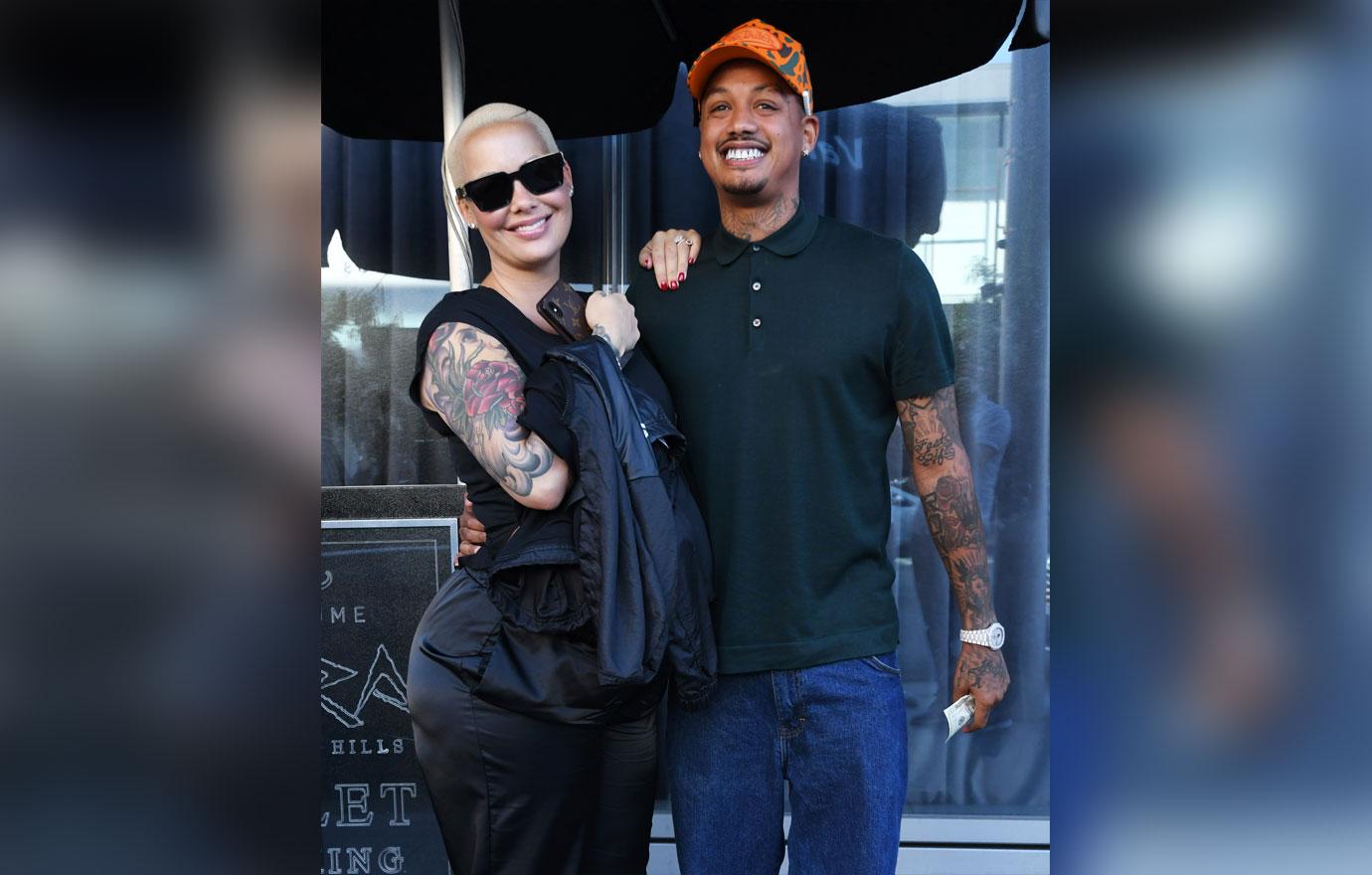 Amber is inching closer to her due date with her second child and first with boyfriend Alexander "AE" Edwards. She announced her pregnancy on Instagram in early April 2019.
Article continues below advertisement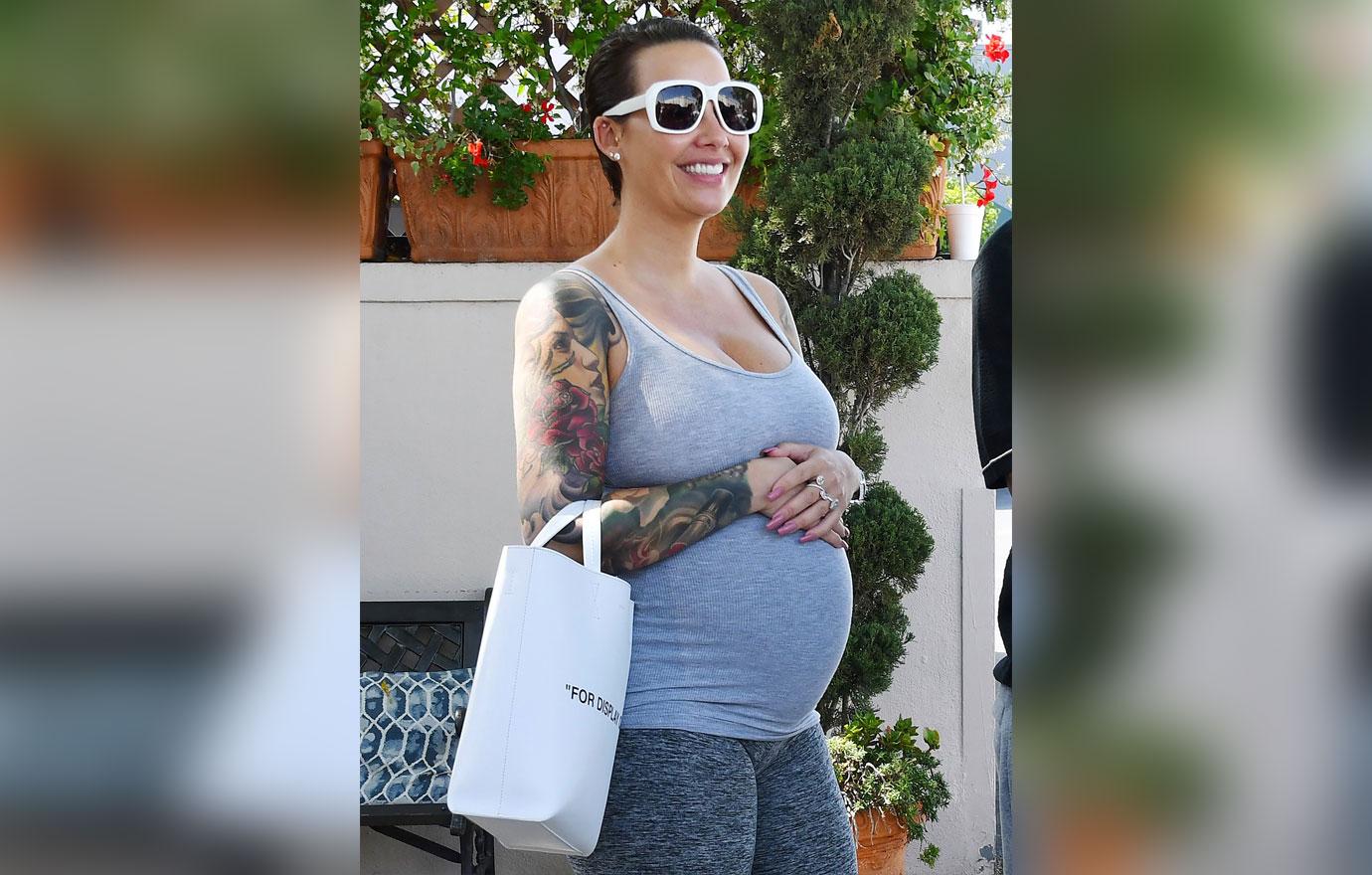 The expectant mother is at the tail end of her pregnancy as she reached the 9-month mark on Monday, September 9.
"Sheesh. I'm pretty much on bedrest at this point," Amber vented in an Instagram video of her showing off her massive baby bump. "I can't walk that well, my ankles are a little swollen but for the most part I'm all belly."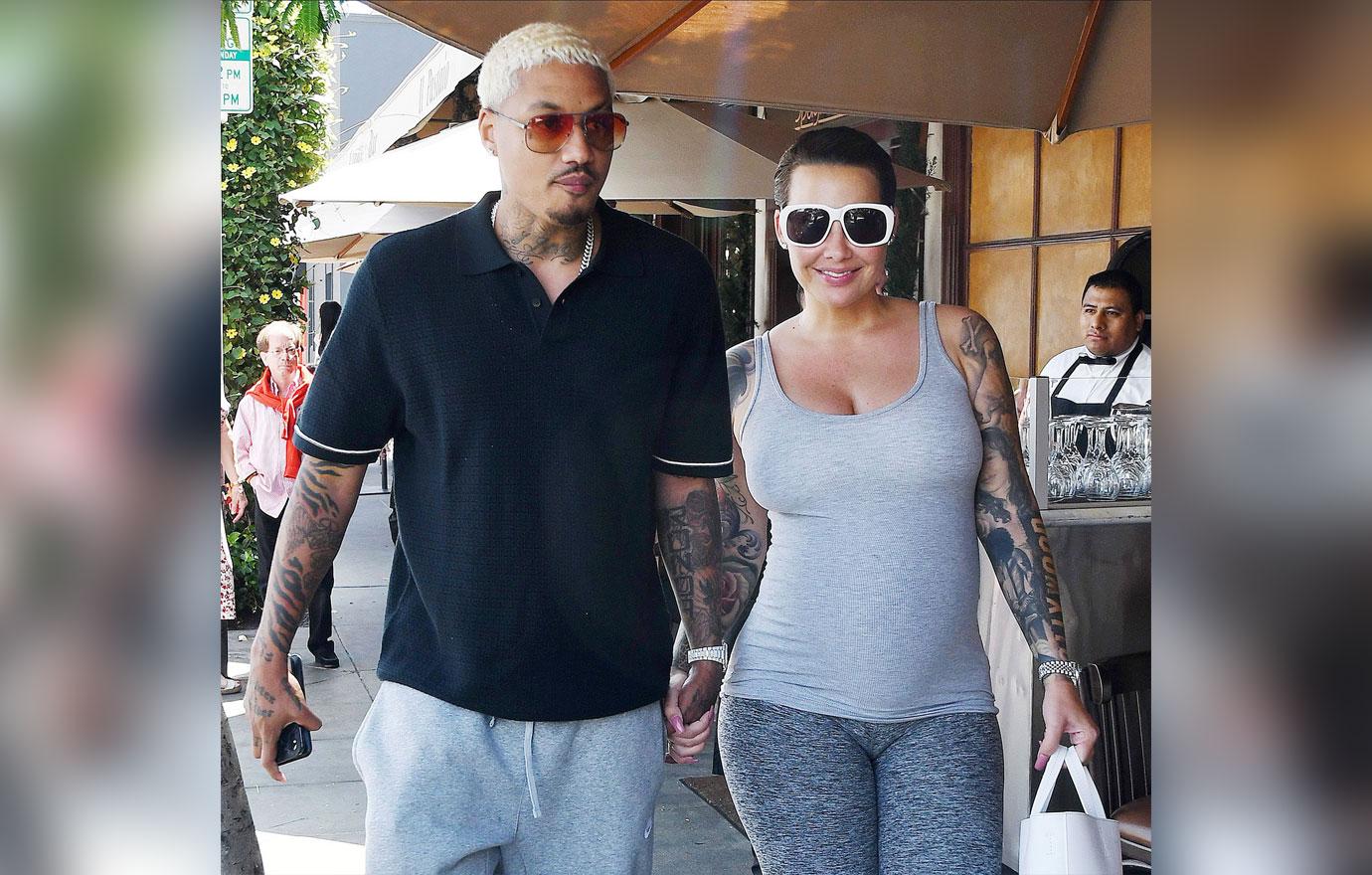 Amber and Alexander, 32, became social media official in October 2018 shortly after her summer fling with NBA star Monte Morris ended. Other men that she has dated include Kanye West and 21 Savage.