PHOTOS
Vicki In Crisis! Gunvalson's New Boyfriend Faces Shocking Battery And Assault Accusations — The Latest Details On His Dark Past Revealed!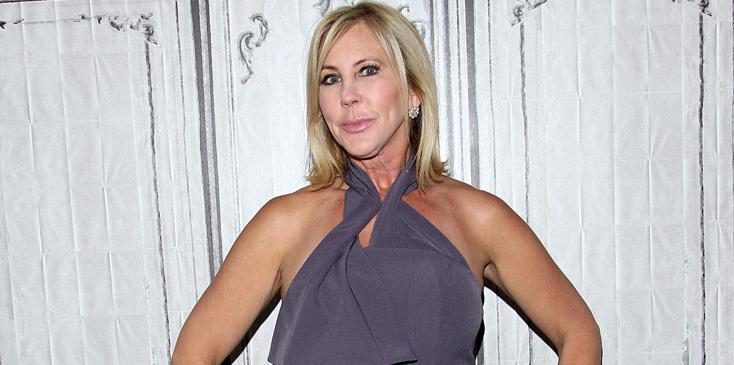 AOL Build Speaker Series - Vicki Gunvalson,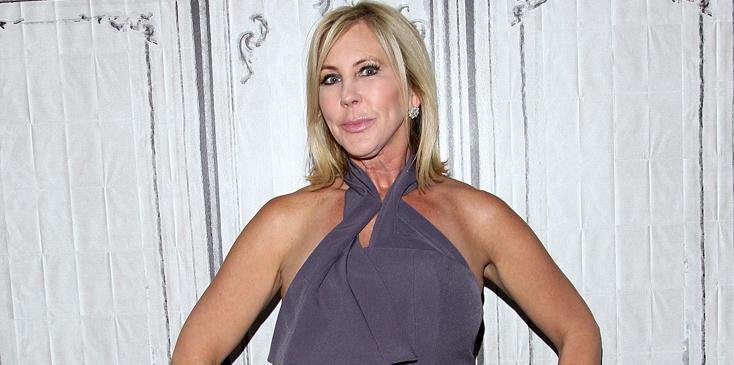 Vicki Gunvalson has been gushing over her new man, Steve Lodge, as she celebrates the 11th season of her hit reality TV show, The Real Housewives of Orange County. But despite her positive comments about her boyfriend, new information has been exposed about a few questionable secrets Lodge is hiding!
Article continues below advertisement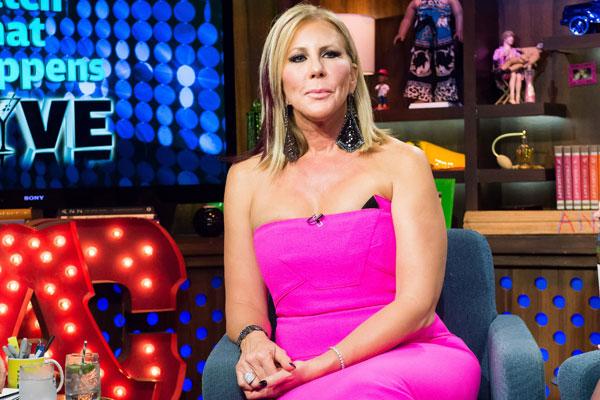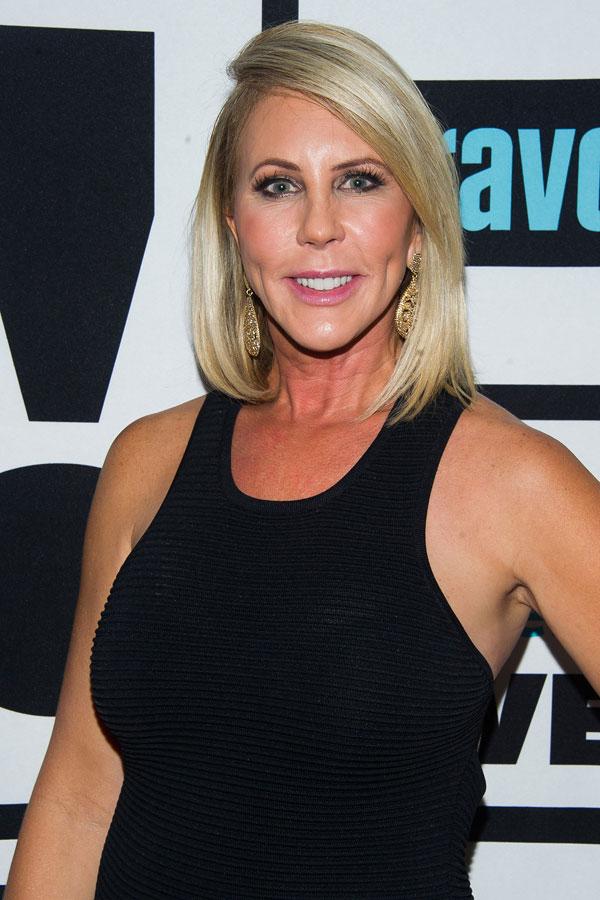 Lodge was first accused by John Ellis in 1991 when Lodge was working with the Santa Ana Police Department. The case was moved to the Municipal Court in 1992, with the files eventually being destroyed!
Article continues below advertisement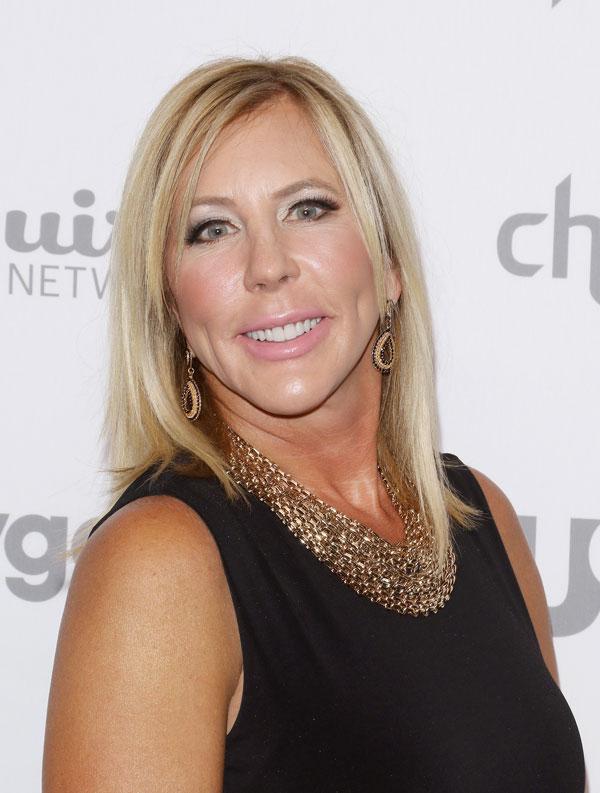 In 1997, Araceli Orozco also accused Lodge of battery and assault.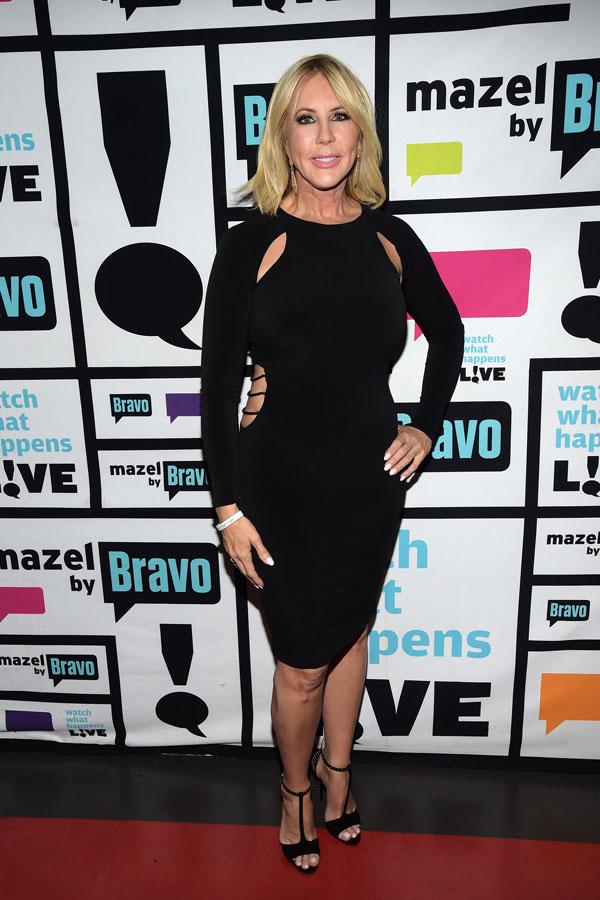 But at the request of the victim, the case was dismissed with prejudice by a court in 1998. And those files were also destroyed.
Article continues below advertisement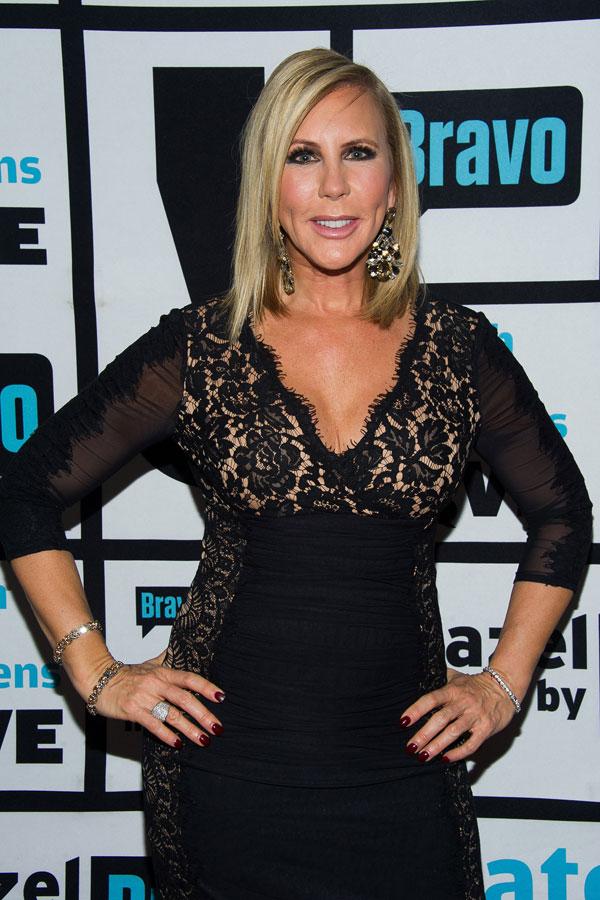 A restraining order was also taken out against Lodge back in September 2012 after he got in a fight with Michael Thomas — a man who admitted to sleeping with Lodge's wife at the time of the incident. "Mr. Lodge appeared at a hotel I was staying and checked in at the same hotel," Thomas wrote. "He called my room from the lobby twice and attempted to identify my room number. Mr. Lodge assaulted me, including but not limited to punching me in the face multiple times."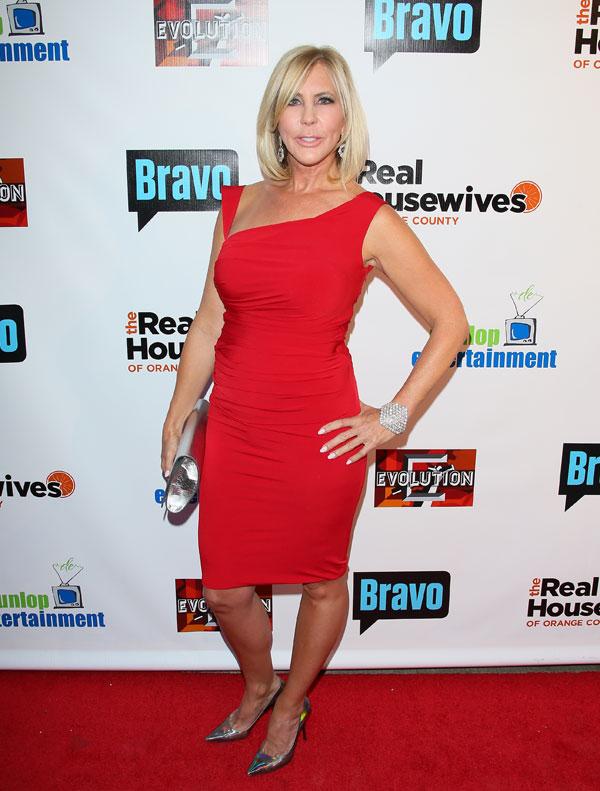 Thomas reportedly had a black eye, bruising and other face injuries after the altercation. "Mr. Lodge is a volatile individual who has assaulted me," he wrote ahead of the temporary restraining order being granted. "He has also stalked me on multiple occasions. I am worried that he may retaliate, stalk or assault me in between the hearing and the time I can get him served." What do you think about Vicki's new drama with her boyfriend, Steve? Tweet us @OKMagazine or let us know in the comments section.