PHOTOS
Vicki Gunvalson Reveals She's Had Major Facial Plastic Surgery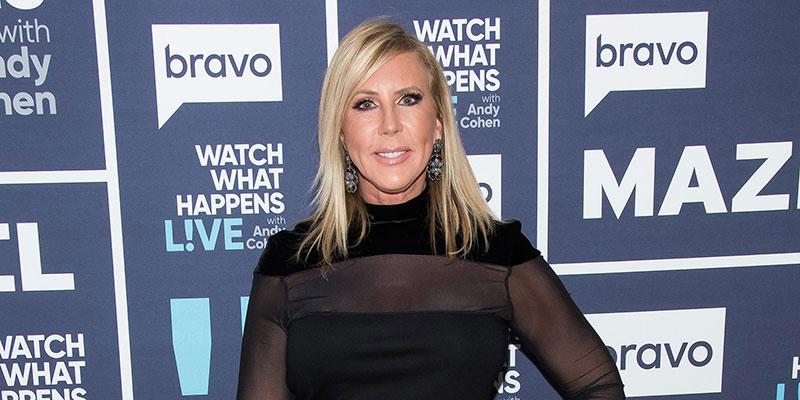 Vicki Gunvalson has been very vocal about the plastic surgery she's had in the past, however this time around... she's opening up about how she had to have a bunch of it removed recently.
Article continues below advertisement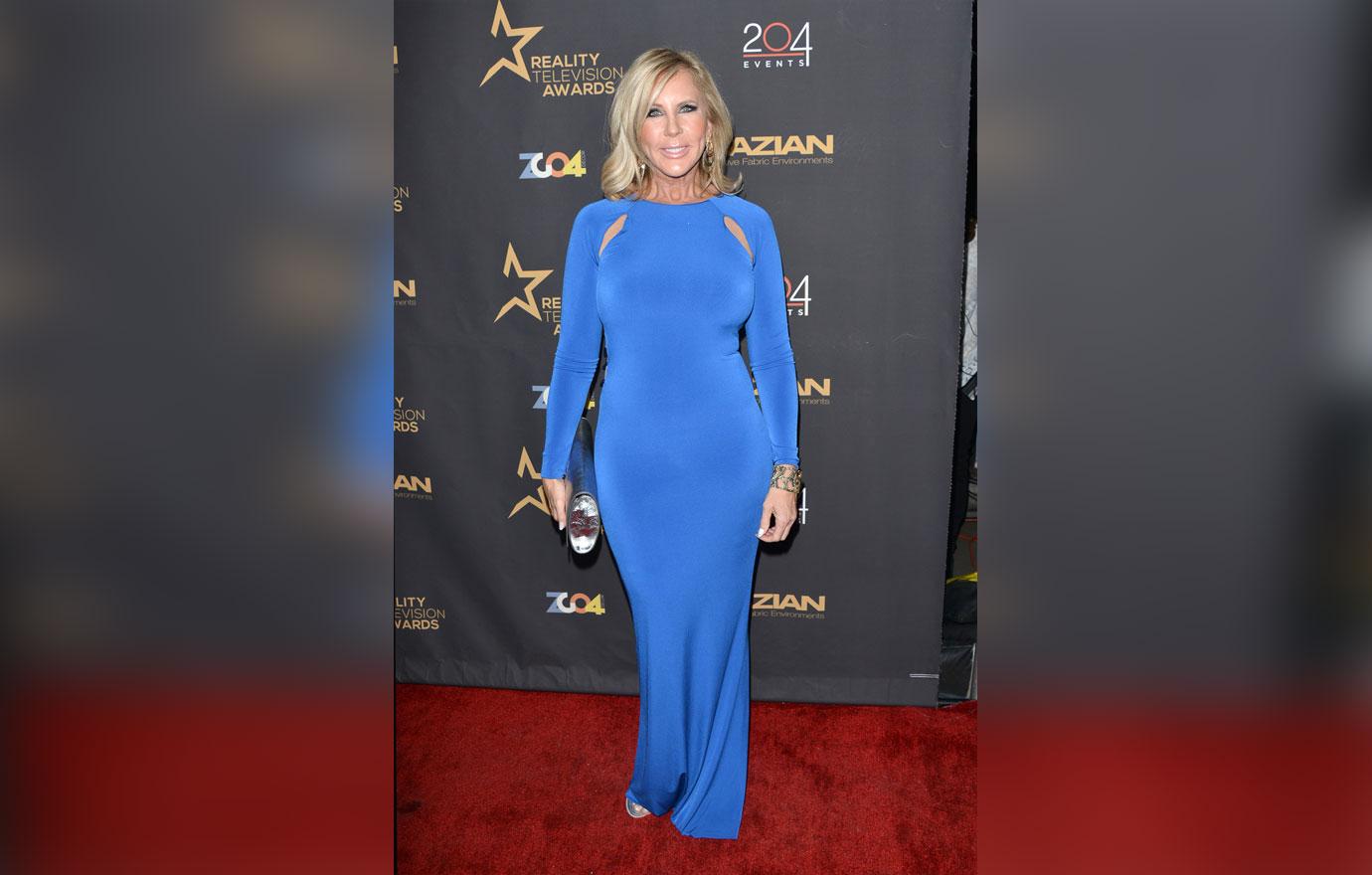 Vicki stopped by Page Six TV on Monday to discuss her vast history under the knife. Several doctors (who have not worked on her) told Radar Online previously that they believe she has had everything from a nose job to fillers to injections done… all on her face.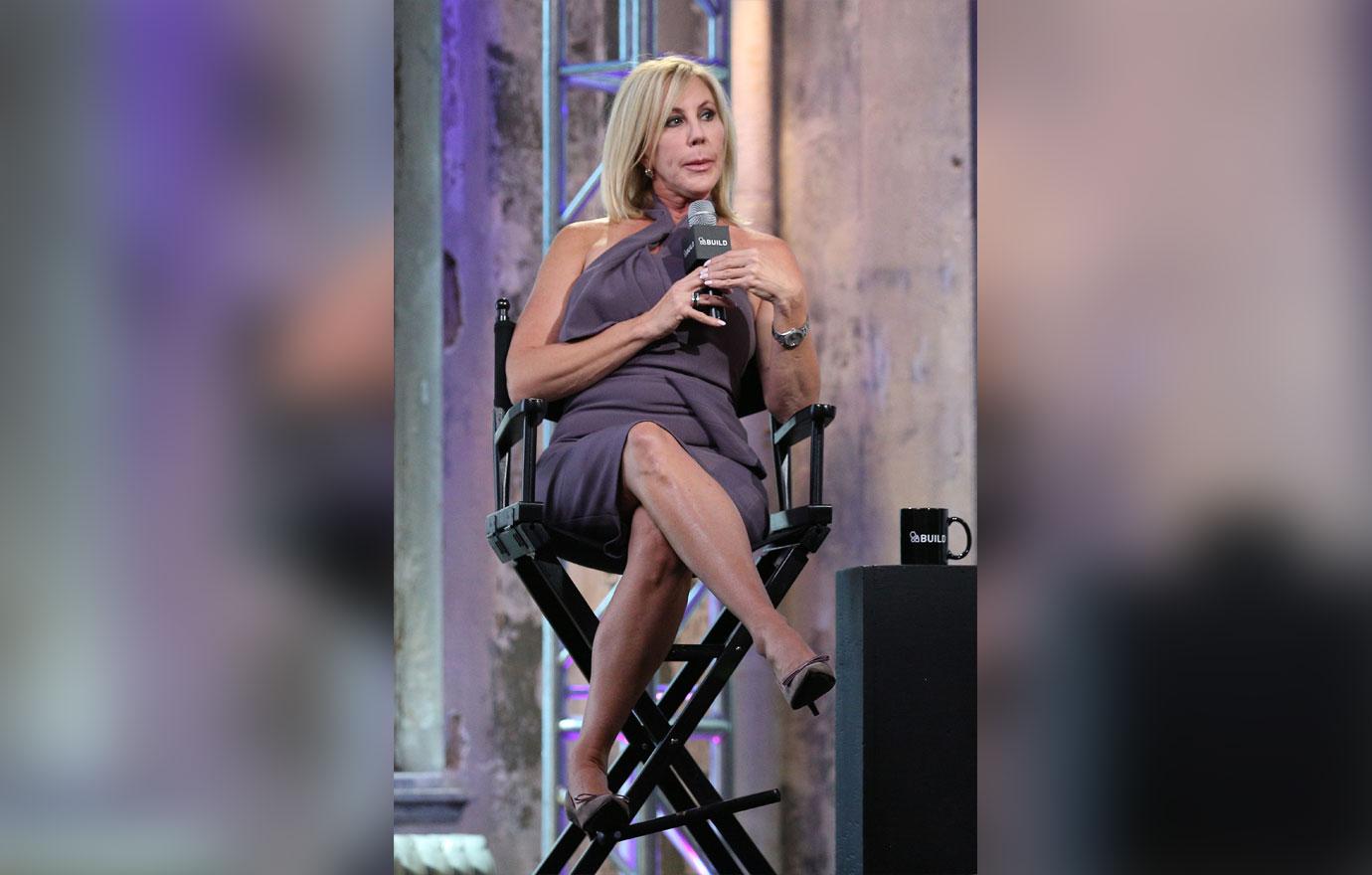 The Real Housewives of Orange County star revealed that she's had so much of it that doctors had to remove 10 pockets of filler beneath her skin's surface!
Article continues below advertisement
"It was all fillers through the last five to seven years," she explained about the bumpiness in her face. "You go to the doctor and they're like, 'Oh, fill up this, fill up this, fill up this,' and by the time I looked in the mirror I was like it doesn't even look like me. So when he her doctor opened me up, he said you had 10 pockets of fillers that he had to remove."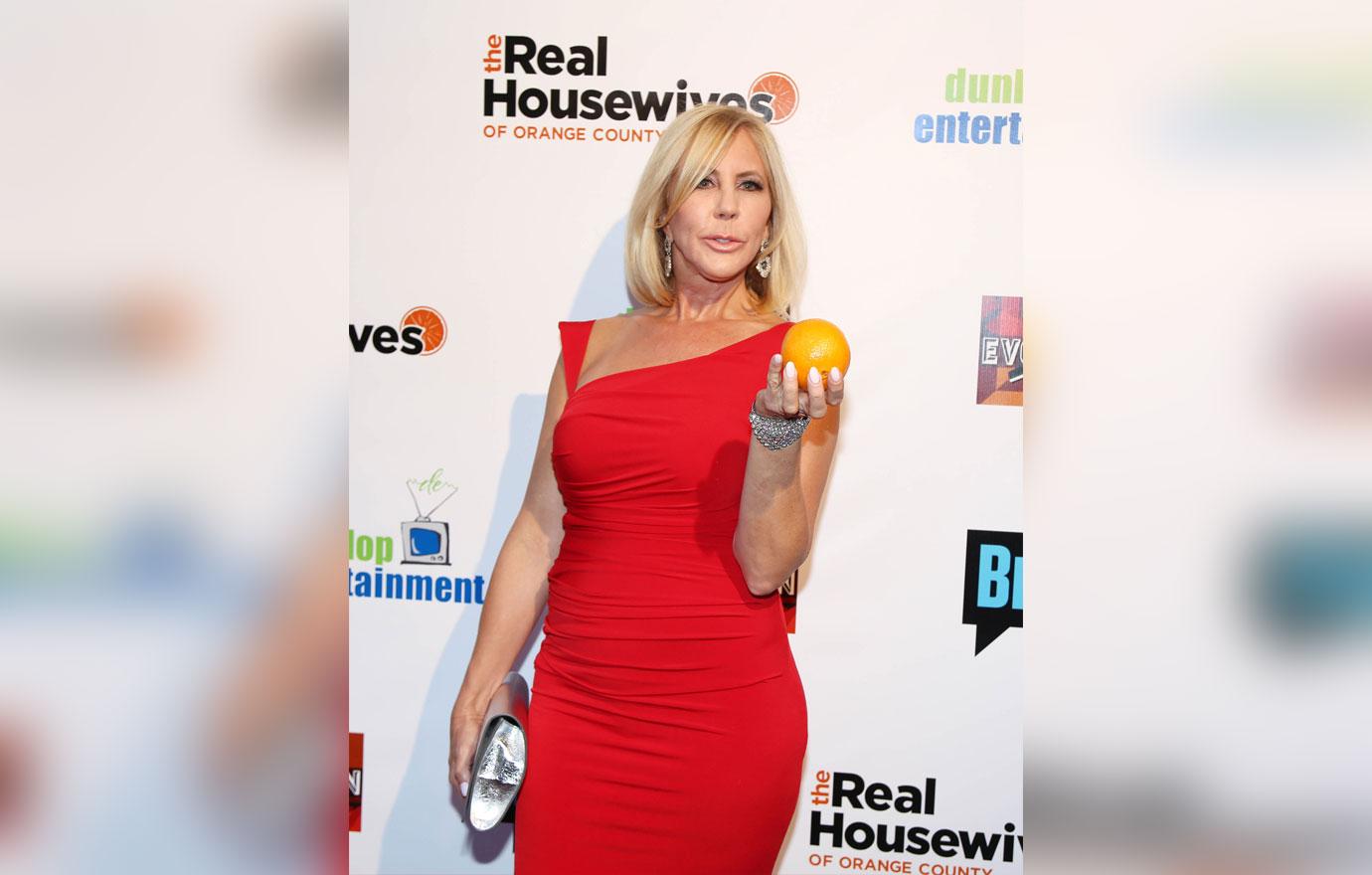 She felt great after and treated herself to a lower facelift and also had her neck done. The "O.G. of the OC" was back to work ten days later, according to her.
Article continues below advertisement
She also said that her boyfriend Steve Lodge acted as a "great nurse" in the process.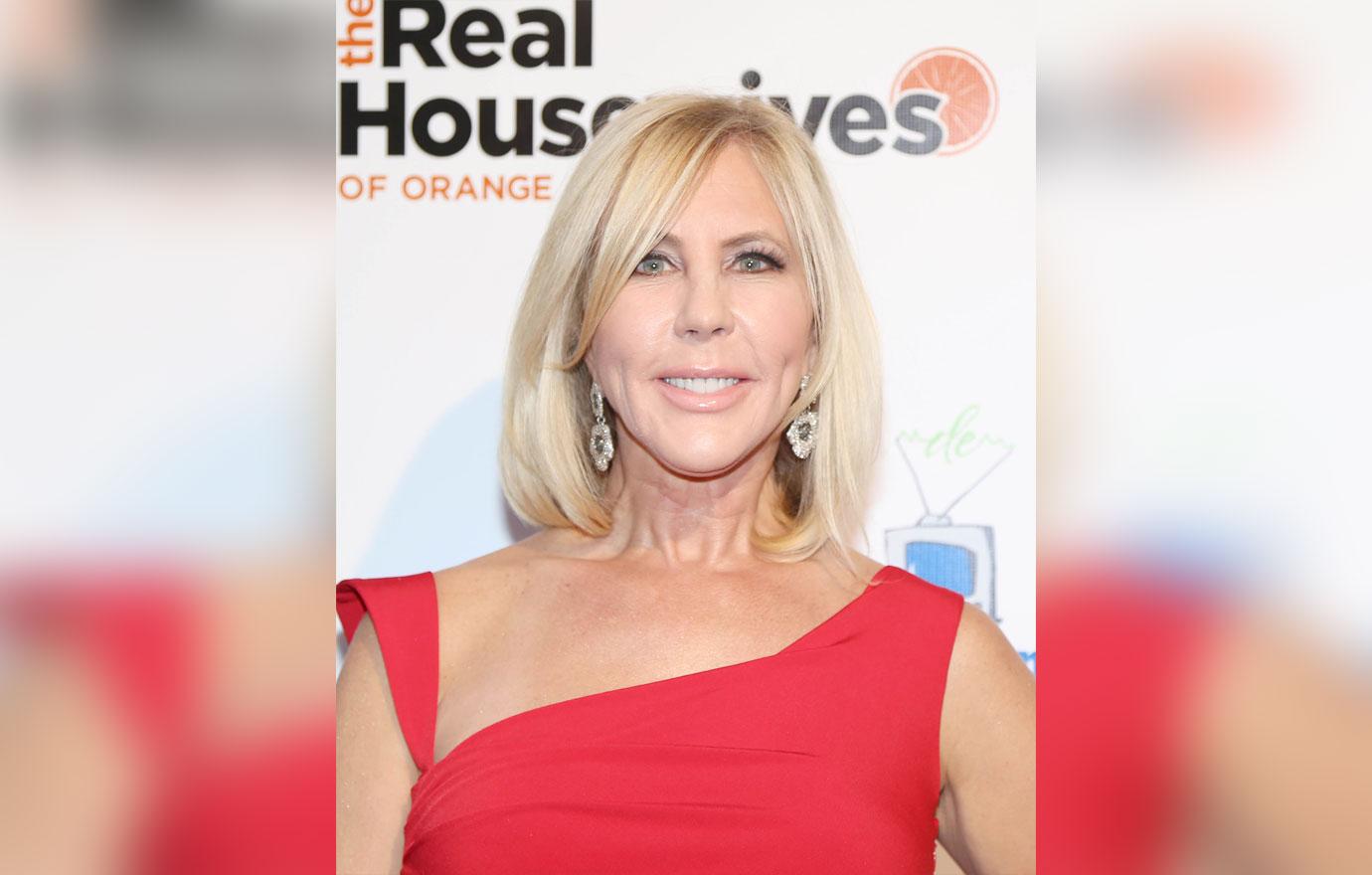 What are your thoughts on Vicki's latest plastic surgery operation? Sound off in the comments!