PHOTOS
Vicki Gunvalson Reveals Who Spilled The Beans About Kelly Dodd's Alleged Cocaine Use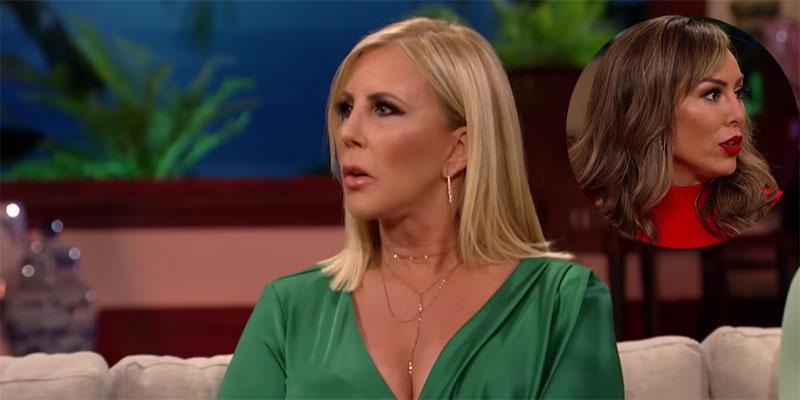 Vicki Gunvalson has revealed who told her about Kelly Dodd's alleged cocaine use which has now become a big problem for the latter as she's rumored to not be coming back to RHOC due to what she said. Read on for all the details.
Article continues below advertisement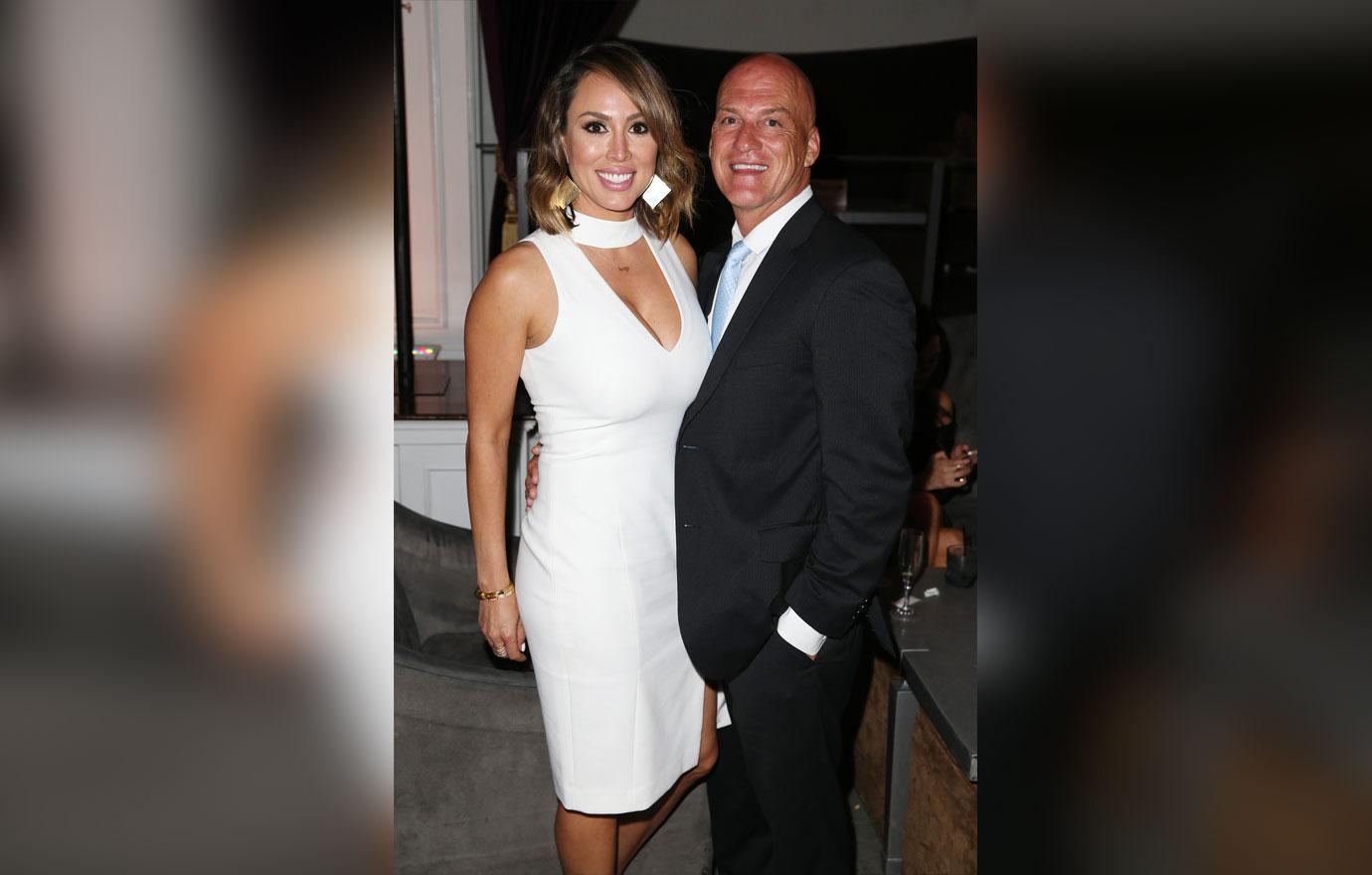 A fan questioned how Vicki knew about her alleged drug use by saying "I'd bet money that the root of this accusation comes from something Kelly's ex husband (Michael Dodd) said to Vicki's droll boyfriend (Steve Lodge) and then was telephoned to Vicki, who f***ed it all up (or embellished) because she just can't help herself!"
Article continues below advertisement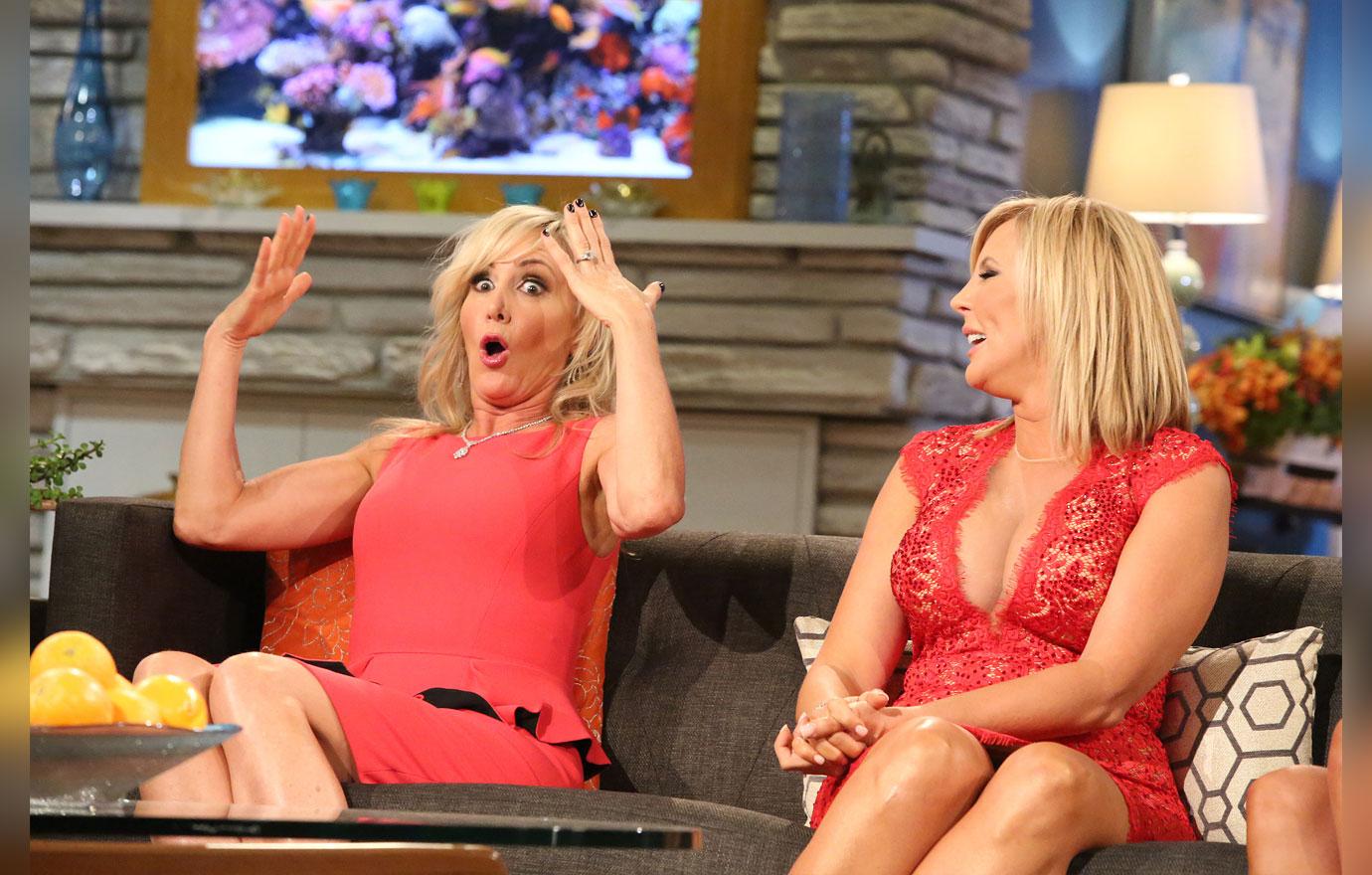 Vicki clapped back by saying "Nope!! Shannon (Beador) and I both heard it from a good friend of hers."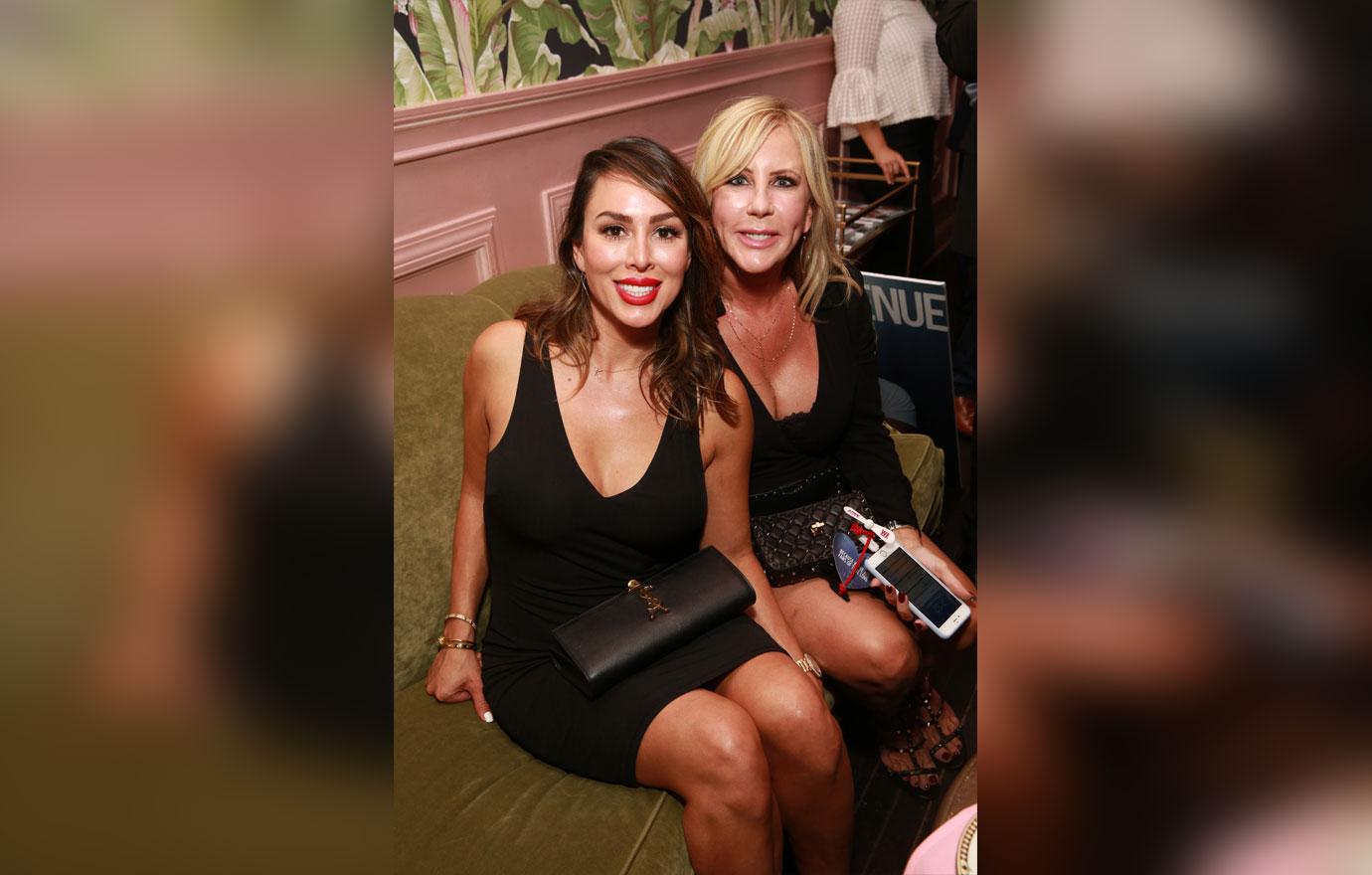 Another fan chimed in by saying "Is this supposed to be 'shocking'? I would be surprised if she didn't do coke. I'd bet Vicky (SP) has multiple Dr. s prescribing her Xanax. People in glass houses." Vicki once again responded with "Nope!! Not true."
Article continues below advertisement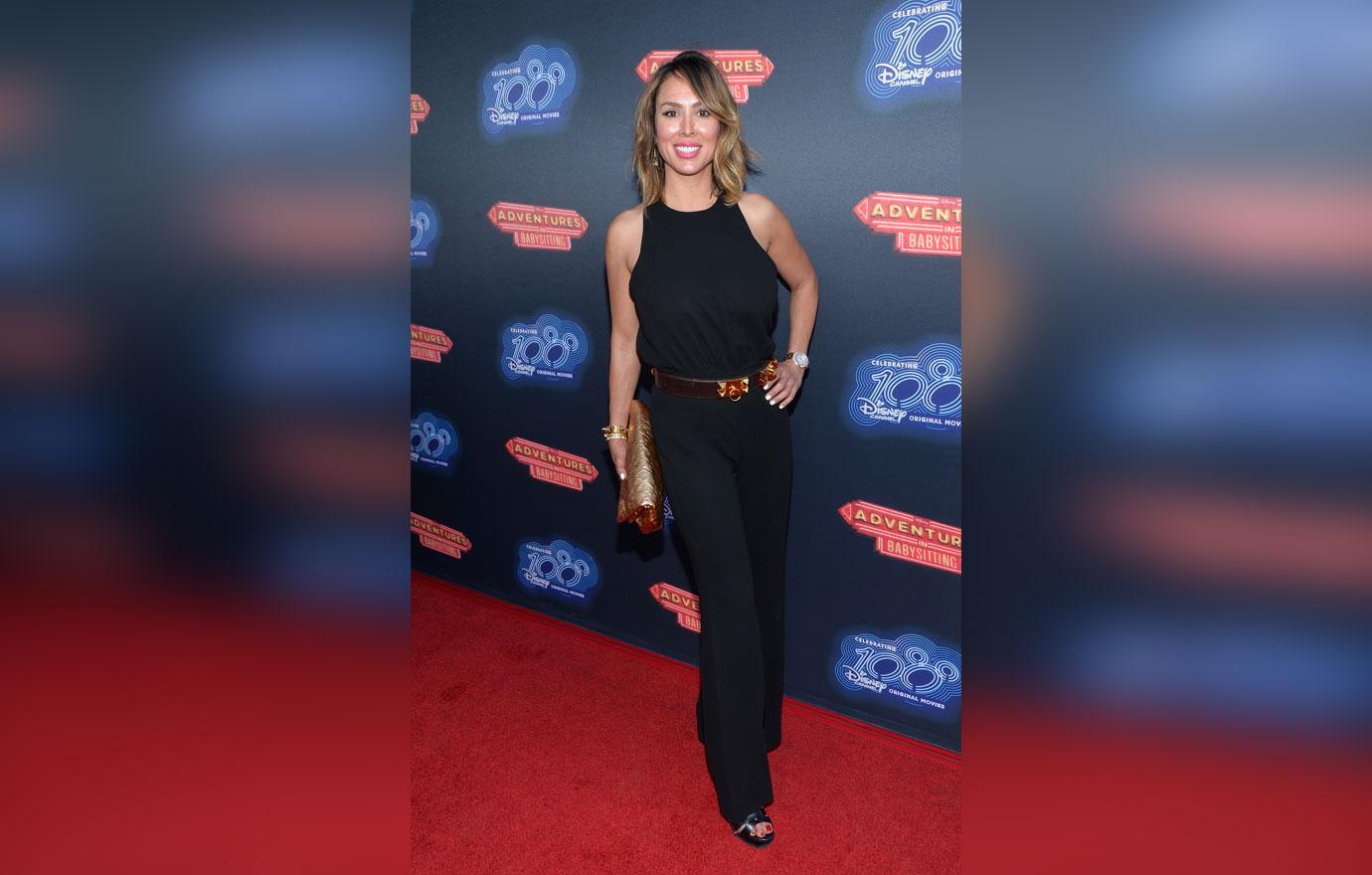 Vicki's cocaine accusations against Kelly has made the RHOC mainstay want to quit the show and not return for season 14. "If they don't do something to Vicki how could I go back … I'm not going to sell my soul for this ratchet liar!," she exclaimed on social media earlier this week after the season 13 reunion trailer was released.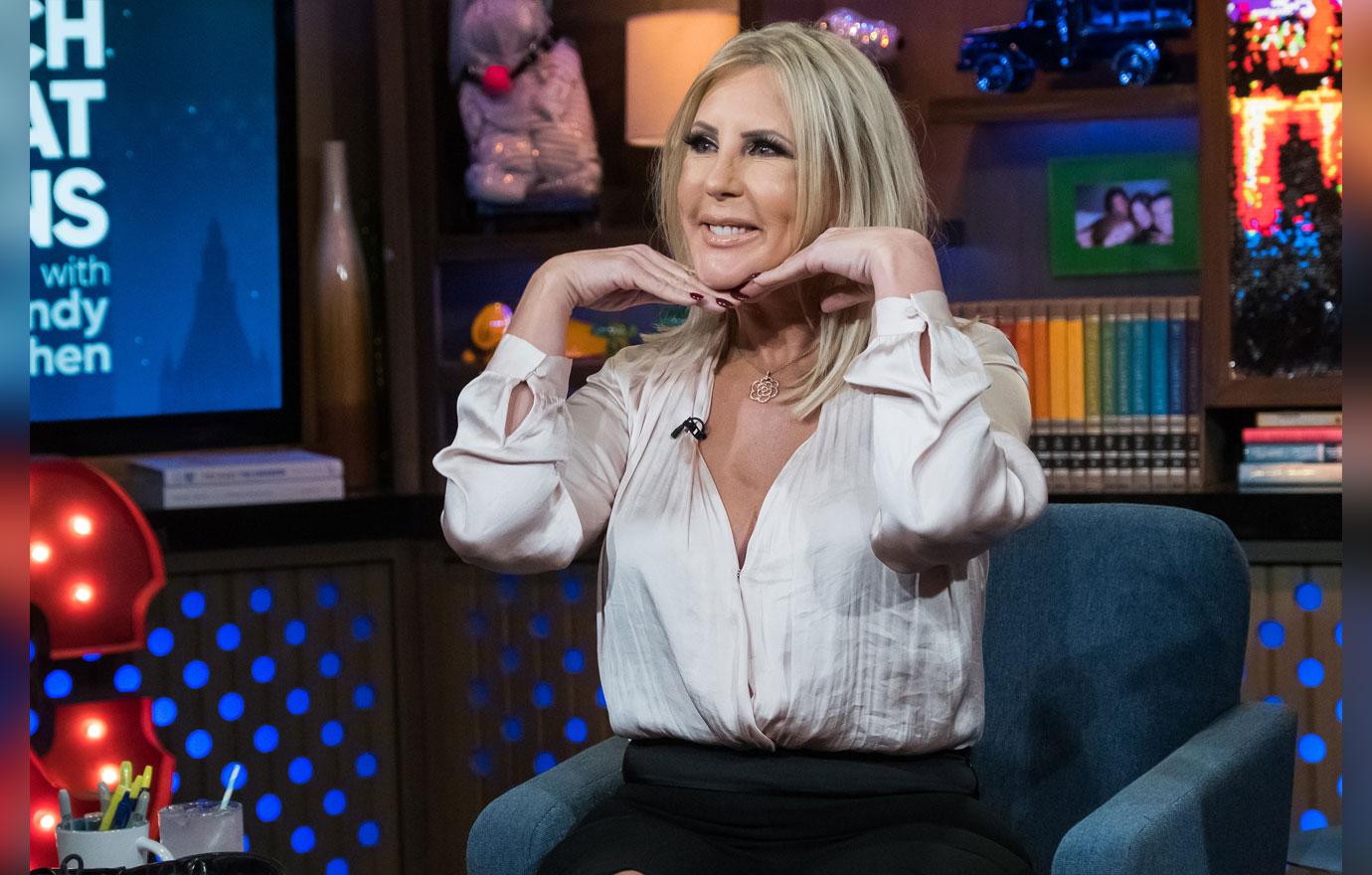 Do you think Vicki is lying or telling the truth about Kelly's alleged drug use? Sound off in the comments.