PHOTOS
Vicki Gunvalson's Boyfriend Steve Accused Of Hiding Assets & Dragging Out Divorce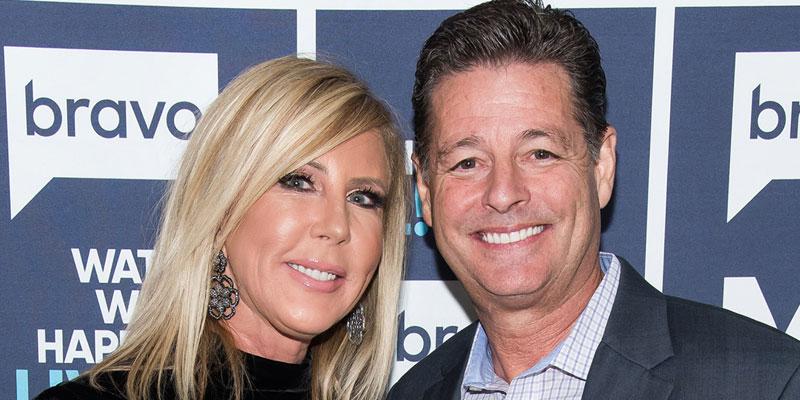 Vicki Gunvalson's boyfriend, retired police officer Steve Lodge, has been married and divorced before — twice! The reality star has continued bringing up the marriage conversation with him in episodes of The Real Housewives of Orange County, and he keeps avoiding it. There may be a reason – his two previous divorces were messy. Keep reading for more details his exes spilled.
Article continues below advertisement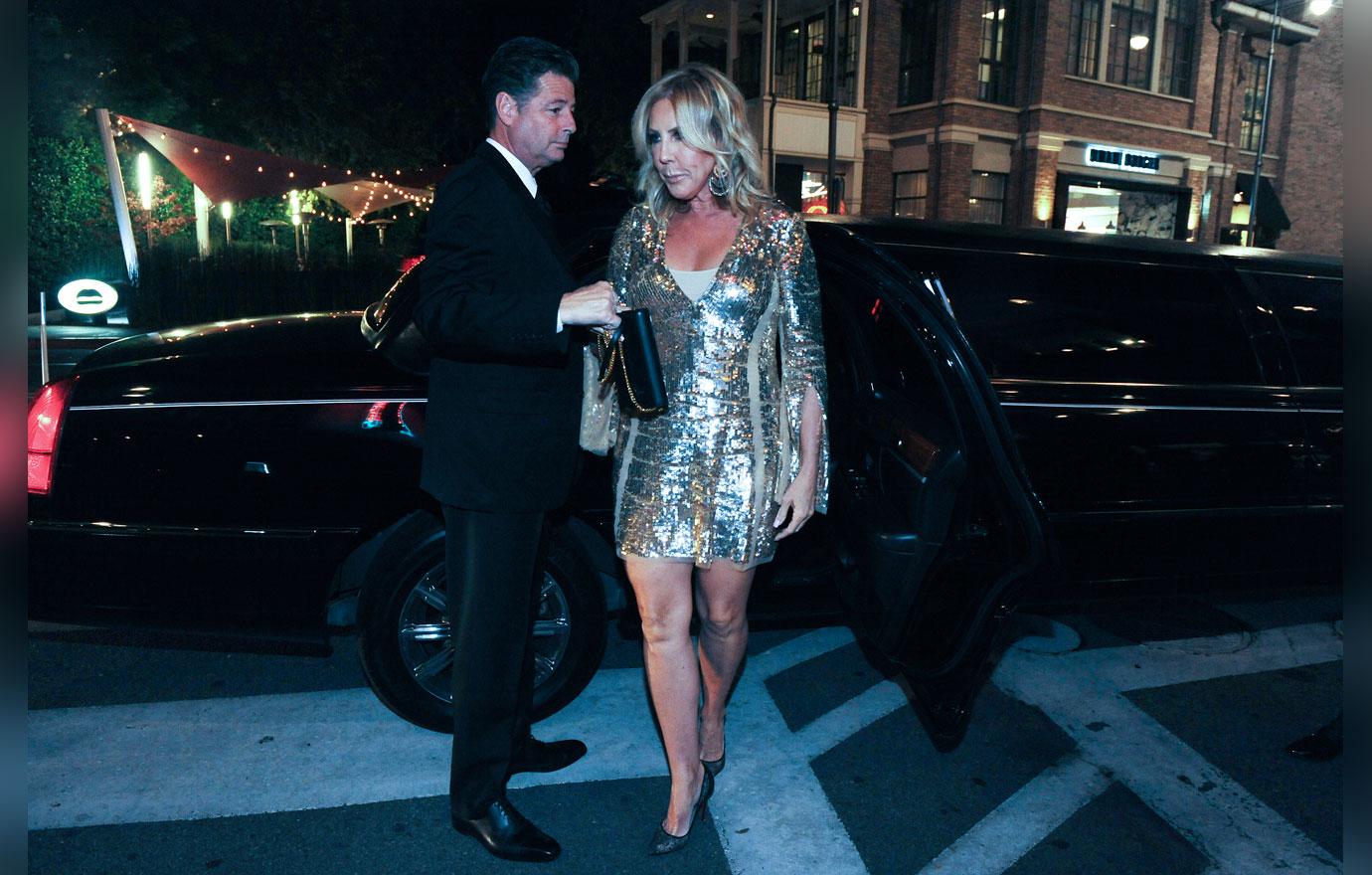 Radaronline.com reports that both of Steve's exes accused him of dragging out the court process. He filed from Tonya Compton in March 2013. She said, "He has refused all offers presented and has refused to negotiate. He has continued to deliberately delay any type of settlement by his failure to provide even the minimum documentation requested."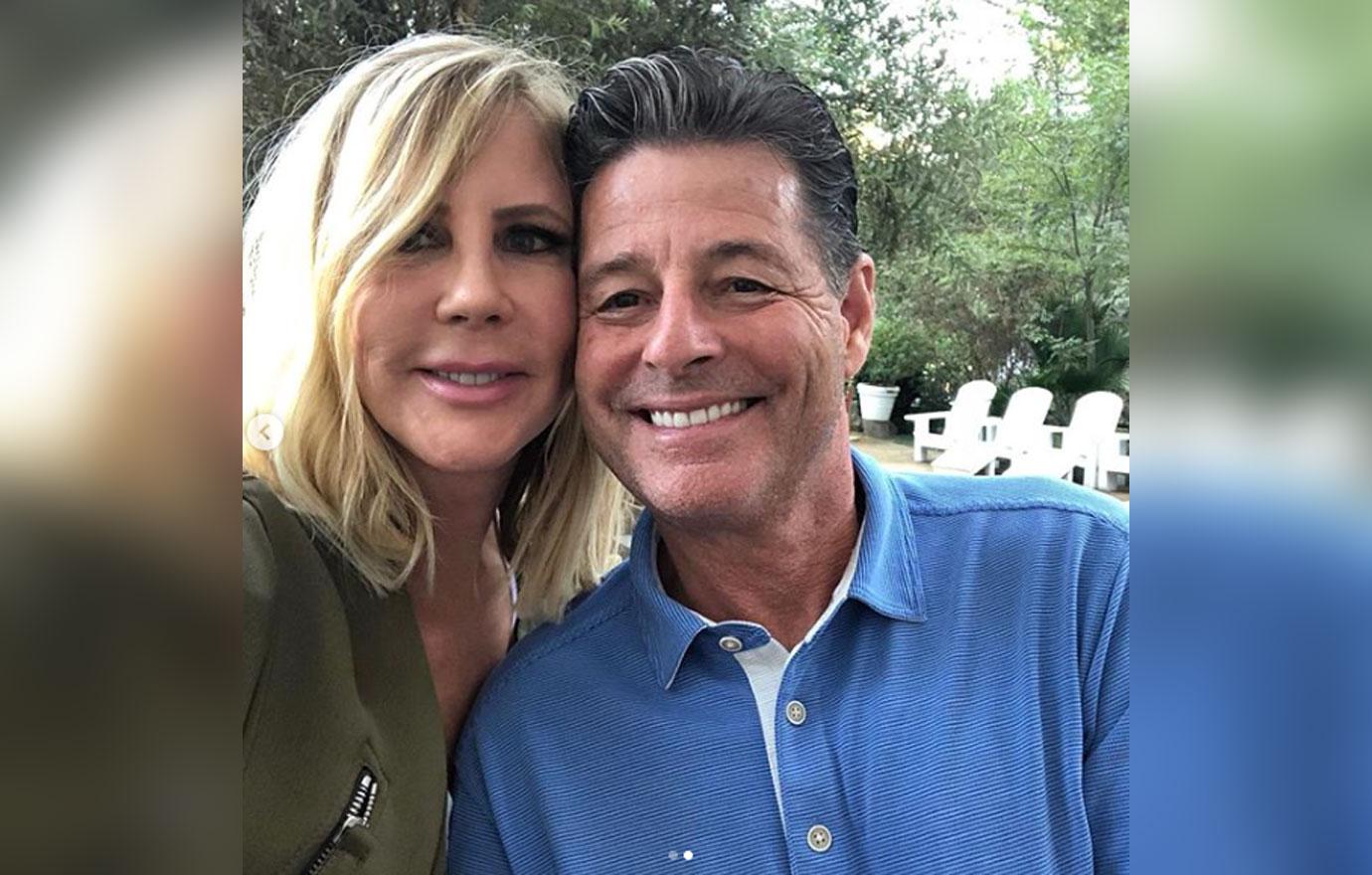 She also said Steve "sent a schedule of assets and debts, but did not attach copies of the documents indicated on the form such as copies of deeds, mortgage statements." About a year later, his first ex, Karla Frazee, filed a motion that defended Tonya, making the same claims that Steve took "every opportunity" to "delay" the process.
Article continues below advertisement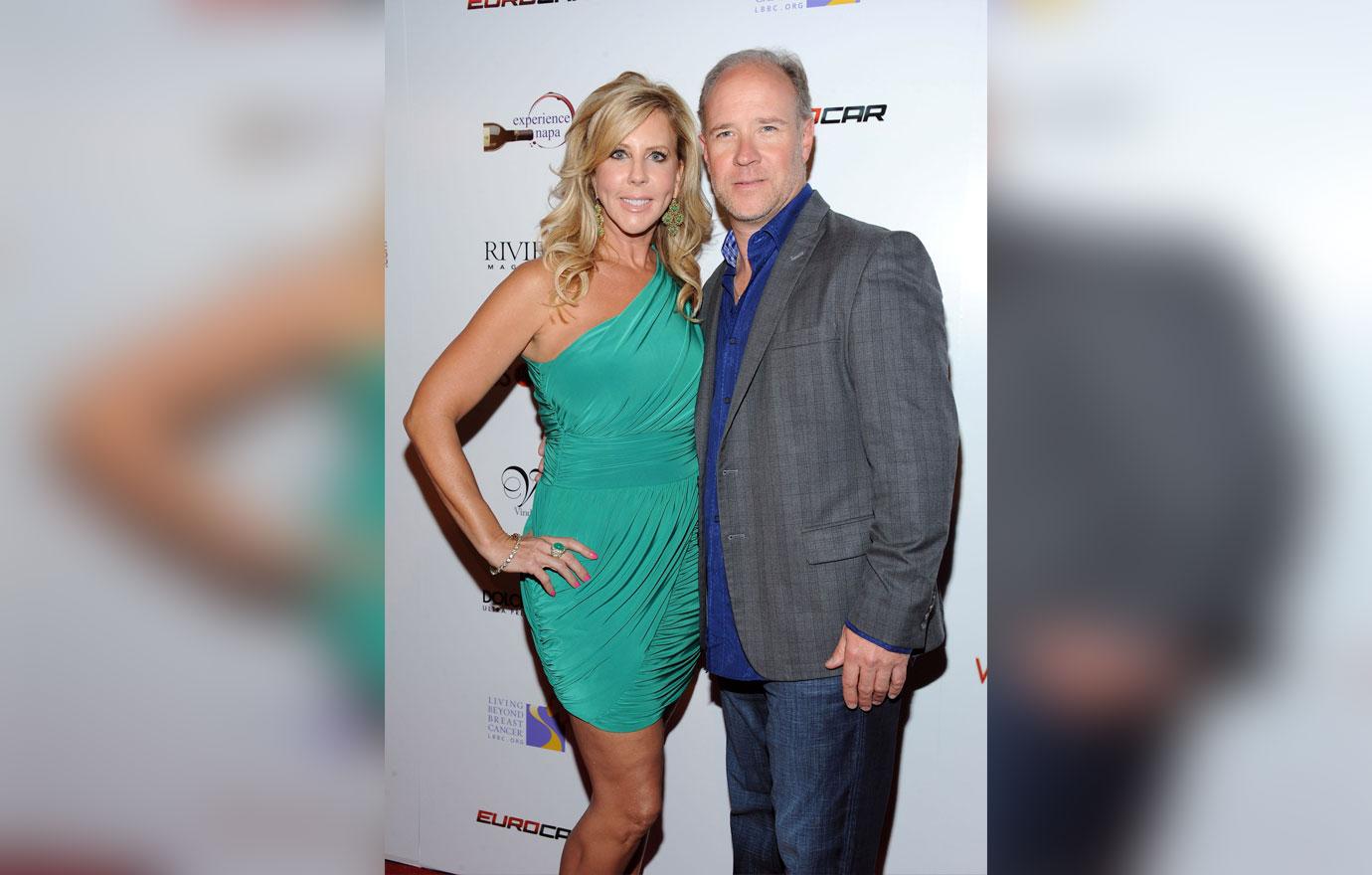 Vicki and Steve have been together since April 2016, after she was with Brooks Ayers. That relationship, which ended in August 2015, was littered with drama including his fake non-Hodgkin's lymphoma diagnosis, which played out on the show.
MORE ON:
The Real Housewives of Orange County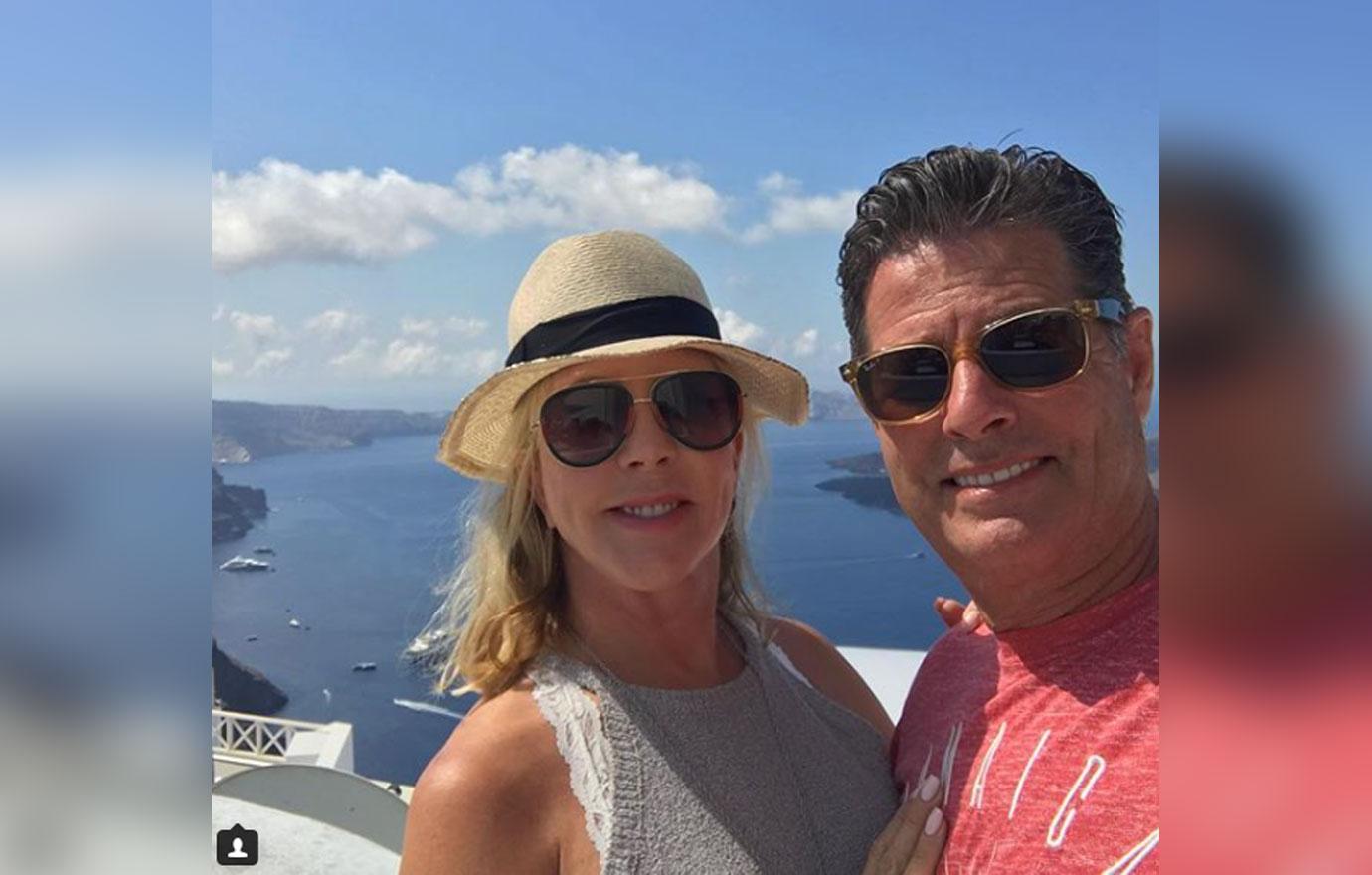 The Orange County Insurance boss has not kept her current romance a secret on RHOC either. She's even had the "marriage talk" with him throughout their time together, but he hasn't budged on the issue.
Article continues below advertisement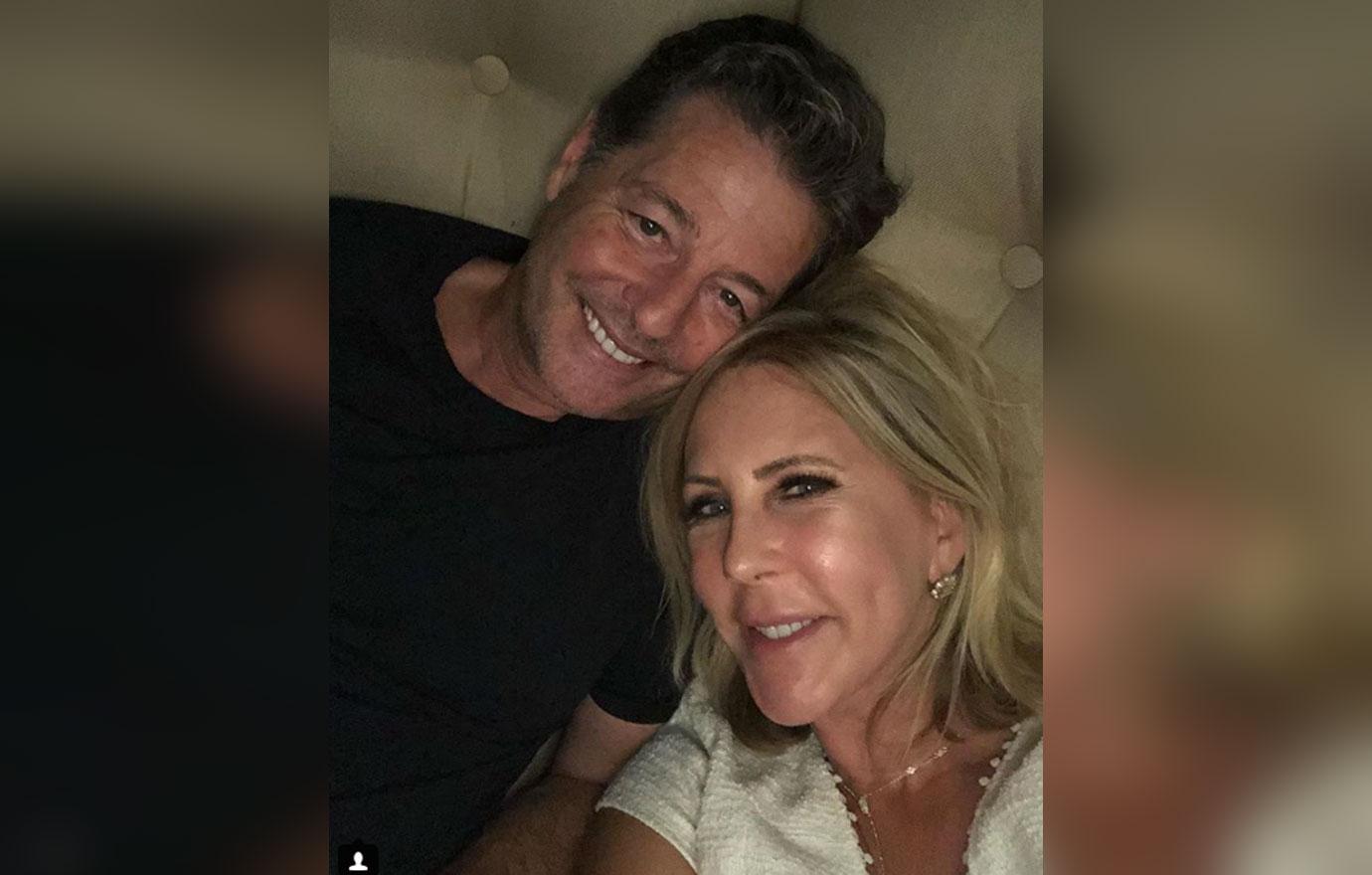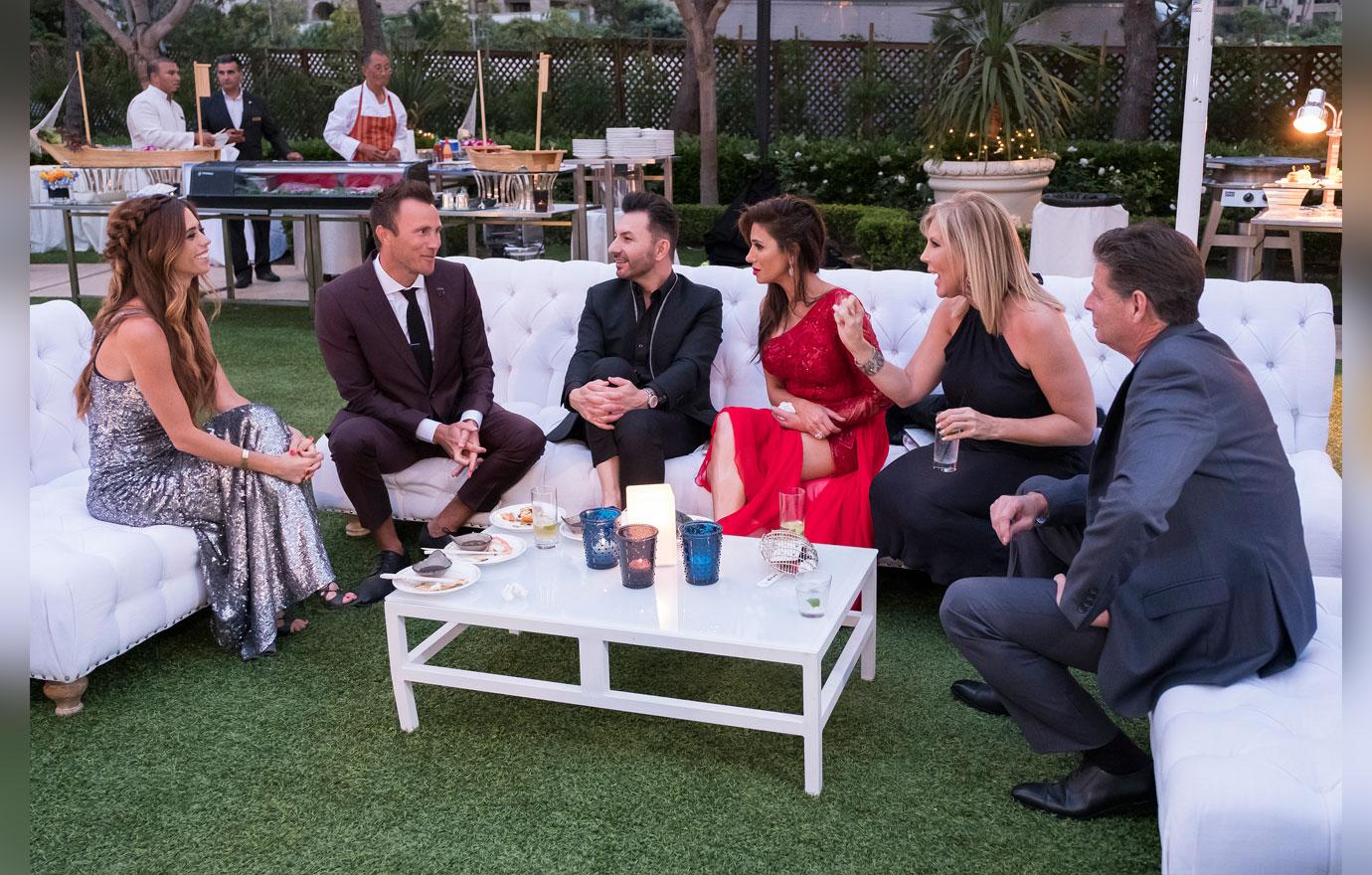 What do you think about Vicki's latest boyfriend drama? Let us know in the comments.