PHOTOS
Vicki Gunvalson Is 'Lying' About Brooks Ayers' Cancer Scandal Details — Body Language Expert Exposes Her "Deception"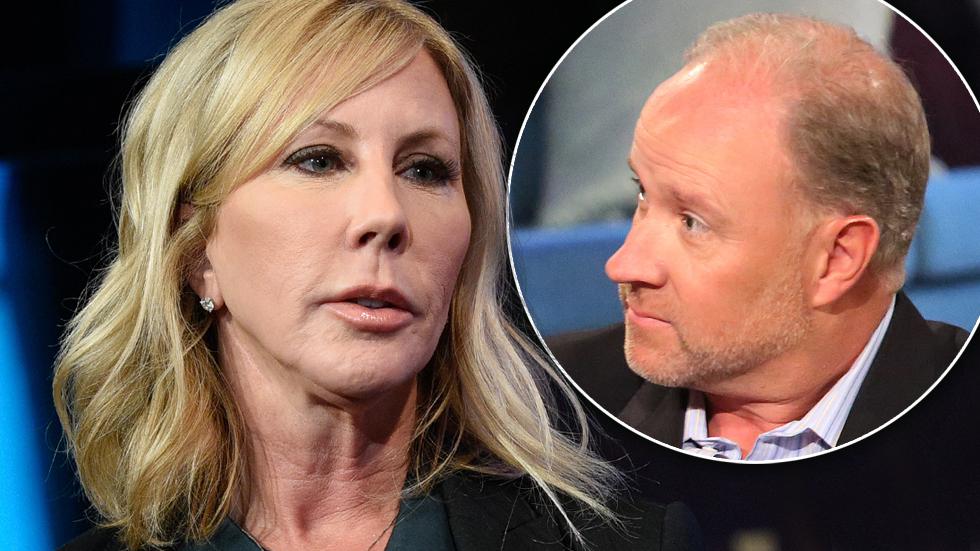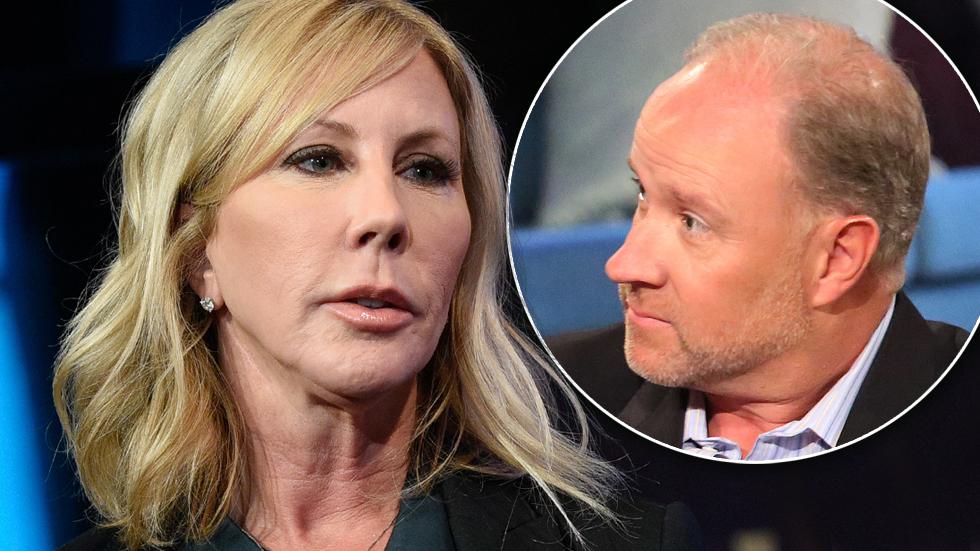 Vicki Gunvalson's The Real Housewives of Orange County castmates are continuing to question her honesty over how much she really knew about her ex Brooks Ayers' cancer lies. And after viewing her recent interview with Extra, a body language expert has revealed to RadarOnline.com that Gunvalson just may be telling a few fibs of her own!
Article continues below advertisement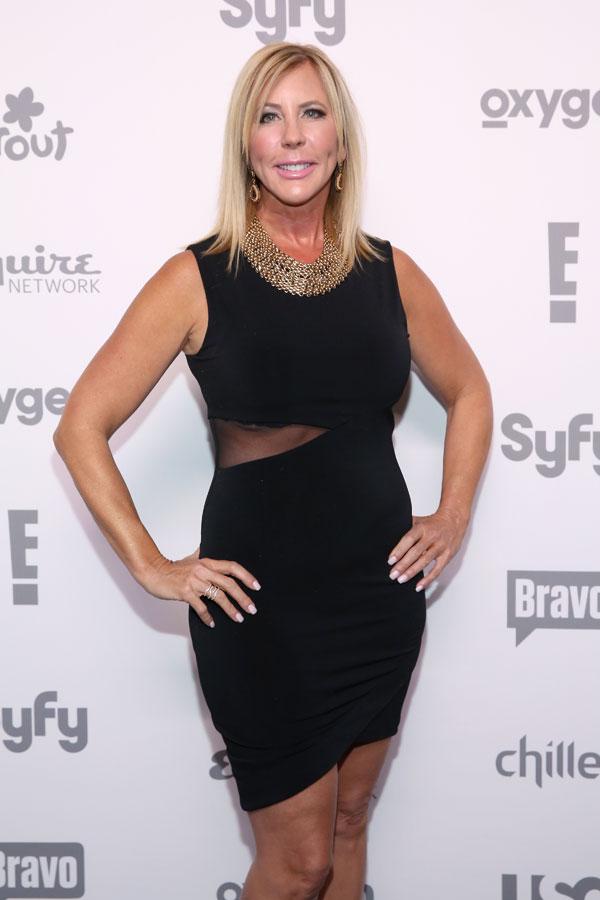 Gunvalson, 53, gave her tell-all interview with Extra shortly after Ayers, 48, admitted that he lied about receiving cancer treatments at City of Hope hospital in Duarte, California. And despite Gunvalson's claims she is telling the truth, Dr. Lillian Glass -- one of the world's leading human behavior experts and the author of bestseller The Body Language of Liars -- said the RHOC star looked to lying throughout her chat with Mario Lopez.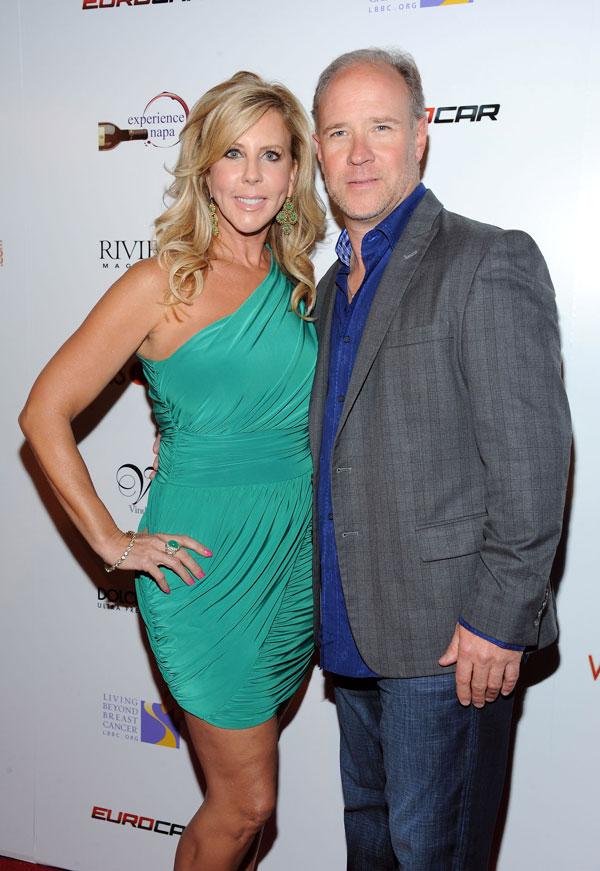 "When Vicki was asked whether or not she went to the doctor appointments with Brooks, it was a simple question. She should have just answered yes. But instead, she started out by saying 'um' and then shook her head, closed her eyes and pursed her lips. Someone that isn't lying would just answer yes or no," Dr. Glass said.
Article continues below advertisement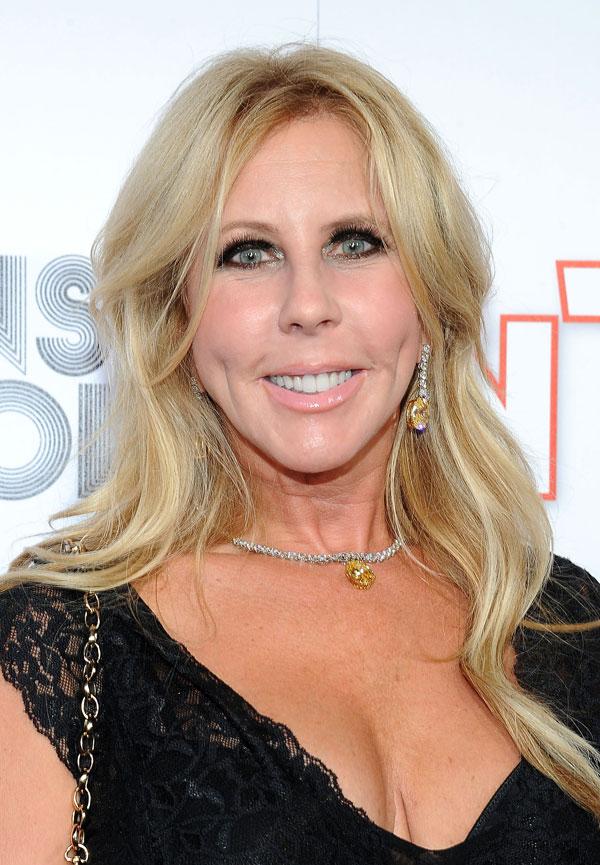 "When Vicki talked about asking Brooks why he switched hospitals in the middle of treatment, she took a large breath in," Dr. Glass said. "This just sounded and looked very manufactured." Dr. Glass continued, "Vicki then goes on to talk about believing Brooks. However, in the last frame, she said she is questioning whether she really believed him. This is another clear sign of deception."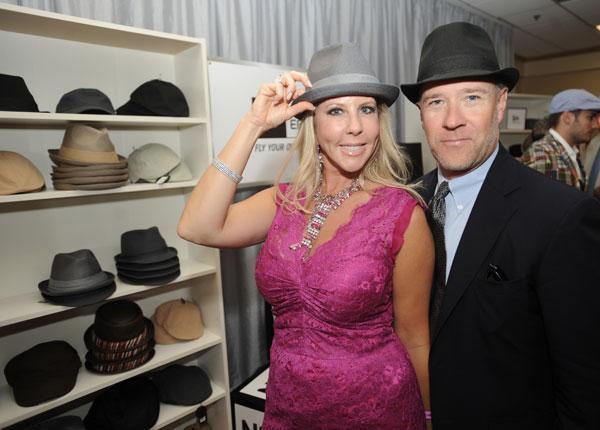 Article continues below advertisement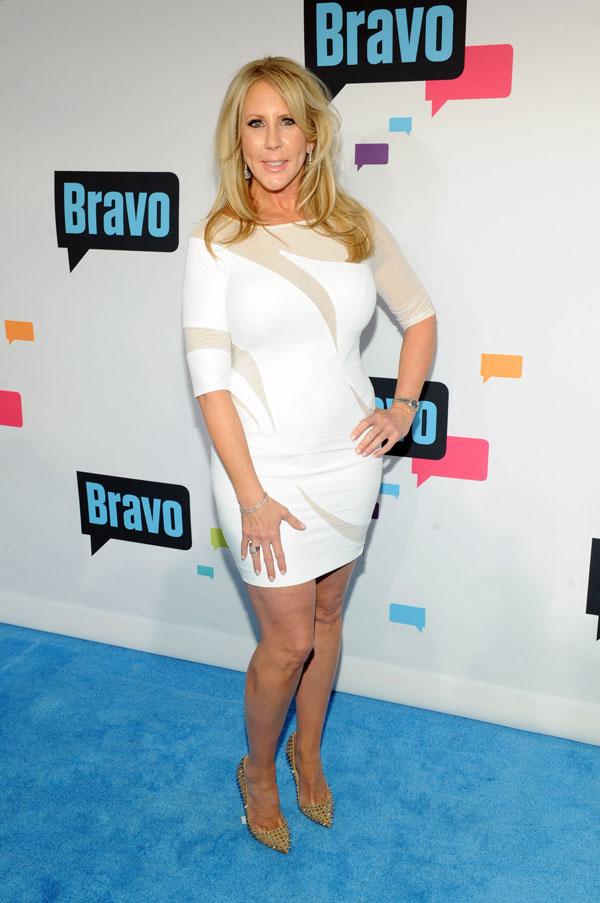 "This is perhaps the most obvious sign of deception throughout the interview," Dr. Glass said. "Vicki said, 'As God is my witness I didn't make this up.' She said this as she closed her eyes and shrugged her shoulders. That is a clear sign of lying."