PHOTOS
First Two Victims Identified In Bombing At Ariana Grande Concert In Manchester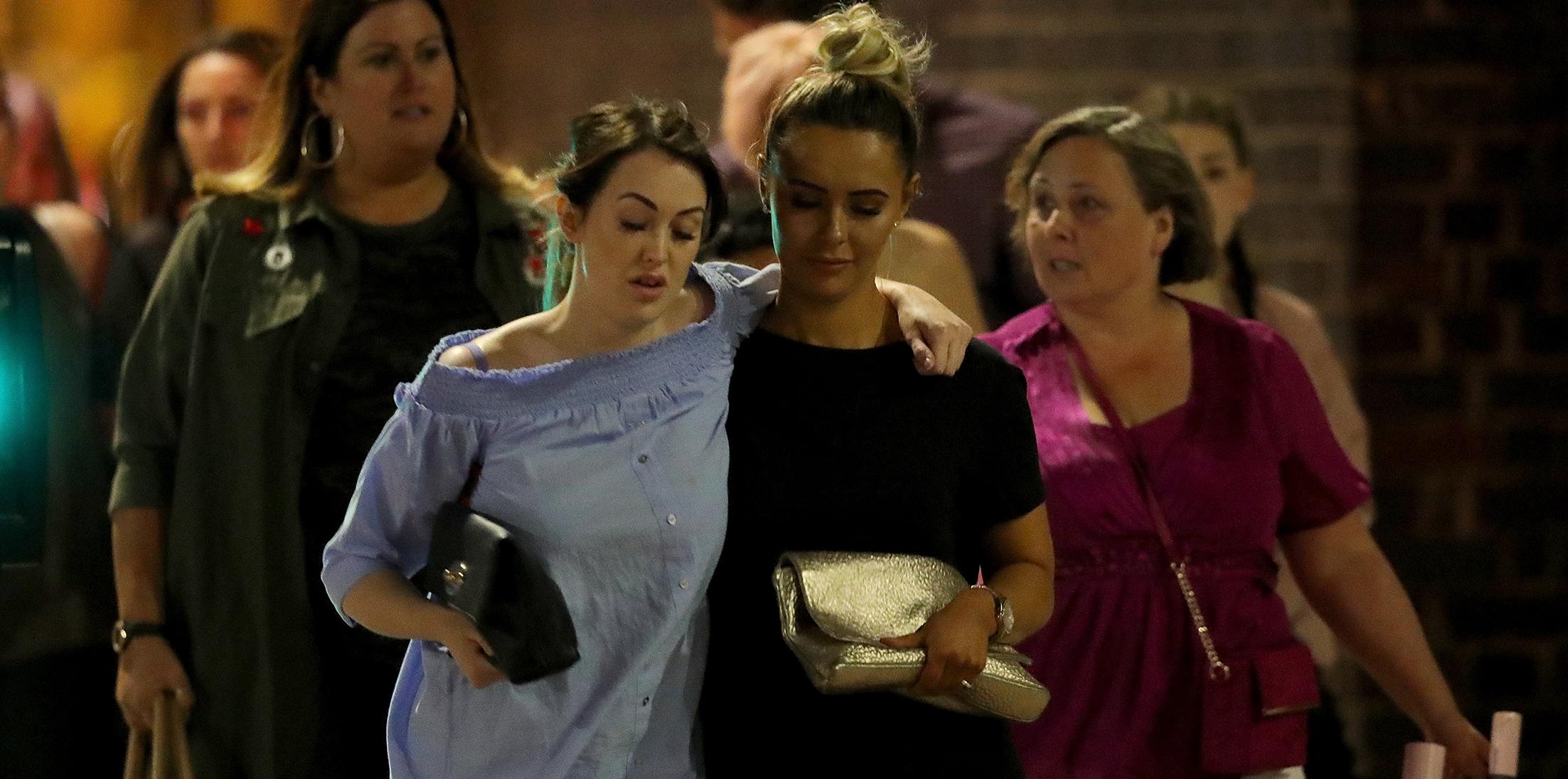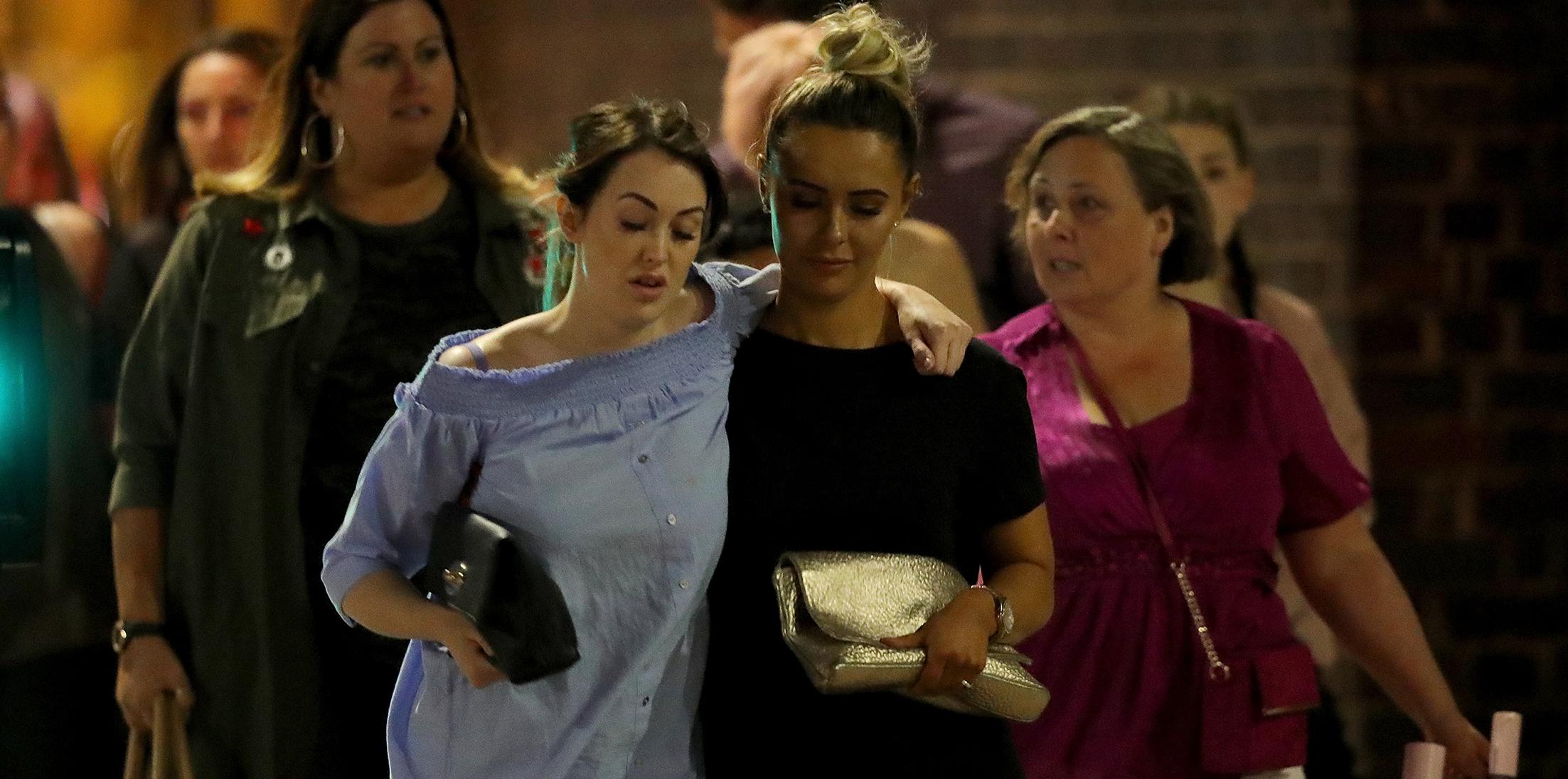 The first victims of the potential suicide bombing at an Ariana Grande concert in Manchester, England, have been identified. One is an 18-year-old-student, Georgina Callander, the other an 8-year-old girl.
Article continues below advertisement
"Georgina was a lovely young student who was very popular with her peers and the staff and always made the most of the opportunities she had at the school," Collander's school said in a statement. "Our thoughts and prayers go out to Georgina's family at this terrible time, and we think especially of her brothers Harry and Daniel who are also former students of the school."
Callander died with her mother at her bedside in the hospital, according to The Evening Standard. "She was always very open, would talk to everyone," her friend Shelby Wharton told the newspaper. "She was so nice. It does not feel real. I just pray for her family."
Article continues below advertisement
On Saturday, Callander tweeted about how she was "so excited" to see Grande, who she'd previously met at a concert.
"Broken. From the bottom of my heart, I am so so sorry. I don't have words," Grande tweeted following police confirmation of the number of deaths and injuries.
Article continues below advertisement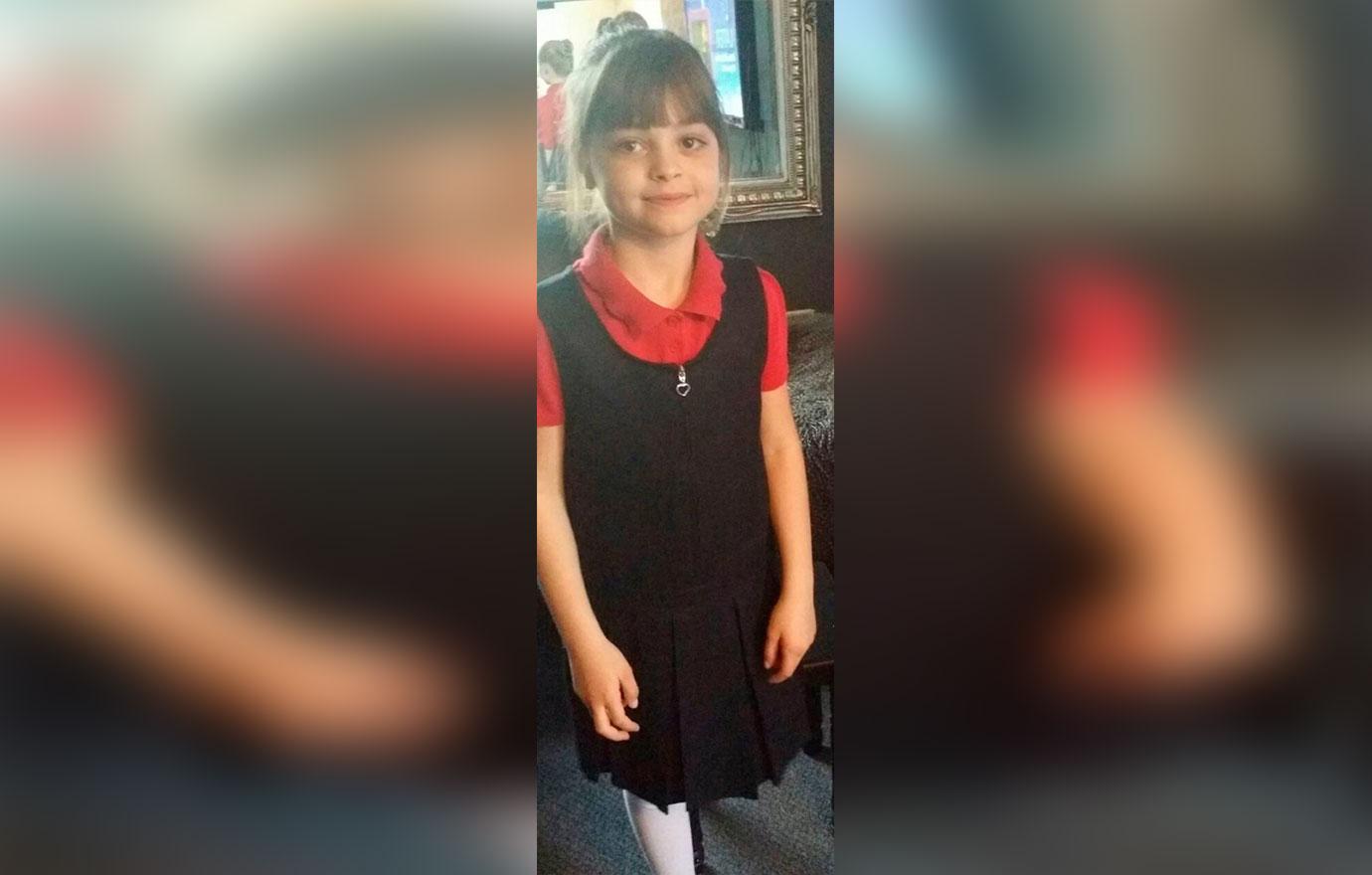 The second victim to be identified was an 8-year-old girl Saffie Rose Roussos. Chris Upton, headteacher at the Tarleton Community Primary School that Roussos attended, told People that her death "has come as a tremendous shock" and that she was "simply a beautiful little girl in every aspect of the word. She was loved by everyone and her warmth and kindness will be remembered fondly. Saffie was quiet and unassuming with a creative flair."
Police are currently treating the incident, which is believed to be a suicide bombing, as a terrorist attack. Manchester Police tweeted out this morning that they've arrested a 23-year-old man in South Manchester believed to be involved with the attack.