PHOTOS
Victoria Beckham Wants Chloe Grace-Moretz To Stay Away From Son Brooklyn!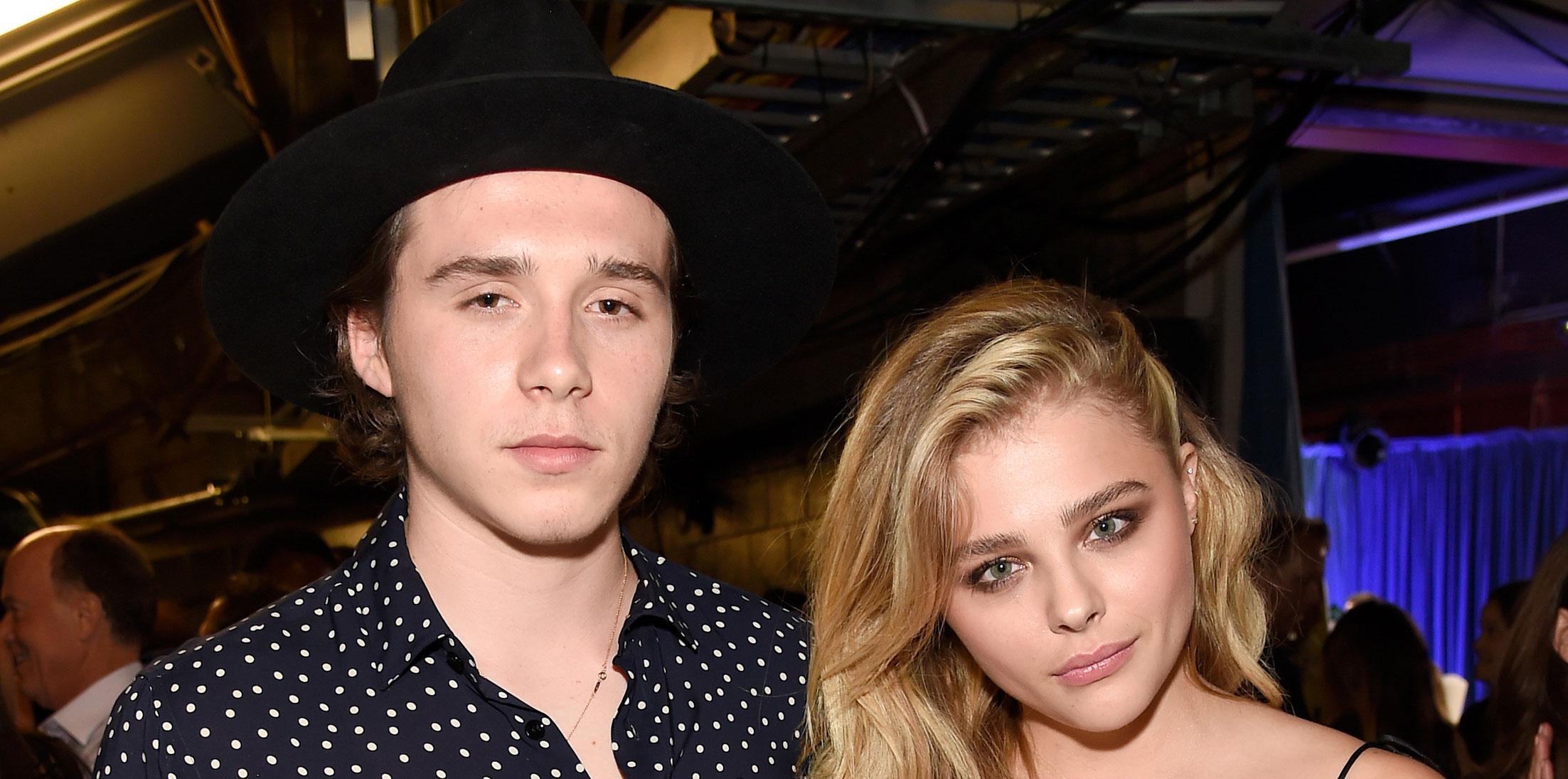 Article continues below advertisement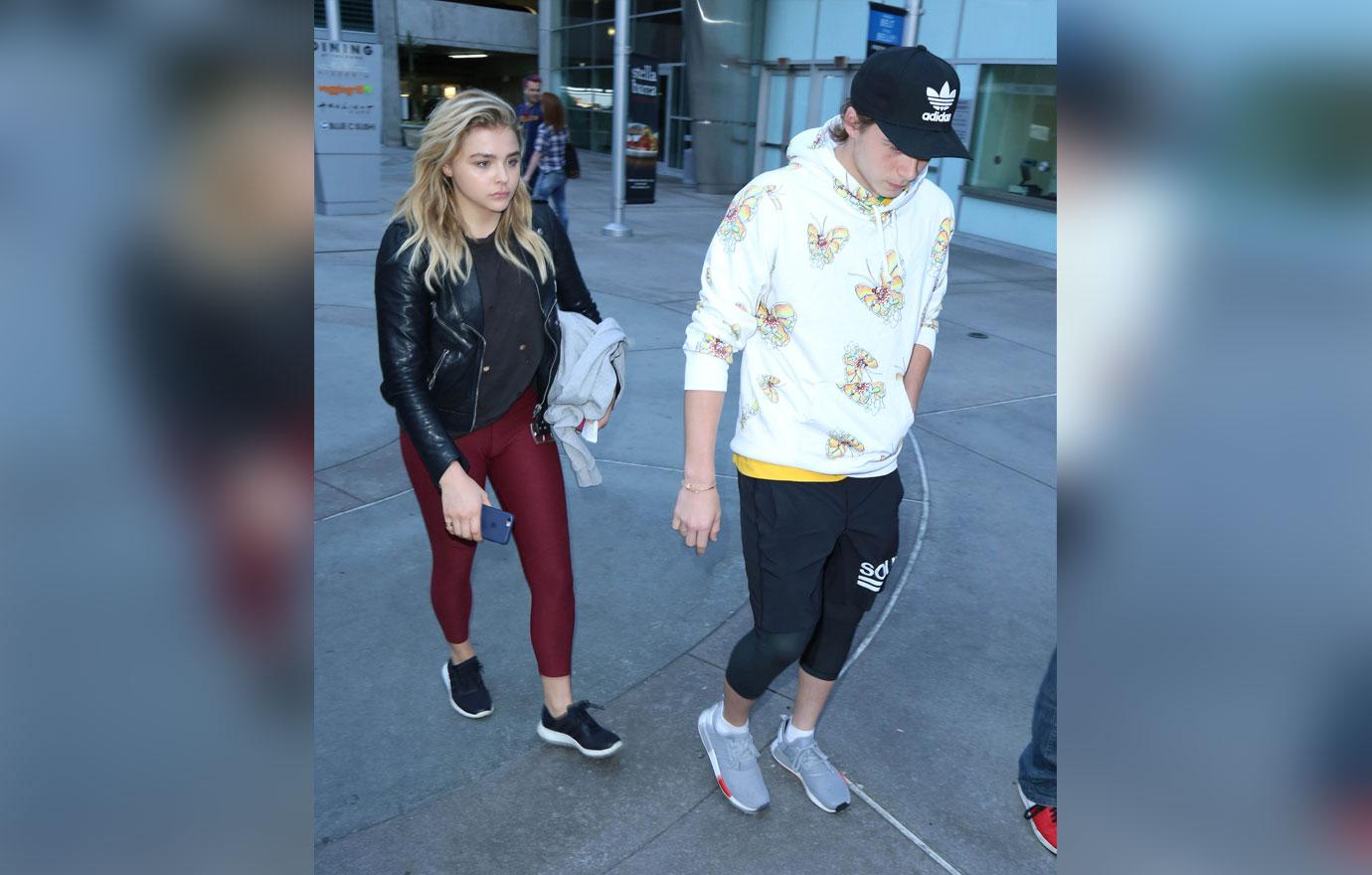 The two sparked reconciliation rumors when they commented on each other's recent Instagram pics, and then were seen together in New York City this past Tuesday.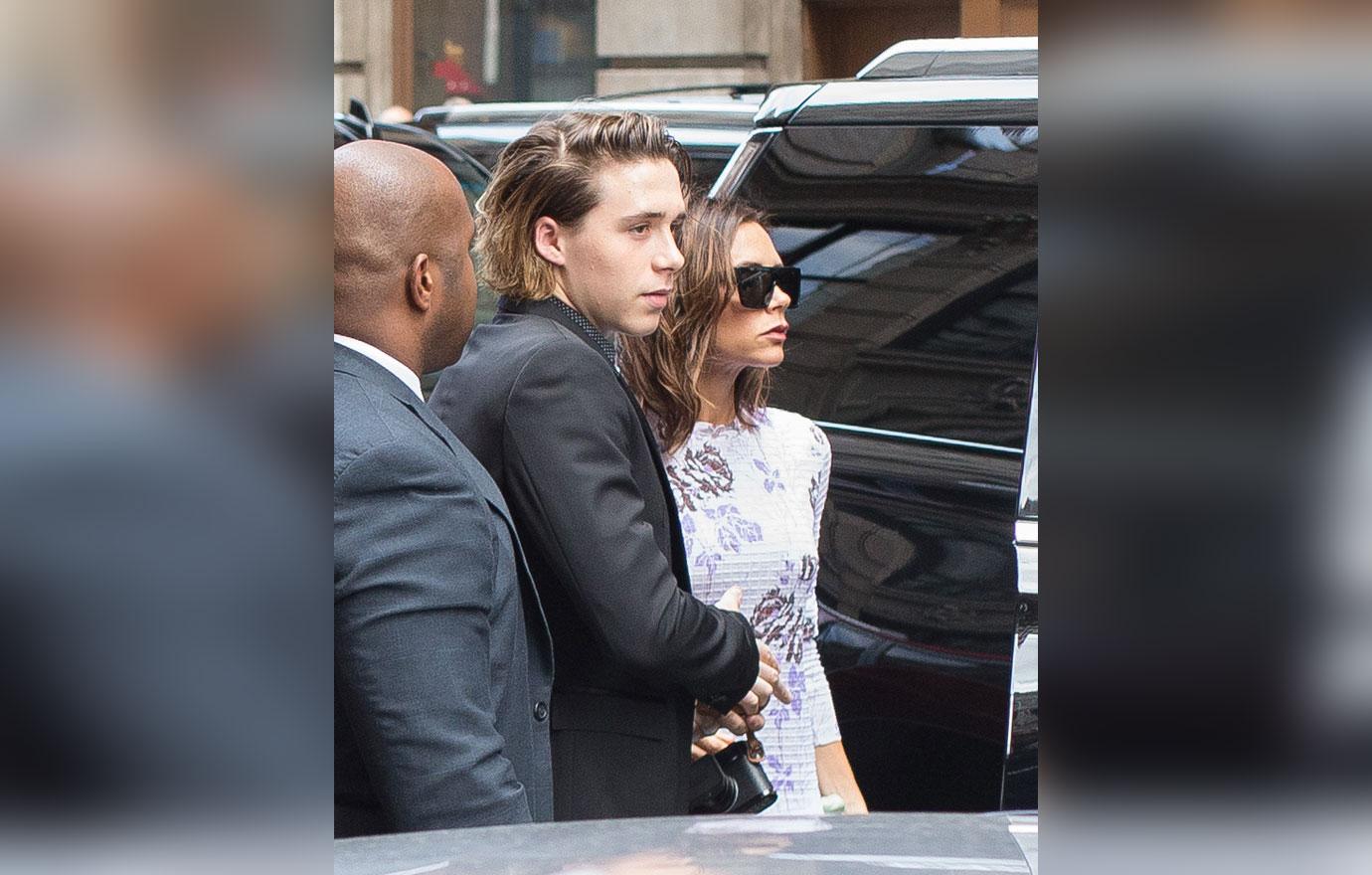 This news is not sitting well with Victoria at all, who seems to have it out for the young starlet. "This is her worse nightmare. She's already worried sick over Brooklyn's womanizing, which started when he met Chloe and brought a party-loving lifestyle along with it", a source told OK! exclusively.
Article continues below advertisement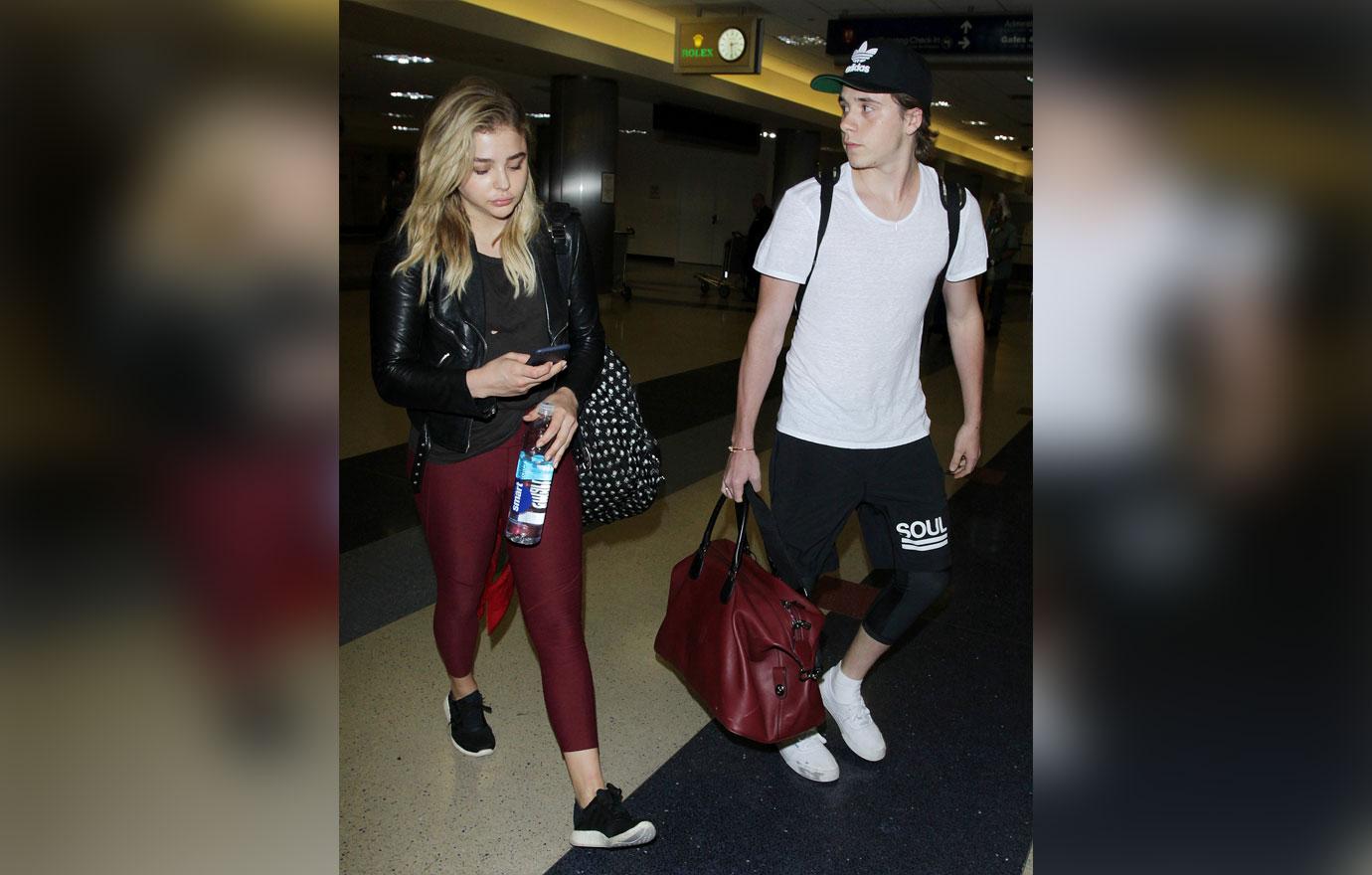 It seems as if Brooklyn is very much in love with Chloe, as he won't listen to anyone's advice about their relationship, not even his own mother. "What burns her most is that he's totally hooked and won't listen to anyone who tries to warn him off – even his own mom and dad."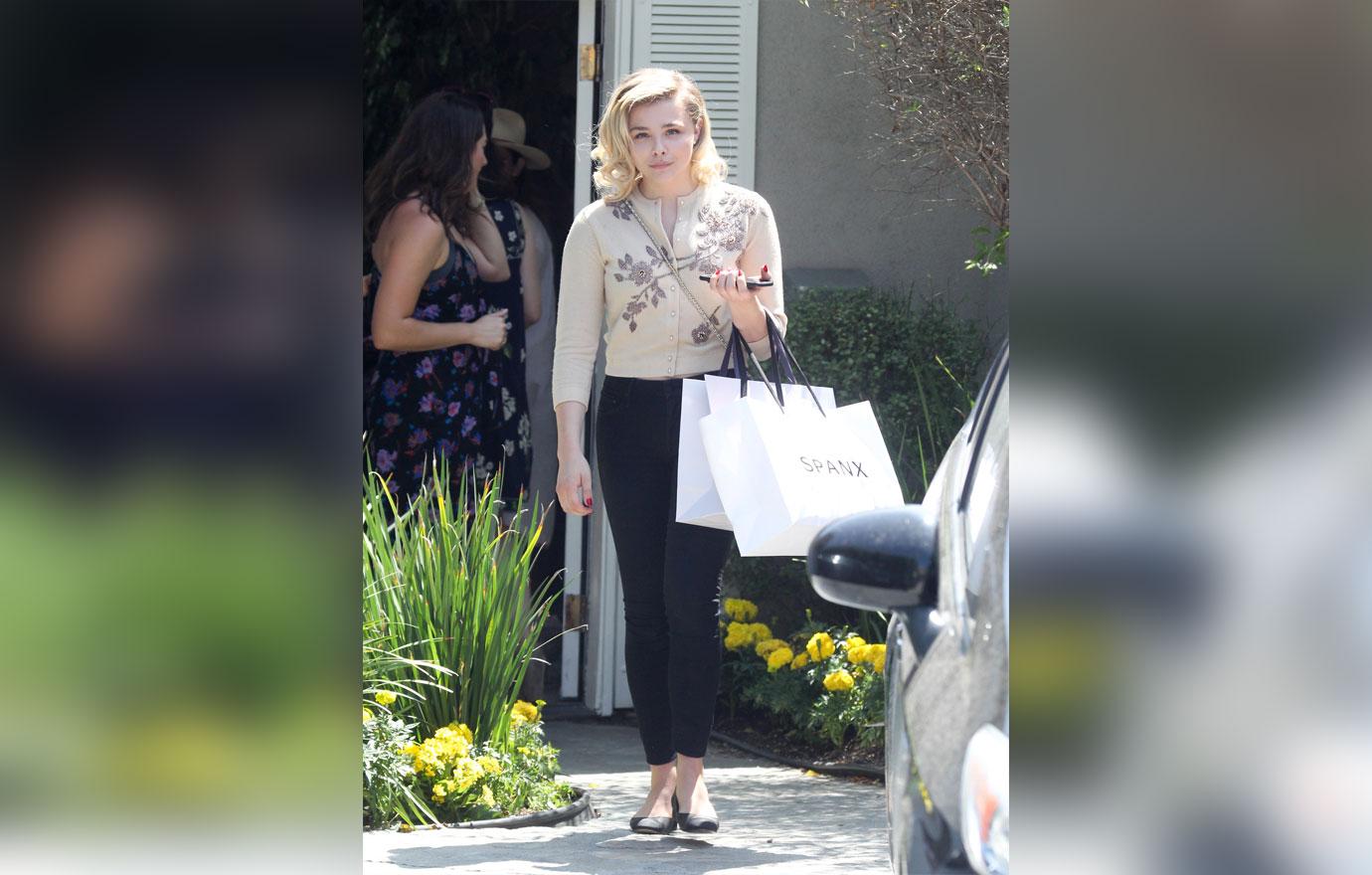 It's a complete change from what Chloe has said about Victoria and the Beckham clan in the past, as she has spoken nothing but nice things about them. "The Beckhams are a great family," she mentioned. "They don't tout their money either."
Article continues below advertisement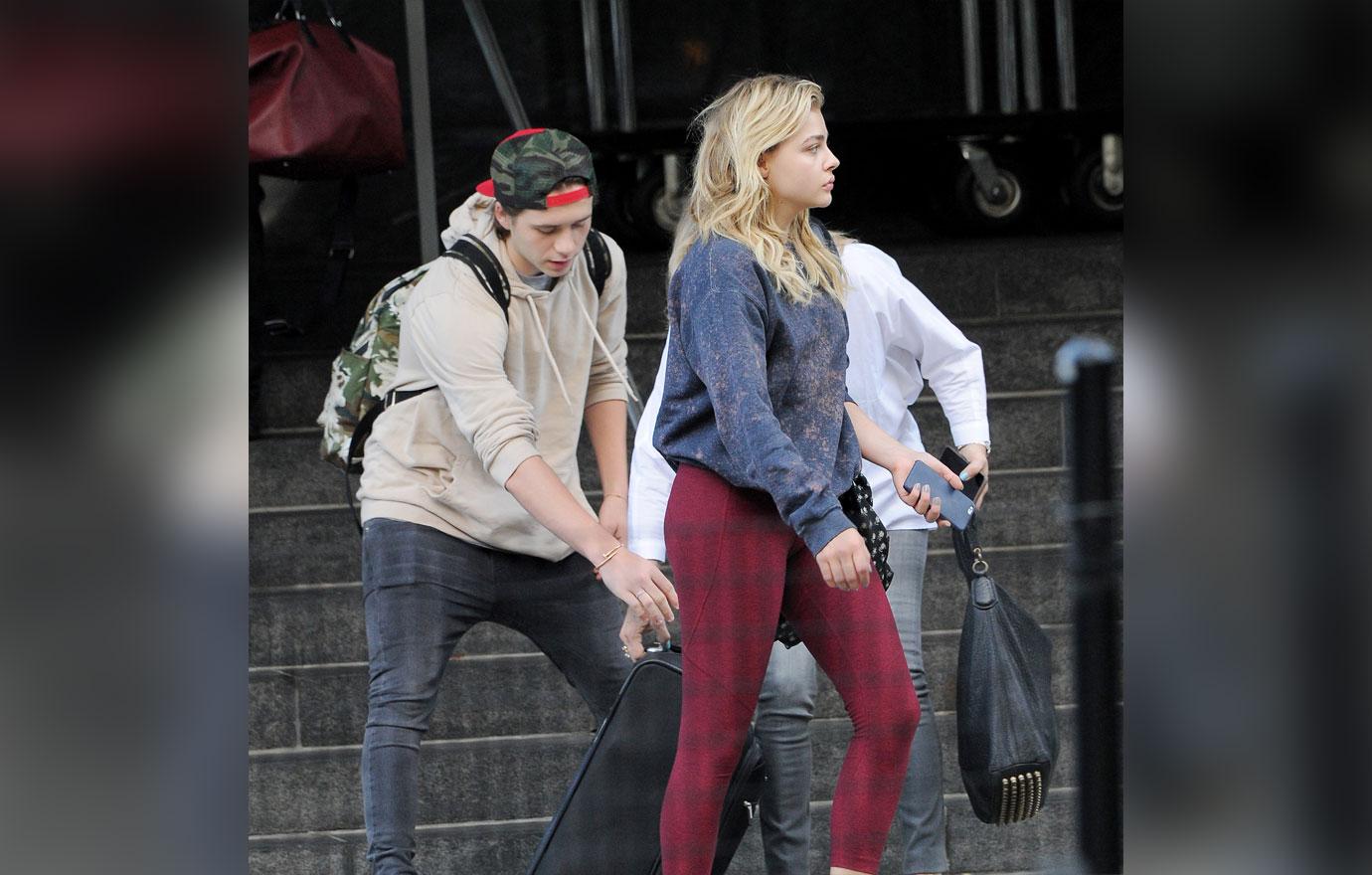 The couple have had an on again, off again sort of relationship over the course of three years, most recently getting back together in 2016 only to call things off five months later.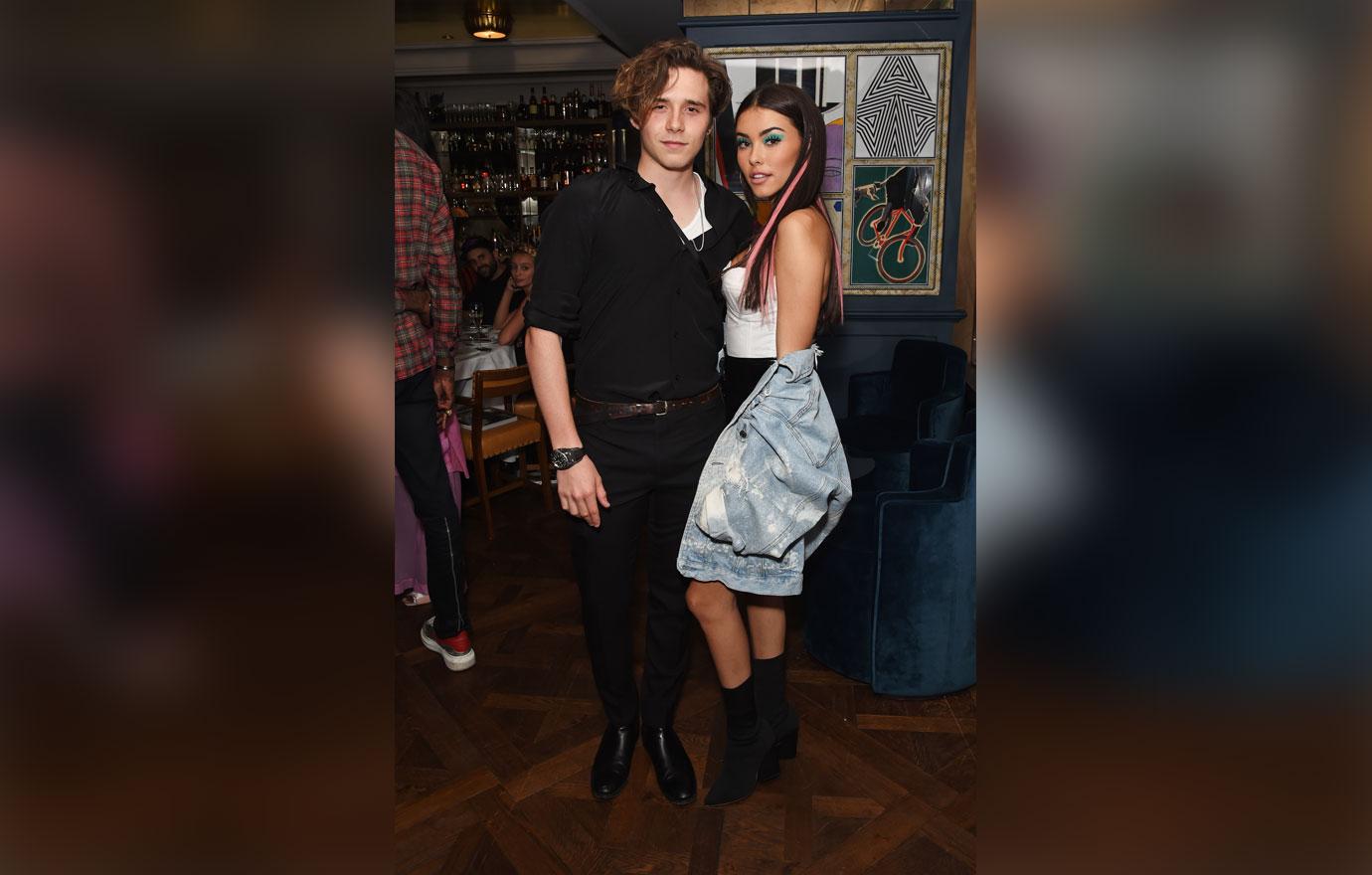 Chloe has remained single throughout her time apart from Brooklyn, where he has been linked to several women including Justin Bieber's protégé Madison Beer most recently.
Article continues below advertisement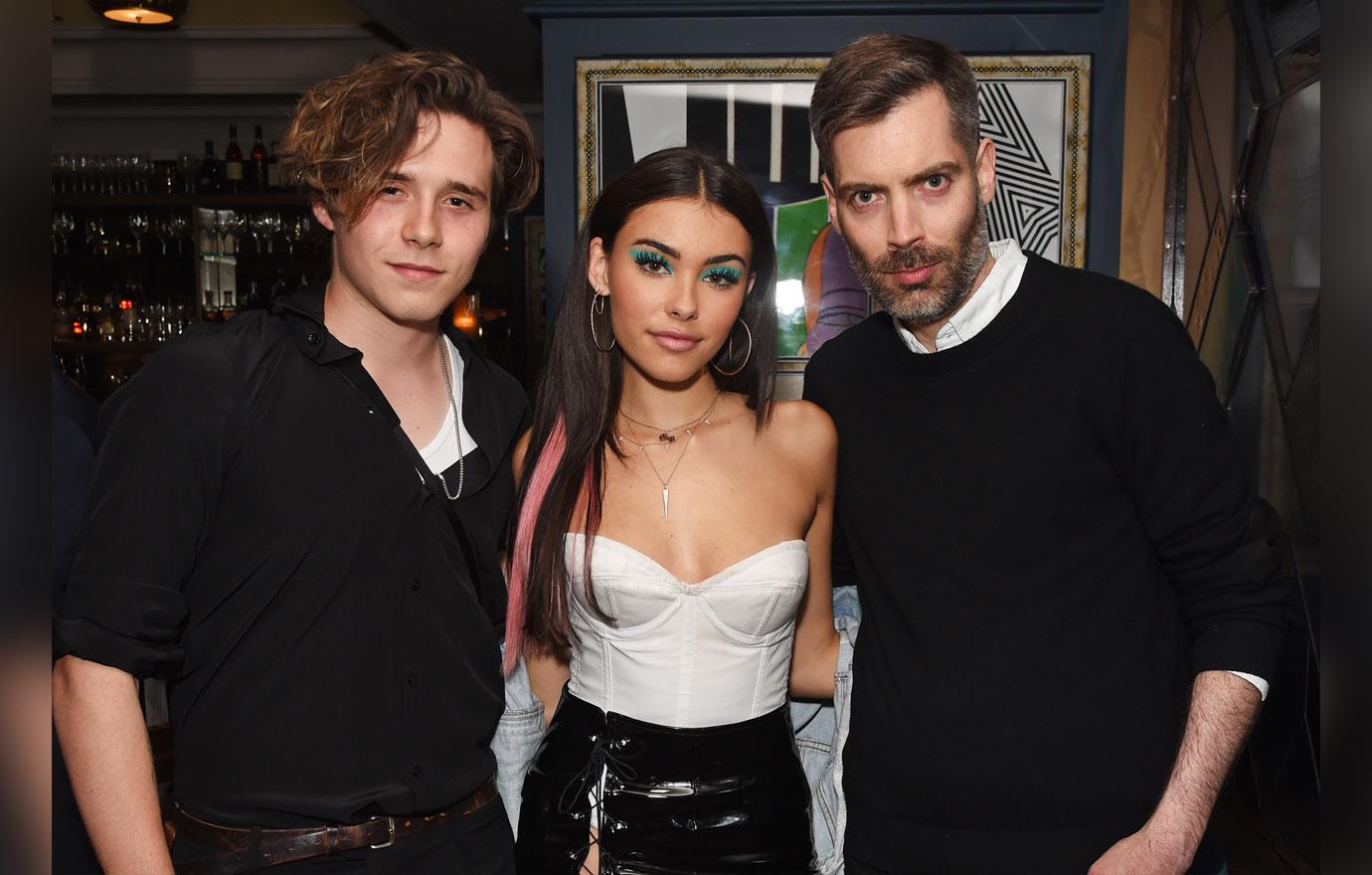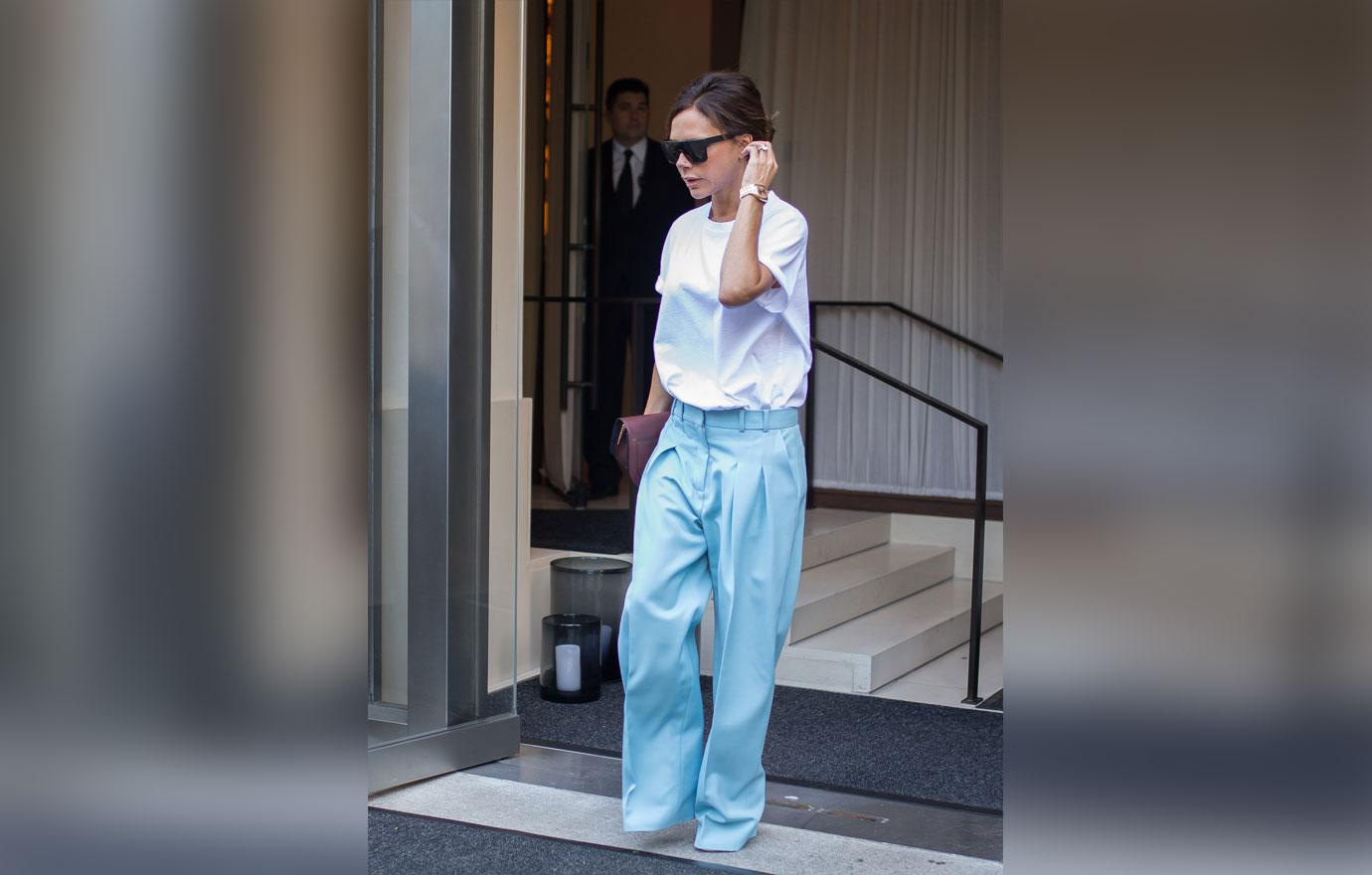 Only time will tell not only what happens with Brooklyn & Chloe's relationship, but how Victoria will once again have to deal with having her in their life.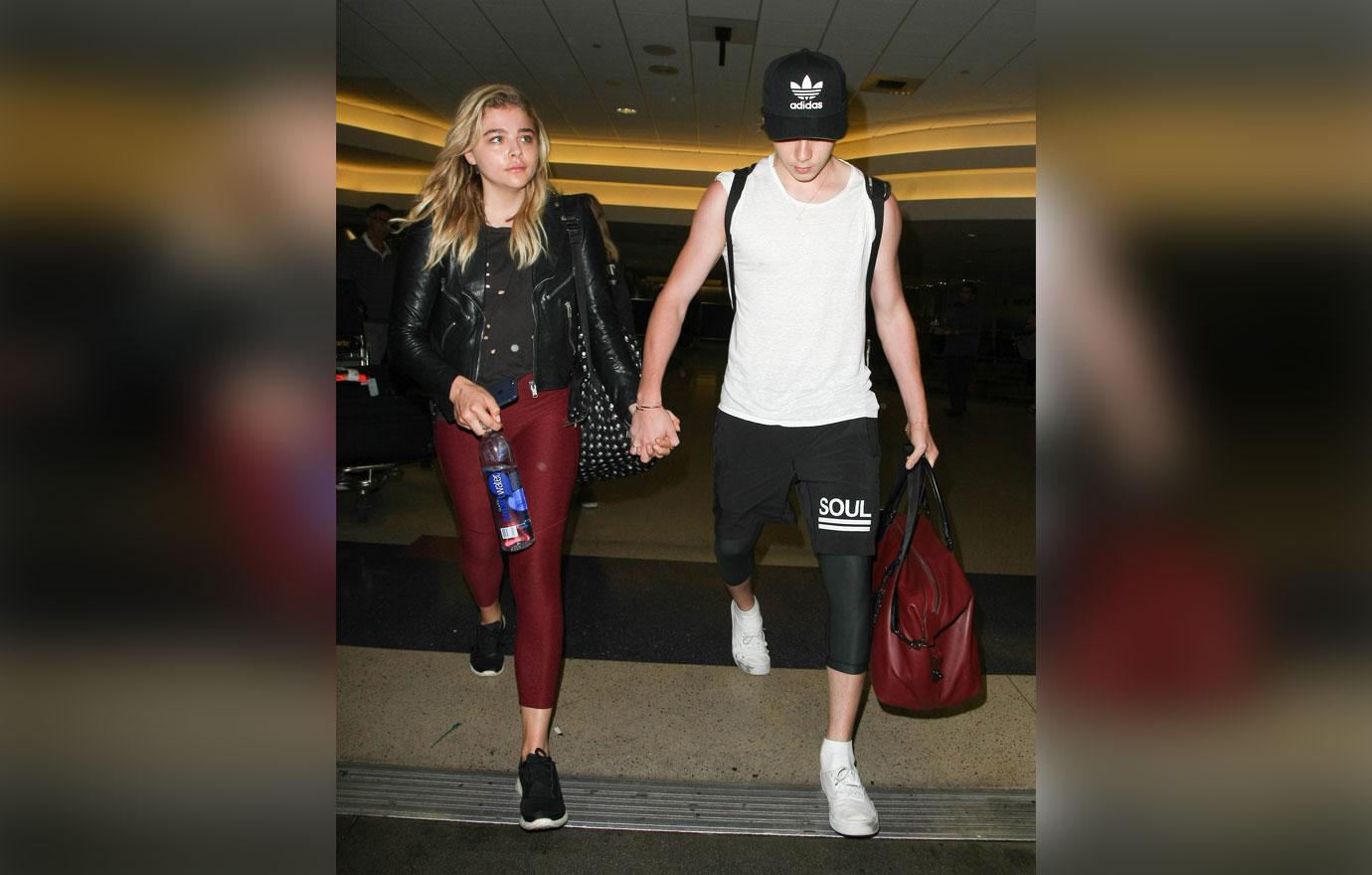 What do you think about Victoria's hostility towards Chloe? Sound off in the comments!