PHOTOS
Bad Boy Becks! Victoria Beckham Is Annoyed Over David Beckham's Flirting Fans — The Shocking Report On Their New Marriage Drama!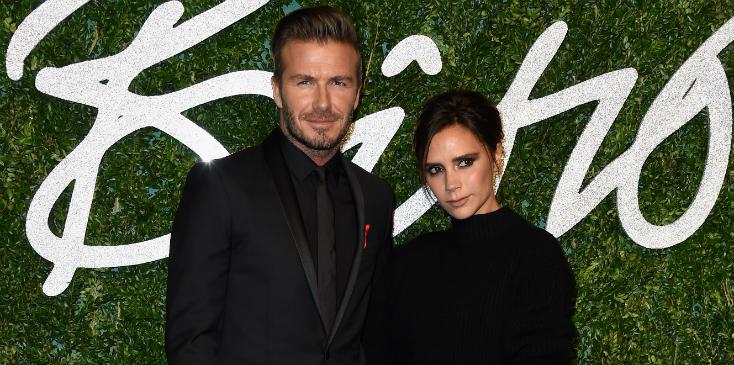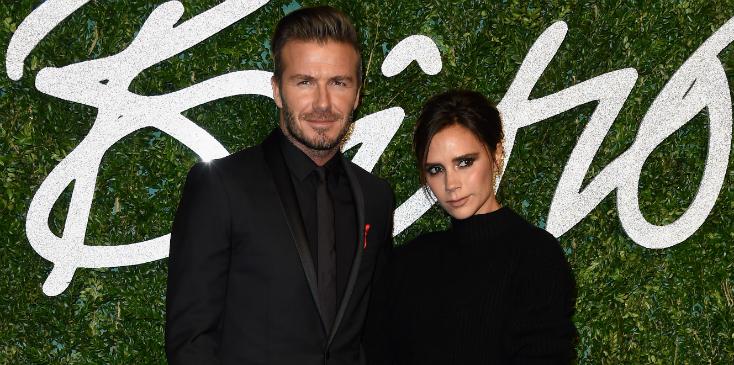 Victoria Beckham and David Beckham have appeared to be on good terms lately. However, a source told Heat that Vicky is quickly growing concerned about her husband being approached by flirtatious female fans!
Article continues below advertisement
British Fashion Awards 2015 - Red Carpet Arrivals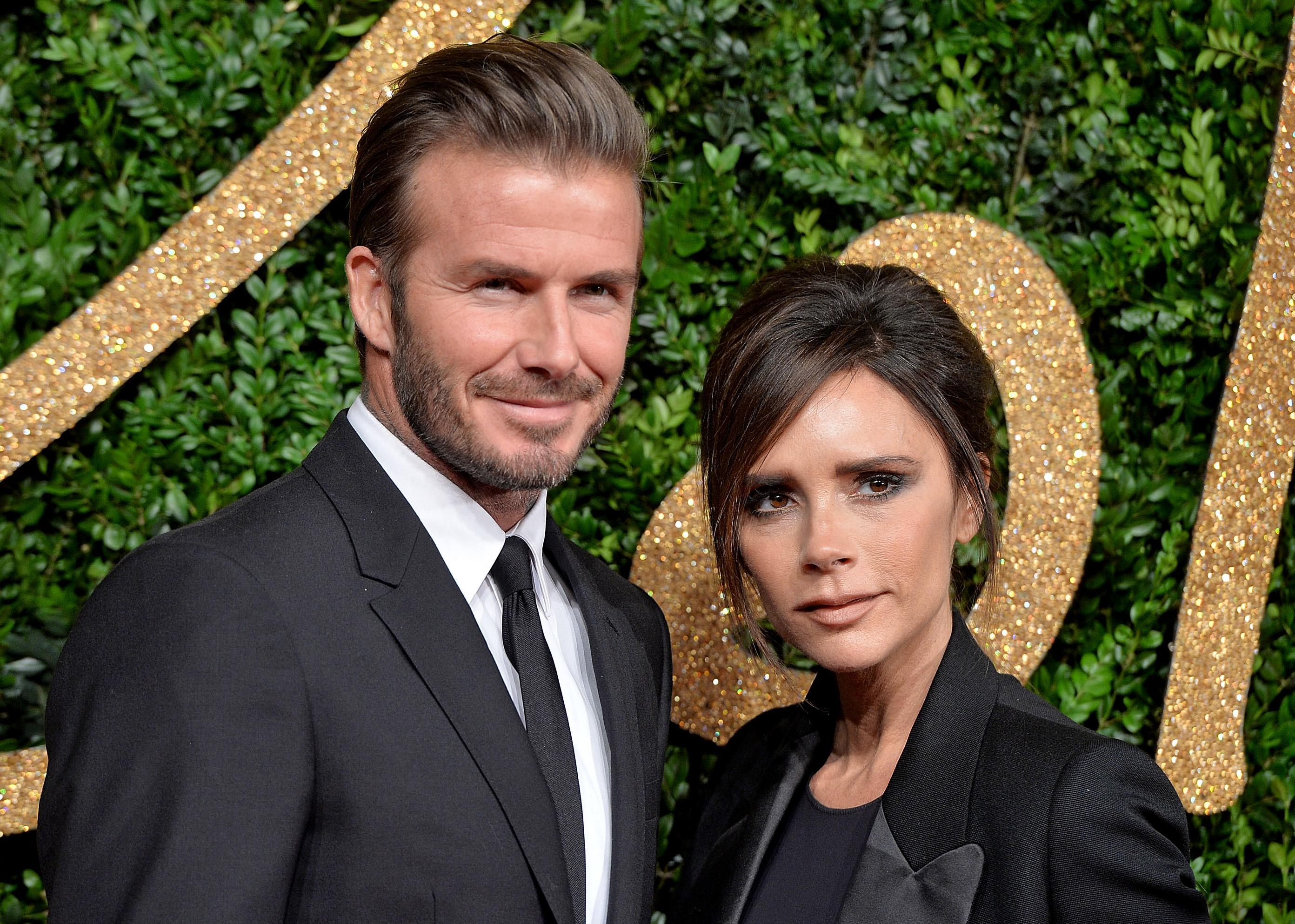 According to reports, David is finalizing his plans to begin building a stadium in Miami, Florida, for the soccer team he purchased back in 2014.
David Beckham And Alister Mackie Celebrate Another Man Magazine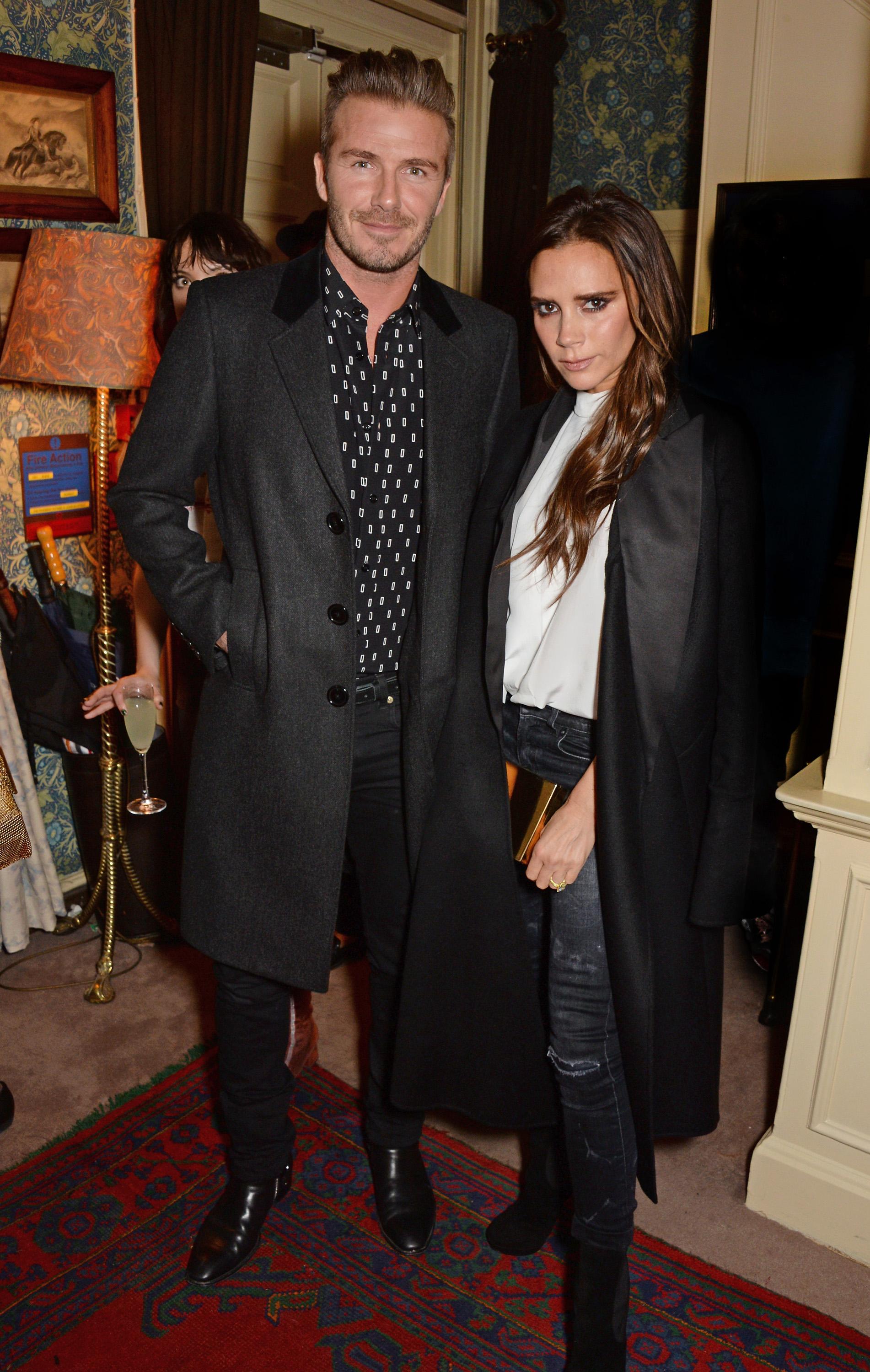 But the source said Victoria isn't that excited about her hubby moving to Florida to help work on the new structure!
Article continues below advertisement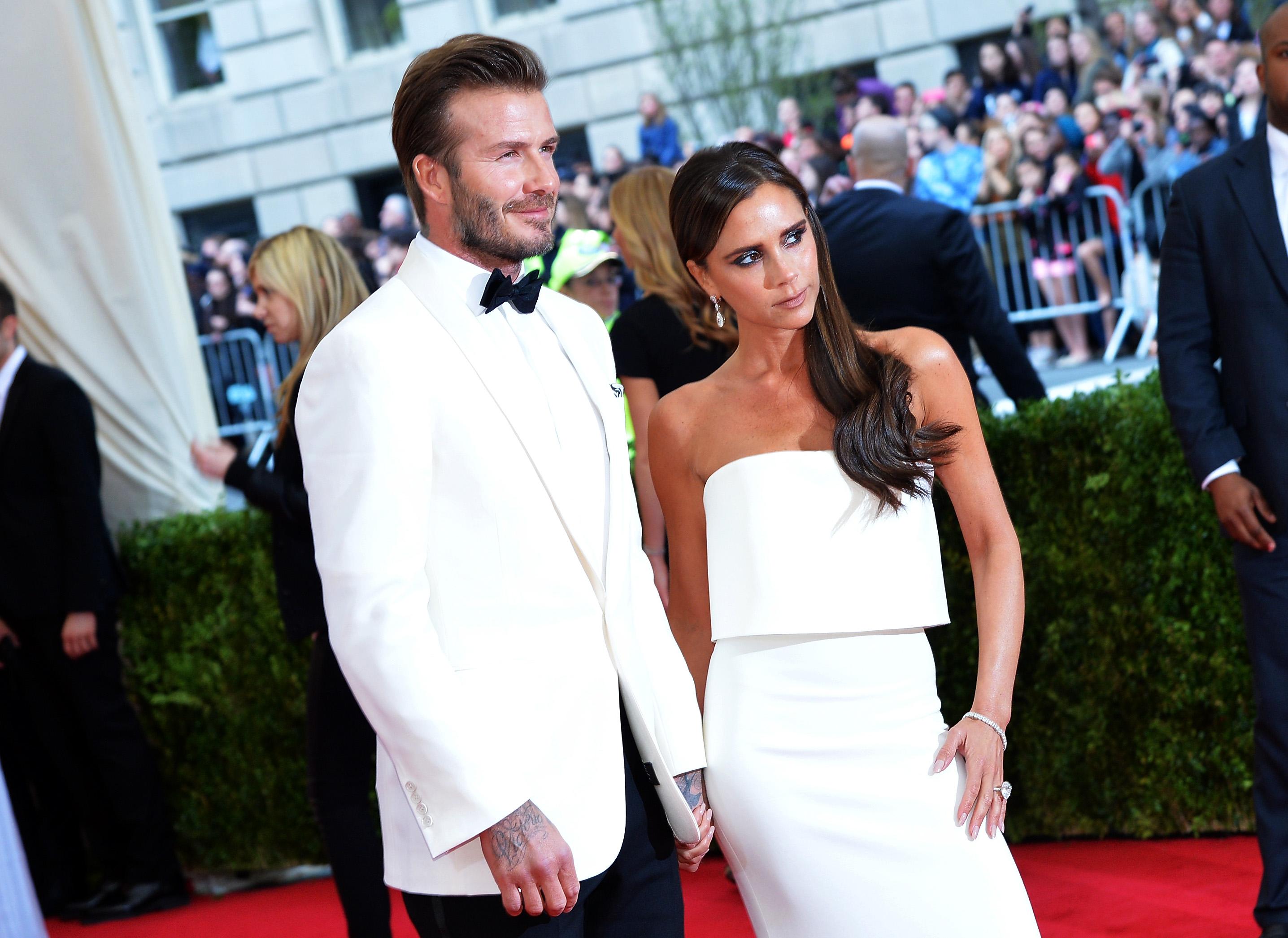 "It's going to be difficult for them to not see each other as much when he goes, and Victoria is worried the time apart could be bad for their relationship," the source said. The insider added that Vicky is also worried about the women her hubby may encounter in the city, especially after he was recently spotted chatting with some female fans.
Article continues below advertisement
Dinner To Celebrate The 2013 CFDA/Vogue Fashion Fund Finalists Hosted By Lena Dunham, Federico Marchetti, Diane von Furstenberg, And Anna Wintour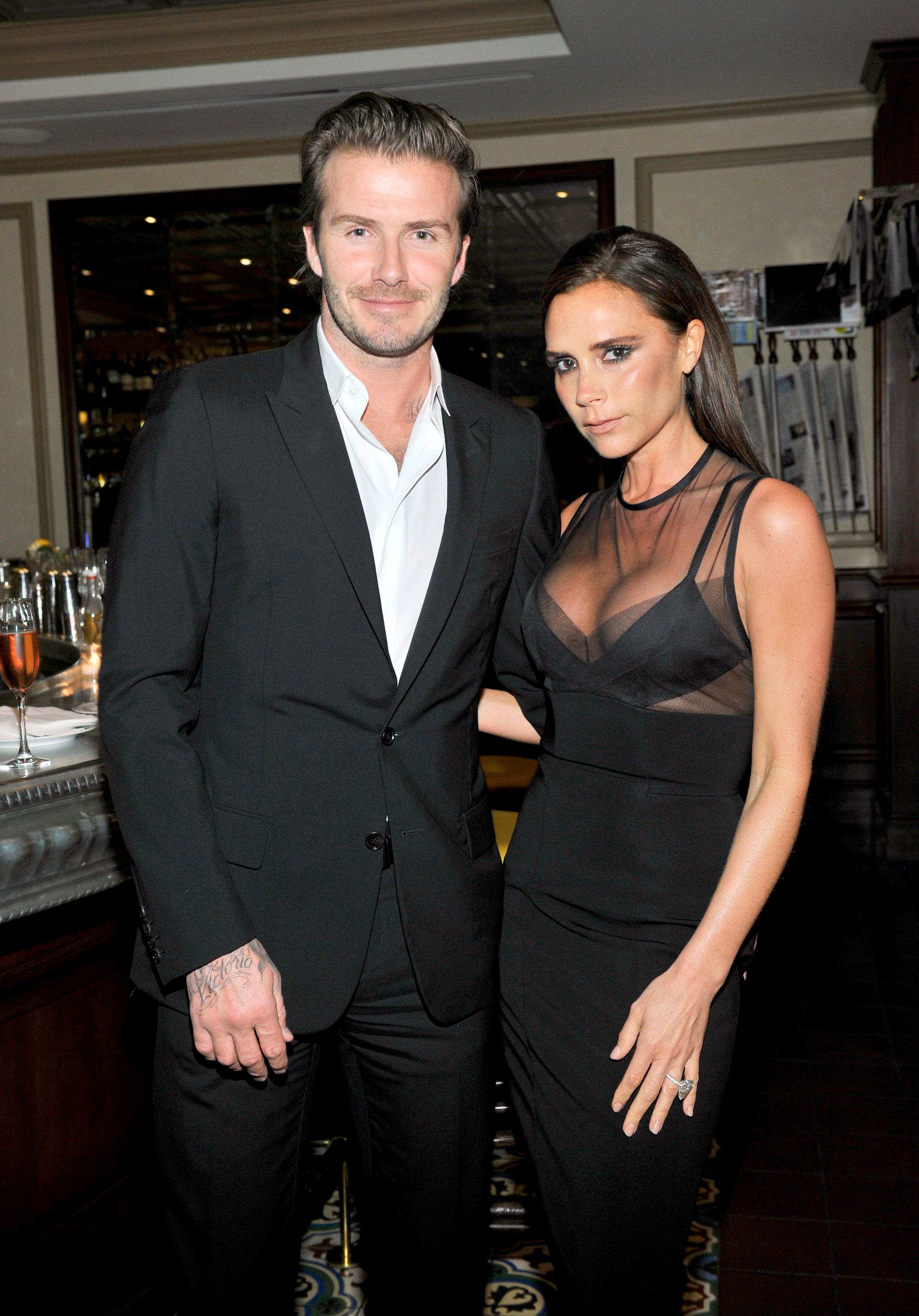 "Victoria understands that girls like to chat to David, but she still hates it when these kinds of pictures come out — and the timing couldn't have been worse. Just when she was upset about David having to spend time away from the family, she's confronted with images of a young woman giggling with him, leading people to speculate," the source said.
Article continues below advertisement
British Fashion Awards - Red Carpet Arrivals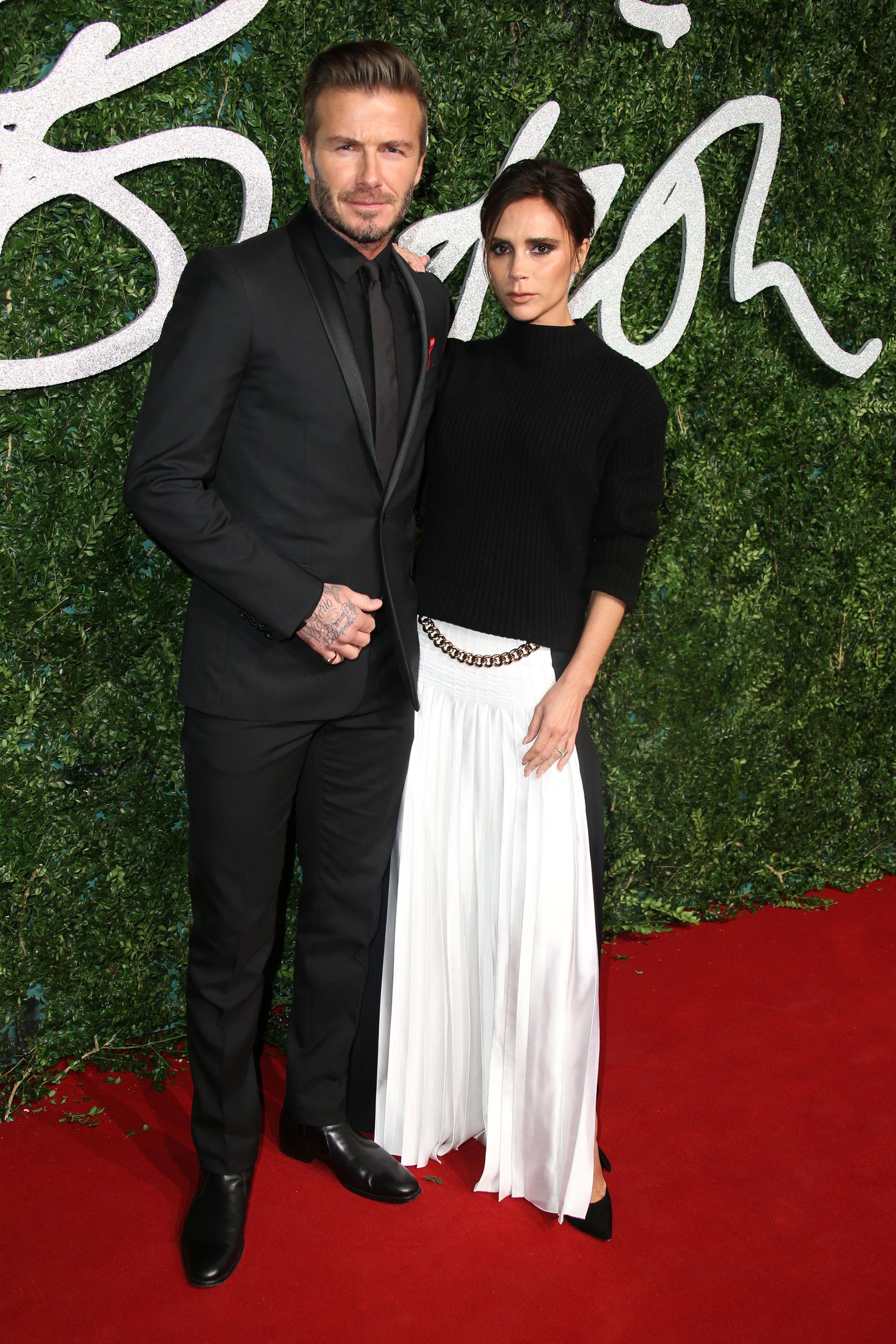 The insider added, "She knows David is just innocently joking with a fan, but Victoria realizes girls will approach him even more when he's in Miami. It's uncommon when they are in London, but when they're at their L.A. home — like they currently are for the summer with the kids — girls constantly approach David in his car or at the gym."
Article continues below advertisement
adidas Originals By Originals David Beckham By James Bond Collection Launch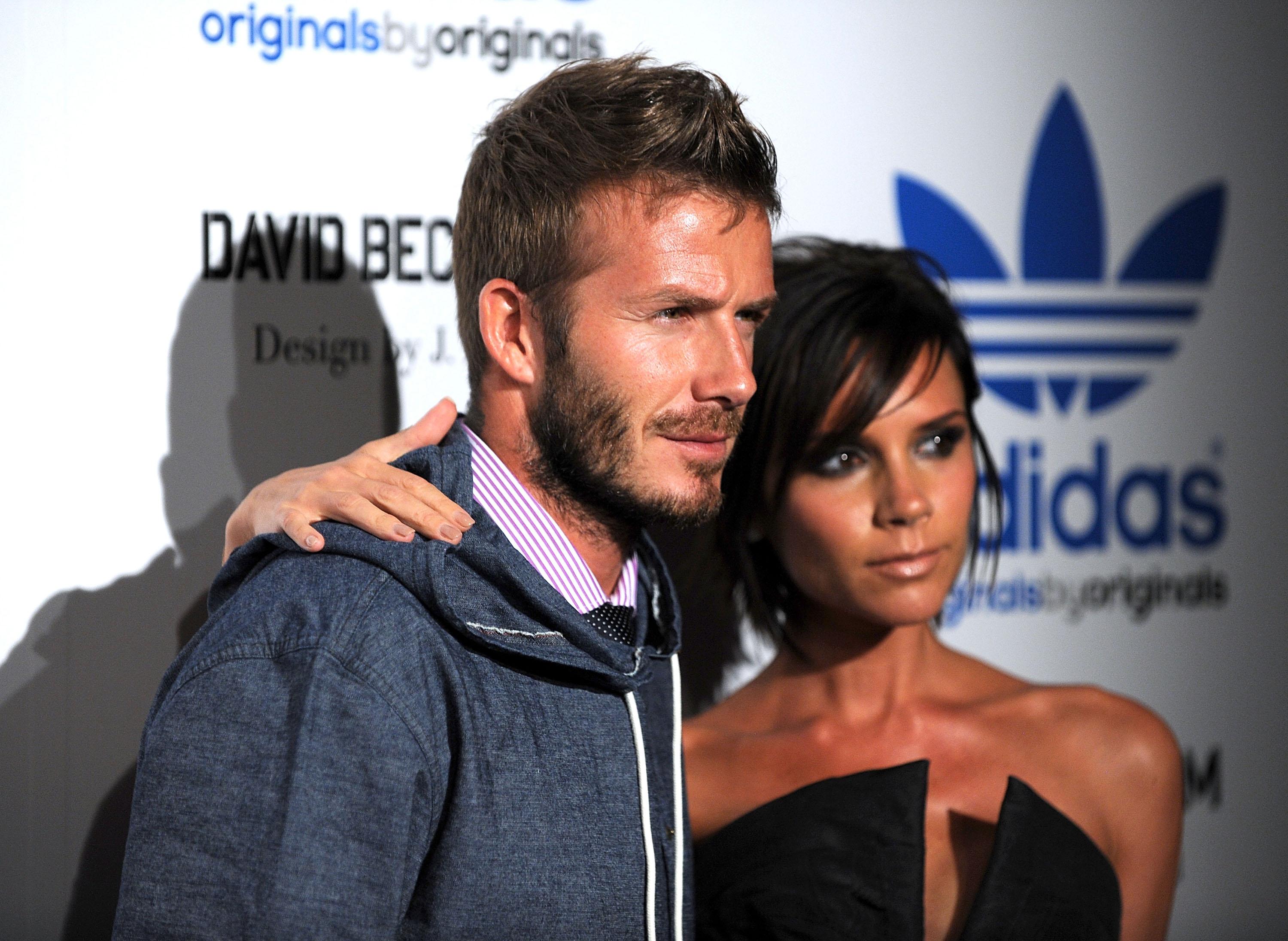 However, the source said that despite the photos and her concerns, Victoria still trusts her husband when it comes to his interactions with the ladies. "Even if they're out for dinner together, girls will walk up to him and actually put their phone numbers in his hand," the source said. "Victoria trusts David completely, but seeing those pics last week reminded her that he''ll soon be spending lots of time essentially solo in Miami. And girls will be throwing themselves at him. She knows nothing will happen, but she hates the idea of it anyway." What do you think about Victoria and David's marriage drama? Tweet us @OKMagazine or let us know in the comments section.