PHOTOS
Victoria Beckham SLAMMED For Kissing Daughter On Mouth! Inside The Nasty Controversy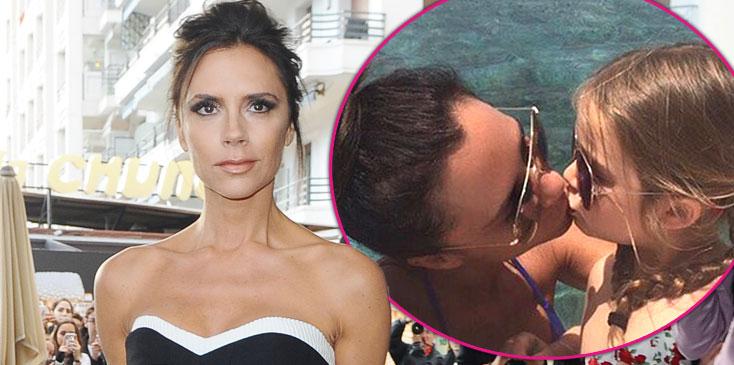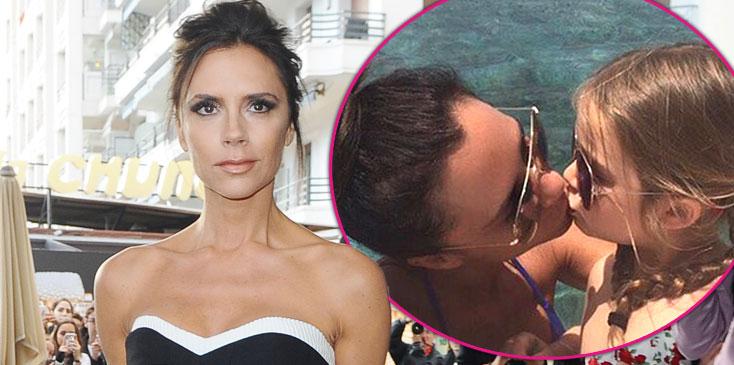 Victoria Beckham is under fire for her latest move on social media!
Article continues below advertisement
The 42-year-old former Spice Girl posted a photo of herself kissing her daughter Harper on the lips. She captioned the photo, "Happy birthday baby girl. We all love you so much…kisses from mommy."
spl554393_001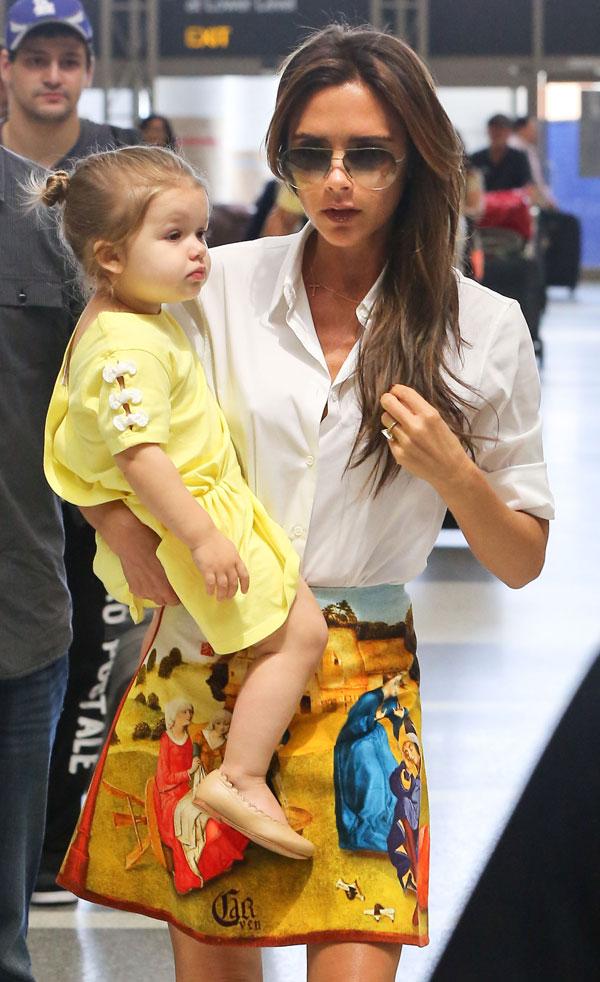 But Beckham received serious backlash from her post. Some commenters posted that it "looks wrong" and "disgusting" and that kissing a child on the lips made them feel "uneasy."
Article continues below advertisement
spl537139_002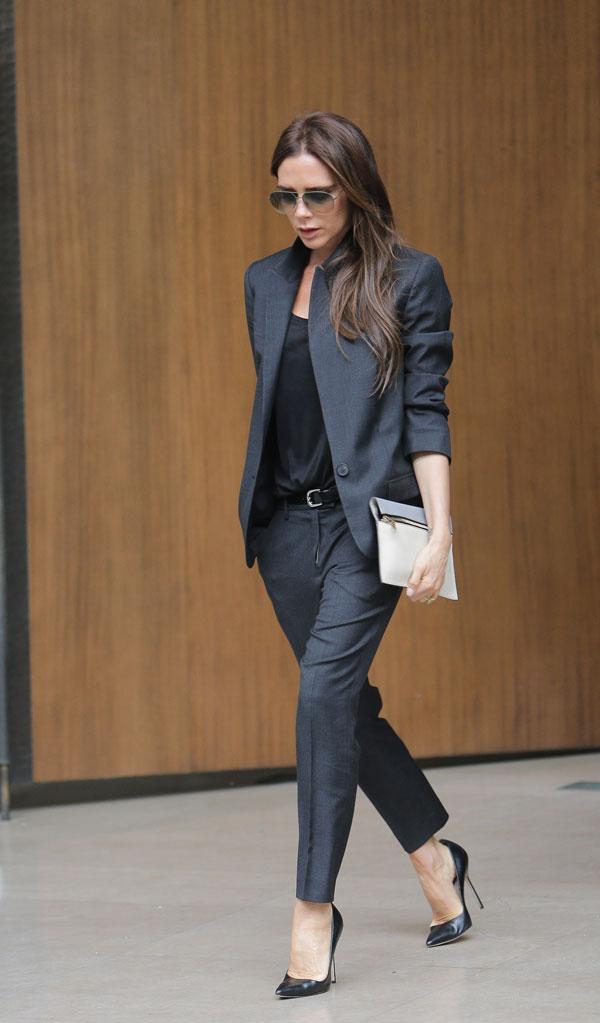 The controversy became so much that BBC News consulted a social etiquette expert, Liz Brewer to weigh in. She said, ""normally with a member of your family you don't kiss on the lips unless it's your husband...I would be uncomfortable doing that and I think most people would be. If she feels it's appropriate, so be it. I wouldn't say it sets a particularly good example."
spl612846_001
The post is now flooded with positive comments and moms coming to her defense by posting photos of themselves kissing their daughters. One commenter wrote, "The fact that so many people sexualize a photo of a mother with her child is so disgusting. This is a beautiful photo and there is absolutely nothing wrong with it."
spl1227038_002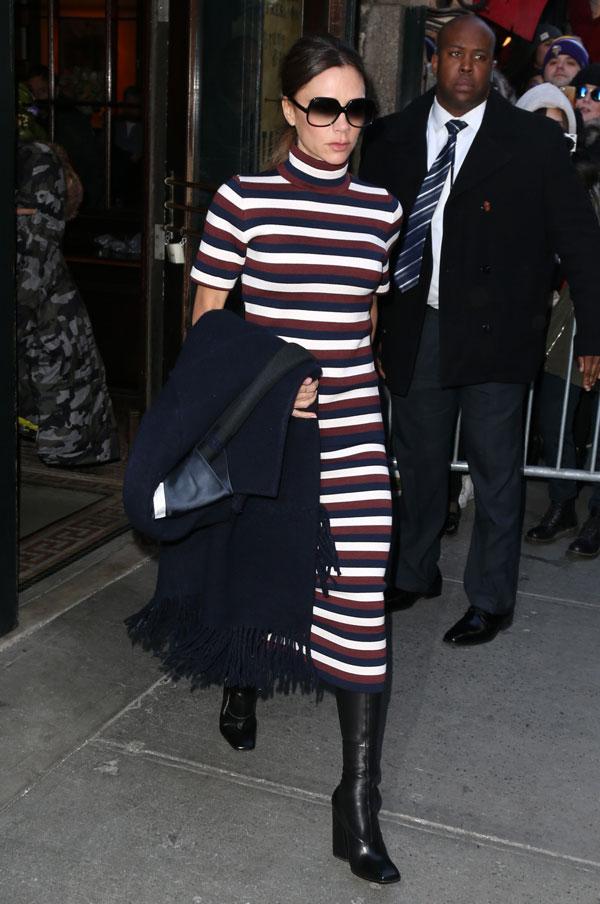 Beckham has yet to comment on the controversy and the photo is still posted. What are your thoughts on Victoria kissing her daughter on the lips? Let us know in the comments!