PHOTOS
Victoria Beckham Is Removing Tattoo Dedicated To Husband David Beckham – Are They Having Marital Issues?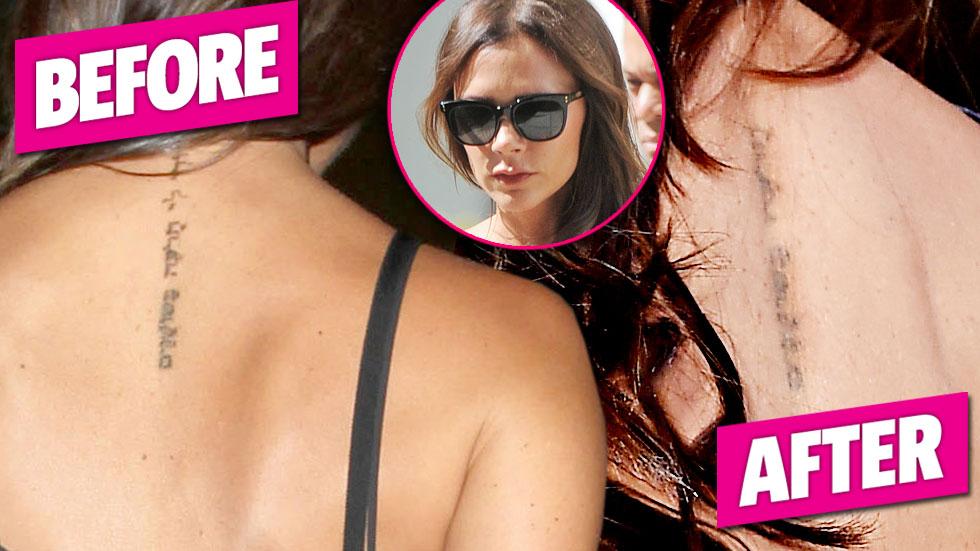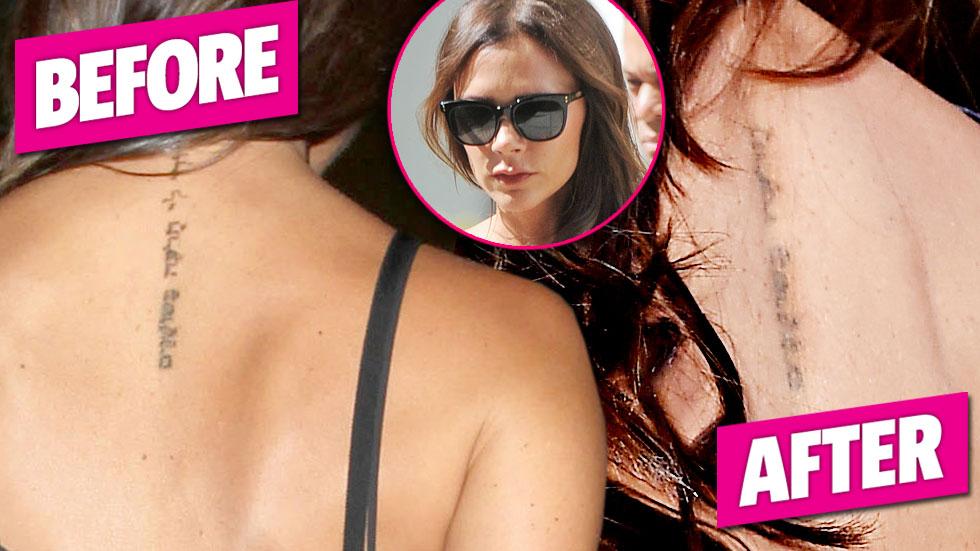 Fading love? Victoria Beckham sparked trouble in paradise rumors with her husband David when she bared her back in New York City on September 14, revealing her faded tattoo dedicated to her love of 16 years.
Article continues below advertisement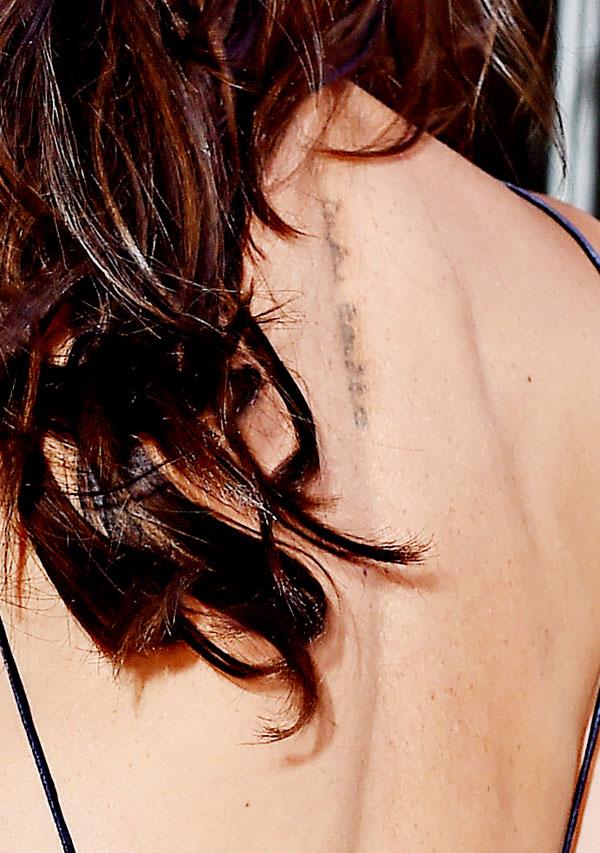 The fashion designer is reportedly receiving laser treatments to zap away the heartfelt tattoo. The ink read in Hebrew, "I am my beloved's and my beloved is mine."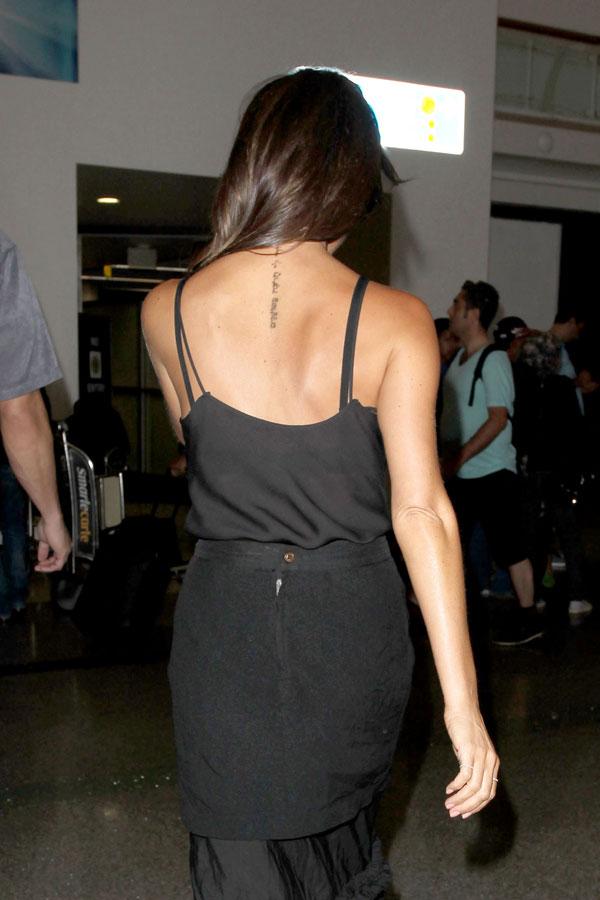 This isn't the first tattoo the mother-of-four has removed. She also zapped off the date she renewed her wedding vows with the retired soccer player. She then removed her "again from the start" tattoo of when the family moved to America in 2007.
Article continues below advertisement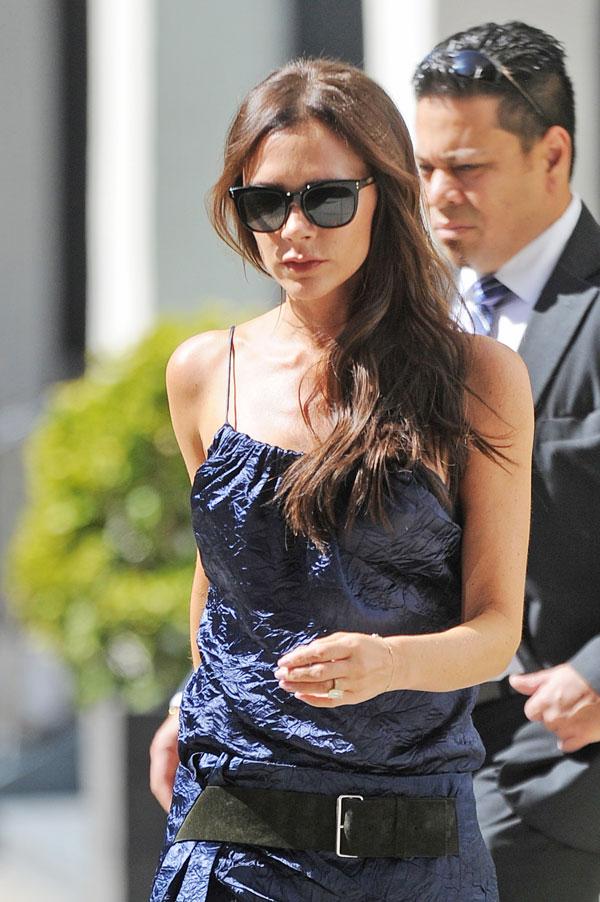 Could removing her tats be a sign of trouble in paradise? Luckily for fans of Britain's favorite couple, the answer is no! The former Spice Girl star told The Sun that she is moving her tattoos to be taken "more seriously" in the fashion world. Phew!
Screen Shot 2015-09-16 at 11.18.42 AM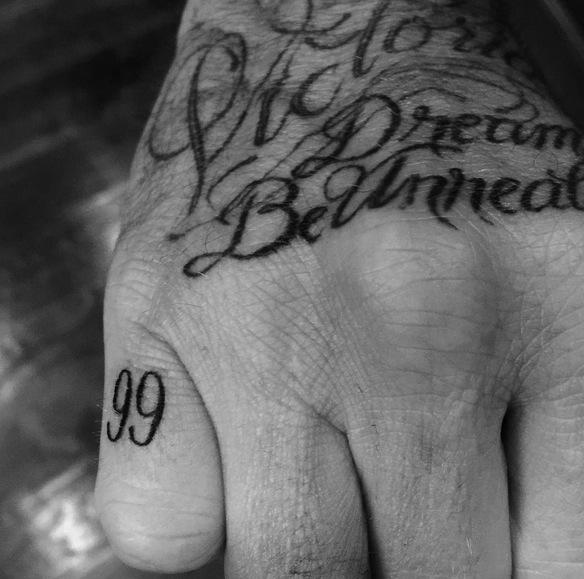 In July, the couple celebrated their 16-year wedding anniversary. The tatted up soccer player even got a new tattoo to celebrate the milestone. The ink is of the number "99" in honor of the year they tied the knot. No divorce here!