PHOTOS
Inside The Gorgeous 2017 Victoria's Secret Fashion Show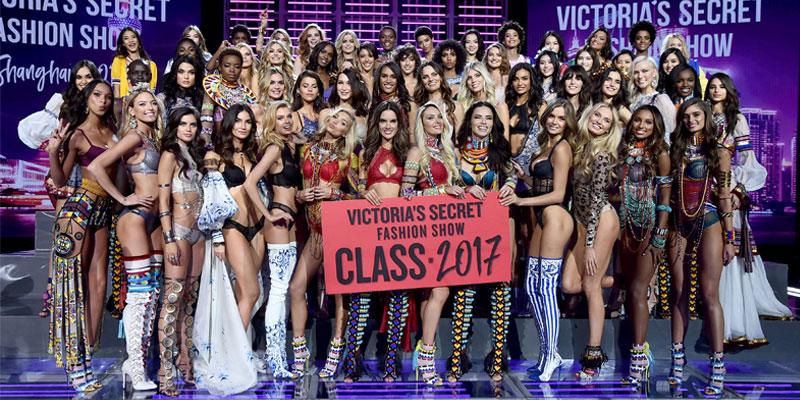 The 2017 Victoria's Secret Fashion Show took place on Monday night in Shanghai, China and the models looked absolutely STUNNING this year. Adriana Lima, Alessandra Ambrosio, Bella Hadid and more stomped the runway. Click through our gallery to take a peek inside the gorgeous show.
Article continues below advertisement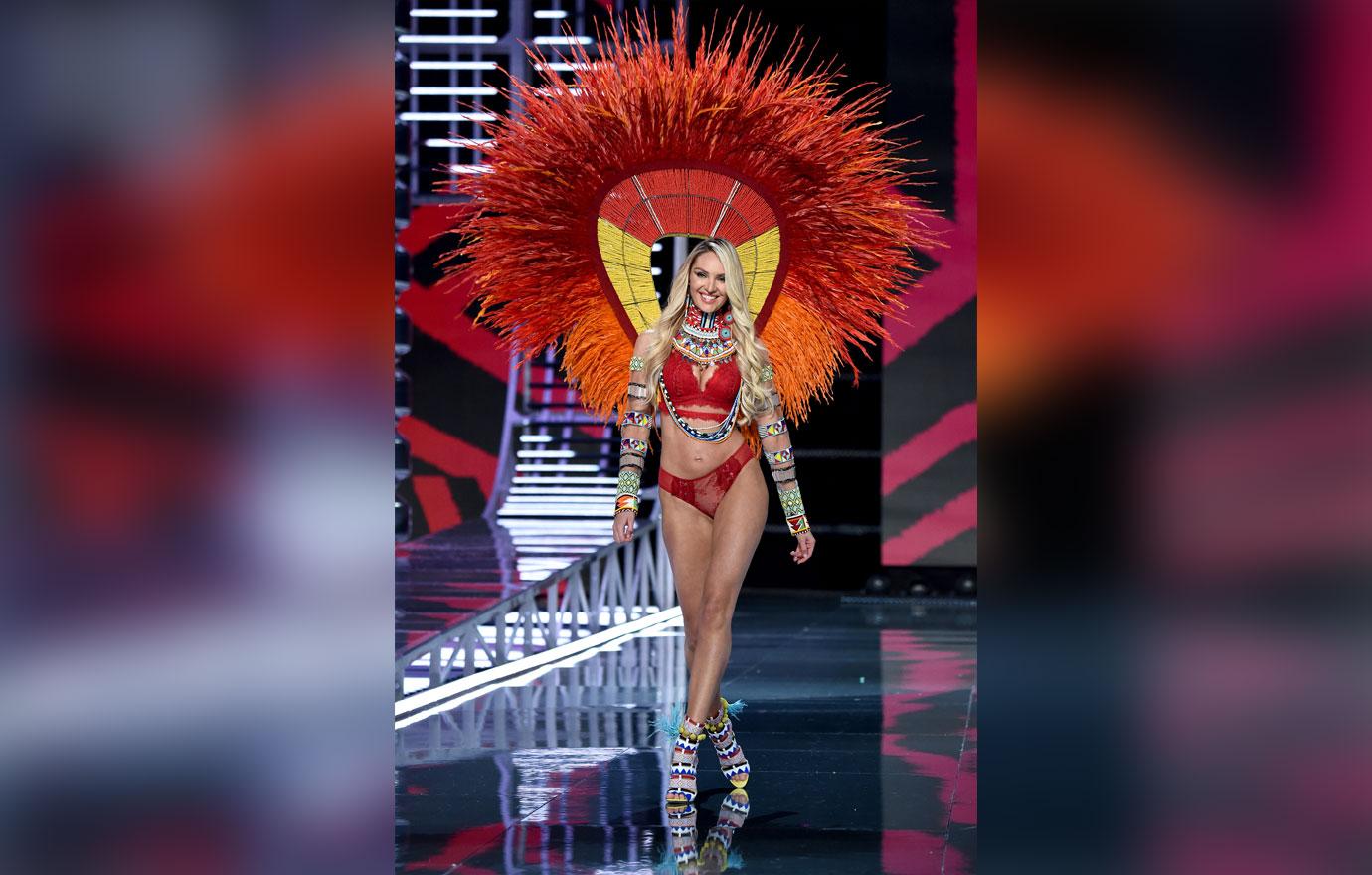 After missing last years show due to her pregnancy, Candice Swanepoel looked magnificent back on the runway. The model, who gave birth to a baby boy which she named Anacan, looked fiery in red underwear paired with bright beaded necklaces and bracelets that went up her entire arms.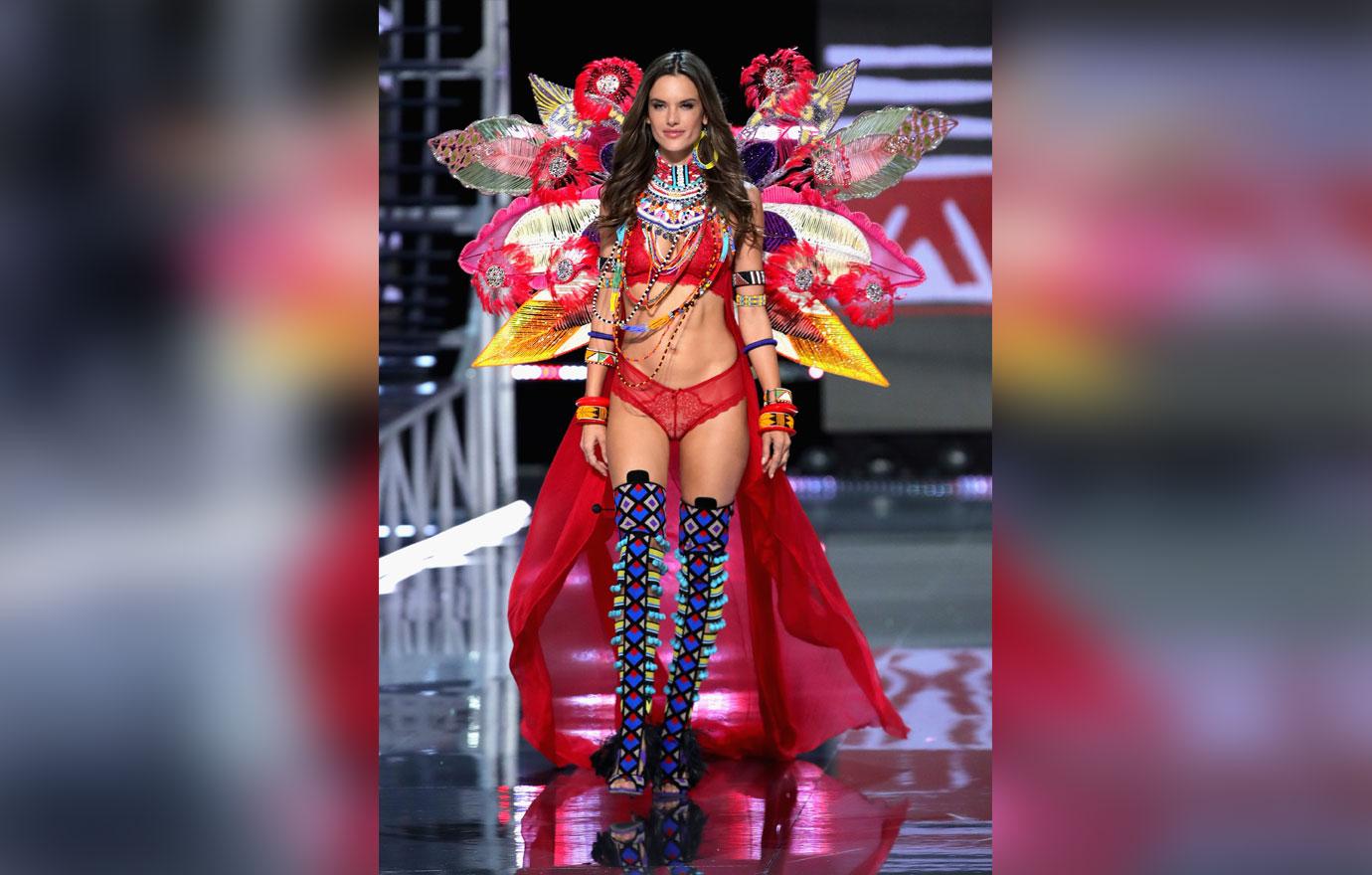 Alessandra Ambrosio had all eyes on her in this amazing outfit. The model wore knee high multicolored boots and a long red cape draped behind her as she stomped the runway. "Never in my life would I dream of doing 17 shows," the model told PEOPLE Magazine. "But I'm very happy to be here in China because it's definitely the biggest show we've ever done. We're on the other side of the world. The venue is so incredible and culturally it's so different and to be here I feel so fortunate," she added.
Article continues below advertisement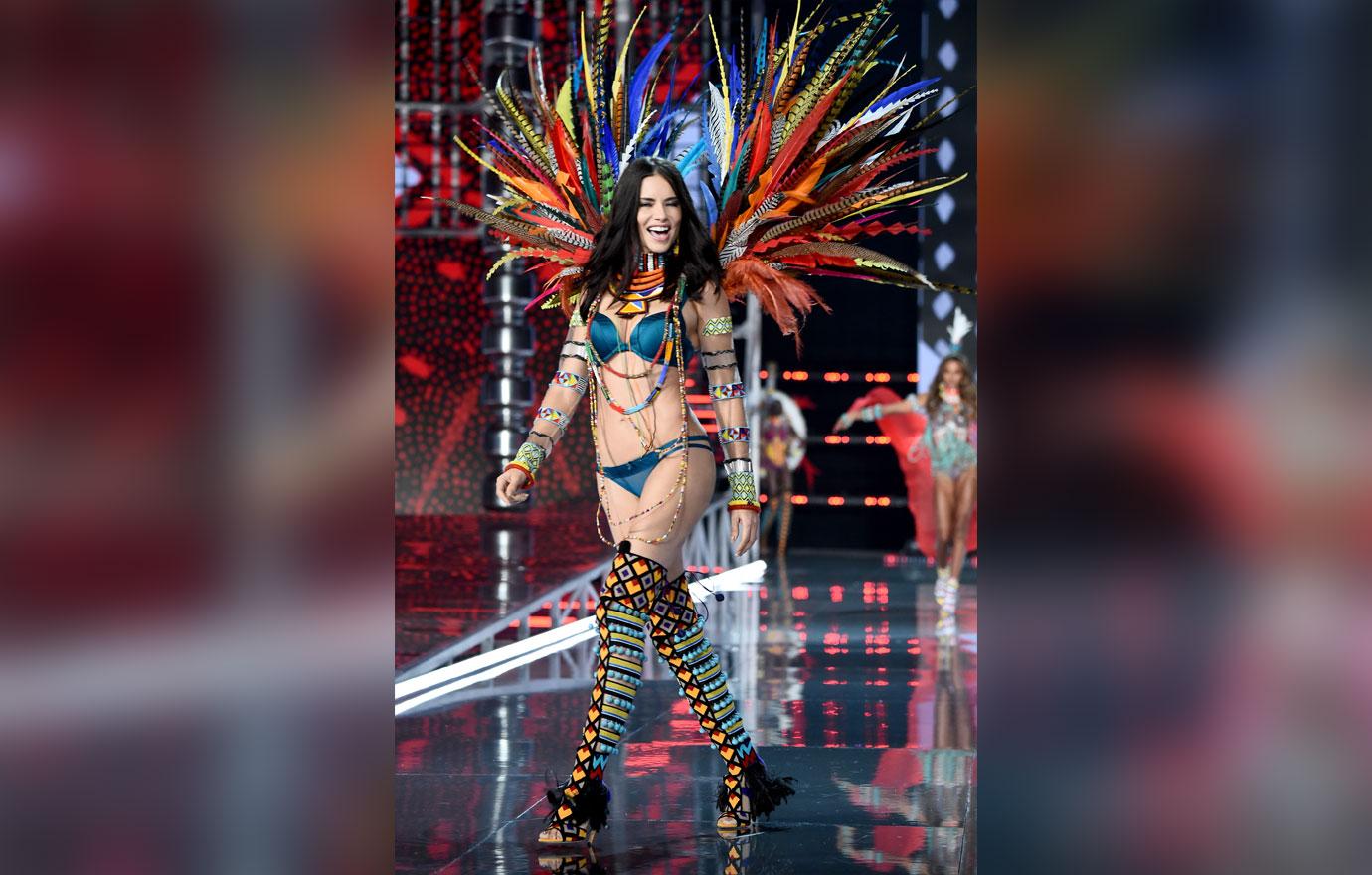 Adriana Lima looked fierce in this show-stopping outfit. The model had on blue underwear, knee high boots and rainbow wings. This was her 18th time walking in a VS Fashion Show and the model doesn't plan on stopping any time soon! "I plan to be at 20. Two more years. Maybe more, I don't know," she told PEOPLE Magazine.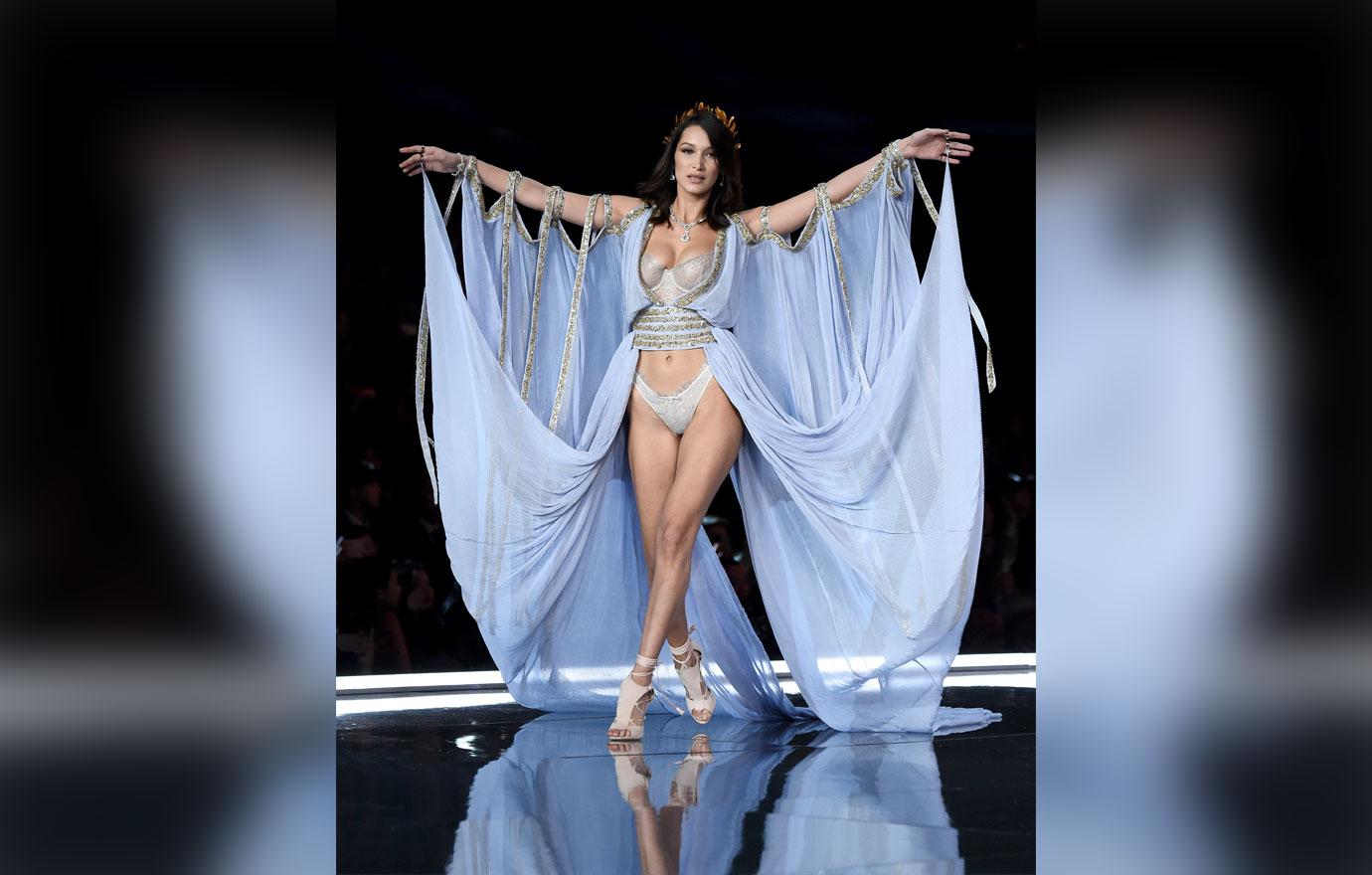 Bella Hadid looked like an Egyptian goddess in this white and gold outfit. Her sister, Gigi Hadid, couldn't make it to the show because she was denied her visa to get into China. Even so, Bella still seemed excited. "It's so exciting to be able to be here and it's such a great experience for all of us, especially for the girls who have never been to China," she told W Magazine backstage.
Article continues below advertisement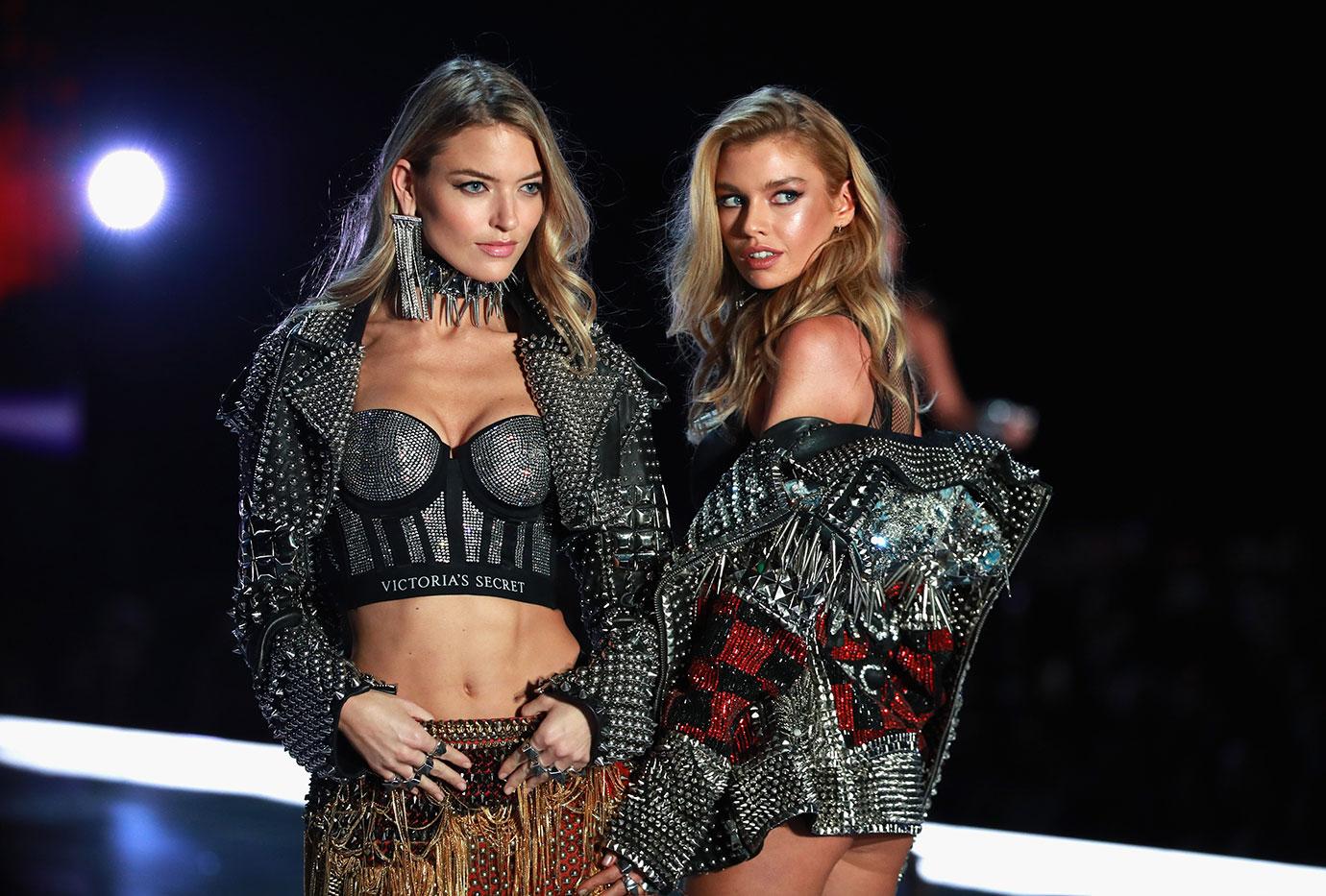 Models Martha Hunt and Stella Maxwell sparkled in black studded outfits. They wore black underwear and leather jackets with diamond bling covering the entire thing.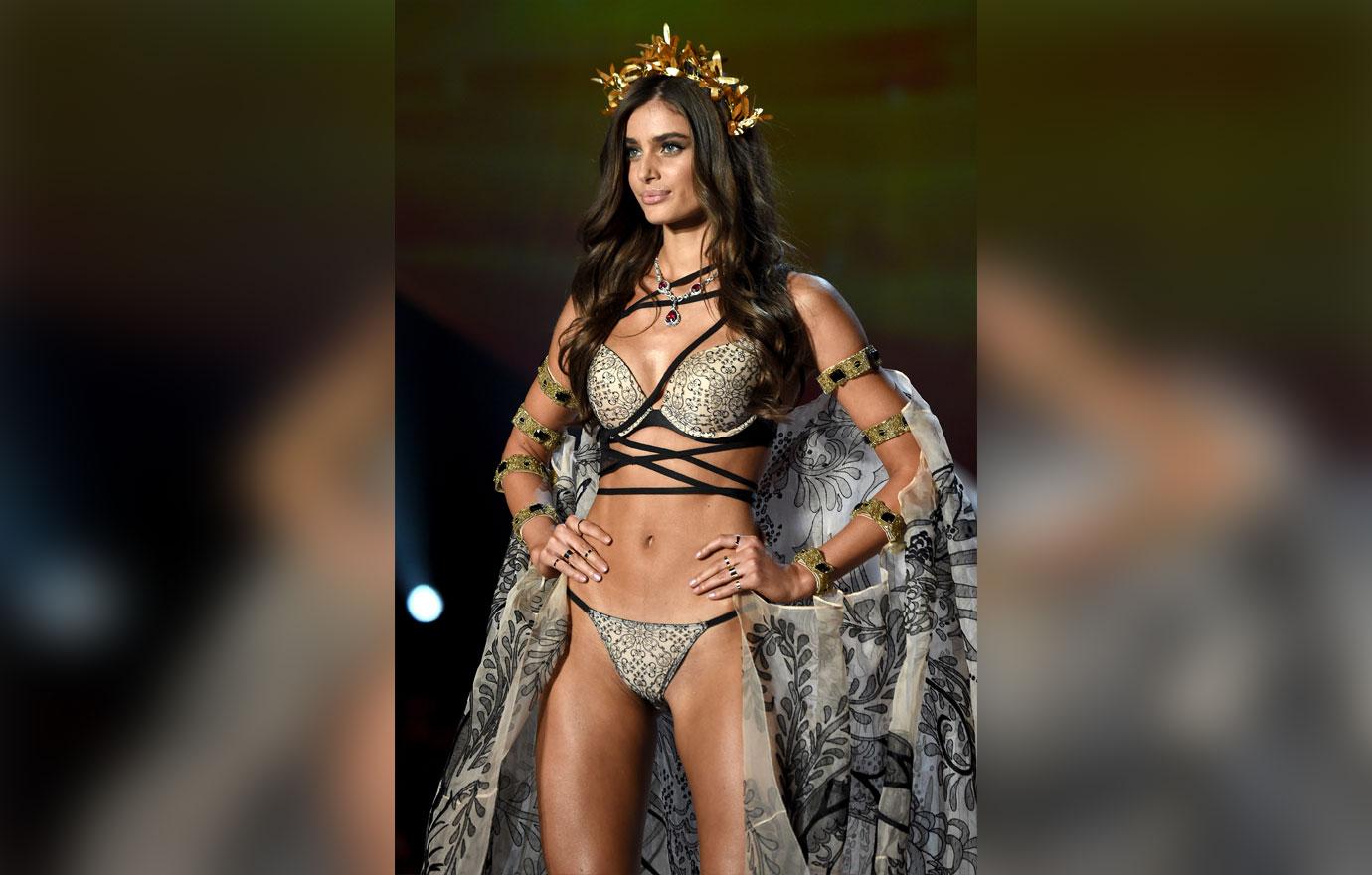 Taylor Hill looked angelic in this patterned bra and underwear. The model paired it with a gold headdress.
Article continues below advertisement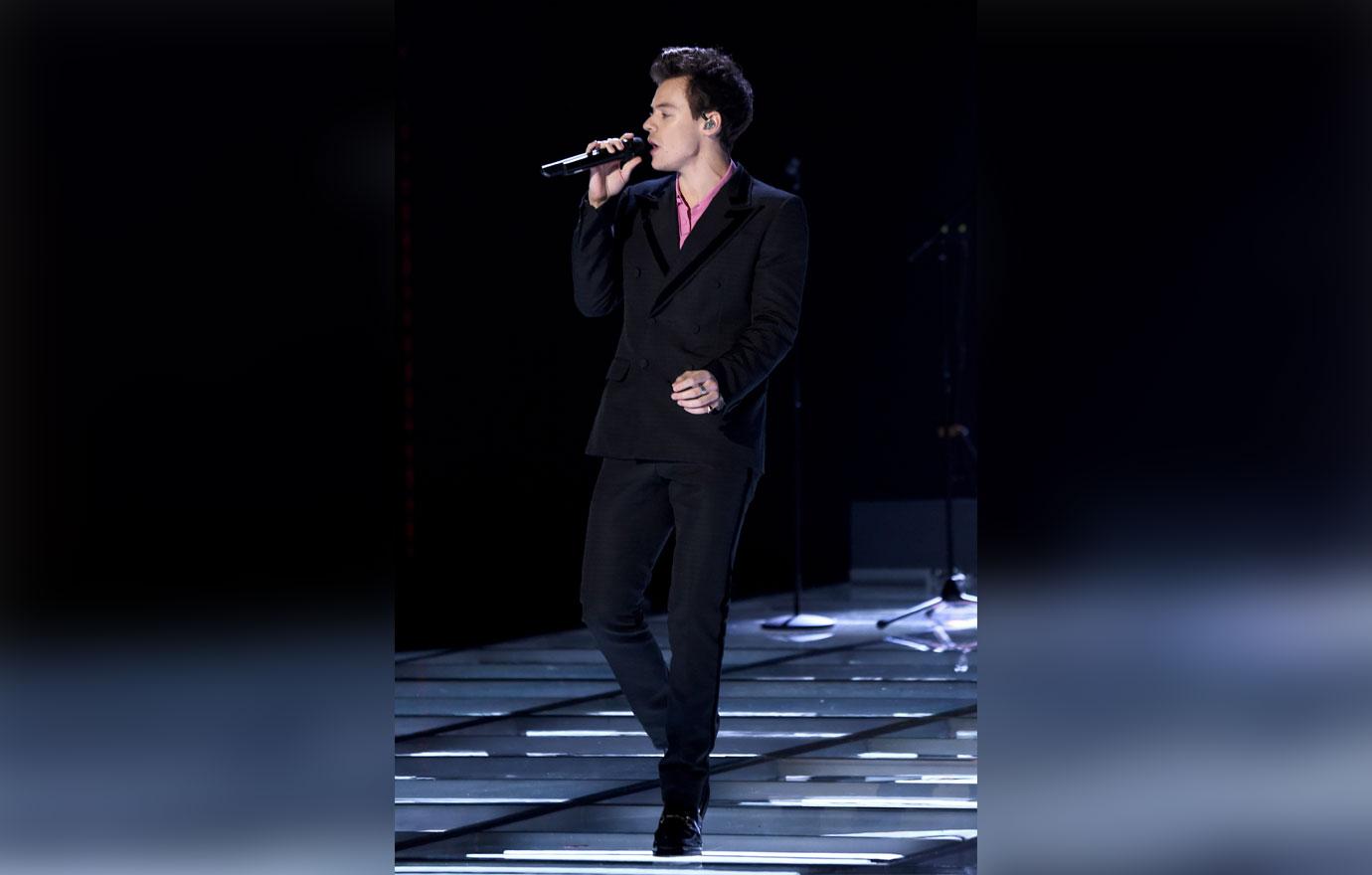 Harry Styles took the stage to perform his hit songs, "Kiwi" and "Only Angel", which was fitting for a show full of Angels.
MORE ON:
Alessandra Ambrosio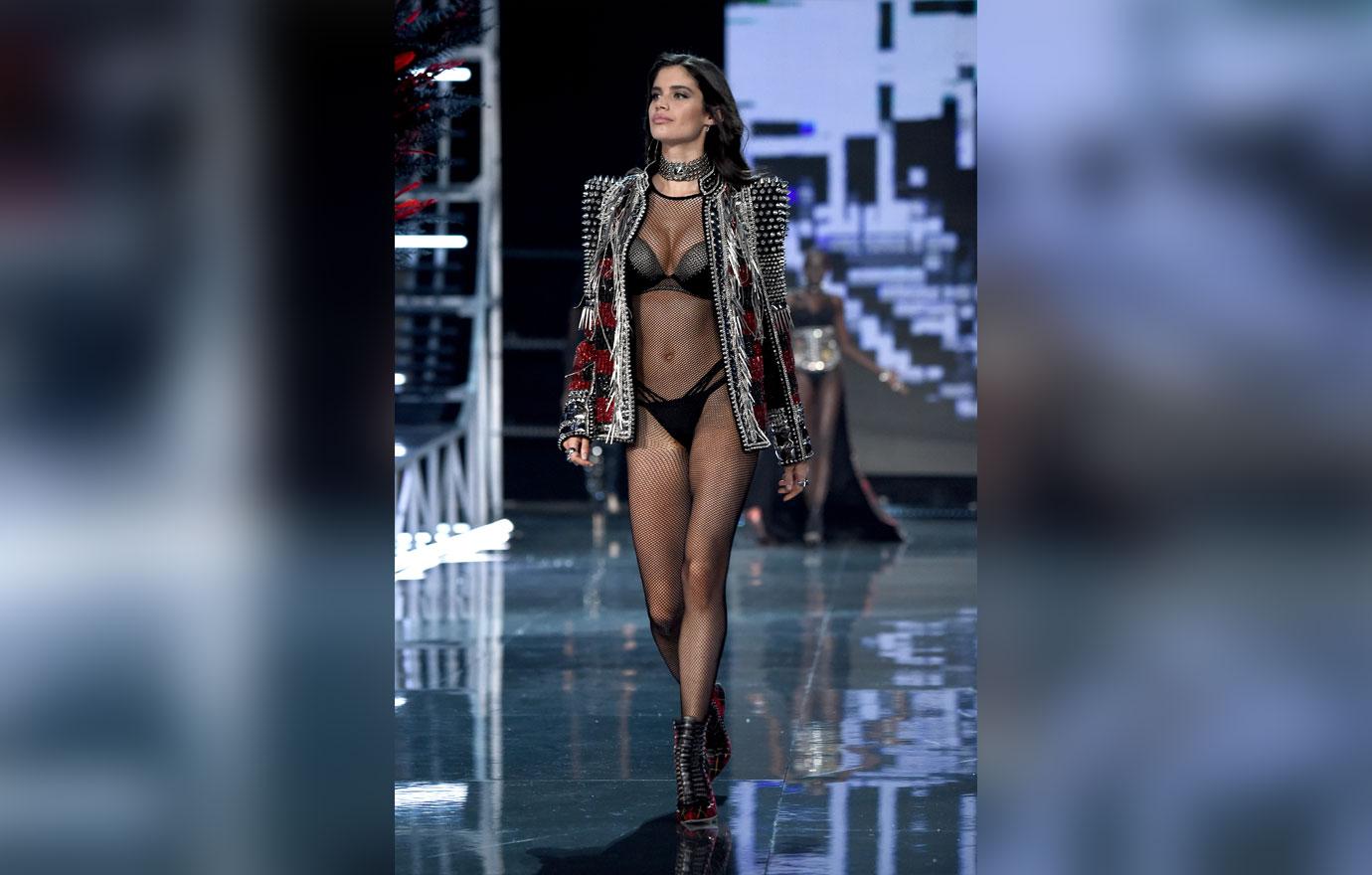 Sara Sampaio, who was rumored to have dated Harry back in 2015, stomped the runway in black underwear covered with a tight mesh body suit over it and a studded jacket!
Article continues below advertisement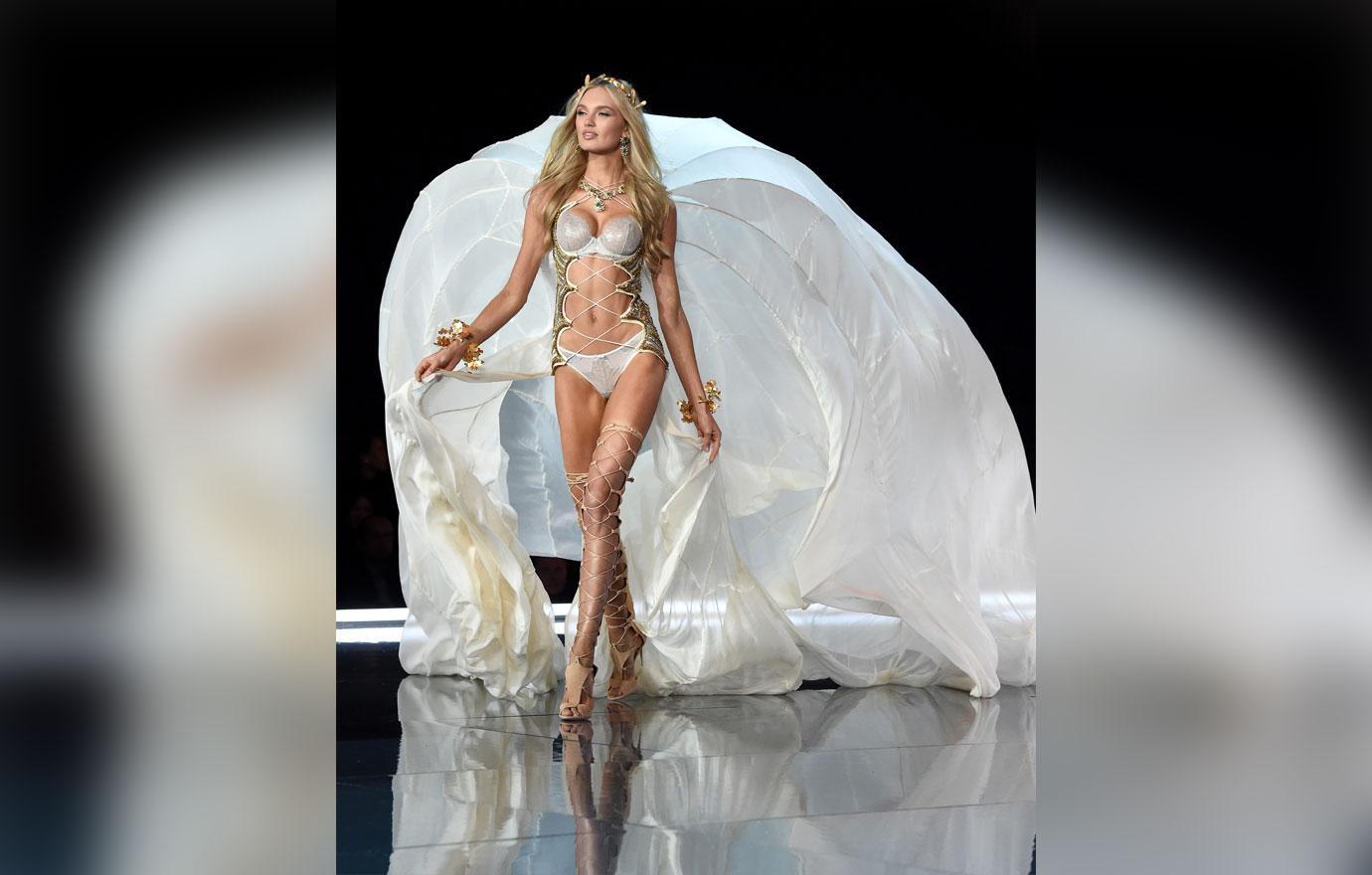 Romee Strijd looked beautiful in all white, with gold shoes and a headdress. A white vail trailed behind the model.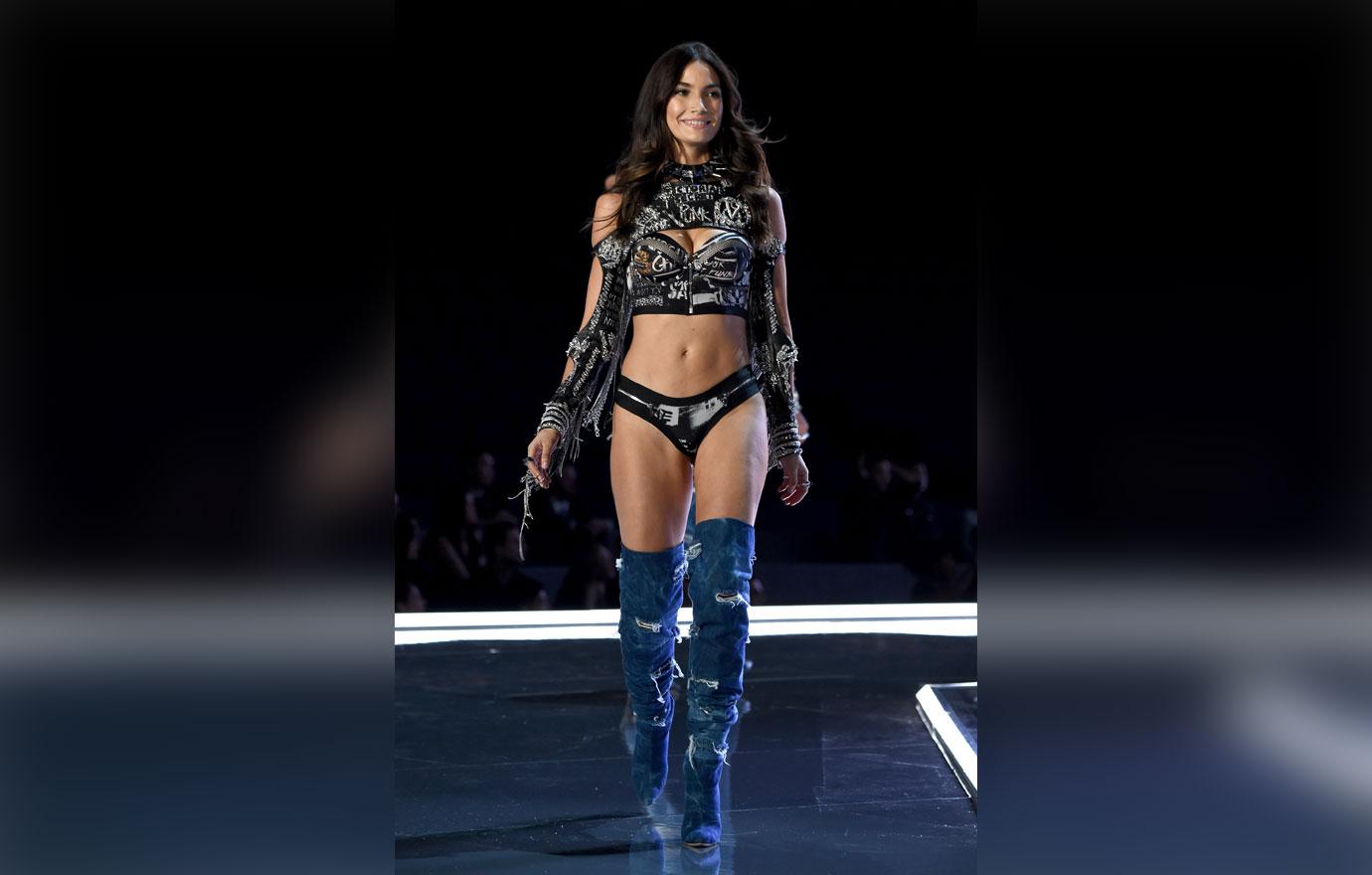 Lily Aldridge looked sexy in black and silver for the punk rock section of the show. She paired the outfit with blue knee high boots.
Article continues below advertisement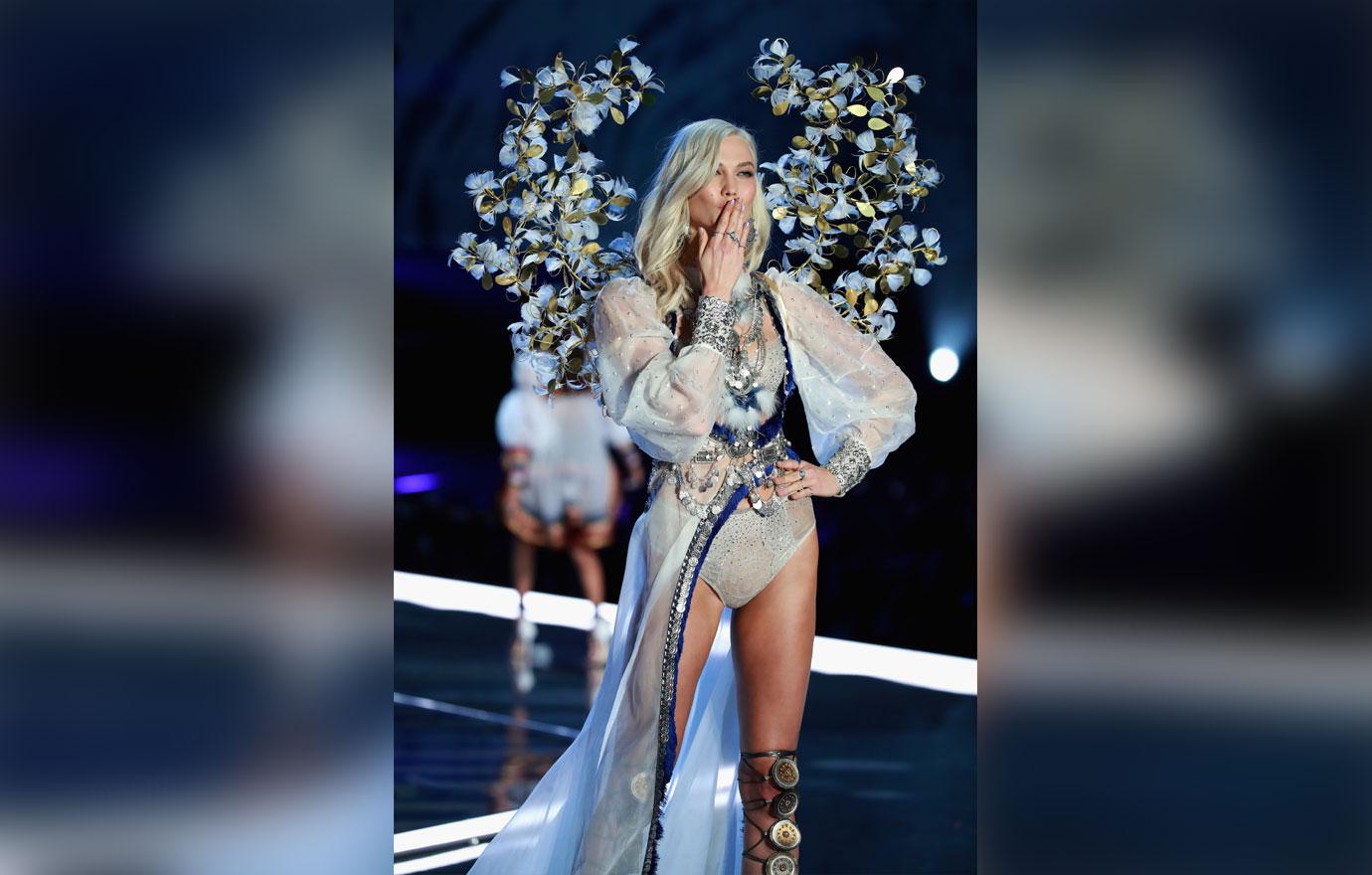 Karlie Kloss blew kisses to the crowd as she stunned in this white, angelic outfit. Tree branch-like wings surrounded the beauty. "It just felt like the right time. It's like riding a bike, getting back out there and wearing the wings," Karlie told PEOPLE Magazine about coming back to the runway after taking a two year break.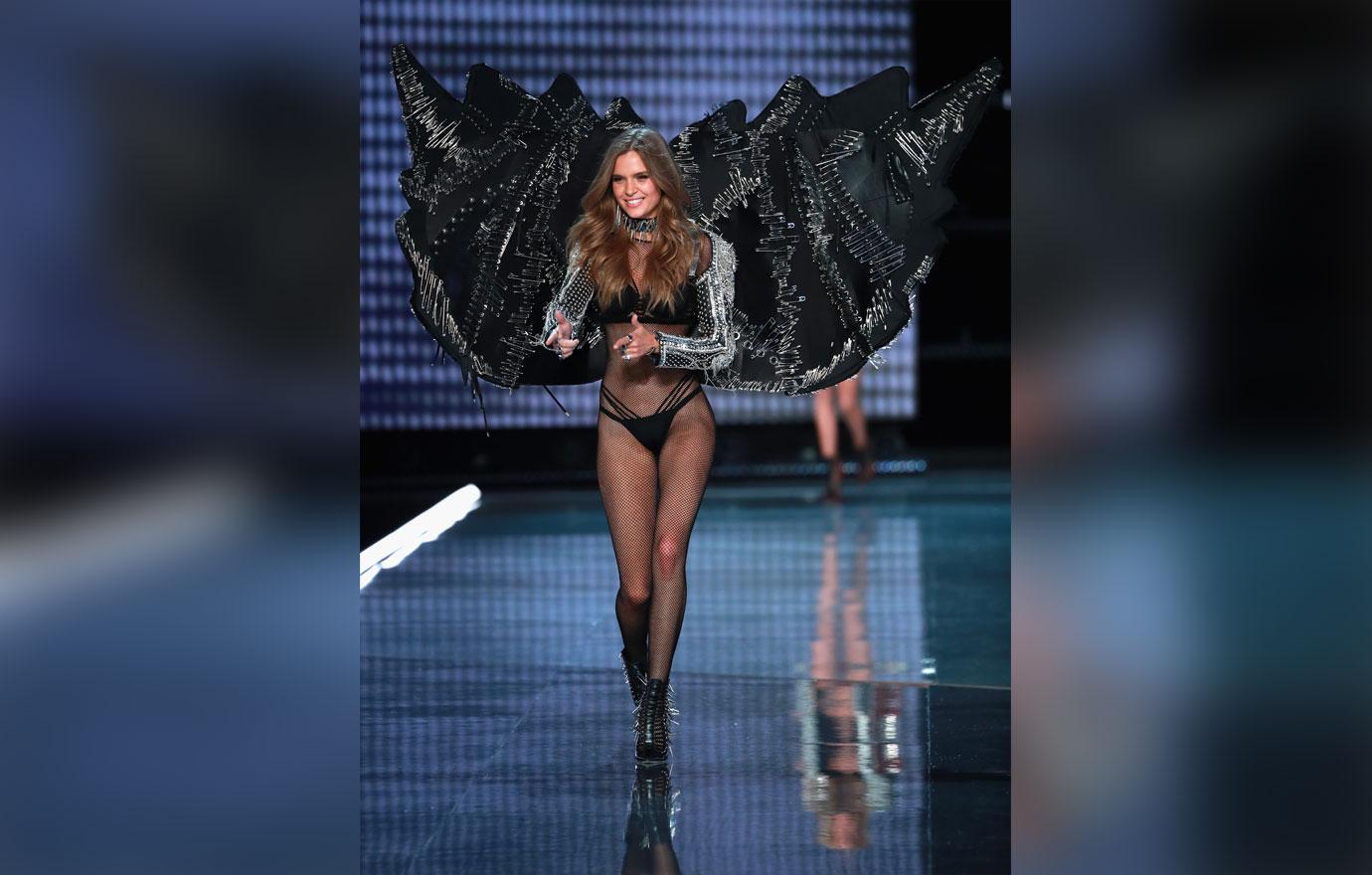 Article continues below advertisement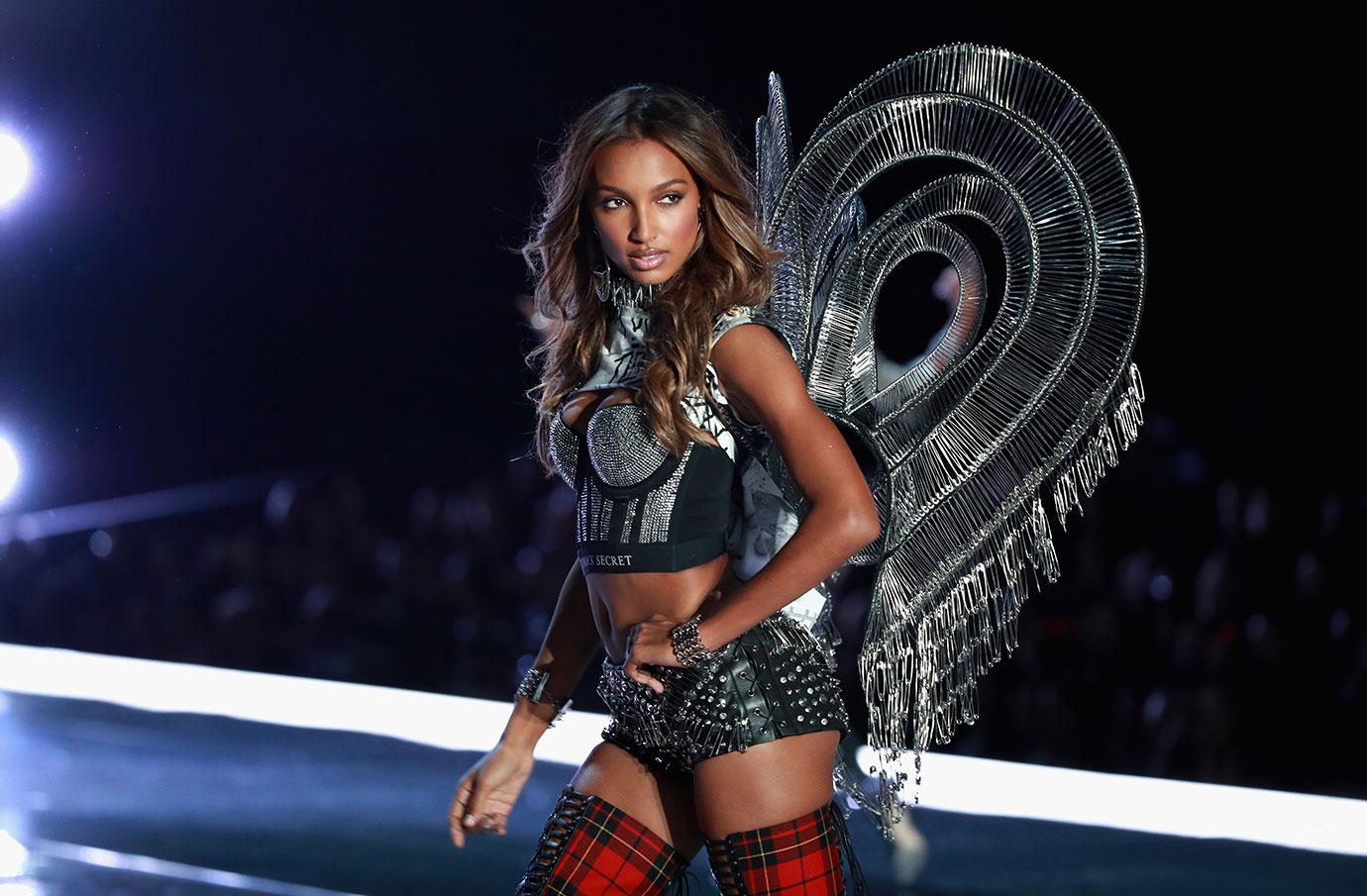 Jasmine Tookes wore metallic silver wings and studded underwear. She paired them with red thigh high boots.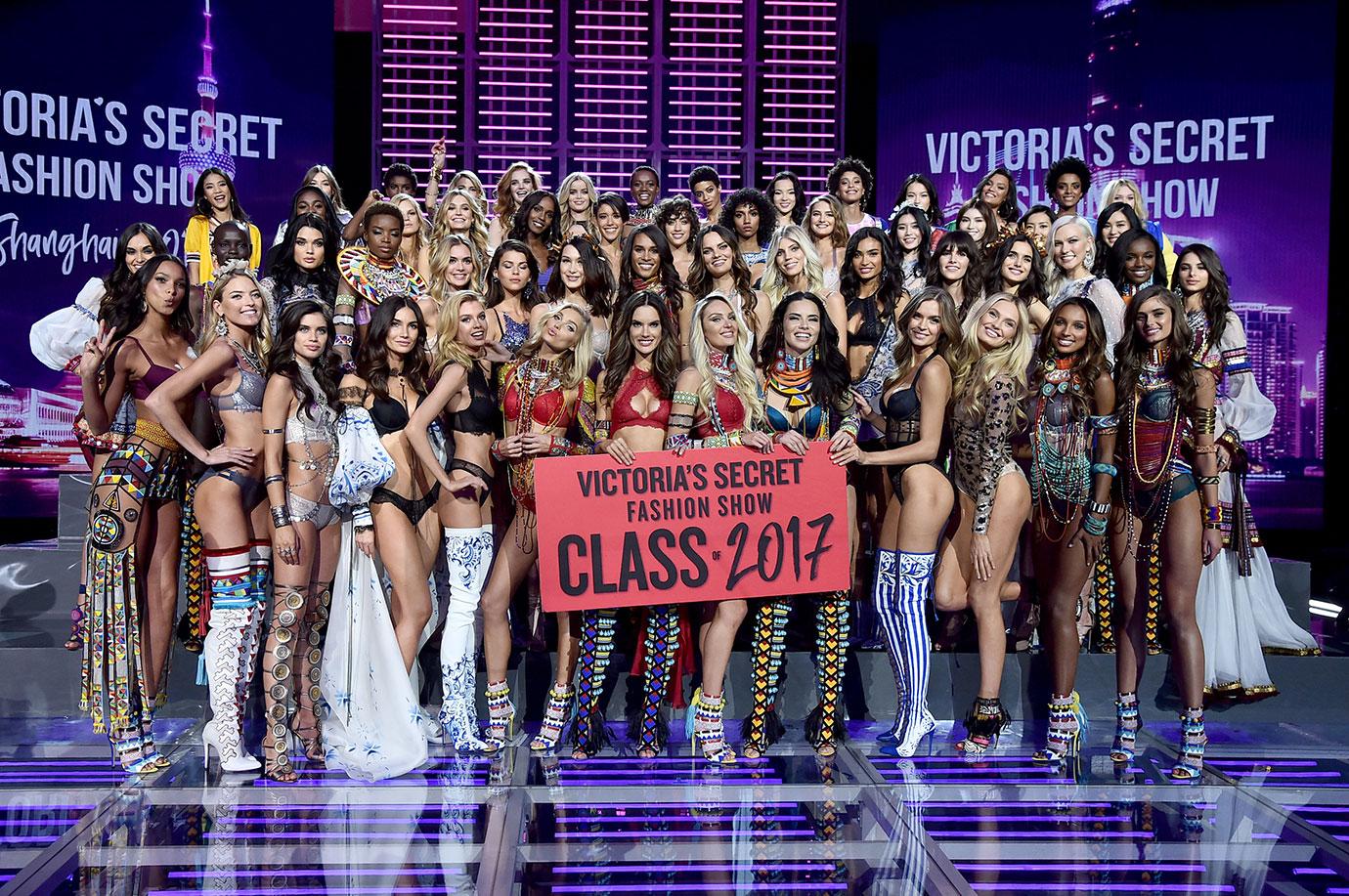 Which model was your favorite? Let us know in the comment section.