PHOTOS
Victoria's Secret Model Says She Was Fired For Gaining Half An Inch While Recovering From Anorexia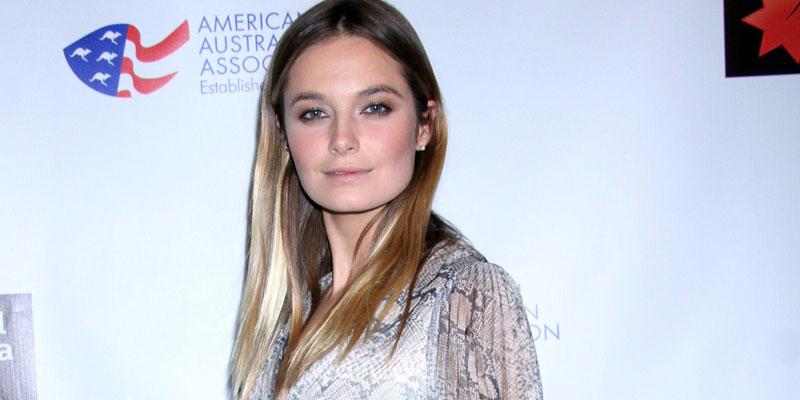 Australian model Bridget Malcolm was fired from Victoria's Secret for gaining half an inch in her hips. However, this cut was liberating, as the model finally escaped her fear of food.
Article continues below advertisement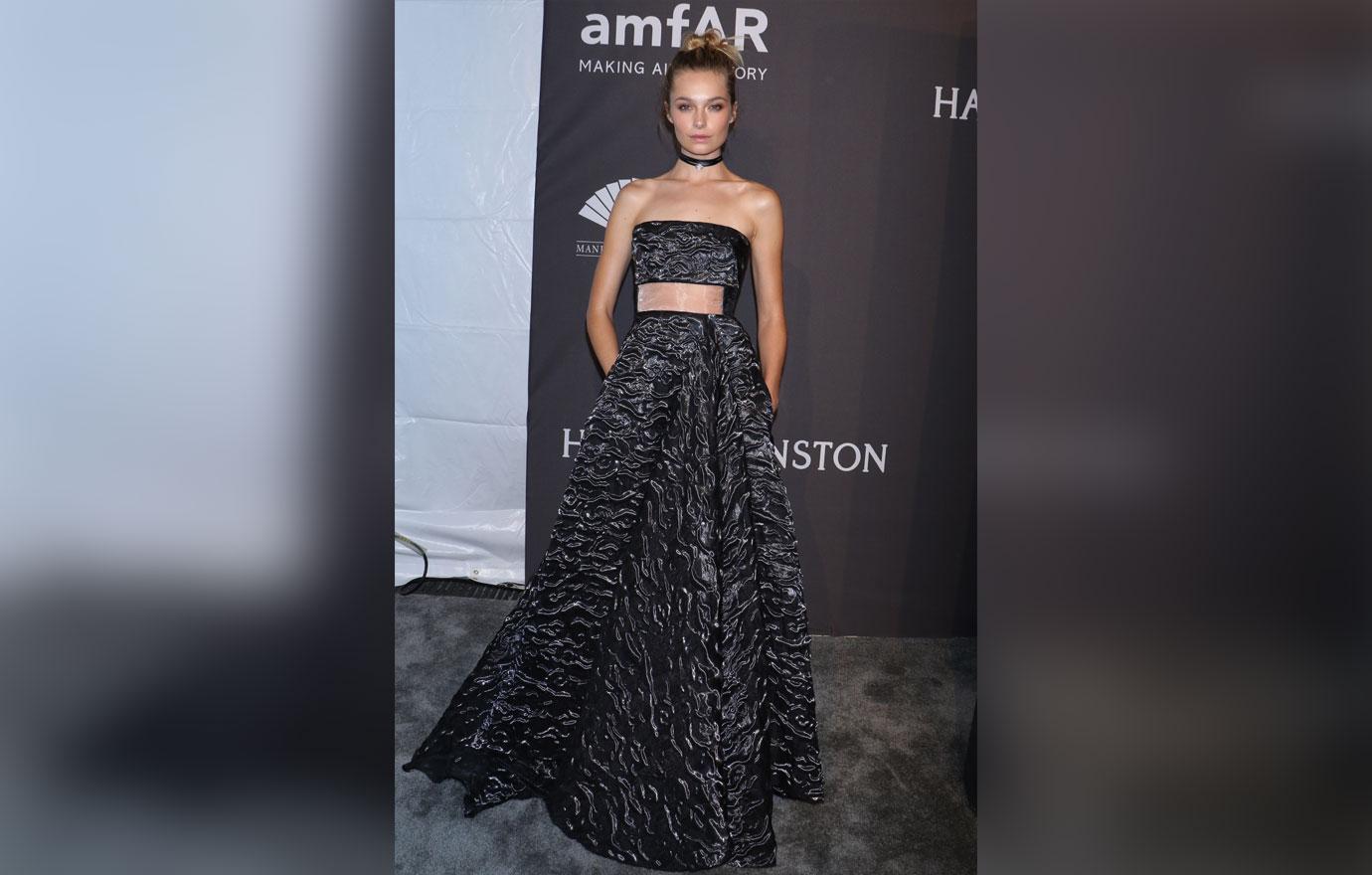 Bridget was recovering from severe anorexia and had reached a point where she felt healthy and comfortable with her body. She shared pictures on Instagram that documented her body at the height of the disease, and the progress of her physical and emotional journey.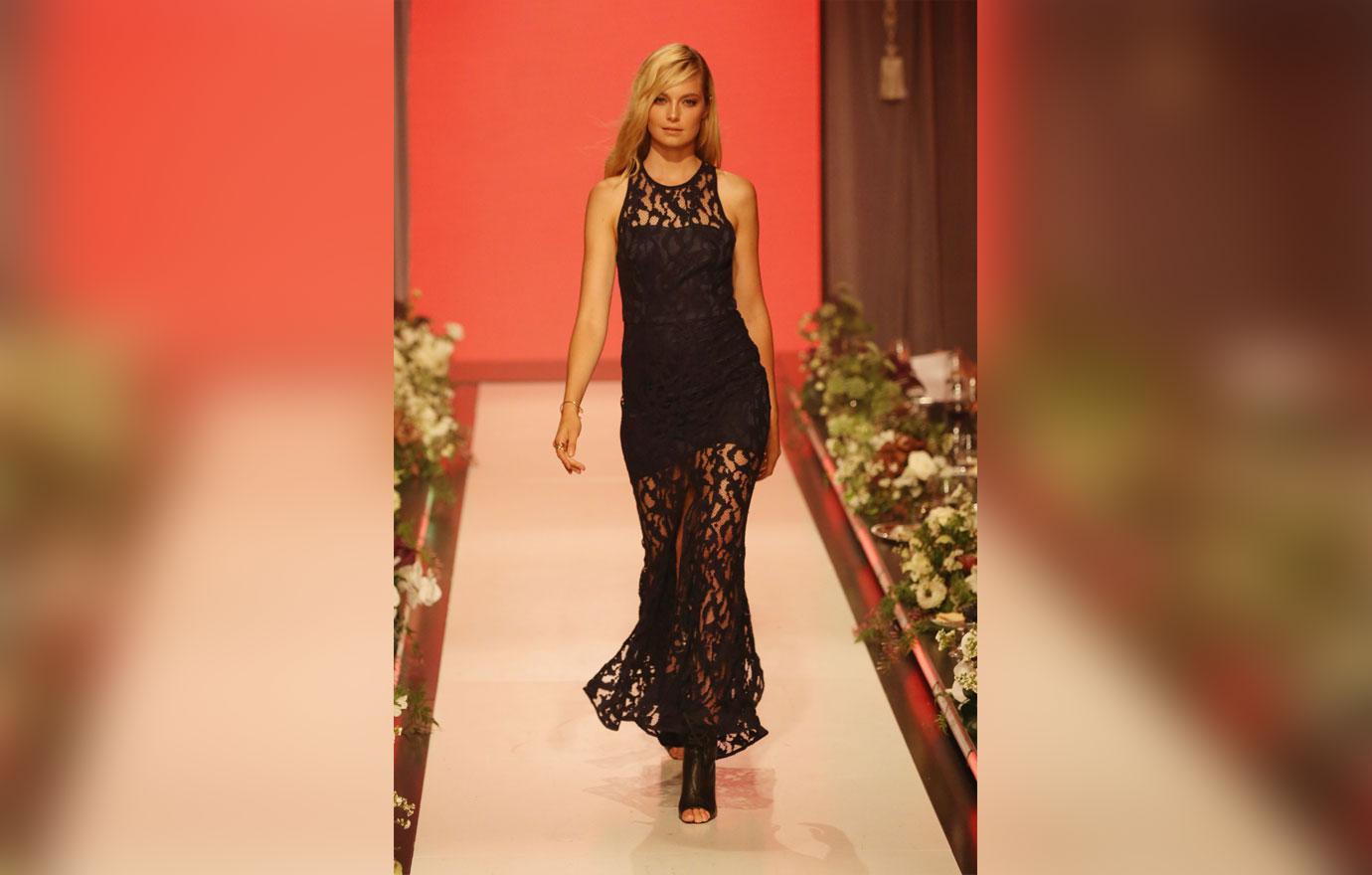 "This was me, a few weeks after I got rejected from a high profile client," she began the Instagram caption. "The reason for my rejection was 'Bridget's body does not look good enough.' The girl in these photos hadn't had a period in months, and needed to sleep 12 hours a night in order to function."
Article continues below advertisement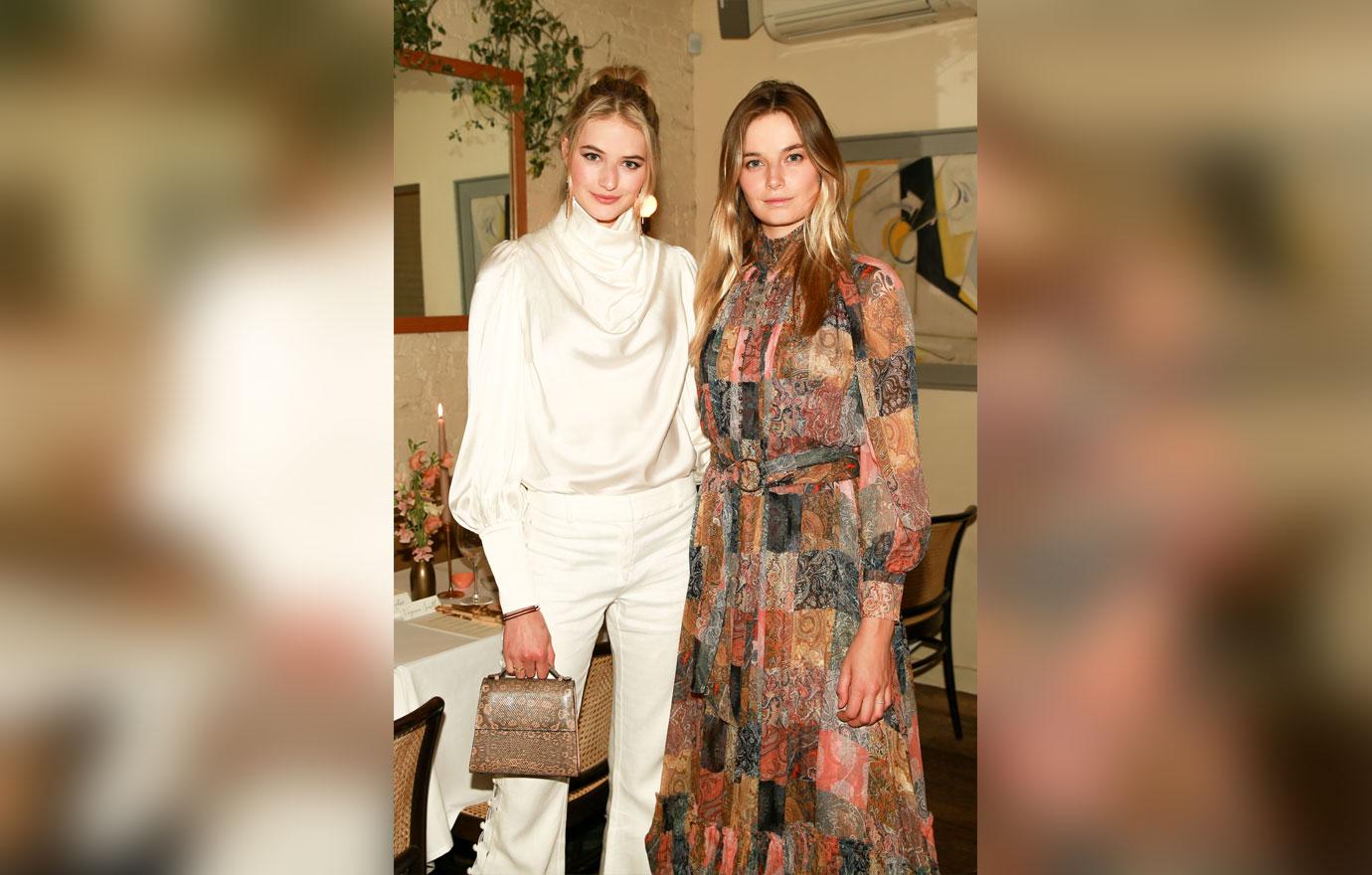 She continued, "The most messed up part of all this though, is that I had been accepted by this client when I was half an inch smaller in previous years."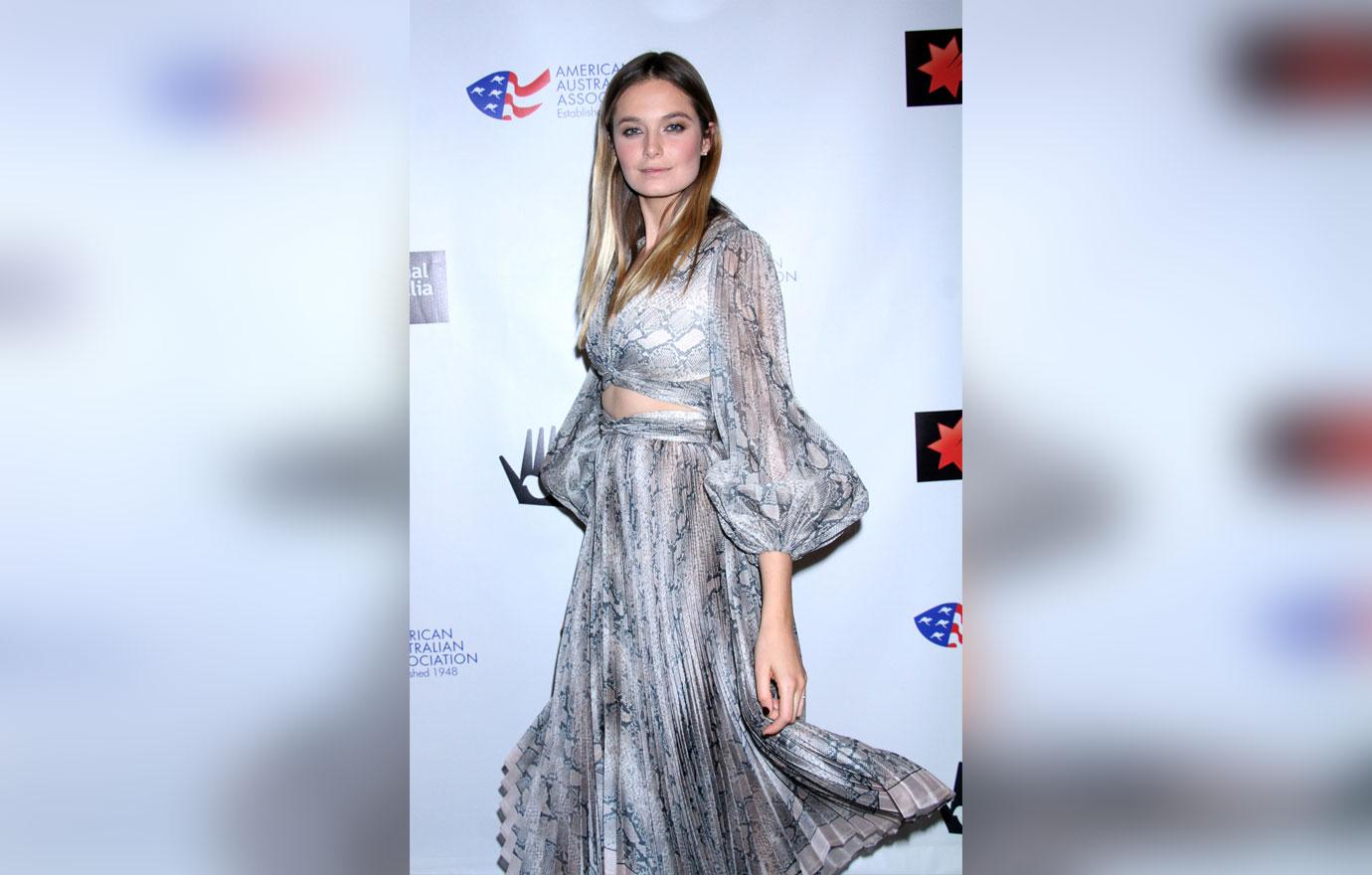 Bridget made her health her priority, and feels great working out and eating a balanced diet. "It has taken a lot of work and recovery, but I am so grateful that there is a place in the industry for me now, at my healthy weight."
Article continues below advertisement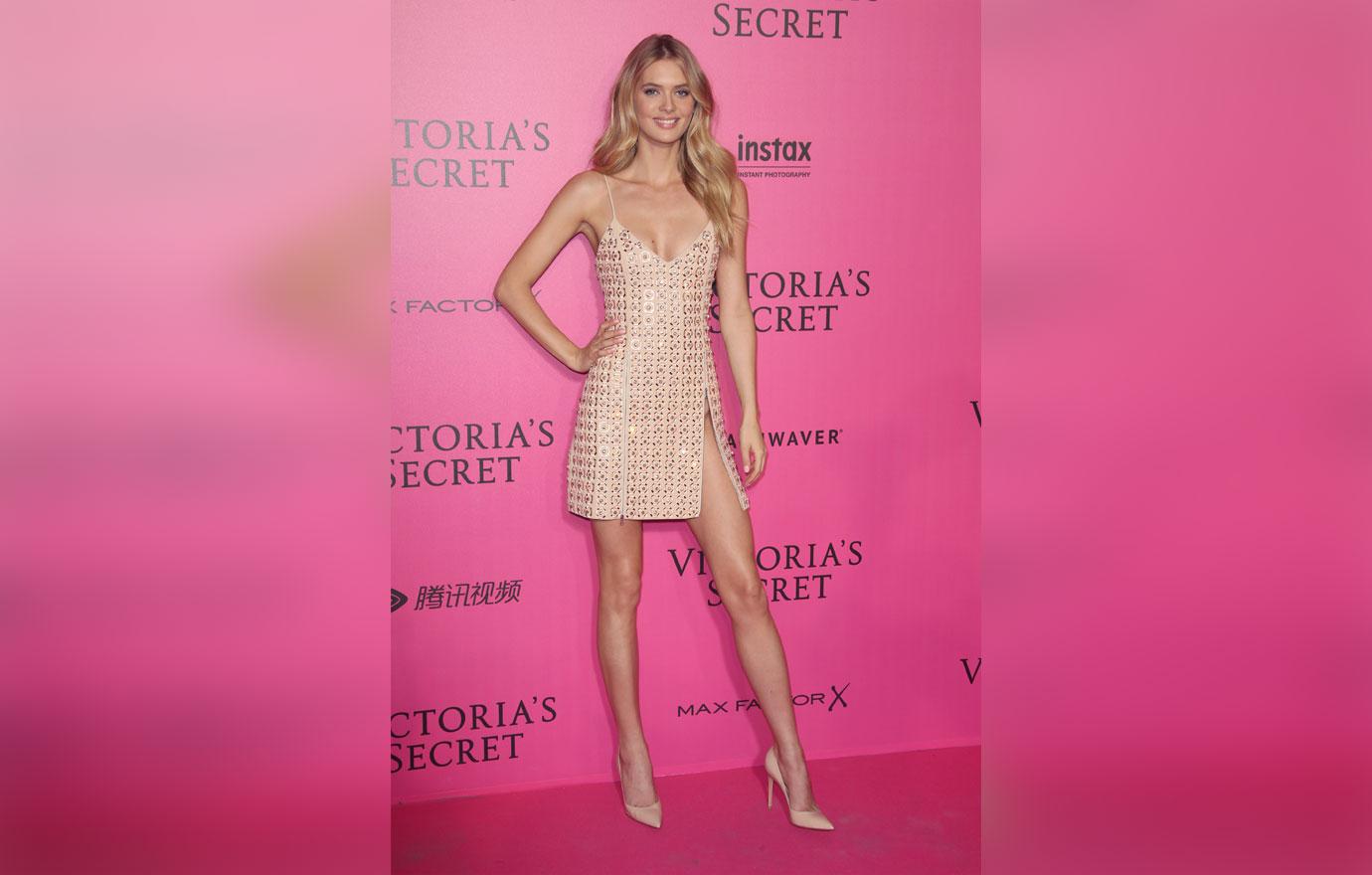 She went into more detail in a blog post focused on how the rejection was the best thing that happened to her. Bridget wrote, "I'm thankful that the sheer insanity of being rejected over half an inch of gain (which was not enough to get my periods back, or stop my hair from falling out) was enough to get myself into recovery from my eating disorder."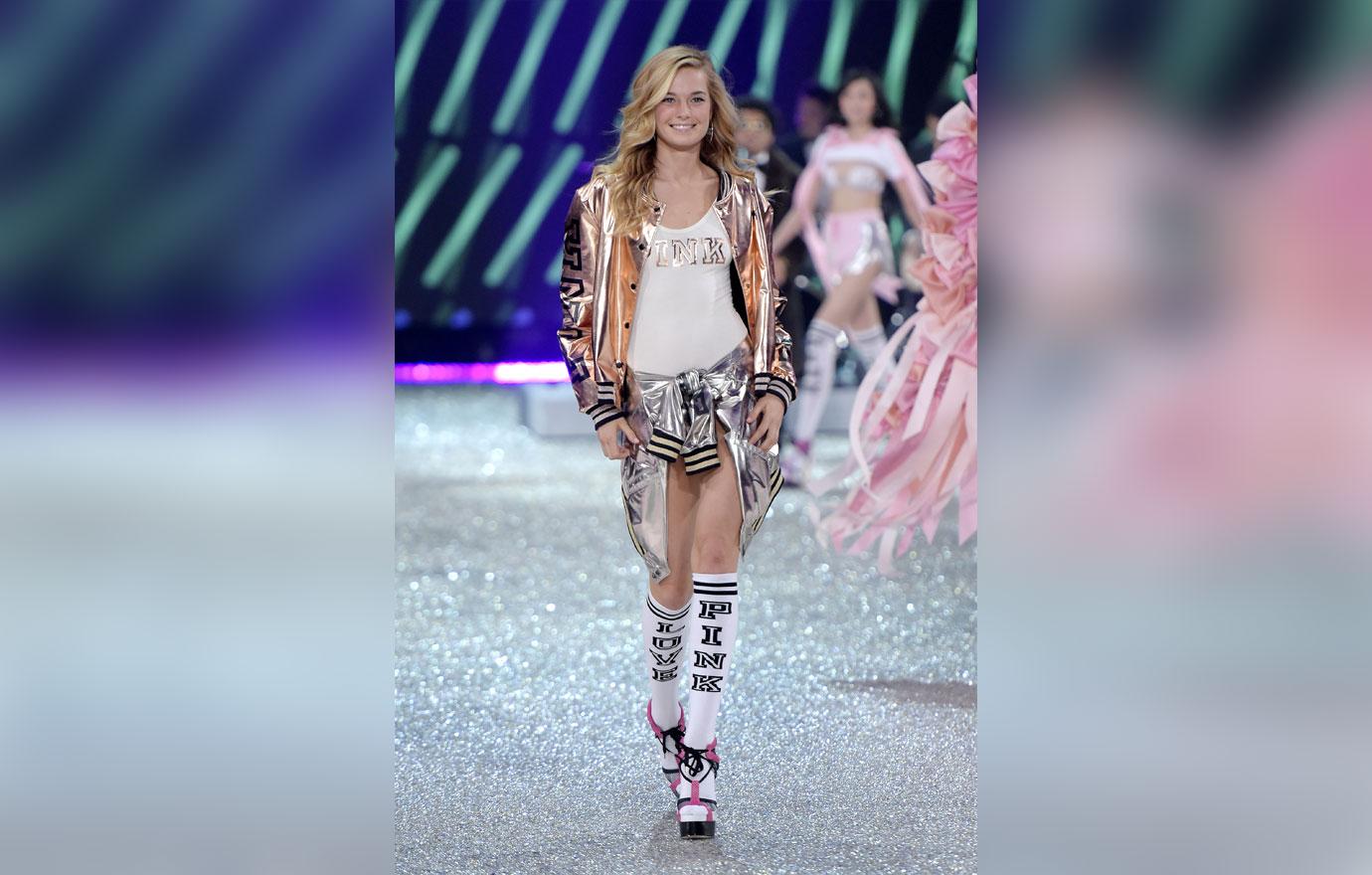 Bridget doesn't want a modeling job to interfere with her health, and only wants to work with clients who accept her for her size. Since then, she's had "the loveliest year of work."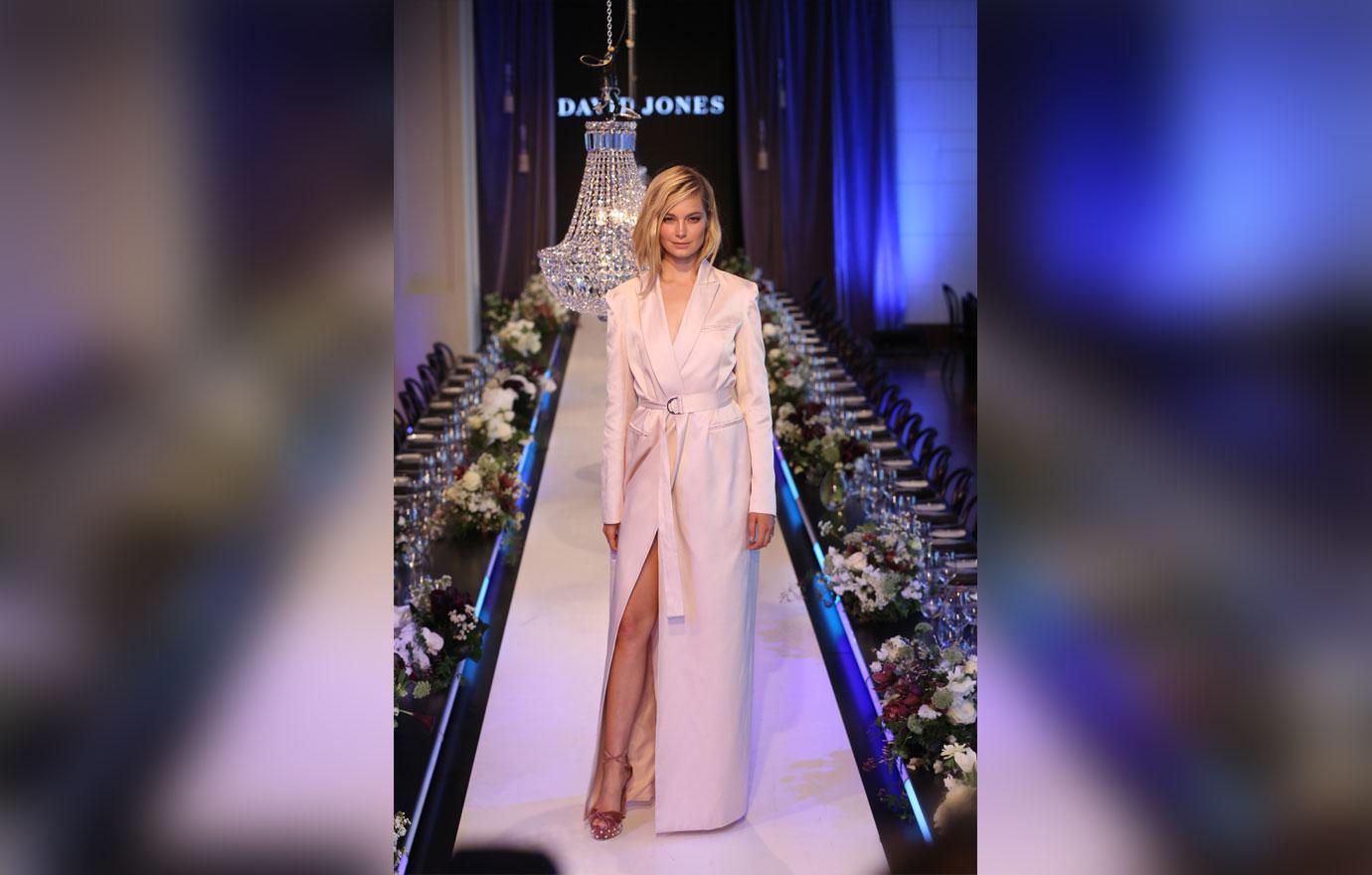 What do you think of Bridget getting fired for gaining half an inch? Sound off in the comments below!