PHOTOS
Bad Blood! Vin Diesel Makes A DESPERATE Attempt To Resolve His Feud With Dwayne 'The Rock' Johnson!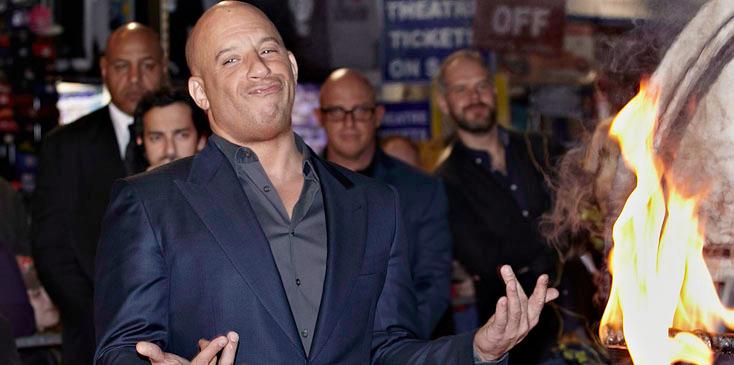 The Last Witch Hunter UK Premiere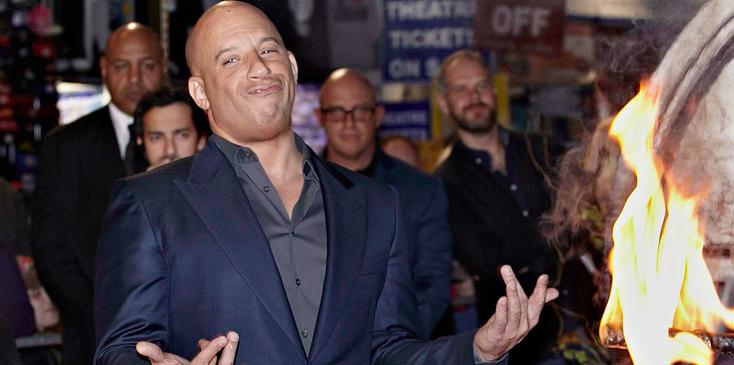 Feud, what feud? Vin Diesel took to Facebook to dispel rumors that he and Fast and Furious co-star Dwayne "The Rock" Johnson are rivals, but it may take more than a video after the former wrestler's recent scathing Instagram posts!
Article continues below advertisement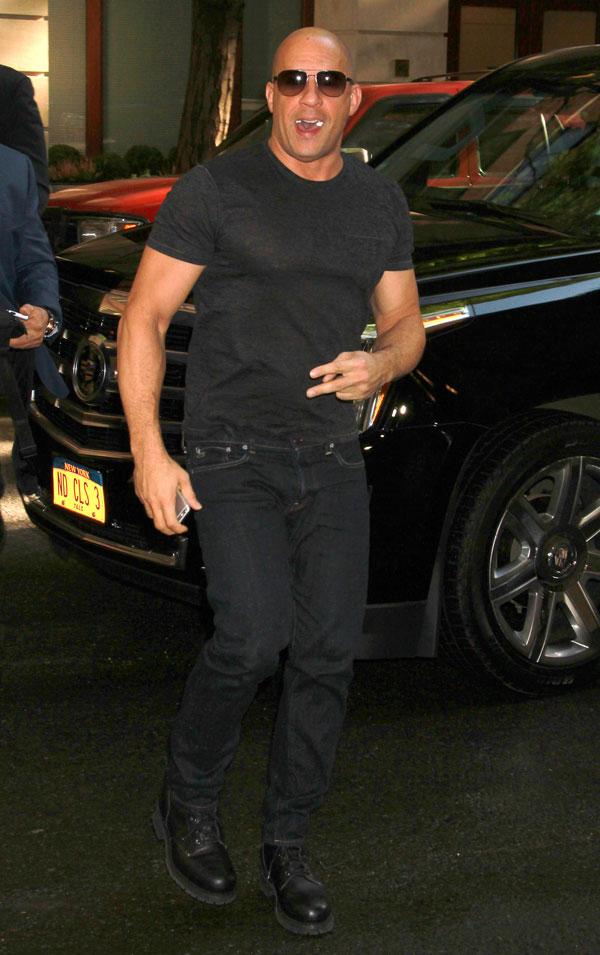 In the nearly 30-minute long clip, Vin addresses his alleged nemesis, and could not speak more highly of him, saying, in part, "The reason we brought Dwayne Johnson into Fast 5 was because of you. There was a girl named Jan Kelly who said, 'I would love to see you work together on screen.' So the role that was originally written for Tommy Lee Jones, we gave it to Dwayne and he shined in it."
Unfortunately for Vin, just days prior, The Rock posted an Instagram message about his work on set with the cast, and while he mentioned co-stars including Tyrese Gibson, he did not mention Vin's name at all!
Article continues below advertisement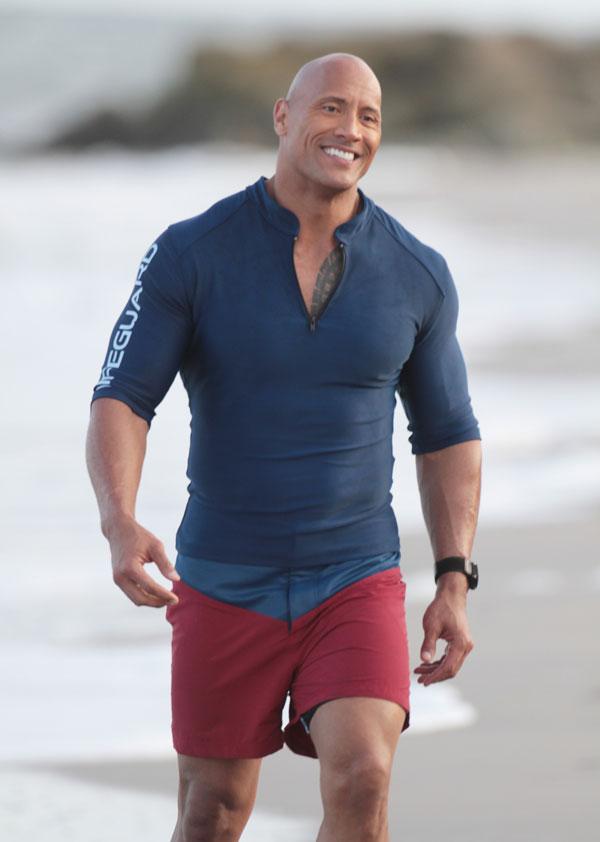 And earlier this month, The Rock slammed some of his Fast and Furious male co-stars on Instagram, saying, "Some conduct themselves as stand up men and true professionals, while others don't. The ones that don't are too chicken s--- to do anything about it anyway. Candy a--es." It was speculated that he was referring to Vin, amid reports he was unhappy with changes Vin made as a producer of the franchise's eighth film.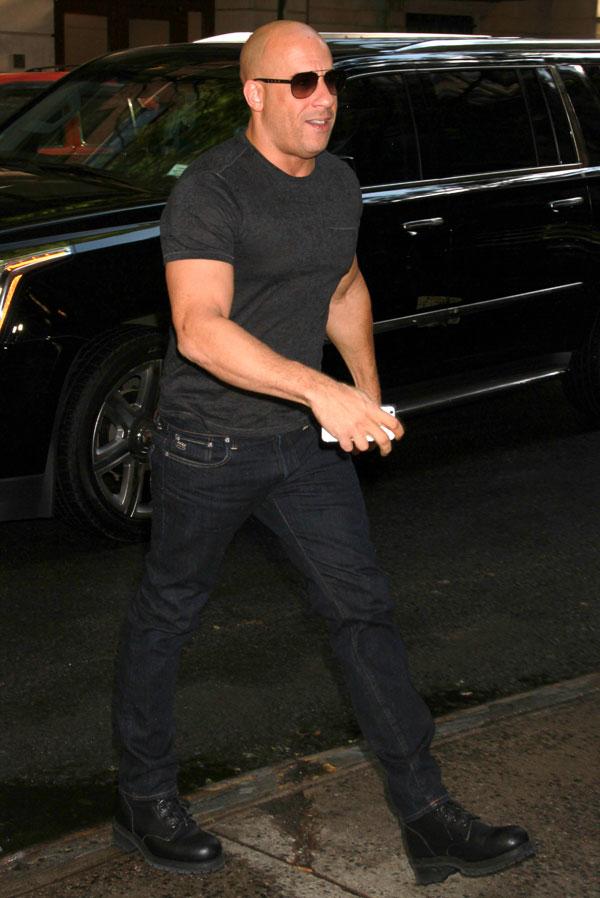 And no one wants to mess with The Rock! Because of their feud, the two reportedly met privately to work things out, but they still are on the outs, though by the sound of it, Vin really wants to make amends!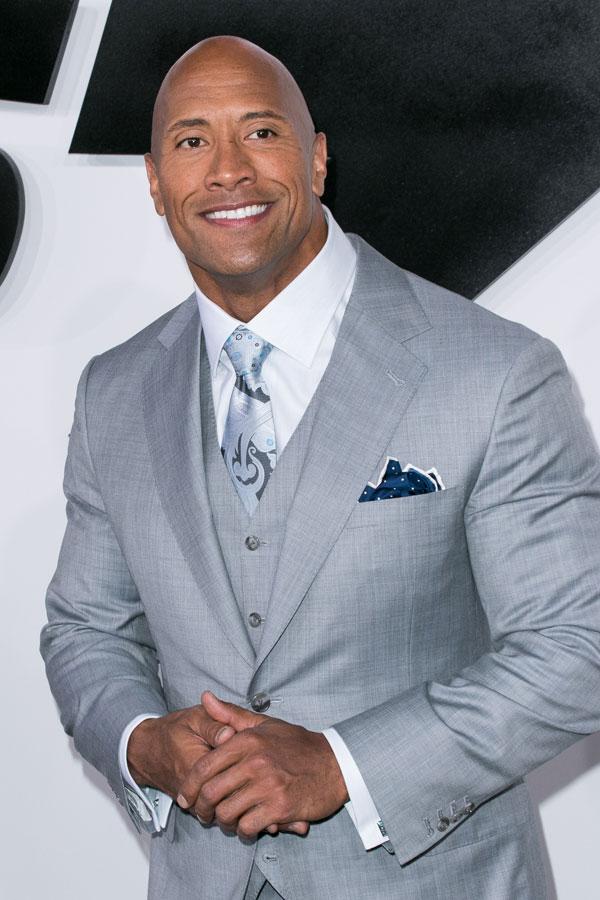 What are your thoughts on Vin and The Rock bumping heads? Let us know in the comments section.