PHOTOS
Is Vinny Guadagnino Quitting 'Jersey Shore' To Become A Chippendale Stripper?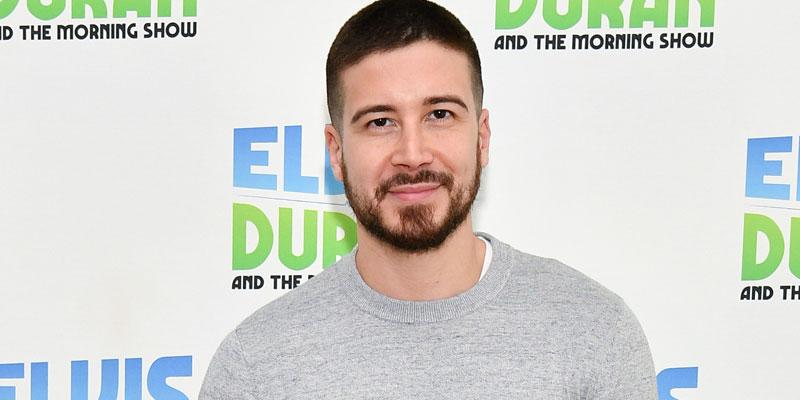 Is Vinny Guadagnino changing careers from reality star to full-time stripper? Not just yet! The Jersey Show star will just be guest hosting the Chippendales show in Las Vegas for five weeks come spring. His new gig will have him dressed in the iconic black cuffs, muscled-up bodies and tiny bowtie.
Article continues below advertisement
The 31-year-old confirmed to People that he will host the show for five weeks at the Rio All-Suite Hotel & Casino.
His run will be from April 26 through May 2016, 2019, and he will perform on Fridays, Saturdays and Sundays.
Article continues below advertisement
"I have spent a lot of time in Vegas, I love it there," Vinny chuckled.
He exclaimed, "Now, to be cast as guest host of Chippendales — wow, let's do this! I guess my 'Keto Guido' diet is working!"
Article continues below advertisement
Vinny certainly has the body for the job, and that's all thanks to following the Keto Diet. The reality star lost 50 pounds from eating a high fat, low carb diet.
Chippendales managing partner Kevin Denberg expressed his excitement over Vinny hosting. "We are really excited to have Vinny on board as our next celebrity guest host. He's a fan favorite on the Shore and clearly has been working hard on his health and fitness making him a great fit for our award winning production at the Rio," he said.
What are your thoughts on Vinny guest hosting the Chippendales show? Sound off below!