PHOTOS
Keto Strikes Again! Vinny Guadagnino Shows Off Incredible 50 Pound Weight Loss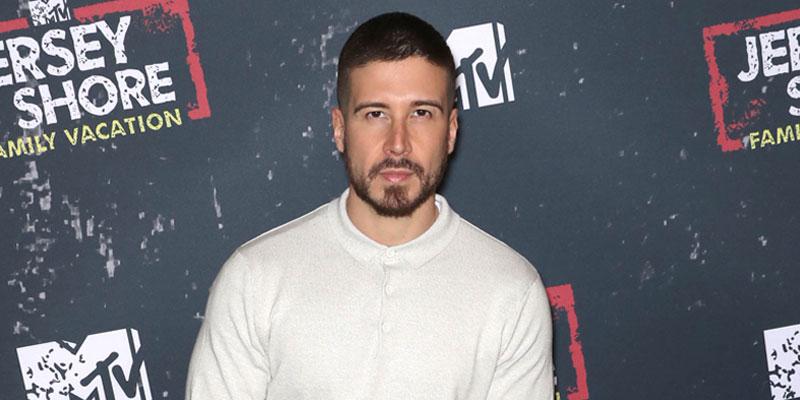 Article continues below advertisement
The Jersey Shore star's weight loss can be attributed to following the Keto Diet rigorously, sticking to a strict fitness regimen and participating in intermittent fasting.
The reality star shared some selfies showing off the transformation. The photos reveal how much his body has changed and how fit he is now.
Article continues below advertisement
The 31-year-old started his diet Instagram in October 2017. He simply posted this comparison shot of himself. He wrote, "Left: March/2015. Around 197 lbs. Around 25% body fat. Eating a high carbohydrate/sugary diet. Right: June/2016. Around 160 lbs. Around 12-13% body fat. On a high healthy fat / keto/ plant diet and I haven't turned back. All natural through food and exercise. These are MY results. Everyones body is different, but I do believe this way of eating will help the majority of people lose weight and be healthy."
Article continues below advertisement
The Keto Diet is a high-protein, high-fat, low-carb diet plan that cuts out sugar and carbs. Many celebs like Jenna Jameson, the Kardashians and Halle Berry swear by it to lose some of those pesky lbs.
What are your thoughts on Vinny's transformation? Sound off in the comments below!