PHOTOS
Vivica A. Fox Celebrates Her Late Father's Birthday After Breaking Down On 'Face The Truth'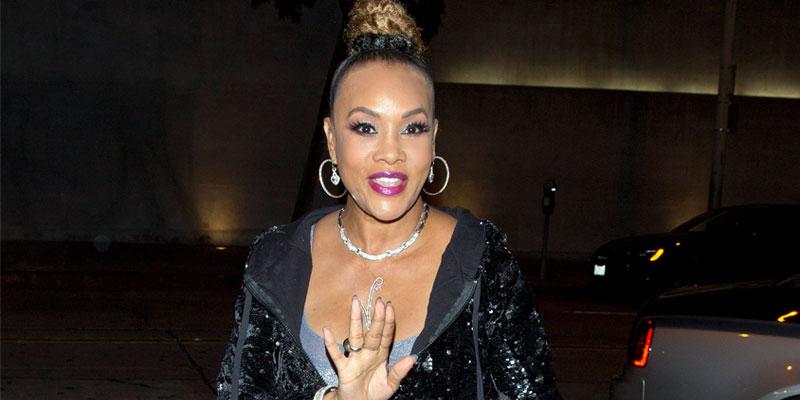 Vivica A. Fox stepped out for dinner at Craig's on January 24 to celebrate her late father, William E. Fox's, birthday. The actress broke down in tears hours before on Face the Truth because of a contestant who looked like her father.
Article continues below advertisement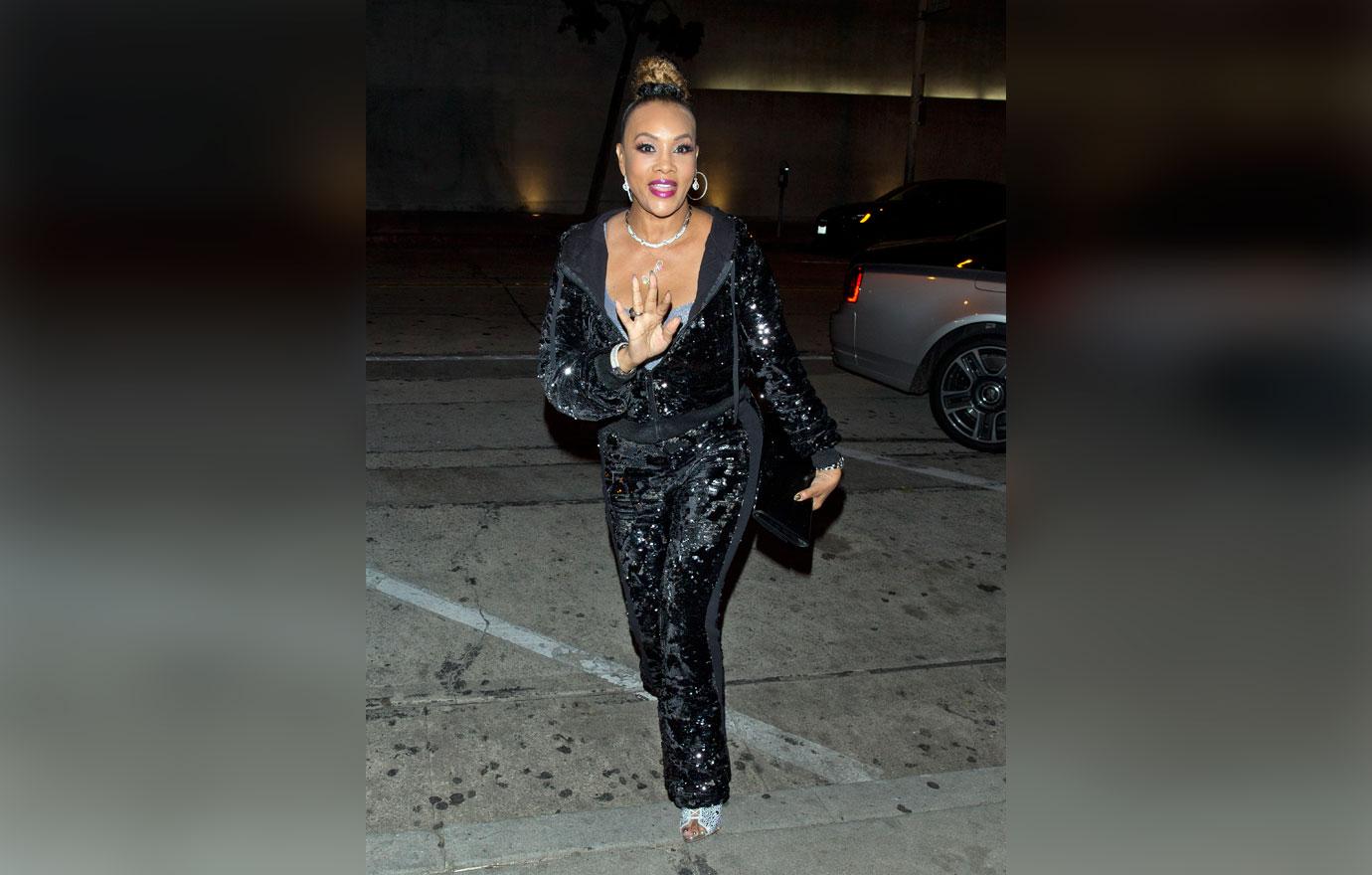 Vivica, 54, stepped out wearing a black sequined tracksuit and silver heels. The actress accessorized with a black clutch bag, a silver necklace and hoop earrings.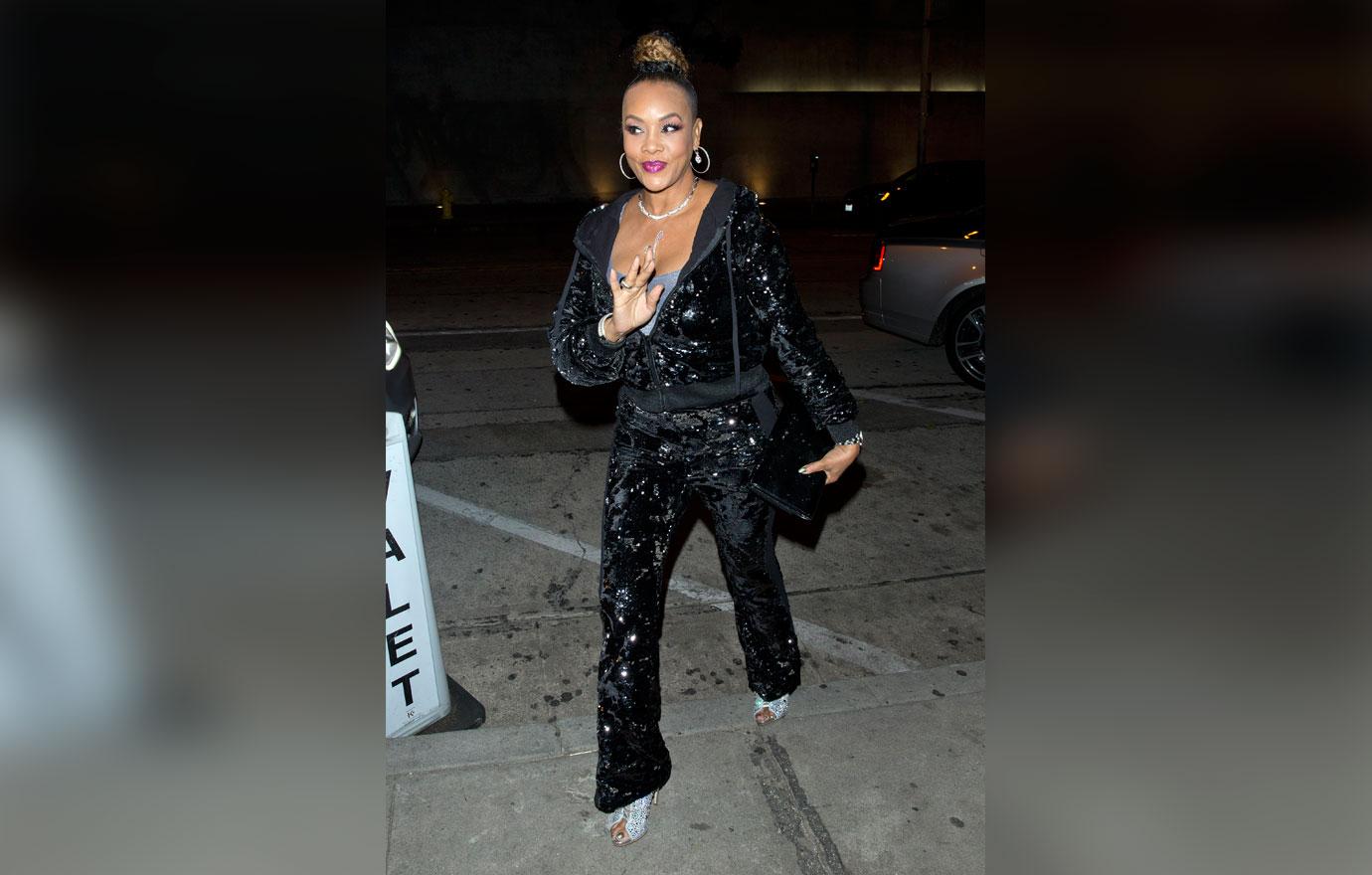 Although she was all smiles on her night out, the actress admitted to having a difficult time earlier in the day. Vivica co-hosts Face the Truth and during the episode filmed on William's birthday, she told her fans, "I just really miss his presence."
Article continues below advertisement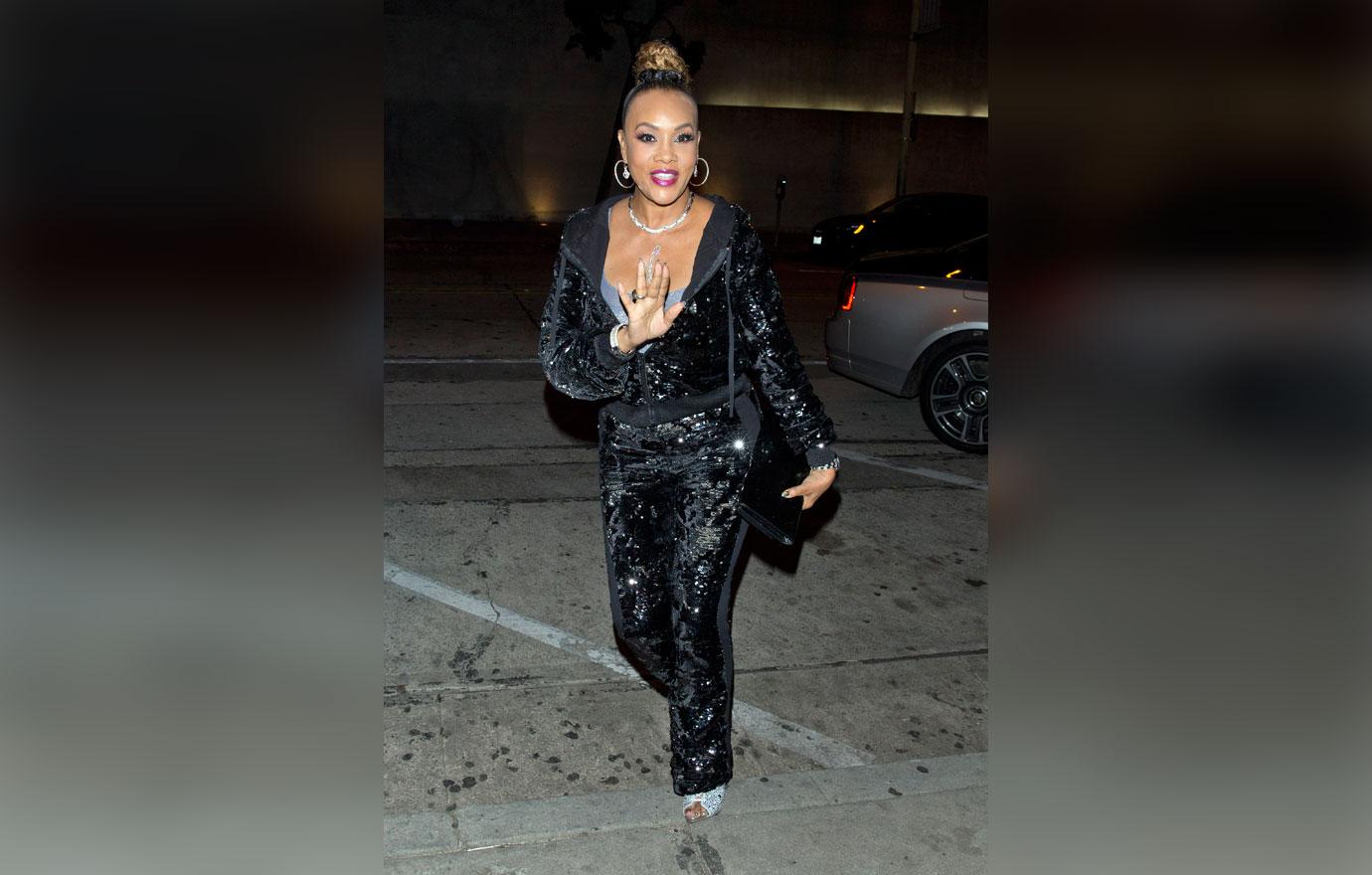 She also admitted the guest on her show named Dale looked a lot like her father "from the glasses to the beard." Vivica then joked, "even though he's white."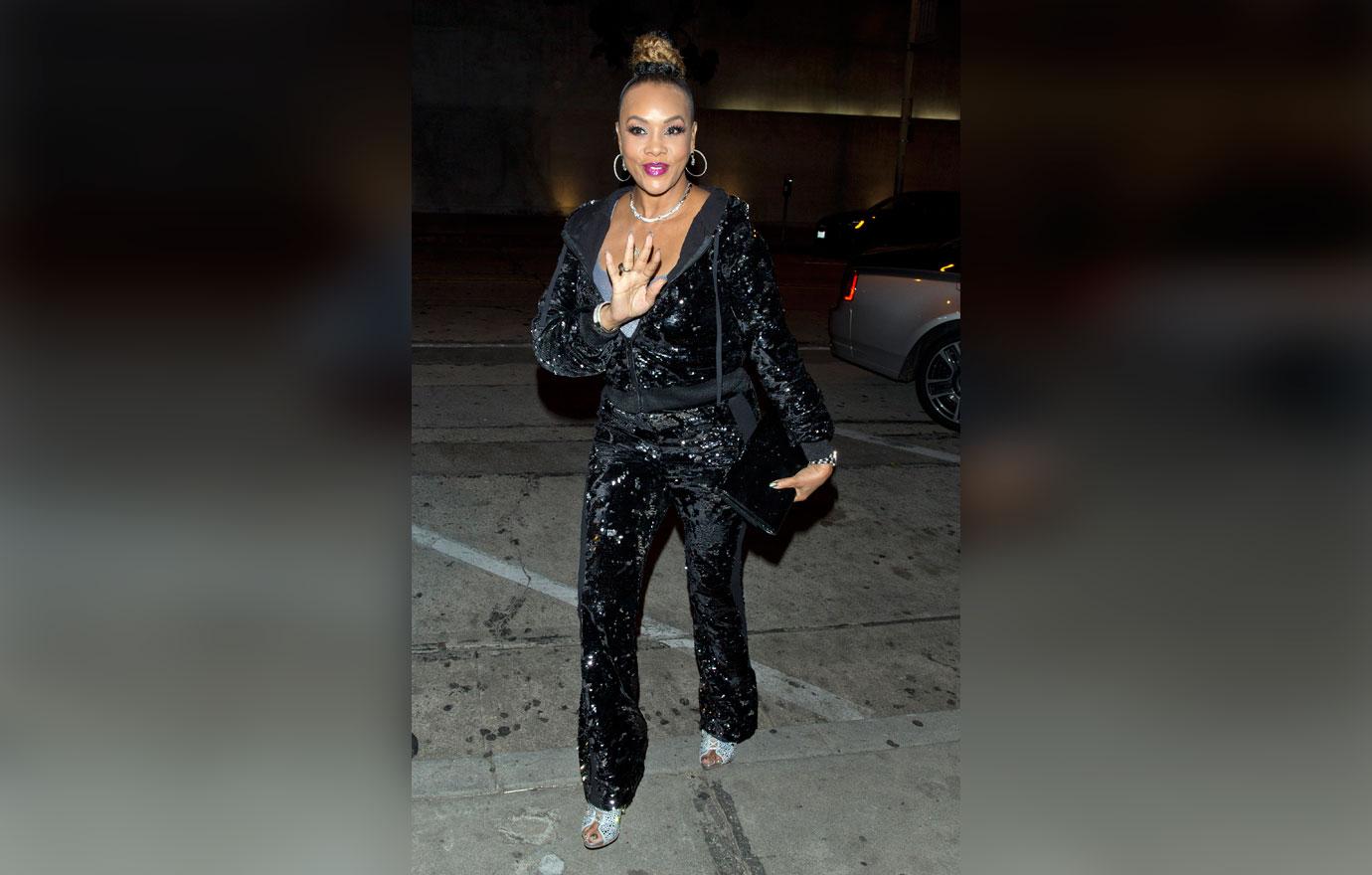 Dale gave Vivica a hug and she teared up as she said, "I miss those hugs."
Article continues below advertisement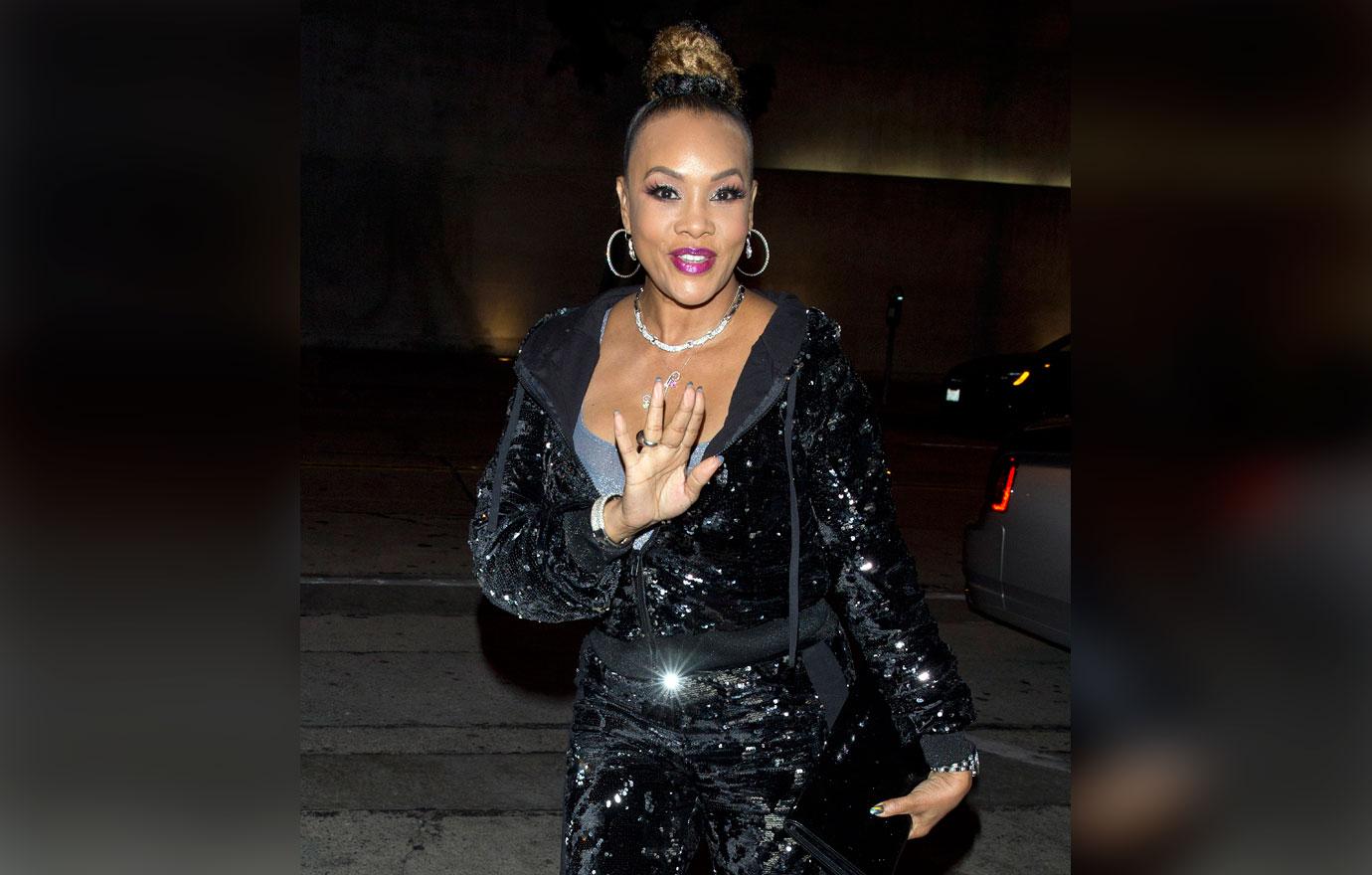 The host later told her fans, "The reason you saw me get so affected by this case is because less than a year ago my dad passed away."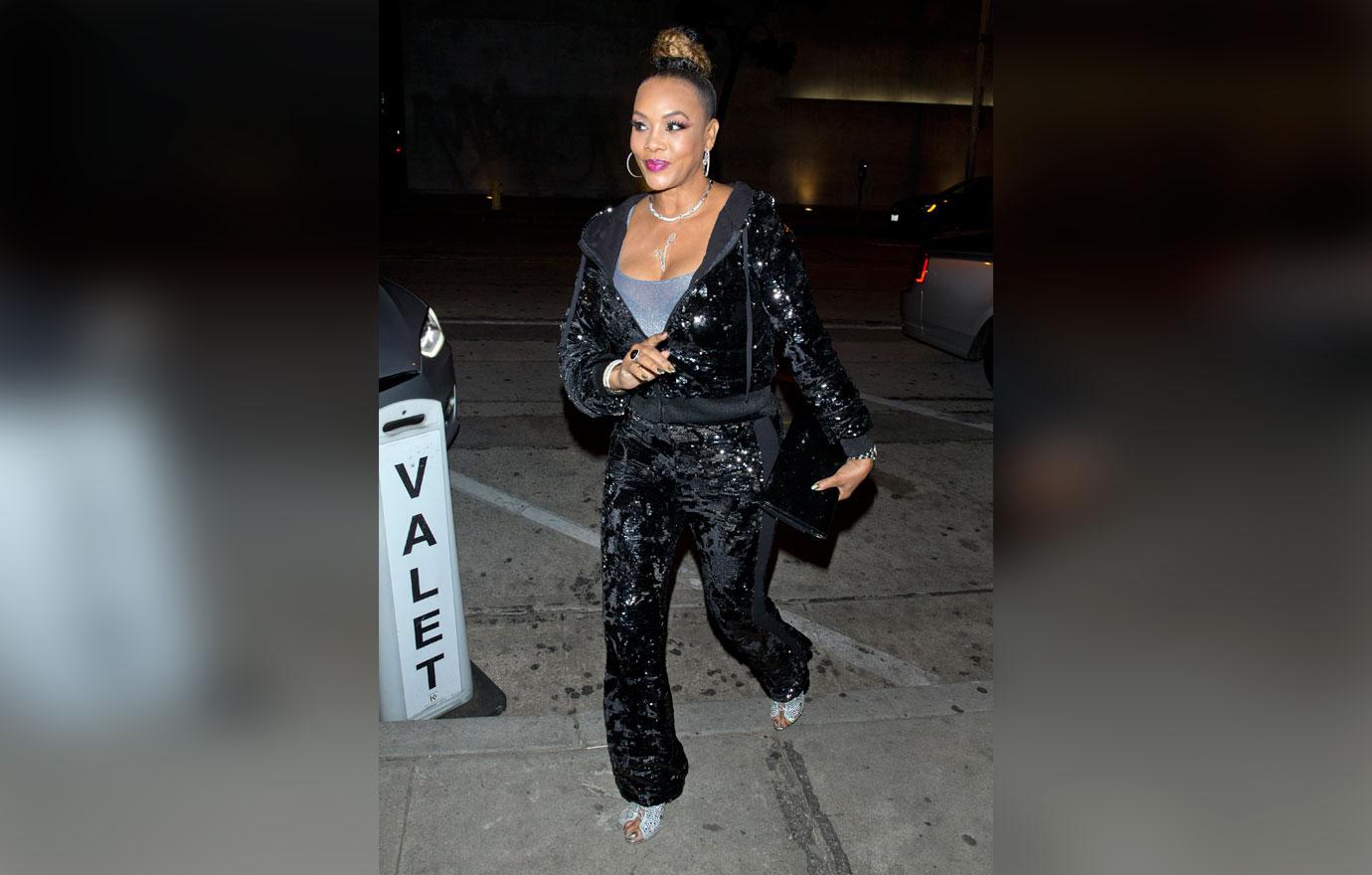 What do you think about Vivica's celebration? Let us know in the comments below.