PHOTOS
Vivica A. Fox Claps Back At Phaedra Parks Over Her Shady 50 Cent Post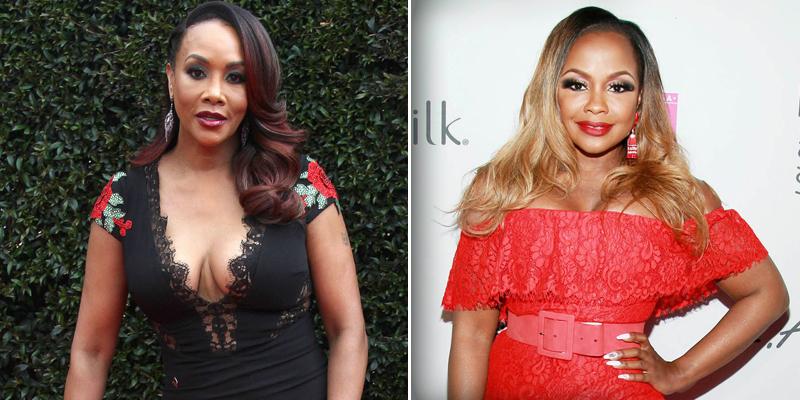 After today, it would be a surprise to hear Phraedra Parks say or write another word related to Vivica A. Fox. The actress just clapped back so hard at her after an Instagram post shared on Monday. Read on for all the details!
Article continues below advertisement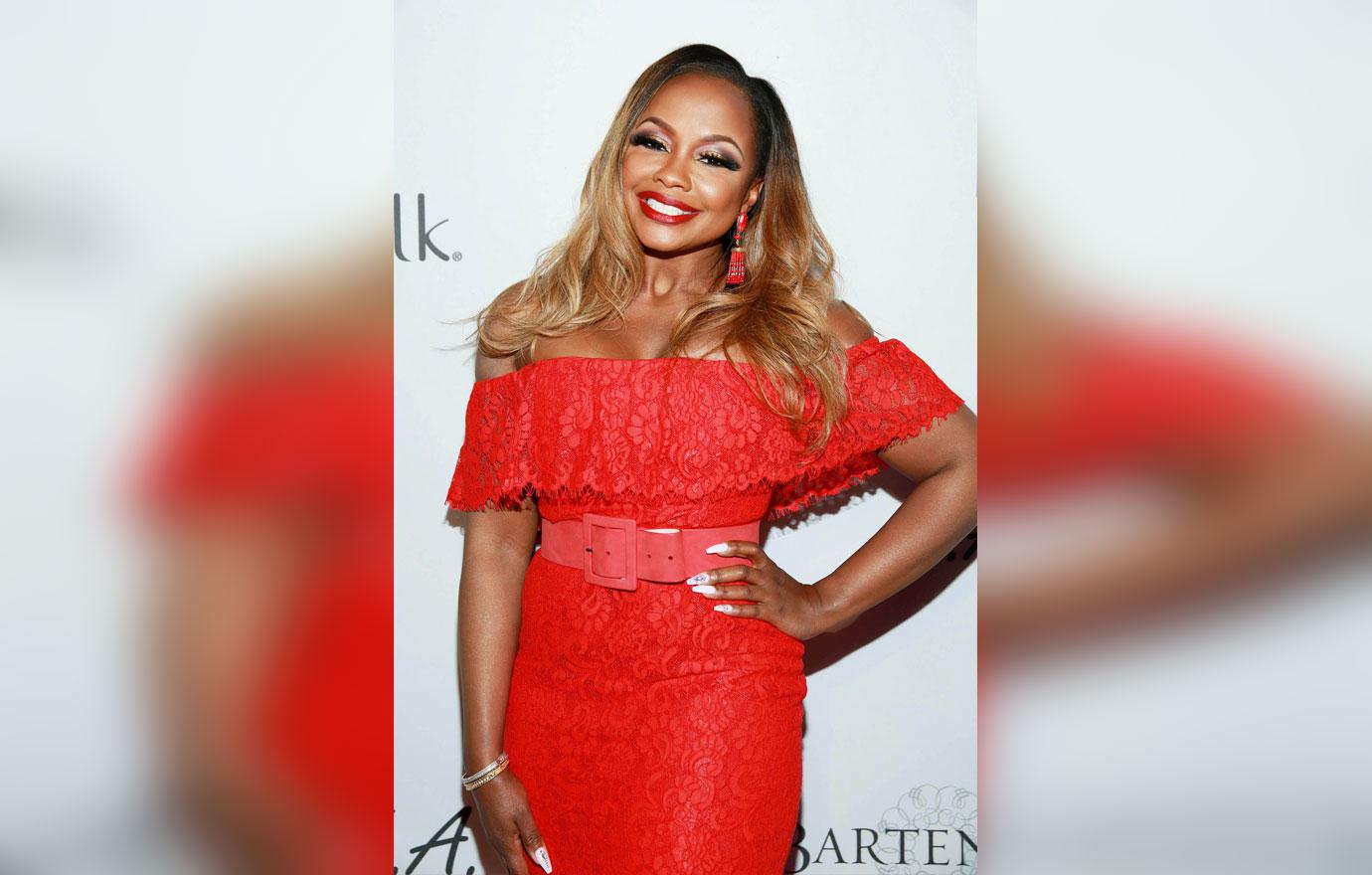 Phaedra probably thought she was being cute when she posted a pic of herself with 50 Cent at the Power Season 5 premiere party recently, but she quickly learned that Vivica was not amused.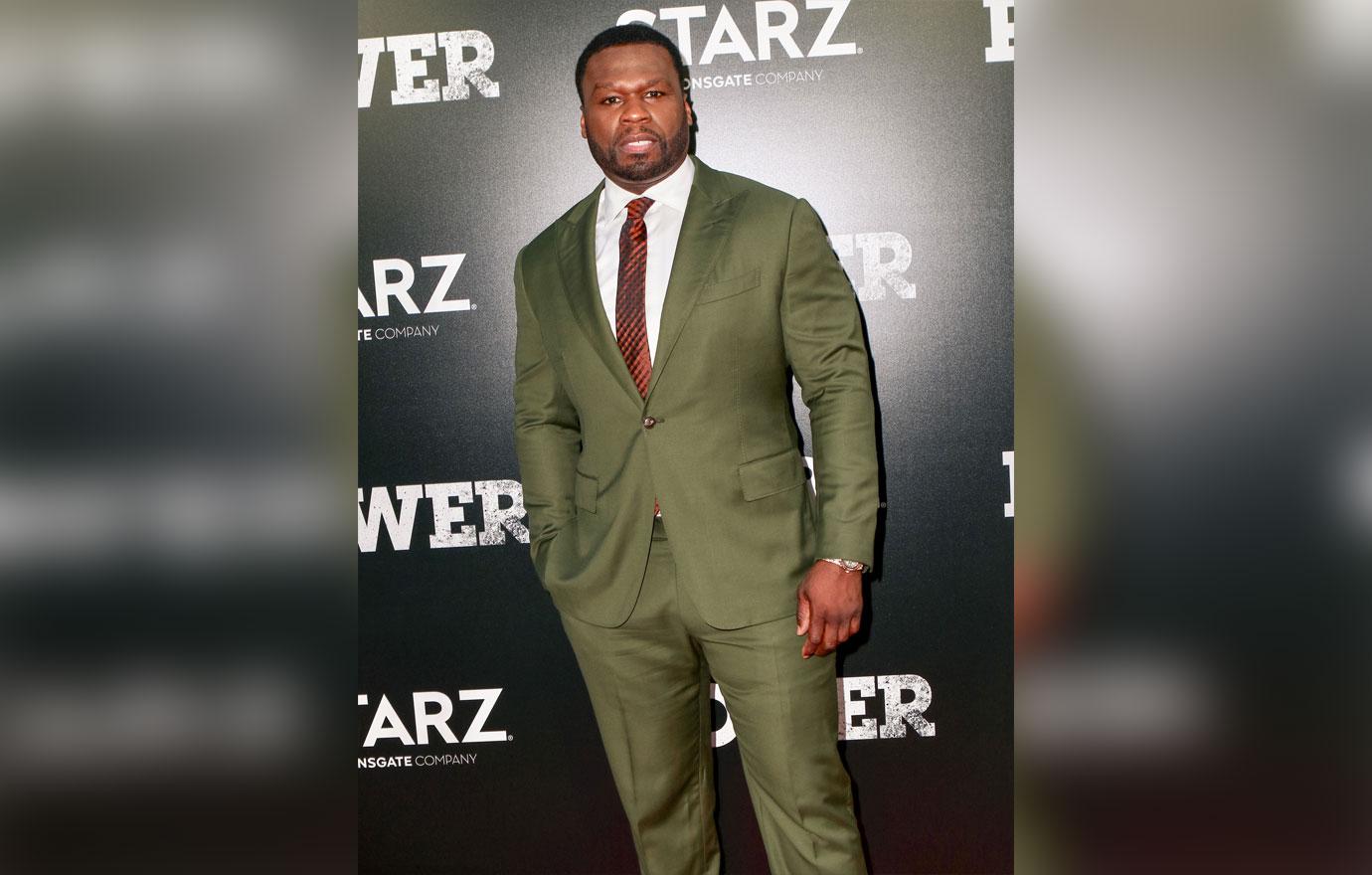 In the pic, the RHOA star can be seen posing with the rapper, who dated Vivica for years, as they both smile into the camera—and she even gushes over him in the caption!
Article continues below advertisement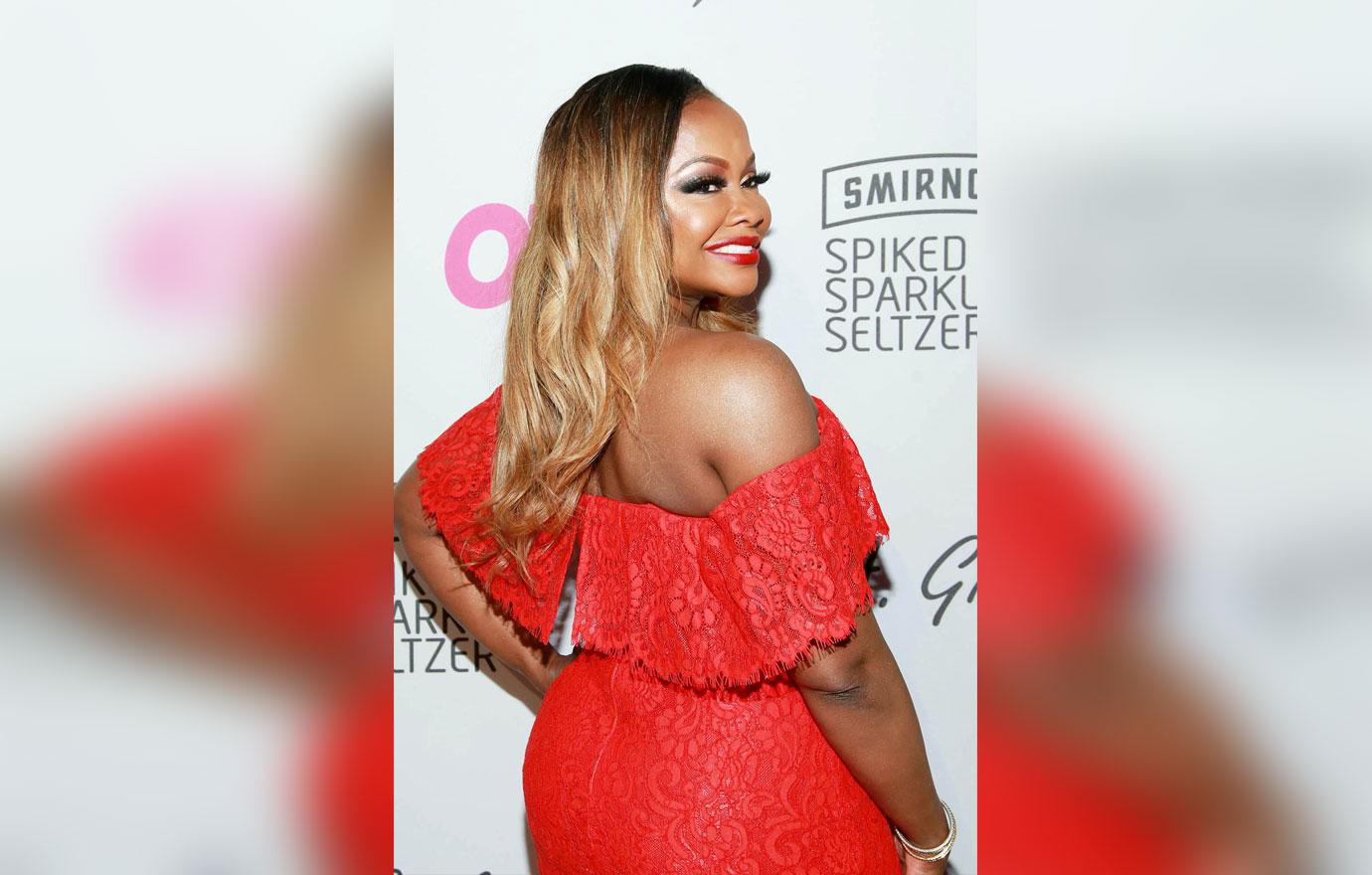 "Everybody knows his strap will have you sprung for 20 years and ain't nobody got time for that!!! …But he smells amazing and is plum fine, so keep him in your top 3 fantasy roster."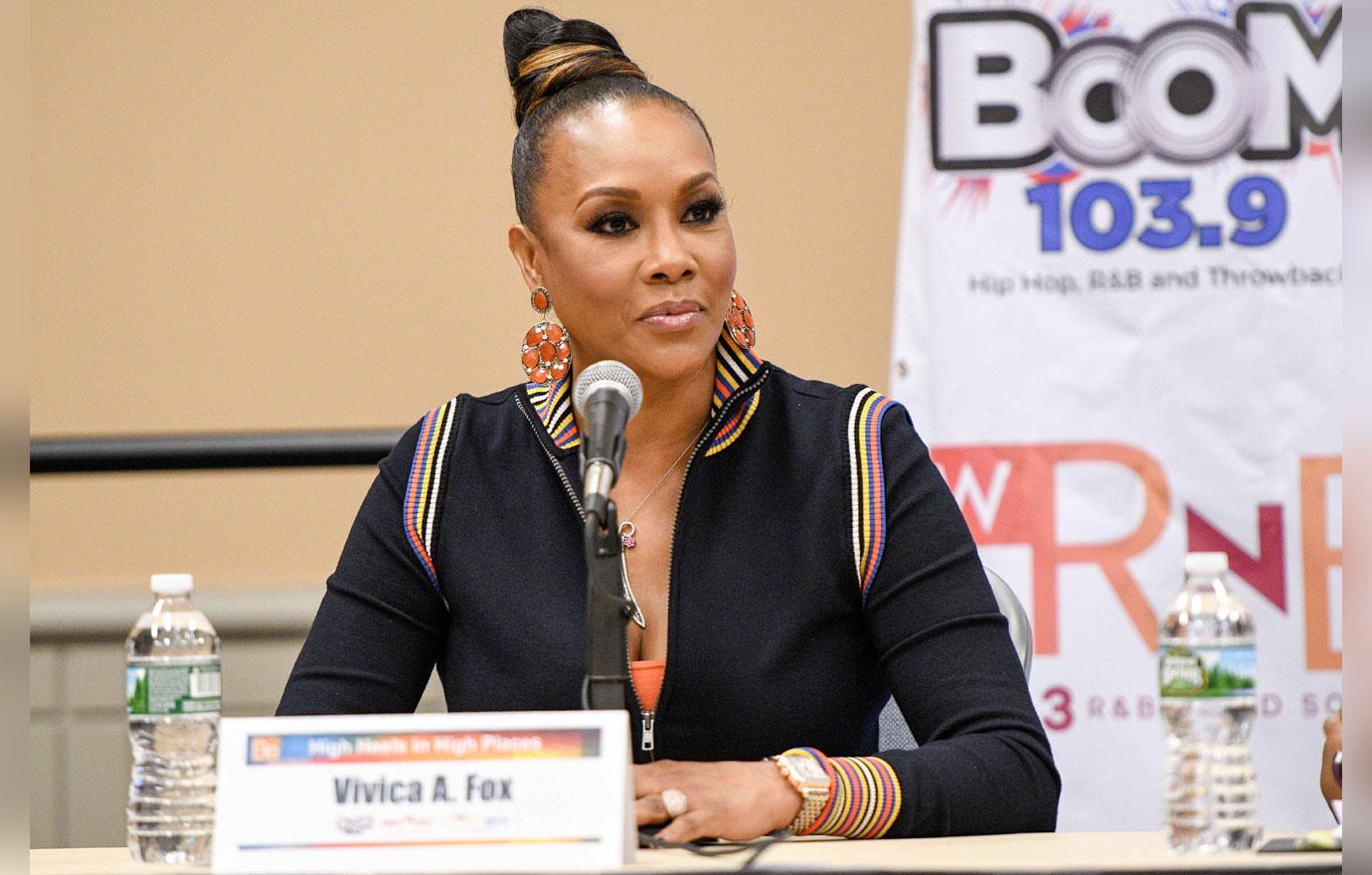 At first, the Kill Bill star took the high road and didn't respond. But then Phaedra sent her an actual text message trying to explain that she wasn't trying to start anything—and that's when Vivica WENT OFF.
Article continues below advertisement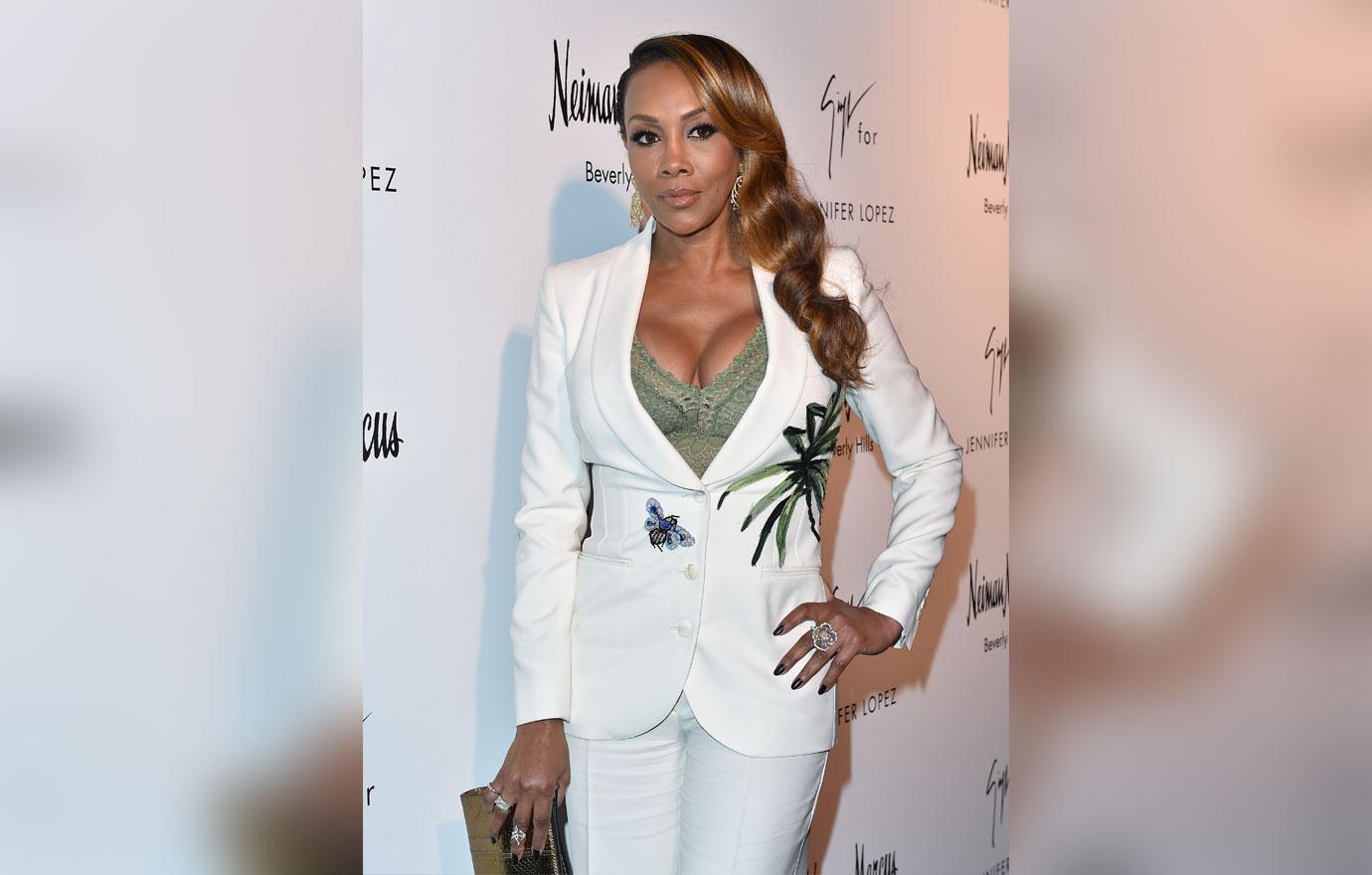 What do you think about Vivica's response to Phaedra? Do you think Phaedra was trying to get under her skin? Sound off in the comments section!