PHOTOS
Katie Maloney Breaks Down Over Tom Schwartz Cheating Bombshell: 'You Need Help!'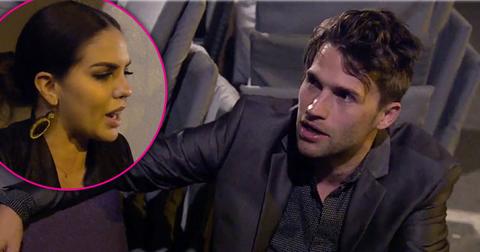 On last night's Vanderpump Rules, Lala Kent dropped a bombshell about Katie Maloney's husband Tom Schwartz. After Scheana Marie revealed Katie made a comment about Lala's boyfriend being allegedly married, Lala clapped back and said Katie should worry about her own husband. Lala claimed Tom cheated on Katie by making out with Lala's own friend, Allie. And when Katie found out about the rumor, she broke down and went off on Tom!
Article continues below advertisement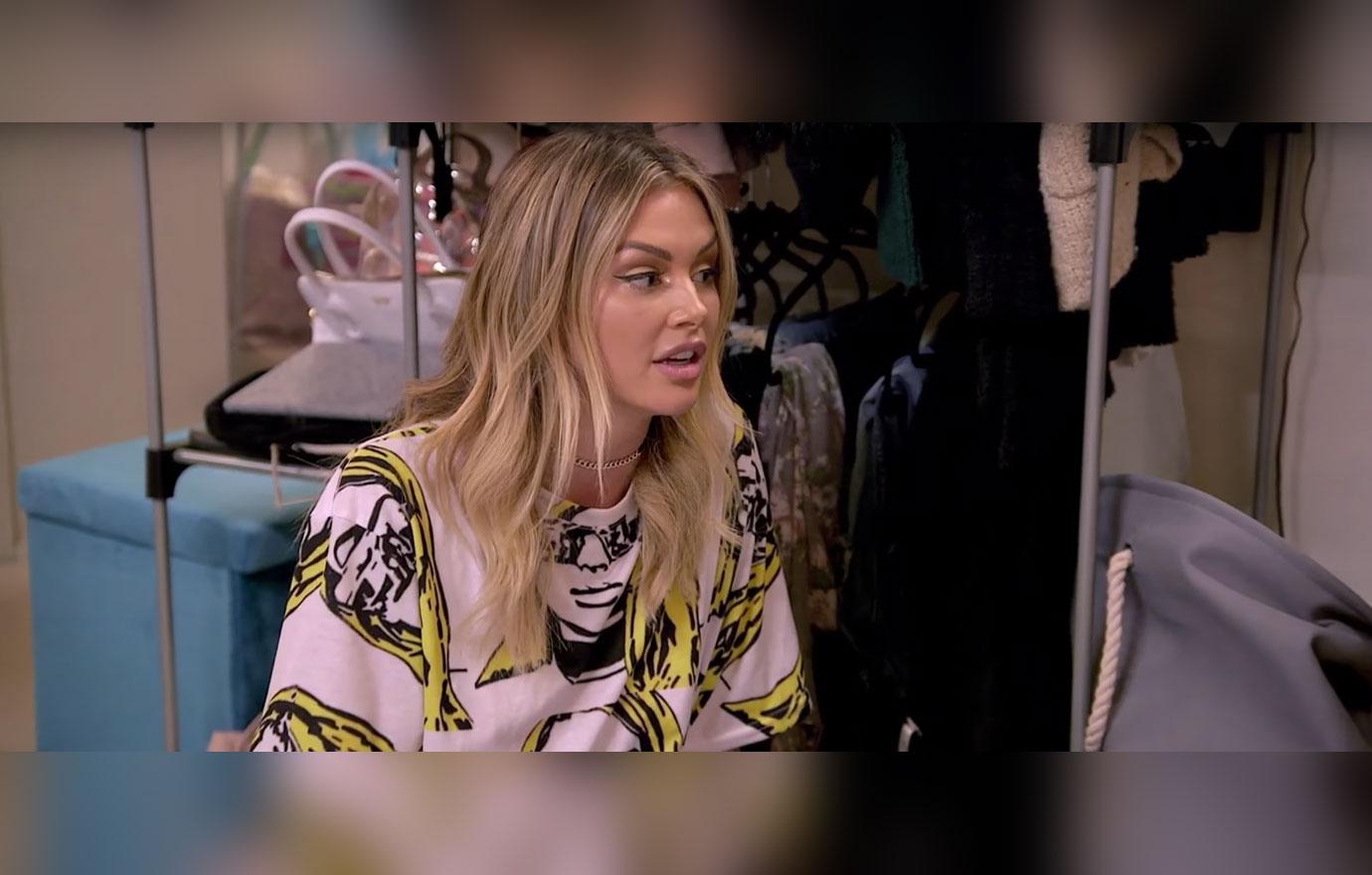 "All right, let's talk about married people cheating," Lala said when Scheana shared Katie's comment. "Your man made out with my friend! Why don't you worry about your own g*****n marriage and stop worrying about my man, who is very much not married, who has been my boyfriend for a year?"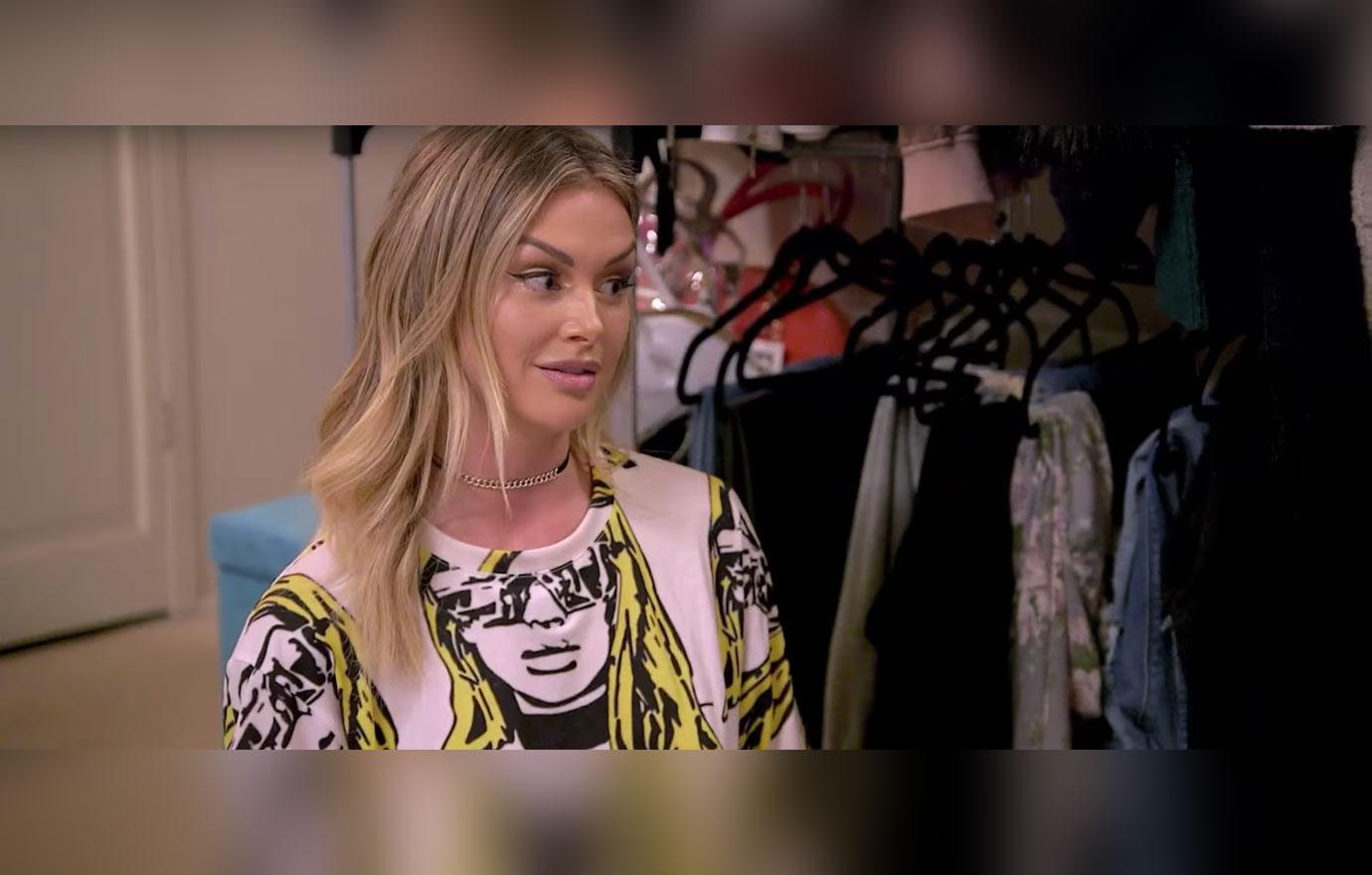 Lala claimed that her friend Allie told her that Tom was "touchy-feely" and made out with her at a bar called the Bungalow while Katie was away in L.A. "Tom was pretty drunk. Hammered. He's calling me Bubba all night. We started talking, and he just kissed me," Allie texted Lala.
Article continues below advertisement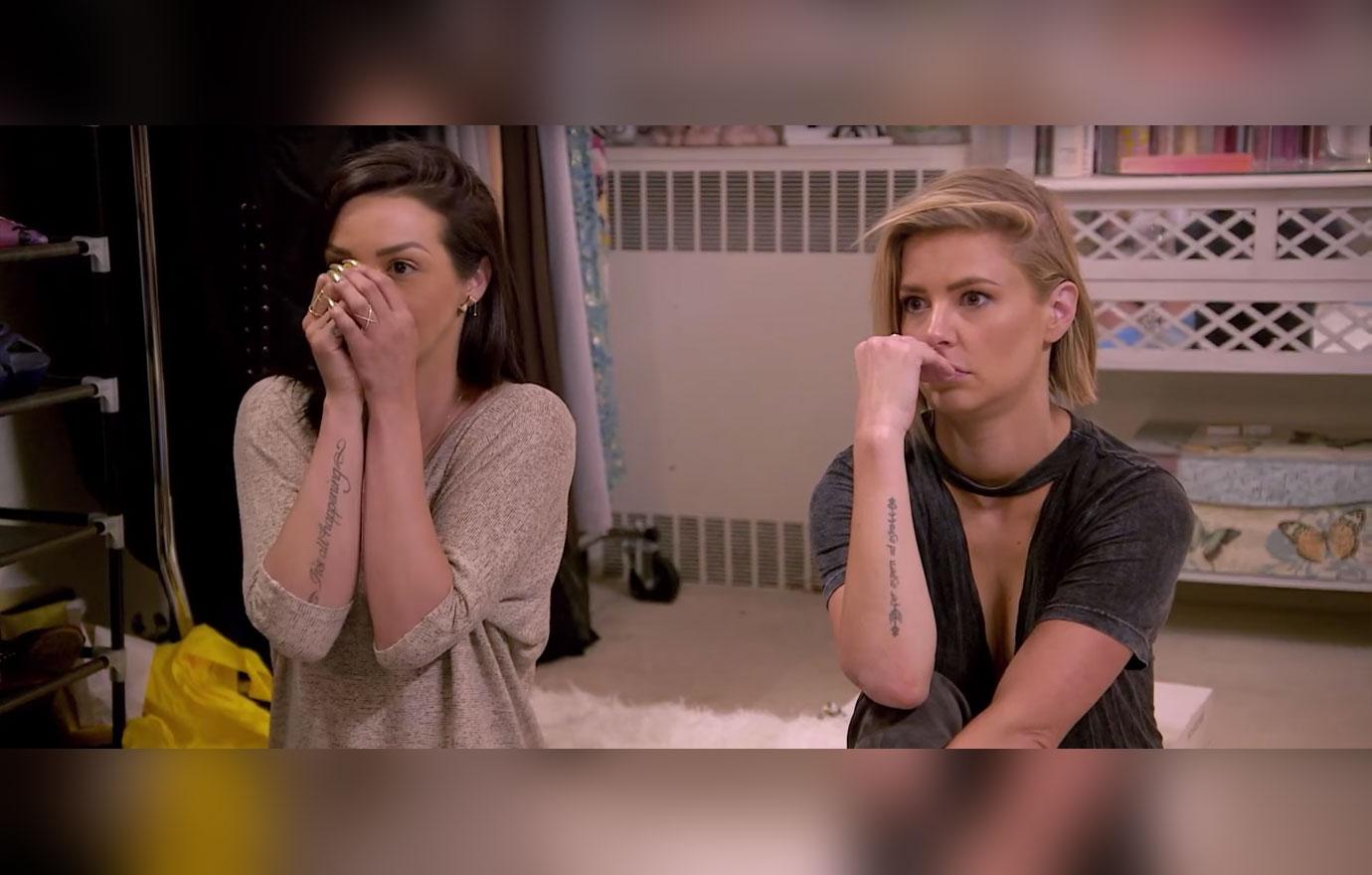 When Ariana Madix, who was also present for Lala's bombshell news, confronted Tom about the rumor, he admitted he didn't remember much about the night but had "no recollection" of cheating.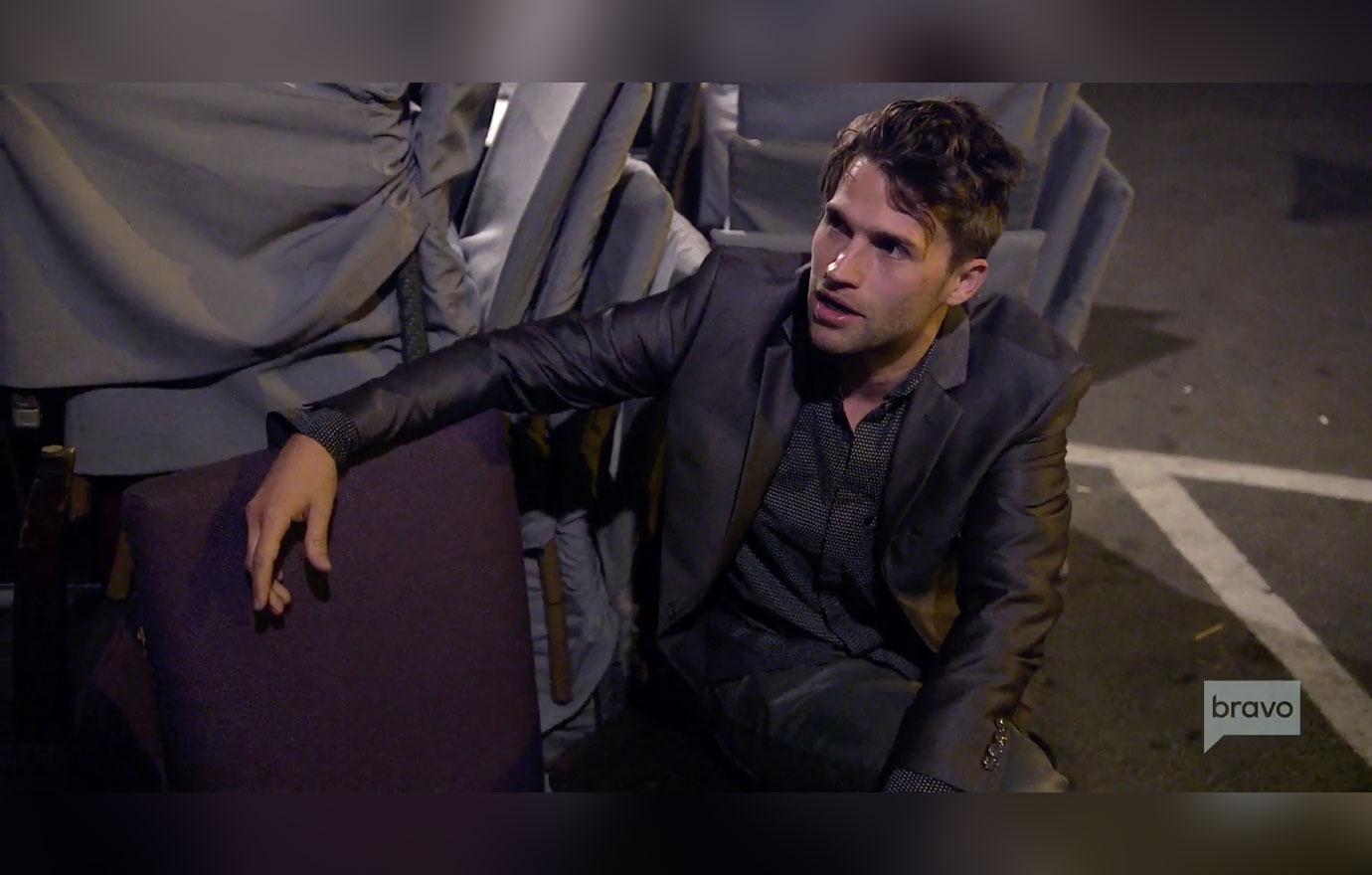 "I truly and honestly am baffled," Tom told the cameras. "Obviously I've done this before, so I am capable of this, but I have no recollection whatsoever of it. I'm like a werewolf."
Article continues below advertisement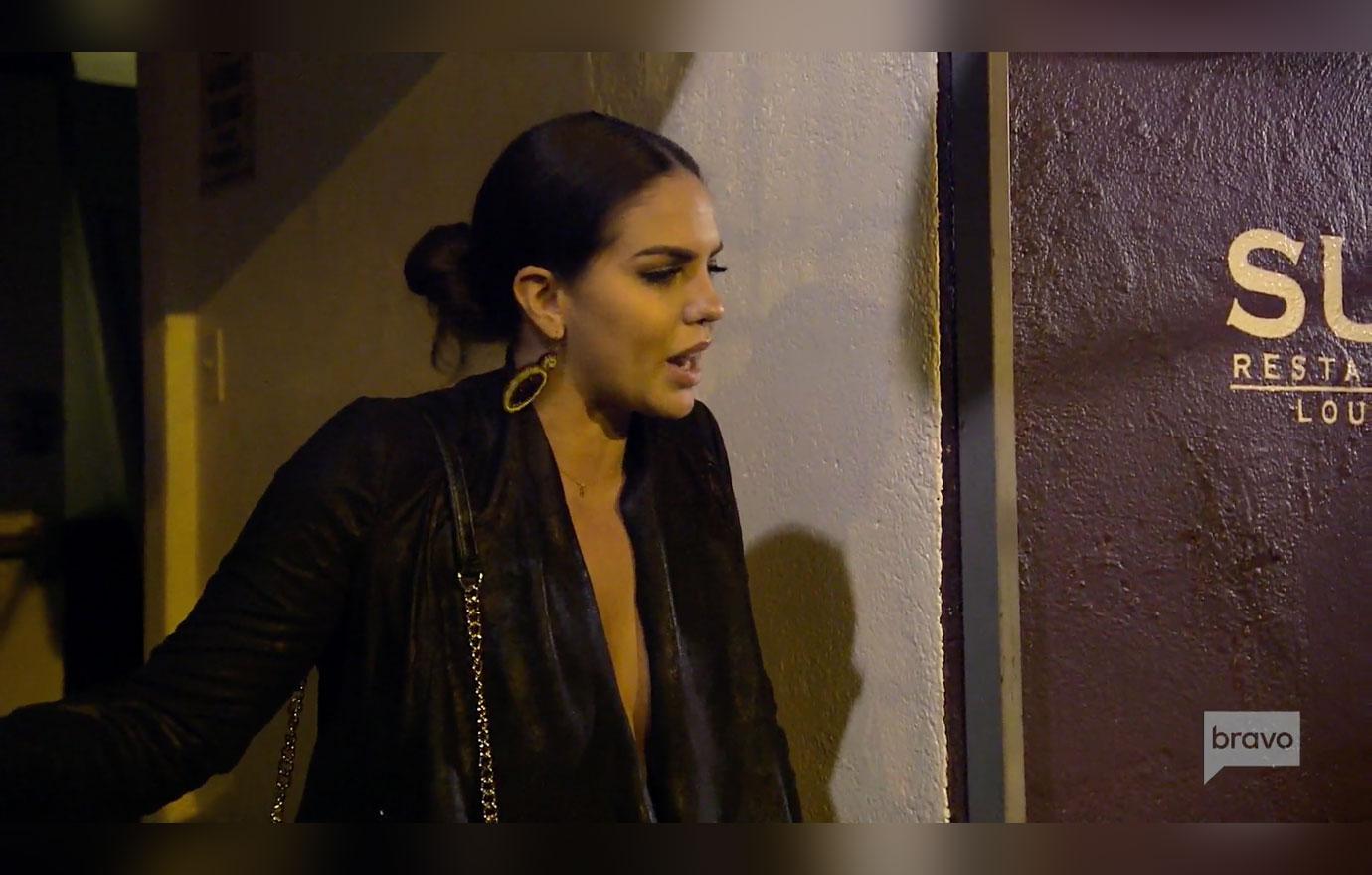 Tom told Katie what Ariana had told him while out together with the rest of the group. Katie broke down and yelled at her husband. "Things have been nothing but good between us, but you can't stop making out with people that aren't your wife. What the f—k is wrong with you? You need help," she yelled.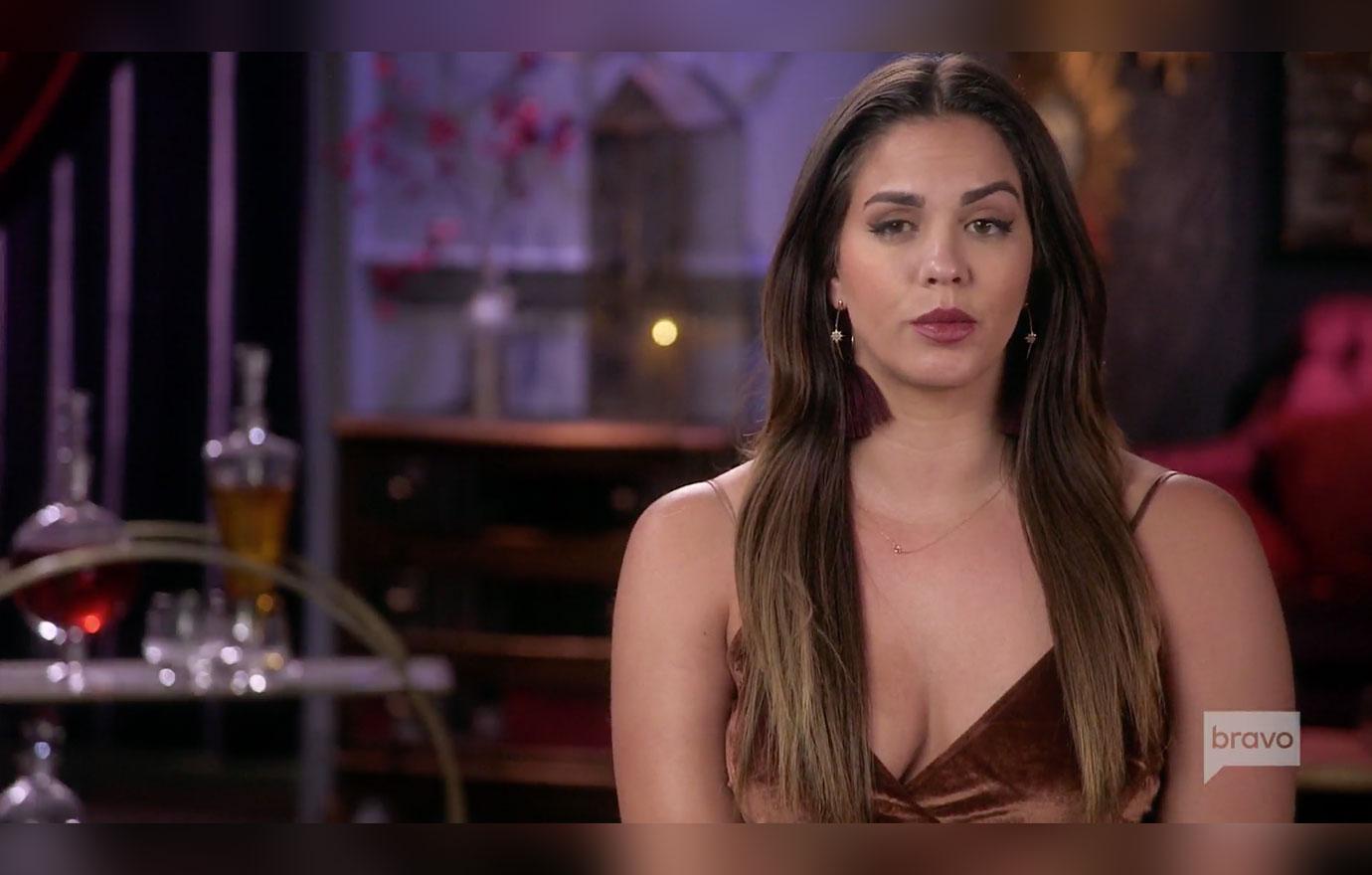 "I have already been down this road with Tom cheating on me. I feel like this is just some kind of bad dream," she later said in a confessional.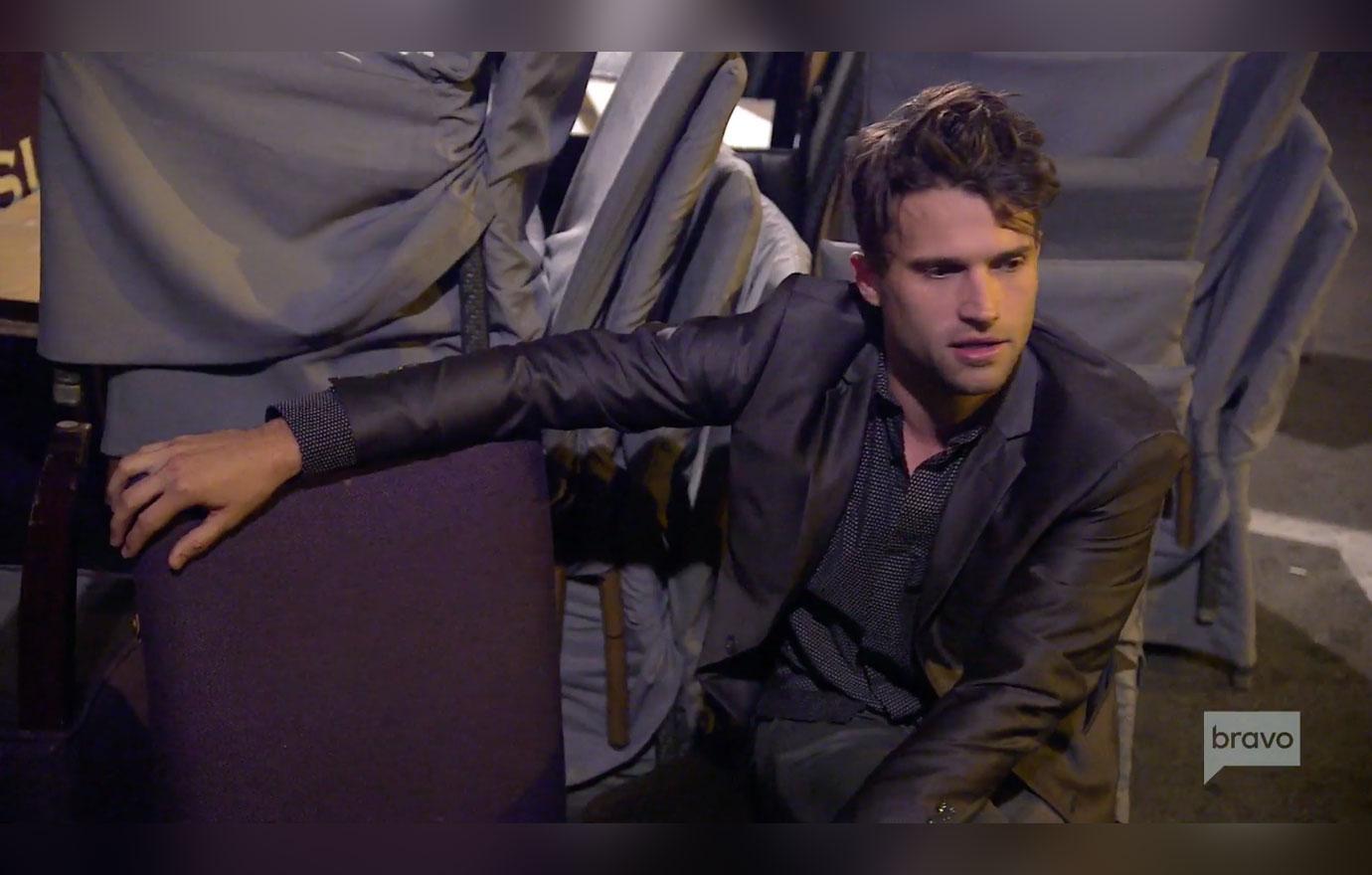 Do you think Tom cheated on Katie? Sound off in the comments below.