PHOTOS
Lisa Vanderpump Breaks Down As She Fires James Kennedy For Disrespecting Women On 'VPR'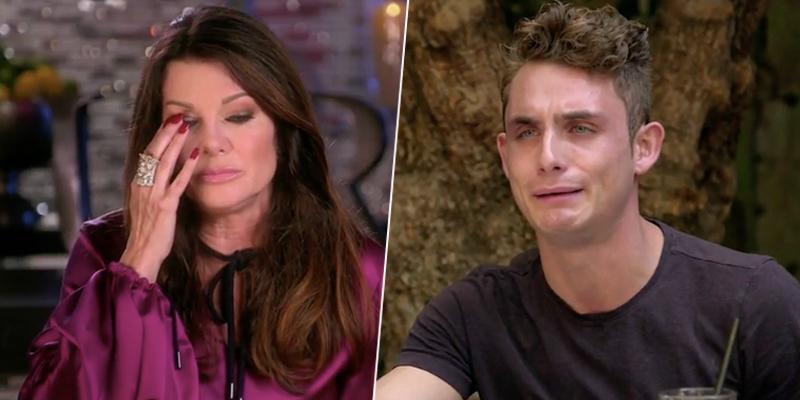 Article continues below advertisement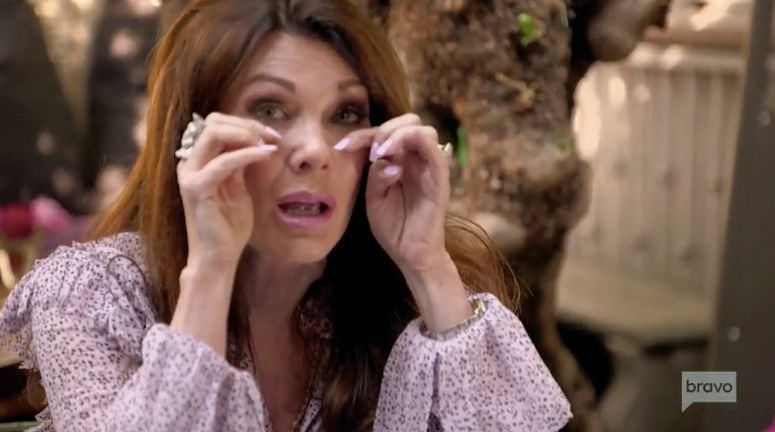 Katie told Lisa on an earlier episode of VPR, "I am not willing to work in a place where this is tolerated." Lisa was conflicted about her decision since James had been bringing in large crowds on Tuesdays.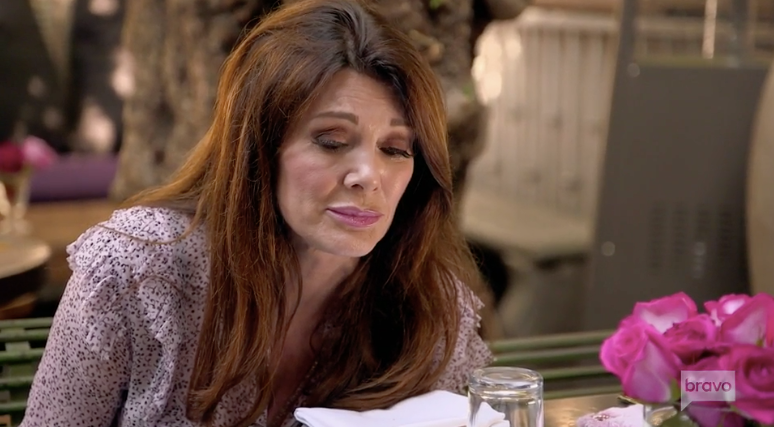 She finally sat James down and slammed him on Sunday night's episode of VPR. "Who the f**k do you think you are, that you can stand there and you can call these beautiful, young women, 'They're sluts, they're whores'?" Lisa asked the DJ. "You put me in a very, very difficult position. I cannot have you as one of the faces of our company with the way you disrespect women."
Article continues below advertisement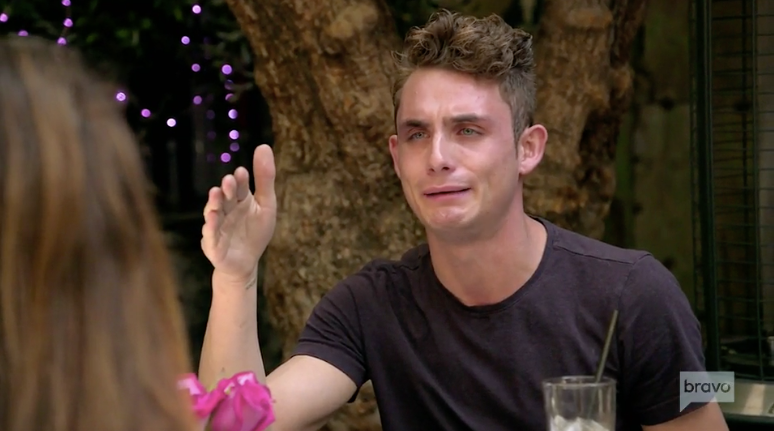 James pleaded to his boss, "There's a darkness inside me that comes out. Seriously, I'm never touching alcohol again." He continued to beg, "Please, this is the only thing I've got. I'm sober now – I'm a nice person when I'm sober."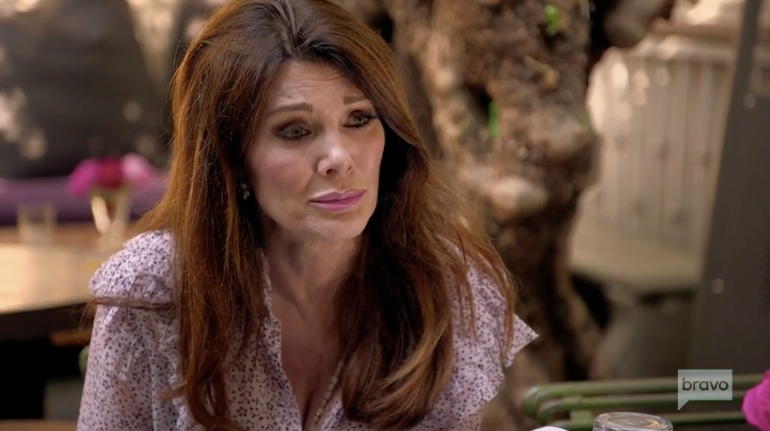 Lisa tearfully told the DJ, "You have to change in your life, and this is going to be a life-changing moment for you, I hope." She admitted to the cameras that James' drinking brought painful memories to her because of how similar he was to her brother Mark Vanderpump, who committed suicide earlier this year.
Article continues below advertisement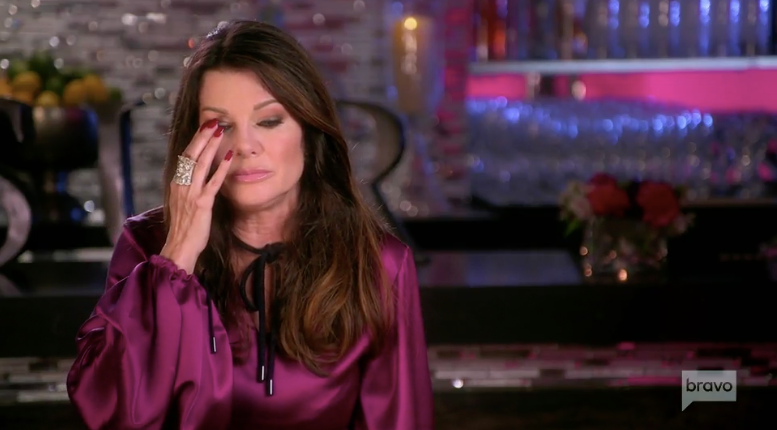 "I think I'm sensitive to the fact James is a young DJ like my brother was. There are two paths you can take - the right one and the wrong one. And I see this almost like an echo," she said.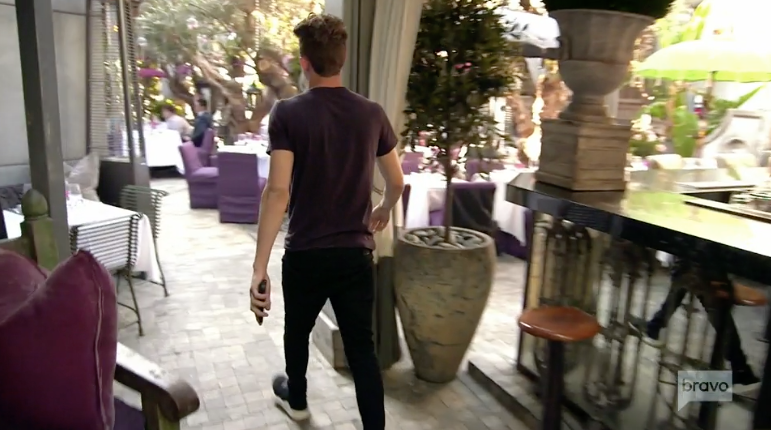 Do you think Lisa made the right decision to fire James? Sound off in the comments below!