PHOTOS
WATCH: Stassi Schroeder Undergoes An Exorcism To Remove 'Demon' Causing Relationship Problems With Beau Clark On 'Vanderpump Rules'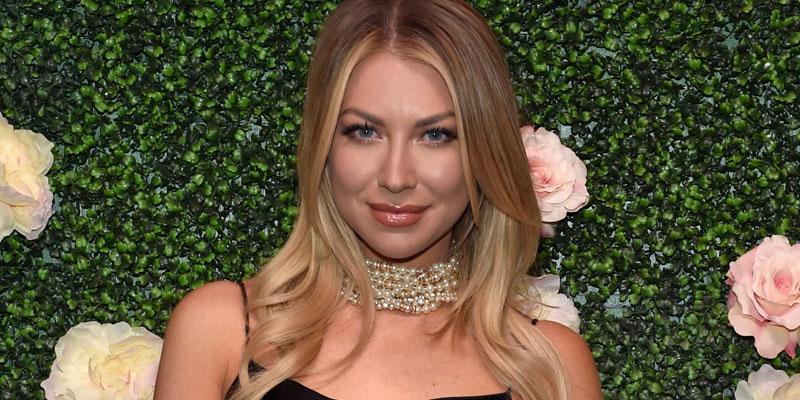 Stassi Schroeder believed a demon was at the center of her relationship issues with Beau Clark, so she got an exorcism! On the April 15 episode of Vanderpump Rules Stassi visited an Oracle with Katie Maloney to get rid of her bad energy. Scroll below to see Stassi's exorcism.
Article continues below advertisement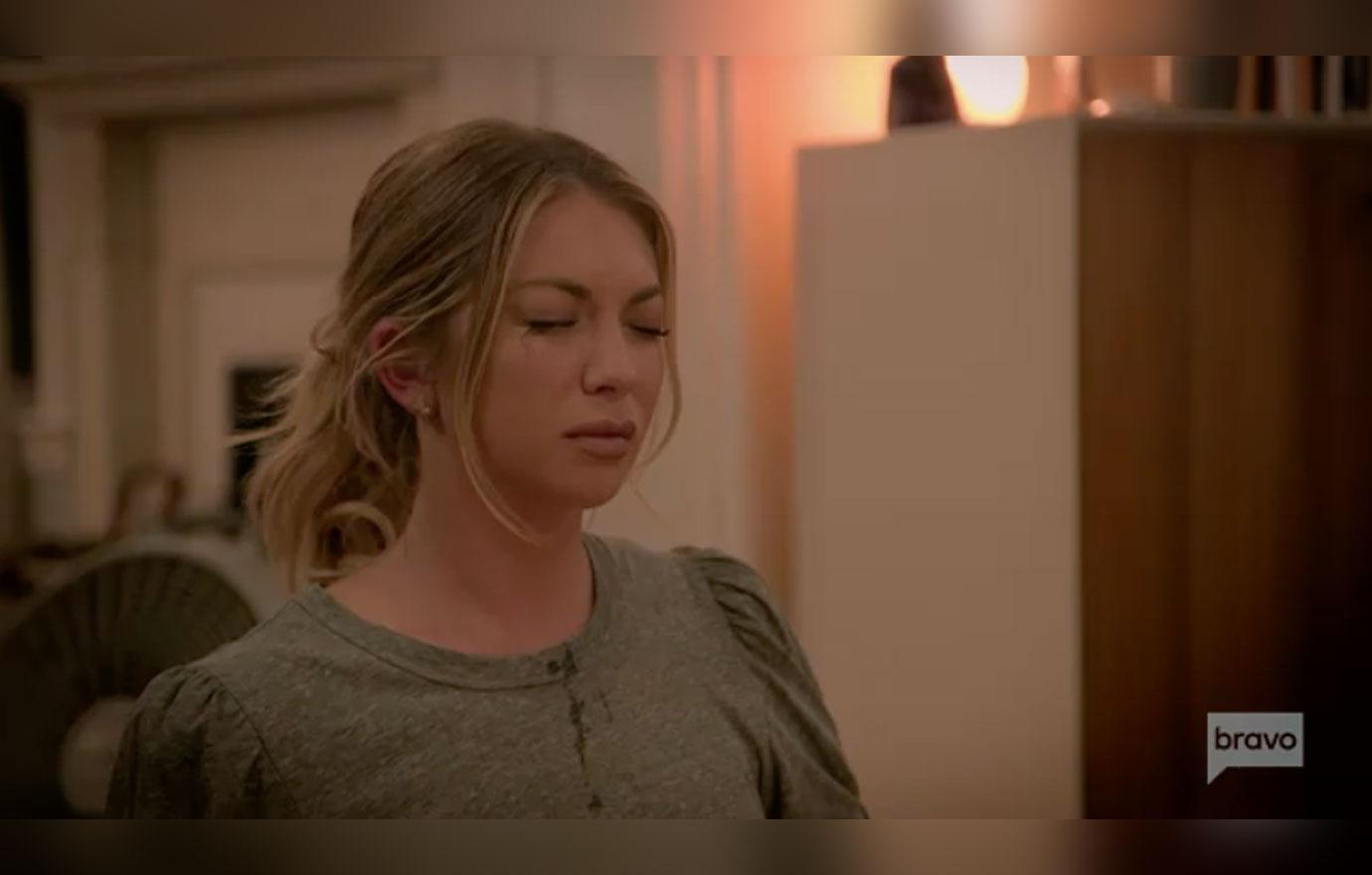 Stassi, 30, told the Oracle Amanda Yates Garcia, "I want to be exorcized to get the demon out of me."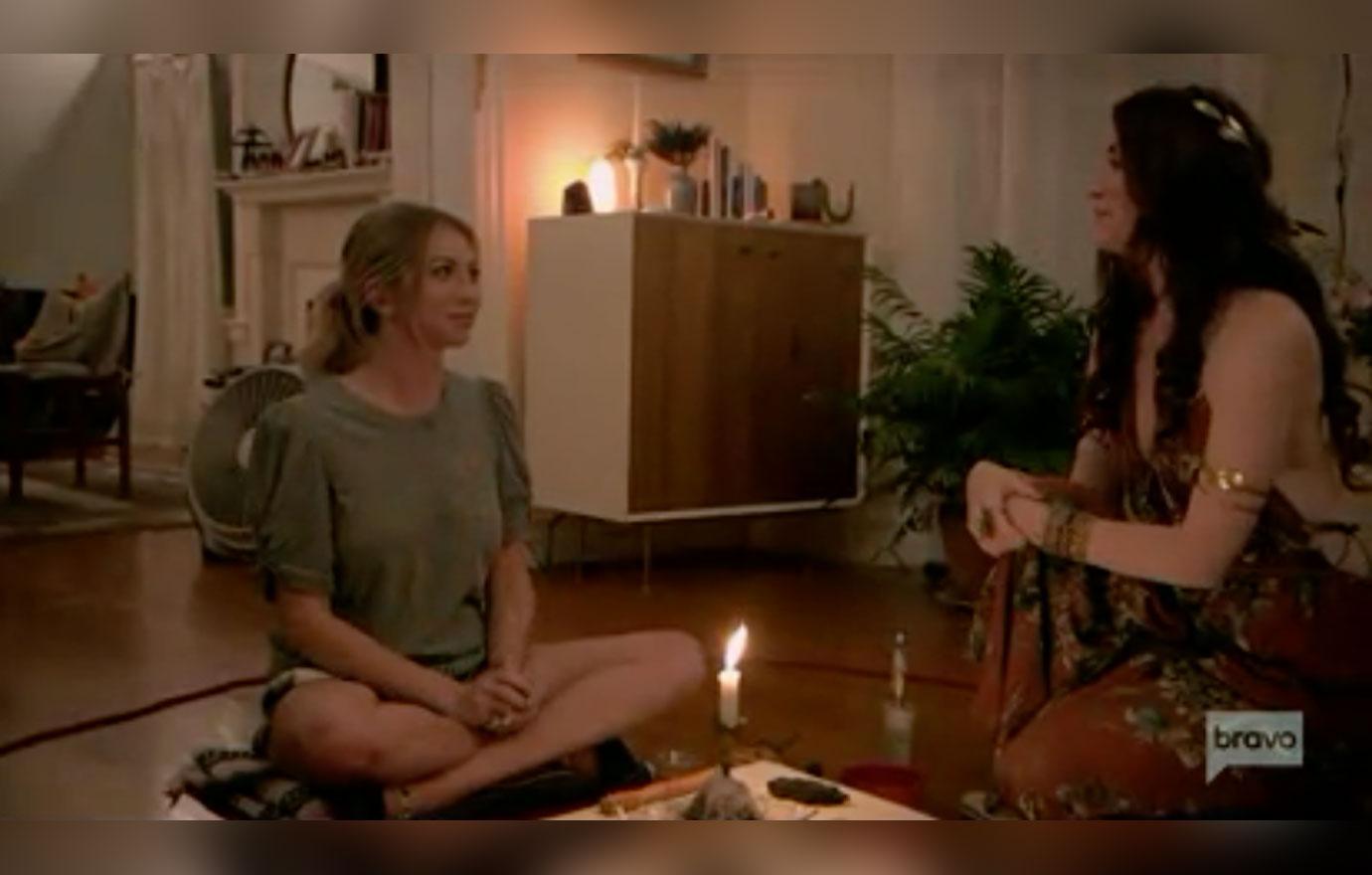 Amanda agreed that a demon could be the source of her problems with Beau. "That demonic spirit is coming to visit you, possessing you while you do these angry outbursts," she revealed
Article continues below advertisement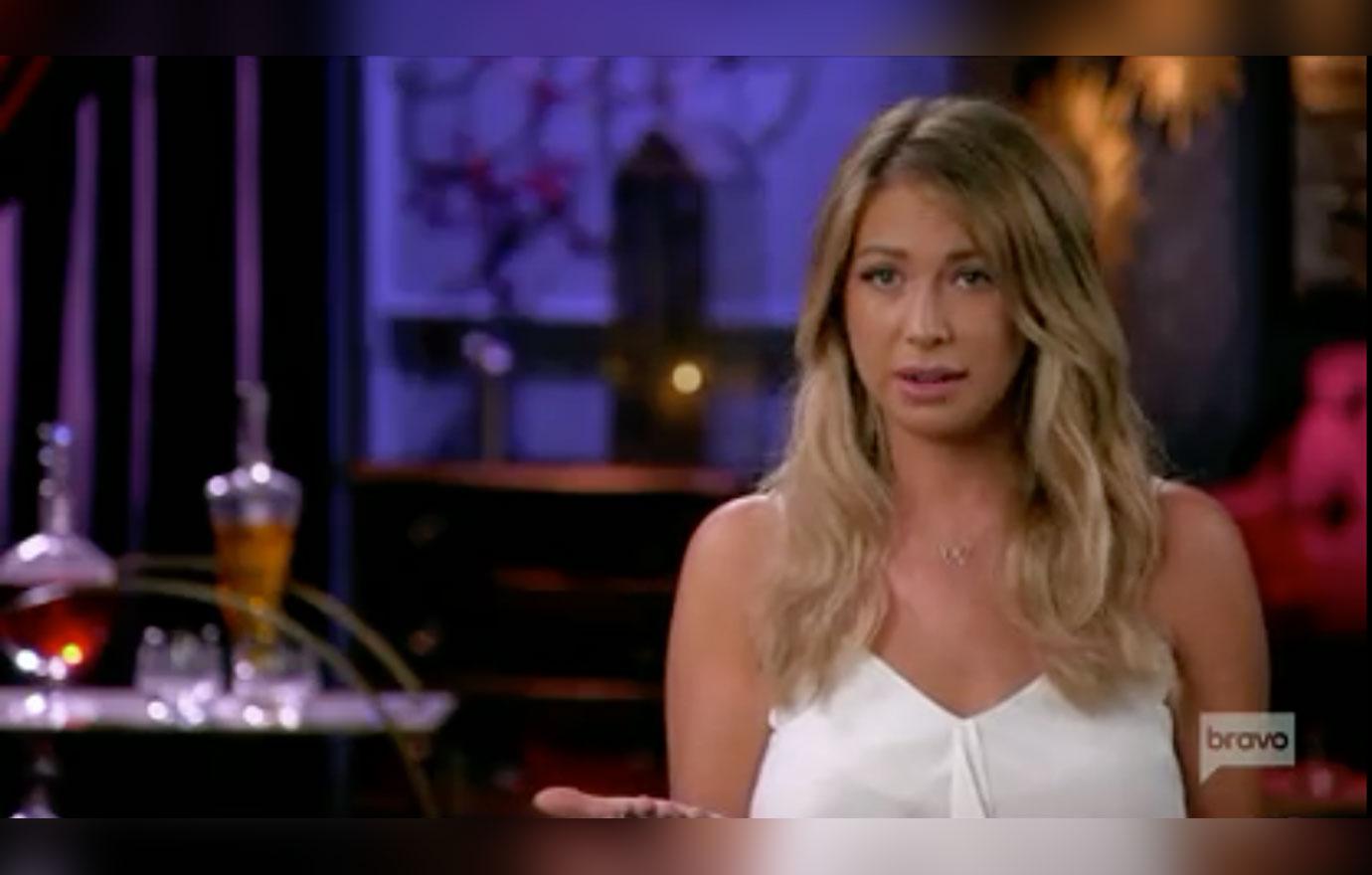 Stassi later remarked, "Holy s**t. I haven't just been mean – I've been demonic."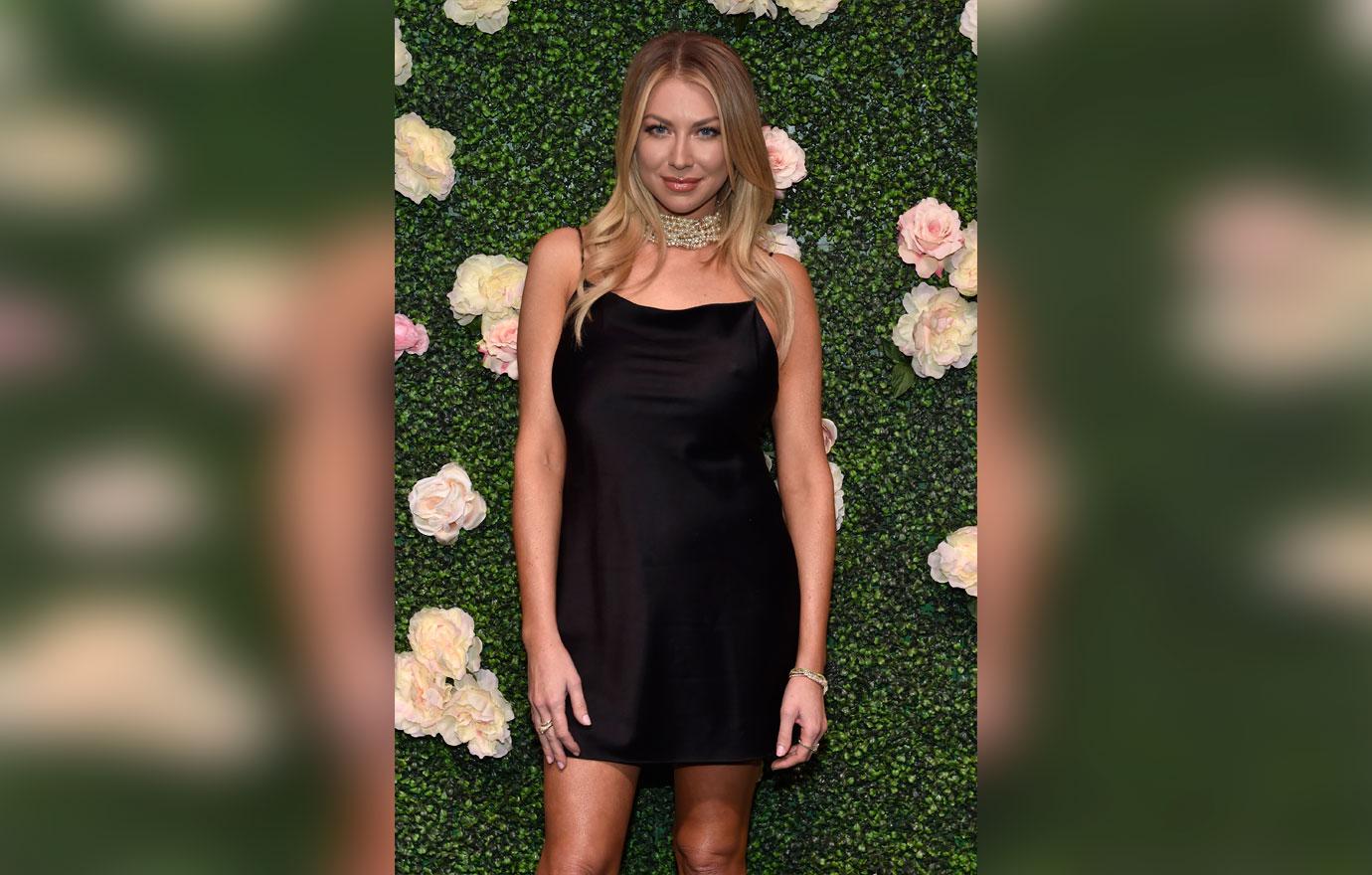 After the exorcism was performed the VPR star said she learned, "Trying to be powerful or in control doesn't serve any of my loved ones or myself. I don't need to be in control. It will be fine."
Article continues below advertisement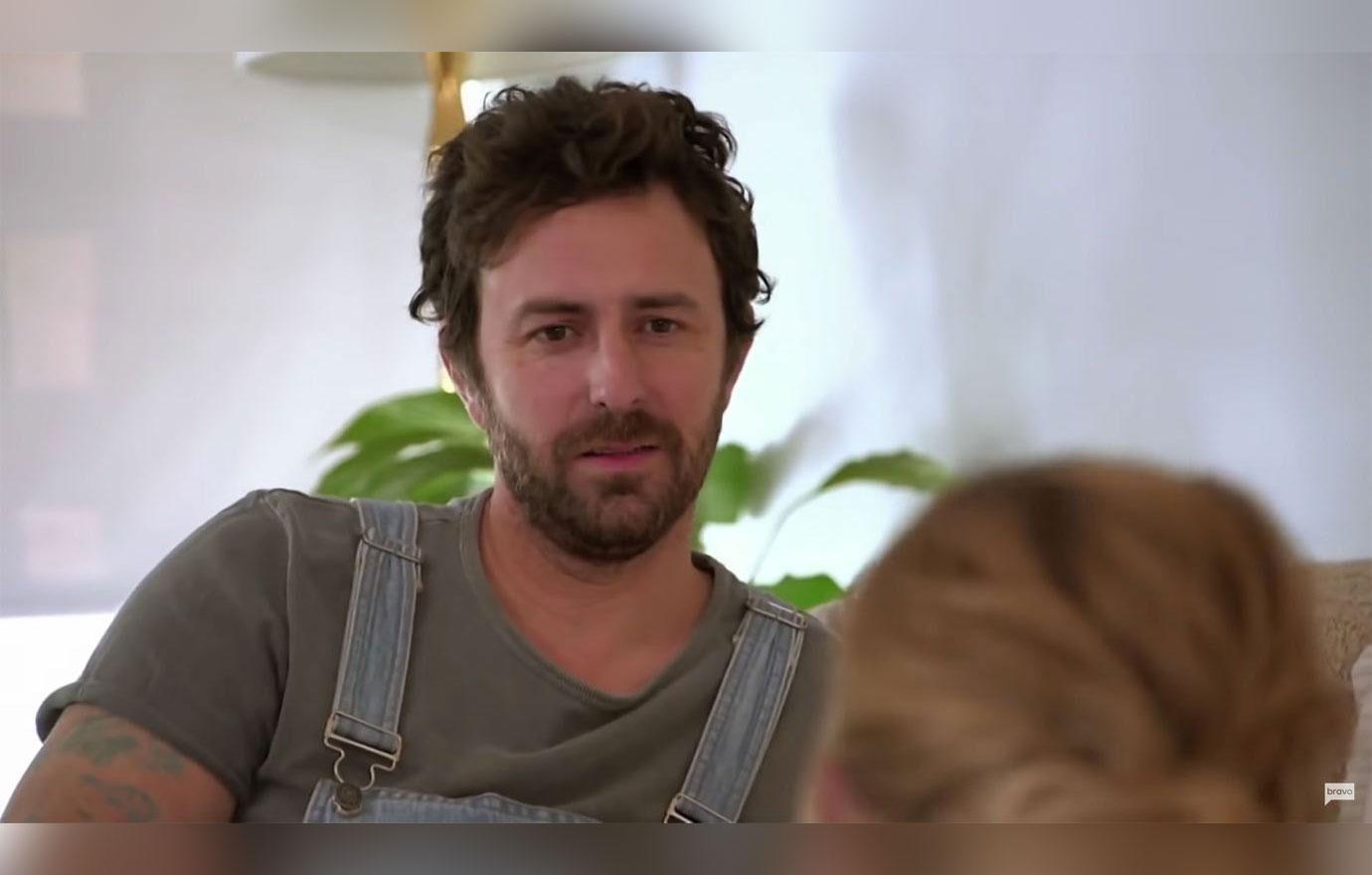 On the April 8 episode of the show, Beau said he was getting stress eczema from all of their fights. Stassi later admitted during the after show she has trouble reigning in her anger. "It's like I have a demon inside me. It's like there's a switch," she revealed.
Watch the video above! What do you think about Stassi getting an exorcism to save her relationship? Sound off in the comments below!